Method # 1.
Black radish to wash, then peel the peel, immerse in disinfectant solution manganese, Iodinol, etc. for 15 – 30 minutes. After which, rinse under running water. Grate, then squeeze the juice through cheesecloth. This juice is kept strictly in the refrigerator in a tightly closed container.
Drink radish juice at any time convenient for you, regardless of your diet, three times a day, 30 grams and no more. With increasing doses in the body can occur in severe consequences. You must drink the juice without a break, made from ten kilograms of radish. In the period of consumption of juice, you must adhere to a vegetarian diet. Exclude from your menu, muffin, fatty foods, meat, starches, eggs. The foods consumed should be only natural.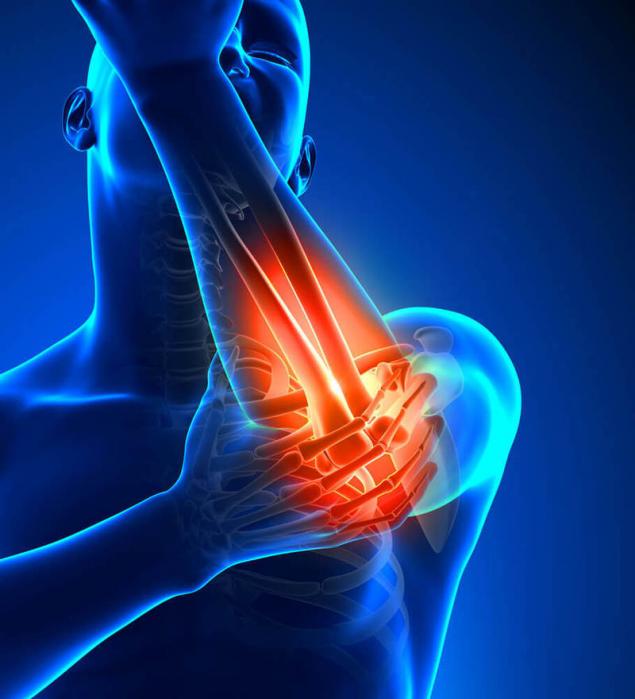 In the first days of cleansing juice black radish can be pain, in some cases quite strong. Don't panic! Do not rush to medications and do not stop halfway. This is a natural process cleaning. The result of such cleaning is usually getting rid of a cruel, incurable according to the forecasts of physicians, diseases.
In order to dissolve and remove acidic salt from the body, is very good to use herbal teas, fresh juices, particularly lemon.
Perfectly dissolves salt tea from knotweed, horsetail, watermelon peels, pumpkin tails.
Juices from the roots of parsley, horseradish leaves mother and stepmother, chicory, turnips, Jerusalem artichoke (artichoke) is very well dissolve the salt. Used in such doses – not more than 100 ml, 30 minutes after a meal.
Method # 2
Ten pounds of black radish thoroughly washed without removing the skin, squeeze out the juice. The result is about three quarts of juice. Store the juice in the fridge. The remaining cake, mixed with honey. So, one kg cake 300 grams of honey (500g. sugar), add the whey. Store in a warm place, under pressure, in order not Plesneva.
Take the juice of black radish for detoxification, one teaspoon an hour after eating. If will not bother pain in the liver, the dose can be gradually increased from 1 to 2 tablespoons, in the end, bring to 100 ml.
The black radish juice has a very powerful choleretic action. When bile ducts are clogged with salts, the bile passage is very difficult and in the end there is pain. Can be applied on the region of the liver water heater, or a hot bath. If the pain you can tolerate the cleansing procedure better not stop, continue to drink the juice before it is done. It is noticed that the pain occurs in the beginning, but then everything comes back to normal. Usually salts are not noticeable, but the result of purification is very good.
The purification procedure is enough to be done 1 to 2 times per year, adhering to the bland diet, including spicy and acidic foods. After the juice runs out, start making oil-cake, they will turn sour. Take with meals and 1 – 3 tablespoons, until, until the end.published  
P. S. And remember, only by changing their consumption — together we change the world! © Join us at Facebook , Vkontakte, Odnoklassniki
Source: www.ayzdorov.ru/ochishenie_organizma_redjkoi.php