It's not the words or even the number of women with whom he slept. In another case. Stereotypes. Us from an early age impose, that men must be strong and principled. But. These simple things make us difficult. The wrong interpretation. It is now important to beat your woman, to hurt and show how you don't care about her, but that's not strength.
Rather, it is willpower. In the same way as the principles.
To be critical does not mean to be silent for weeks and wait for it to make a step forward, and then another time to hold a grudge.
It's femininity. While the principle — never to late, to keep his word and to be rather than to seem.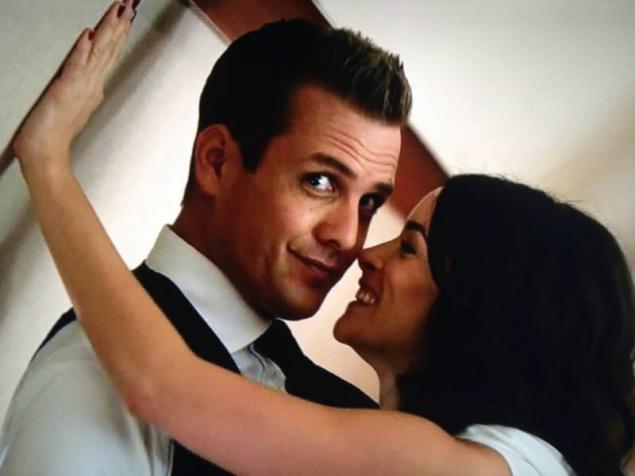 photo from the series "Force majeure"  
Men's strength is close to his faithful shoulder her fragile arms.
Not in word but in deed to prove a need for it. To be her smile. And never become the reason for her tears. Men's nature is not to Bang the table and shout -- I said so. On the contrary. Calmly explain and understanding to listen. No offense, but not to give offense. To be reliable and to forgive, but not allow to use it. Lessons from life and to teach others.
Beauty guy — beautiful shoes, fashionable hairstyle. The beauty of men — straight and level posture. Feel the difference?
Boy becomes a man — when ceases to be a child. And not looking for a mom or another girl, and woman. One and for all life. When it ceases to be selfish and ready to make concessions. When he realizes that fashion is to be yourself. To be sure, calm. With a short tongue and long arms. Always keep your word. And yet, of course, a good posture... posted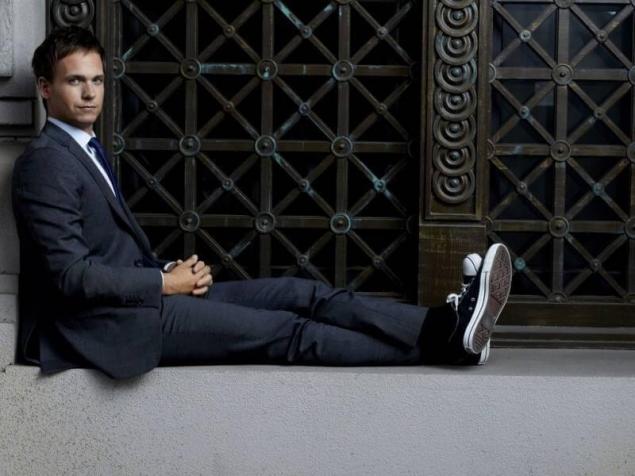 photo from the series "Force majeure"
Author: Vyacheslav Ashes  
P. S. And remember, just changing your mind — together we change the world! © Join us at Facebook , Vkontakte, Odnoklassniki
Source: vk.com/club8166610?w=wall-8166610_190356