Summer is coming — time favorite holidays. In anticipation of this I started to plan a trip, namely a trip to the mountains and a family trip to the sea. Given our technological age of constant creation of different gadgets, I was curious, what the developers have prepared for travelers. Below are a selection of interesting and in my opinion useful devices that you can take on the road.
Stay in touch,
the First thing that attracted attention — charger solar.

Simply an indispensable gadget to travel to remote corners of nature. I had a situation when several weeks could not find a socket to recharge a mobile or batteries for the camera. And sometimes to stay in touch is vital, especially being far away from civilization.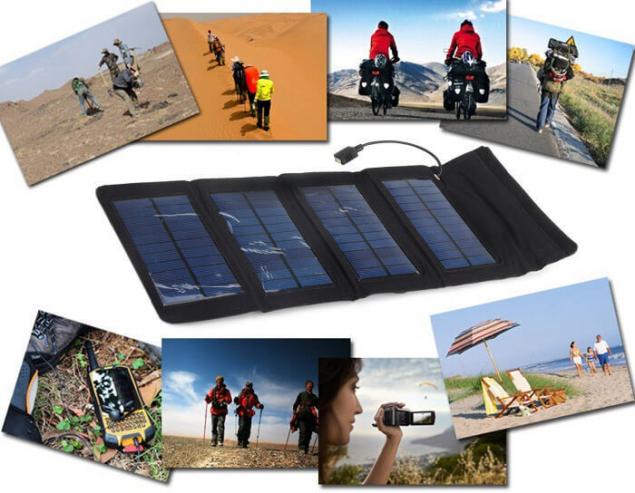 The descriptions and the stories of friends, gadget charges your devices even in a relatively cloudy day and not afraid of water.  
For children
Considering that a holiday by the sea will be in the company of three Hyper-active kids ages 4 to 10 years old, I liked that the toys* powered by solar battery.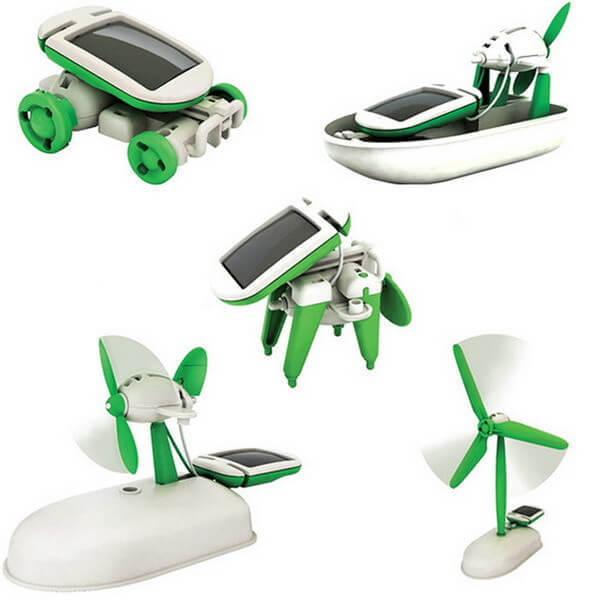 Moreover, it is possible in one fell swoop kill two birds with one stone for a while to take the kids and in parallel to gently familiarize in practice with the influence of solar energy.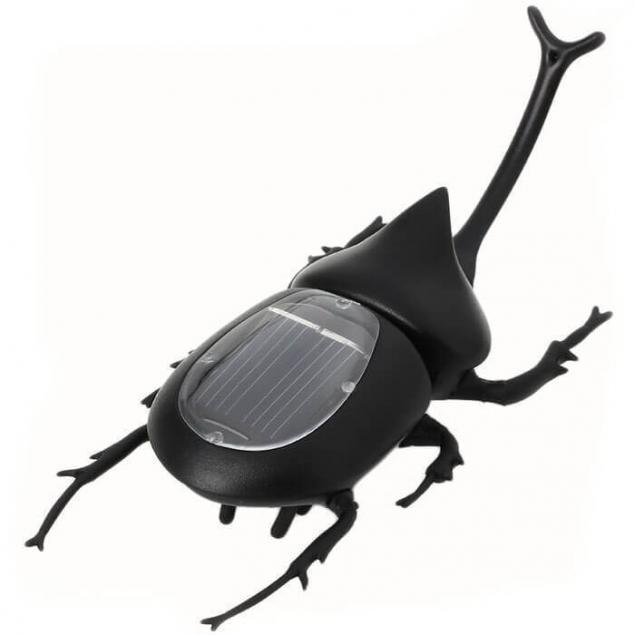 The gadgets made in the form of various beetles, bugs, cars, boats, planes, etc.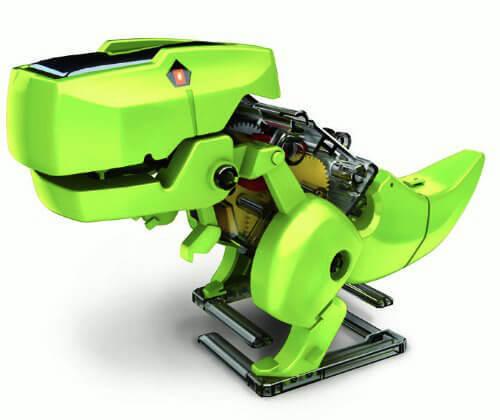 To diversify the game, you can still self-assemble the robot, which is also powered by solar energy.  
For photos
of the Travel photos to me something impossible. And given the specifics of the hikes, mountainous terrain, different weather conditions, the camera must be very durable. And it is desirable that it was compact and lightweight (in fact already have to carry a lot of cargo).
Interested here's a model camera SJ7000: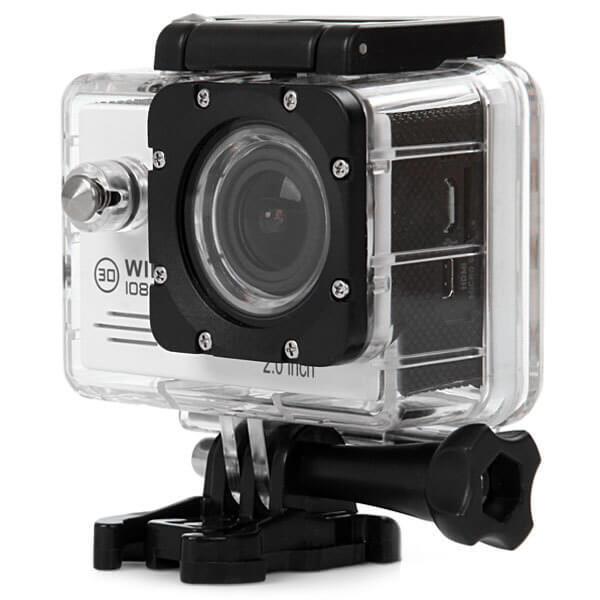 It is durable, shockproof and drains the body. The small size and the technical characteristics are all also suitable.  
Mobility
Smart watch is a gadget in itself is useful and not just for travel. Ve been thinking about how to buy such.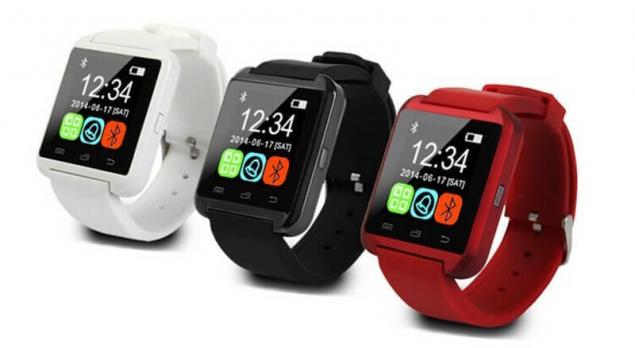 Liked the model UWatch U8. It contains all the requested features: the ability to voice call and answer a call, typing messages, address book synchronization, alarms and reminders. There is a remote control camera phone. Standby time of the smartwatch for up to 7 days.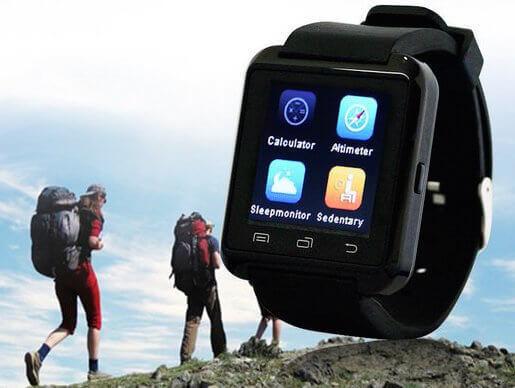 There is a very useful feature AntiLost, which indicates a loss of signal (when synchronized to a smartphone or tablet). At a distance of 10-15 meters the signal is lost, which gives the possibility to immediately detect the loss or theft of mobile devices.  
For lighting
I'm not the first year go camping and know very well that without a flashlight is not enough. But how embarrassing, every time Excel and bind it to the ceiling of the tent. And here's how you can use simple add-ons to simplify your life: LED lamp Hook Lamp.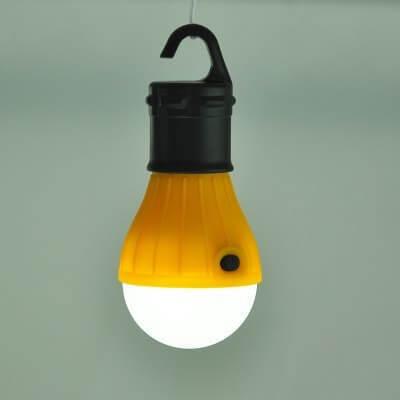 A simple but useful thing, which can be used as a flashlight or as a nightlight to illuminate the tent. Runs on standard AAA batteries, has three brightness modes: medium, high and SOS.  
To drink
Traveling to different places I am constantly confronted with the lack of clean drinking water. Even in European countries you can't always count on the fact that the water is of acceptable quality. What to speak about travel to more exotic locations, distant from civilization. For example in Dahab — favorite Egyptian city divers, water had to buy only in stores, and its quality left much to be desired.
While surfing I stumbled on a water purifier in the form of a tube.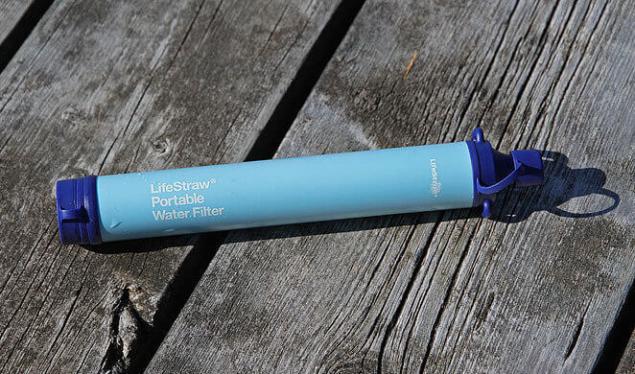 In my opinion, brilliant and simple. With such a simple appearance of your device, you can easily protect yourself from viruses and bacteria. This little device eliminates potentially harmful micro-organisms.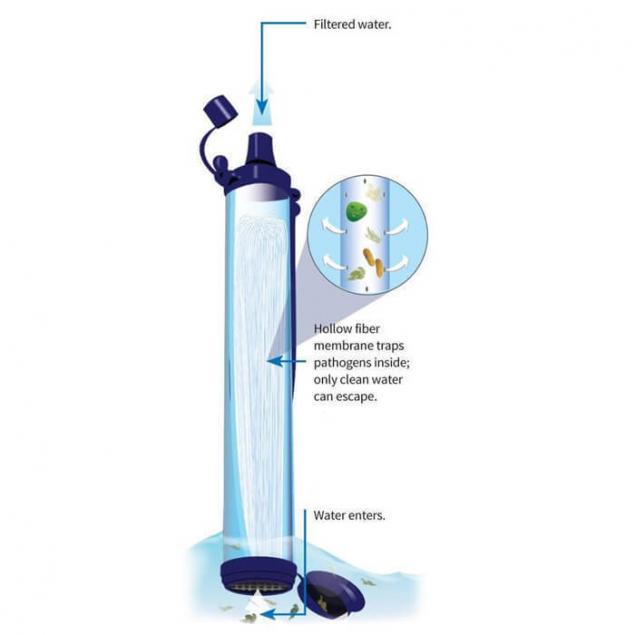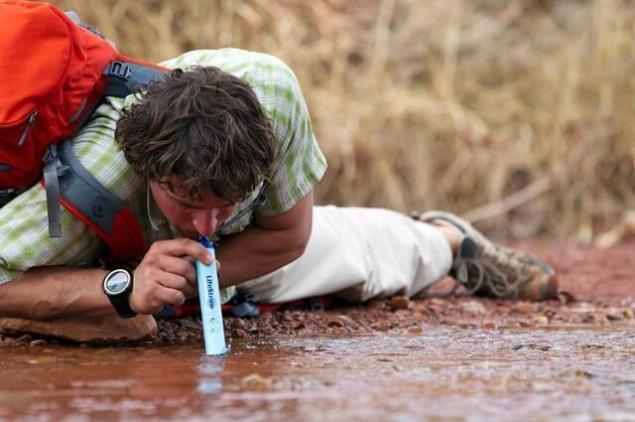 For video
And the final gadget will be popular lately quadcopter JJRC H8C.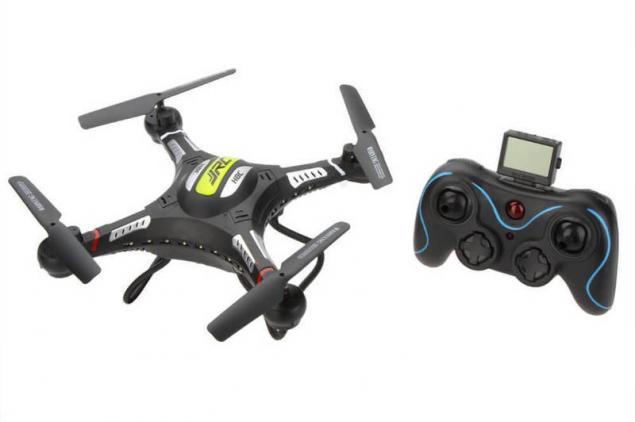 The copter is quite compact, works with 2.4 GHz, has 2 GB of memory. The flight lasts 8 minutes and the range is about 100 m. Megapixel camera can shoot HD video and take photos in a resolution of 1280x720.
SUBSCRIBE to OUR youtube channel that allows you to watch online, download from YouTube free video about the recovery, the rejuvenation of man. Love for others and ourselves, as the feeling of high vibrations — an important factor for improvement .  
http://cdn00.vidyomani.com/c/4/9/4/prg0caqwunzb/index.html
Put LIKES and share with your FRIENDS!
www.youtube.com/channel/UCXd71u0w04qcwk32c8kY2BA/videos
Subscribe -https://www.facebook.com//
Feature JJRC H8C are its powerful led lights that perfectly clear day, even from a distance, not to mention the night.
Much more to take to the road — it all depends on the type of trip. There are interesting gadgets for bike rides, rafting on mountain streams, diving tours and adventure trips in the wilderness. I'm considered the most versatile devices that can come in handy almost every trip. published  
P. S. And remember, only by changing their consumption — together we change the world! ©
Join us in Facebook , Vkontakte, Odnoklassniki
Source: geektimes.ru/company/dronk/blog/275728/