A wonderful counterpart to the loaves, I like to eat them with soups, and in the morning for Breakfast with scrambled eggs. And also a great snack to blame. Made very simply and quickly.
Ingredients:
Chia seeds — 50 grams. (5 tbsp)
Cheddar cheese — 45 g.
Cold water — 40 ml.
Psyllium — 15 gr. (1 tbsp)
Olive oil (1 tbsp)
Oregano — 2 oz. (1 tbsp)
Paprika — 1 oz. (1/3 tsp)
Salt and pepper to taste.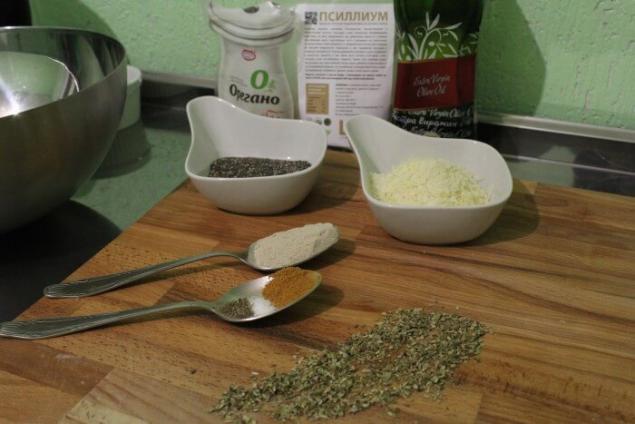 How to prepare:
Cheese grate on a fine grater.
Take a deep bowl mix all the dry ingredients (Chia seeds, cheddar cheese, psyllium, oregano, paprika, salt, pepper and mix thoroughly.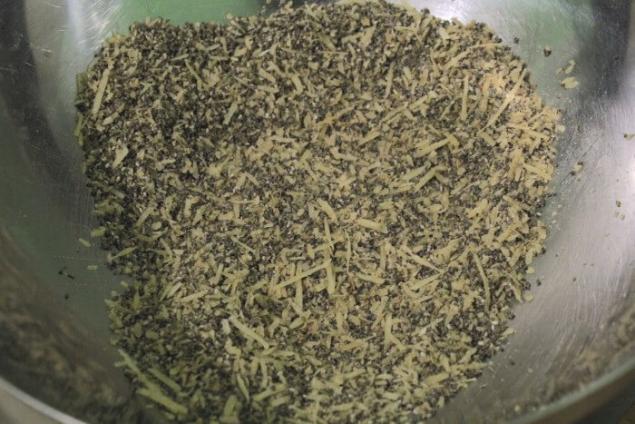 Then add the olive oil, water and knead the dough.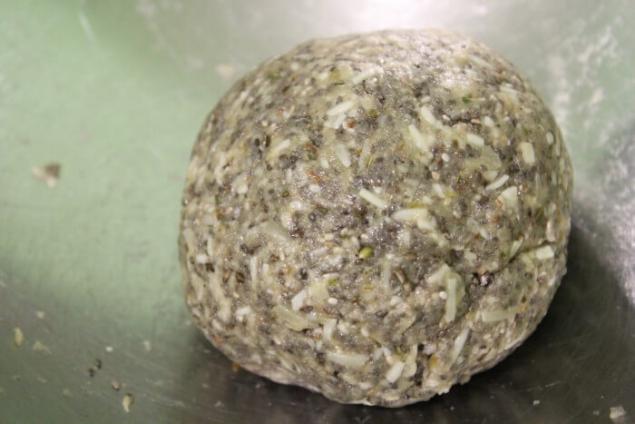 Cover a baking sheet with parchment paper or silicone Mat for baking.
Roll out or flatten with your hands the dough evenly, approximately 2 — 3 mm.
Roll out would cover the dough with cling film.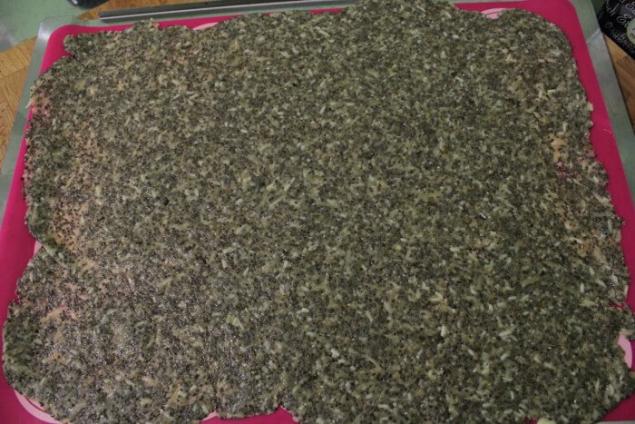 Put to be baked at a temperature of 190 ° C for 30-35 min. weight needs to dry, but not dry out completely.
Remove from oven, slice into strips or as you prefer.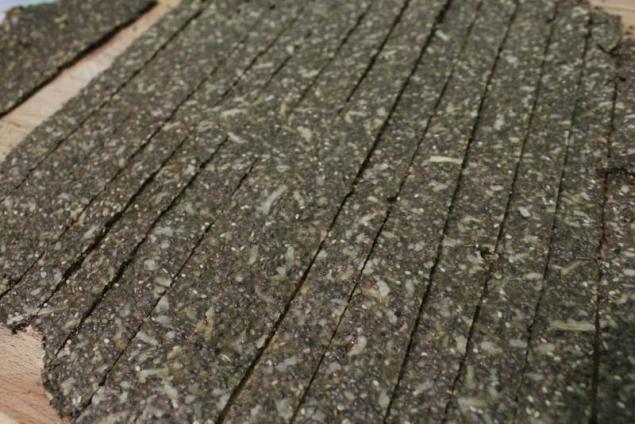 And put back in the oven for five minutes.
Remove from the oven and let cool.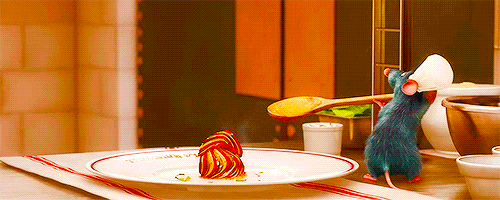 Cook with love !  
See also: Drink for hot days — perfect, besides useful!Phal from young nettle
P. S. And remember, only by changing their consumption — together we change the world! ©
Join us in Facebook , Vkontakte, Odnoklassniki
Source: lchf.ru/10161