In our life love is very important. Especially love towards others. It is the motive and the cause of human happiness, tragedy and sacrifice.
Love itself belongs to the category of those feelings with which a decent person tries not to be the case. As a rule, he did not dare to even suggest that love itself, or, for example, sometimes experiences a sense of respect. Because, as you know, boasting stinks. And anyway, praise yourself – the first step to "pociunu on our laurels". In this sense, the very social prejudices.
But other people we must love and out of love for him to go to different victims.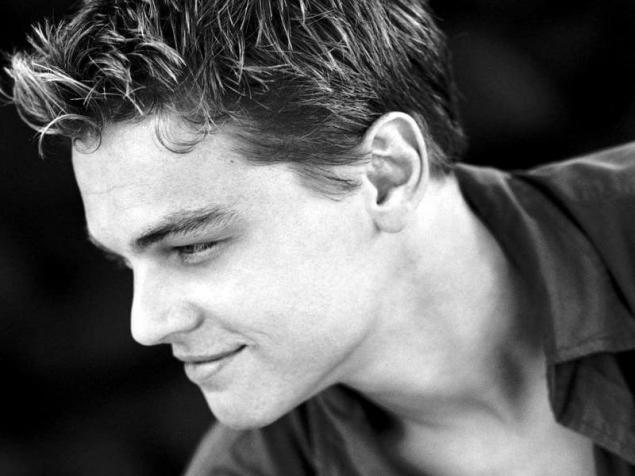 Where did actually come from this prejudice that a man should not love yourself? After all,
God's commandment that we love our neighbors as ourselves, no more, no less.
Usually people tend to downplay self-esteem, to beg their skills and to carp their perceived or actual weaknesses, thus depriving themselves of the strength for new attempt. But it is absolutely obvious that life is not without triumphs and defeats – they are inseparable like day and night. Yes, life is striped, like a Zebra. But from the man himself largely to go along these lines or across them.  
Here are a few rules of mental health, leading to self-improvement.
What it means to "love yourself":
love the life process itself;
to feel the joy that I am alive;
enjoy the beauty that I see;
to love another person;
get pleasure from knowledge;
love the thinking process itself;
to love our body and its structure;
love birds, animals and all living things;
interested in the Universe and how it works.
What does "loving yourself":
to scold and criticize yourself;
to poison themselves with food, alcohol, nicotine, and drugs;
choose a belief that nobody loves me;
to create sickness and pain in our body;
to live in complete chaos and disorder;
to create debts and burdens;
attract lovers and husbands (wives) who belittle our dignity.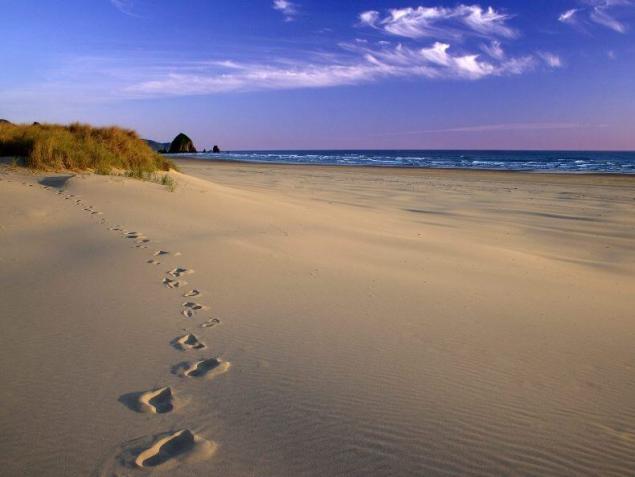 And finally, a charming parable about the love of God to man.
One person died, appeared before God and asked him to show him his life. God fulfilled his request. Man says:
— See, Lord, the road, and footprints on it.
Is your way of life.
– And in parallel with the marks of my feet – someone else.
Is my tracks.
– And now, Lord, in the most difficult places — only some traces.
– That I carried you in my arms.  
We must always remember that we are not alone and each will be rewarded according to his faith! published  
Author: Lyudmyla Andrievska  
Also interesting: Why it pays to be obedient 13 ways to love yourself, how do French women
P. S. And remember, just changing your mind — together we change the world! ©
Source: inmedio.ru/articles/111917-lyubov-v-sebe