Such characters are found in almost every gym. To ignore and not make them stand out from the crowd is simply impossible. One looks at them with a smile, others quietly hate. Test with fresh gallery Krugo, whether you among the most annoying regulars "rocking".
Fans SafeNet, the trainers time, they, of course, pay. However, doing long breaks to create a series of images to social networks, from which, after choose a couple of the most successful.
Often sin tender feelings for photography favorite celebrities.
Anna Semenovich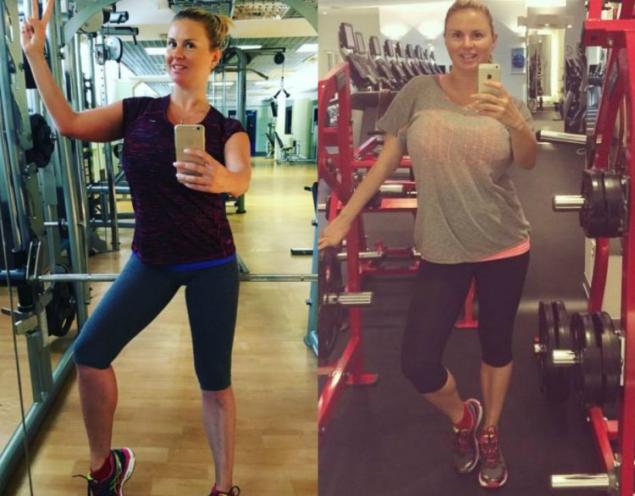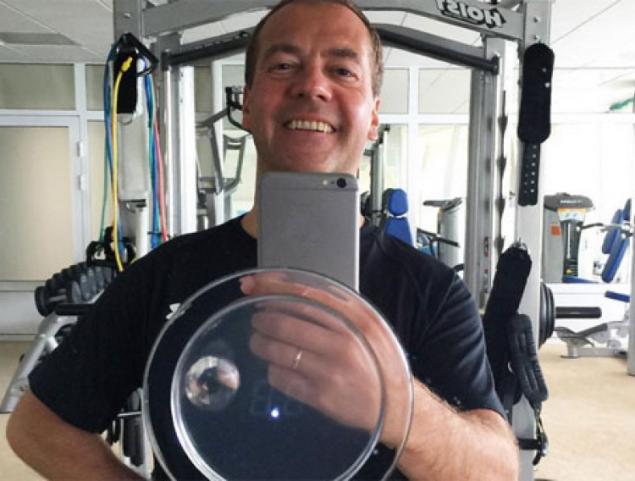 As a rule, lovers of self are moved by the perimeter of the room from the mirror to the mirror throughout the workout, gradually finding the best point for shooting, lighting and background.
Well, if training is done in the company of friend will certainly turn to him for help, and banal selfies turn into full pictures. And often in the most unexpected places and positions, as in the case of Anastasia Volochkova and her namesake, the singer of the group Nikita Anastasia Kumeyko.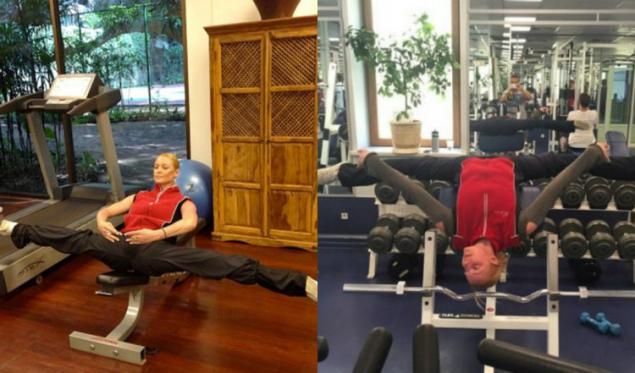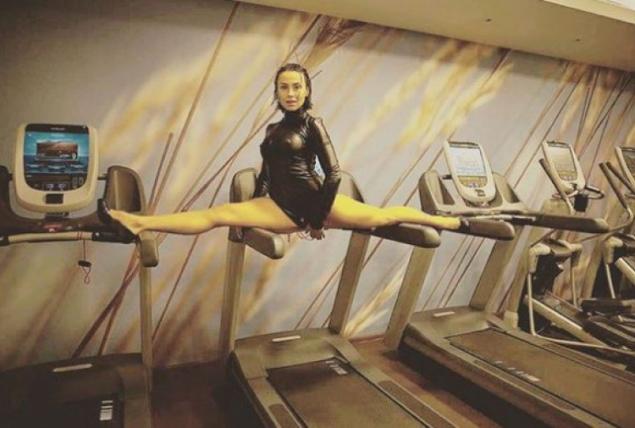 Puffing and screaming "pitching", you can hear it from almost any corner of the room. Their main strong point – a lot of weight. They work with him so that everyone necessarily knew about it.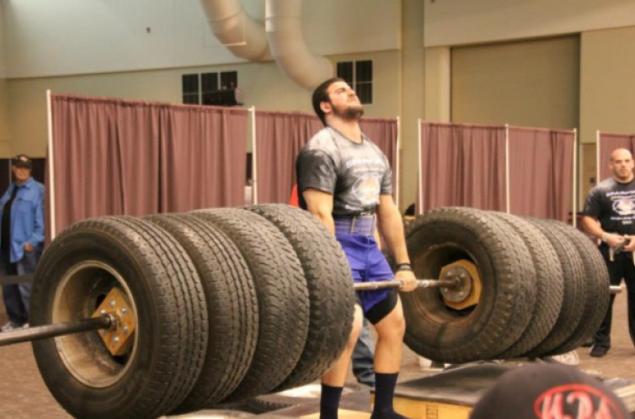 During rest between sets strongmen loud and hard to breathe, like informing others that they are definitely not slacking, and only gain strength before the next push.
Efim Shifrin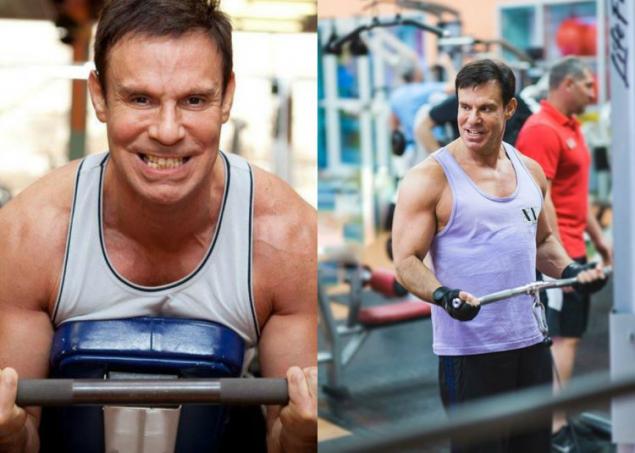 At the end of training the most weight with a monstrous roar and a scream falls on the floor, so that the surrounding fixed: work of the strongman is over.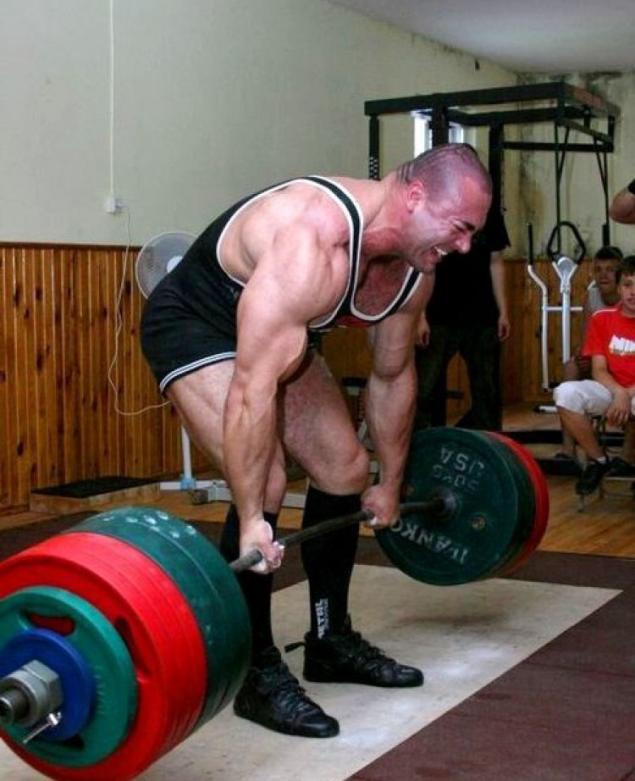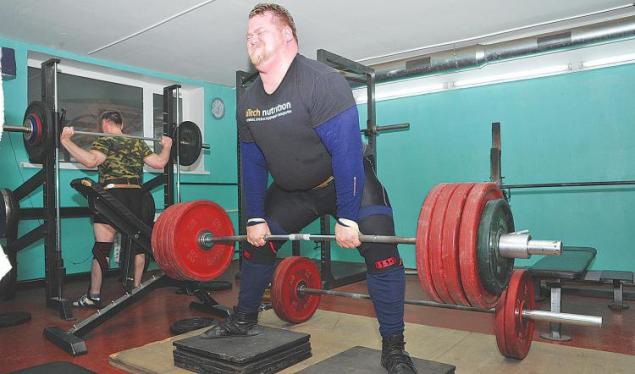 Lovers golubkinoy rest for them between the simulators time for kisses with loved ones. They are not embarrassed no sweat, no fatigue, no dozens of prying eyes around. The main thing – to fully surrender to the feeling, the envious, damn them.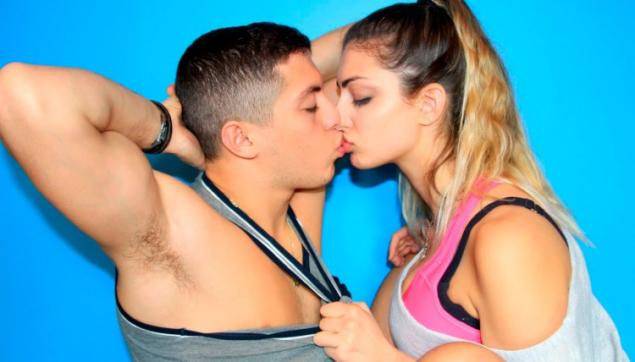 But the couple feeding each other particularly strong feelings before serving publicly kisses practice joint training session, where one plays the role of coach.
Natasha Koroleva with her husband Tarzan
@tarzan_gym Quote husband!!!!: As the saying goes: "collective Farm — business voluntary", no one force you can't get to the gym to do! I even my own wife sometimes barely off the couch, finding the motivation is hard and maybe not always pleasant words that she definitely wouldn't want to hear (about the emerging belly fat, flabby ass and cellulite side), but in her case it works! And how nice 2-3 workouts to hear her words of gratitude! Find your own motivation, for you personally the right words! I know the hardest part is to START! After the holidays, after the long holidays and weekends, when my head is spinning treacherous thought, "okay, tomorrow for sure ...tomorrow, I swear!" But it is clear that neither tomorrow, nor after tomorrow never comes — at this moment it is necessary to find the strength to overcome himself, to insist and to come to the gym! I myself in this situation more than once! So in my technique I had learned from this difficult time and called it "soft input to the process"! Want to try? Come! I think you will like it! To enroll in a pilot training by phone +79091566685 or 84992480040!#Tarzan #tarzanprivategym #club #sport #diet
A video posted by Natasha Koroleva (@natellanatella) on Sep 23, 2015 at 3:44pm PDT  
"Beauty"This category is entirely belongs to the girls.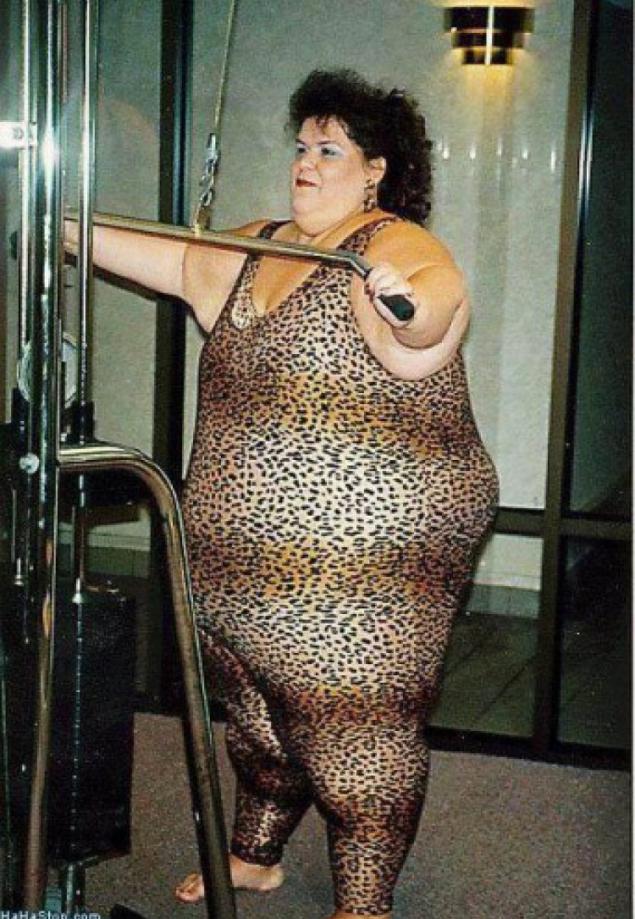 If not for sports clothes, you would think that they were going to a party or a date. They usually come to the hall company. Their main distinguishing feature – a flawless makeup, styling and care during class (so that all this beauty not to spoil).
They try to choose the most simple fiznagruzki, for example, a relaxed walk along the path and pay great attention to the conversations and photographing each other.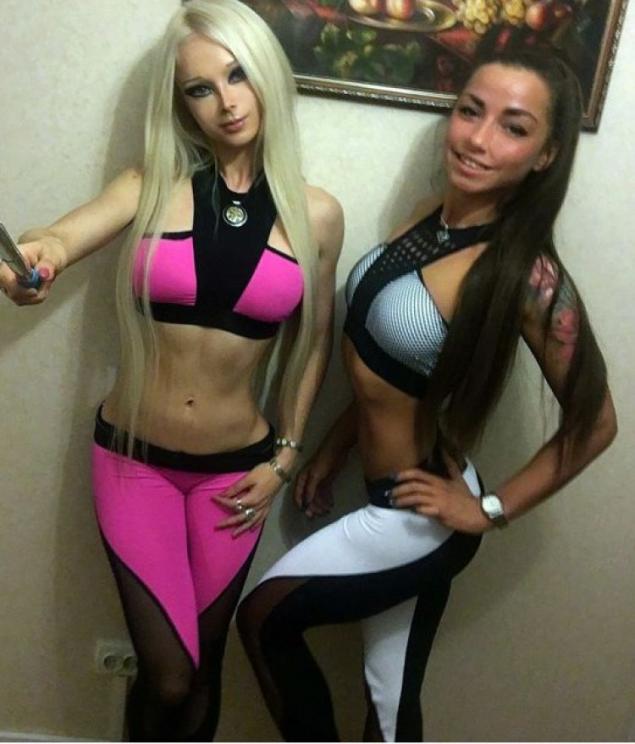 And if you suddenly come into the hall alone, as Olga Buzova, limited to many selfies.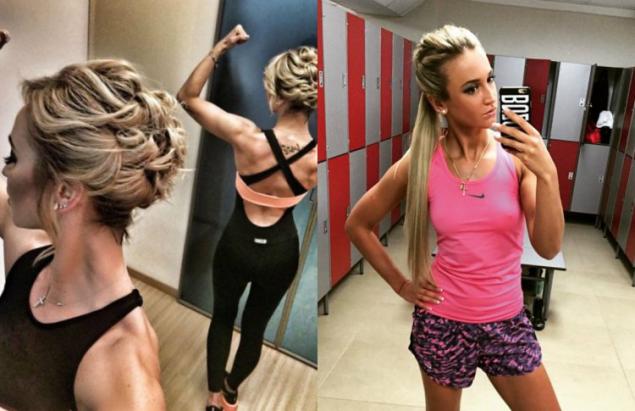 Exhibicionistas their body secretly dream almost all visitors to the gym. However, this does not make them the favorites of others. And all because these people are too deliberately demonstrate your achievements involved with naked, or almost naked, like the Stas Kostushkin from group "Tea together", torso.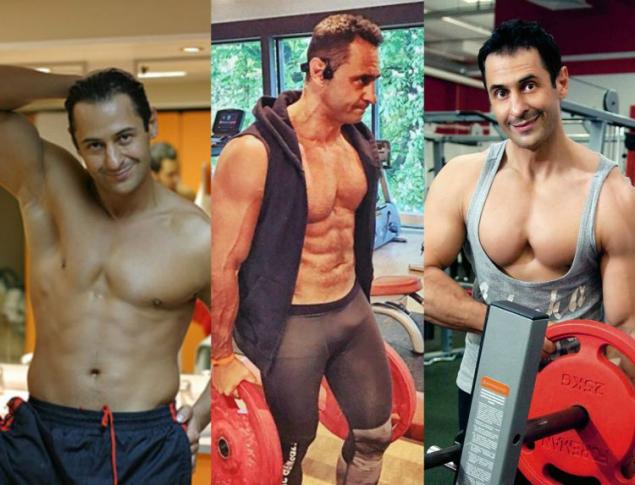 And it's here not only in banal envy. Because of these lovers to show his six-pack of regular at hall elementary uncomfortable to do during the approaches the owner of the naked torso sweating, stain simulator and, alas, not always uses a towel to cover his tracks.
"Champions"And finally the gambling category.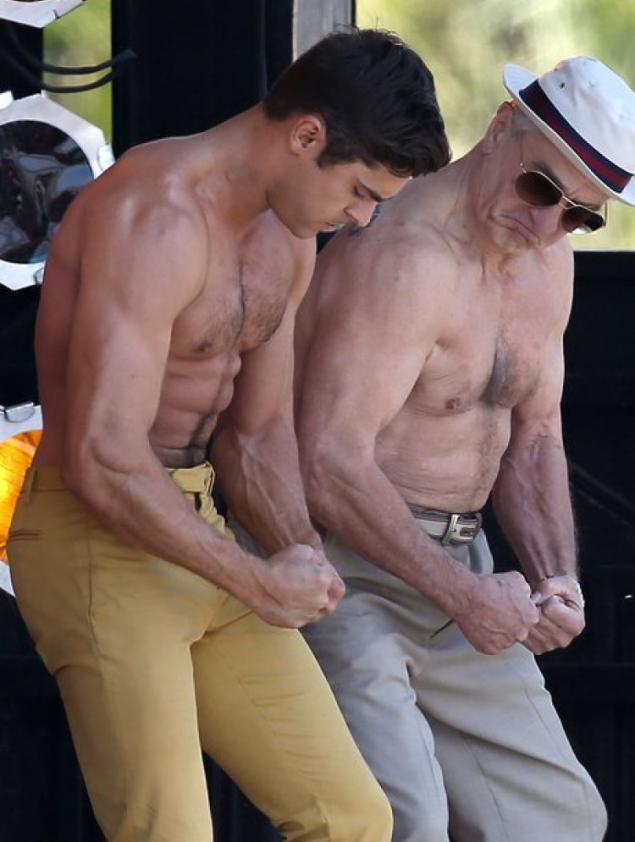 Photographing them was not interested, but the mirrors and their own reflection they are concerned. Almost after each approach with glowing eyes begin to review achievements, in parallel trying to compare my body with the bodies of colleagues at the bar.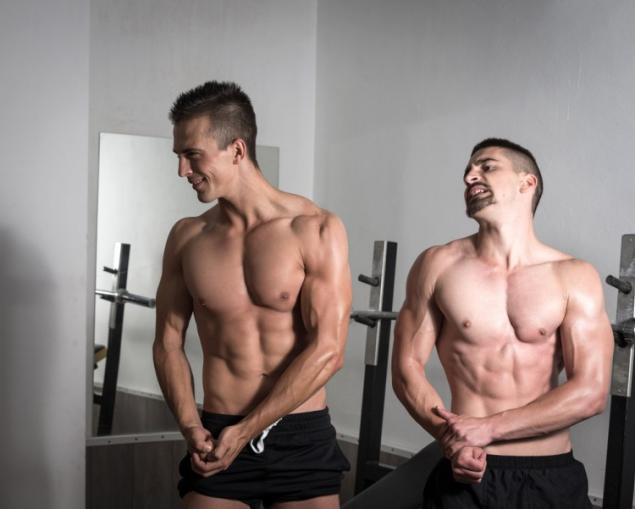 Source www.anews.com/ru/post/49753069