The girl who imitated the appearance of Barbie dolls, discovered that looks 100% better with softer makeup. 20-year-old Jade from Bristol came to television show "100% Hotter" ( "At the 100% hot"), where the stylists are convinced it to abandon pergidrolnogo hair color, cheap toupees and many layers of tanning.
Jade was used to hide its natural beauty and the perfect light skin under a thick layer of makeup, and her passion to turn around unprofitable hair torn out tufts on the head. Even in adolescence, it has increased the size of the breast with A to GG, and loved to show off in a frank pink outfits.
Jade admitted stylist Grace Woodward, stylist, hairdresser and makeup artist Daniel Palmer Melissa Sofia that loves its image of Barbie dolls, despite the fact that sometimes it attracts unwanted attention.
According to Jade, a slender blonde doll was her idol, and the girl even has a tattoo on his arm with Barbie. "Barbie - the perfect doll, and I try to be like her, - says Jade. - If someone said that I look like a doll as a man, I would have taken it as a compliment. I look stunning and original, when I see myself in the mirror, but I just love Barbie. It affects my personality, I behave in a different way, and it gives me confidence. »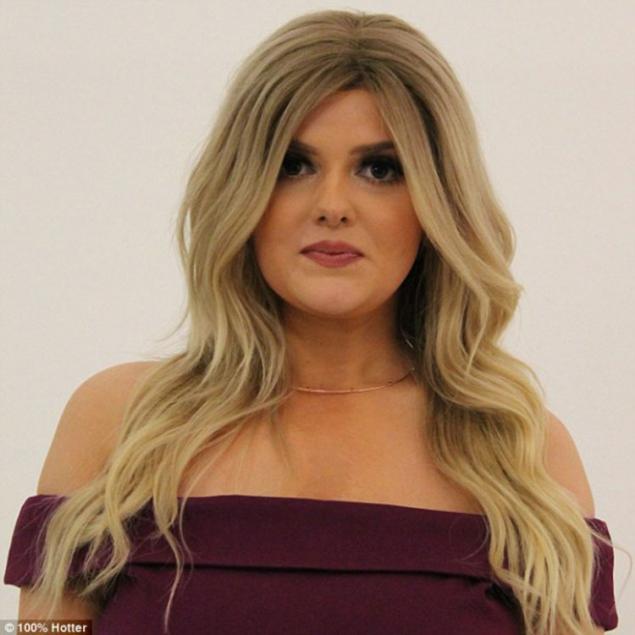 Jade told that causes tanning the whole body twice a day as feels ... without him, and discolor hair every month. Before his transformation she admitted that she does not feel the confidence out of their way Barbie. "I feel terrible without it. I do not go out of the house so even in the store. »
Jade's mother, Kelly, and her boyfriend were dissatisfied way women. Kelly said her daughter did not have to be a Barbie to be beautiful, and Jade admitted that her boyfriend can not stand it when other men stare at her cleavage. Jade did not listen to them and referred to his shyness, saying that her bright image helps to raise self-esteem.
"I listen to the terrible comments in his address, it's pretty sad, but I do not pay attention to them", - she said. Nevertheless, the team show "100% Hotter» hopes that Jade will listen to the opinion of the audience, who will vote on the ten-point scale for its images.
Jade complained that she was hurt to know that people think that it looks as if bathed in a vat with meat sauce or in the mud, and to evaluate its appearance in two points out of ten. One viewer even asked if it is real, so it was all bad.
Jade agreed to give the team make-up artists and stylists to improve her appearance. Stylist Barber, Daniel said: "She overdosed tanning overinflated chest and overload Barbie. We need to break through the armor and get the best of what is inside. " He added that the way its obsession with Barbie for several years much ruined her hair.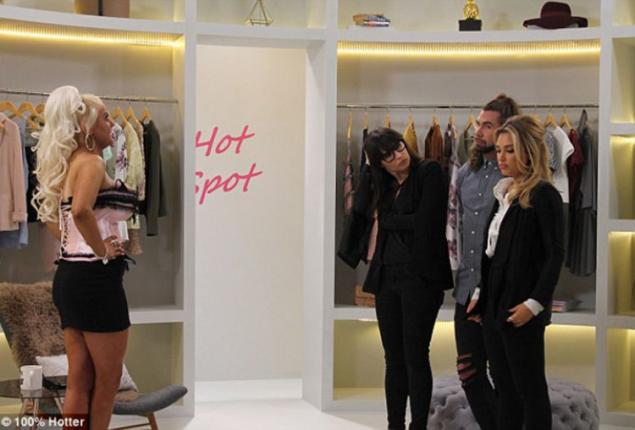 Daniel Jade repainted in softer blond and added high-quality overhead hair to cover the bald head, but she said she could do without them, if the stop discolour and will grow back healthy hair. Barber advised her nutritional supplements to promote hair growth.
Melissa removed tanning and skin color made Jade more natural. "When Jade walked in, I immediately saw that she was a nice girl, but hides it all under the tanning and terrible makeup».
Stylist Jade Grace showed that less - is better when it comes to fielding his body on display. She recommended her to wear suits and dresses bordeaux instead of narrow mini-skirts and corsets. "I hope we have done enough to show her that it is better to be yourself than artificial doll", - she said
.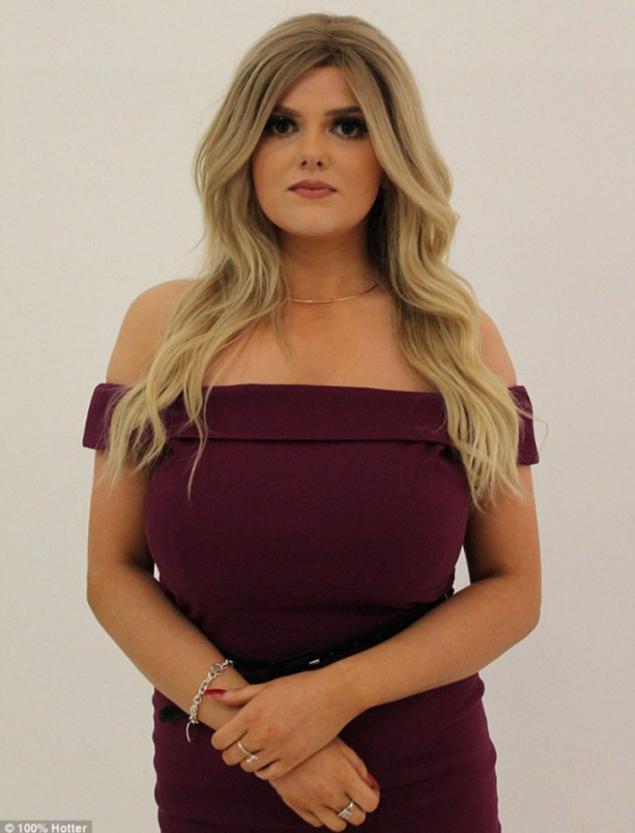 After transformation Jade was delighted with his new image. "I look very different, I'm in shock! - She admitted. - I feel like an idiot when I look at the photo of the former self. What did I do? »
"I really like the dress, it is feminine, emphasizes the beauty of my shoulders, and I was in it comfortably. Hair and makeup, I too happy, "- Jade said. Daniel agreed, adding: "Now you look like a woman, not as a transvestite»
. Most happy mother of a girl who was moved to tears when she saw her daughter in a natural way. "She's amazing, because I had forgotten what it looks like the real jade. She's so beautiful, thank you, I'm very proud of her. I hope it will show her how beautiful she can look and that she did not need the tan and false hair ", - said Kelly
. When the audience asked to evaluate a new way of Jade, this time she scored 9, 8 points out of ten. Jade said that stylists have convinced her to abandon forever the image of Barbie. "Now I'm a lot happier and I think that people will take me more seriously", - he confessed participant in the show
.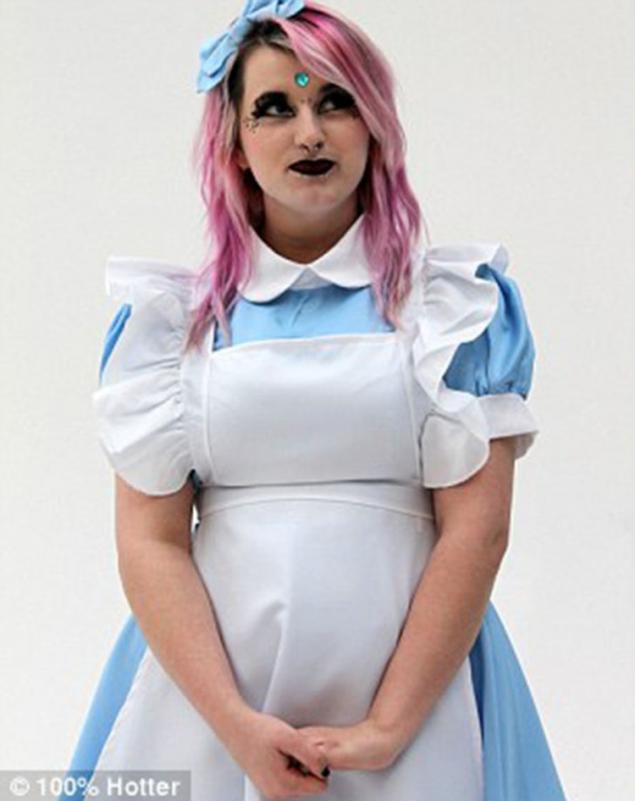 In the following editions of the show team of stylists will work with other Briton, who overdoing with tanning, makeup, piercings and weird clothes. For example, with Phoebe, which depicts a gothic Alice in Wonderland.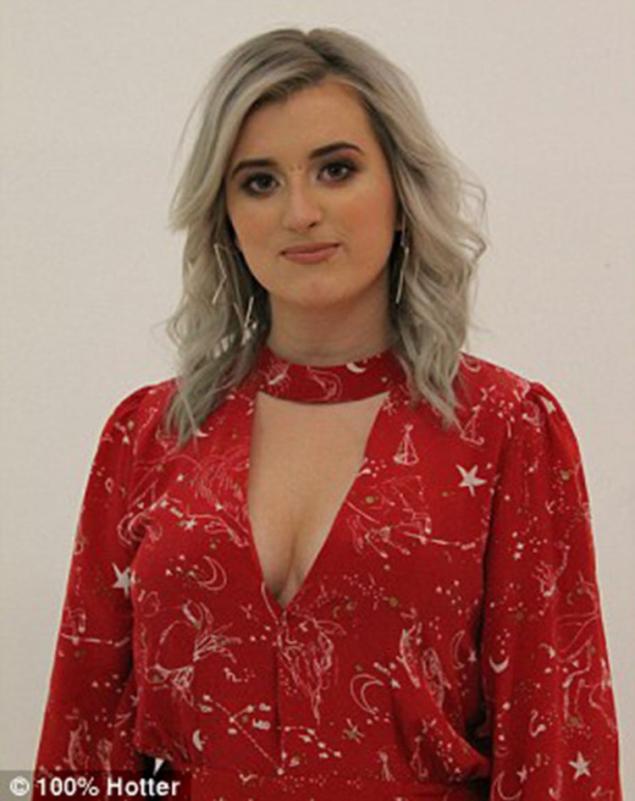 Phoebe after transformation.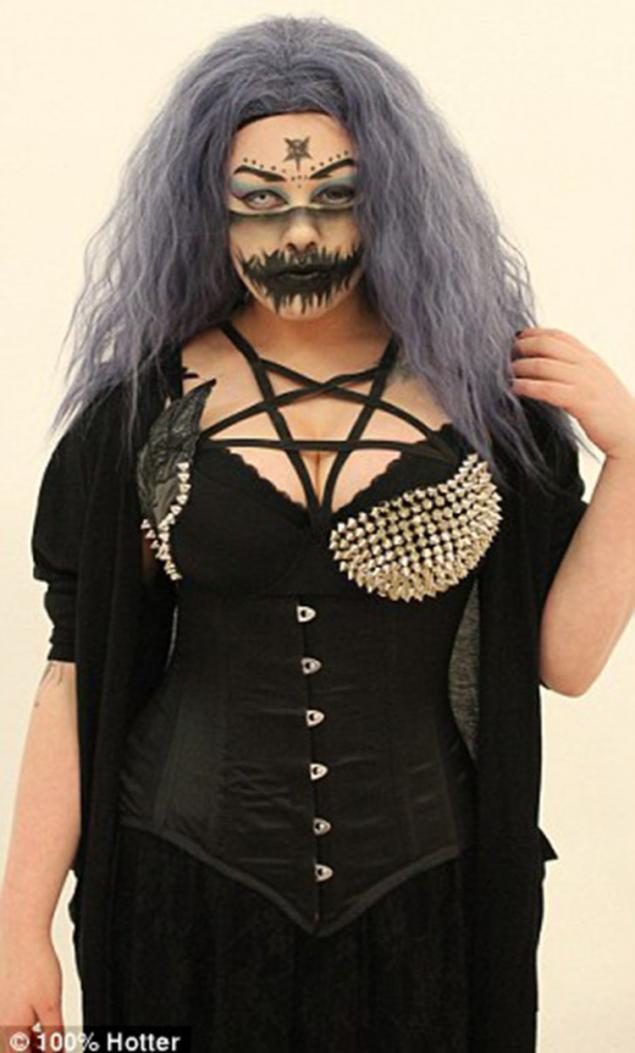 Ismini - another character show
.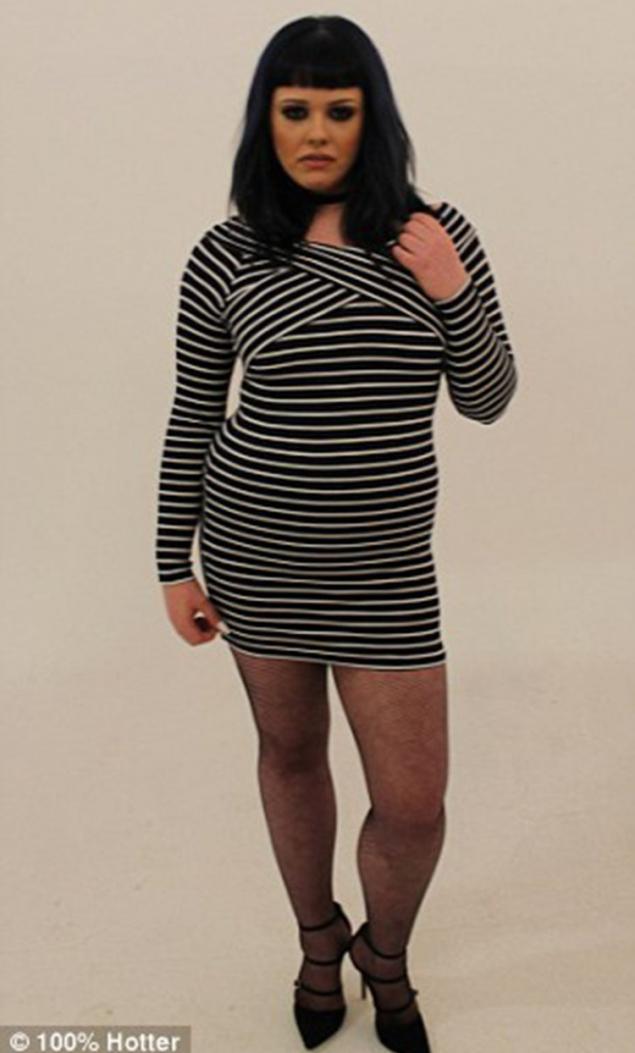 After work, she looks so stylists.
Loading ... Loading ...
Liked? Share with your friends!
Loading ... Loading ...