Believe me, when flying in an airplane, you will begin to do the same terrible things that the people of this post, the hatred of the other passengers of the plane, you will be provided. Unfortunately, the rules of conduct are not spelled out that in addition to the fact that the passengers of the aircraft necessary to wear a seat belt, they would do well to behave humanely and respect the elementary rules of decency. Using permissiveness, individuals begin to behave inappropriately, knowing that for them it will be nothing, and the plane they hardly someone will drop.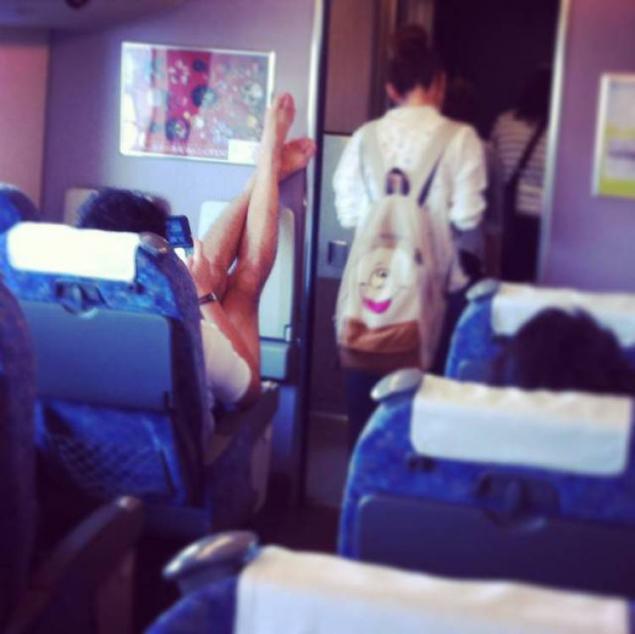 From boarding without socks to drinking alcoholic beverages with naked torso - These photos show some of the most heinous of air passengers who traveled in the sky lately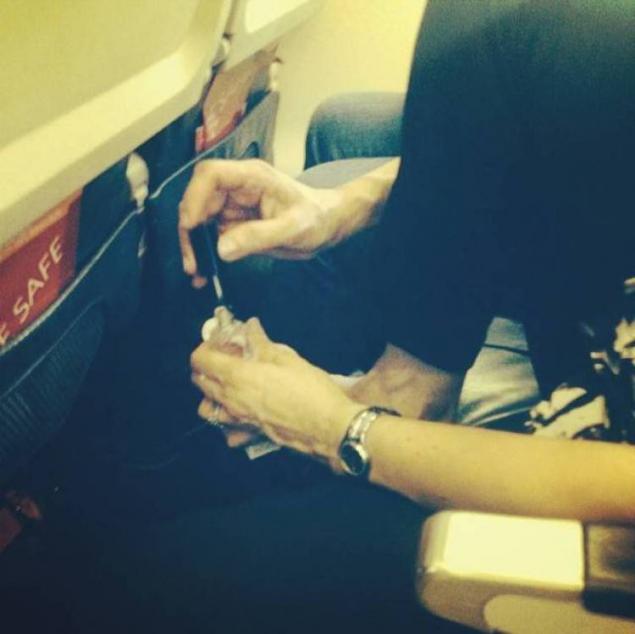 Photos horrible passenger, shot in different parts of the world, are placed on the already known site Passenger Shaming, created by the former air hostess Kathleen Sean (Shawn Kathleen), by which it seeks to embarrass passengers with inappropriate behavior.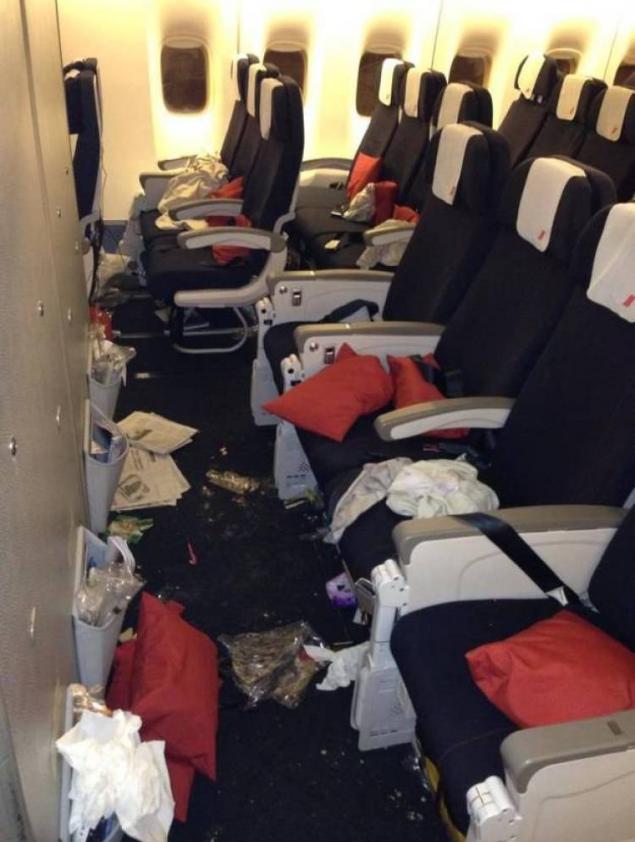 Terribly rude and uncultured passengers do pedicure during the flight, put your feet on the table for a meal, get drunk and behave extremely obscene.