It has done a great job edition Celebrity Net Worth, folded known information about the fees, compensation and property during divorce known models.
Then by all that they have deducted taxes, fees of managers, agents, and took into account the lifestyle of beauties.
The list consists of veteransh model business, famous not only work on the catwalk, but also participation in various TV shows, movies and music projects.
Someone even became famous as a designer. There is also the owner of his own business enterprises.
20th place: Cheryl Tiegs - $ 14 million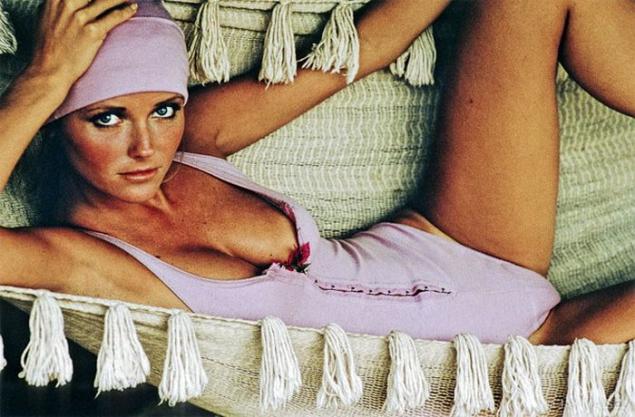 Cheryl began her career in modeling at 17 years. In the 80s he released a clothing line, starred in the movie. Despite the fact that now Cheryl Tiegs is already over sixty, she is very active and business - has several business projects and appears regularly in the light.
19th place: Stephanie Seymour - $ 15 million
She started modeling at age 14. Filmed in the movies ("Law & Order," "Pollock"), I wrote a book.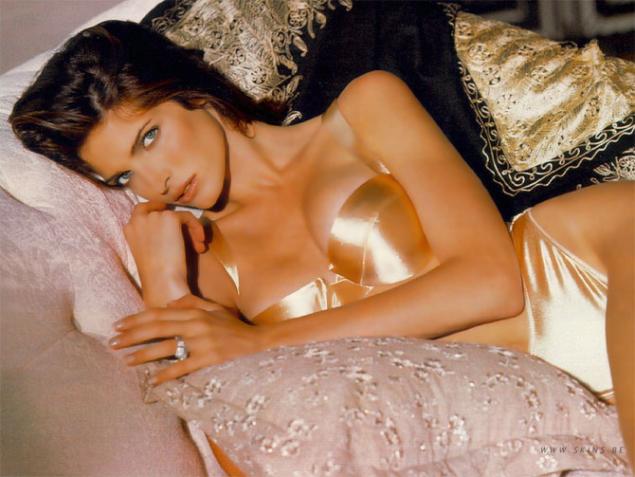 18th place: Carolyn Murphy - $ 15 million
She started her career at 17 years old. She starred in the movie "The heights of freedom", has been involved in music projects.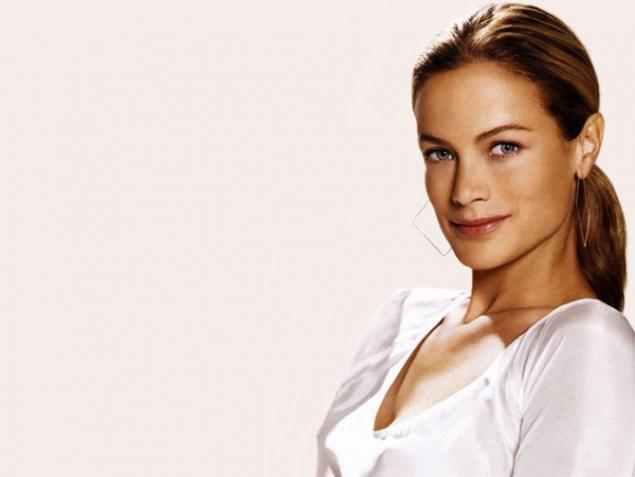 17th place: Natalia Vodianova - $ 16 million
She began her career at age 15. He founded his own fund "Naked Heart" for the construction of playgrounds in the provincial cities of Russia.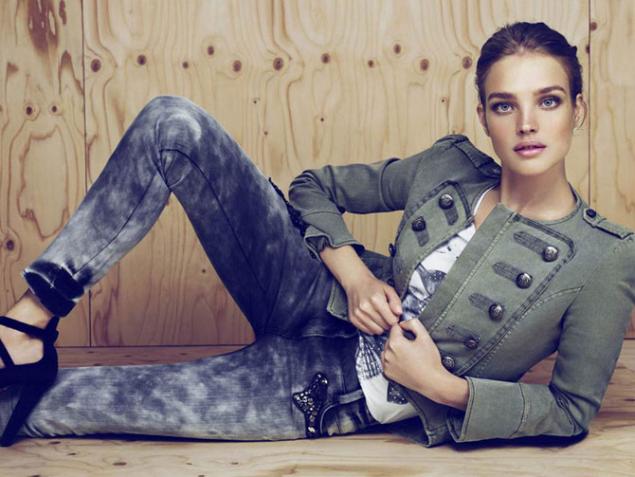 16th place: Linda Evangelista - $ 18 million
In 15 years, Linda was the winner of a local beauty contest "Miss Niagara" and received an offer from the New York agency "Elite". She belongs to the catch phrase: "Less than ten thousand dollars, I do not get up from the bed».