It has done a great job edition Celebrity Net Worth, folded known information about the fees, compensation and property during divorce known models.
Then by all that they have deducted taxes, fees of managers, agents, and took into account the lifestyle of beauties.
The list consists of veteransh model business, famous not only work on the catwalk, but also participation in various TV shows, movies and music projects.
Someone even became famous as a designer. There is also the owner of his own business enterprises.
20th place: Cheryl Tiegs - $ 14 million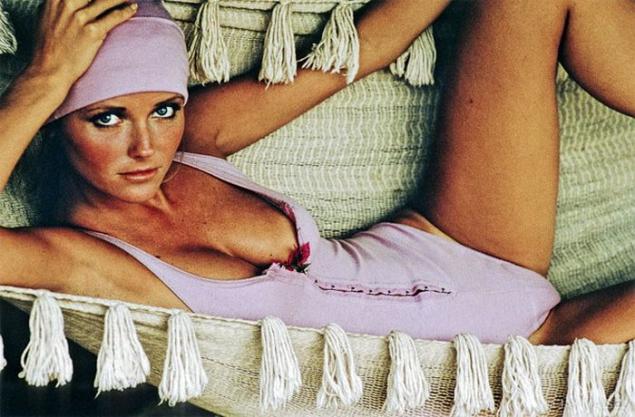 Cheryl began her career in modeling at 17 years. In the 80s he released a clothing line, starred in the movie. Despite the fact that now Cheryl Tiegs is already over sixty, she is very active and business - has several business projects and appears regularly in the light.
19th place: Stephanie Seymour - $ 15 million
She started modeling at age 14. Filmed in the movies ("Law & Order," "Pollock"), I wrote a book.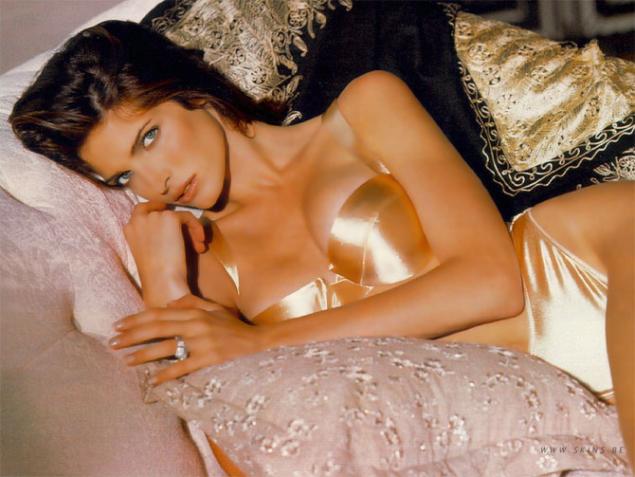 18th place: Carolyn Murphy - $ 15 million
She started her career at 17 years old. She starred in the movie "The heights of freedom", has been involved in music projects.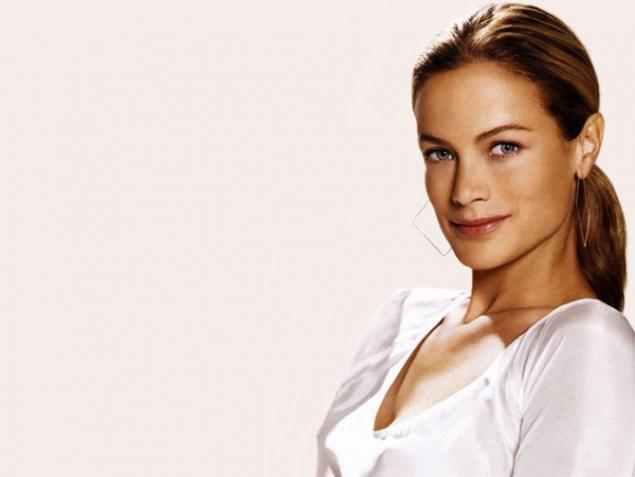 17th place: Natalia Vodianova - $ 16 million
She began her career at age 15. He founded his own fund "Naked Heart" for the construction of playgrounds in the provincial cities of Russia.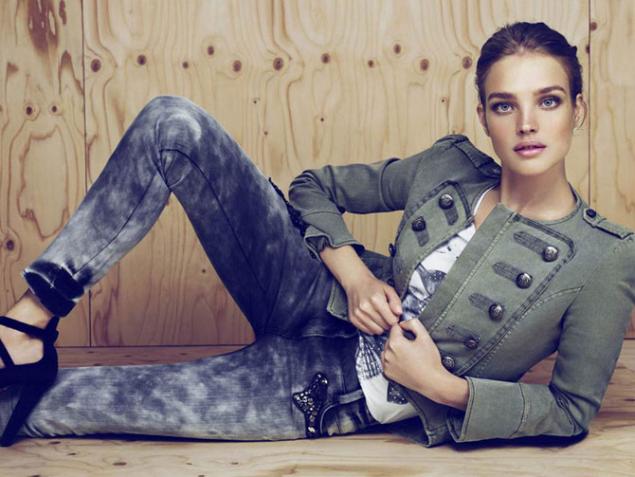 16th place: Linda Evangelista - $ 18 million
In 15 years, Linda was the winner of a local beauty contest "Miss Niagara" and received an offer from the New York agency "Elite". She belongs to the catch phrase: "Less than ten thousand dollars, I do not get up from the bed».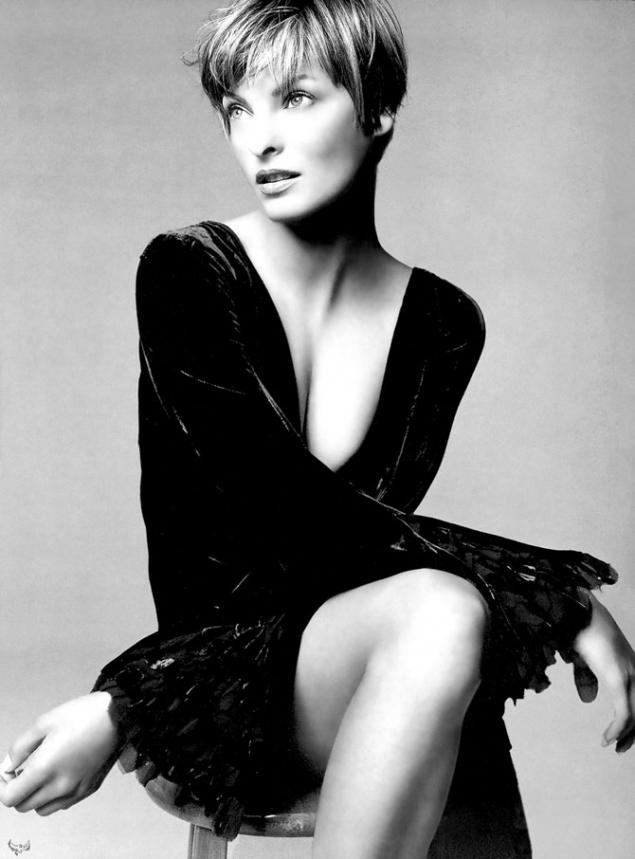 15th place: Christy Turlington - $ 18 million
She began her career at age 13. As a child was possessed by a passion for horses and began to work in modeling the idea podsobrat money for equestrian sports.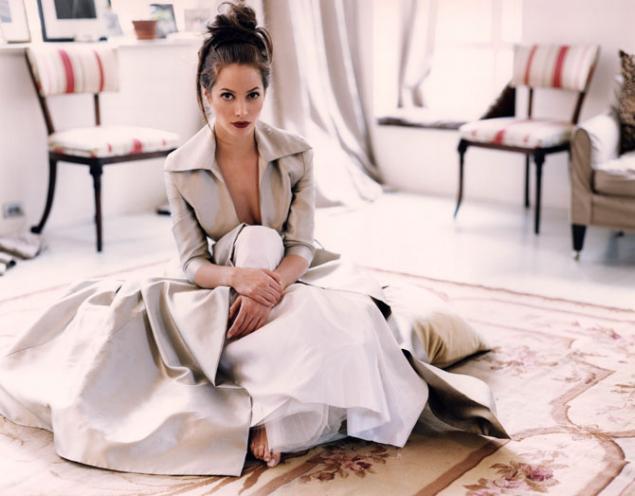 14th place: Iman - $ 25 million
She began her career at age 20. Fluent in five languages ​​- Arabic, English, French, Italian and Somali. She studied political science at the University of Nairobi. In 2007, Iman opened her own brand of home shopping network. In addition, she is the CEO of the company for the production of cosmetics IMAN Cosmetics.
Iman is participating in the "Save the children life" which helps sick children and poor families in Africa and other developing countries.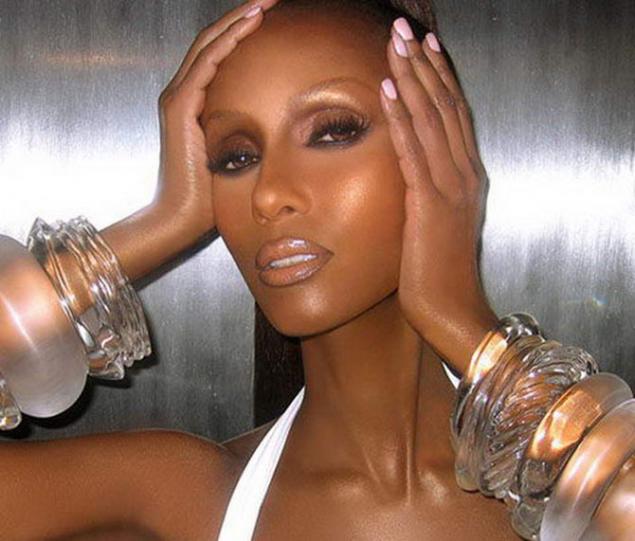 13th place: Adriana Lima - $ 35 million
She began her career at age 16. Engaged philanthropy - made, for example, a donation to expand the children's home in his hometown of Salvador, often bought clothes for children from poor families. Adrian starred in the movie "Surveillance" with Mickey Rourke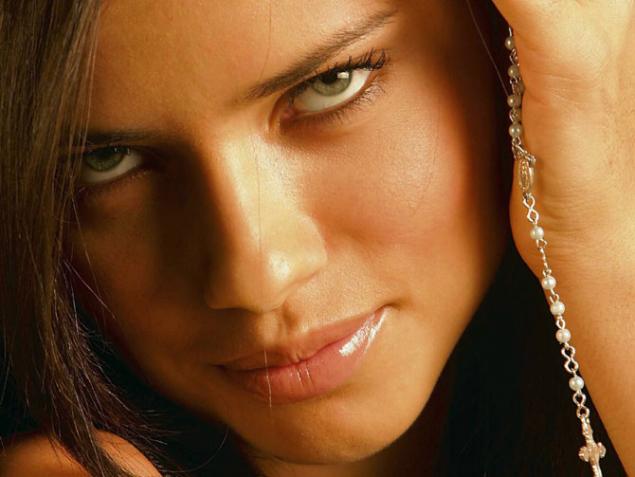 12th place: Milla Jovovich - $ 36 million
It works with 11 years. Model, actress, producer, composer. The most famous movie "The Fifth Element", "Resident Evil", "Joan of Arc».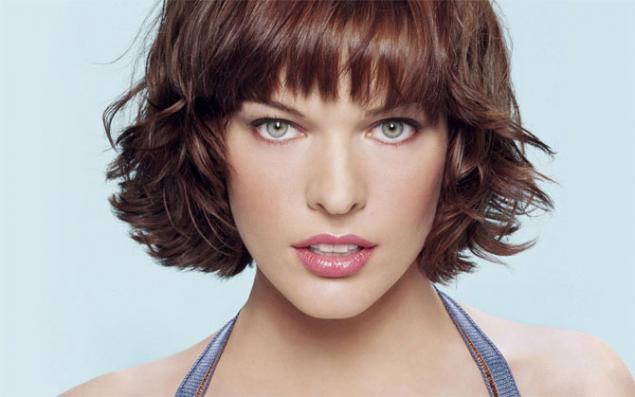 11th place: Alessandra Ambrosio - $ 40 million
The first steps in modeling career has done in 12 years. In 2006, he played tennis a cameo in the film "Casino Royale". It produces its own line of swimwear.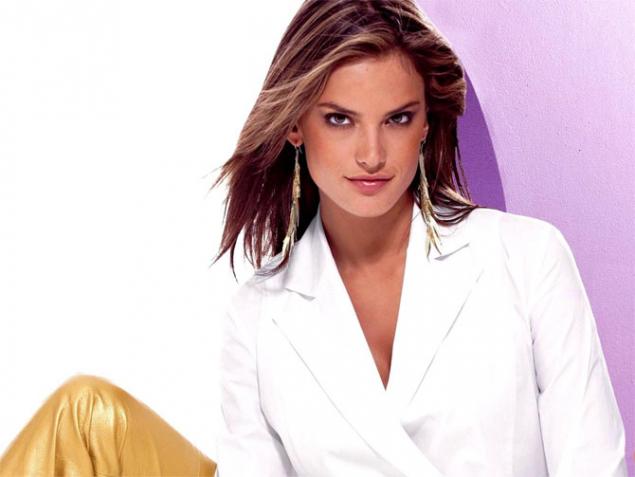 10th place: Claudia Schiffer - $ 40 million
She made her debut at age 17. She starred in several films ("Love Actually", "Amnesia," "Richie Rich»).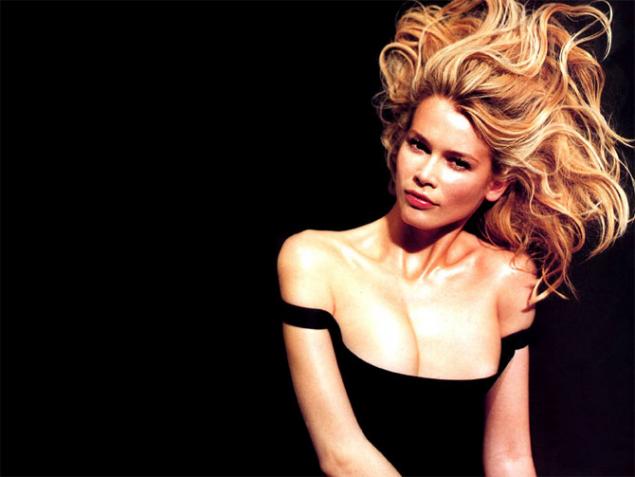 9th place: Elle Macpherson - $ 45 million
She created her own line of lingerie, vladela restaurant chain «Fashion Cafe» with Naomi Campbell, Christy Turlington and Claudia Schiffer.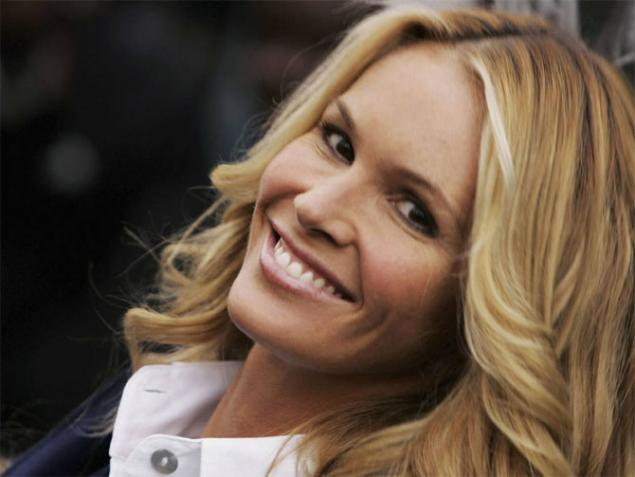 8th place: Naomi Campbell - $ 48 million
In the modeling business since 15 years. In 1998, the publishing house published her book "The Swan", the fees of which go to the Red Cross Somalia. She starred in several television series, in a clip of Michael Jackson's «In the Closet». Together with Elle Macpherson, Claudia Schiffer and Christy Turlington has opened a chain of restaurants «Fashion Cafe».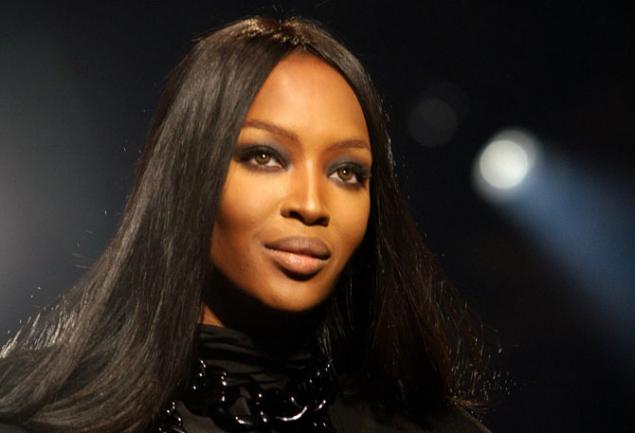 7th place: Kate Moss - $ 50 million
She began her career at age 14. As a designer has released fourteen collections in collaboration with the brand Topshop, which were very much in demand by buyers.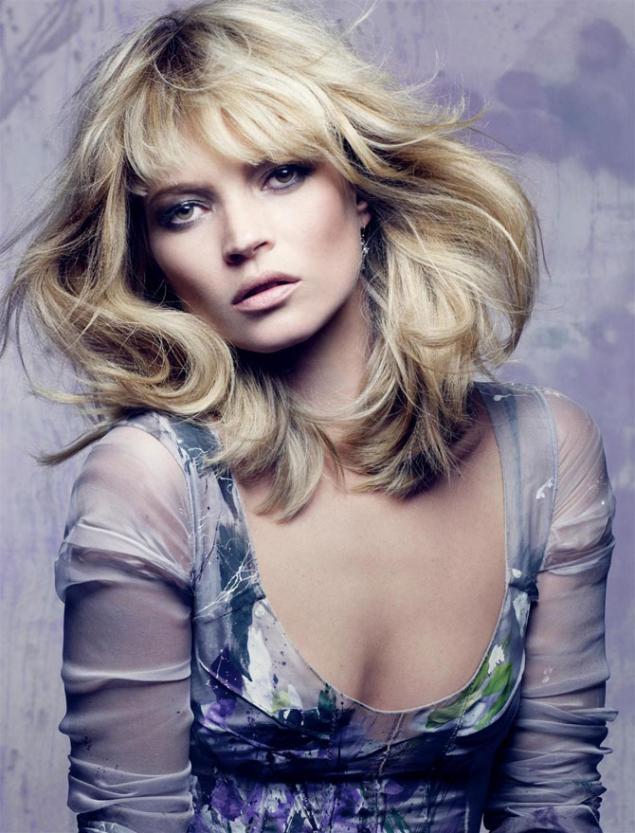 6th place: Heidi Klum - $ 70 million
She started her career at 19 years old. She starred in the sitcom "Spin City," where she played herself, on her account as bit parts in TV series "Sex and the City," "How I Met Your Mother," "Desperate Housewives" and in the films "The English barber" and "The Devil Wears Prada ».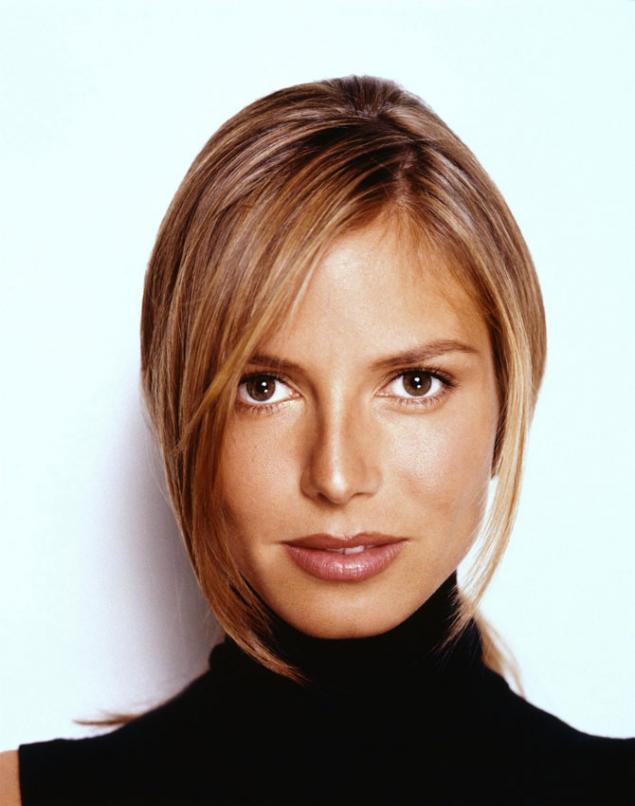 5th place: Christie Brinkley - $ 80 million
He starred in the comedy "Holiday", "Vacation in Vegas." Places own photographs and illustrations in the prestigious glossy magazines. Professionally conducts business in the real estate market.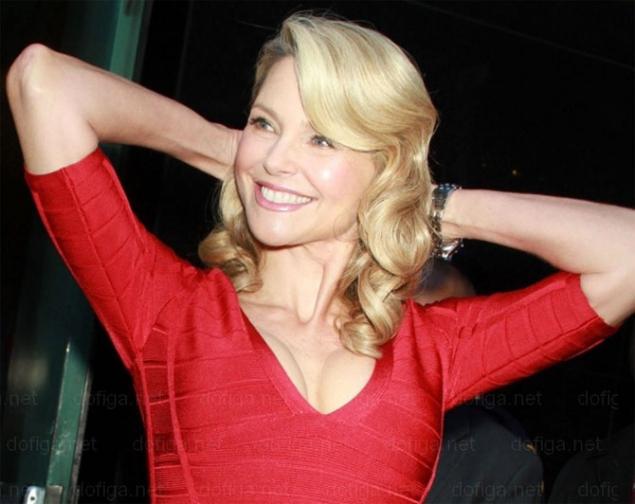 4th place: Tyra Banks - $ 90 million
American supermodel, actress, singer, producer and television host. It creates and currently leads the reality show "America's Next Top Model." Together with Ashton Kutcher is the leading show True Beauty. Among her film credits "The Prince of Beverly Hills", "Halloween: Resurrection". He wrote the book "Beauty Tyra, inside and out", whose purpose - to help women realize their natural beauty.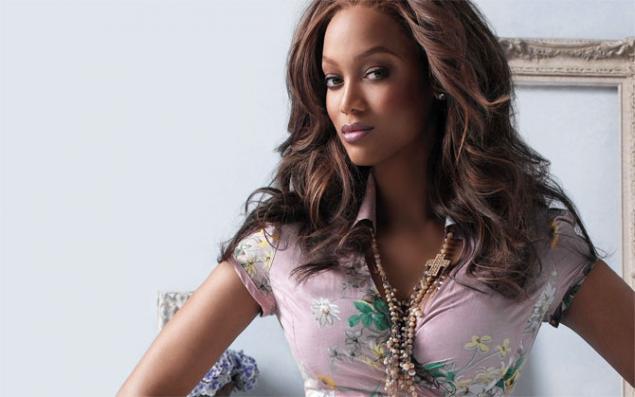 3rd place: Cindy Crawford - $ 100 million
After high school, he received an academic scholarship to Northwestern University, where she studied chemical engineering, but dropped out to focus on a modeling career. Vela program "House of Style" on channel MTV. In 1995 he starred in the film "Fair Game" with William Baldwin.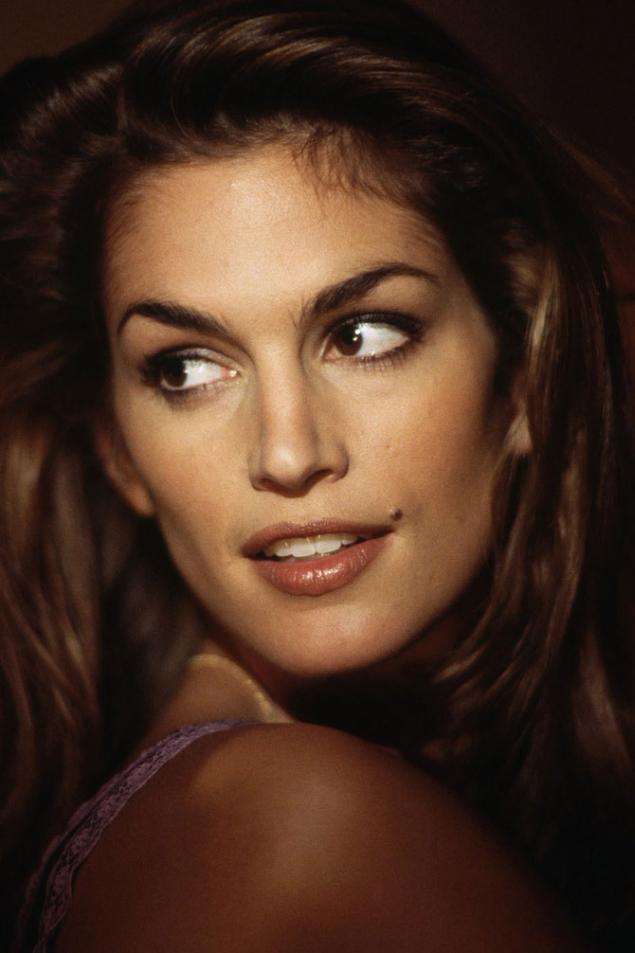 2nd place: Gisele Bundchen - $ 250 million
She started her career Centerfolds 14 years. She starred in two films: "New York Taxi" and "The Devil Wears Prada». Engaged in charity, works with many environmental organizations and projects.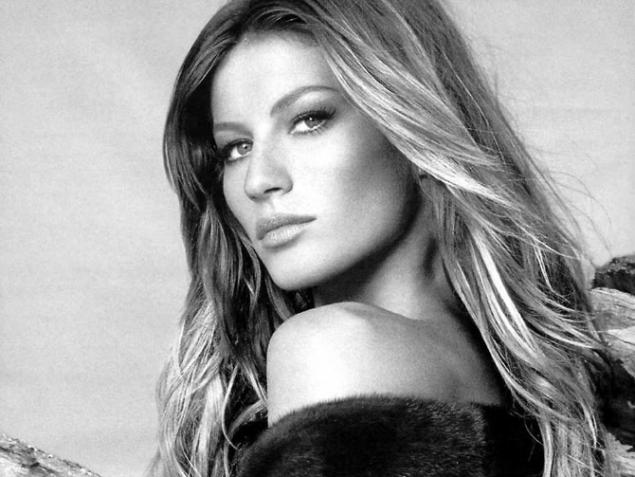 1st place: Kathy Ireland - $ 350 million
She started her career Centerfolds 17 years. In film and television he has played almost 40 roles ("Melrose Place," "Journey to the Center of the Earth", "Sabrina - Teenage Witch"). In addition, Kathy is the author of several books and the designer own clothing line.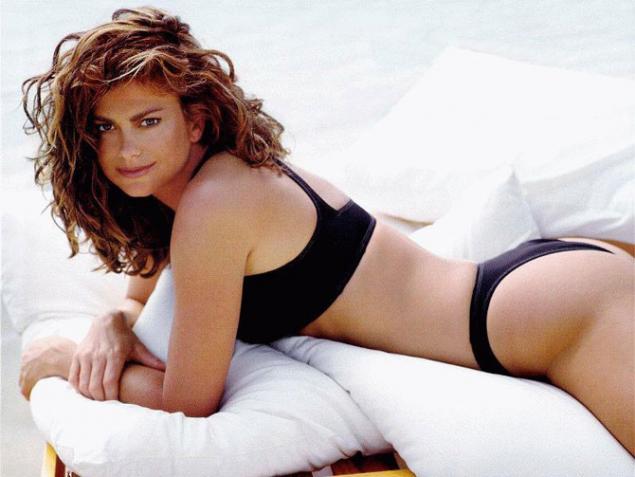 Source: tinepoverish.livejournal.com