May 11 celebrated the feast of the Western countries, referred to as Mother's Day. On this day, many celebrities have congratulated their mothers, including via social networks. Someone put The old photos from the family album, someone photographed with her mother on the day of the holiday. But the overall picture is bright and warm message.
Chloe Grace Moretz spent the day with her mother and wrote kind words to all the mothers in the social network:
"I know that sometimes we have created a hellish conditions, but we love you more than anything in this world».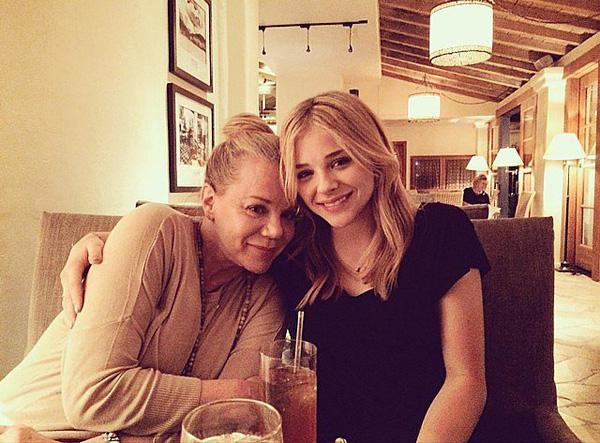 Ashley Tisdale has posted a photo with her mother Lisa.
"I am so grateful to you. You've done for me and for the family so much and it does not go unnoticed. I love you, Mom ».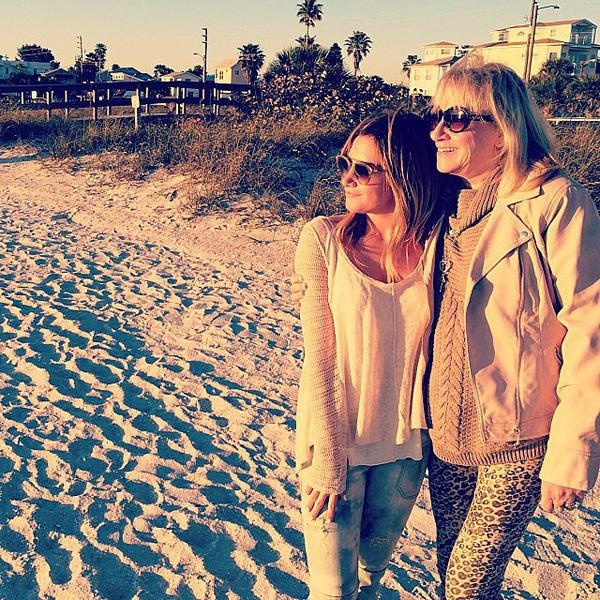 Pop singer Britney Spears has also signed a joint photo with mom:
"This is the woman who taught me everything necessary that I myself would become a mother ... Happy Mother's Day!»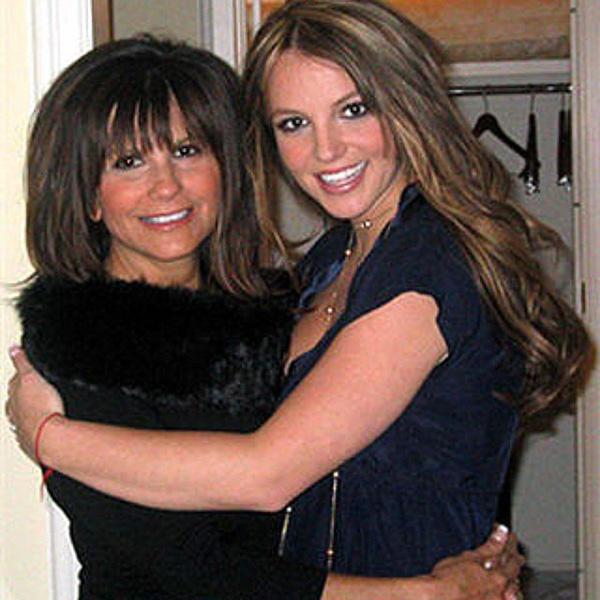 Actress Jessica Chastain has posted photos on his page with his beloved mother:
Miley Cyrus showed not only an old photo with mom Trish: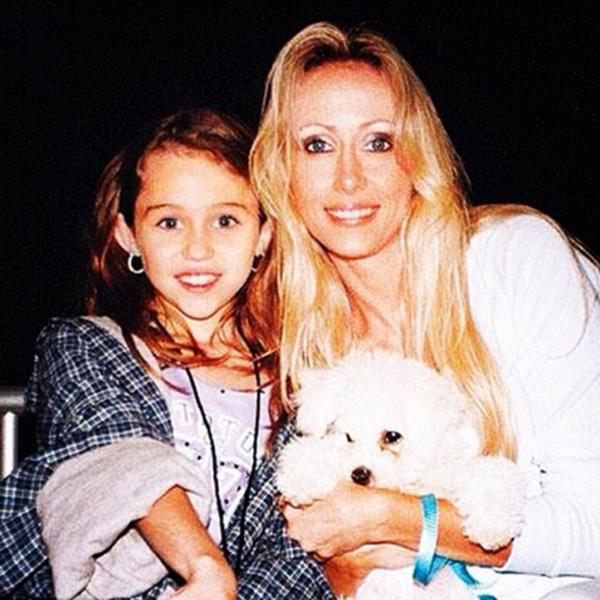 But a new photo: