May 11 celebrated the feast of the Western countries, referred to as Mother's Day. On this day, many celebrities have congratulated their mothers, including via social networks. Someone put The old photos from the family album, someone photographed with her mother on the day of the holiday. But the overall picture is bright and warm message.
Chloe Grace Moretz spent the day with her mother and wrote kind words to all the mothers in the social network:
"I know that sometimes we have created a hellish conditions, but we love you more than anything in this world».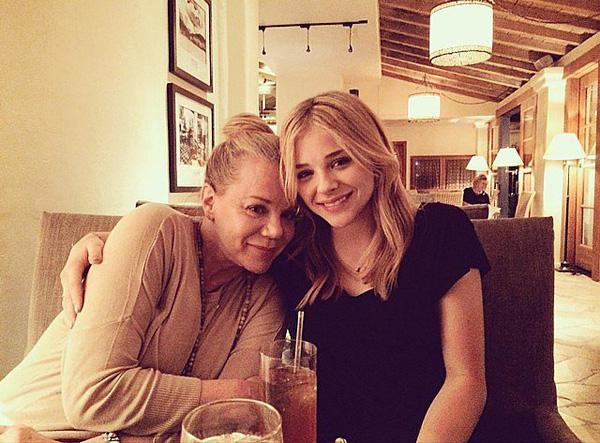 Ashley Tisdale has posted a photo with her mother Lisa.
"I am so grateful to you. You've done for me and for the family so much and it does not go unnoticed. I love you, Mom ».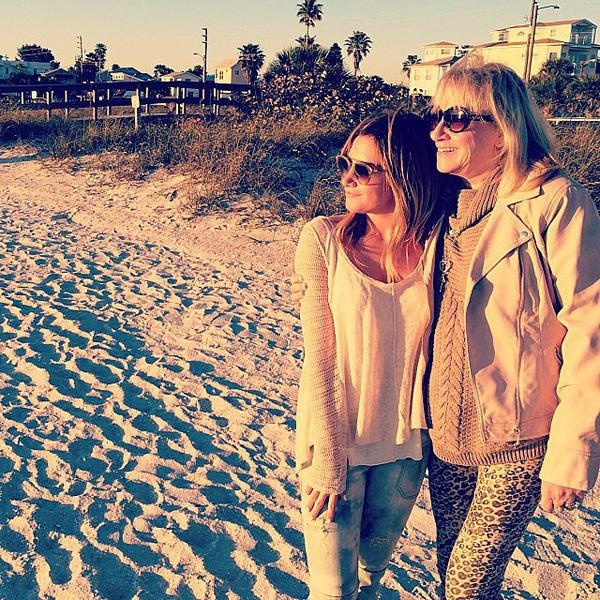 Pop singer Britney Spears has also signed a joint photo with mom:
"This is the woman who taught me everything necessary that I myself would become a mother ... Happy Mother's Day!»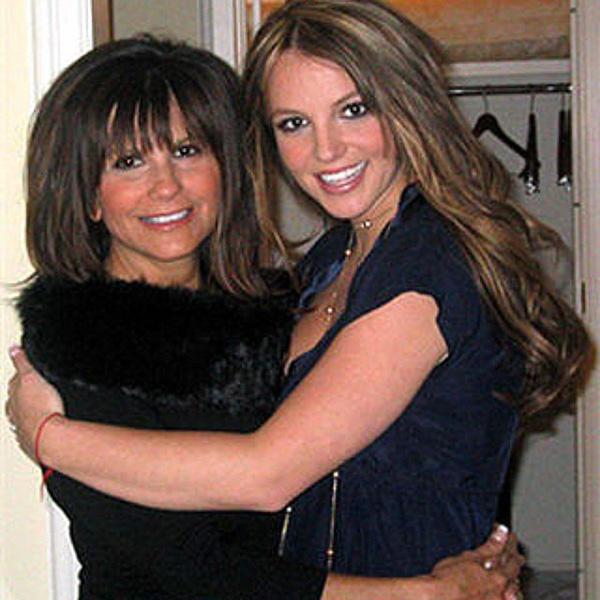 Actress Jessica Chastain has posted photos on his page with his beloved mother:
Miley Cyrus showed not only an old photo with mom Trish: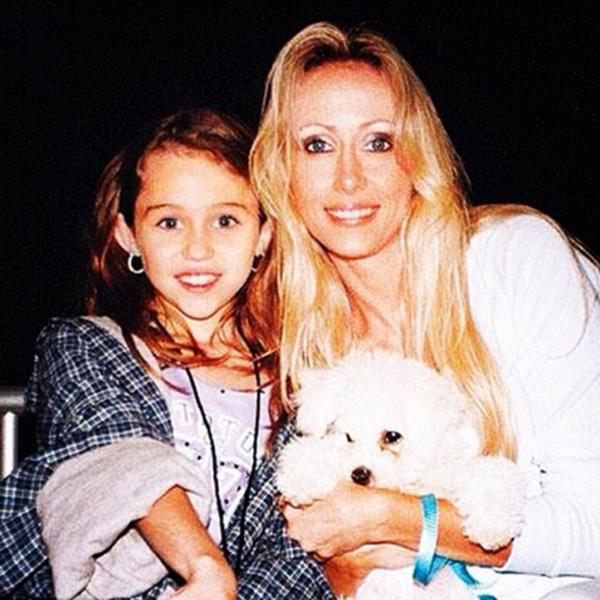 But a new photo: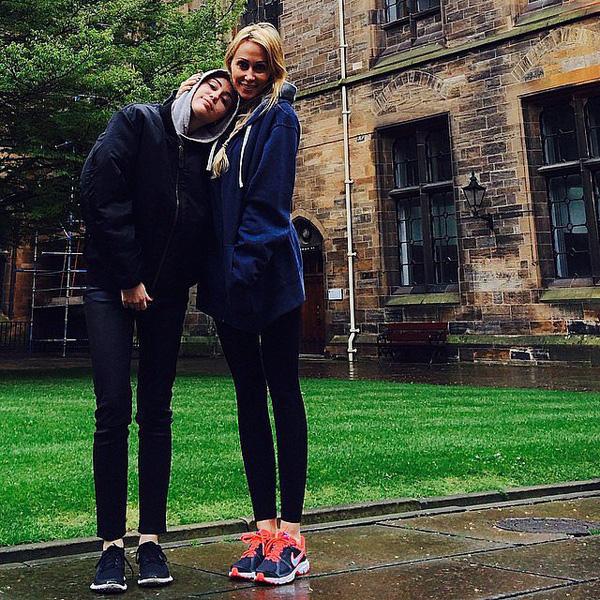 Photos from the family album to share January Jones: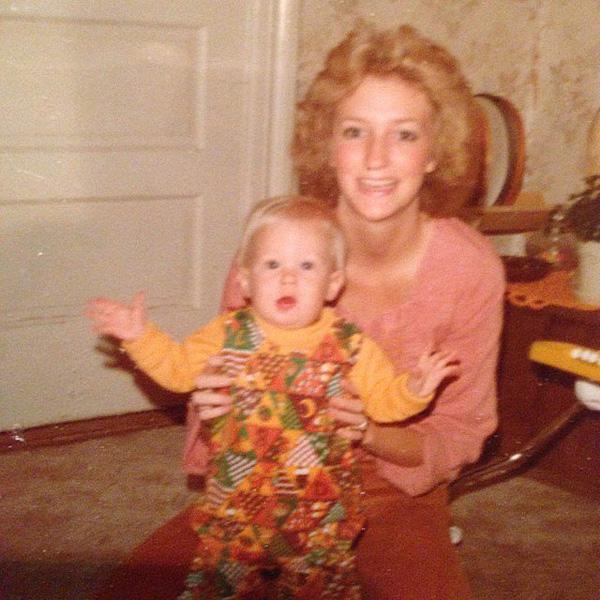 Cindy Crawford: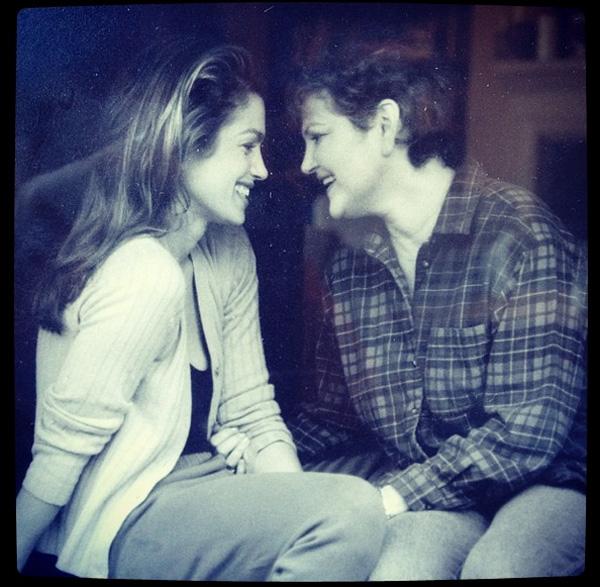 The old Kendall Jenner showed a photo with her mother Chris: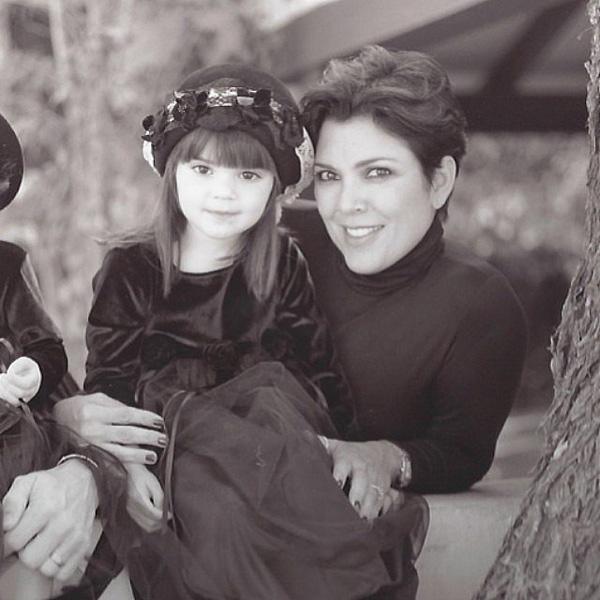 Old photos from the family archives published in your account Selena Gomez:
"I'm not sure I can properly describe what it is for a woman. All I can say is, it completely changed my life. Happy Mother's Day. I love you, Mom "- signed photograph of the singer.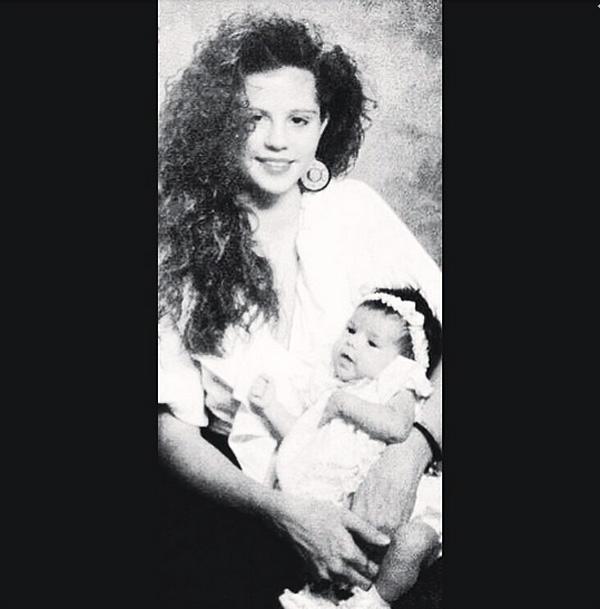 Jennifer Lopez showed a photograph in which her mother was shot, she and her sisters:
"I am one of those to whom it is not given to fall. On Mother's Day, Mom! You are the light inside of me. I love you! »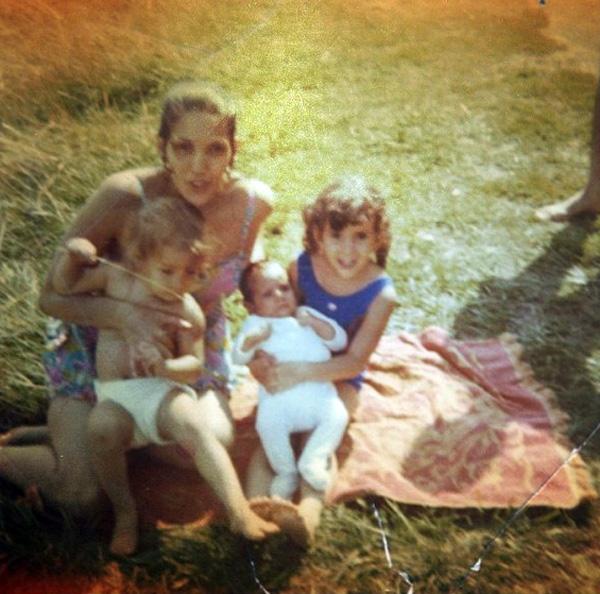 Bella Thorne shared a fresh image with your favorite mom:
Zooey Deschanel showed a picture with his mother and sister:
"Happy Mother's Day the woman who gave me life, and much more!»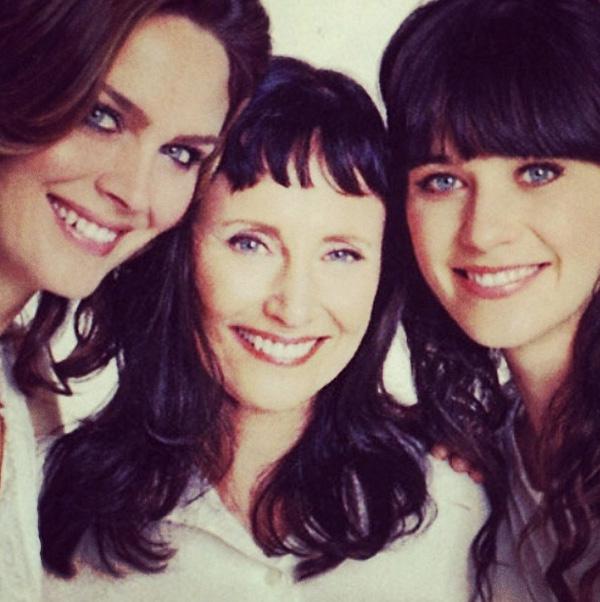 Jessica Biel with her mother: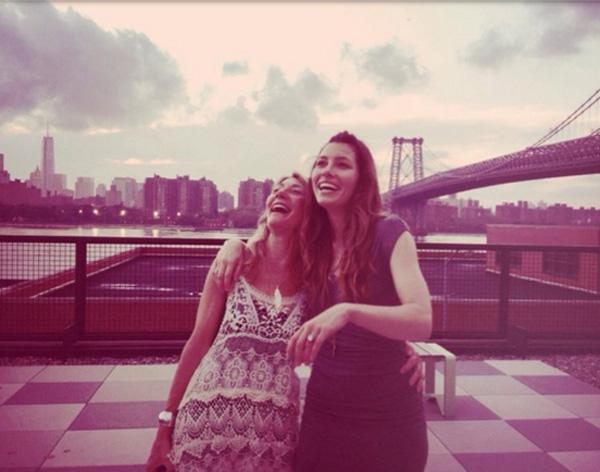 Dwayne Johnson showed the photograph with his mother: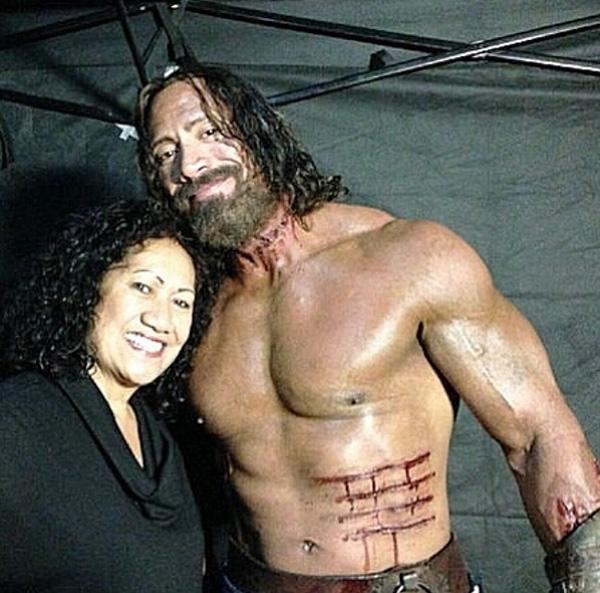 Approximate daughter Lily Collins congratulated mother with the holiday: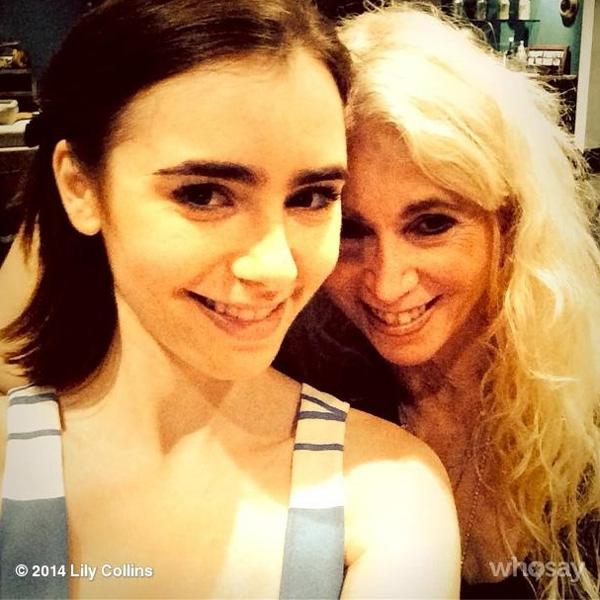 Nikki Reed posted a photo collage of old and new pictures from my mother:
"She is my strength, my voice of reason, my light. I love you, Mom »
Nina Dobrev in the day and posted a photo with her mother:
Not only congratulated, but also received congratulations on this day many mothers. Gvinet Paltrow has posted Instagram photos with their children: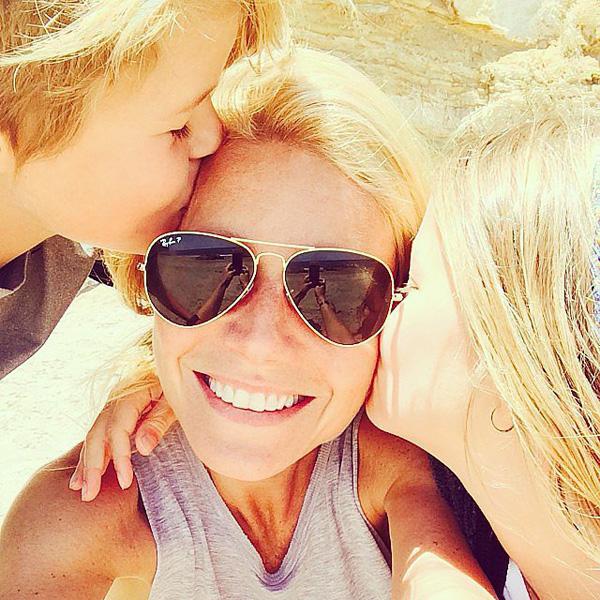 Jessica Alba, which this year was awarded the title of "Mother of the Year" for his charity work, and the best example of a mother and wife, also posted a photo of congratulations from their daughters.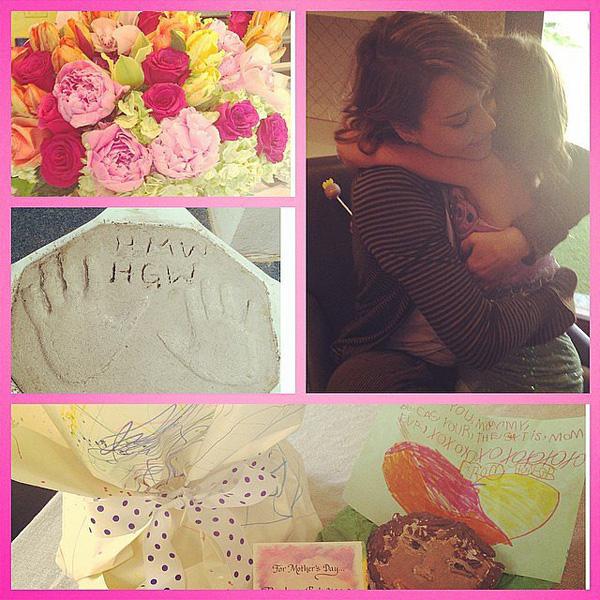 In this photo Jessica posing with her mother Kathy and her daughters: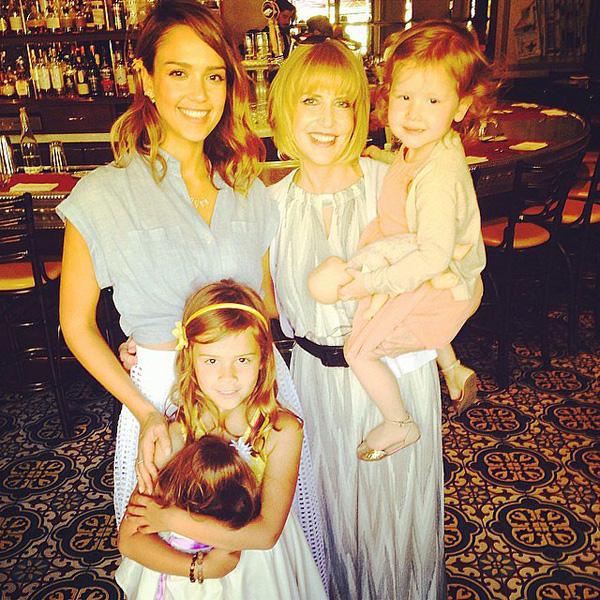 Kim Kardashian in the day received congratulations from Kanye West, as well as posted a photo with her daughter North: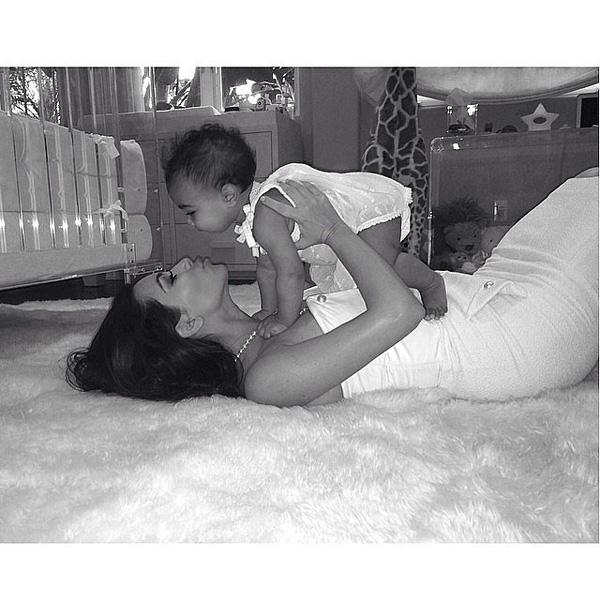 Top model Alessandra Ambrosio also posted a photo with the children and with his mom: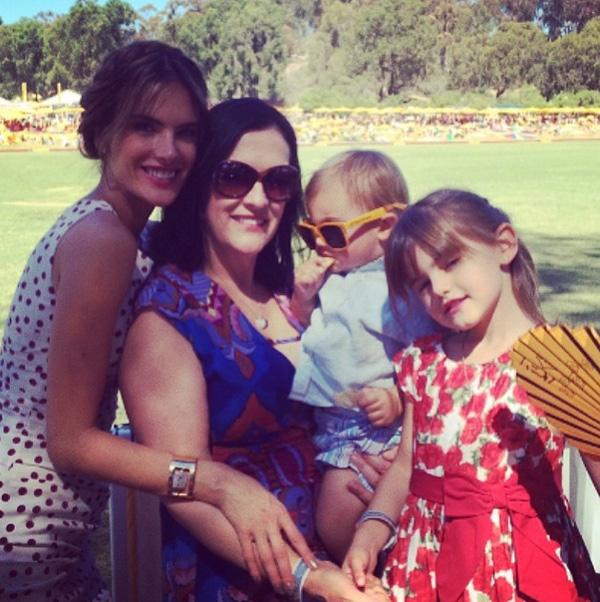 Vin Diesel congratulated on Mother's Day is not only my mother, but also his wife, laying a photo wife and son.
"There is no greater gift to a man than a loving mother of my children. My queen »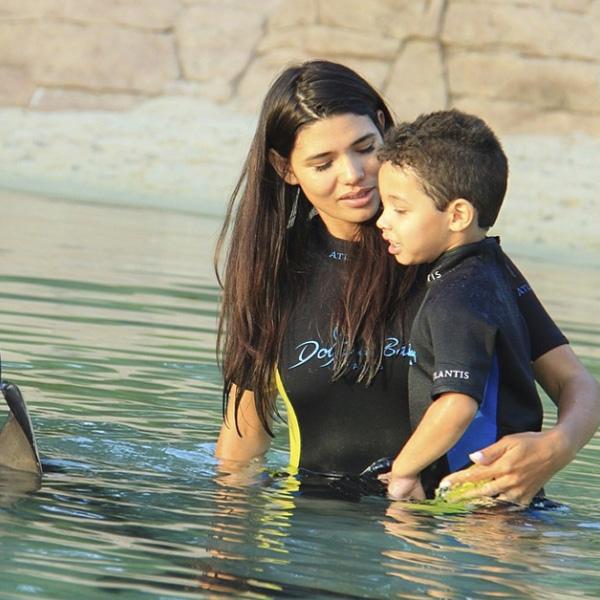 Actress Teresa Palmer, happy mother kid Bodhi Enter the new Instagram photo with her mother and son: