Jessica Simpson has a lot of hobbies. One of them - to photograph the daughter of Maxwell. By the way, this photo is not just a little girl draws a chalk on asphalt. It also advertises a blouse from her mother's collection of children's clothes.
"My heart melts when I see Max in my brand clothes ..." - signed photo Jessica.
Air kiss from little fashionista:
The top model Lily Aldridge shared a rare joint photo with her daughter Dixie: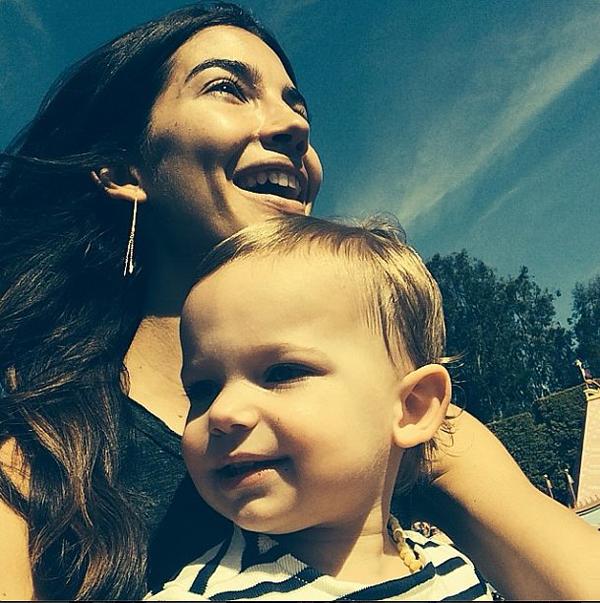 Neil Patrick Harris put in your family photo Instagram: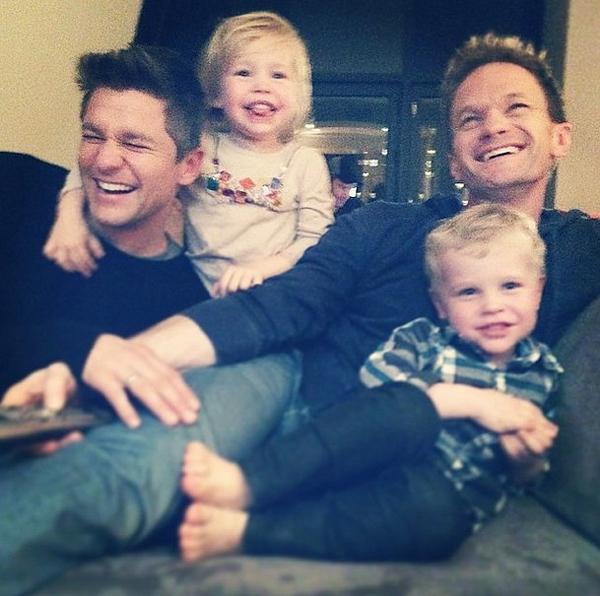 British celebrity Peaches Geldof has posted photos, which show the three most important men in her life - her husband and sons Thomas Astana and Phaedra.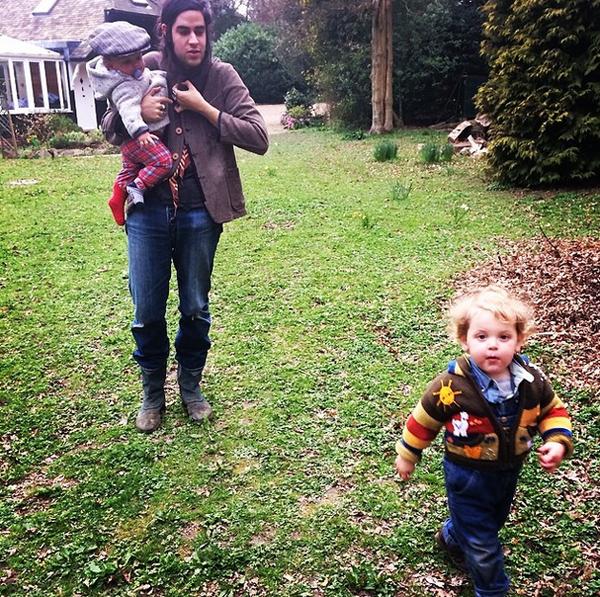 Harper Smith with her parents went on vacation. Meeting with Harper horse: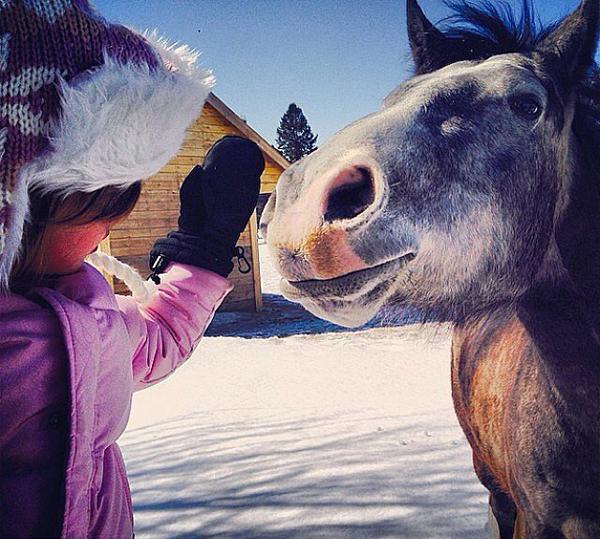 Teresa Palmer shared in Instagram new moving picture. Here, her husband Mark and son Bodhi relax in the pool.
At the same time sweet and funny photo ...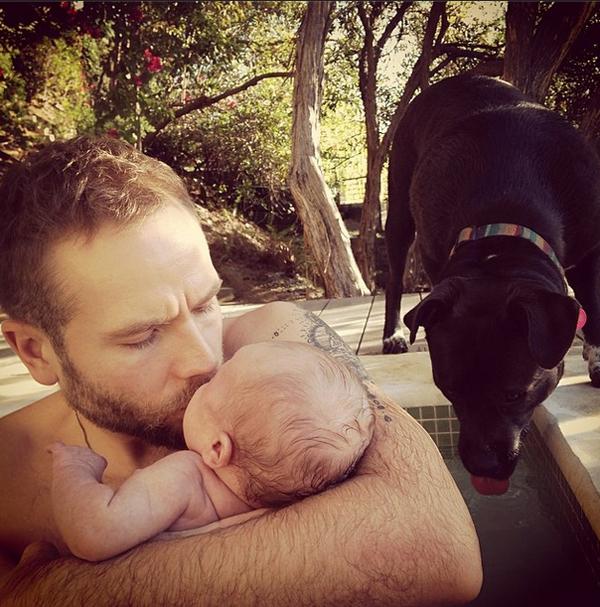 Actress Jaime King shared another photo from a family vacation at the pool:
Spring on the street and in the soul of Hilary Baldwin. Hilary and Carmen captured the day image for Instagram: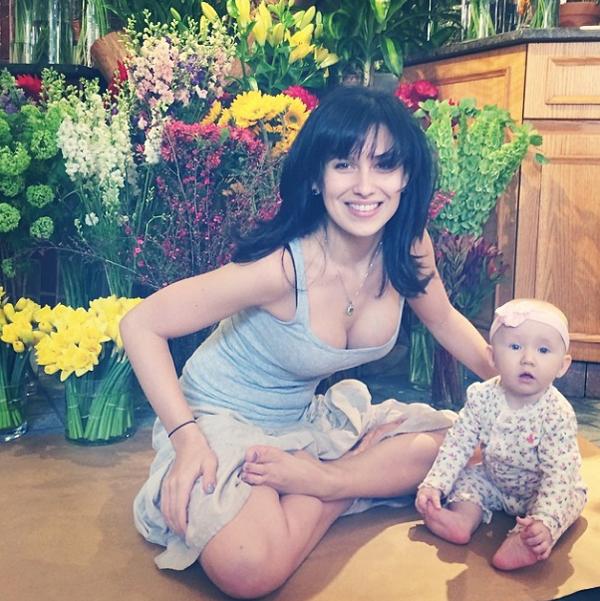 Baby Arthur (son of actress Selma Blair) loves to wear hats. Do not part with your favorite accessory even indoors ...
Rachel Zoe in the week has pleased fans of photos of their sons at once on Twitter and Insagram. In this photo with a designer 3-month Caius: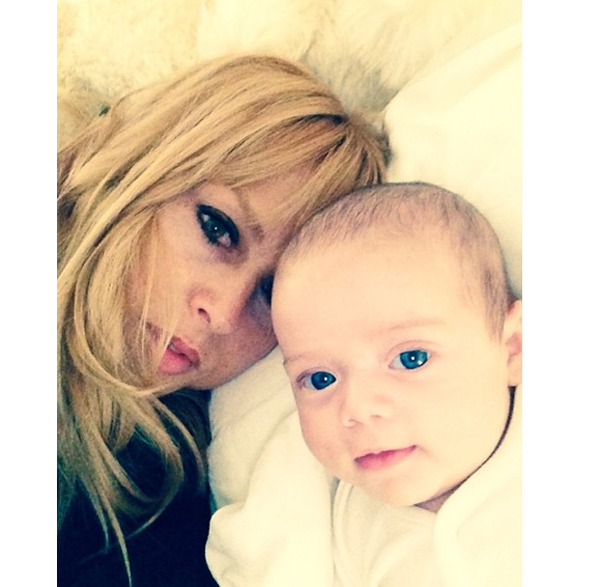 And the eldest son Skyler:
"We note the third birthday of my angel Skyler!»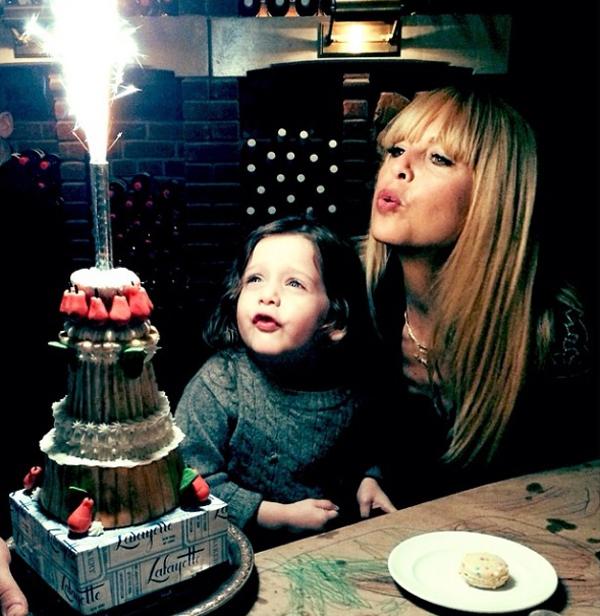 Positive baby grows at Alessandra Ambrosio and Jamie Mazur her husband. Anya was lost in a cloud of balloons:
Daughter Pink - Willow - a great time for breakfast: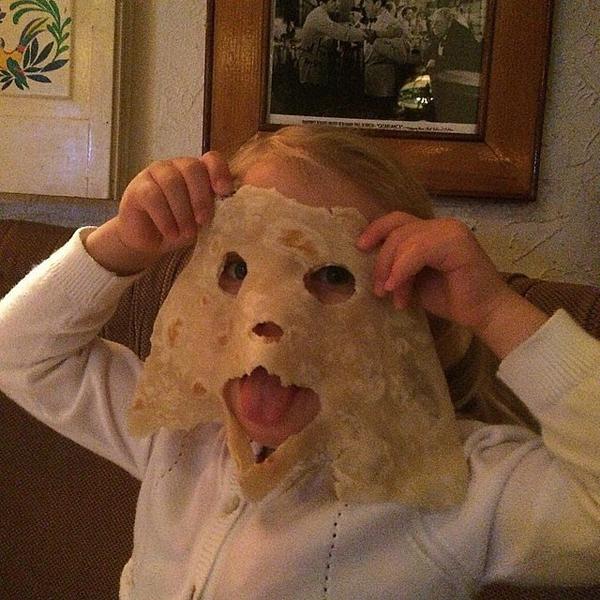 Jessica Alba considers himself a happy man, because she has two wonderful daughters. On the personal page star recently appeared photos of her daughters, but only from behind ...
Luca (the son of Hilary Duff) is so passionate about drawing, he did not even pay attention to the attempts mom make him smile for the photo:
Mini Anden:
"Mom is going for dinner at your favorite restaurant, while my best accessory stays at home with Dad»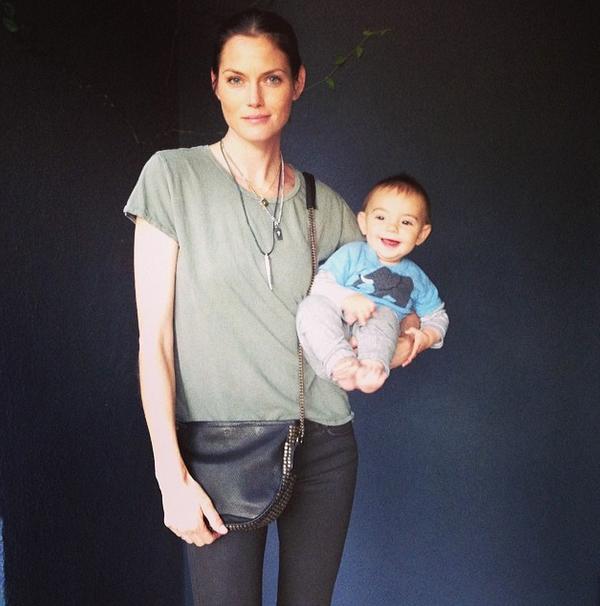 Sleeping little boy Mini Anden: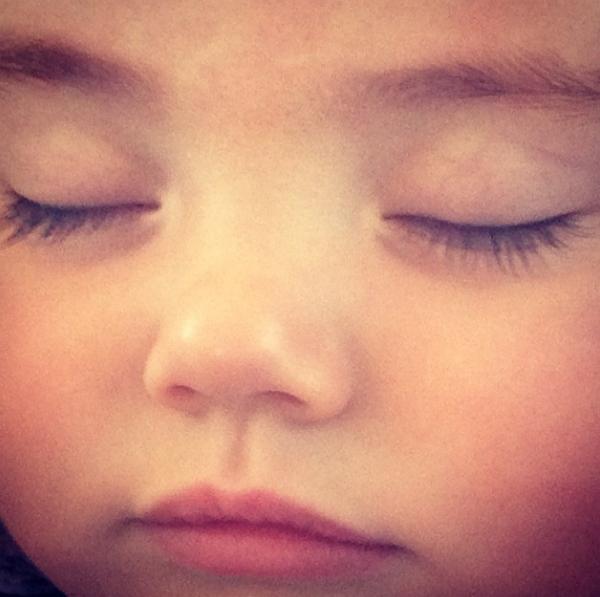 Arabella Kouchner with his mother Ivanka Trump is riding a roller coaster at one of the ski slopes of Aspen: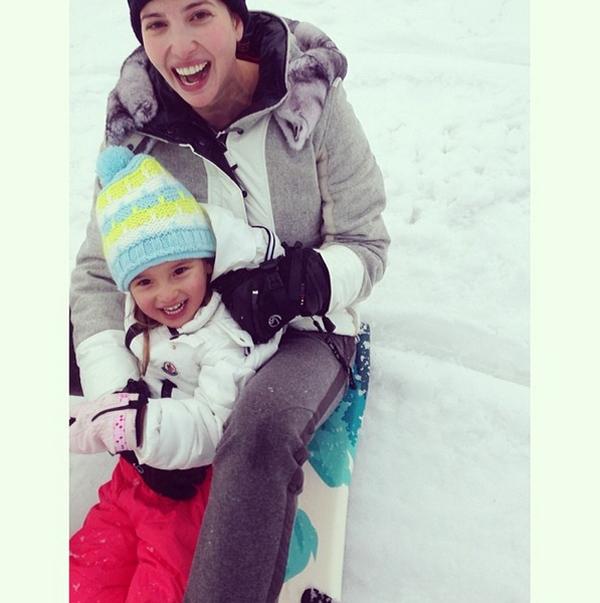 Arabella's cousin: