Treat soul sensations. Oscar Wilde
It is - a serious, independent cynic, it is - a lonely and dreamy person. They meet, they hate each other at first, and then get married. Quite a familiar scenario, is not it? This - the most common concept of almost all Hollywood melodramas, which, in fact, discourage any love for this genre. Tons of questionable movies about love literally shouting at each screen, but what if the usual scheme for a long time navyazla in the teeth, and a beautiful film about feelings still want to see?
Today - about atypical for the genre movies melodramas. There is no predictability of the plot and established path - only feelings, indescribable atmosphere, emotion and a lot of impressions.
1. "Only Lovers Left Alive»
Immortality bored ...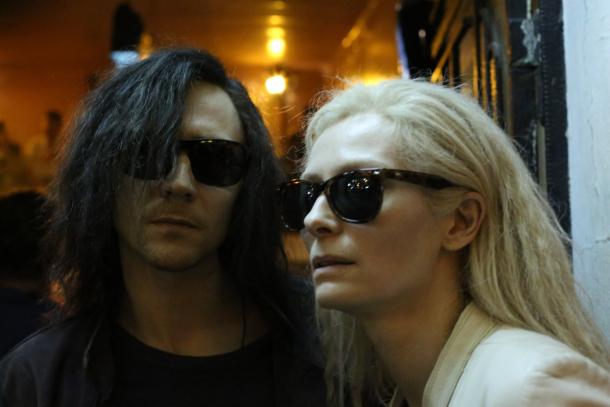 The sudden creation of the great Jarmusch, the author of unusual inherently movie is already being called the strongest and most spectacular paintings in his career. Spine minds of the audience the film is dedicated, if not strange, vampires. However, do not be afraid: beautiful Adam (Tom Hiddleston), the protagonist of the tape is off, do not use a white powder and combs his hair back.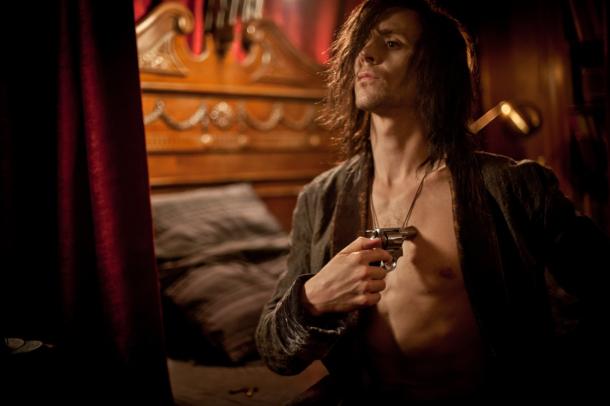 He is a wonderful, gifted musician, melancholic (like all films of this director), restrained aesthetic, romantic and lover of the old, long-out-of-fashion. And he does not need to seek and seduce some local beauty, he already has the love of his life - Eva (Tilda Swinton).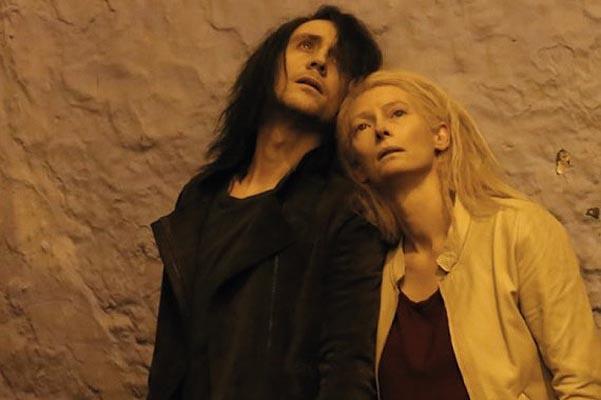 The slogan of the film "Immortality bored" very clearly outlines the mood of the film. It is slow, melancholic, sensual. From the first frame plays an old record players realize that the characters are now not go to Vegas to get married or do questionable things, passing them off as love. Further - more rock 'n' roll, abandoned areas, great erg cal personnel, philosophy, charming music, a lot of books ... there is little blood, but all in moderation. Not Chainsaw Massacre, but not vampire tears in each frame.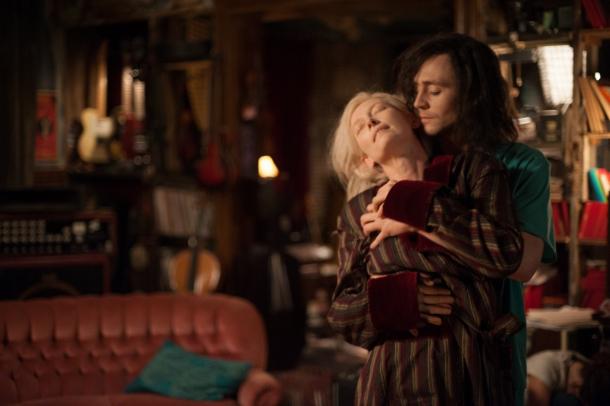 Actors played just amazing, magical and melancholic state also passed superbly. In the film, there is no action, the main thing here - feel the magical atmosphere and the mood of the characters. The image is such love for a long time is not met, it is so sincere, sensual and deep, it's just unbelievable. Also, a special role in this creation takes music, it enchants and harmonises perfectly with the plot.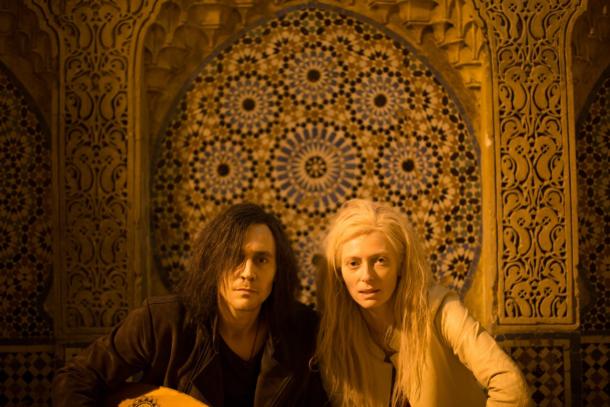 2. "The history of the country a teenager»
Death is fleeting ... Love lasts forever
On this film, to be honest, it is difficult to write. The first thing that catches your eye when you start to watch it - it's color. We are accustomed to the bright, sunny movies about teenagers, but here the effect of shooting from the 20th century and muted, dull colors. The film is, you guessed it, about love. But love is extraordinary, which has no right to exist, but it is beautiful in nature.
The special charm of the fact that the hero reveals his feelings in verse. And, admittedly, the beautiful verses. The film is really wonderful, and it is everything from domestic violence and problems of adolescents up to the first love and the power of art.
It accompanies the entire film, like the previous one, simply charming music. Tracks like Band Of Horses - The Funeral and Wonderful World certainly be in your playlist.
Your image is sent to me daily deaths.
And every day I can not wait for their fate ...
Now leave me earth, love.
Now leave me the land.
Because you know that everything you have, everything you imagine a - all on your back!
3. "Whale»
Love is a force you can not control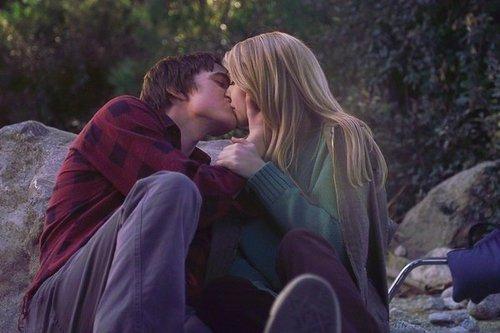 Bias against the film can be mass - again the same movie about teenagers, first love, and starring Jesse McCartney - which is not all inspire to view the pictures. However, with all prejudice is to say goodbye and just include the film "Whale". Believe me, in 20 minutes you forget about them completely.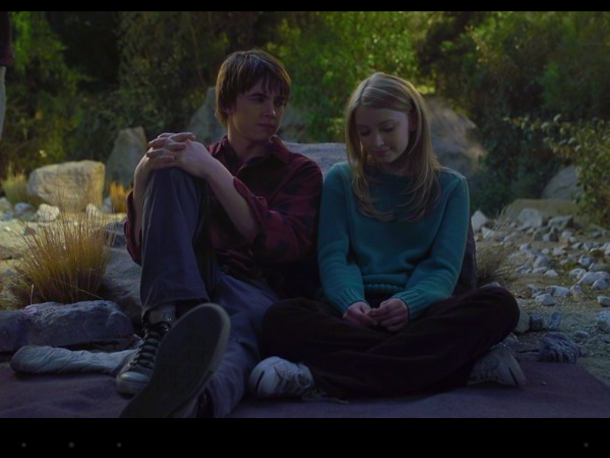 Lovely, Charms music, unusual, addictive atmosphere of sincerity in each frame and gestures of actors and stunning pictures with the truck - all this distinguishes the film "Whale" all about the first love in subgenre «Young adult». There is something in this unusual film that does not let go for a long time afterwards, makes rewinding favorite pictures and review the film again. In words can not explain, it is better to see and make their own.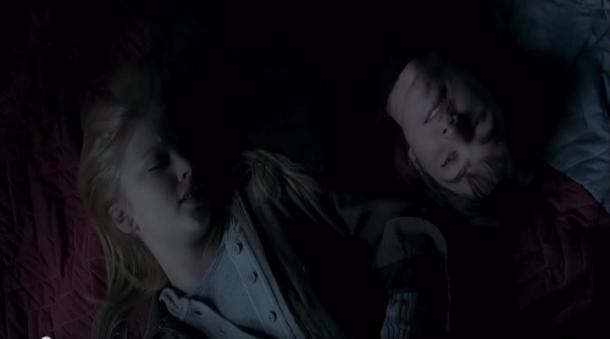 In the film, a lot of memorable moments, phrases. What we have not seen before. Something new, unfamiliar and ambiguous. After watching all this goes through in his head. You have no words. You sit there and think ... It takes time to digest, to realize. Swallow someone who is stuck in the throat.
4. Dying Young
She gave him something that no one could give. A reason to live.
This - the father of all "A Walk to Remember" and "Sweet November", however, on the order beautiful and sensual. Starring gorgeous and talented Julia Roberts Campbell Scott, who just incredibly organically look together. Subject deadly disease pales against the backdrop of easy humor, terrific actor, art, music and real feelings that give meaning to life, Victor and further struggle.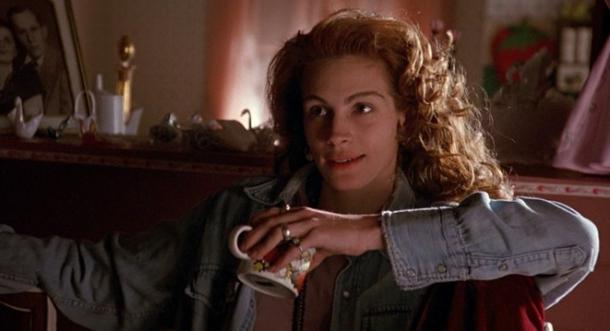 Joel Schumacher made a perfect picture of the role of love in our lives, the film lively and charming, with a truly brilliant ending.
5. Benny & Joon
A romance on the brink of reality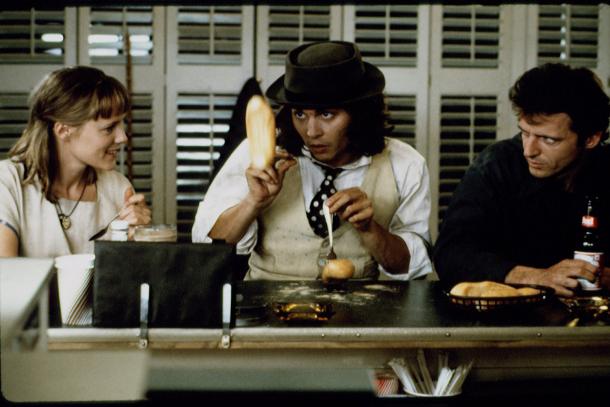 Compared with all previous patterns, this is a good and vital of all. The love story of two freaks on the verge of reality and fantasy is another picture of a catchy atmosphere. Such a film is difficult to forget immediately after viewing and resist in order not advise it to all and sundry.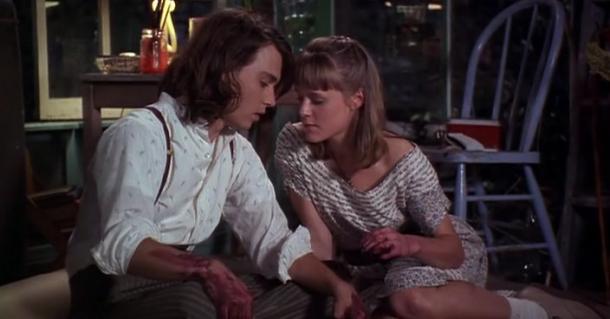 Wonderful and loved by many Johnny Depp during the filming of this positive picture looked very lovely and looked like a romantic hero in black and white films: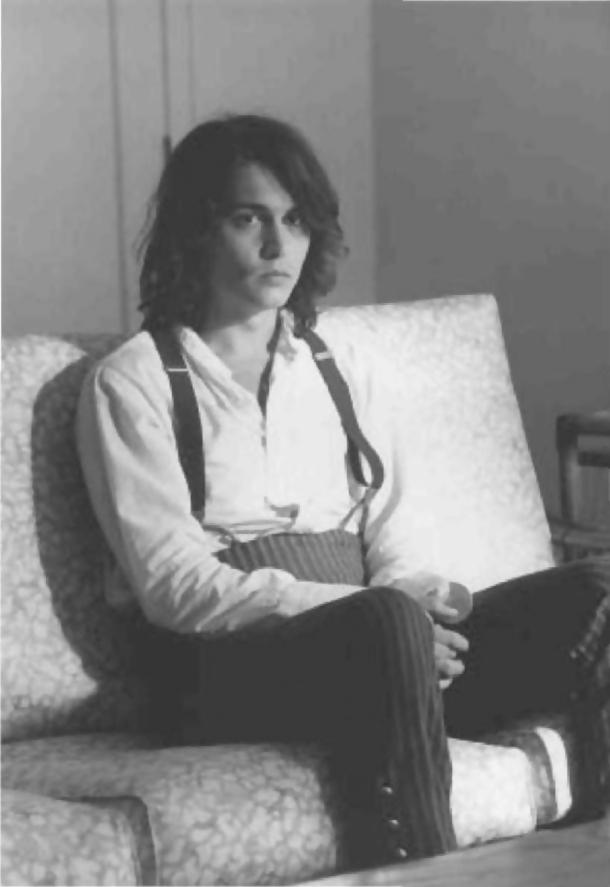 6. "Music bound us»
A single night. A million possibilities. One connection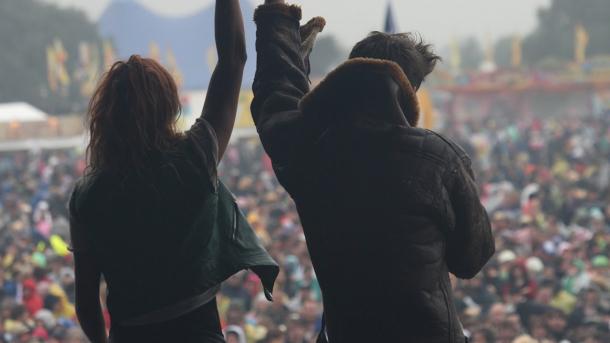 And finally, I want to share a stunning musical picture that wonderfully uplifting and just infects their light, summer atmosphere. In the story, the film is quite banal, but the atmosphere Open-Air Festival, a great music and humor does its job, releasing a picture of mediocre and boring melodrama. After watching the movie you begin to believe in miracles, dreaming about the festival, dance to the fiery music and actively make plans for the summer.
I would be glad if you share your favorite comments melodramas that you particularly like and different from the thousands of such in this genre.