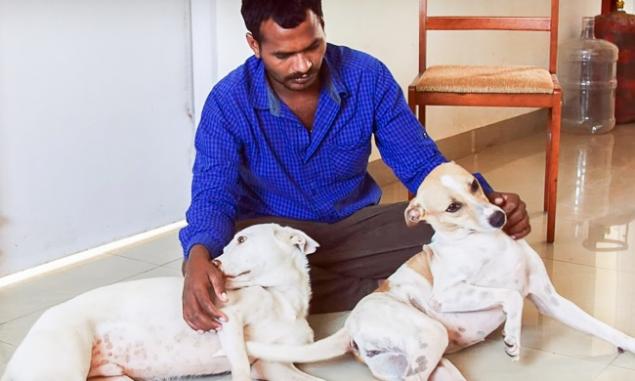 Indians named Baloo always knew he wanted to devote his life to saving animals. To realize the dream, he had 10 years to save money to buy an ambulance to be transported in distress dogs and cats.
< Website is sharing with you the details of the story about simple human kindness.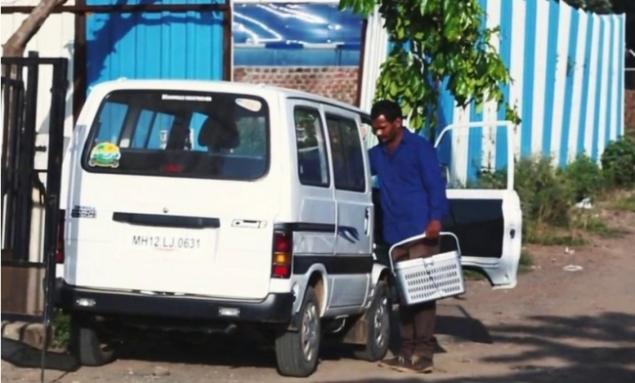 Balu finds himself wounded and sick animals and delivers them to a veterinary clinic of the city of Pune.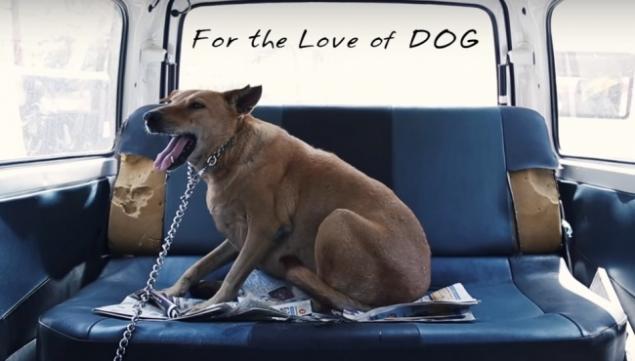 Despite the absence of special education, he is fluent in first aid skills and knows very well what to do in any given emergency. He has dozens of lives saved.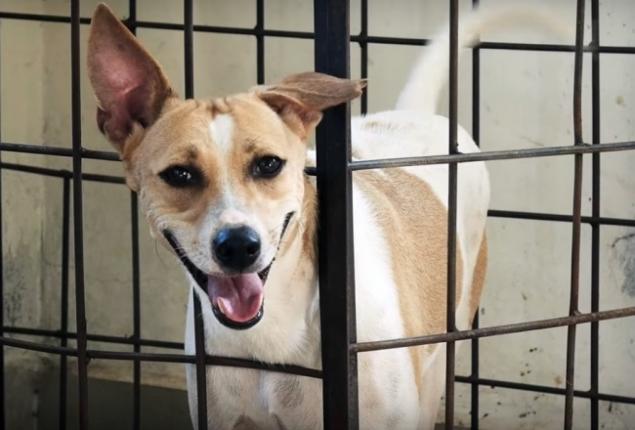 Ball transports not only homeless, but also pets, in this case with the owners it takes only a nominal fee of 10 cents per kilometer.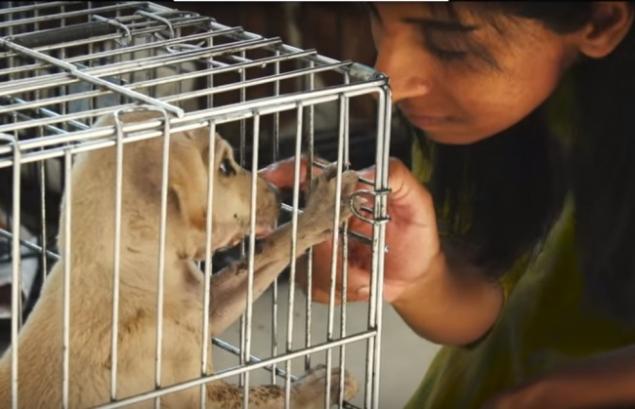 Balu's wife fully shared the views of her husband and helps him. At home, the pair holds 6 dogs, most of them - disabled
.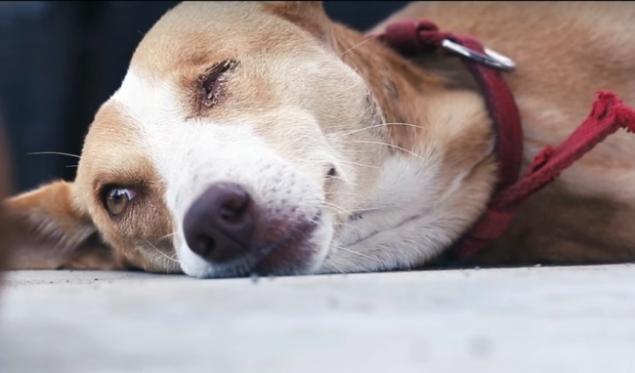 Despite the support of many people in the city, Balu often confronted with contempt and aggression on the part of those people who feel homeless animals biological waste.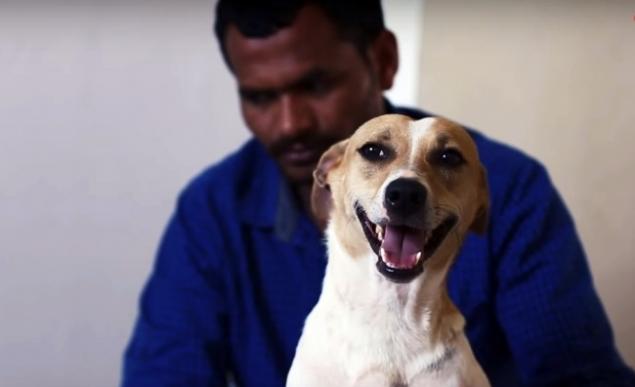 But the man does not give up, because he knows that is the correct and noble cause.
Photos on the preview: youtube
via www.youtube.com/watch?v=Q70CWbM90OI