Bezgravitatsionnye facilities katalonki Cynthia Vidal Agulla (Cinta Vidal Agulló) conquered the hearts of millions of users of its eccentricity and execution of small details that at first glance may not be noticed.
AdMe. ru , and offers you to evaluate a series of «Ungravity constructions». Just be careful, you can get stuck for a long time!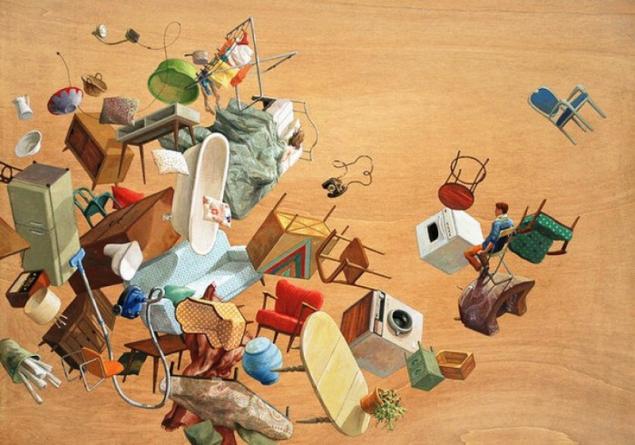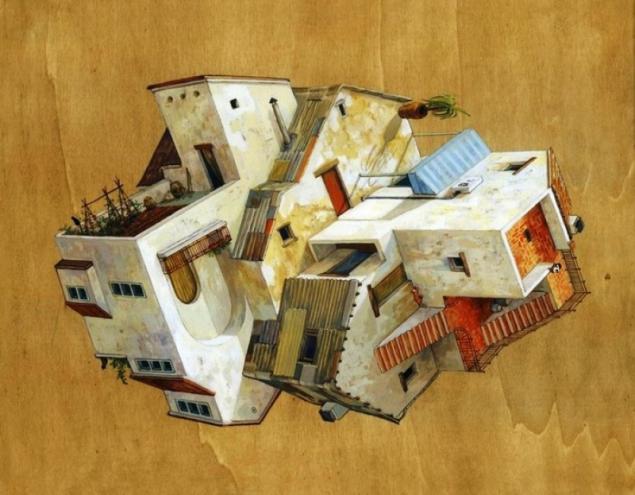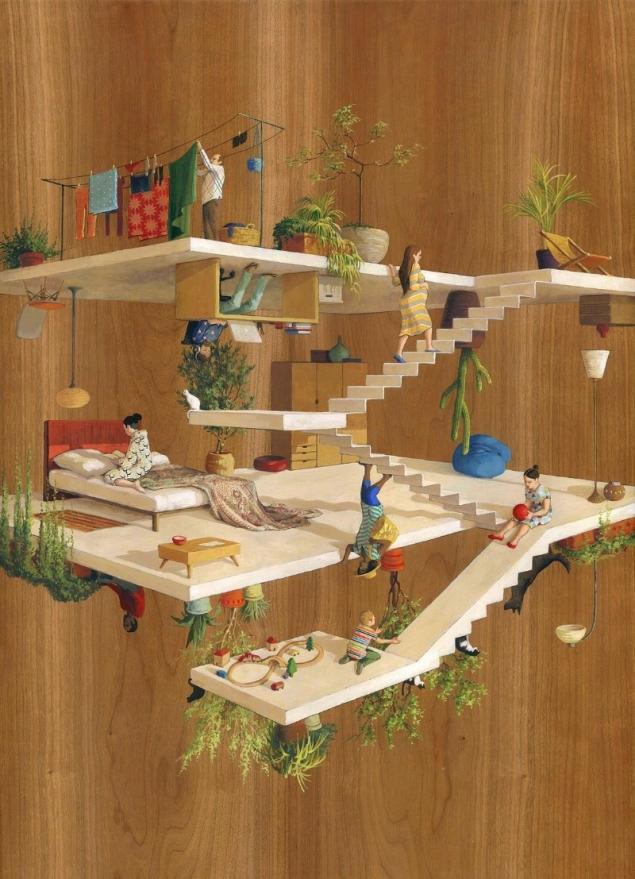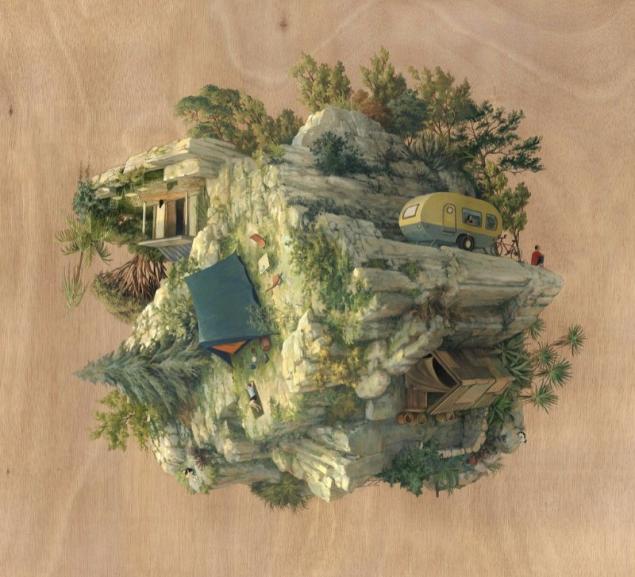 Since childhood Cinta loved to draw, and it is not surprising that at age 16, she went to get an art education in the Visual Arts Centre L'Escola Massana in Barcelona.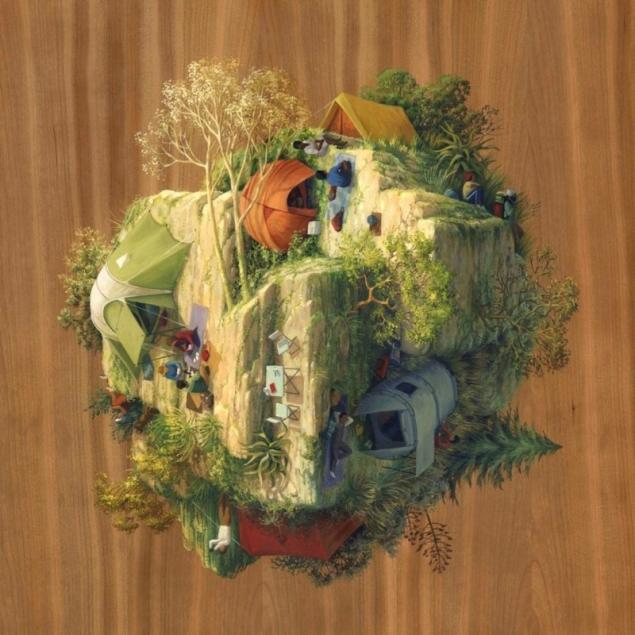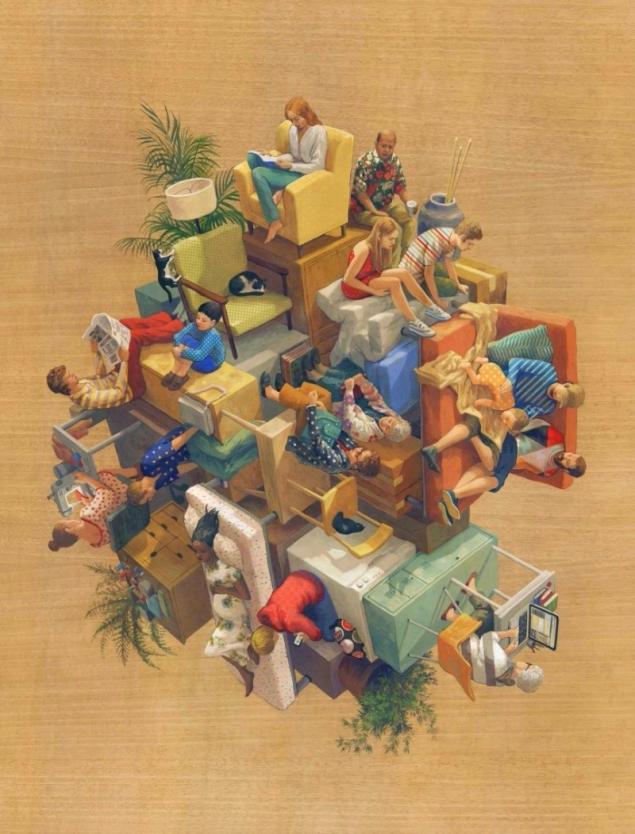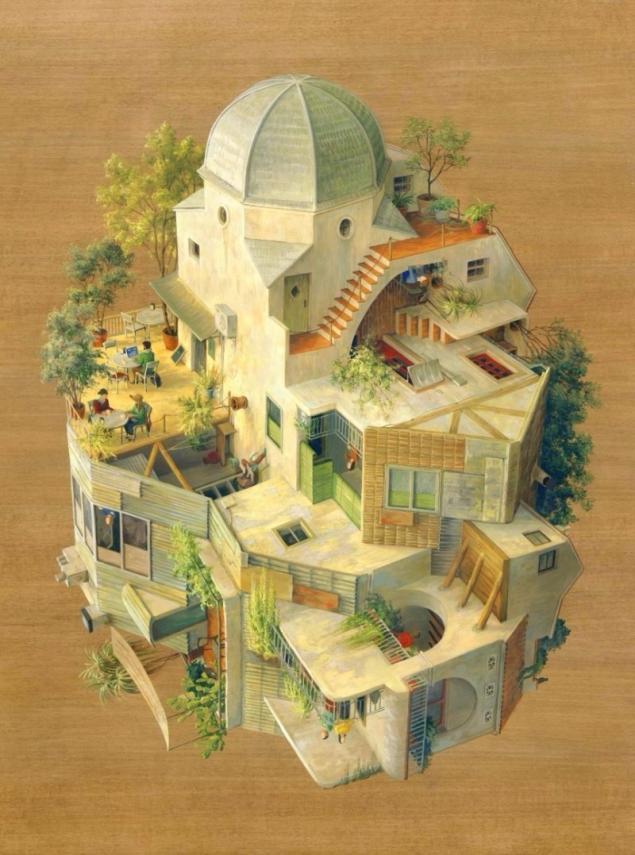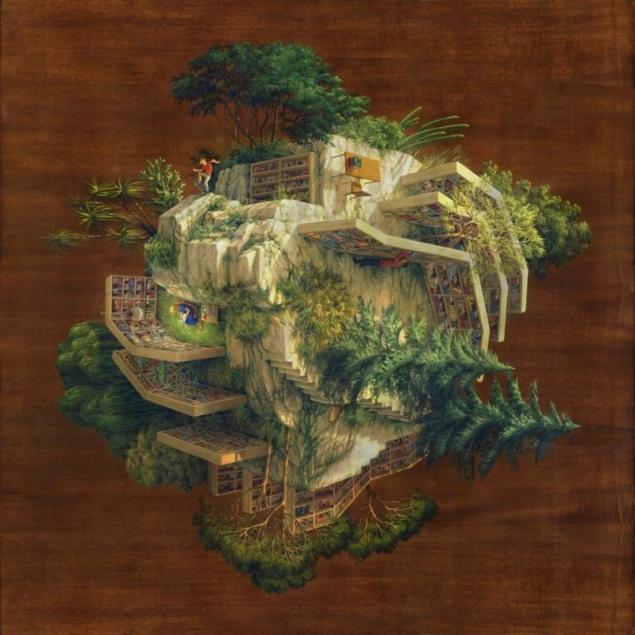 According to the artist herself, she always loved to experiment. As a freelancer, Cynthia has worked with many clients, plunging ever deeper into the world of painting, and finally matured, and to his own series of works.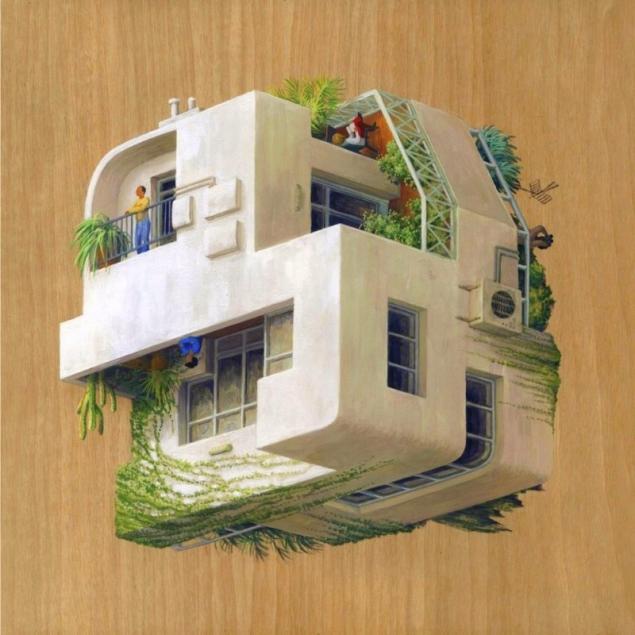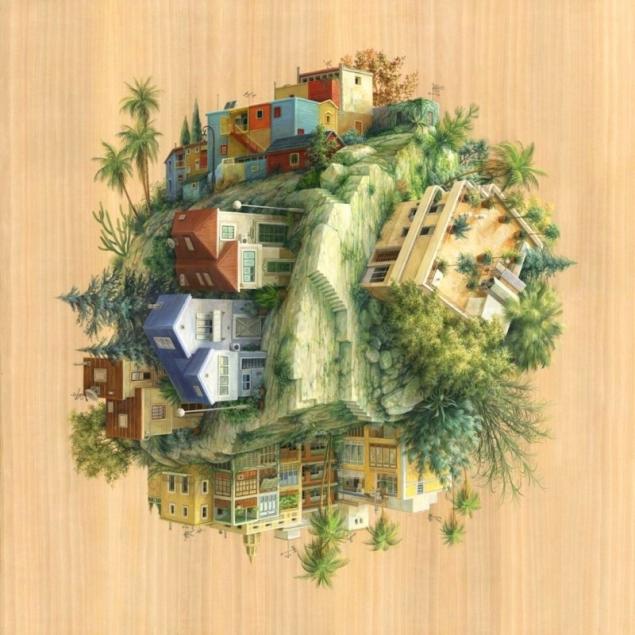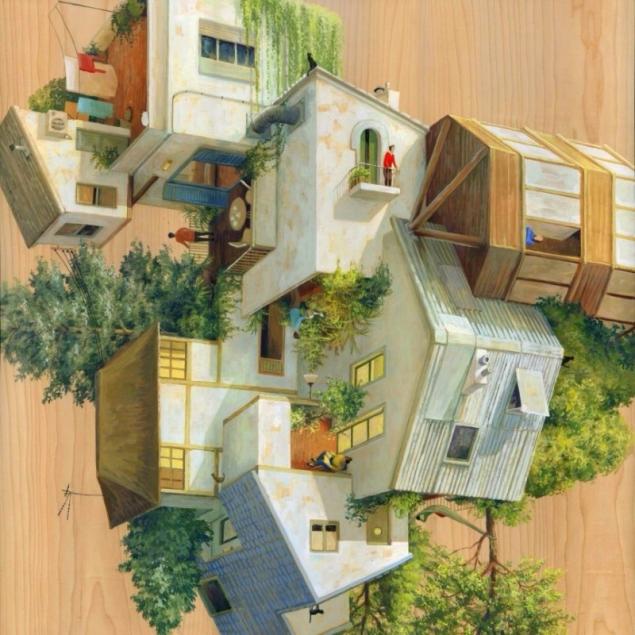 Individual planet Bauhaus hover in the air, in spite of all the laws of gravity. With the help of intersecting planes, architectural structures, objects and characters, the author shows us how everything in the world is interconnected and interact with each other.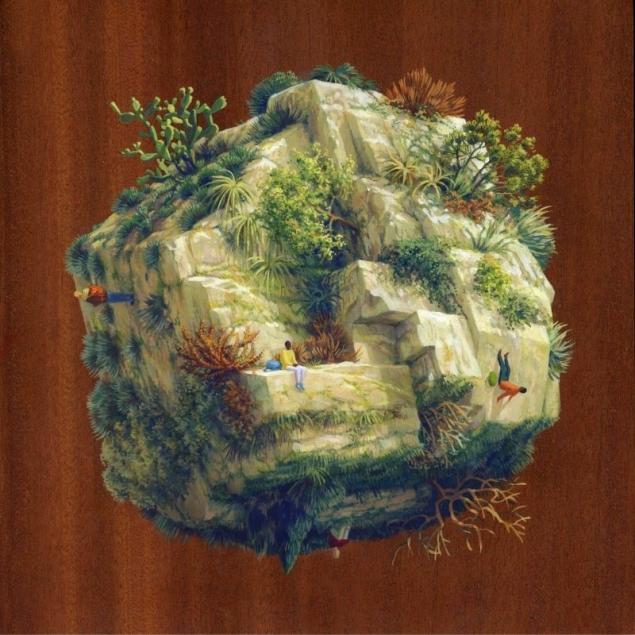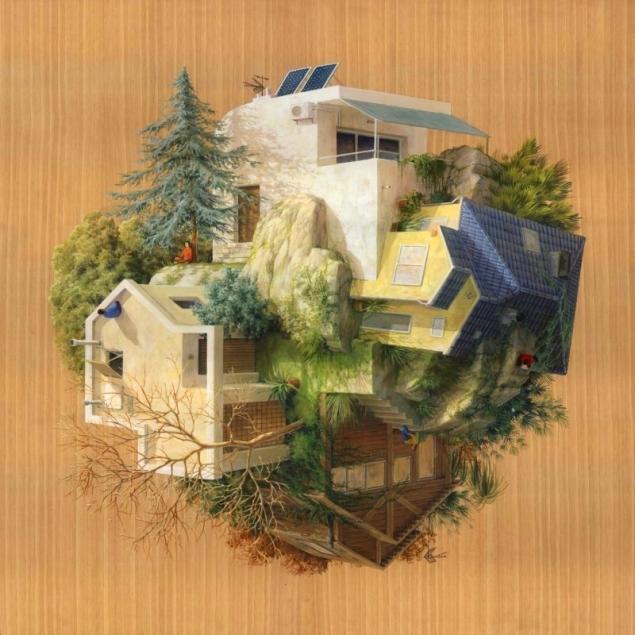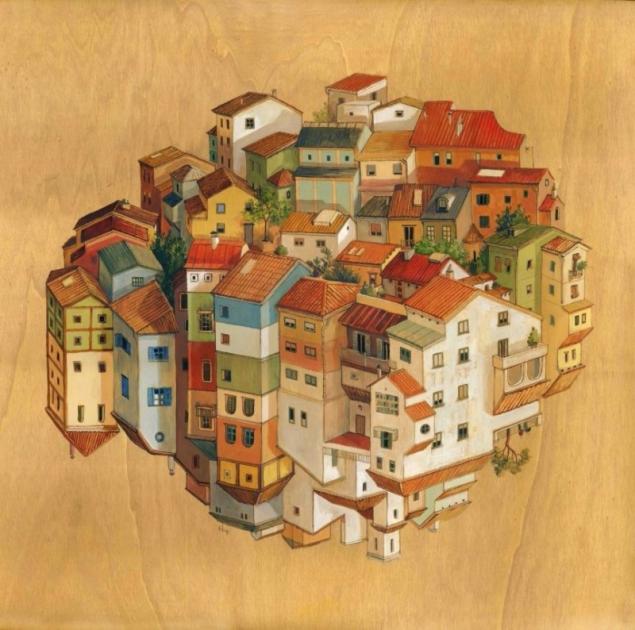 All the paintings of this "anti-gravity" series painted with acrylic paints on a wooden base.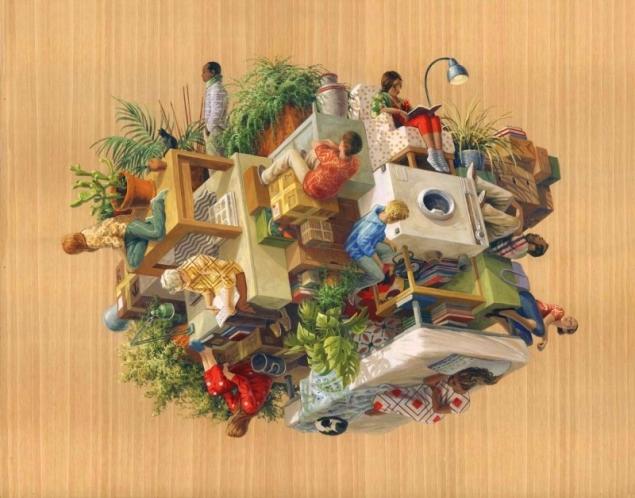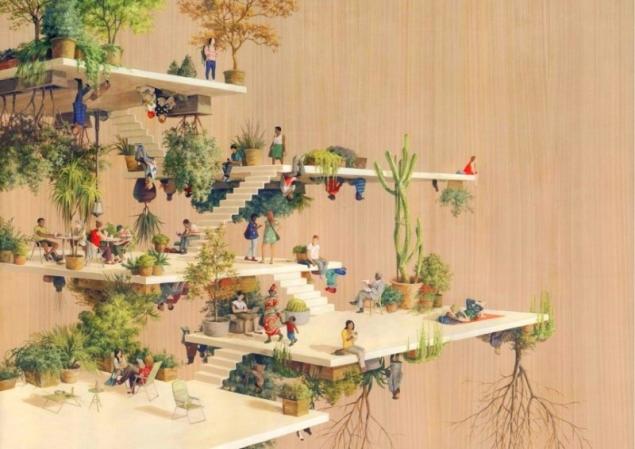 At the exhibition visitors saw them with the help of mirrors, because as soon as they turn the picture - and it opened a new side



.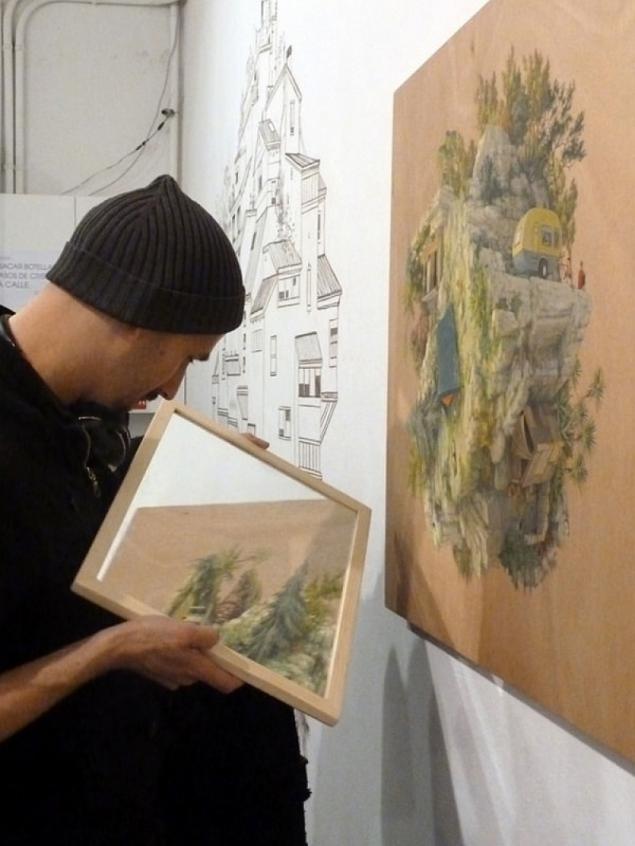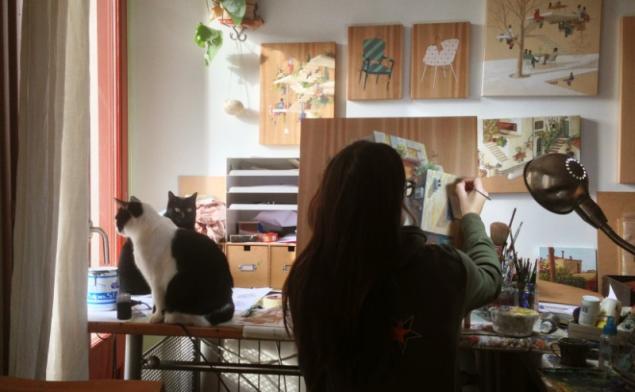 See also: The artist creates detailed cityscapes from memory
The artist, who paints the real life
The boy was born without arms, but that did not prevent him to create stunning paintings

via cintavidal.com/