Richard Avedon: Photographer legend Bashny.Net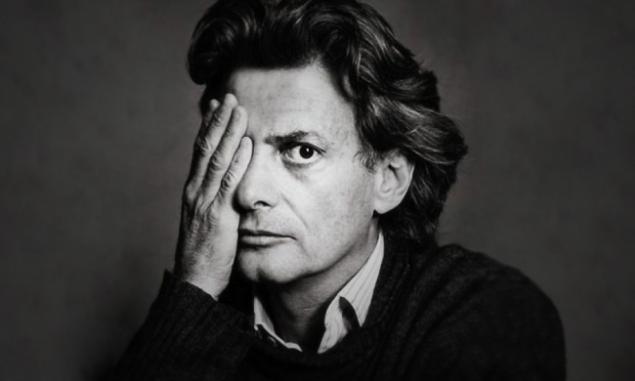 «If I have at least one day to do something related to photography, I thought I had missed something very important - as if forgotten to wake up." em>

Richard Avedon name known to all who somehow binds itself to photography. This, no doubt, a great photographer like no one else was able to pass on their pictures are amazing and rare phenomenon, mysterious play of light and shadow, black and white. Each of his works - a dialogue with the model viewer, even with himself, who masterfully shows us what it means to take a picture.

Website has prepared for you a collection of the most outstanding classics fotoiskussta shots, great photographer Richard Avedon.

Nastassja Kinski and python

The work of Richard Avedon - one of the most famous photographers of our time - was made in 1981. Photo session with a young star, actress Nastassja Kinski, lasted 2 hours: Avedon was trying to catch the correct position of the Burmese python, who had been twined actress. Finally, when the snake beginning to touch her face, Avedon pressed the shutter button, and one of the greatest shots in history was born.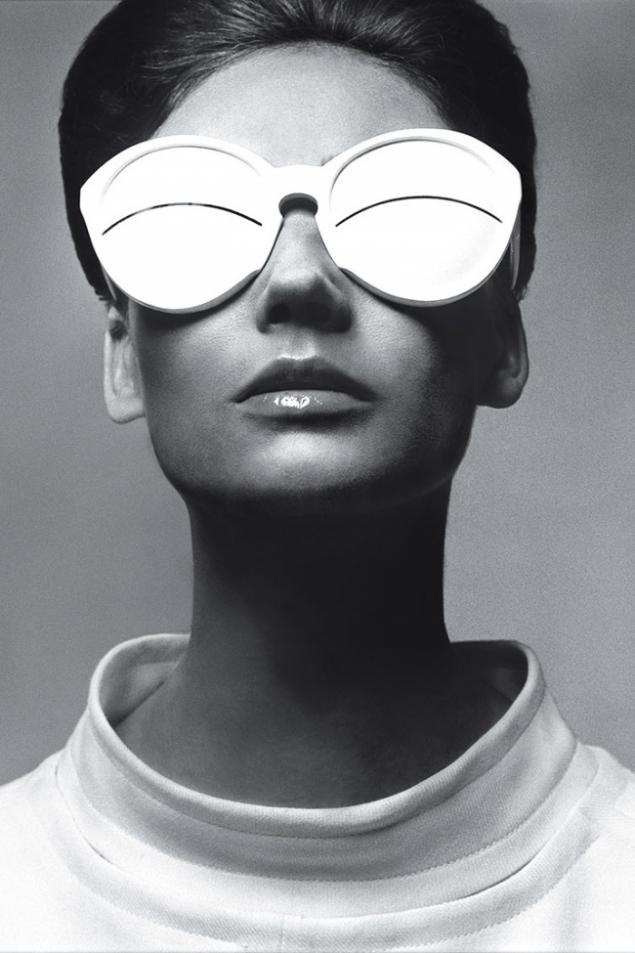 Richard Avedon was born in New York, was fond of photography since childhood, and before come into the world of fashion, shooting the sailors on merchant ships and doing promotional photos for the stores.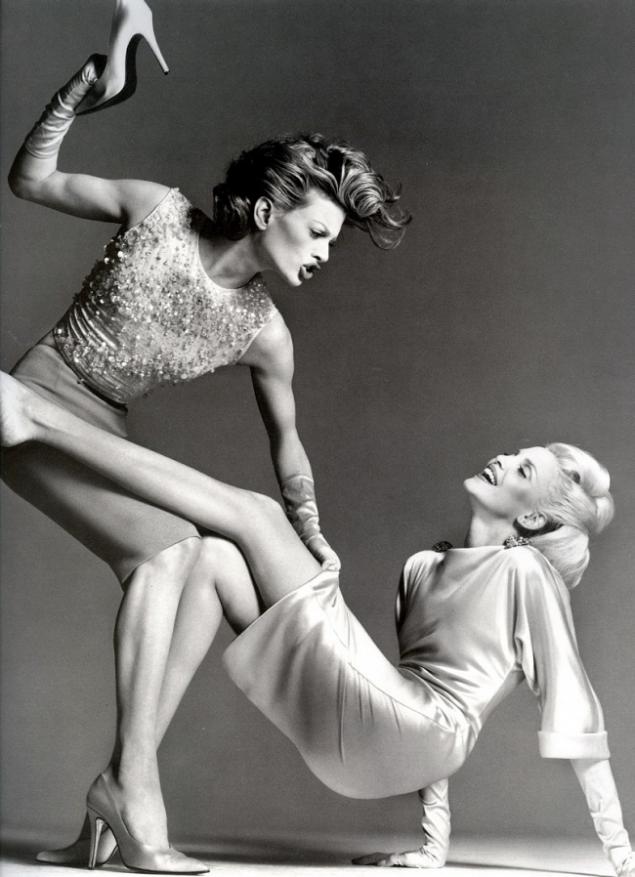 Success to Avedon came along with his photo shoot for the magazine Harper's Bazaar, where from the "thoughtful" and faceless studio photographer pulls out model on the beach, he takes them barefoot, playing leapfrog, sinking into the sand of the best ankles their beautiful long legs.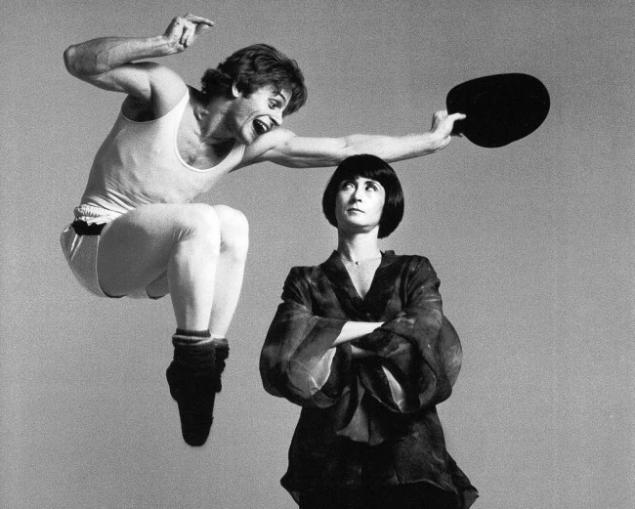 Its unusual and passionate approach to shooting is not to everyone, but certainly not leave anyone indifferent.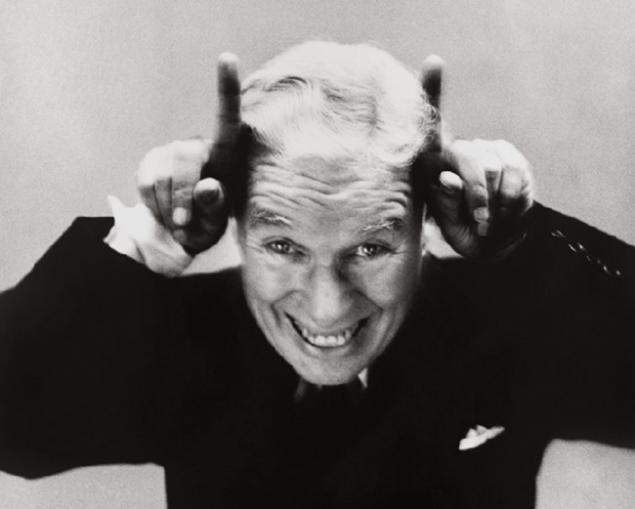 During his career, Richard Avedon had done portraits of many international celebrities, from Charlie Chaplin to the supermodels of the early '90s.

From the series «In Memory of the Late Mr. & Mrs. Comfort », 1995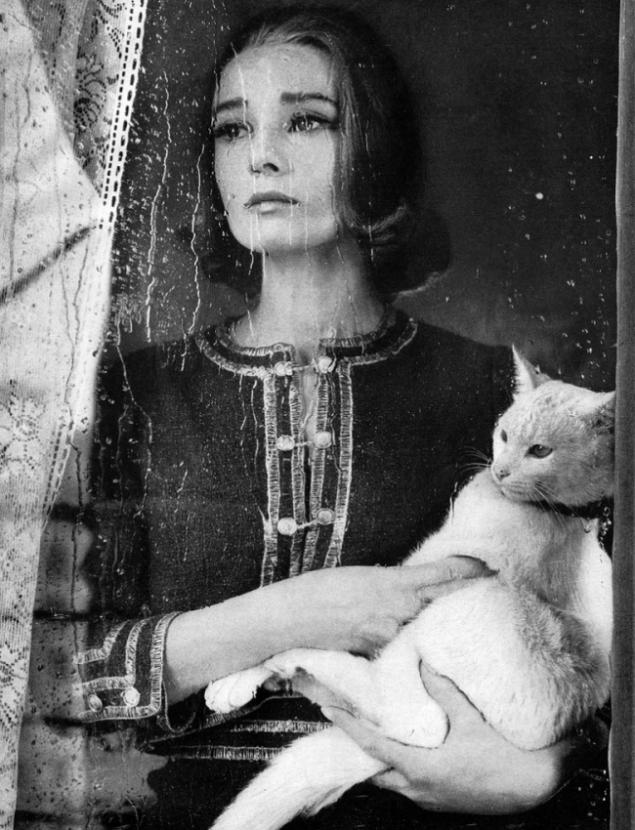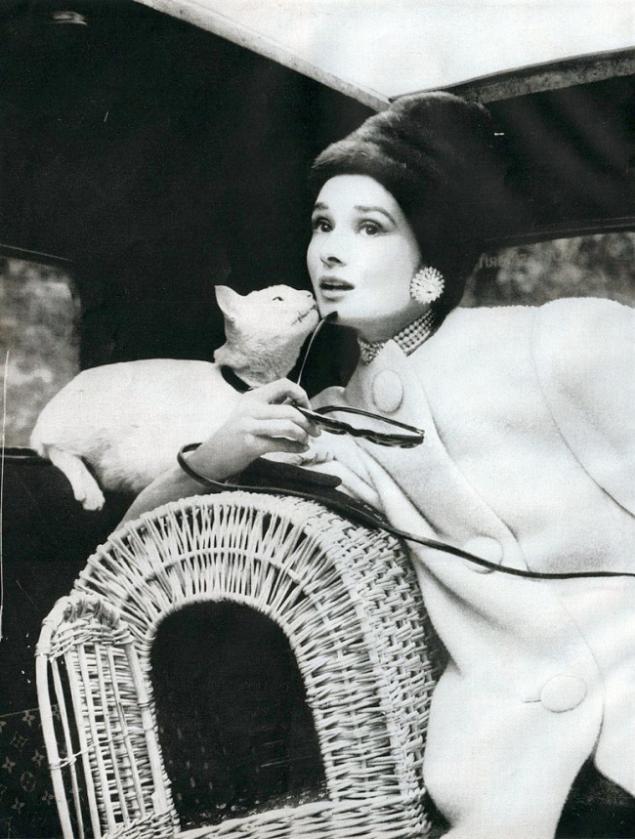 Audrey Hepburn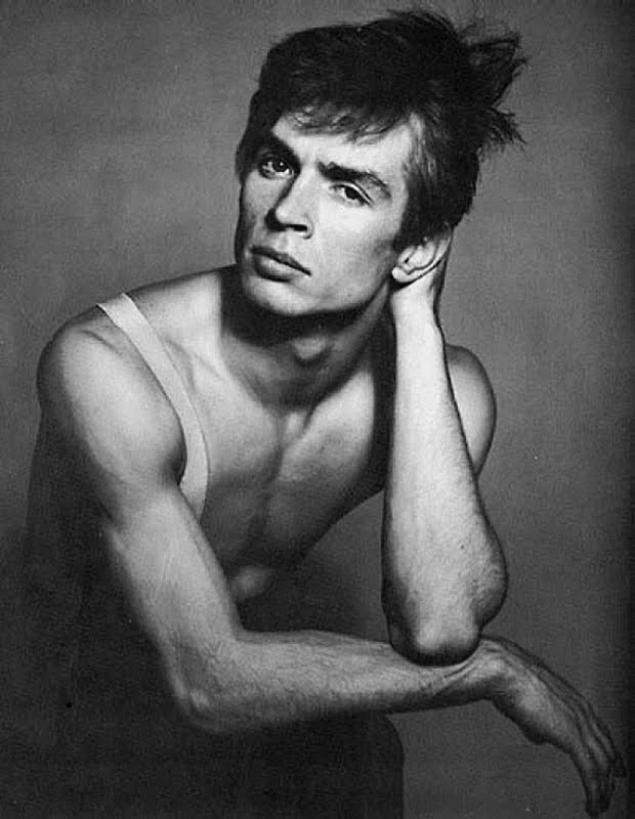 Rudolf Nureyev




Homage Munkachi (Carmen Cardin coat). Paris, Place Francois Premier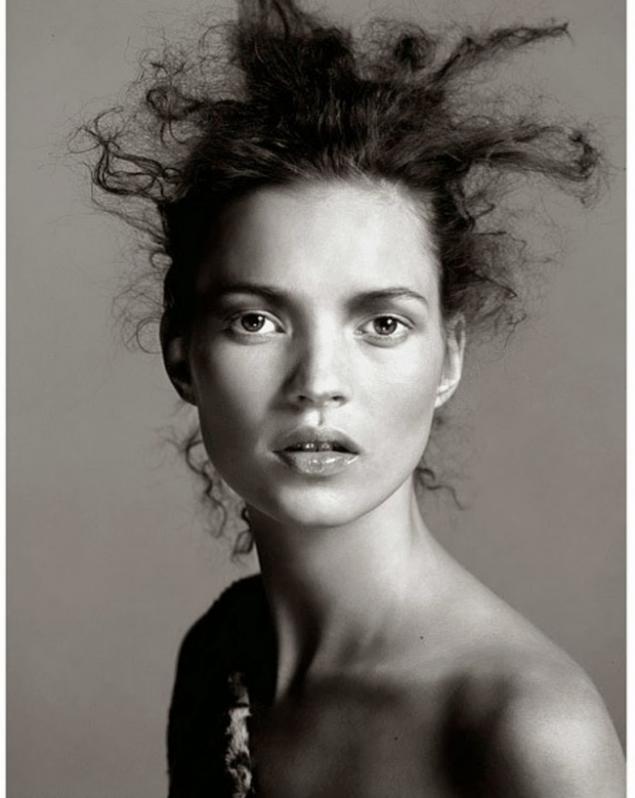 Kate Moss

Stephanie Seymour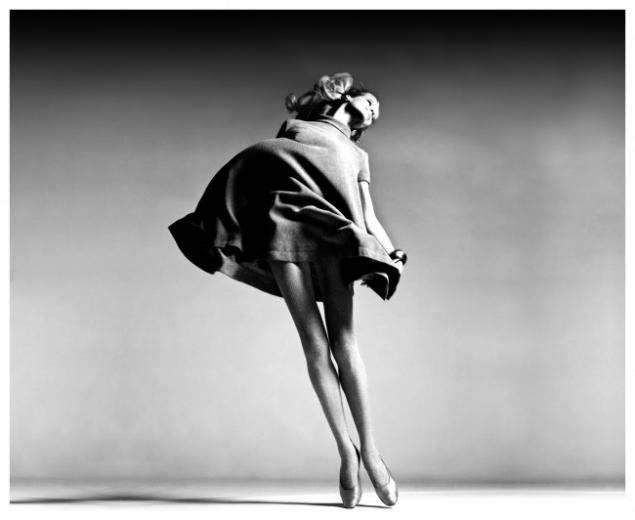 Veruschka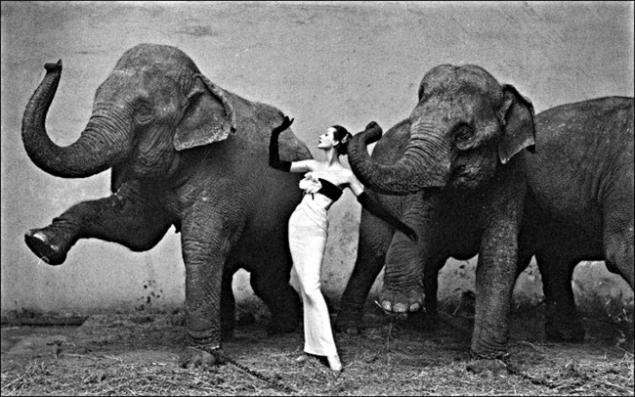 "Dovima with elephants, evening dress by Dior», made in 1955 in Paris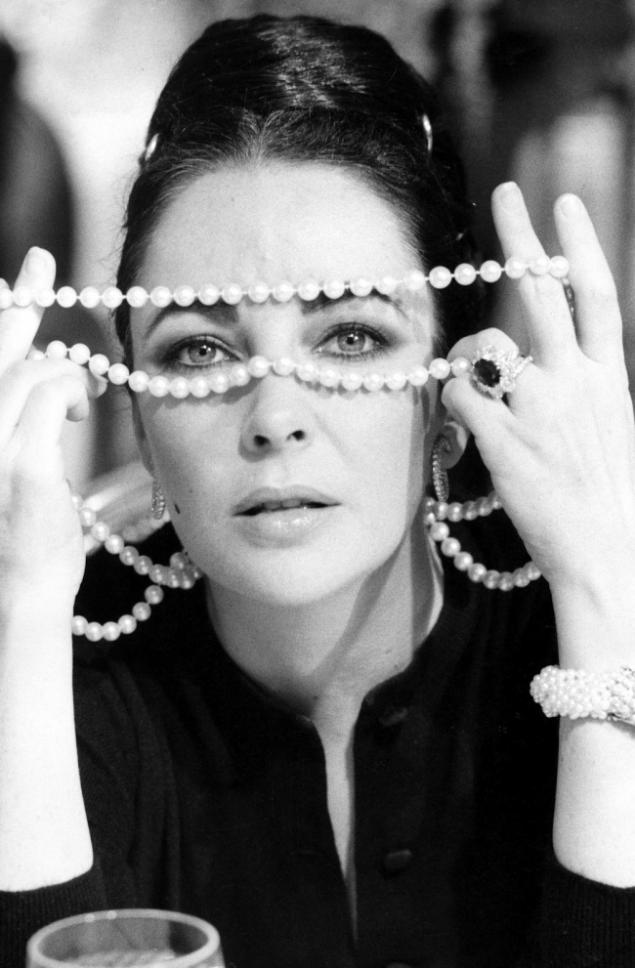 Elizabeth Taylor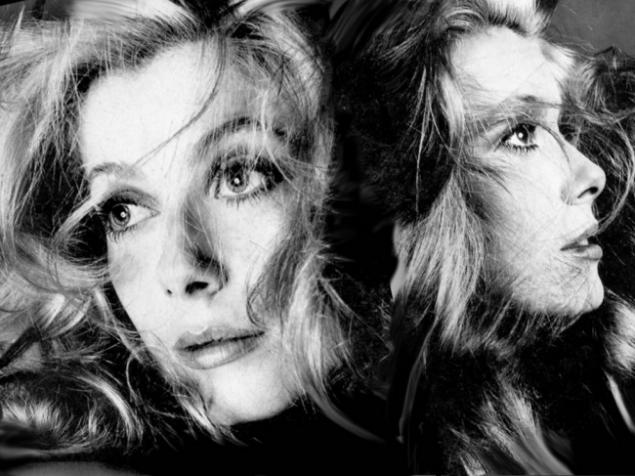 Catherine Deneuve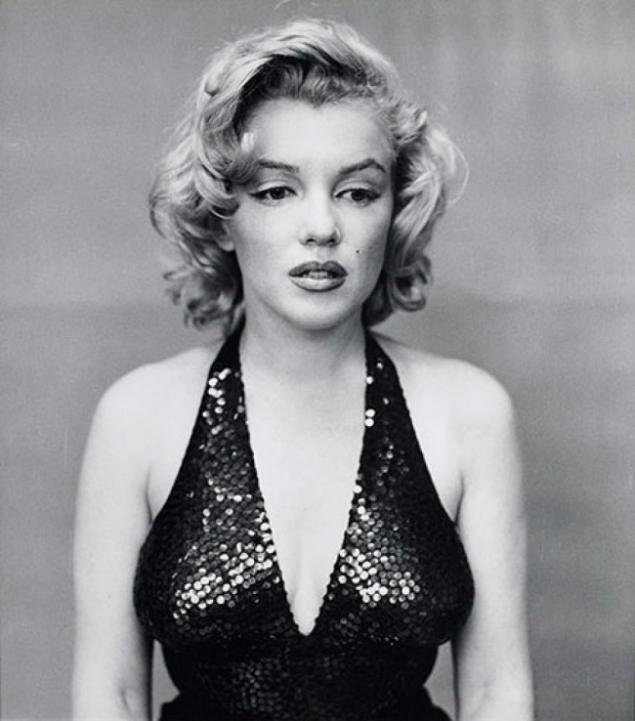 Marilyn Monroe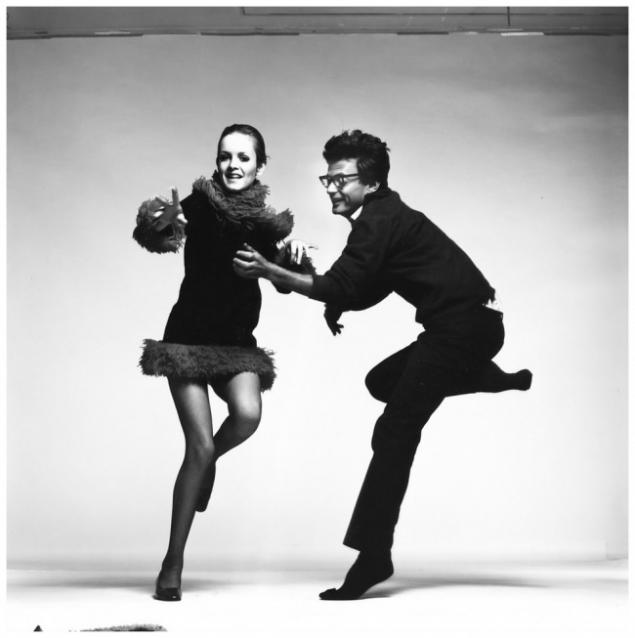 Richard Avedon and model Twiggy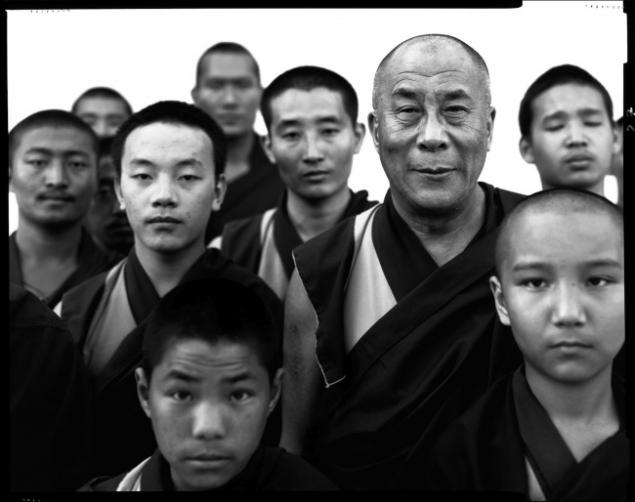 The Dalai Lama XIV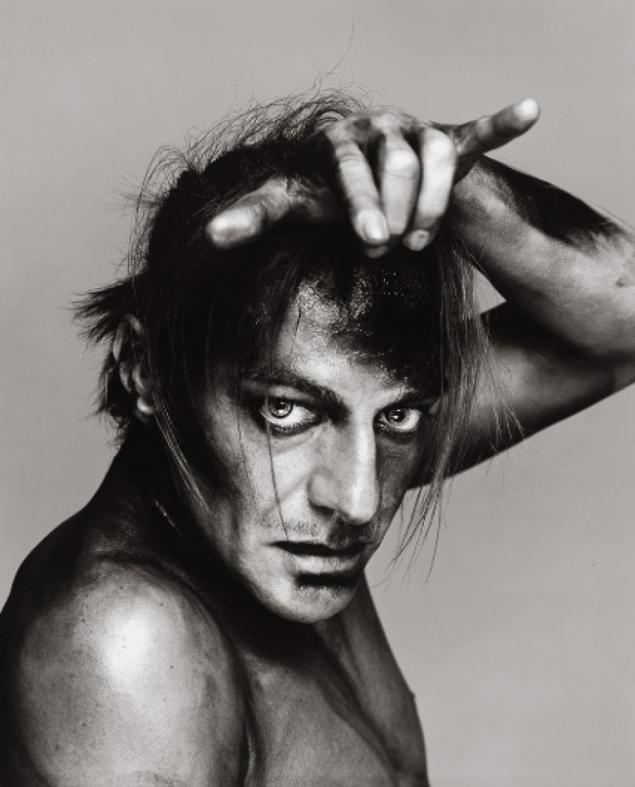 John Galliano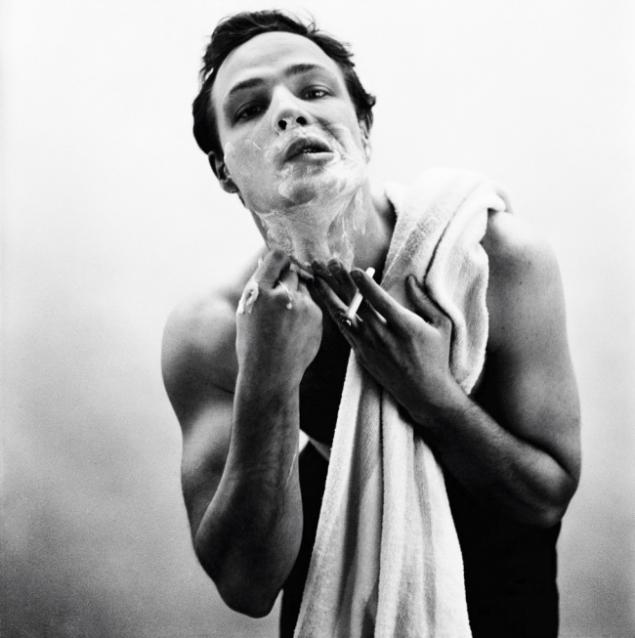 Marlon Brando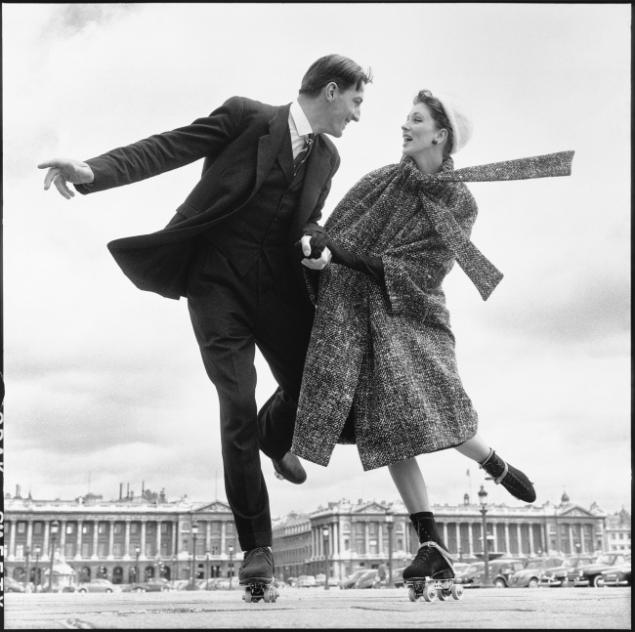 Shooting for Dior, Paris, 1956

via # image8751105
Tags
See also
New and interesting
New and interesting