Lenticular or lenticular clouds are considered a rare natural phenomenon, especially in those areas where there are no mountains. They are formed between the two layers of air. Their appearance is usually associated with the approaching atmospheric front. They also indicate that large air moisture content. Often lenticular clouds hovering at one point and do not move, no matter how strong the wind was not.
In anticipation of the coming storm in the desert of Oregon at sunset shot this amazing landscape. Photographer Adamus Mk.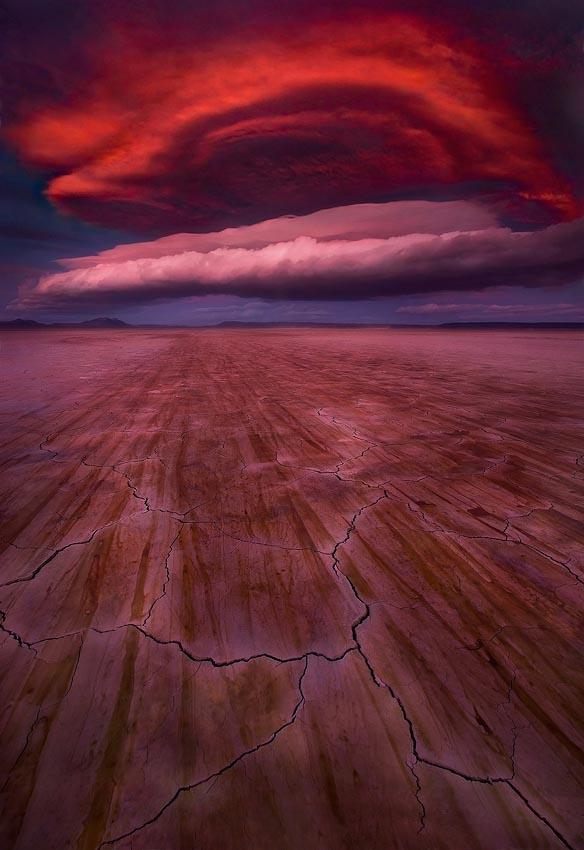 Photographers relentless hunt for the phenomenon. For them, shooting a unique phenomenon - an incredible pleasure, especially at certain times of day. During sunset, you can watch the spectacular landscape - clouds lit with bright colors, reminiscent of feature films. I would like to offer you the top twenty dramatic pictures of lenticular clouds.
Kluchevskoy. Kamchatka, Russia. Photographer Ivan Dementievsky.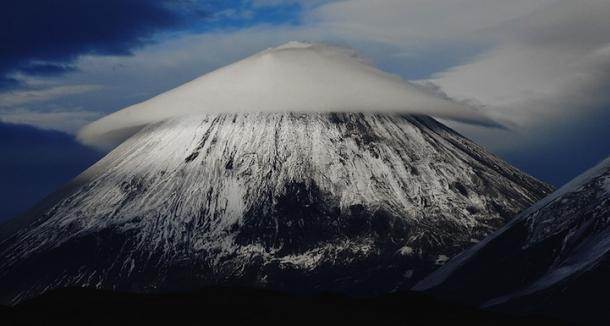 West Yorkshire, England. Photographer Steve Price.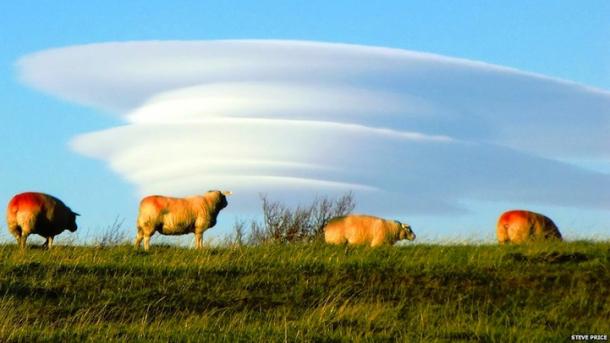 Oxenhope, England. Photographer Brian Middleton.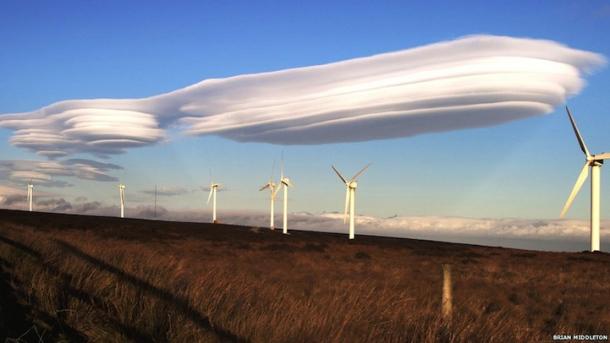 National Park Torres del Paine National Park, Chile. Photographer Christopher Dawson.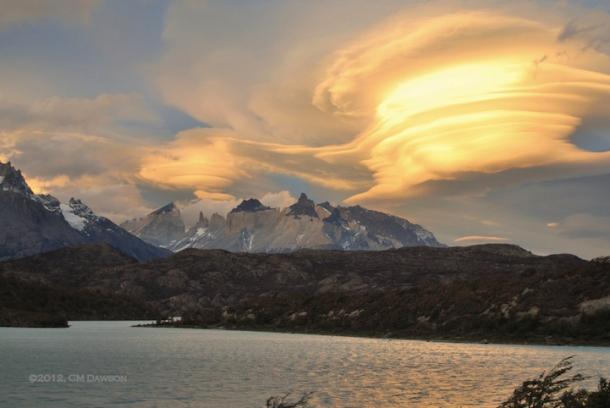 Alabama Hills, California. Photographer James Neely.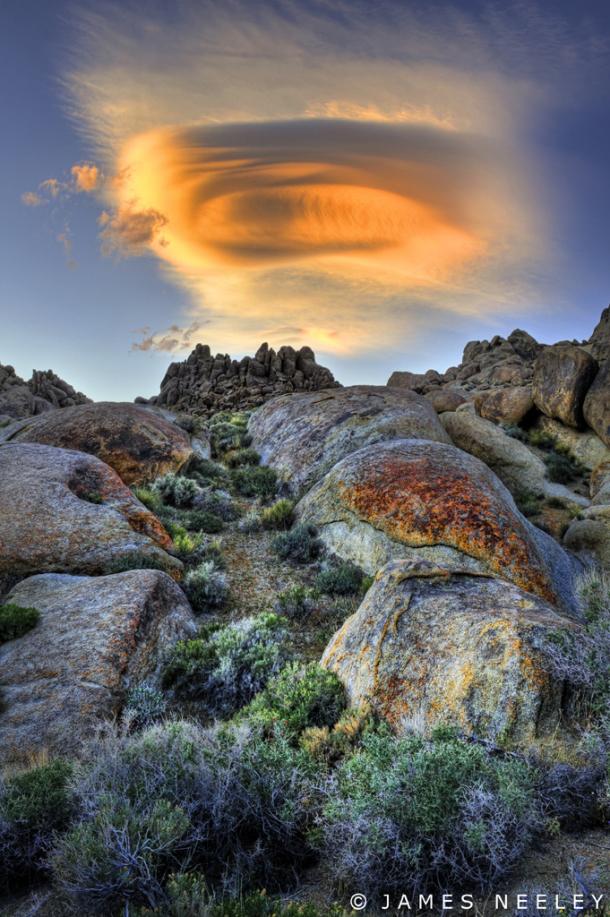 Mount Dana, Yosemite National Park, California. Photographer Tim Fitzharris.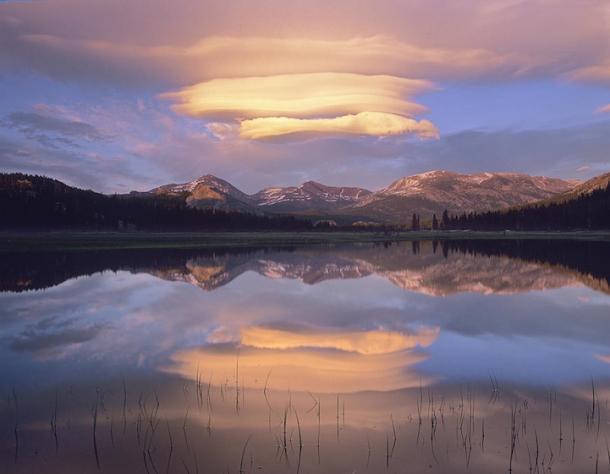 Mount Redentore, Italy. Photographer Alessio Andreani.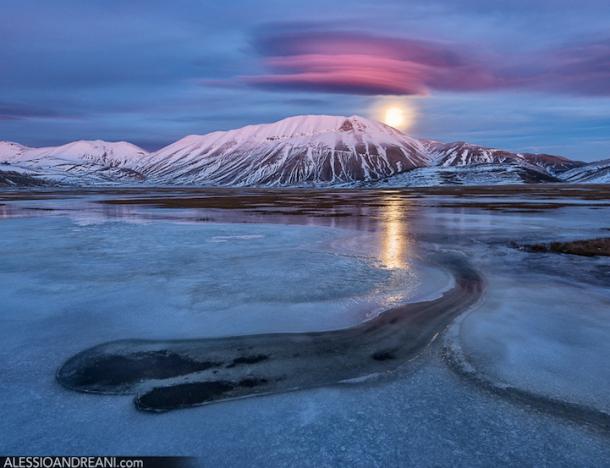 Salar de Talar, near San Pedro de Atacama, Chile. Photographer Luca Galuzzi.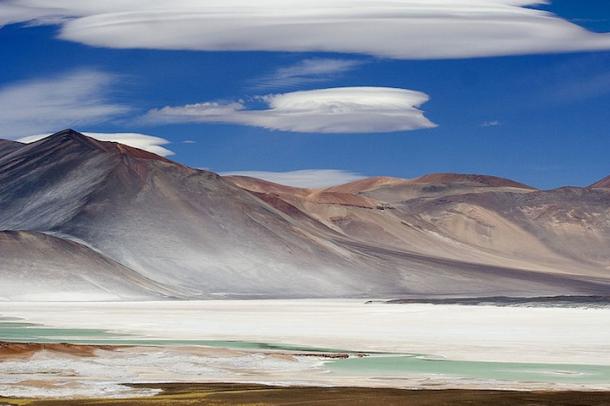 Snæfellsnes peninsula, Iceland. Photographer Steve Gould.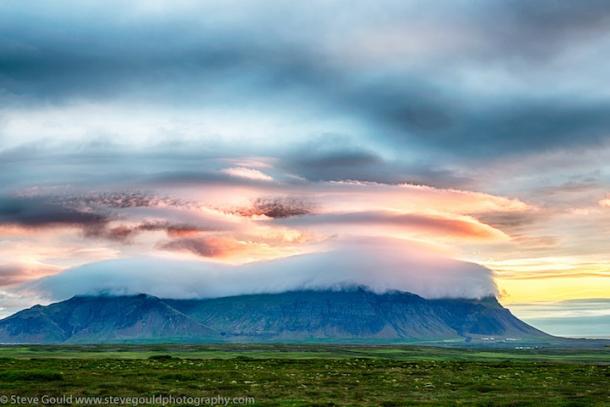 Ruapehu, New Zealand. Photographer Bevan Percival.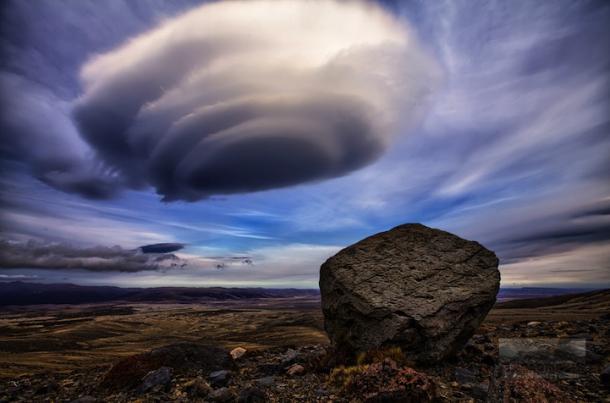 Mount Rainier National Park, Washington, USA. Photographer James Clark.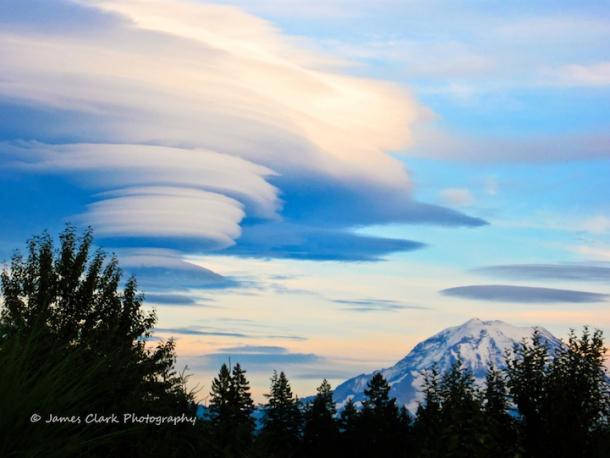 Queenstown, New Zealand. Photographer Trey Ratcliff.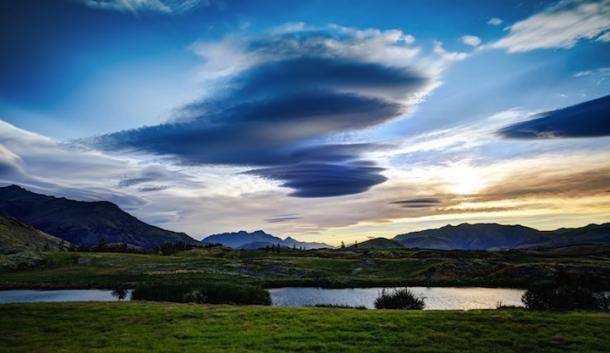 Lake Lake Pukaki, New Zealand. Photographer Trey Ratcliff.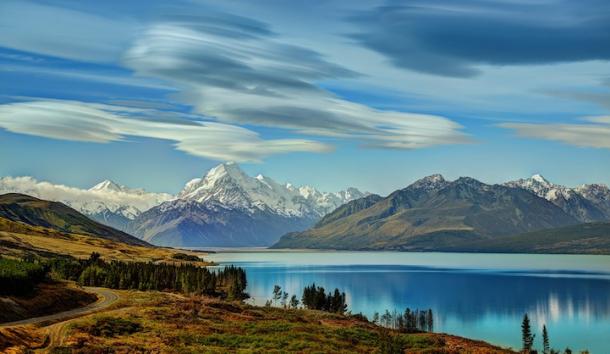 Tararua Mountains, New Zealand. Photographer Chris Picking.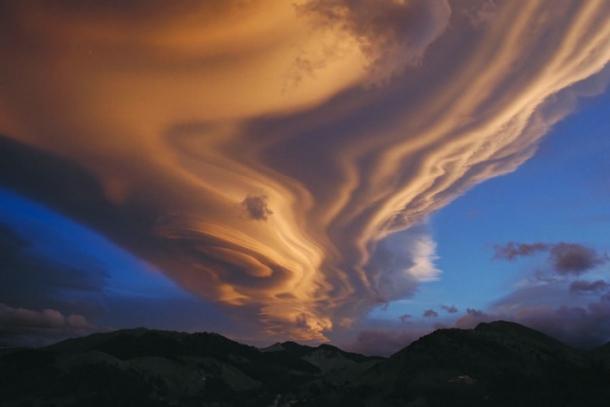 Granada, the Alhambra and Sierra Nevada, Spain. Photographer Guido Montanes Castillo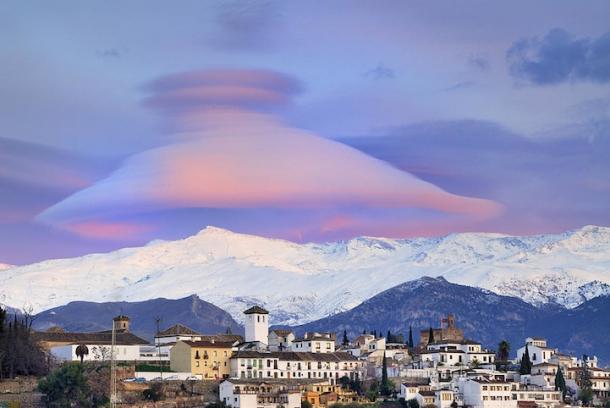 Trail Ridge, Colorado. Photographer Richard Hahn.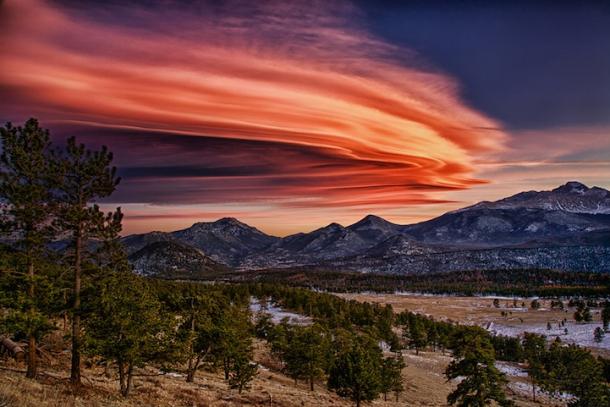 Roquetas, Catalonia, Spain. Photographer Mariyaluiza Vittlin.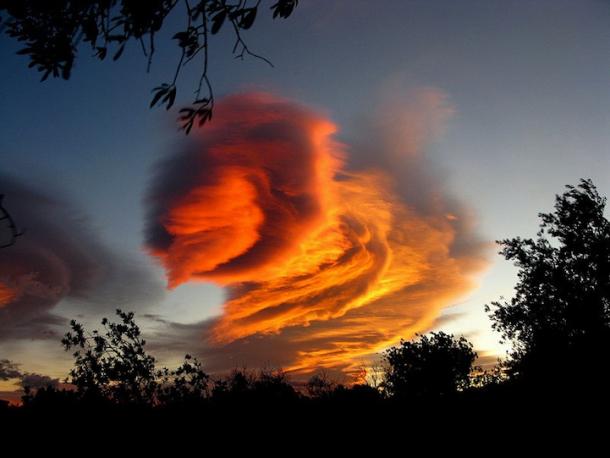 Rocky Mountains (Rocky Mountains), USA. Photographer Richard Hahn.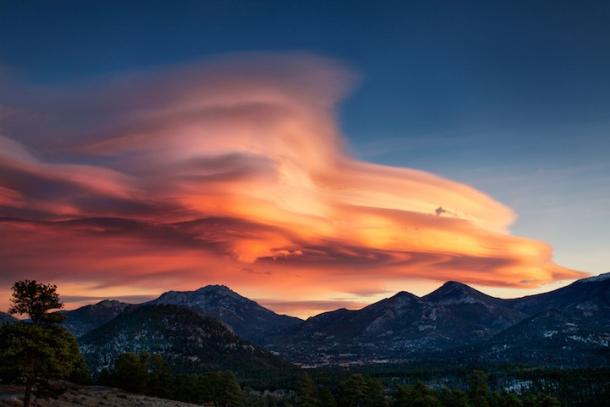 Whitmore Hot Springs, California. Photographer Dave Toussaint.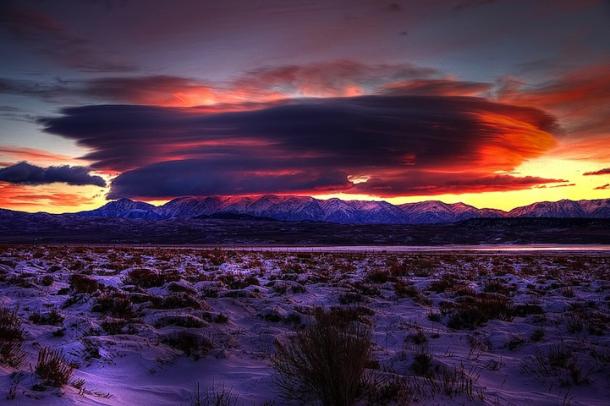 Palm Springs, California. Photographer Tom Fishing.