Sad time! Charm the eyes!
Pleasant to me your farewell beauty -
I love the lavish withering of nature,
In crimson and gold-clad forests ...
September this year was unusually sunny and warm, and not only in Russia but also abroad, where the beauty of nature were able to catch the lenses of photographers. Professionals and amateurs around the world "discovered" this autumn!
September 1
Young people continue to summer vacations, sporting Ipanema Beach in Brazil. Photographer Giovani Cordioli.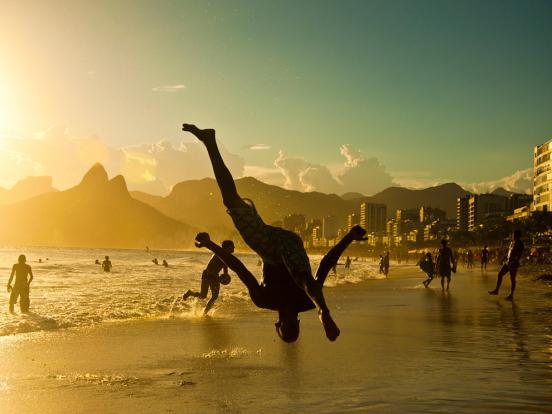 September 2
A lone tulip blossomed in geranium. Photographer Andon Andonov.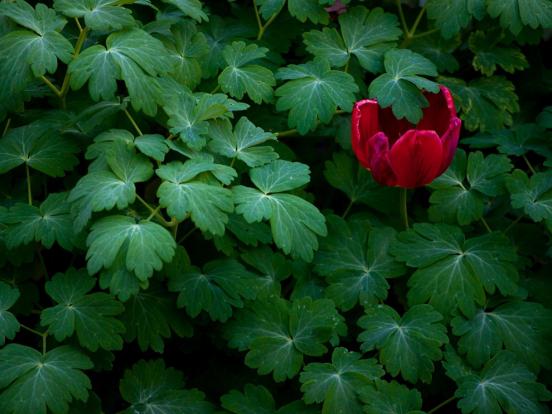 September 3
Unimaginably beautiful and breathtaking Milky Way over the Atlantic Ocean. Photographer Jack Fusco.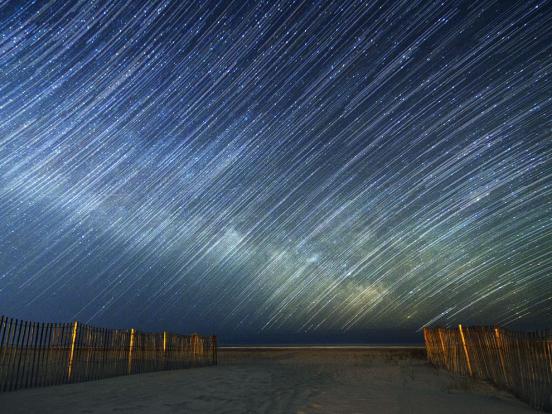 September 4
Waterfall in Iceland: a top view. Photographer Wild Wonders of Europe.
September 5
Al-Saleh in Yemen is beautiful even in the pouring rain and wet in front of the lens. Photographer Stephanie Sinclair.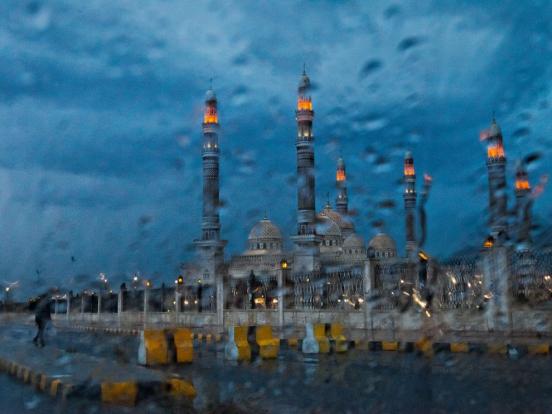 September 6
Powerful tornado caught up with North Dakota. Photographer Mitch Dobrowner.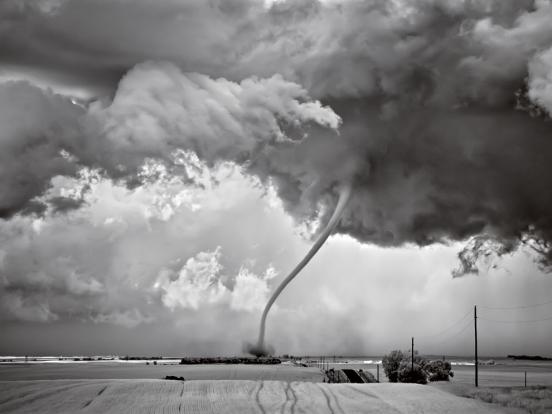 September 7
Impressive full of gold glow of sunset in the National Park Bryce Canyon. Photographer Munish Singla.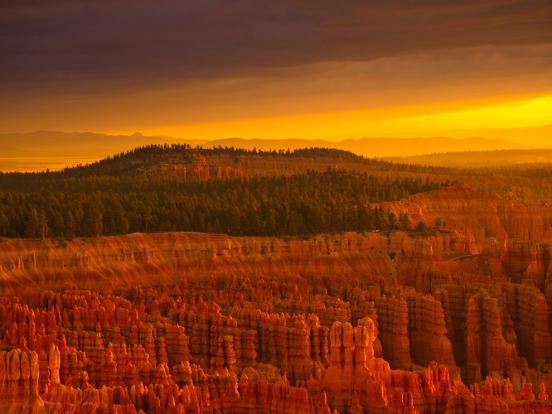 September 8
Elephant, elephant and elephants cross the river together in South Africa. Photographer Doug Croft.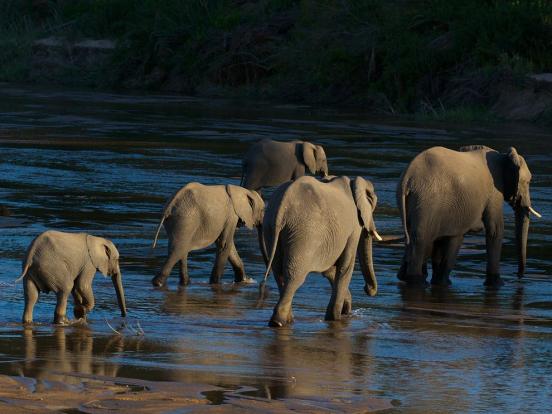 September 9
Here, in this hidden little cabbage coral ocean dwellers like crabs and shrimp. Photographer Brian Skerry.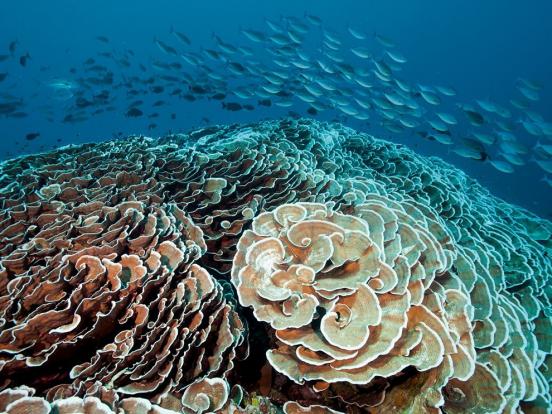 September 10
Company girlfriends bathed in a cottage settlement Vyalkov (Russia). Photographer Jonas Bendiksen.
September 11
In Estonia, on one tiny twig is closely located to the Ural owl. Photographer Sven Začek.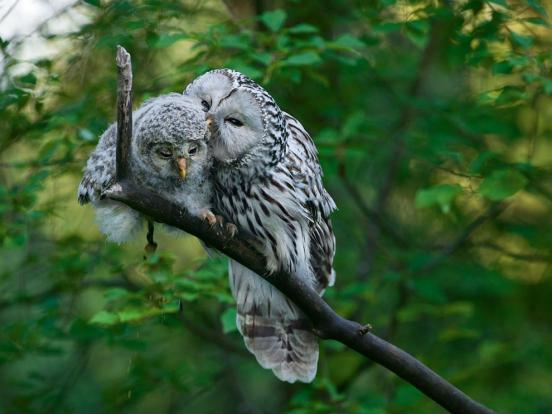 September 12
These are the teeth of crocodiles! On view is not dangerous, but in fact different ... Photographer Paul Coleman.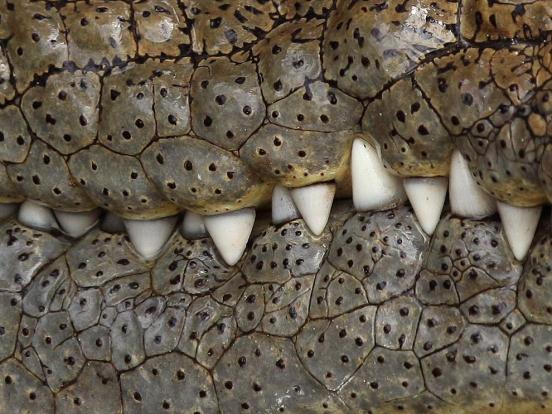 September 13
Landmannalaugar - an interesting mountain region near the volcano Hekla (Iceland). Photographer Wild Wonders of Europe.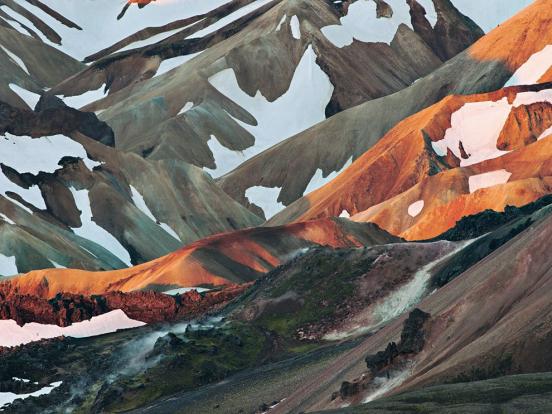 September 14
Blessed seal resting on a couple of crab in the Galapagos Islands. Photographer Benjamin Jakabek.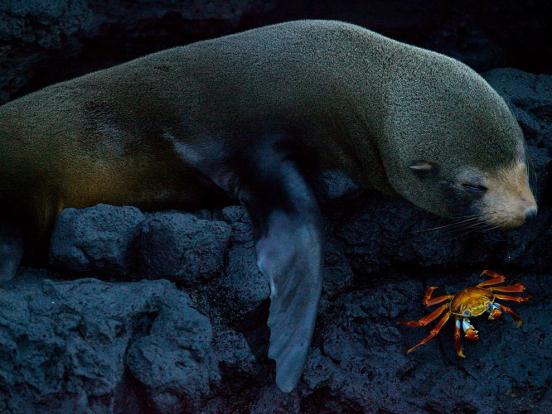 September 15
Romantic autumn in Latvia. Photographer Sigita Sica.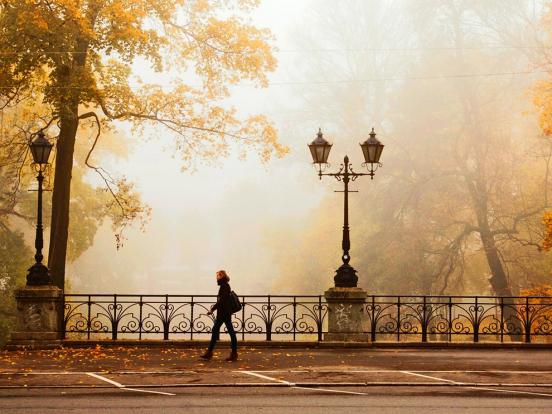 September 16
Bruno River in Idaho. Photographer Michael Melford.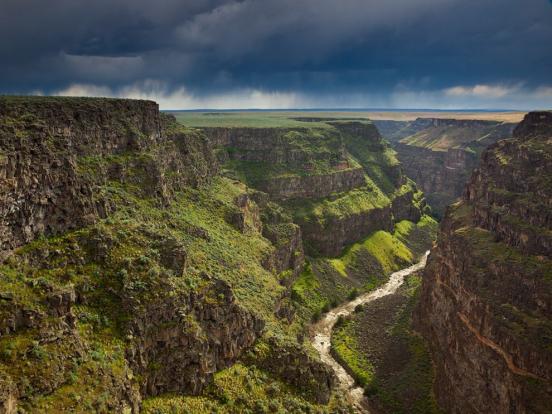 September 17
"Desert Rose" in the wind. Photographer Mark W. Moffett.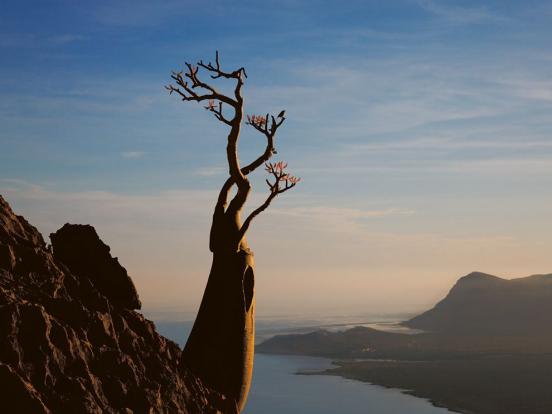 September 18
A diver examines the mangroves in Central America. Photographer Brian Skerry.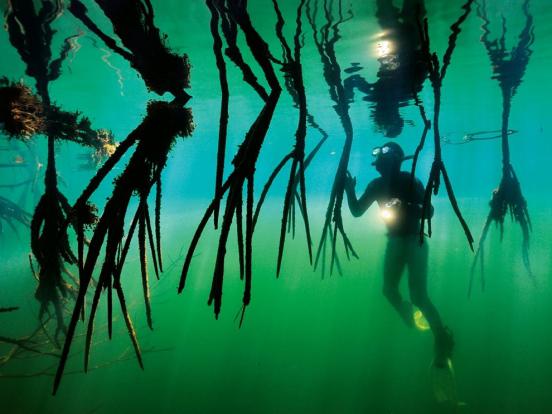 September 19
The mighty volcano with the unpronounceable name Eyjafjallajökull. Photographer Orsolya and Erlend Haarberg.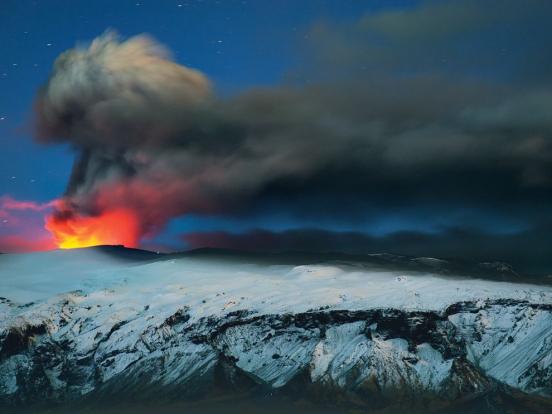 September 20
Pakistan. Photographer Kamraan Saleem.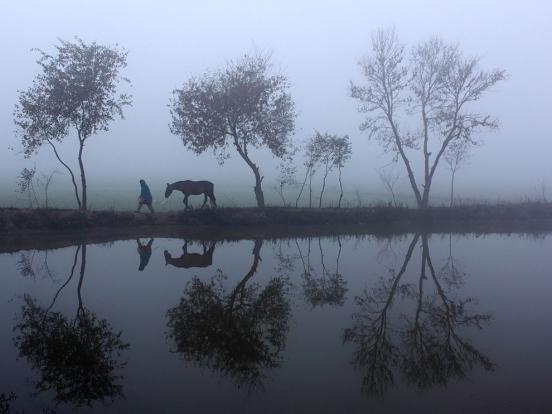 September 21
Green sea turtle in the Red Sea (Egypt). Photographer Dmitry Marchenko.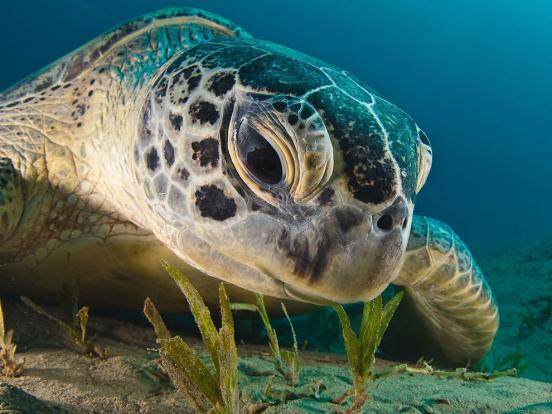 September 22
Picturesque northern lights on Svalbard. Photographer Max Edin.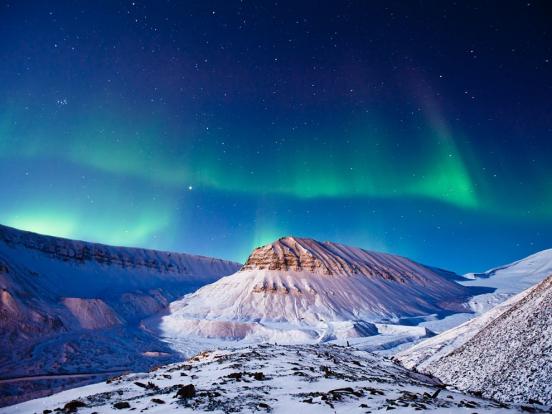 September 23
Game views: cheetah and its cub. Photographer Allison Choate.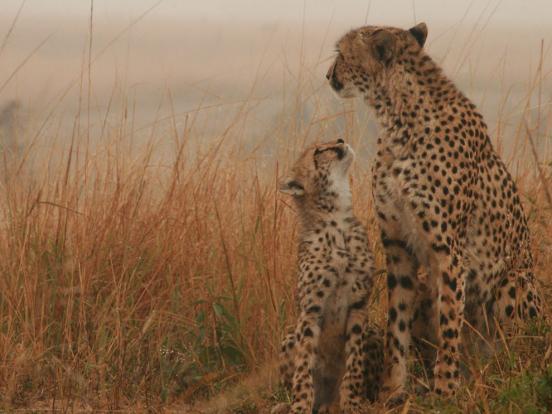 September 24
Mountain Katamaunt as part of the Adirondack mountain range is incredibly beautiful in the fall, spring, the winter - at the junction of the seasons.
September 25
Fulminant moment caught brilliantly! Photographer Carsten Peter.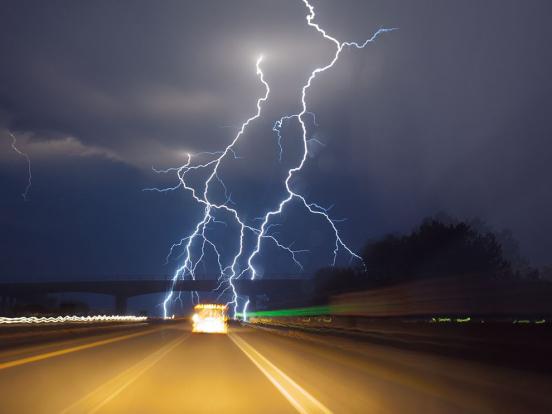 September 26
The inhabitants of the deep sea at Cortes Bank seamount in the North Pacific. Photographer Brian Skerry.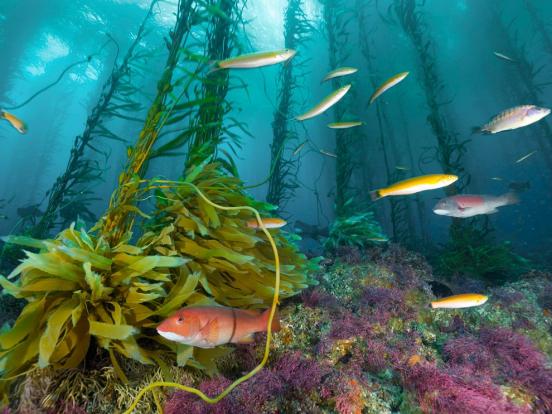 September 27
Enchanting snow-covered forests of Alaska. Photographer Susan Stevenson.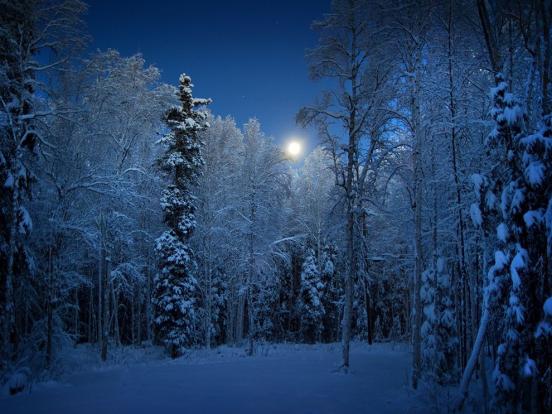 September 28
Wanderers on a mountain in Nepal. Photographer Cory Richards.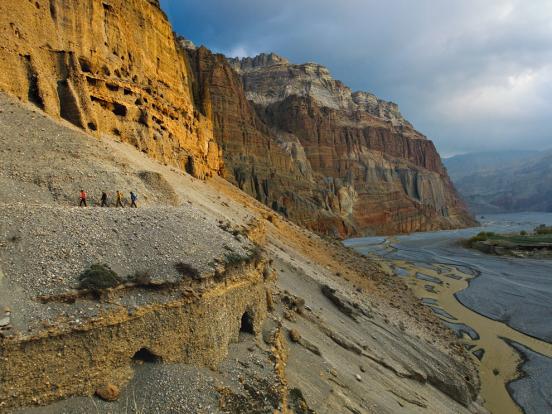 September 29
Tiny lizard on leaves Cuban pineapple. Photographer Lee Daubney.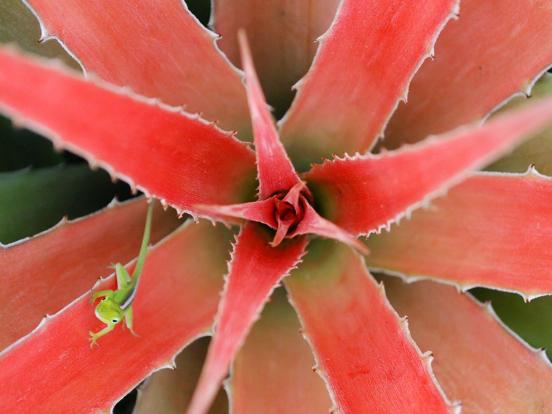 September 30
Muckross Lake in Ireland. Photographer Anthony Byrne.