Vogue needs no introduction! Vogue - a style!
Work with Vogue dream of all, but does so only the best of the best!
Let's enjoy the extraordinarily beautiful photo shoots all over the world in the style of Vogue!
Scarlett Johansson in Vogue RUSSIA
Scarlett fully justifies the topic cover "Couture and sex." No trace of that simpleton. Yes, in these clothes from D & G is impossible not to look like a king!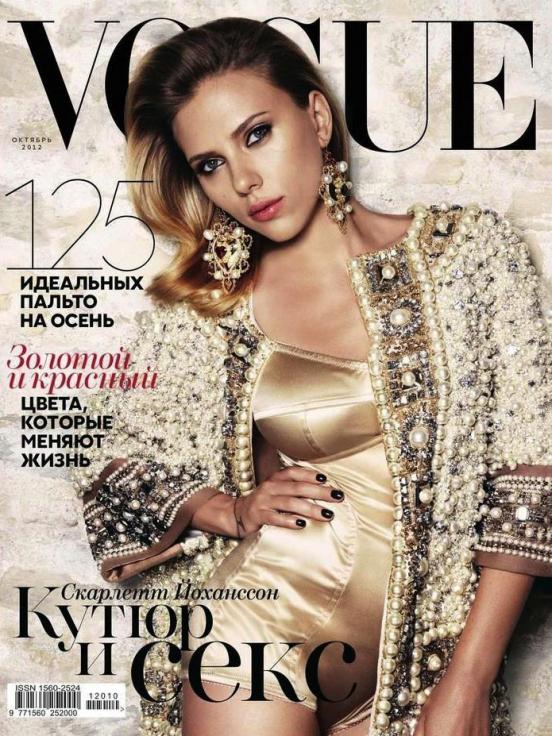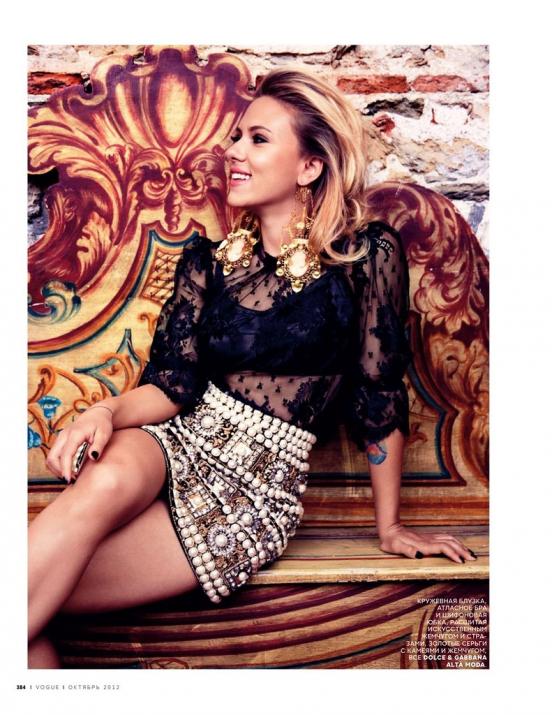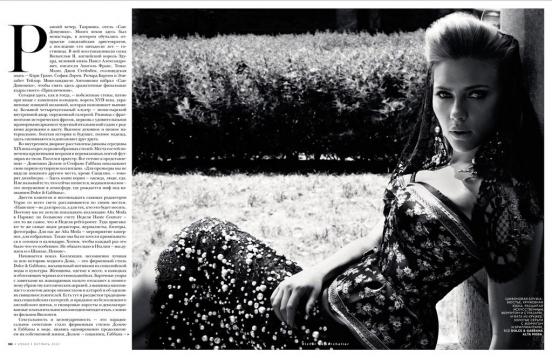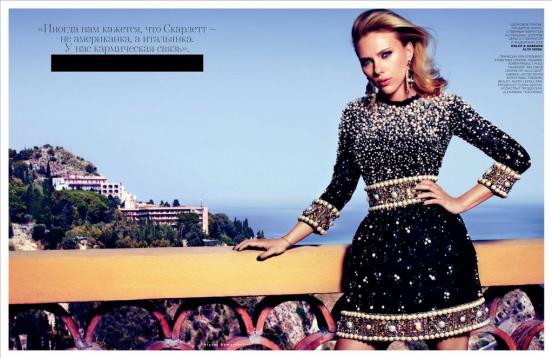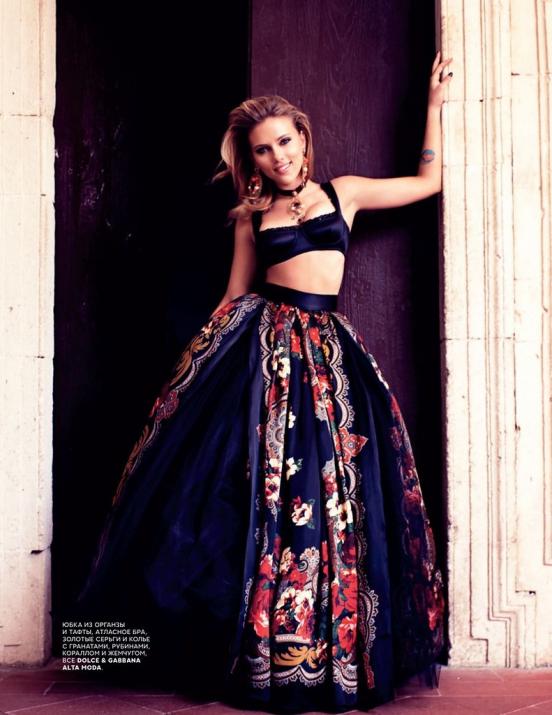 Bianca Balti in Vogue Spain
Bianca has changed beyond recognition, and garments - insane good! Again, luxury, luxury, luxury ...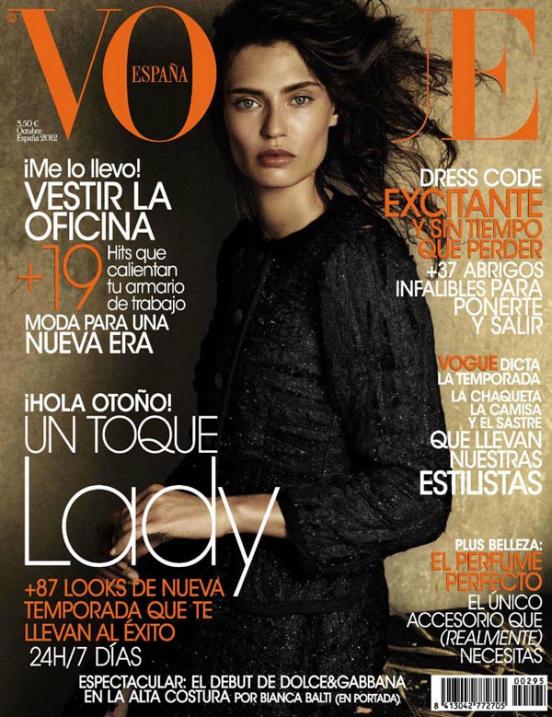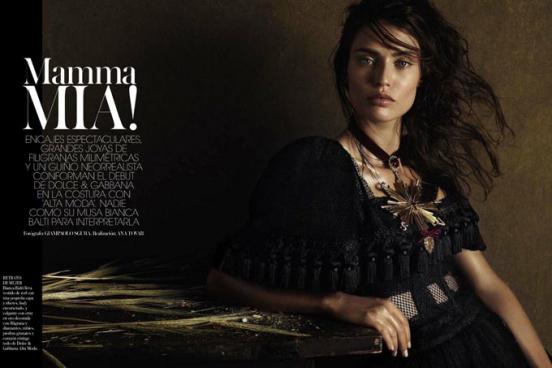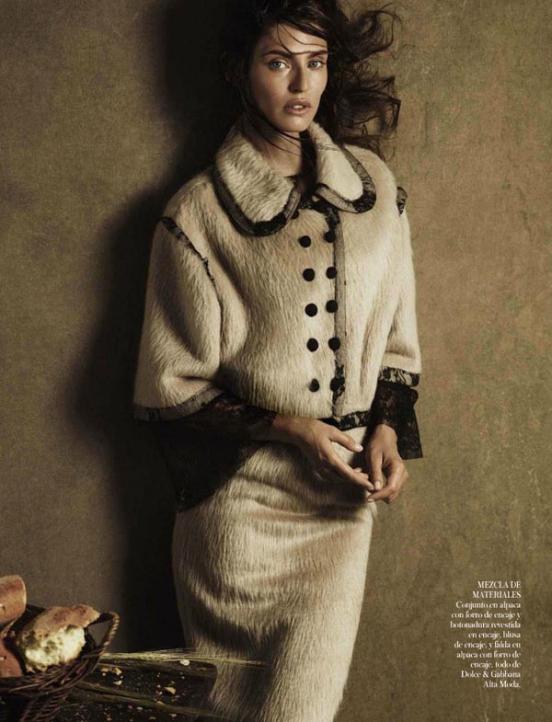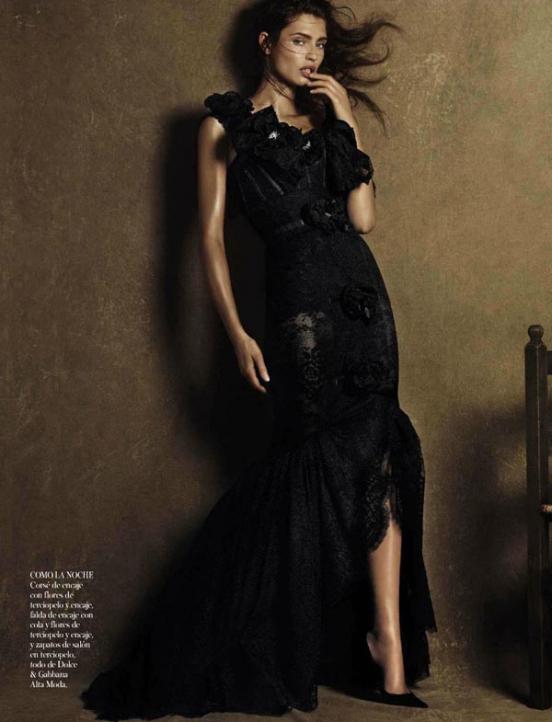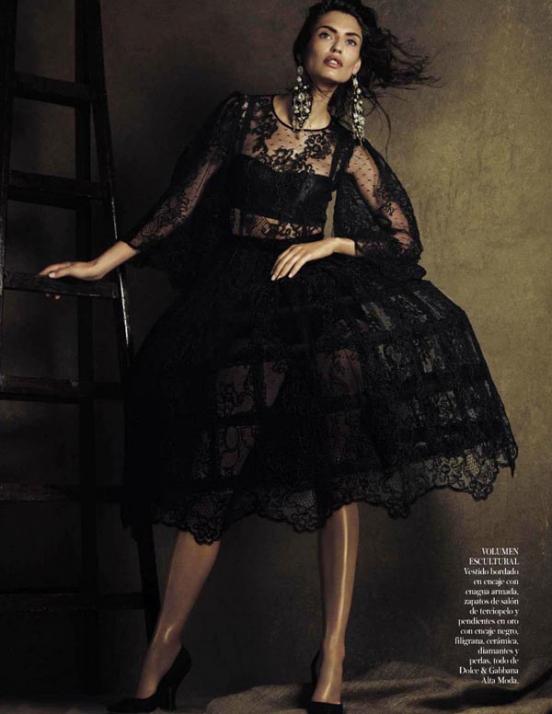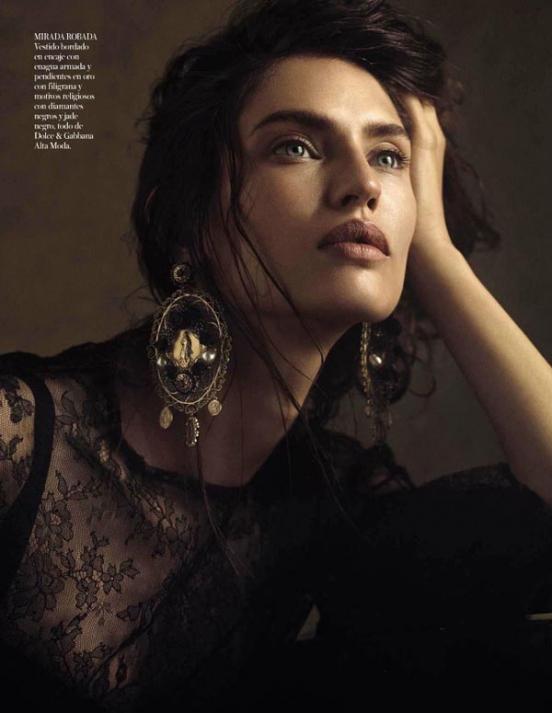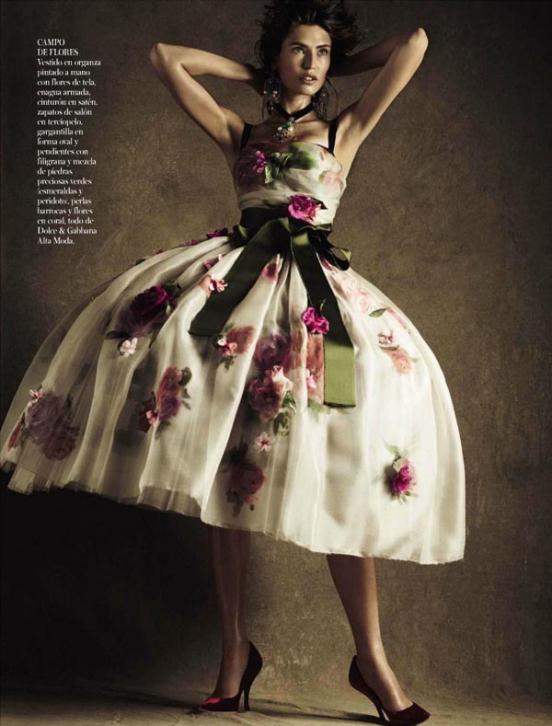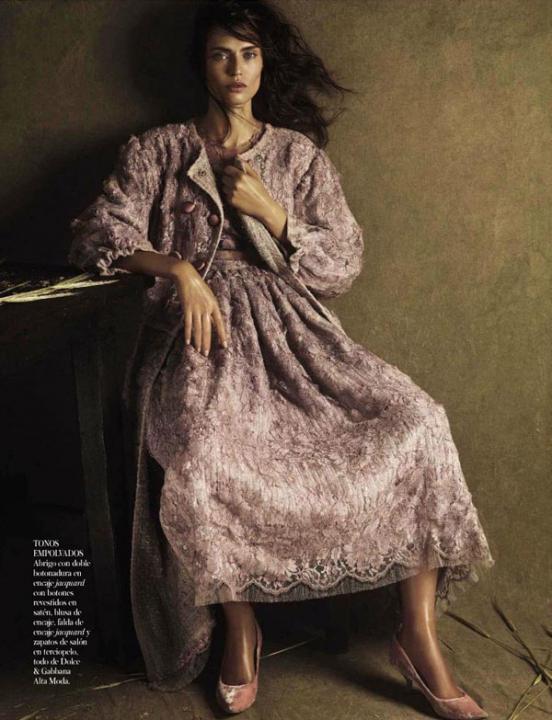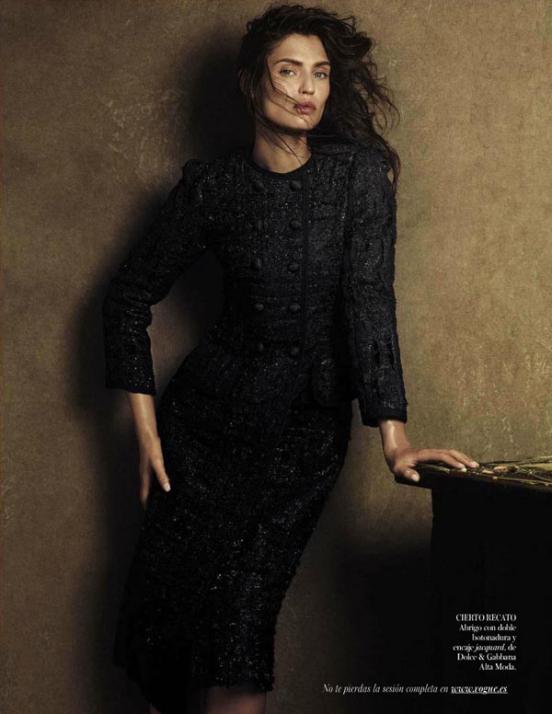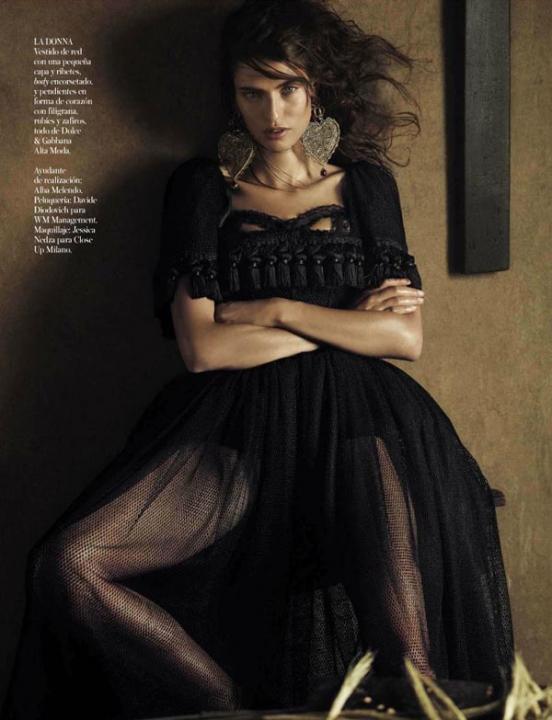 Kate Moss and George Michael in Vogue Paris
A glamorous photo shoot in the life of a rock star. Kate Moss has not changed and does not get old, dress sitting on it all just great! And George Michael, they look very organic!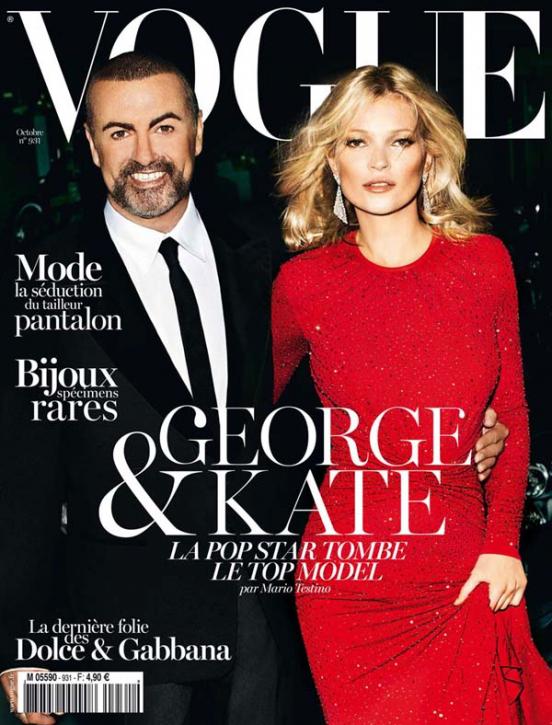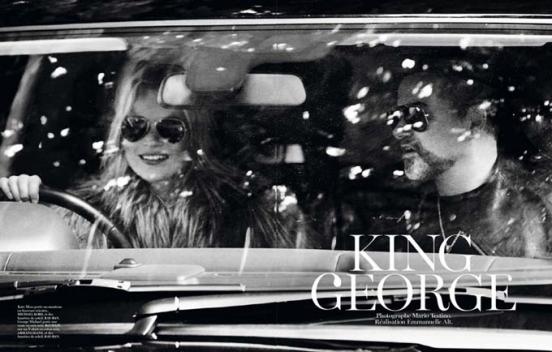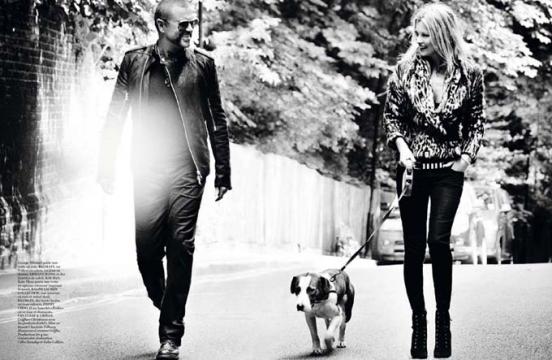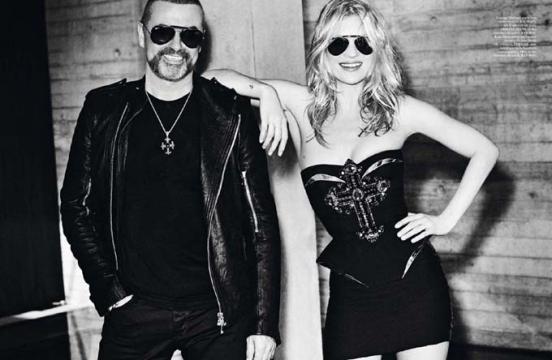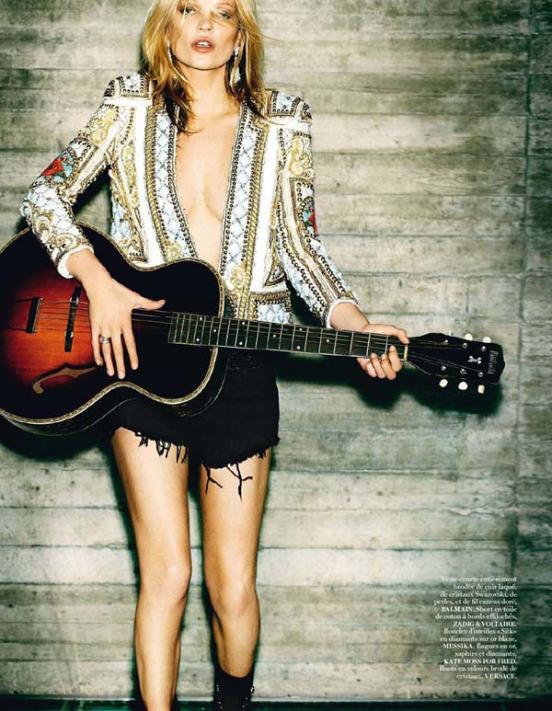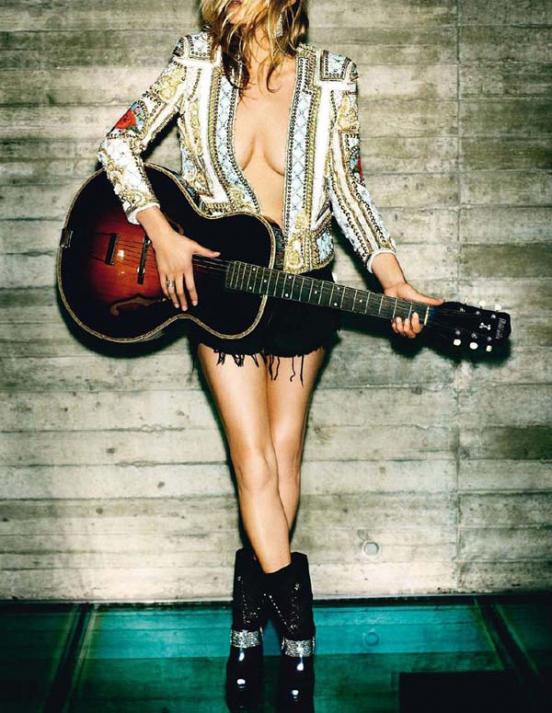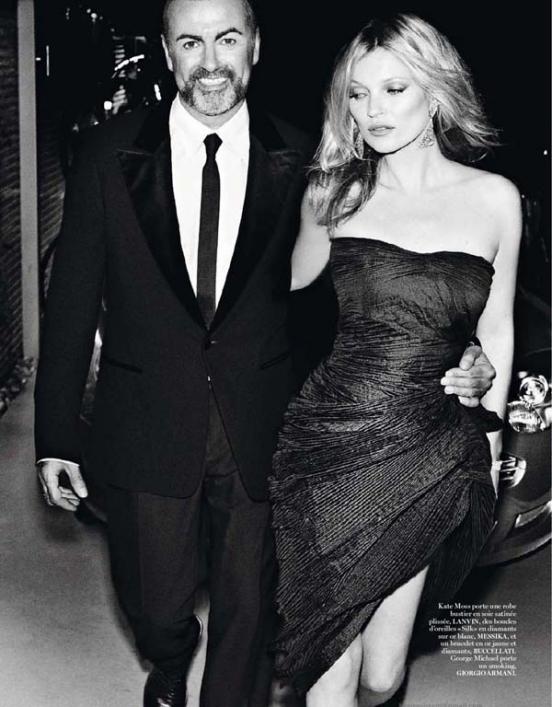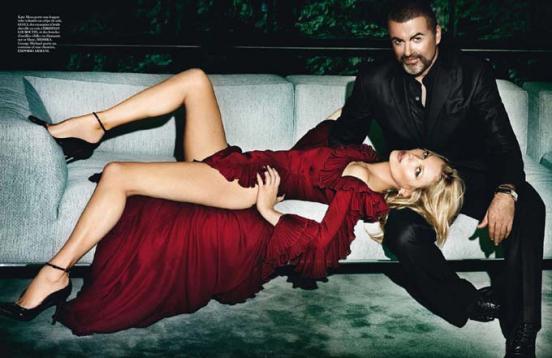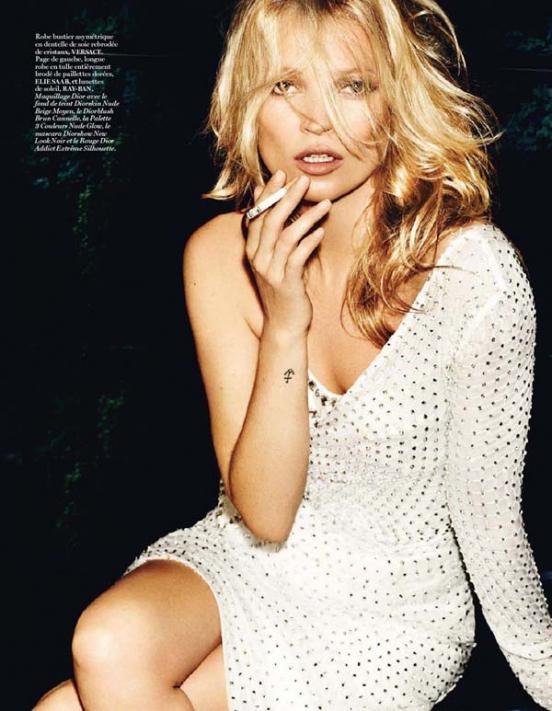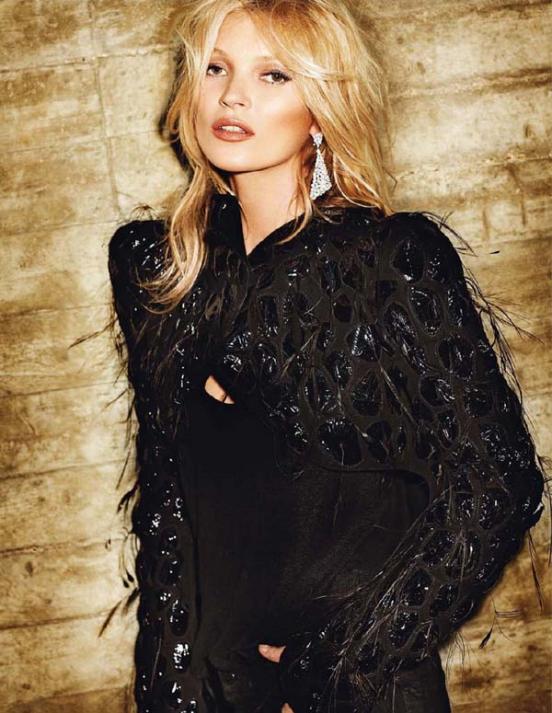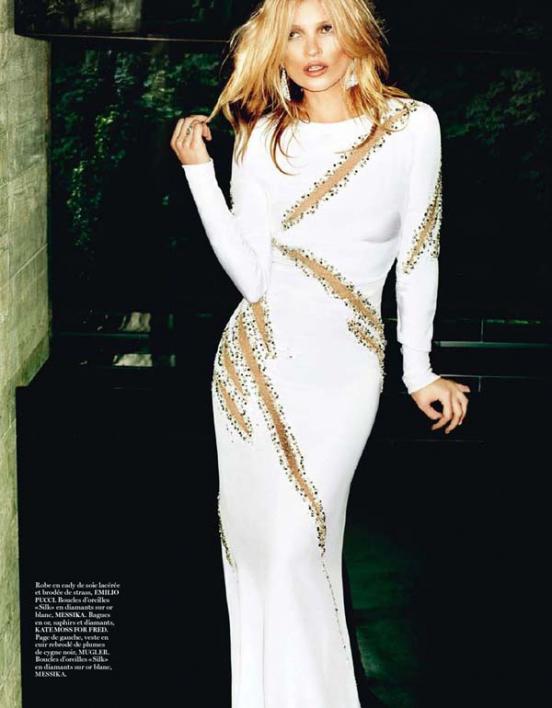 Keira Knightley, Aaron Taylor-Johnson and Jude Law in Vogue US.
Keira Knightley, Leo Tolstoy, feathers, Jude Law, veil, Aaron Taylor-Johnson, rhinestones, men's coat ... "Everything was in confusion in the Oblonskys.»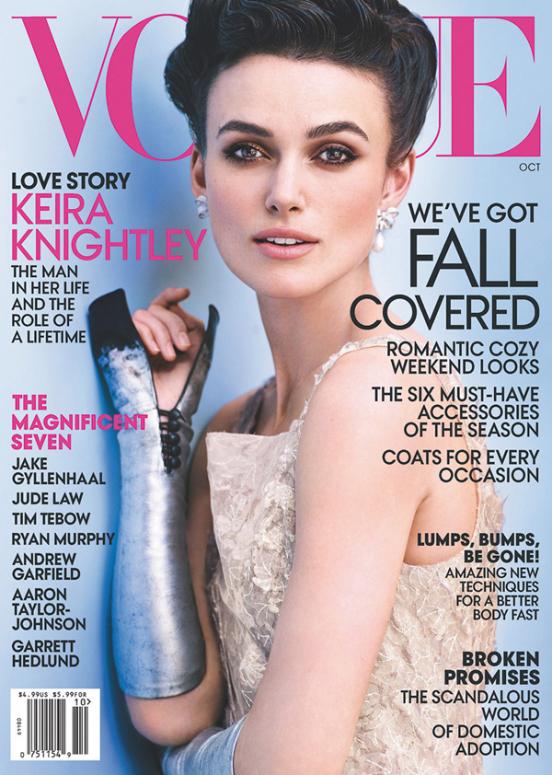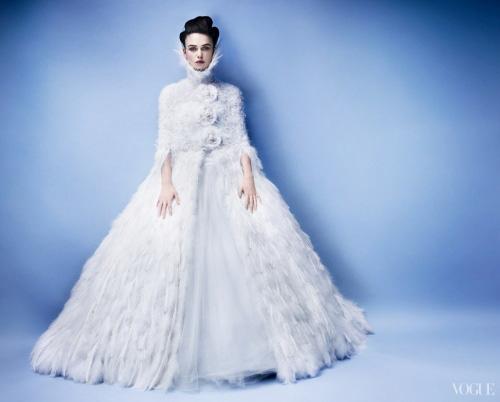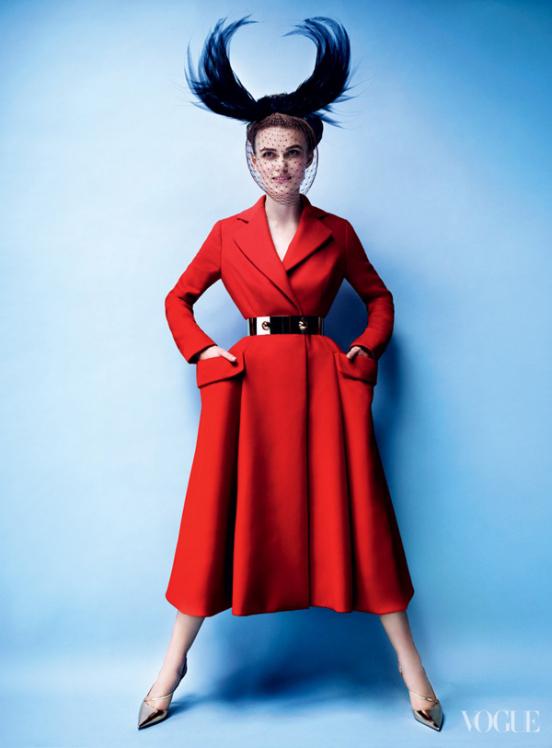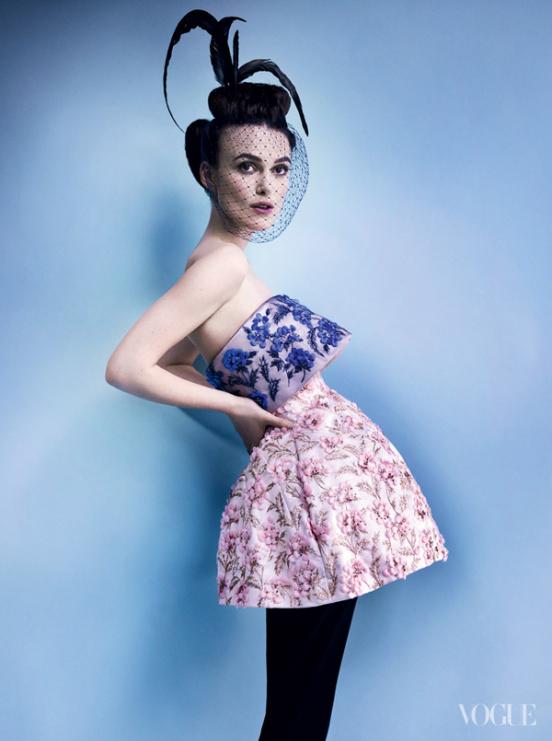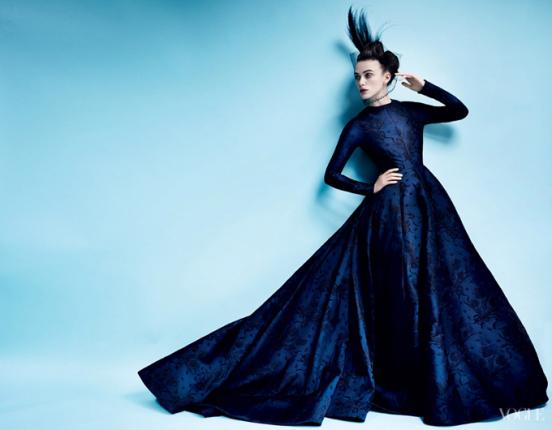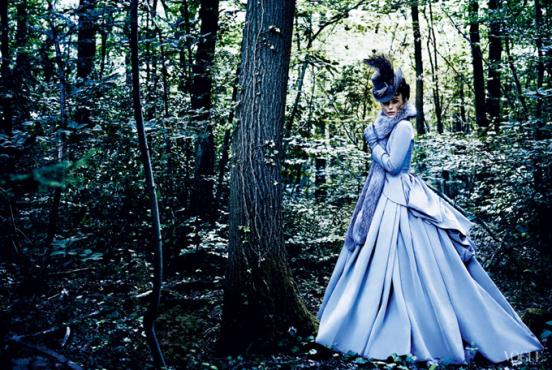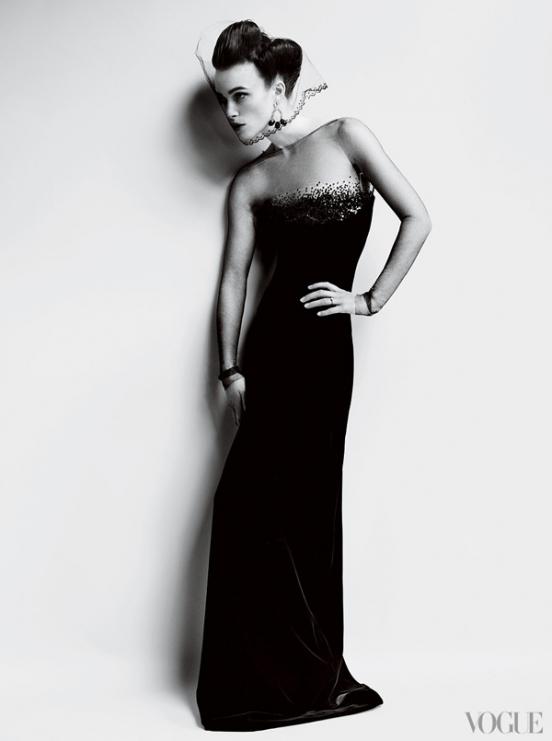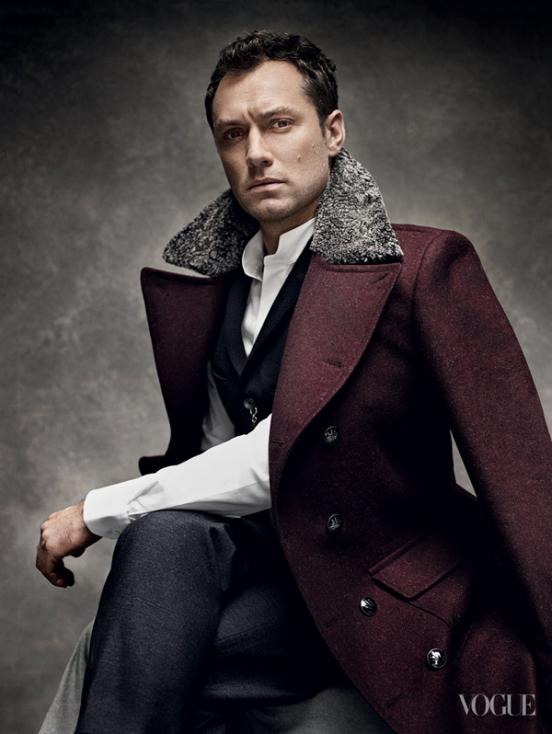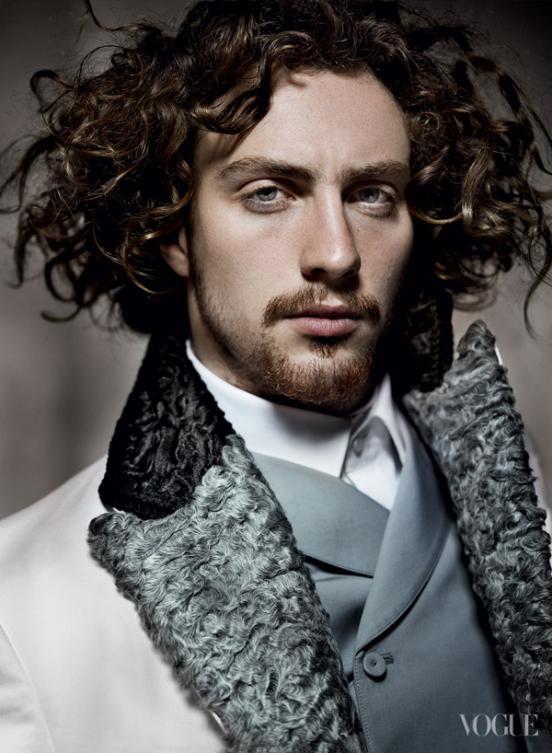 Kristen Stewart in Vogue UK
Kristen - bright, ambitious, original! It is surprising us again and again! In my opinion, this is - one of the best photo shoots vampire saga stars!