Some photographers have succeeded in highly artistic art print advertising more than others. They do not just have been doing some great shots for prints, they change standards, raise the bar and move the whole industry forward. We bring you the second part of the collection of the world's best advertising photographers.
Part 1.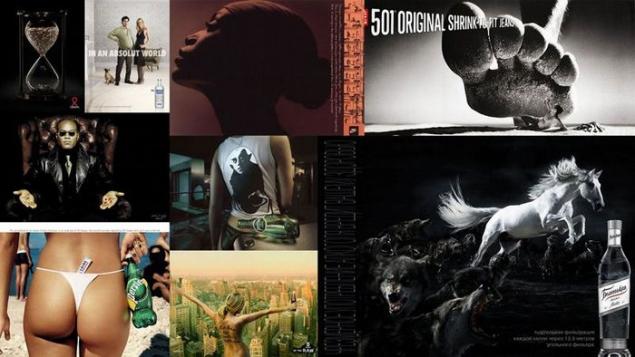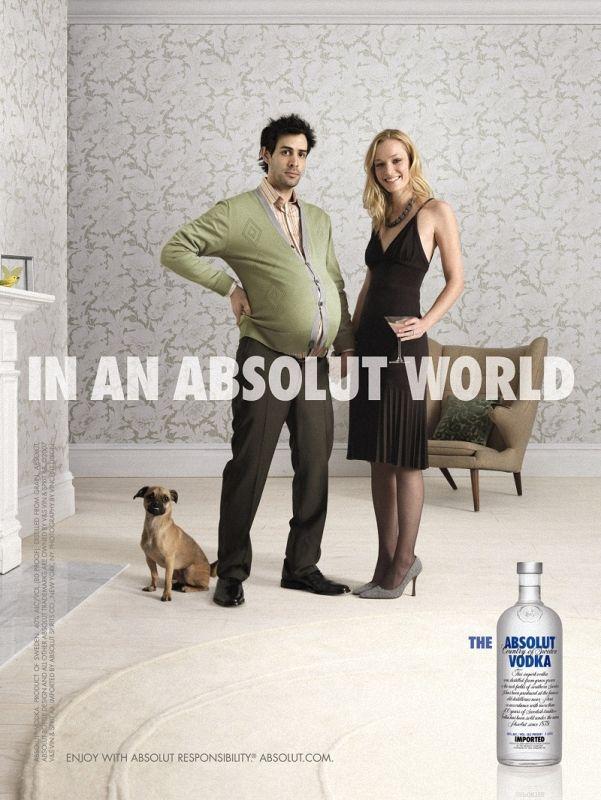 1. Photographer Vincent Dixon.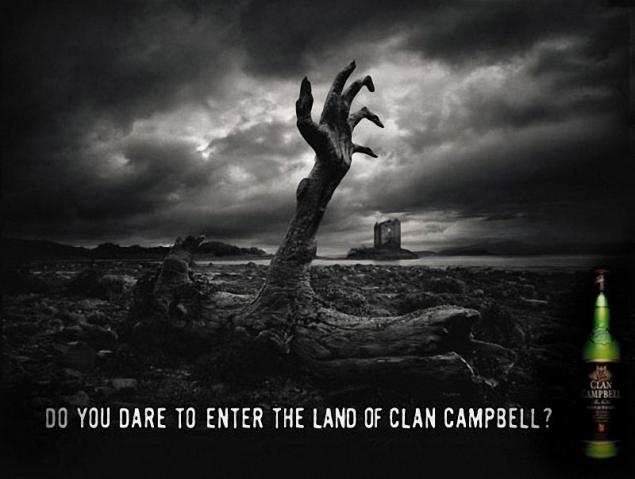 2. The Irishman by birth, this brilliant photographer firmly established in New York, but his permanent residence does not matter, because he is a true citizen of the world.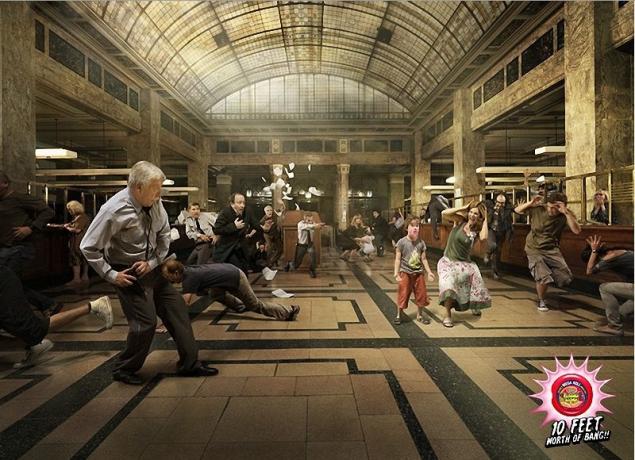 3. In an extensive list of clients Dixon Vincent (Vincent Dixon), a professional photographer specializing in advertising images, such world famous companies such as Absolut, Coca Cola, Microsoft and Perrier.