Twisted Sifter Journal summed up the first half of the year and chose the best pictures about the precious moments of our world zhizni.Nash incredibly beautiful, and photographers from around the world do not get tired of reminding us of this. Most inspiring pictures we publish their pages renowned magazine Twisted Sifter, who summed up the first half of 2013 and chose the best photos.
The site selected for you the most impressive and noteworthy shots of the beauty of our planet.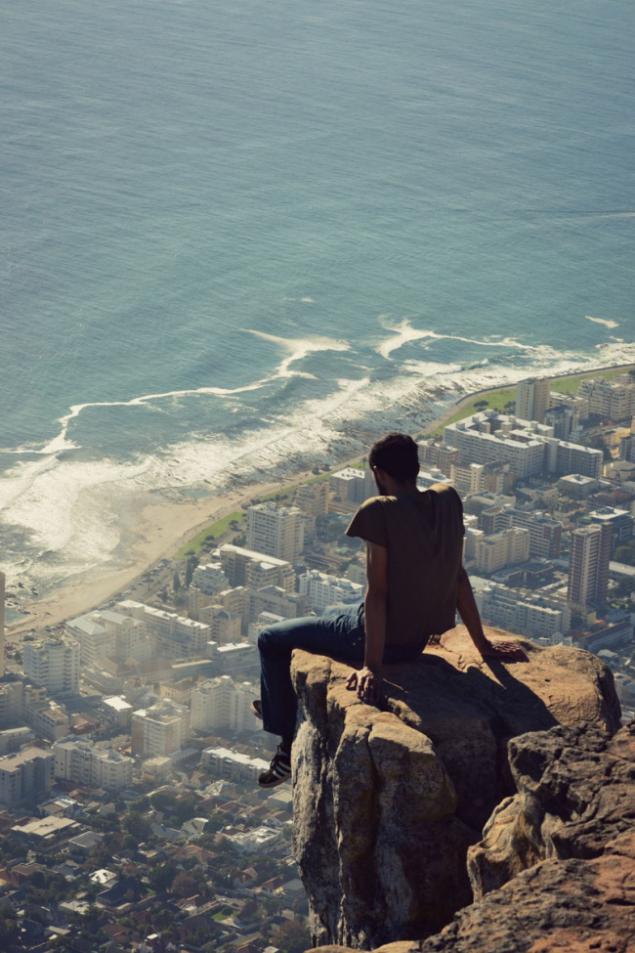 Leo Cape, Cape Town, South Africa.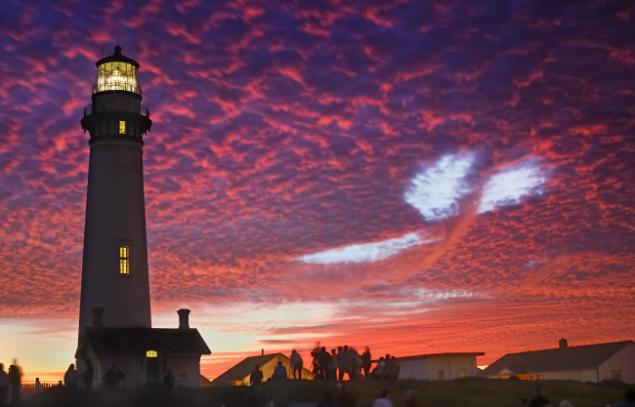 Cloud-whale in the sky. Photographer (nz) dave.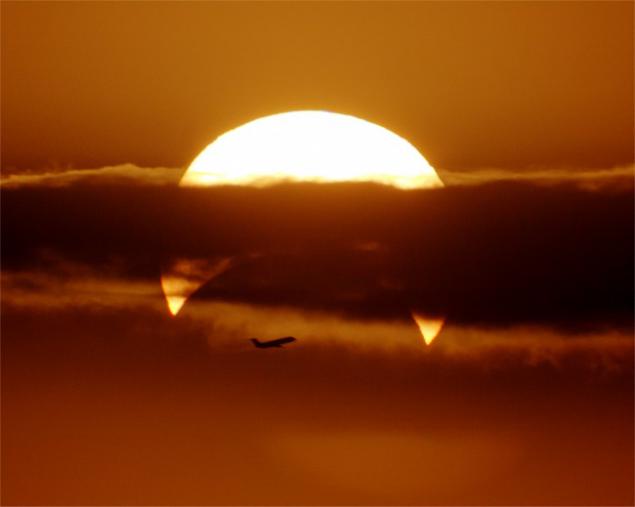 Flying past the eclipse. Photographer Phillip Calais.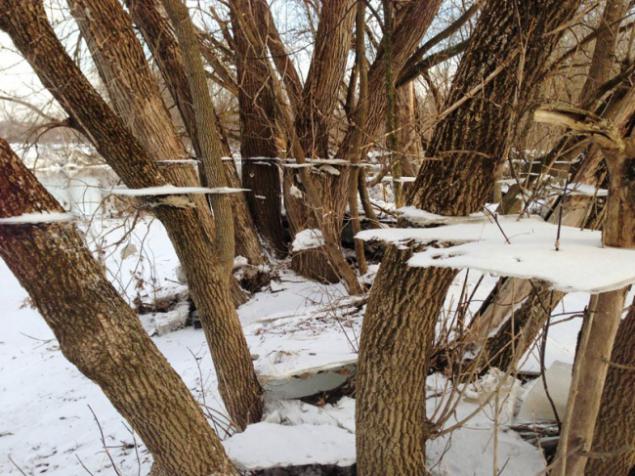 An unexpected effect: the flow passing through the forest left behind traces. This is a common picture without the use of Photoshop, the author - Willyyz.
Scuba perfection. Photographer Sarah Lee.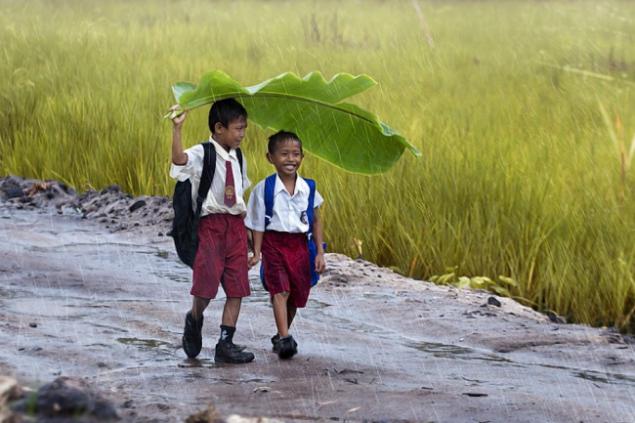 That's what needs friends. Photographer Kendisan Seruyan.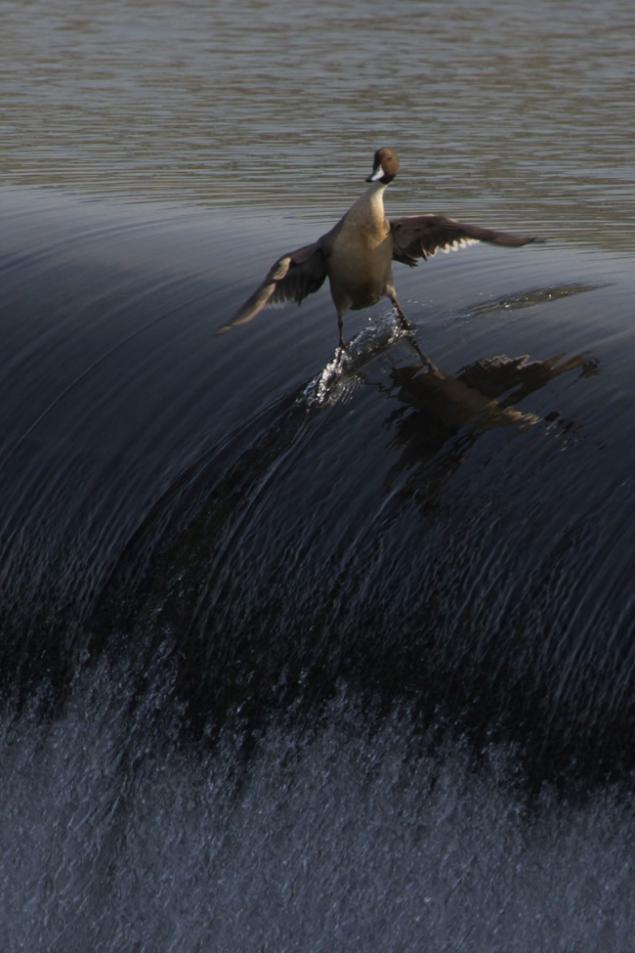 The most famous duck in the world.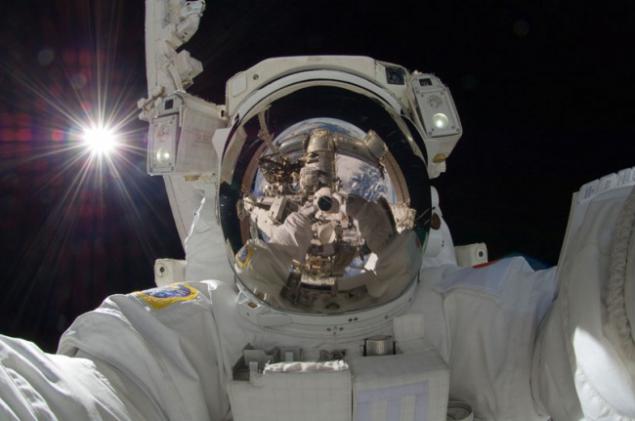 Self-portrait in space. Photo NASA.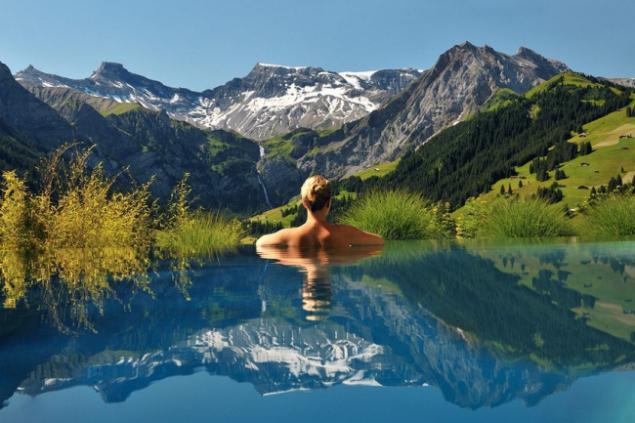 Cambrian Hotel in Switzerland.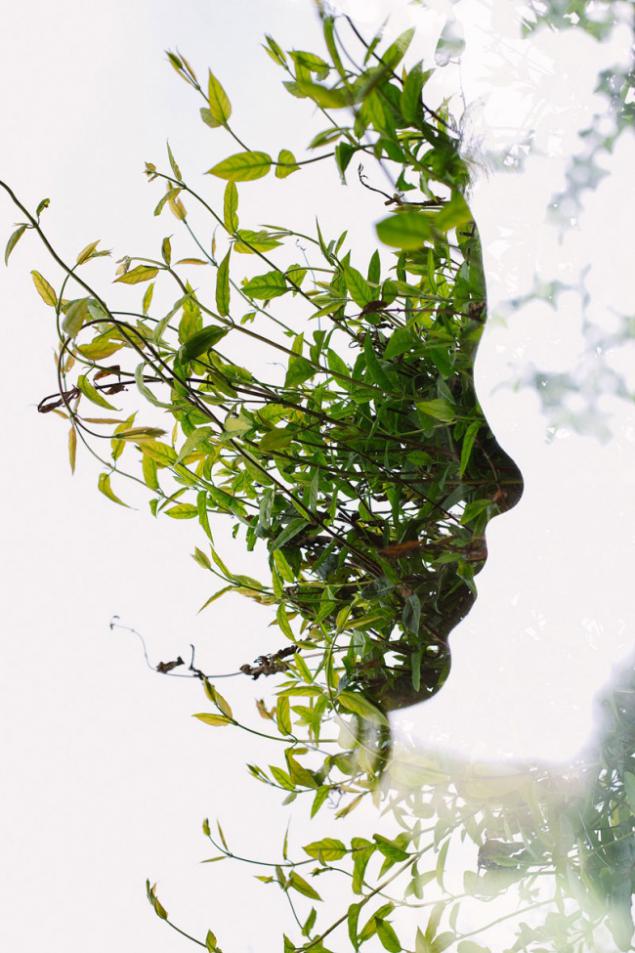 The face of nature. Circuit circled on the sweaty glass. Author Archie Campbell.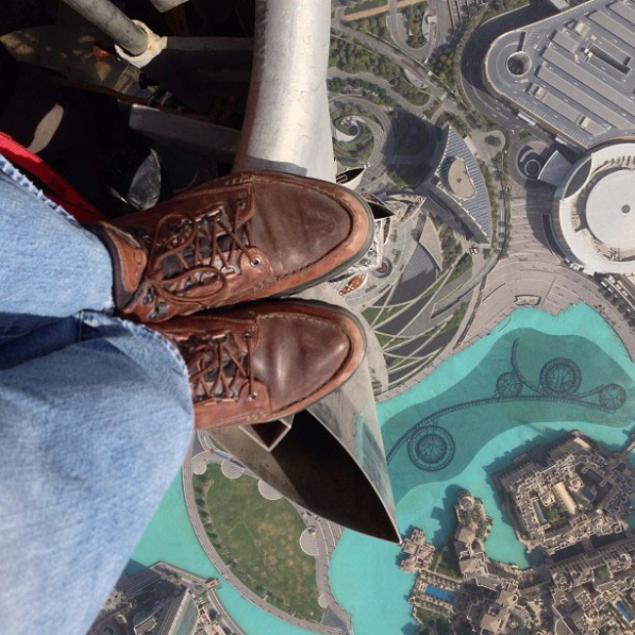 "On the brink of madness." View from the top of the tallest building in the world - Burj Khalifa in Dubai. Author Joe McNally.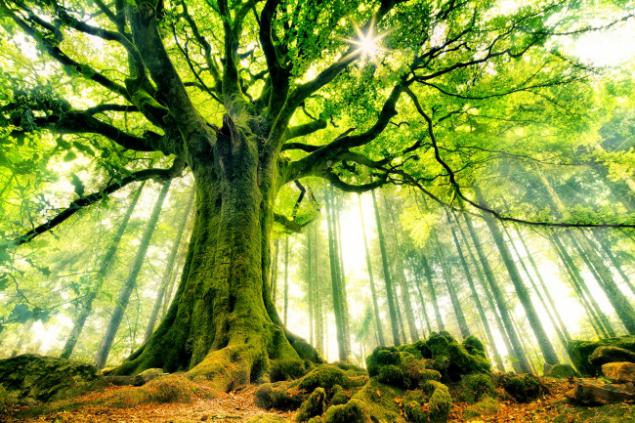 Beech Ponthus in France. Photographer Christophe Kiciak.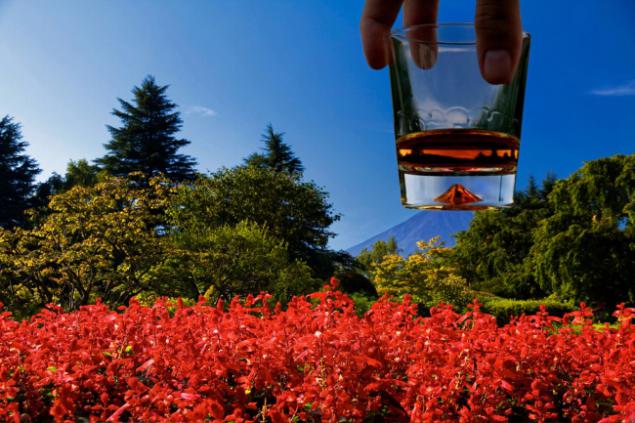 Whiskey in the mountains. Photographer Town Sheriff.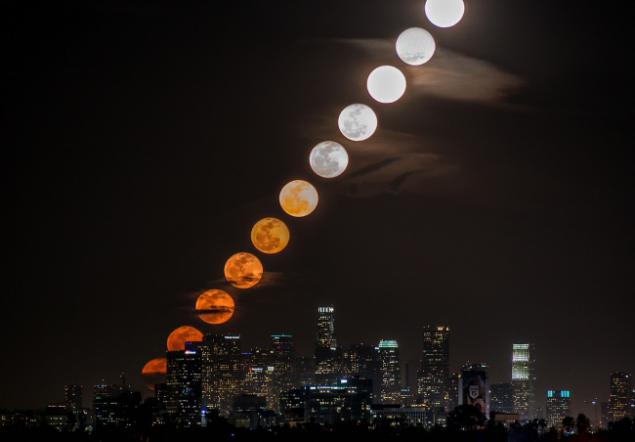 The moon over Los Angeles. Photographer Dan Marker-Moore
. B>




Sakura blossom in Japan. Photographer Agustin Rafael Reyes.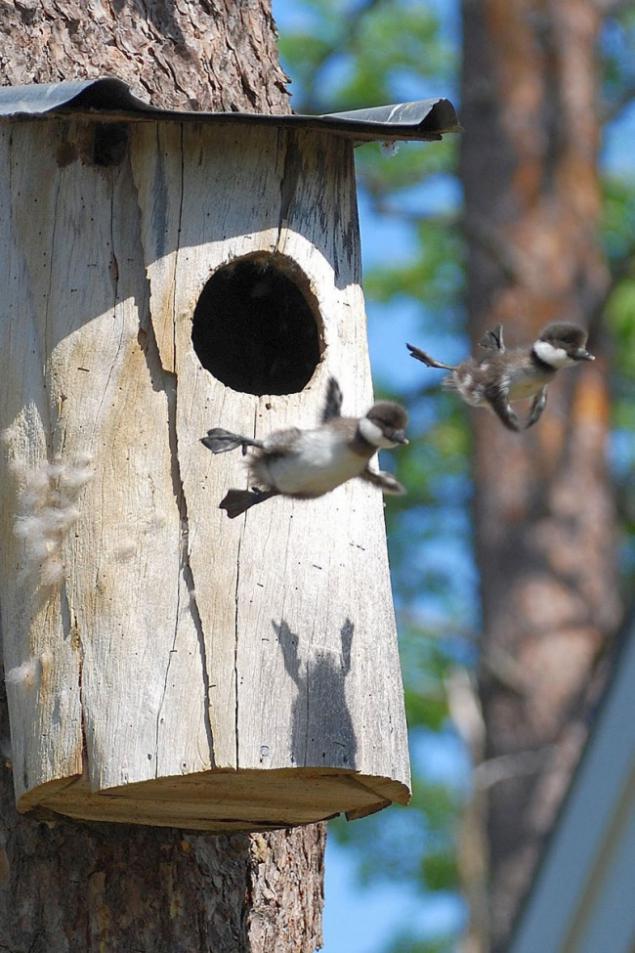 The first flight.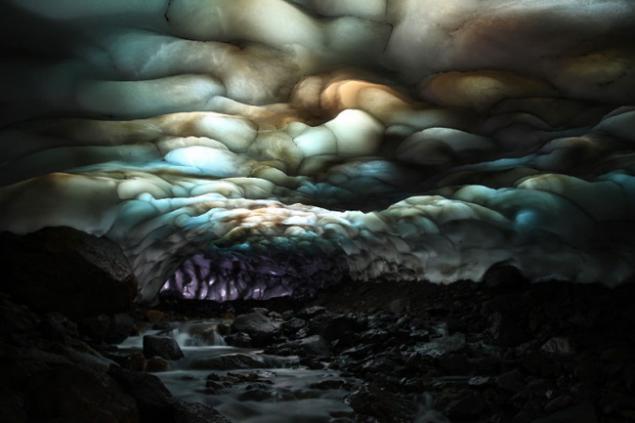 Ice cave on the Kamchatka Peninsula. Photographer Marc Szeglat.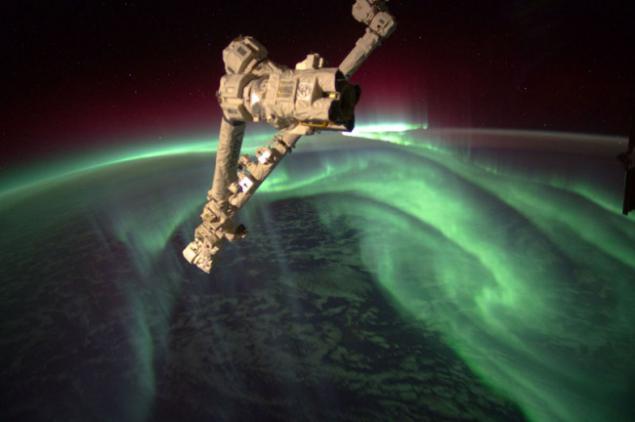 Northern Lights from space. Photo NASA / Joe Acaba.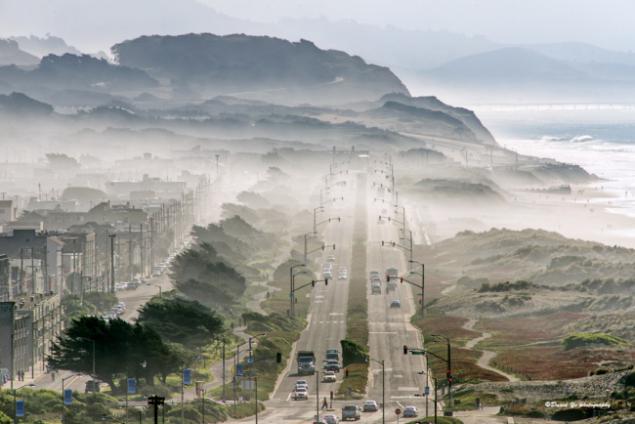 Fog over San Francisco. Photographer David Yu.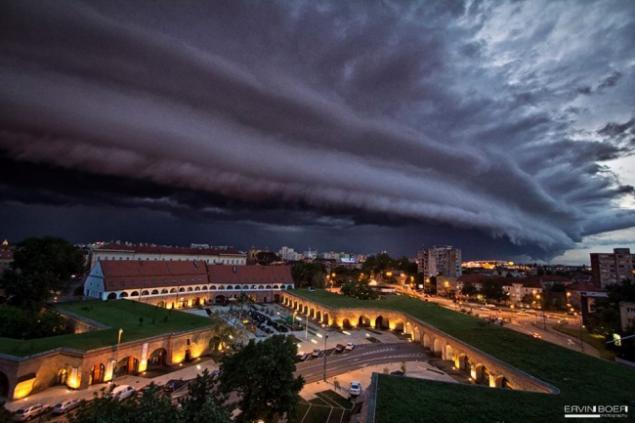 Thunderstorm over the city of Timisoara, Romania. Photographer Ervin Boer.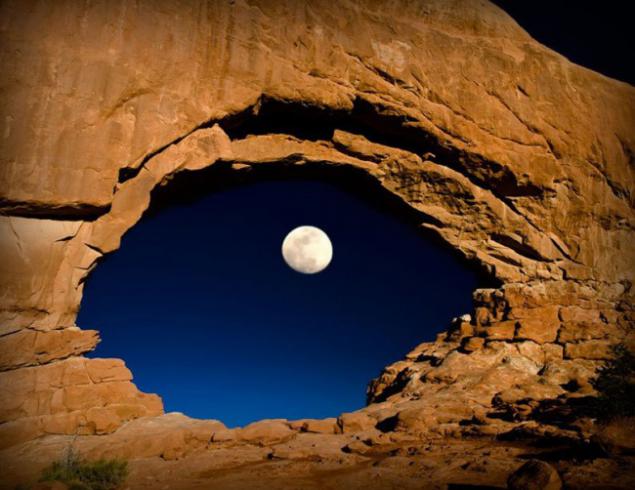 Moon eyes. Photographer Lynn Sessions.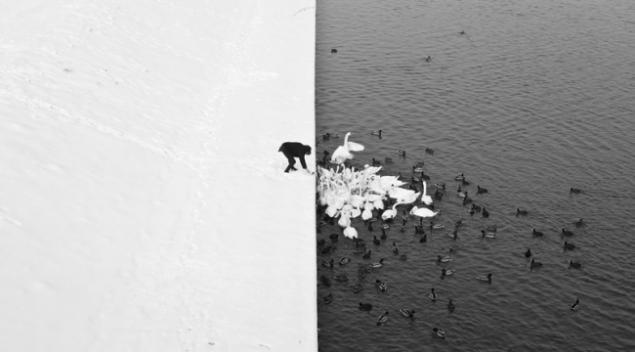 Contrast in Krakow, Poland. Photographer Marcin Ryczek.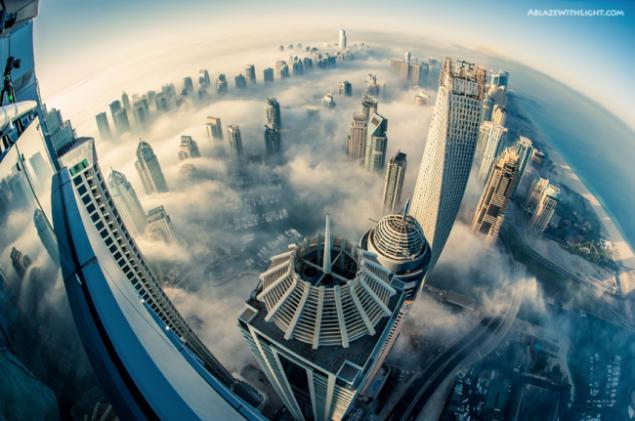 Dubai aerial view. Photographer Sebastian Optiz.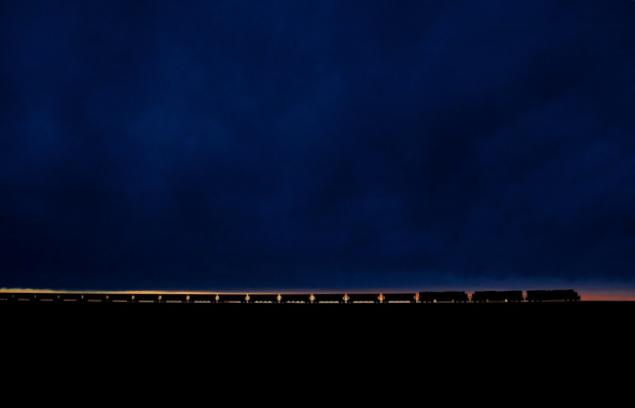 Train at sunset. Photographer Tom Danneman.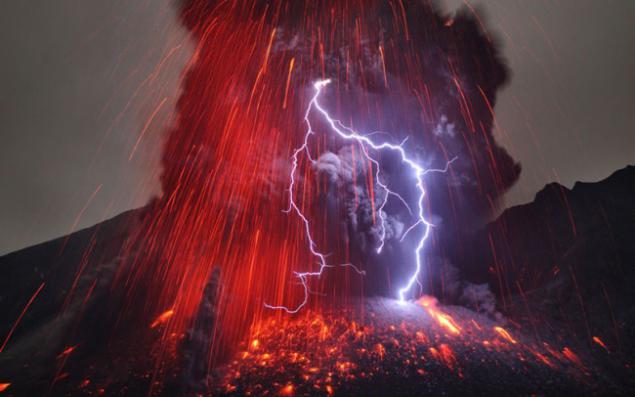 Forces of nature. Photographer Martin Rietze.




Medusa. Photographer Alexander Semenov.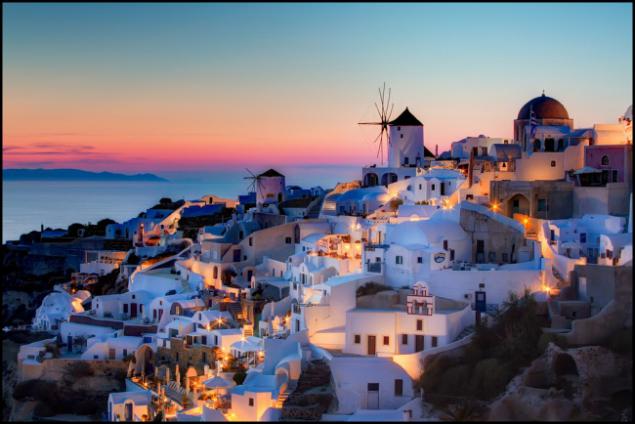 Sunset over Santorini. Photographer Pedro Szekely.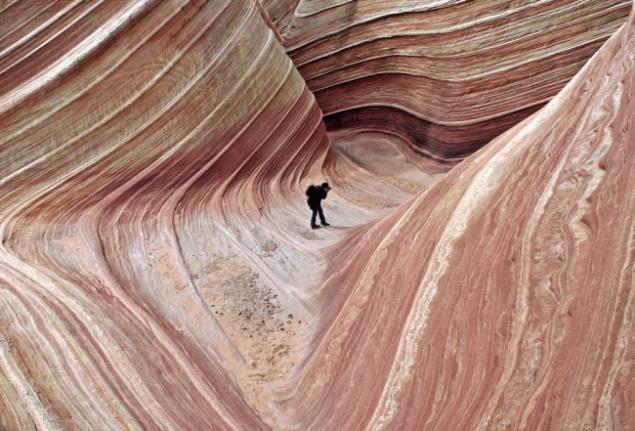 The waves from the rocks. Photographer Photograph G.A. Kout.

Summer superfotografii extreme

Masterpieces of National Geographic

via www.adme.ru/fotograf/shedevry-national-geographic-440905/