Forest dragon trees (photographer Mark W. Moffett)
In this stunning forest life, as if stopped: there is almost no new seedlings and sprouts. Centuries-old forest - a real curiosity of our planet.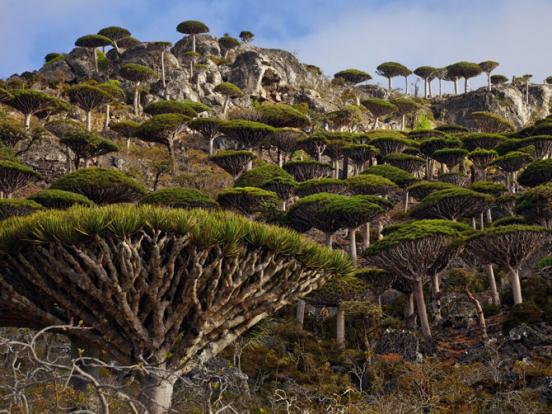 Whale shark (photographer Michael Oy)
Fishermen in New Guinea sincerely hope that if they feed the sharks caught fines (small fish), those not touched by their network. Apparently method works.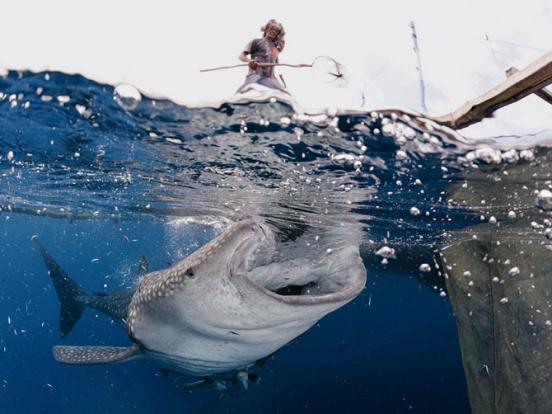 Eye to Eye (photographer Victor Yudin)
Picture taken in the Ussuri taiga and like any tiger main character of this image loves to play pereglyadki.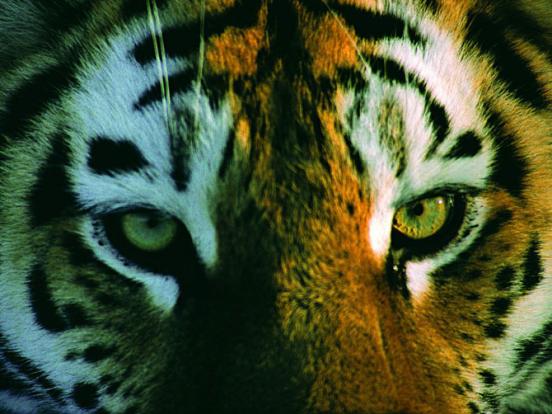 Bear (photographer Paul Nicklen)
This snow-white beauty has managed to chew seat snowmobile case for the camera, as well as a hat photographer, but hopes for something more edible not lost.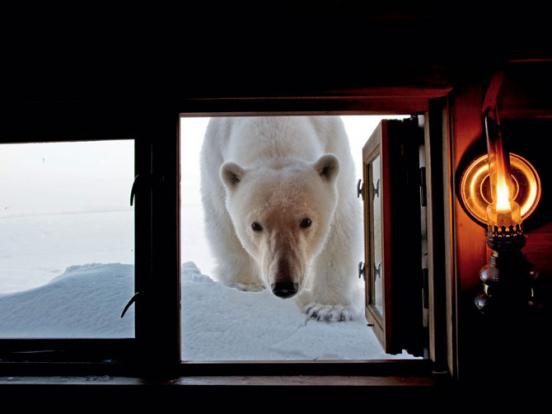 Newborn turtles (photographer Brian Skerry)
Turtles begin their lives with the fact that using a special tooth pulled out from the outside of the shell.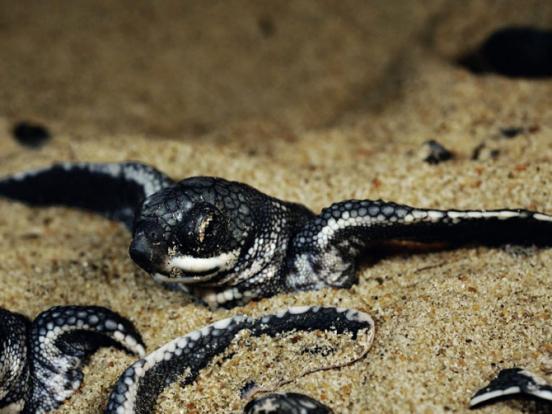 Kalalau Beach (photographers Diane Cook and Len Dzhenshel)
If you believe the ancient Hawaiian legend, the goddess of fire Pele wanted to settle on this beautiful beach, but the sea goddess Pele expelled from these places and stopped here itself, making the sea more beautiful ...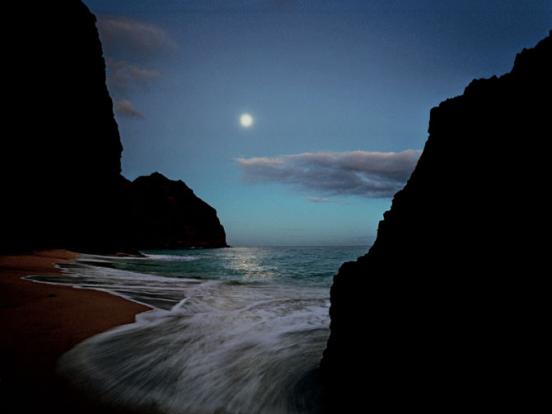 Moeraki Boulders in (photographer Oleg Gaponyuk)
See these stones can anyone who will proceed to the east coast of New Zealand. Large stones spherical shape full of secrets and mysteries.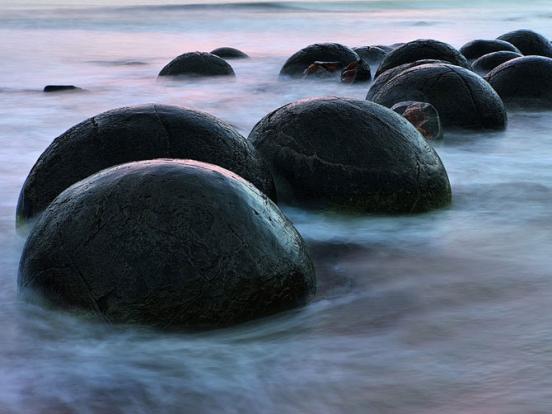 Halt, who goes there? (Photographer Klaus Nigg)
Filipino eagle from our distinguished by a "funny" - tuft. When the eagle crest is attentive strives upward.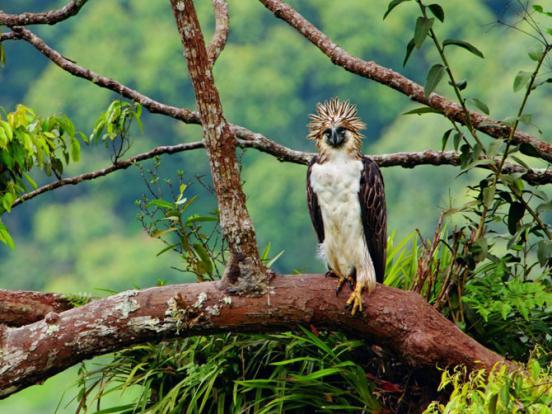 At the watering (photographer Sergey Gorshkov)
Lioness went to quench their thirst in the nearest body of water after another heavy meal.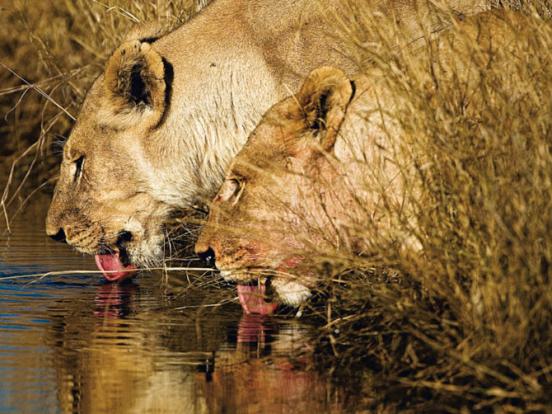 River Kitka (photographer Peter Essick)
Kitka, full of rapids and waterfalls, rushing, hinges, to a meeting with a broader and more serene Oulanka, which flows into the White Sea. The spectacle is impressive!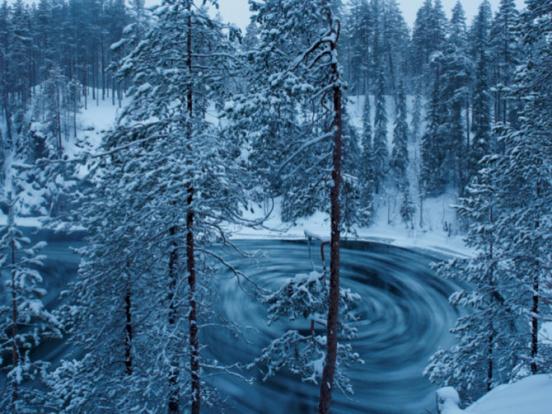 Butterfly Kalimantan (photographer Andrei Kamenev)
Rare species Butterflies called Euthalia godarti Nymphalidae different interesting expressive color - black + azure blue.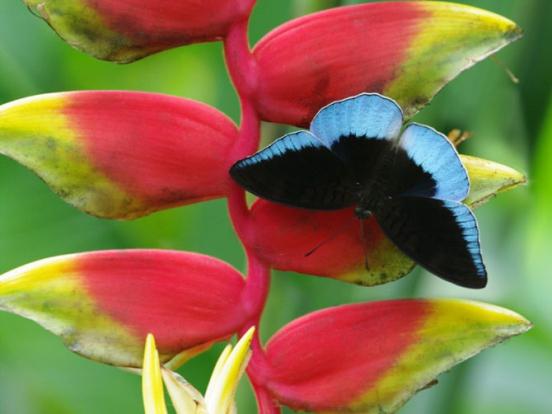 Forest Pagodas (photographer Fritz Hoffmann)
It is here that the most outstanding rest Shaolin monks. The number of layers in the sanctuary of the same valor monk.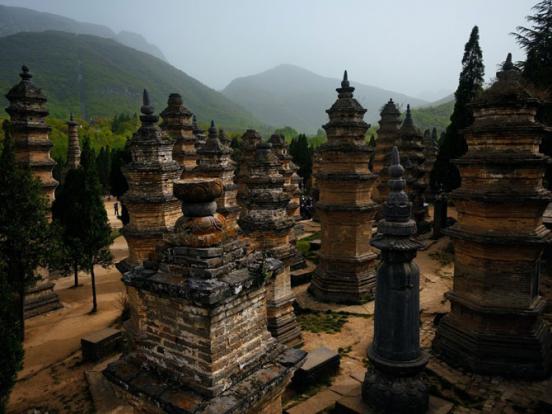 Salt marshes Altiplano (photographer George Staynmits)
Mirror surface of the salt plateau perfectly reflects swim in the sky. Hard to believe, but this beauty is still there in the world.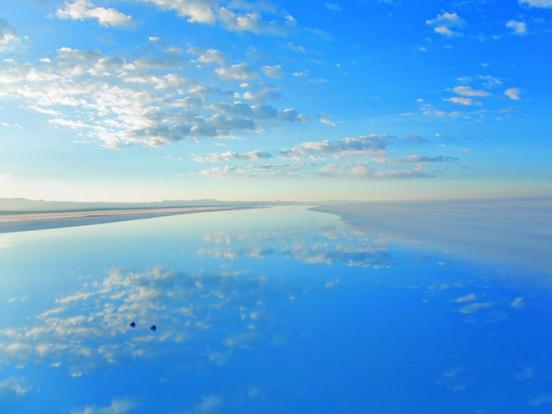 Waterfall Godafoss
None of tourists visiting Iceland, can not ignore this amazing waterfall. The incredible beauty of the crystal waterfall Godafoss is in the north of the island on the river Skjálfandafljót.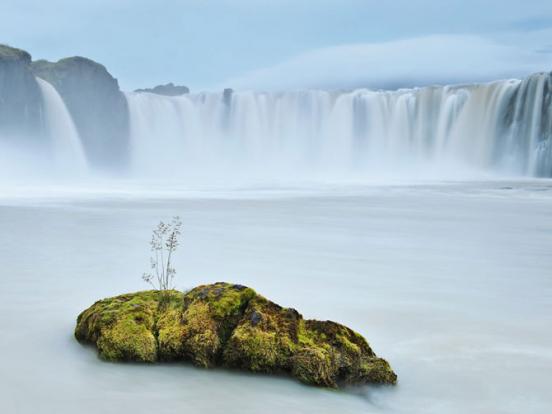 The hang-glider
Ride on a hang glider love residents of North Carolina. People waiting for a suitable wind and go towards air adventures.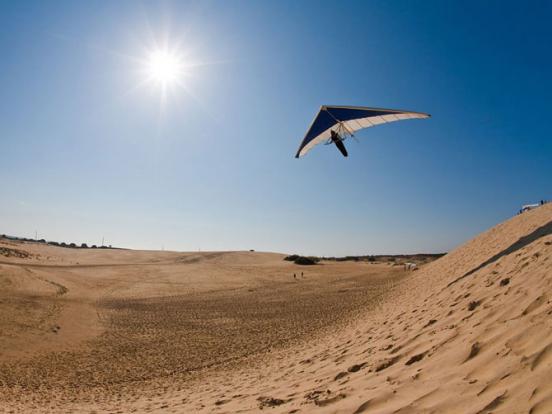 Oregon Forest
Oregon mountain trails are open to tourists all year round.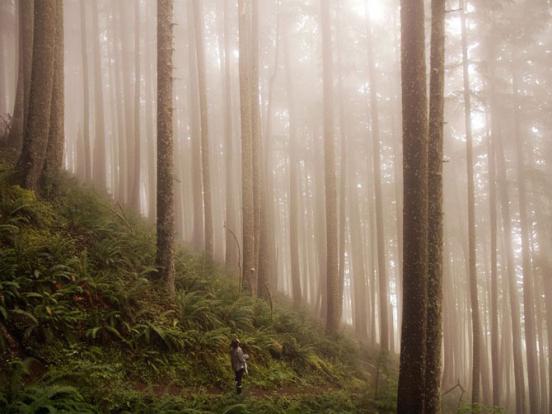 Kayaks on Maui
Kayakers among corals bird's-eye look like cartoon characters.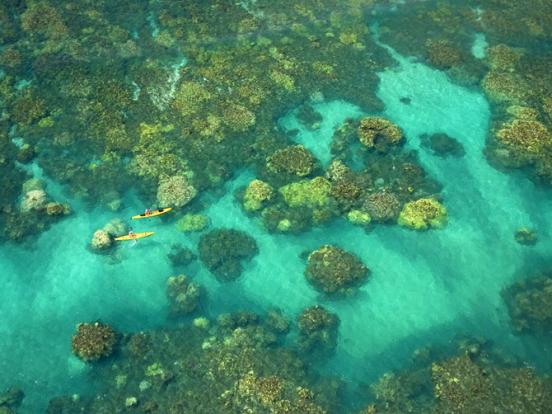 Crossing over the river
Take note on the original way to cross the river ford ...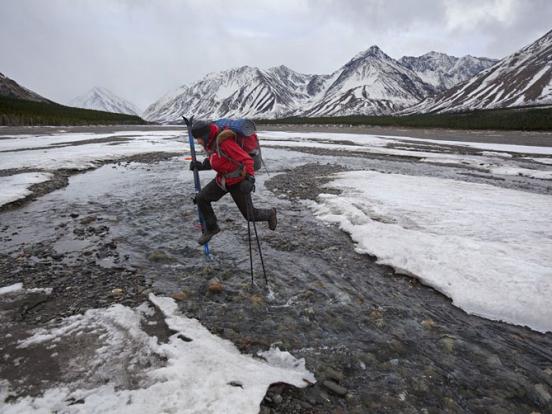 Sunset in the mountains
This earthy, but not quite managed to capture the moment between the western shoulder of Mount Everest (right) and peak Nuptse (left).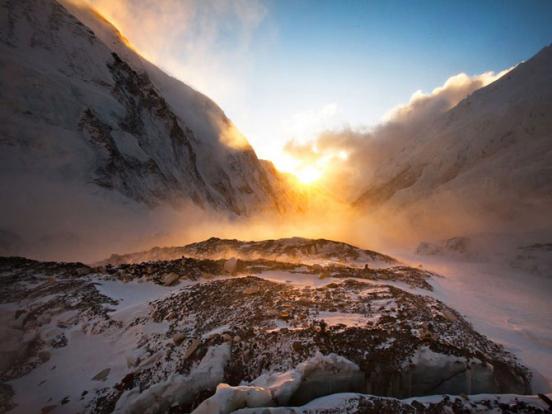 Malibu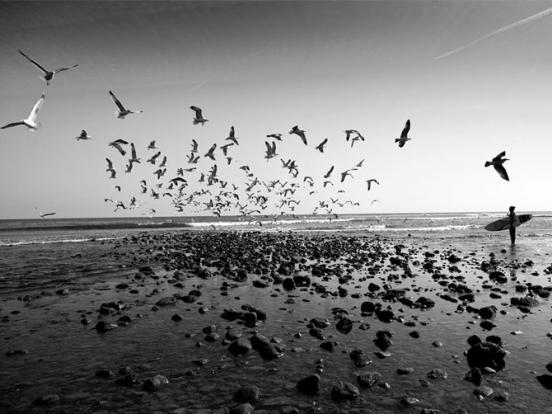 Great Sand Dunes (photographer Andrei Kamenev)
Arrays sand regularly change its shape, so each day you can see a completely different landscape.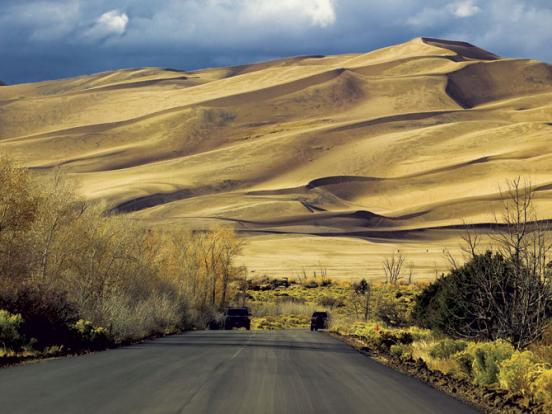 Tuscan hills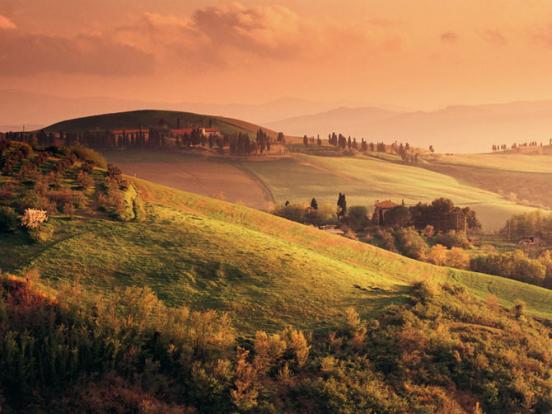 Pointed tree frog (photographer Tim Laman)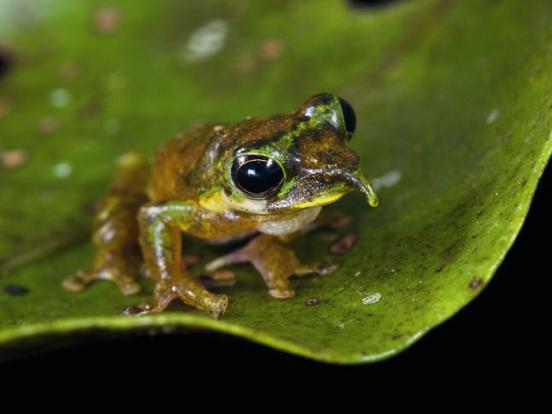 Bear family (photographer Paul Nicklen)
This photographer is clearly partial to the bears.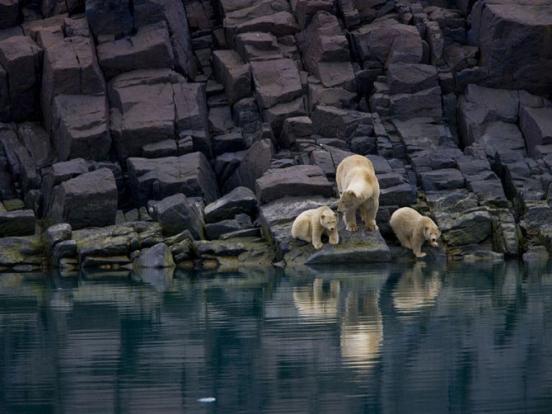 Central Park in New York (photographer Fritz Hoffmann)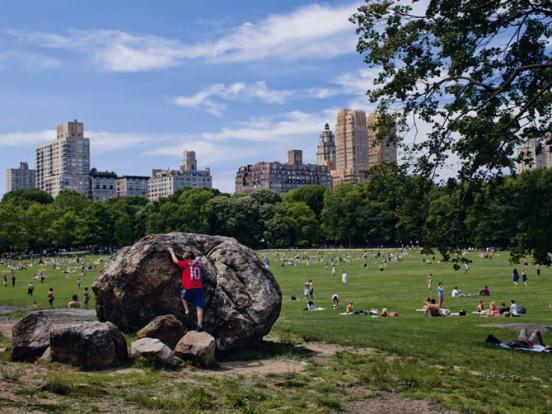 Litlanesfoss waterfall in Iceland (photographer Orshoya and Erlen Harberg)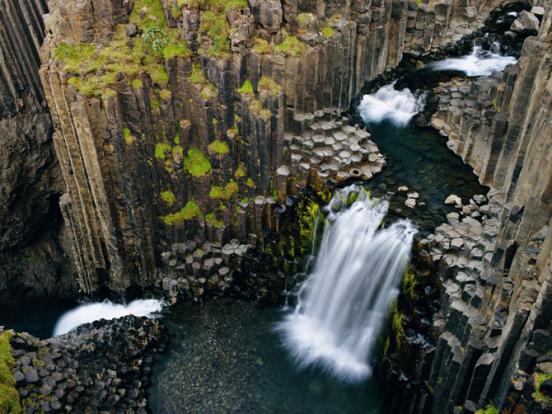 Feeding Belka (photographer Andrei Kamenev)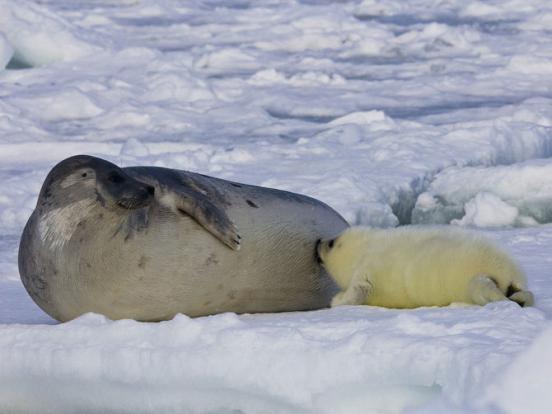 Urban koala (Joel Sarturi)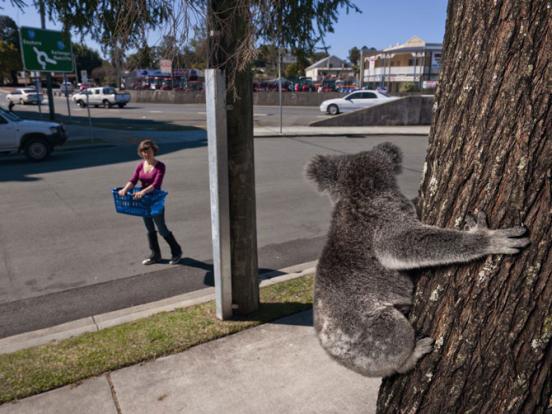 The new capital of Kazakhstan (photographer Gerd Ludwig)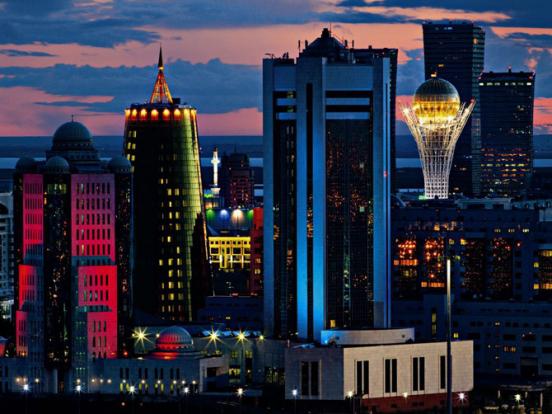 Mushroom Cookeina tricholoma (photographer Andrei Kamenev)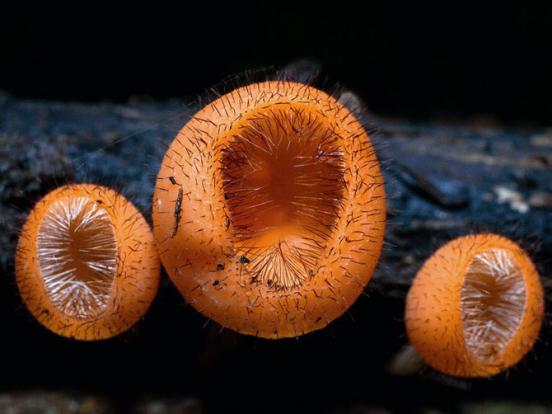 Wyre gorge in the United States (Photographer Richard Barnes)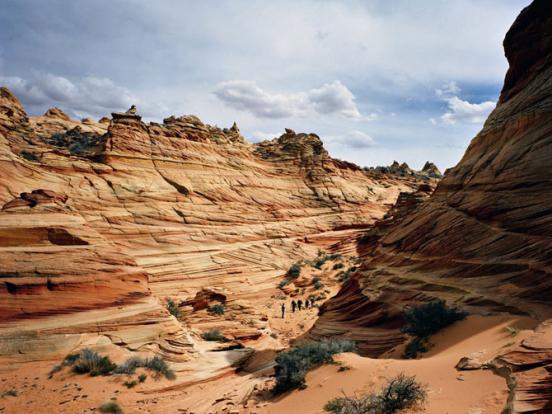 Manakin bird in Ecuador (photographer Tim Laman)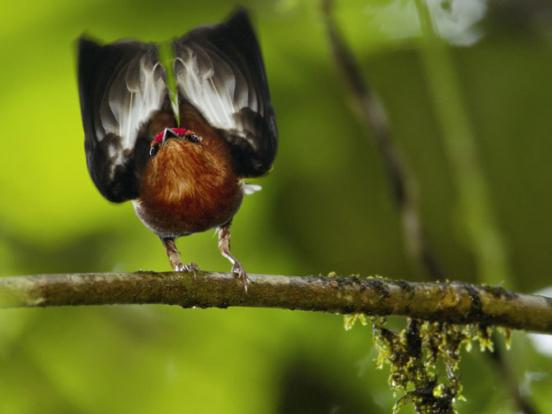 Ural Owl chick (photographer Sven Zacek)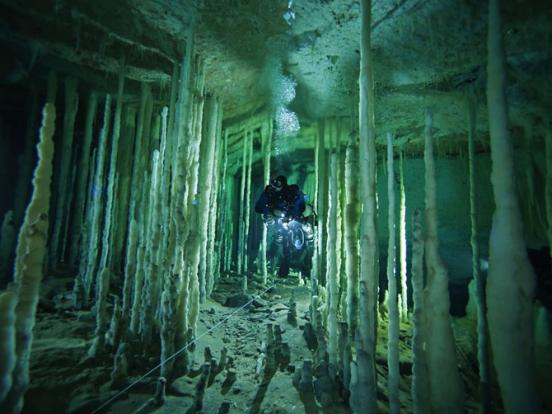 Diver about stalagmites in the cave Dan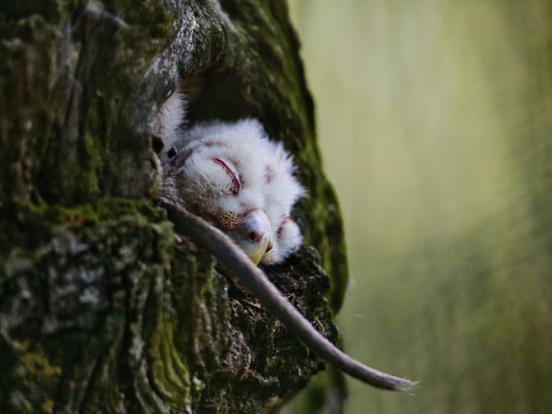 The western slope of Mount Everest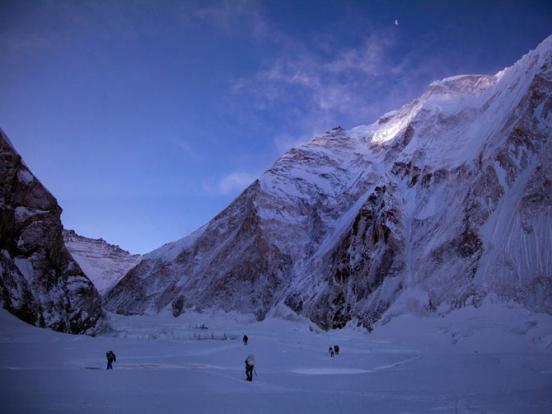 Underwater Forest Japanese Suruga Bay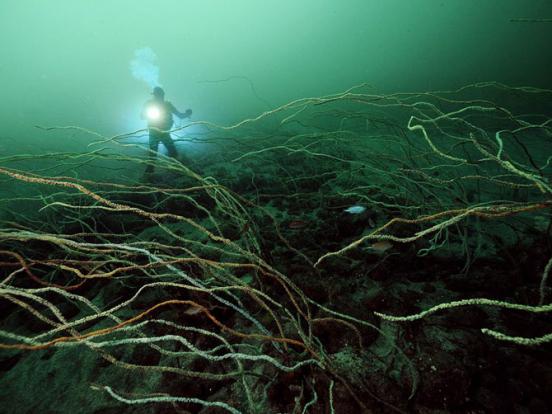 Ice climbing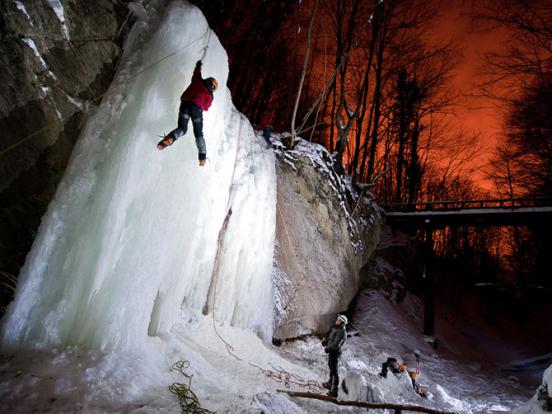 Nyiragongo volcano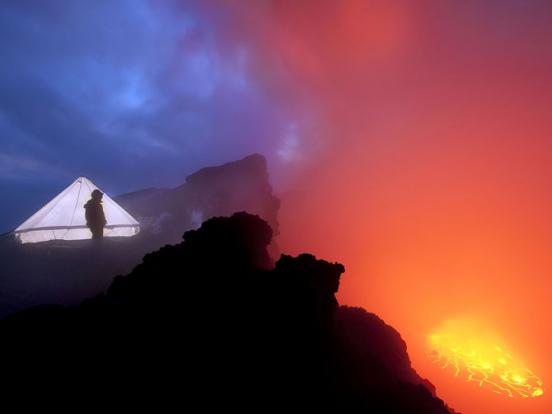 Canoeing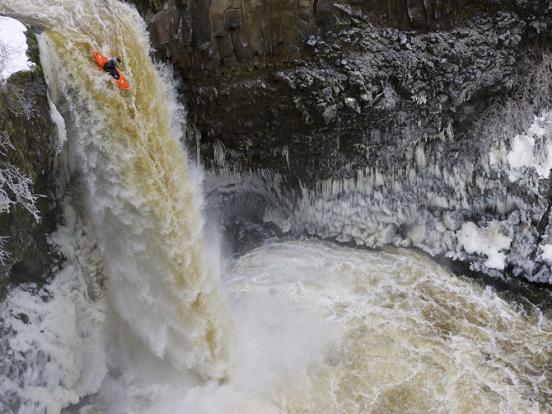 Ecologist and botanist at the 106-meter tree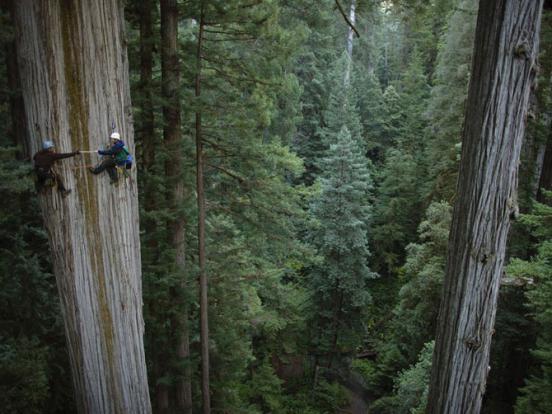 Alta Ski Area in Utah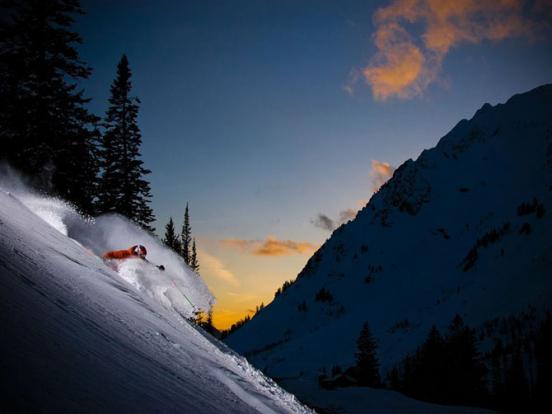 Climber on limestone ridges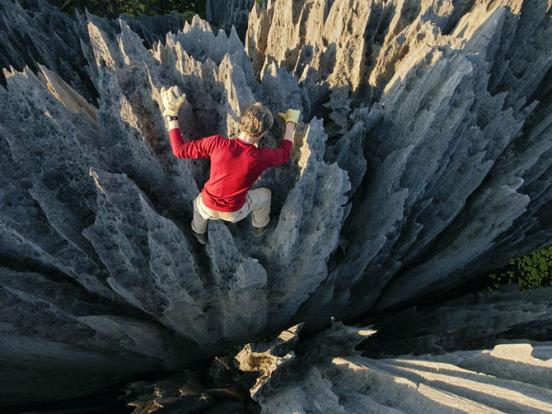 Surfer Coco Ho
Mutnovsky volcano