Each year the magazine NG holds mass competitions. This time we present the work of the nominees for the contest "Travel." Here you can find the most interesting photos that represented the participants of the current day. Every day, a collection of photos will be updated, and then the jury will select the best pictures that will be included in the printed edition.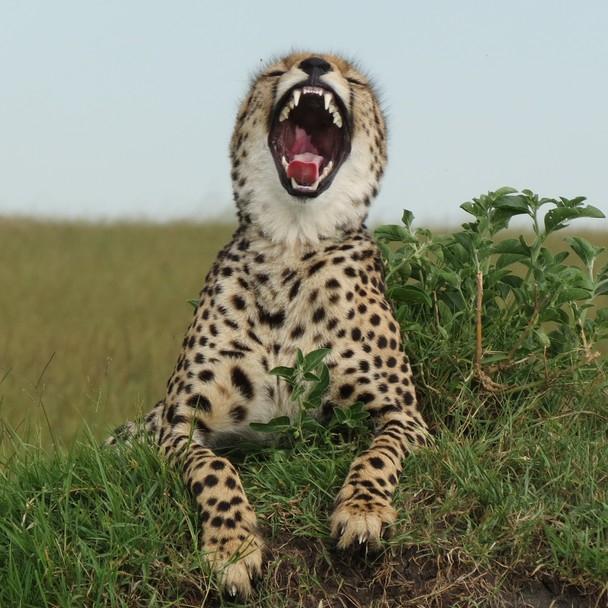 Governor's Camp, Kenya, cheetah chase a lion cry. Photographer David Black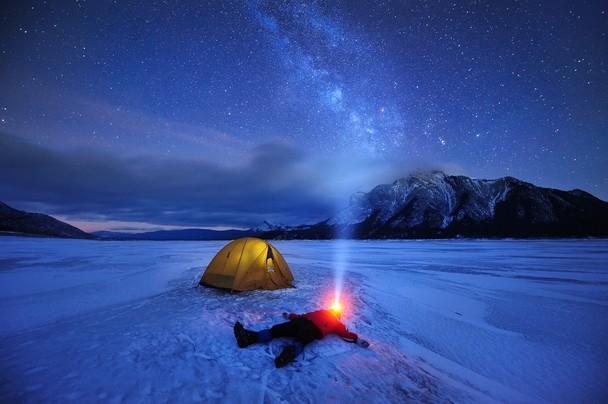 Abraham Lake, AB, Canada, photographer Victor Liu
It was -20, cold, I'm all alone on a frozen lake. I set up a tent and lay down on the ice and watched the Milky Way. It was a moment of unity with nature.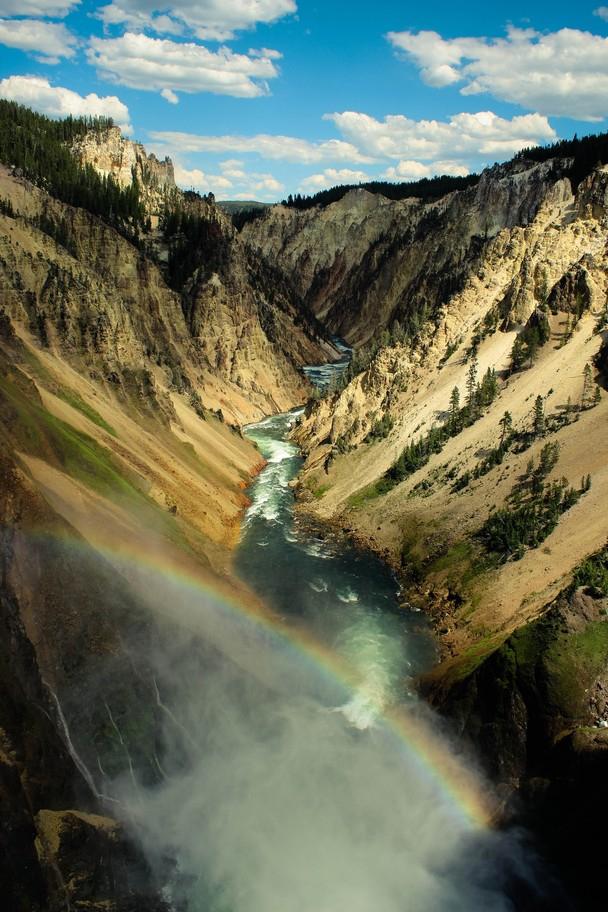 Grand Canyon of the Yellowstone, photographer Colin Presnel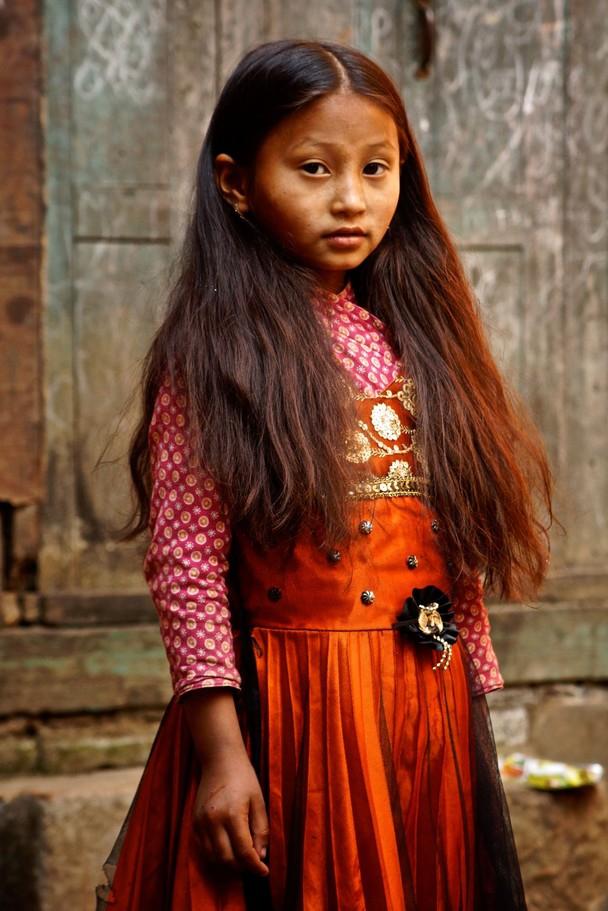 Bhaktapur, Nepal, photographer Paris Bamber. Nepalese girl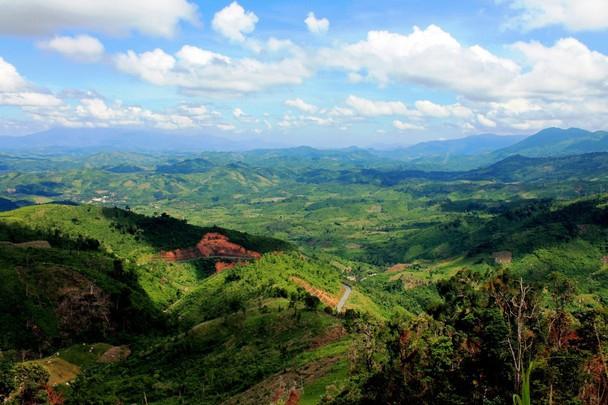 Vietnam, Nha Trang, photographer Daria Davydova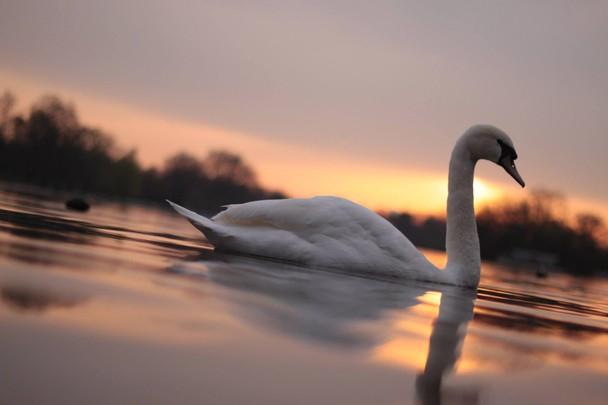 Hyde Park, London, photographer Navot Kukreyya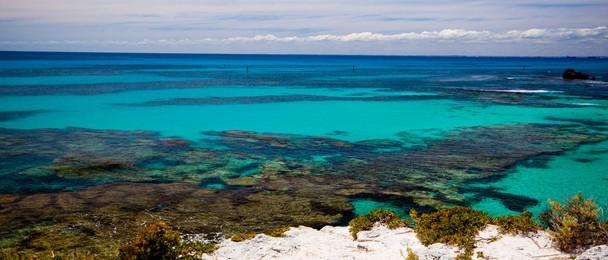 Pool Rottnest Island, Western Australia, photographer Nikki van blows
Pool Rottnest Island is one of the most popular holiday destinations on the west coast of Australia. Secluded quiet shallow place with lots of fish and corals. Many swim here with a mask, often photographed bottom. Here children are taught to dive.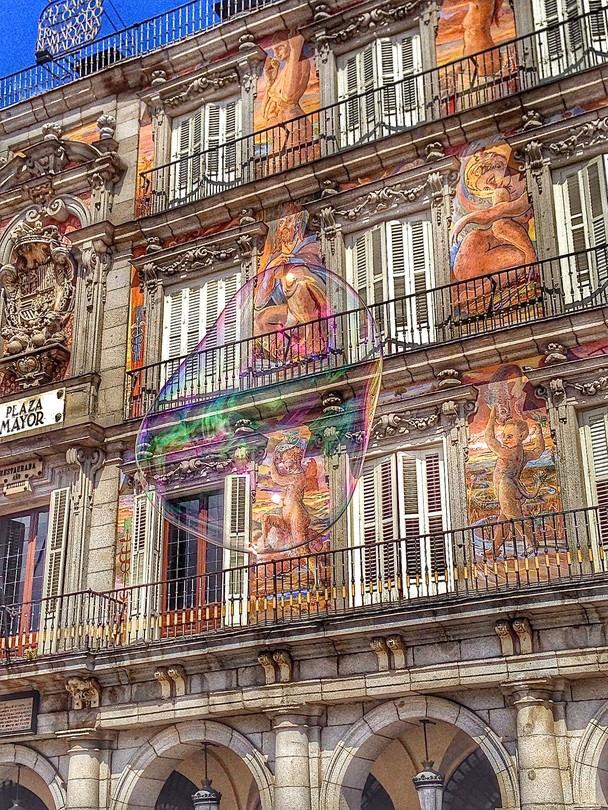 The main square, Madrid, Spain, photographer Michael Stumpf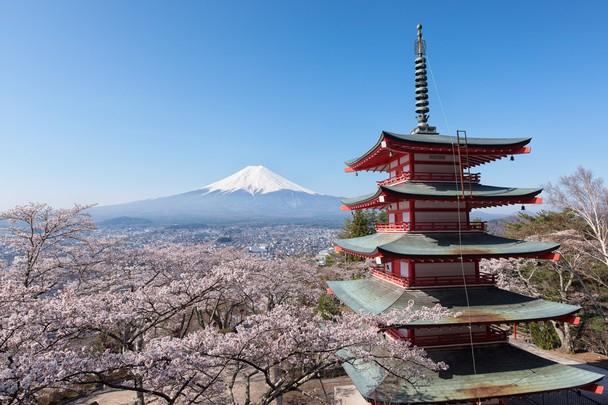 Fudzhiyoshida City in Yamanashi Prefecture, Japan, South Kurita photographer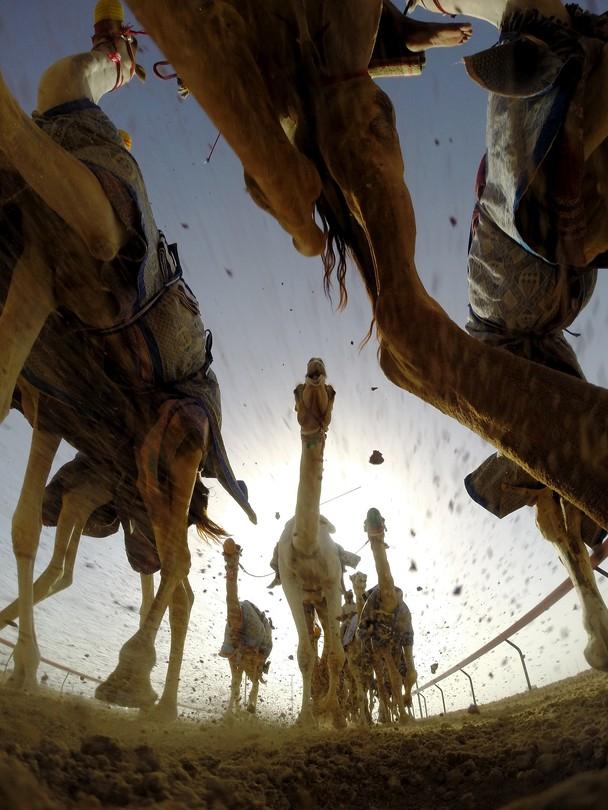 Dubai, United Arab Emirates, photographer Shoyyab Hammaba, camel rides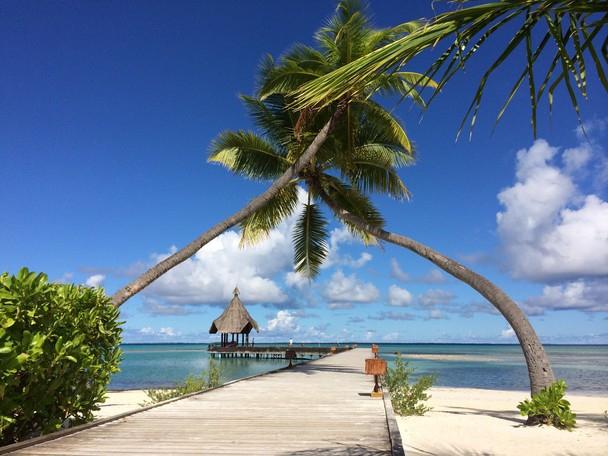 The resort is on the island of Hithadhoo, Maldives, photographer Tzu Hoch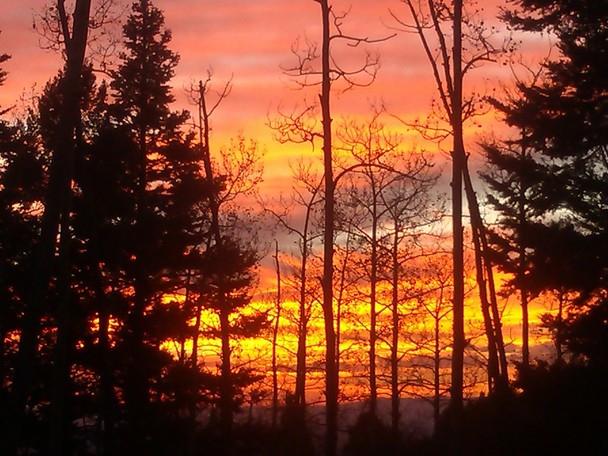 Taos, New Mexico, photographer Paul Gilberston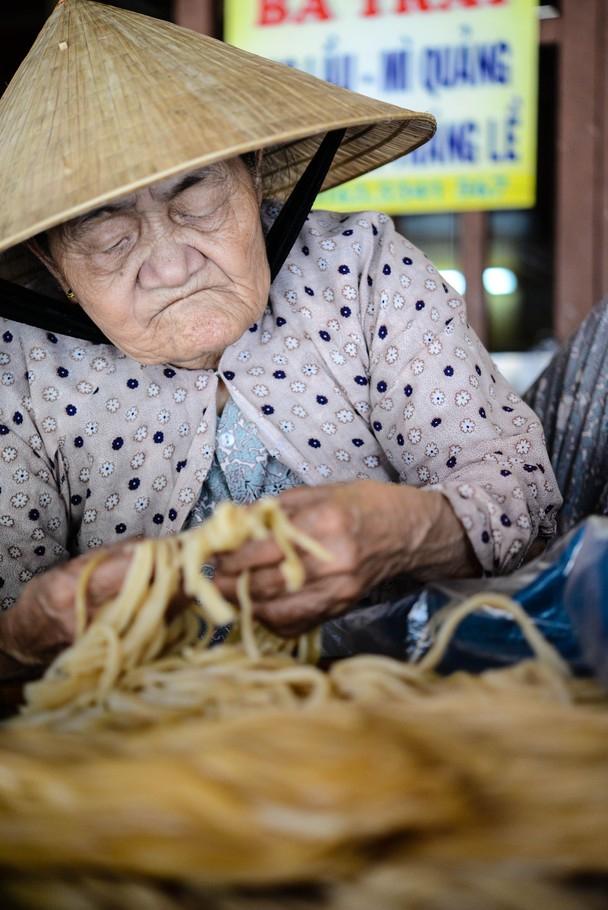 Hoi An, Vietnam. Seller noodles. Photographer Loren Visser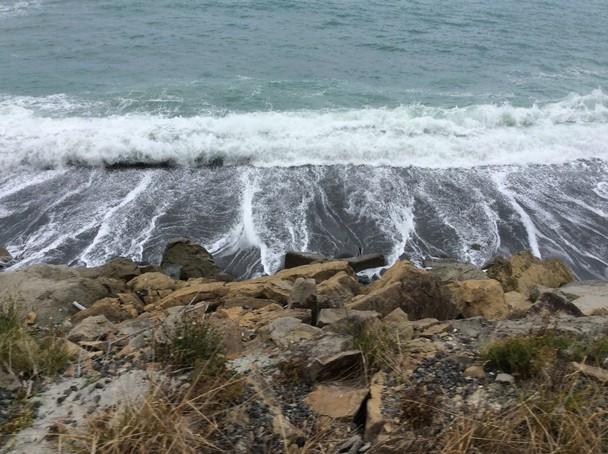 South Island, New Zealand, the photographer Jean drama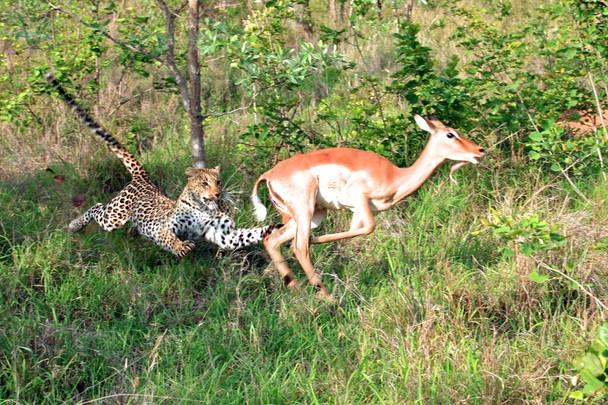 Jaguar catches the antelope in South Africa, the photographer Marcia Wilson
Copacabana Beach, Rio de Janeiro. Photographer Elvio Santos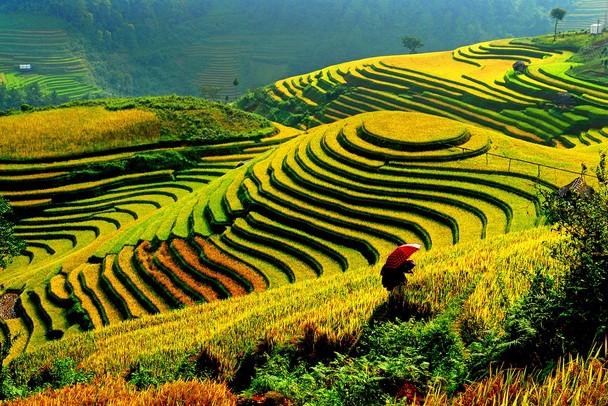 The province of Yen Bai, Vietnam. Stepped rice fields. Photographer Nguyen Son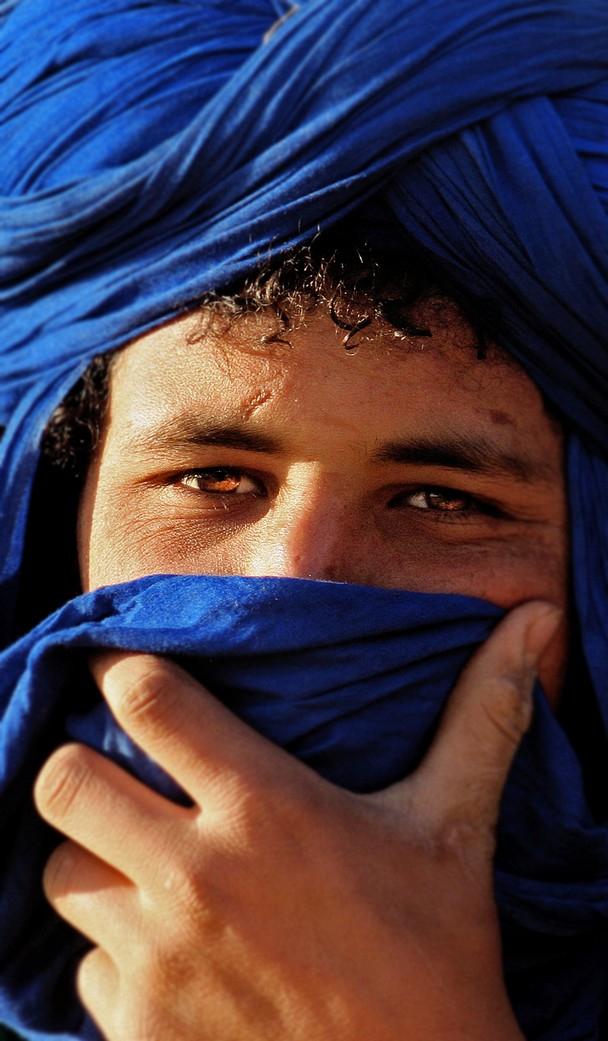 Desert Zagora, Morocco. The guy from the Berber tribe. Photographer John Branistinu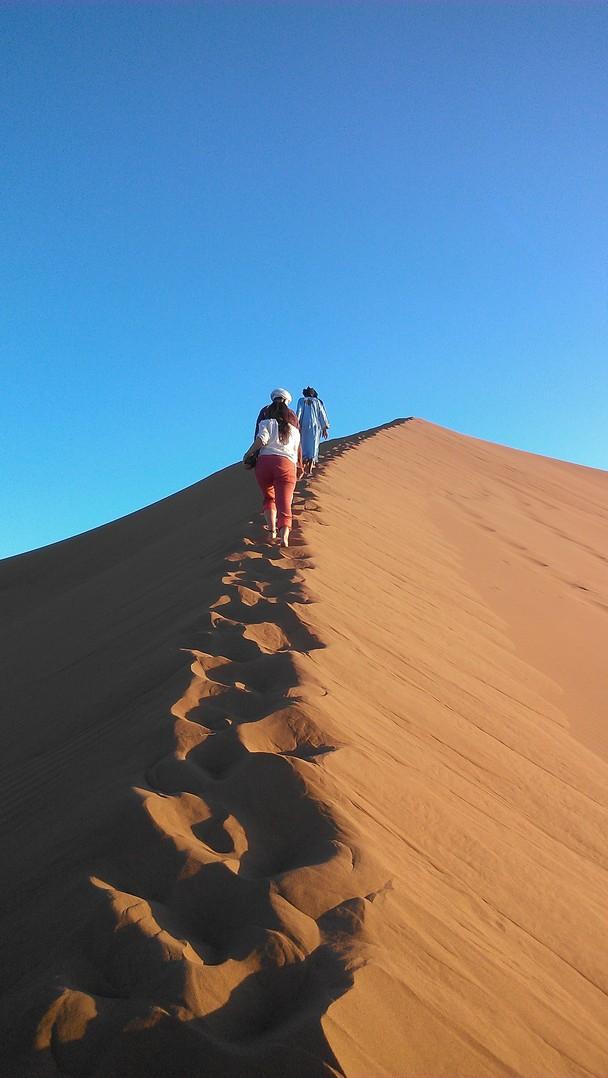 Sahara Desert, Morocco, photographer Barbara Carey. Climbing the dunes to watch the sunset over the Sahara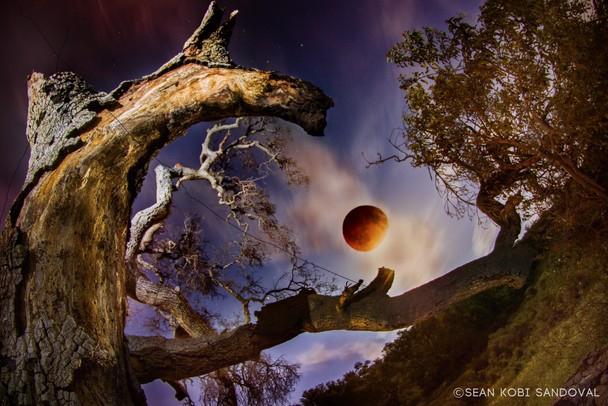 Silverado, California, photographer Sean Sandoval, bloody moon in the canyon of the Black Stars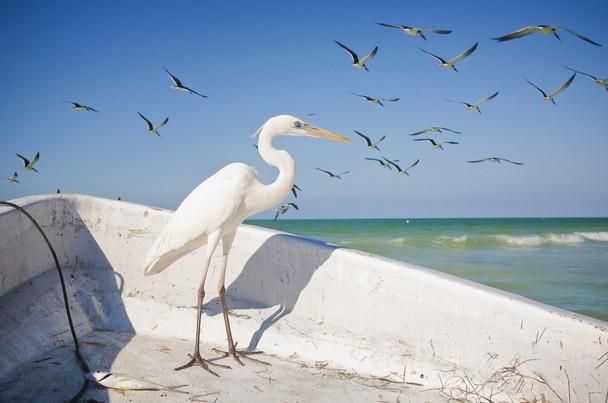 Holbox Island, Mexico, the photographer Marco Badalyan, heron makes rack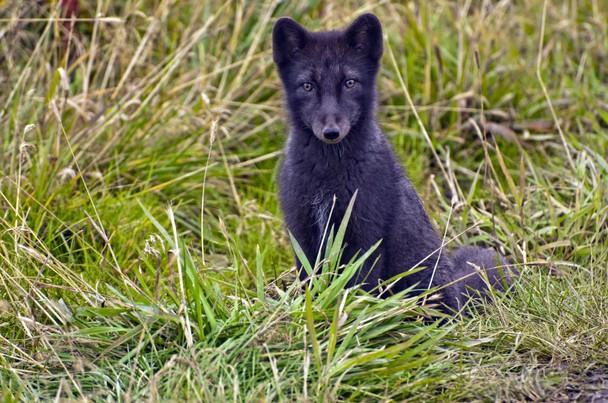 Bering island, Commander Islands. Puppy arctic foxes are not yet afraid of people. Photographer Vitaly Filyuchkoff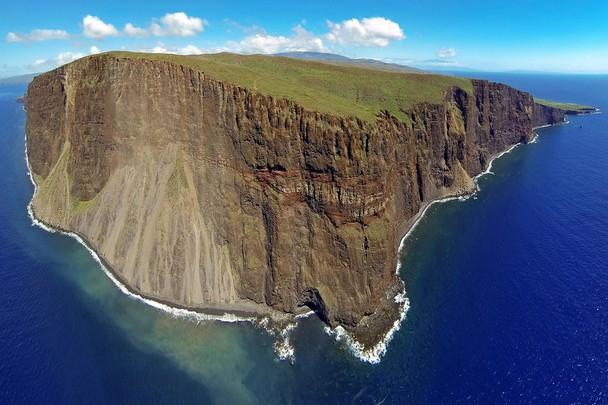 Lanayi Island, Hawaii, USA, photographer Joe Western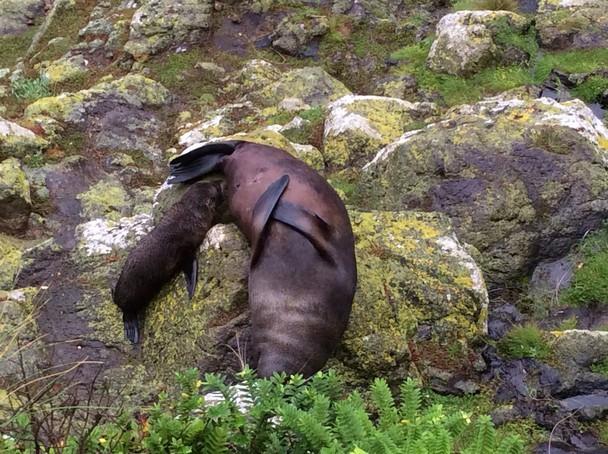 Otago Peninsula, New Zealand, Jean drama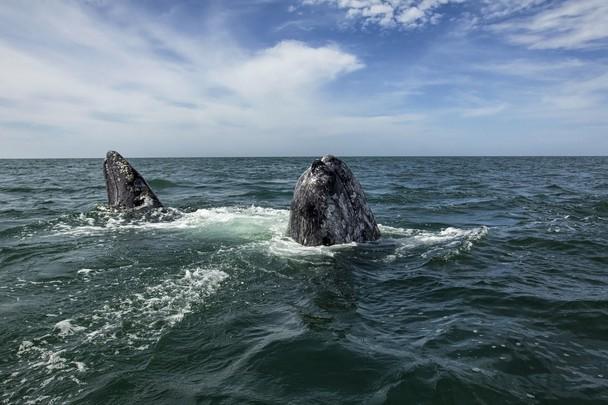 Laguna San Ignacio, Mexico, photographer Robin Rigss, two gray whale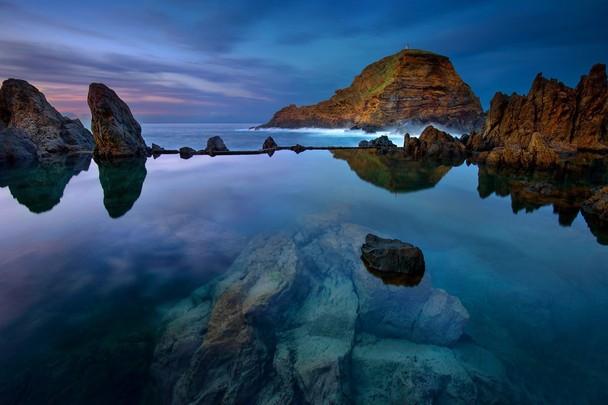 Madeira, the Rock, the photographer Nour Alier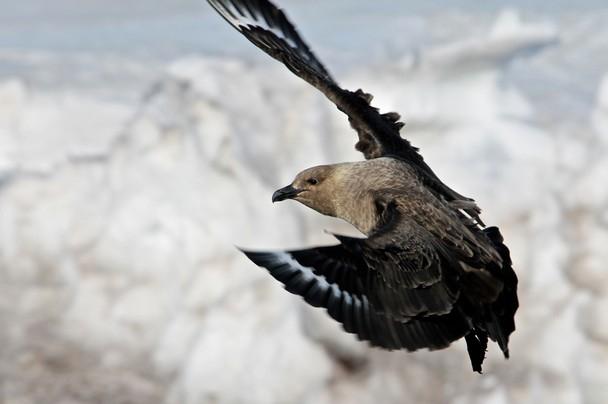 McMurdo Station, Antarctica. Photographer Andrew Smith. Big Brown Skua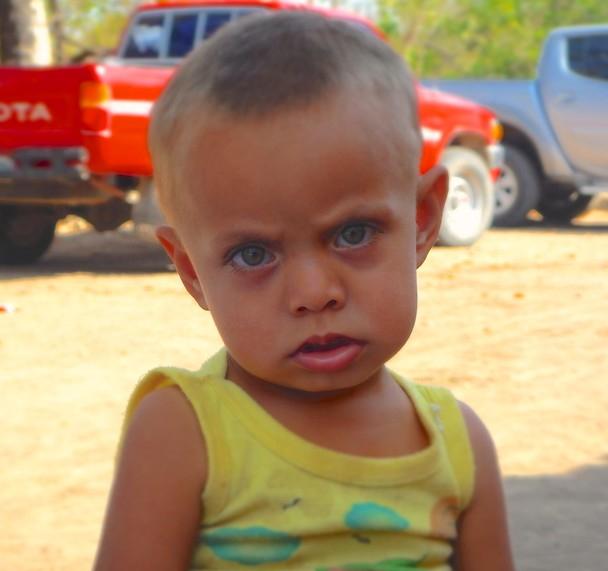 El Kid Dzhanhilo, Honduras. Photographer Felicia Wong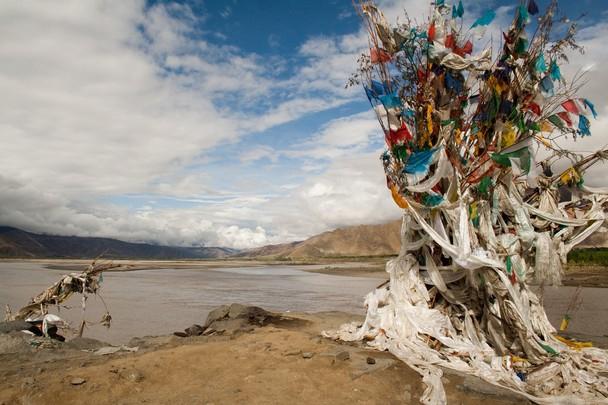 Prayer Tree, Tibet. Photographer Peter Mu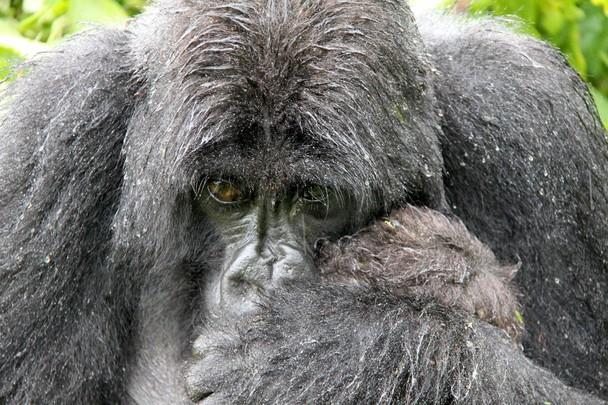 Volcanoes National Park, Rwanda Gorilla protect your baby from rain. Photographer Leslie Ellis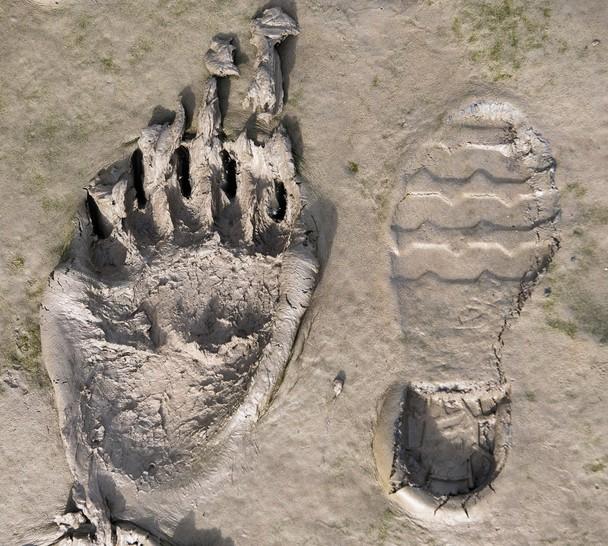 Lake Clark National Park, Alaska, USA, photographer Fred Vosmer
Fred Vosmer found in the mud on the banks of the creek in the national park near Lake Clark, Alaska coastal brown bear tracks.
Monkey temple in Bali, photographer Paulo Barbosa. Love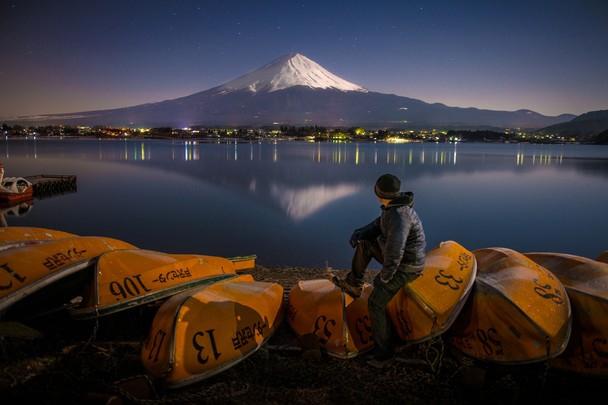 Lake Kawaguchiko Yamanashi, Japan. Photographer Danilo Dungo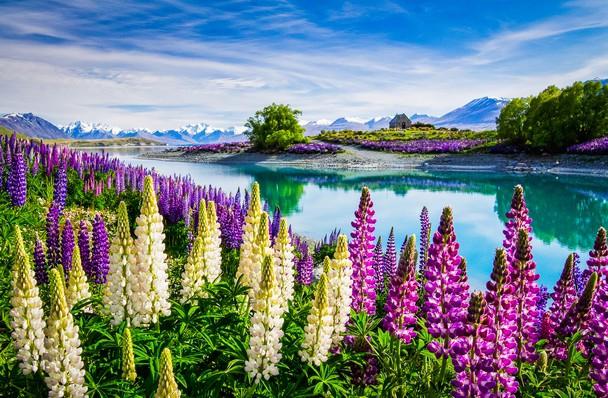 Lake Tekapo, New Zealand. Photographer David Hardy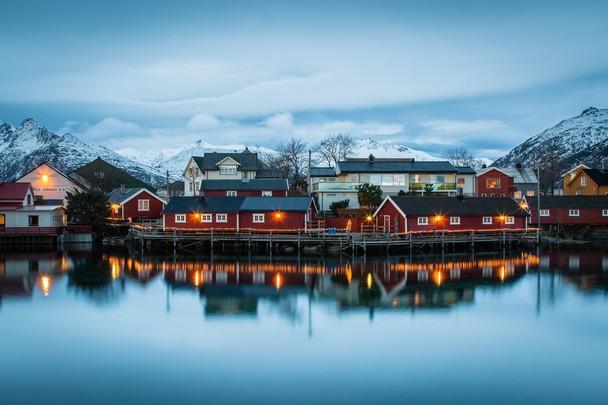 Winter in Lofoten, photographer Kelly Nezervud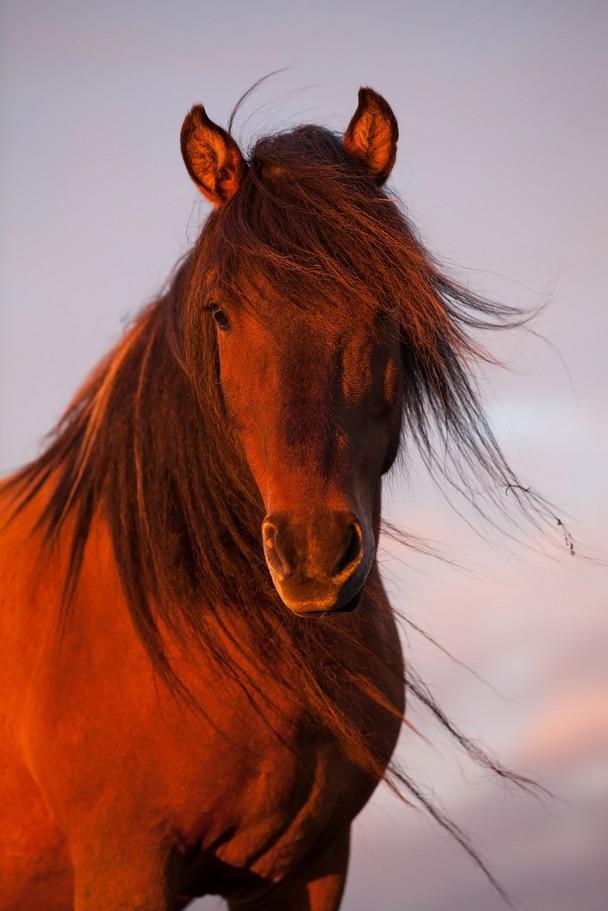 Iceland, a curious horse. Photographer Ken Bauer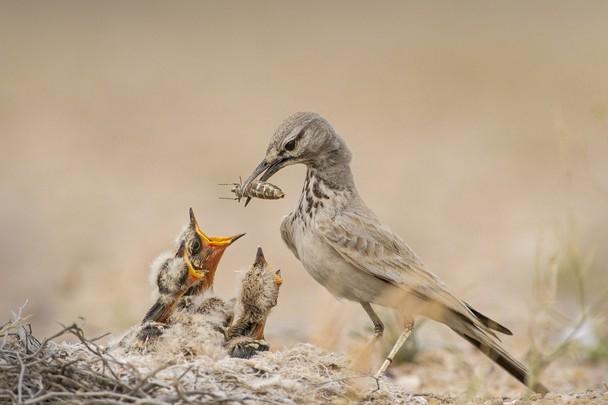 Kuwait photographer Omar Alashahin. Big Hoopoe feeding her chicks