Do you have a package home with packages? You can always sit down "on track"? Herbs jokes and say long toasts? Congratulations! You - our people. So, you have the habit ... 1. Dress up before going to the magazin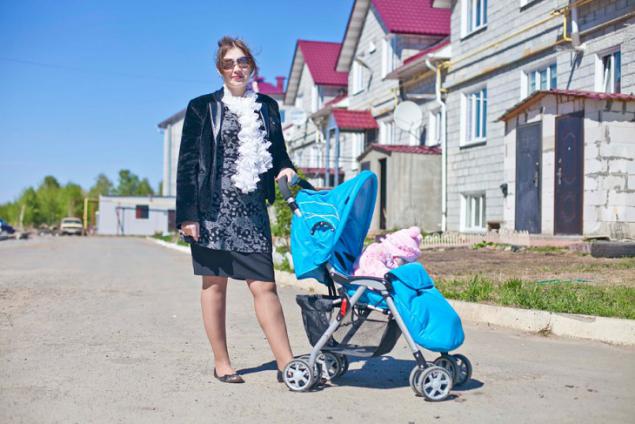 We love to look good. Sports pants with extended knees and stretched a green T-shirt - is not an option, even for the usual trip to the store. But pretty dress and heels - the perfect outfit for a stroll. And that's fine.
2. Crouch for a moment before poezdkoy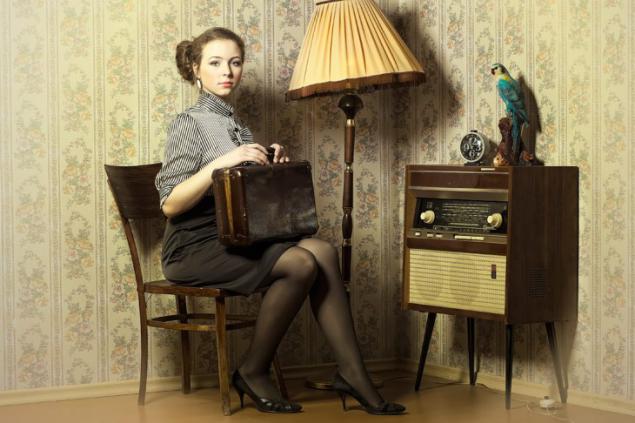 When the bags are already collected, we usually do pause to sit quietly a minute - on the track. Many do not like this tradition, considering it a relic of the past, but this gives the elementary minute break in turmoil fees.
3. To speak really long and complex toast
Only the lazy Russian man tells a simple toast "For your health!" Or something like that. Really. We are always ready to hear long speeches and wishes. Because we have something to say.
4. tell jokes as often as vozmozhno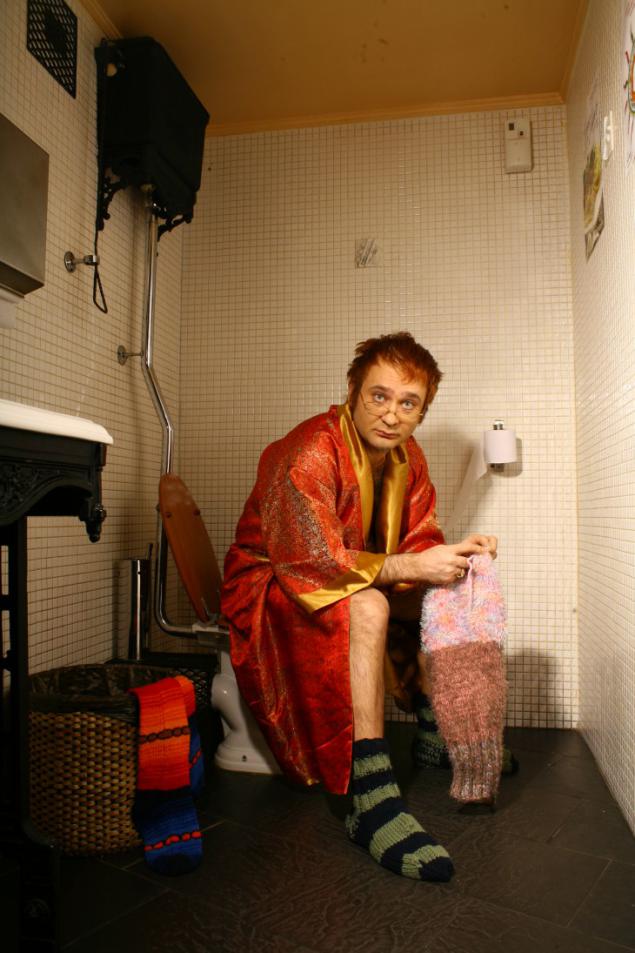 We can begin to tell the story and suddenly exclaim: "Oh, it's like that joke!" And be sure to remember it. After all, we love to laugh.
5. congratulate each other after a shower or sauna
Although the rules need to wish each other easy to steam baths, we say, "Enjoy Your Bath!" Only after a bath or shower.
6. Answer honestly and deployed to the question "How are you?"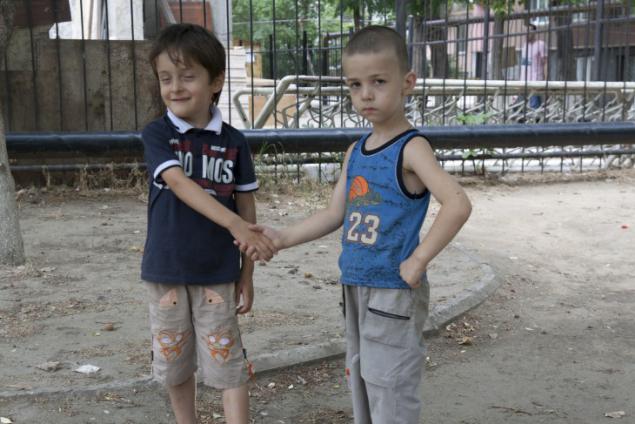 "How are you?" Foreigners on the question of duty duty accepted answer, "Well, thank you!" We are all wrong. If so our man was asked how he was doing, then you need to answer truly and fully.
7. Do not smile neznakomtsam