Would you believe someone who tells you that built a house for less than $ 5,000? What if he also managed to build for the money "Hobbit House" - the one about which you dream? Personally, I would be the most skeptical.
However, to do so was more than real. It succeeded Simon Dale, who, using mostly fragments, built family house hobbit in the countryside of Wales in 2003. The man revealed all the secrets and told how to be that Tolkien fans who would like to live in one of those "neat and convenient holes ».
Here Simon Dale and his family are in the courtyard of his fabulous home.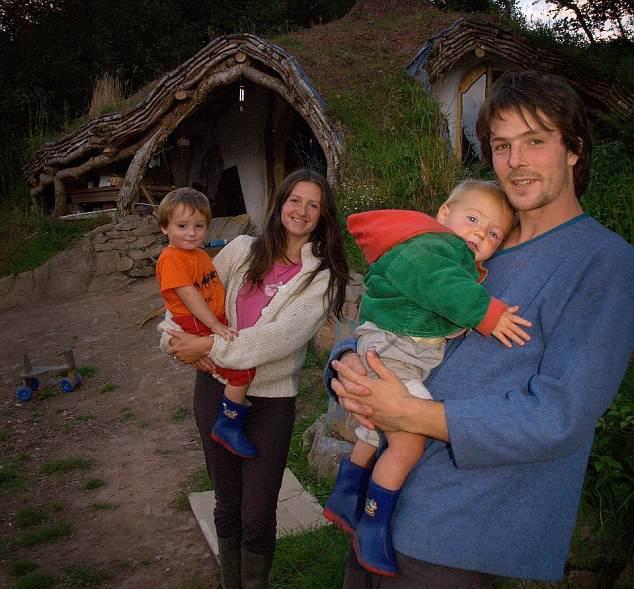 The house looks just like the scenery of "The Lord of the Rings" Peter Jackson.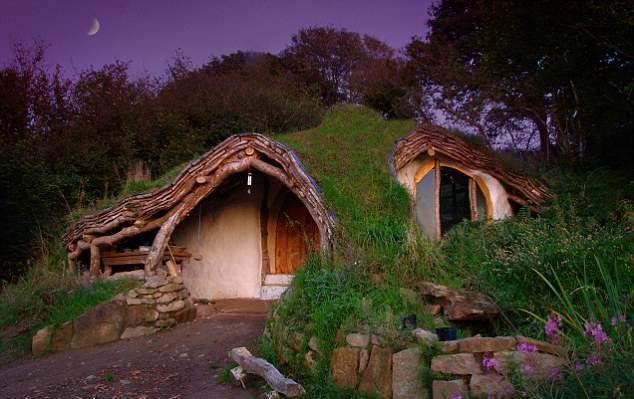 This is a plan for the construction of the house hobbit created by Dale.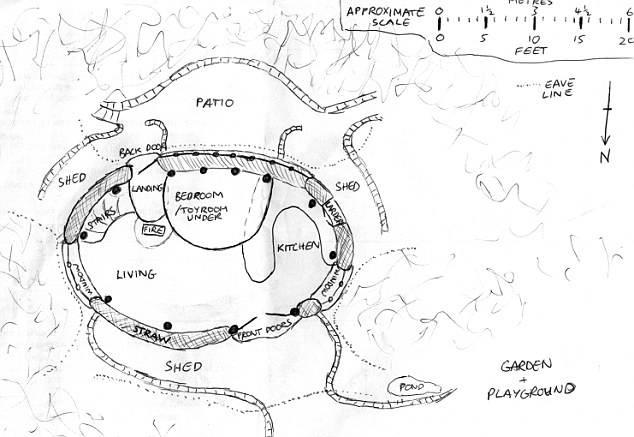 Simon built the house with his own hands. Here, it strengthens the foundation. B>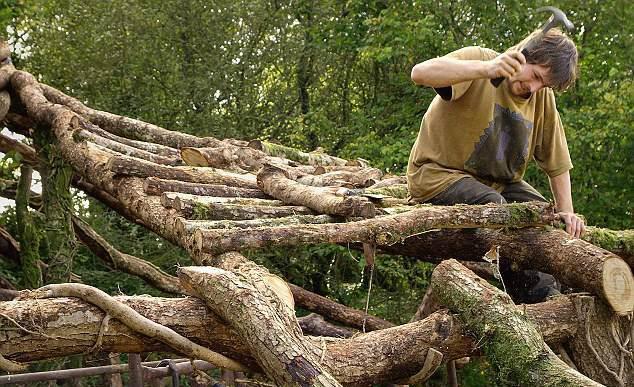 A man needed only three tools: a chisel, a saw and a hammer.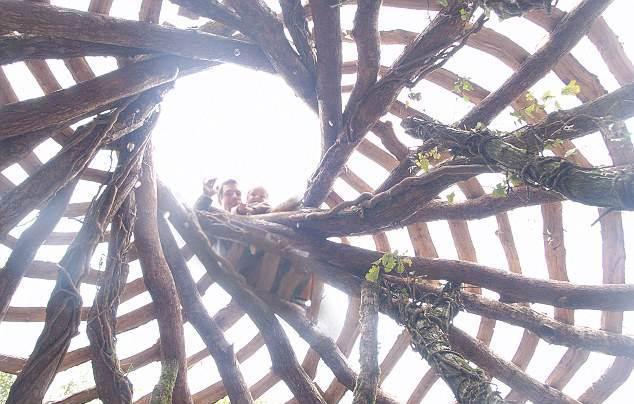 Not bad for the minimalist.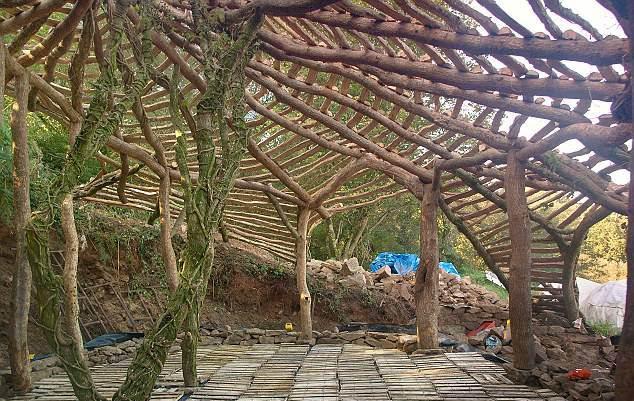 According to Dale, home construction took from 1000 to 1500 hours.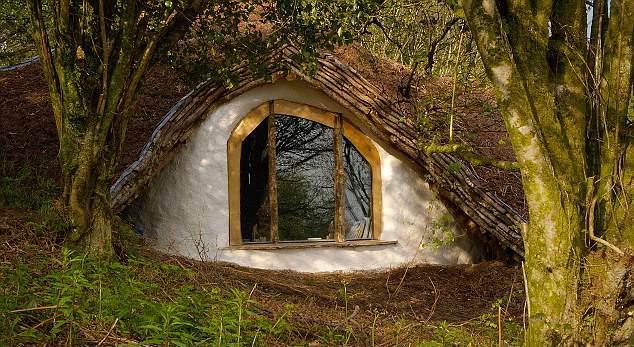 This project is definitely worth the time spent on it.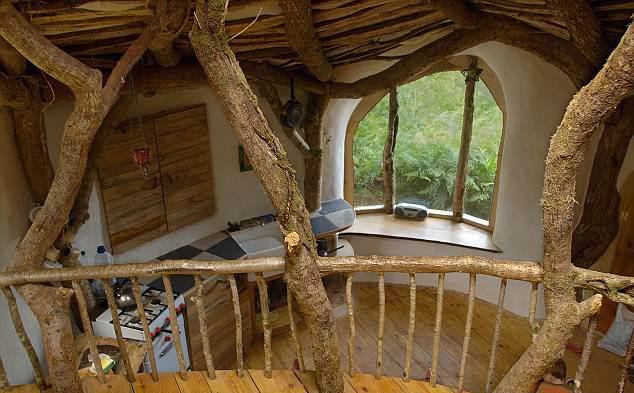 The house is modern and comfortable, but in its interior a feeling of harmony with nature.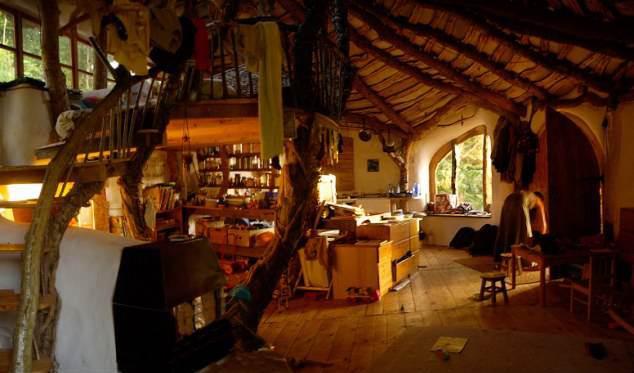 When Simon and his family are at home, they are closely confronted with the beauty of nature.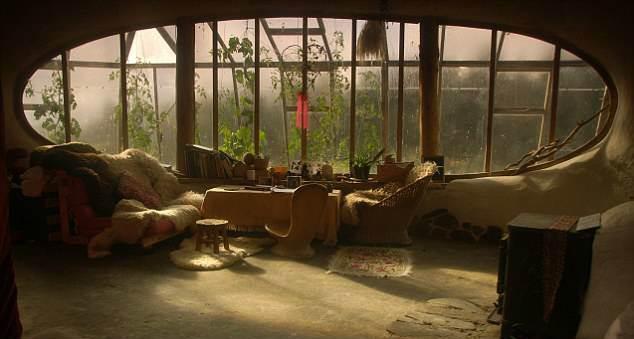 The result of the breath-taking.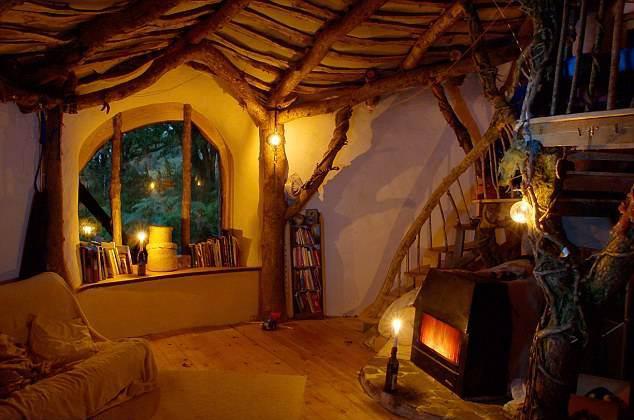 The house is not only appreciated by nature, she is revered. Elements such as, for example, toilets, allow Dale and his family live in harmony with the environment. B>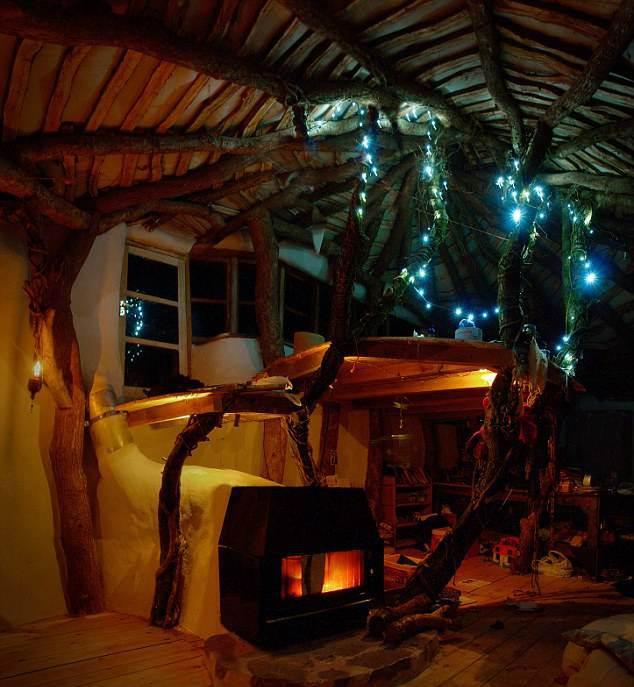 Family nest Dale's not like a normal house. It resembles rather an illustration from a book of fairytales, an amazing and mysterious. Many people dream to live in a magic house, but, alas, few people have enough perseverance and imagination to do something similar. What prevents you to make your dream a reality?

Share this article with your friends - perhaps they will have the inspiration to build something magical!

www.simondale.net/hobbit.htm