When, in August 2014 a single mother Elizabeth Diamond was diagnosed "brain cancer fourth stage," it is very very anxious about their children. Scary to think after that four baby remain without a mother! But her friend Laura Ruffino, with which Elizabeth had known since the fifth grade, gave the word to adopt her four girls in the worst case. After the death of the girlfriend Laura fulfilled what he promised. Now her family a big change. I bow to the generosity of this woman! At this would go every ...
« Ten years ago I did not think that it will look like my life. But if you something happens, you need to accept the challenge and do everything in your power to i> », - says Laura. B>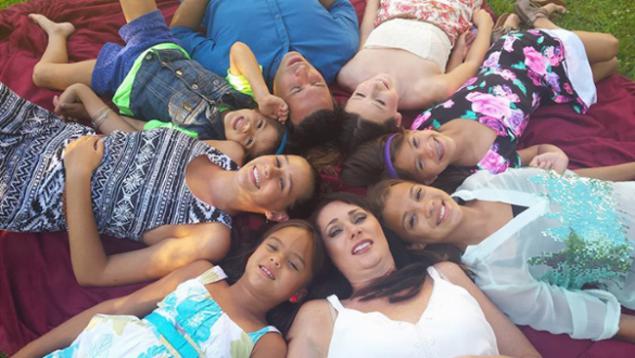 Unfortunately, Elizabeth's Diamond passed away in April of last year, leaving four young beauties.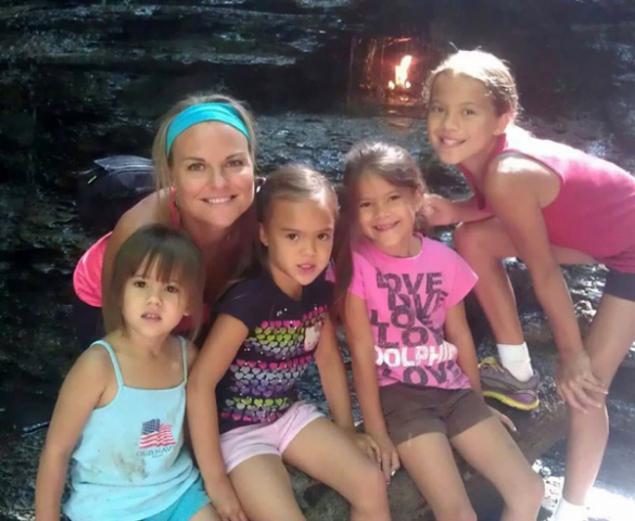 Laura adopted by a loyal friend girls. Now Ruffino family, which consisted of a mother, father and two daughters, has doubled. B>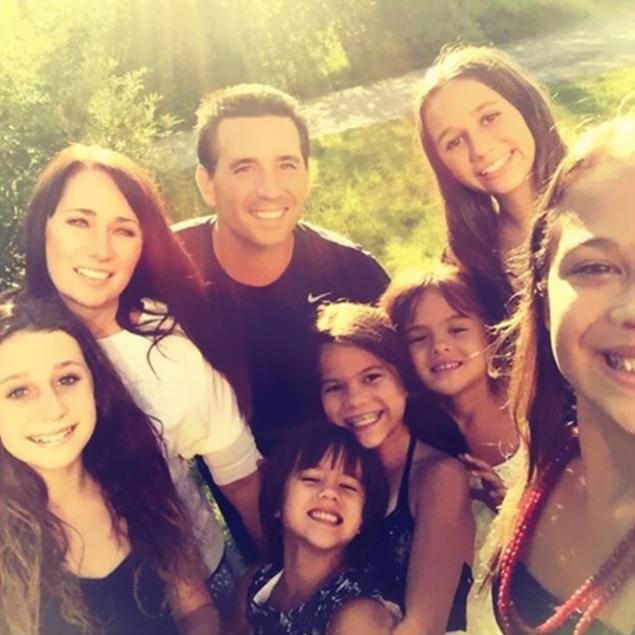 « with me if anything happens, I want you to imagine took my girls" - and Laura immediately agreed. i>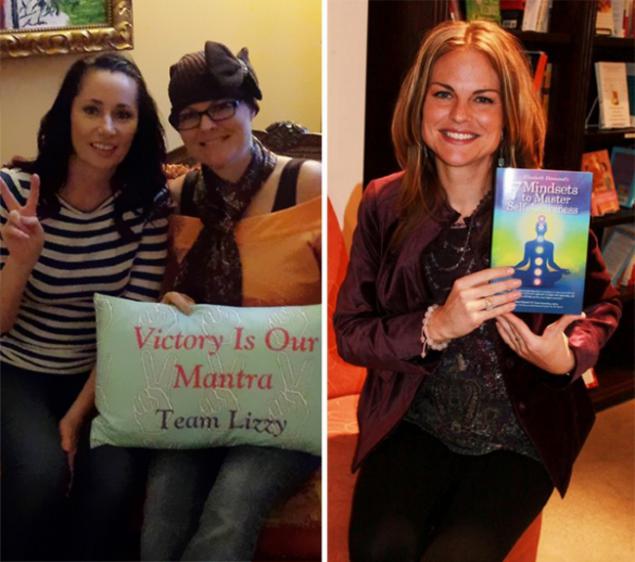 « When she began to wane, words can not convey how terrible it was for girls i>».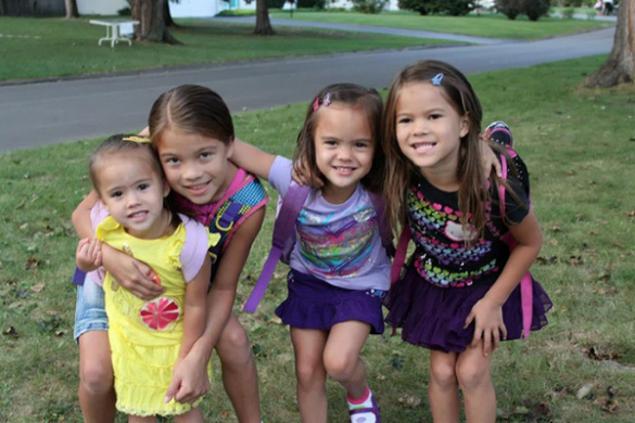 It's hard to imagine how the baby would live without a mother.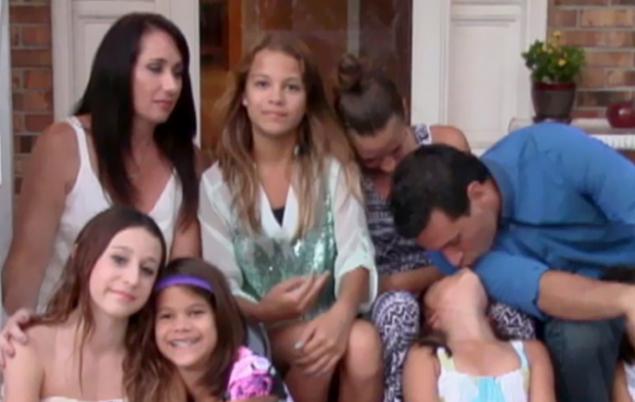 The new family is doing everything possible to adoptions girls feel comfortable.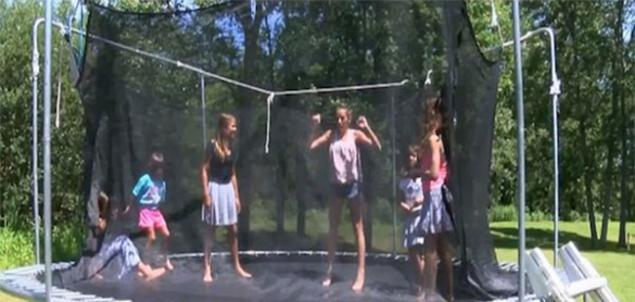 And before Diamond wrote a book on health and even founded a non-profit wellness center for helping others.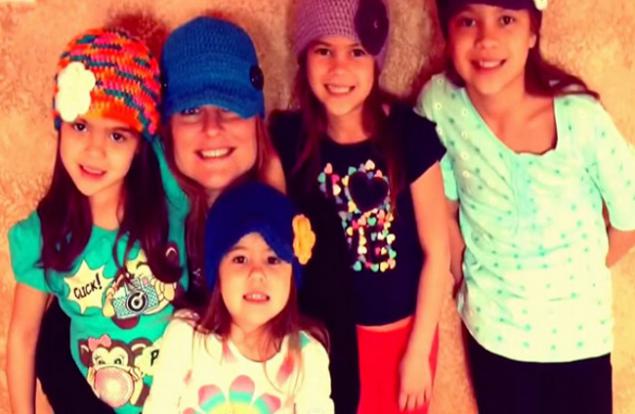 Now the residents of New York City to help this amazing family.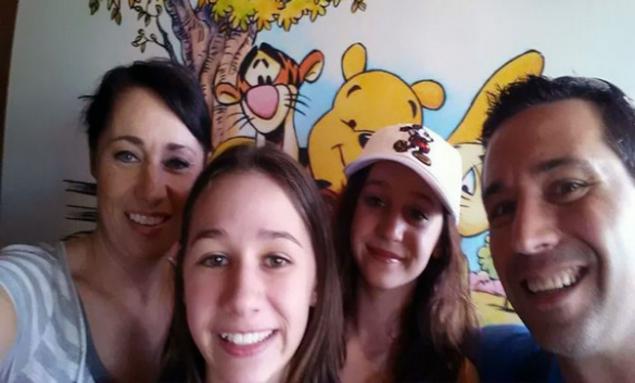 In total, they have collected more than 80 thousand dollars!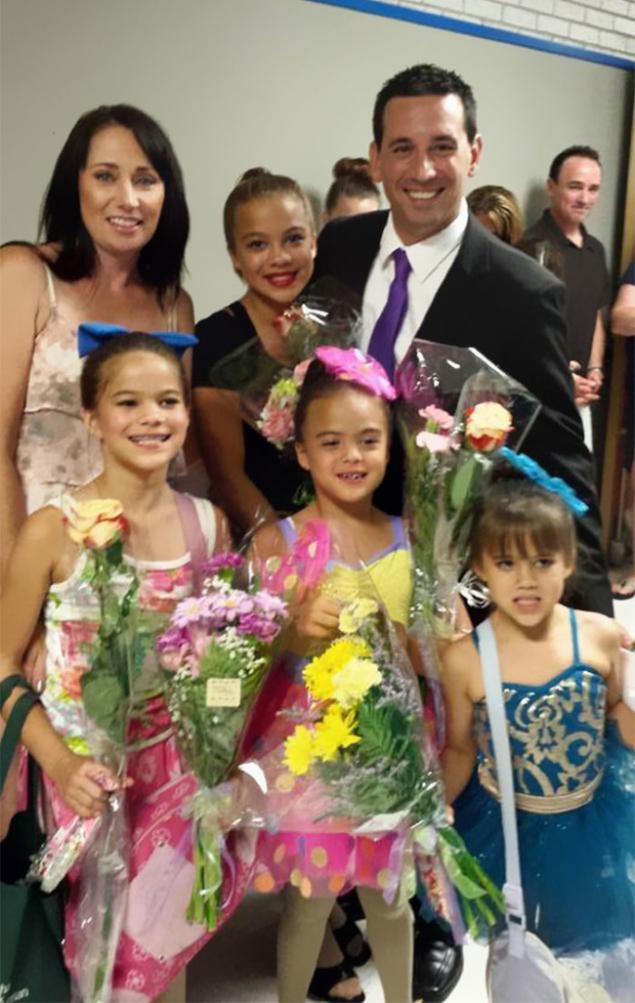 Laura Ruffino could not even imagine that everything in life is so complex, but it has taken a bold challenge to fate. It is above all an act of praise! I would like to wish a big family only pleasant and light moments. Share this touching story with their friends - even if they once again believe in the virtue of fidelity to friendship.

www.boredpanda.com