From the author:
Hello! My name is Alex, I'm 27 and I - one of those people who at one time was called "class-leader". :) Work me. :) I will say even more than I - milling on one of Moscow's state-owned enterprises. For a long time I was tormented by the desire to write here, but alas, the security mode on my previous job like this does not allow. Now I'm working with people more loyal, and dreams still come true. :)
So I present to you the debut post in the community, and ask if possible not judge me harshly. :)
Morning ... I get up very early, because I work from 8 o'clock in the morning. By the way, I - a 100% real owl and a child all the fibers of my soul I hate early climbs, turns me a couple of hours in the swollen zombie truly dreaming of immediate Apocalypse. =) I guess oetomu all my adult life, I was only in the first shift and worked strictly from eight o'clock in the morning. Karma with.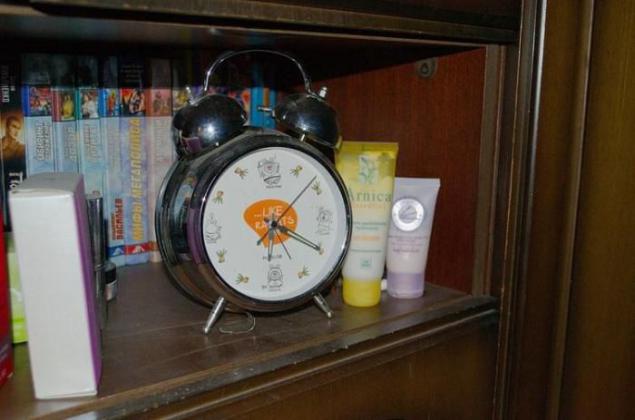 His wife, meanwhile, has no intention of waking up, it works with 10 schastlivayayaya .... =)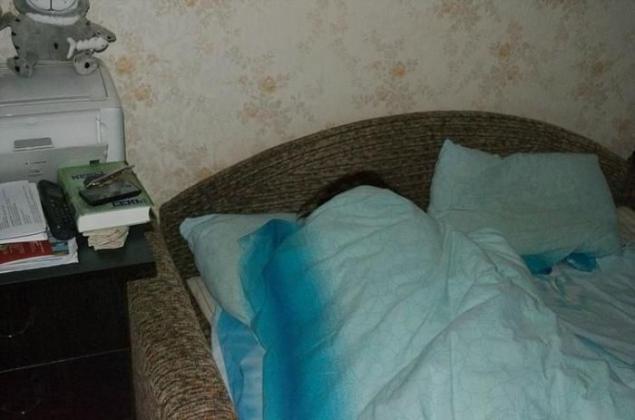 Breakfast. Tackie yes, I'm not glamorous and quite a supporter of healthy lifestyle. =)) By the way, about the plates knowingly hides school book stand, our family is not home, and the reading-room some sort: one who does not sleep, does not sit at a computer / laptop / movies, the reading, including for food. But now is no time to read, and eyepieces morning bad focus.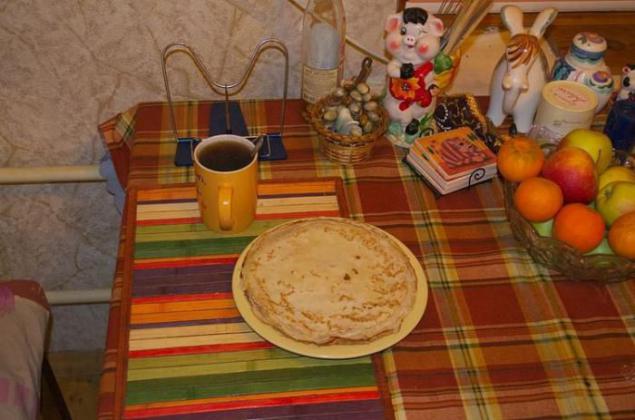 Toothbrush, morning onion. All of the people, yeah.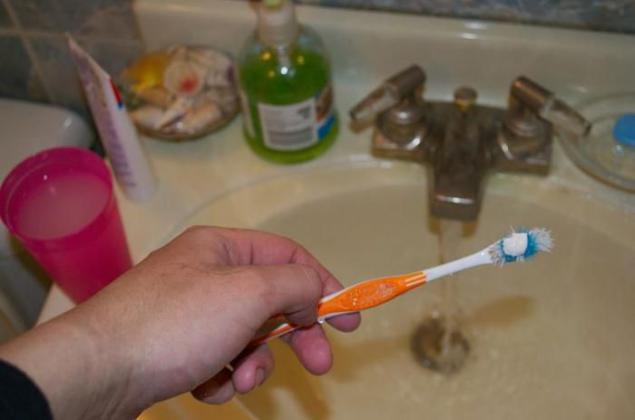 Today I have to lug a camera, so instead of the usual bag stack minimum necessary details in the trunk, so as not to wear too many ornaments trunks.