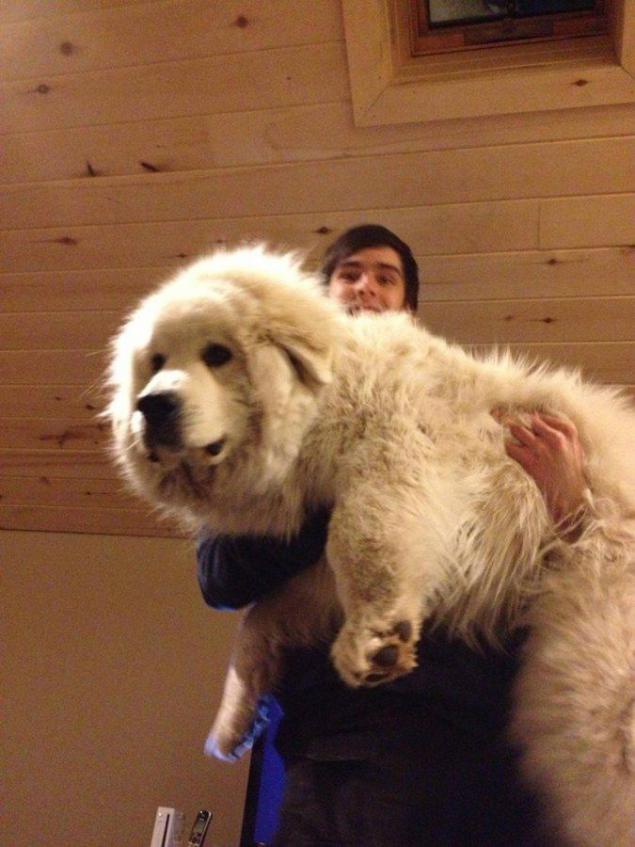 Firstly, the big dogs are always perfectly fit into the company of your friends.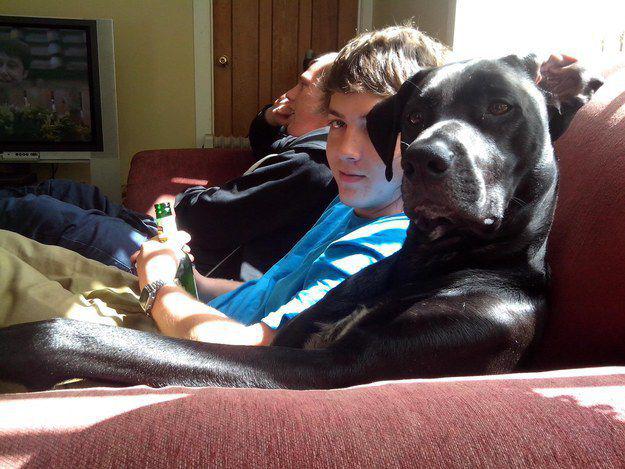 They will not spoil the most incendiary parties.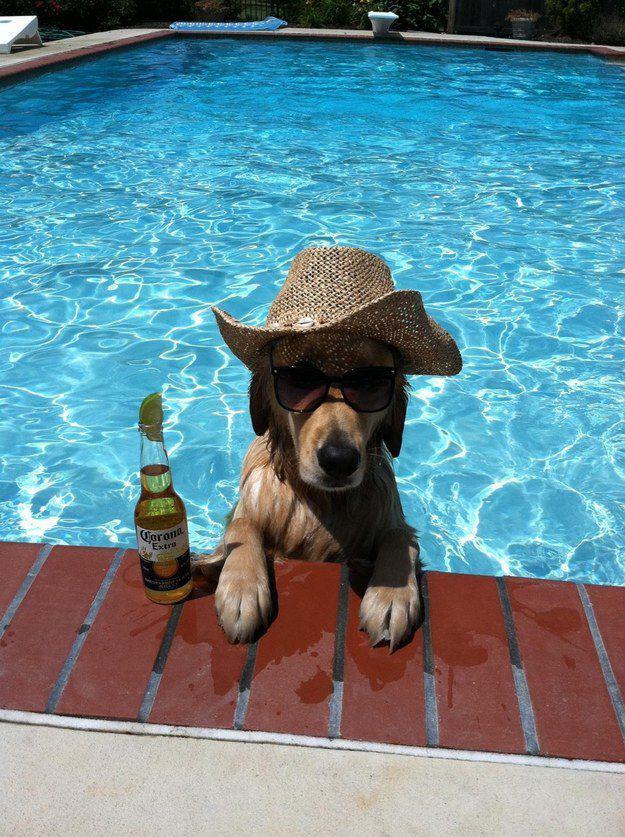 And be sure to arrange fun on the beach.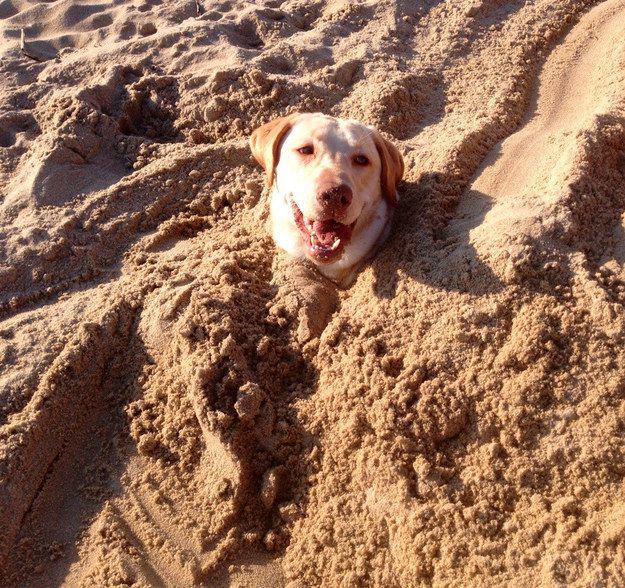 Do not know who to bring on a trip? Boldly take his great friend.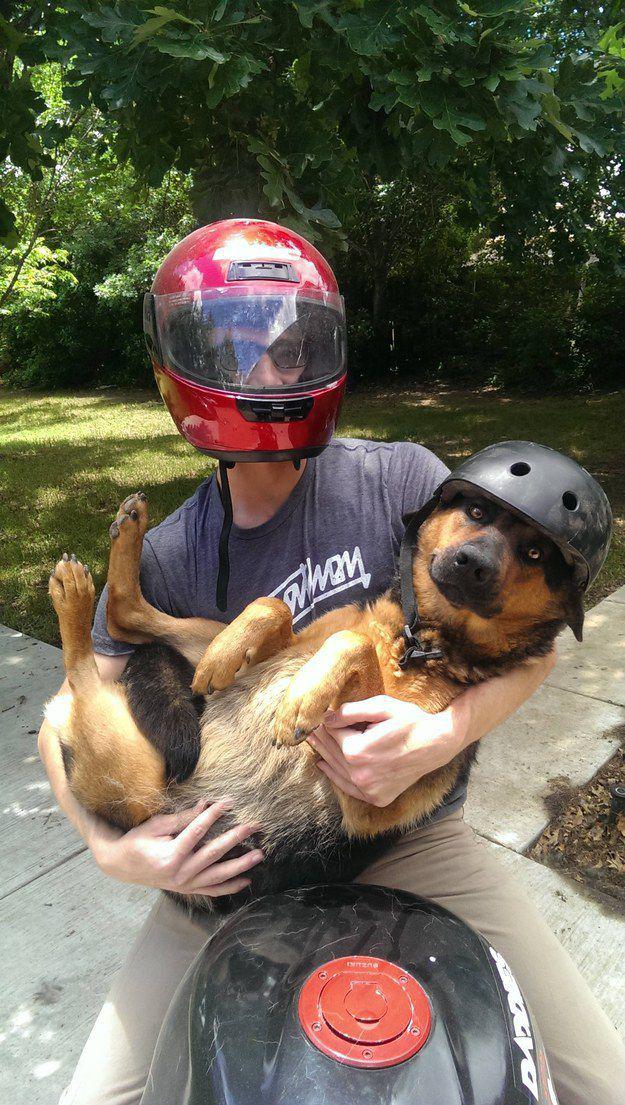 In the event that large dogs can you replace the wheel.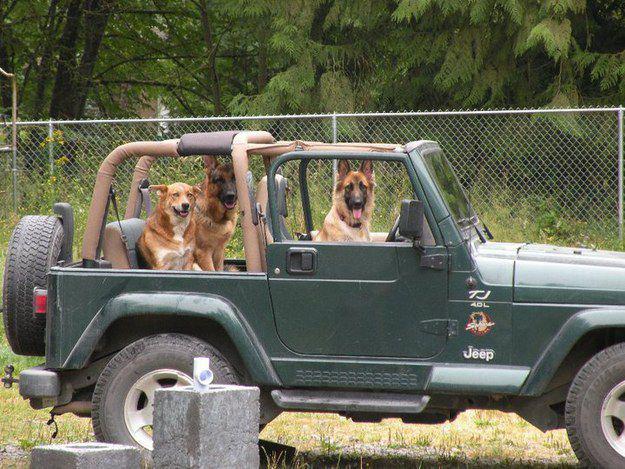 However, then you will have no chance in comparison with such beauties.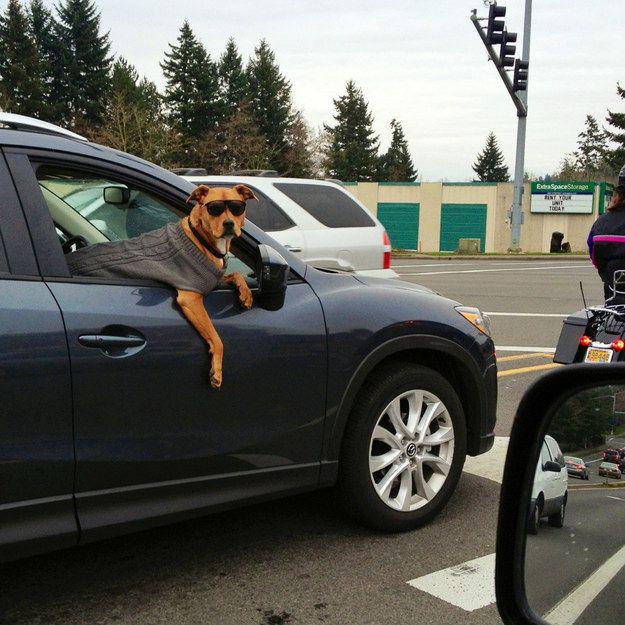 They will not leave you in a very difficult moment.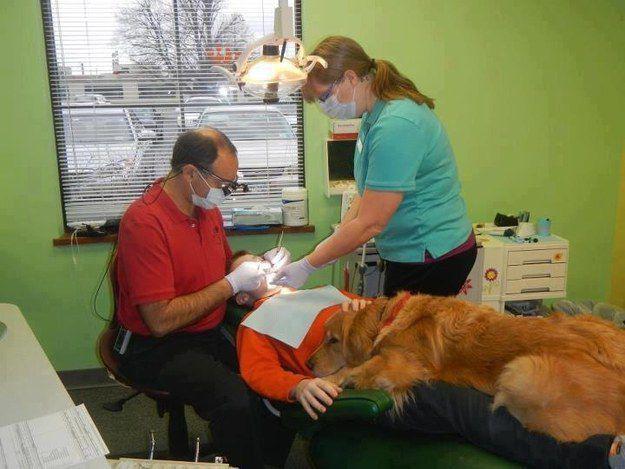 Large dogs in danger ready to help.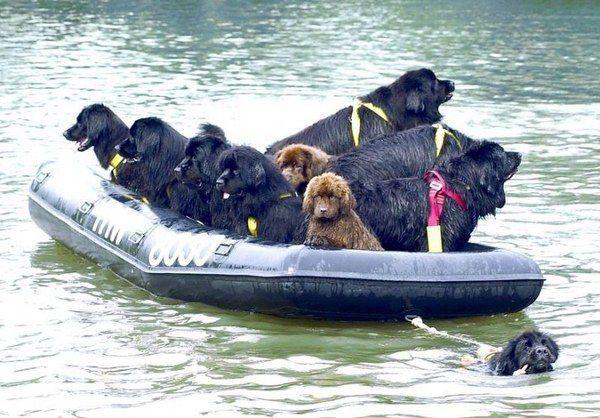 Houses big dogs also keep everything under control. Every evening, waiting for you at the window.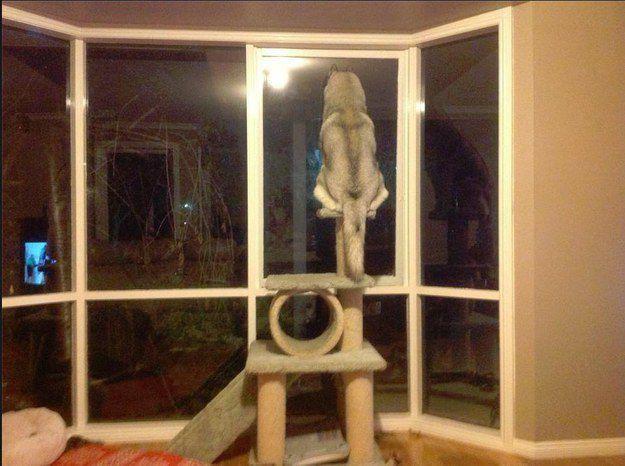 And in general - come home - and immediately the big obnimashki!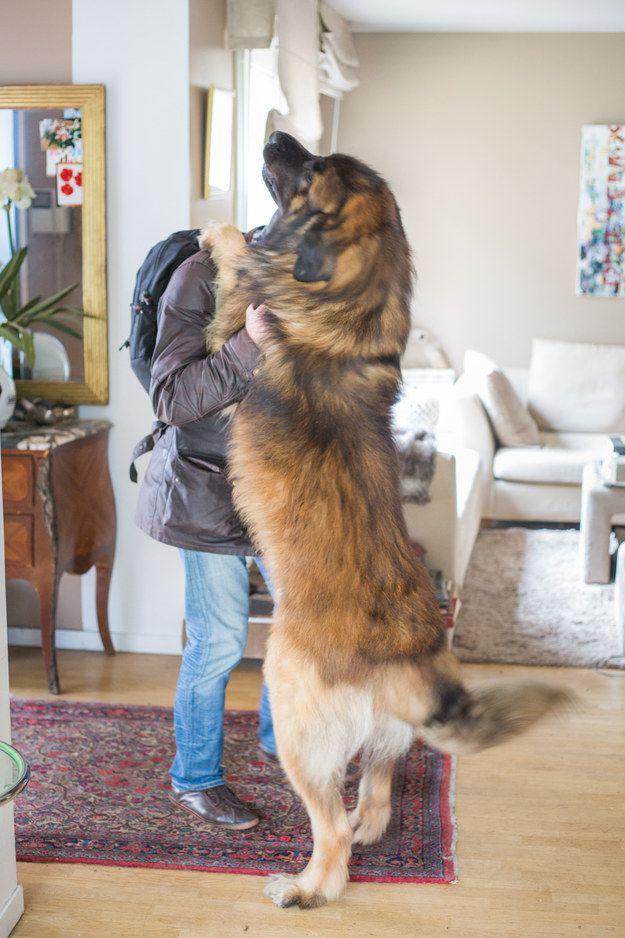 Large dogs put in place conceited cats.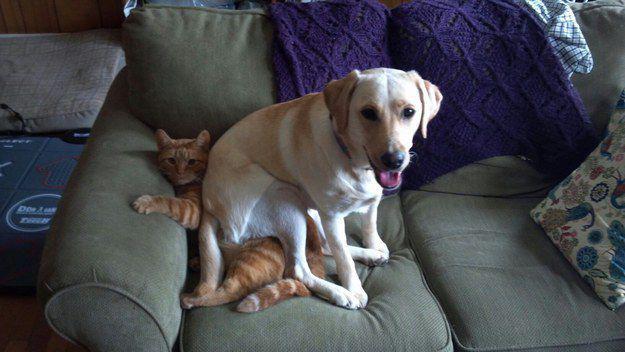 And helps you to clean the fridge!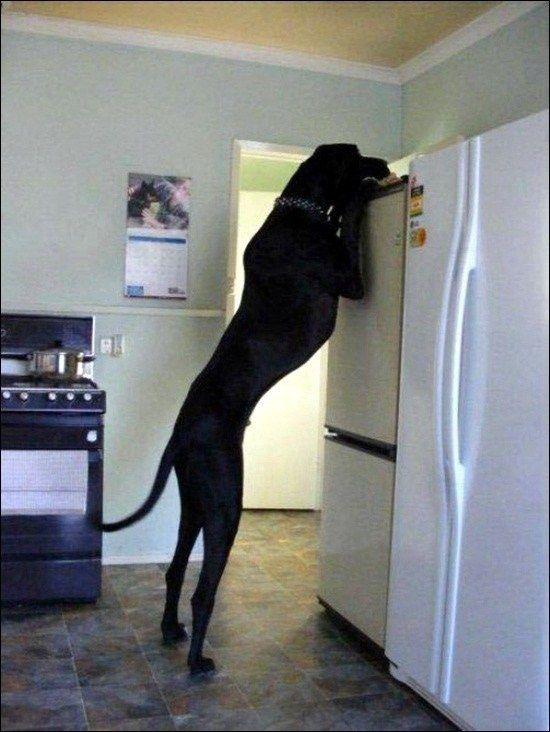 Big dogs can trust their child.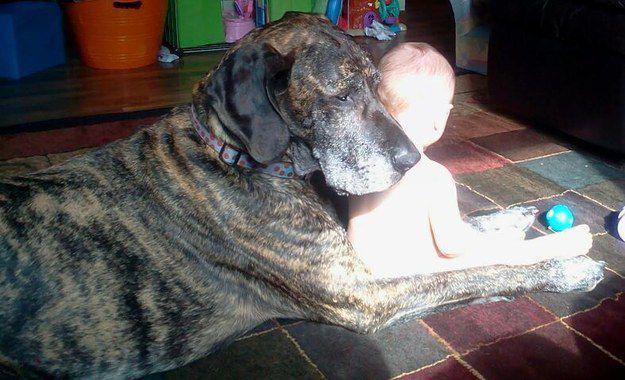 They can stay with a soft pillow for the weary Chad.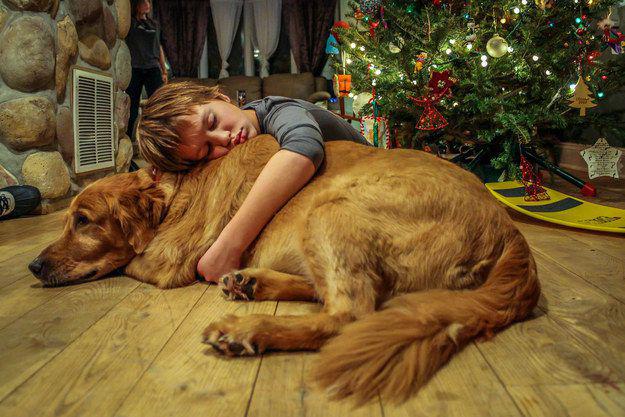 So something! Understand now why the big dogs little steeper?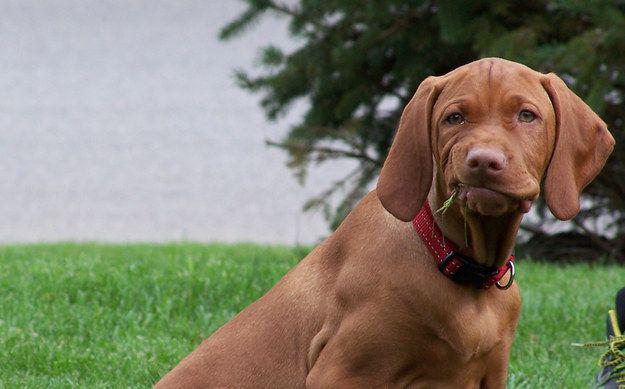 Source:
www.ridus.ru