Continuation of a conversation that many fashion trends embody not only possible, but necessary. Today - another piece of the fashion rules and trends that have found a second life in the images of fashion bloggers and stars from around the world. How are trends from the catwalks in real life, how and with what to combine them and when to wear - in this article.
1. In the style of man-like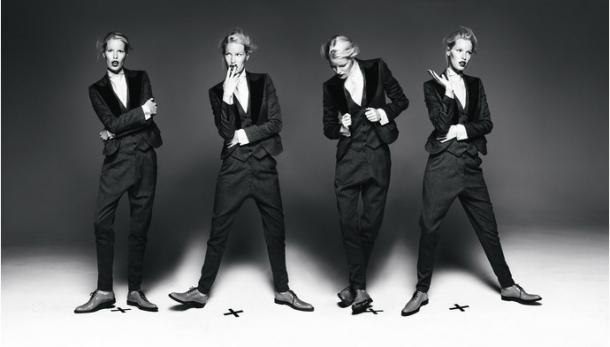 Bright and popular style this spring man-like much until you have caught the fashion bloggers, but has become a real boon for the stars. Many of them are happy to have adopted a masculine style and began to combine heels with a tuxedo, men's shirts and ties. Strict formal dresses are no longer the privilege of some men, and now they can afford and a girl.
The image of Angelina Jolie at the ceremony BAFTA proof of this: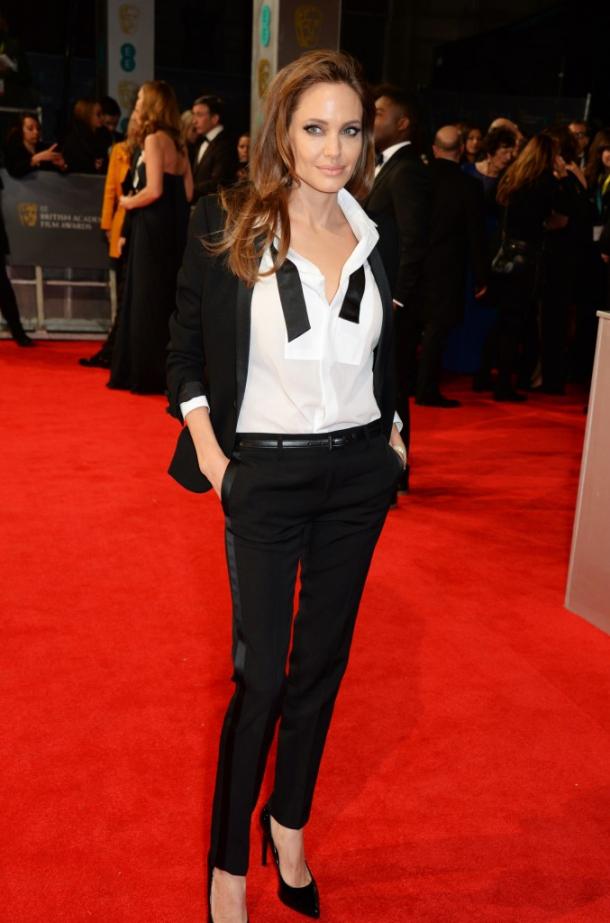 As well as stylish jackets, trousers, shirts and ties Miroslava Duma, Alexa Chung, Kara Delevin and Madonna.
Miroslava Duma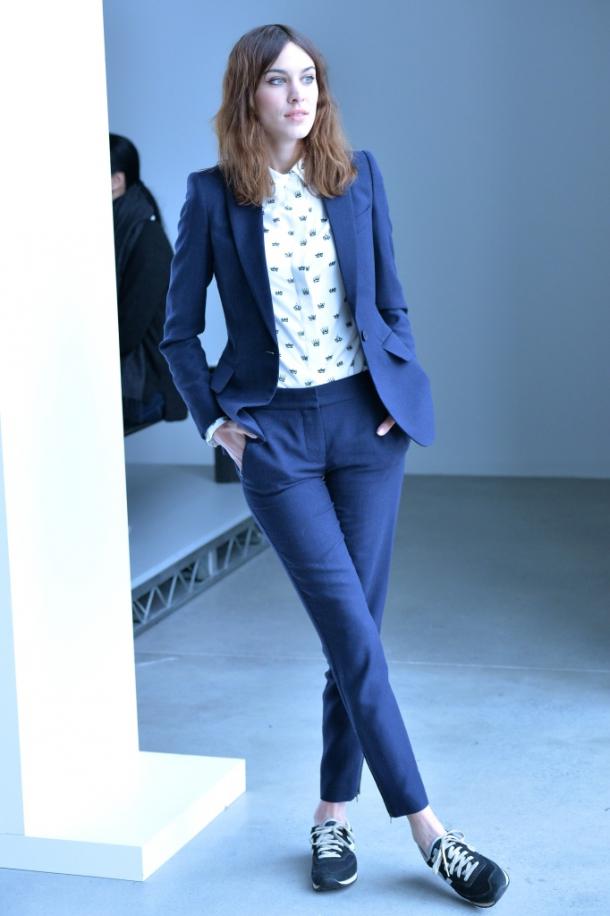 Alexa Chung
Cara Delevingne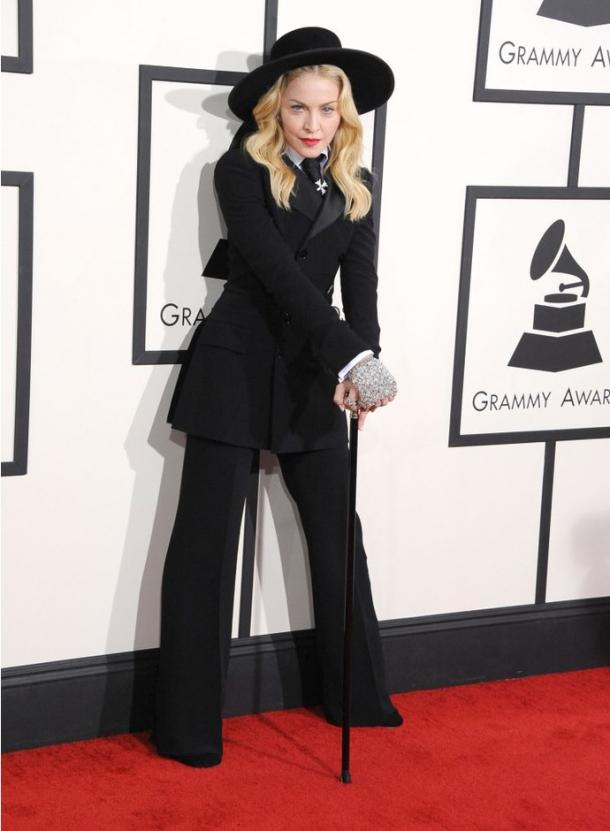 Madonna
No less stylish image of the girl looks from Germany, which is also extremely well combined the wide men's jacket, worn next to the skin, ripped jeans and shoes on a small, stable heel.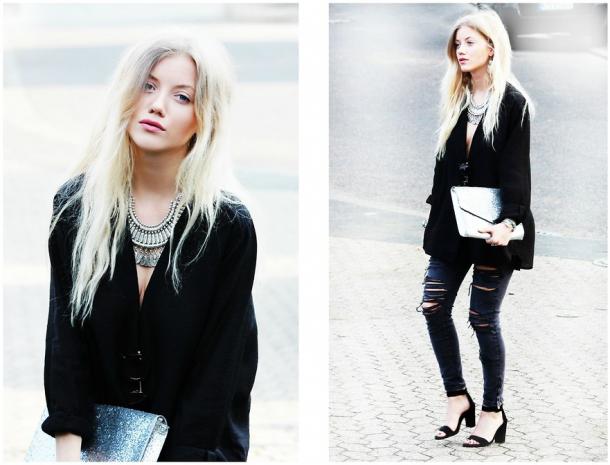 2. Sport style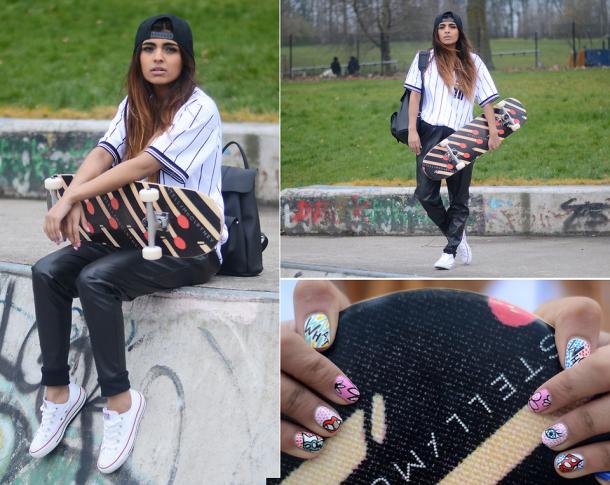 This season more than ever popular American cherlidersh outfits, tracksuits, shoes of all styles and colors. No matter what sport you like, what you do and doing it at all. Designers around the world this spring shout about the need to introduce elements of sports style in everyday wardrobe. And unusual combinations are welcome.
This trend - another promising field for the imagination and experimentation. So go in search of t-shirts, polo shirts, tank tops, bomber, shoes, socks and skimpy skirts pleated and replenish its fashionable spring wardrobe.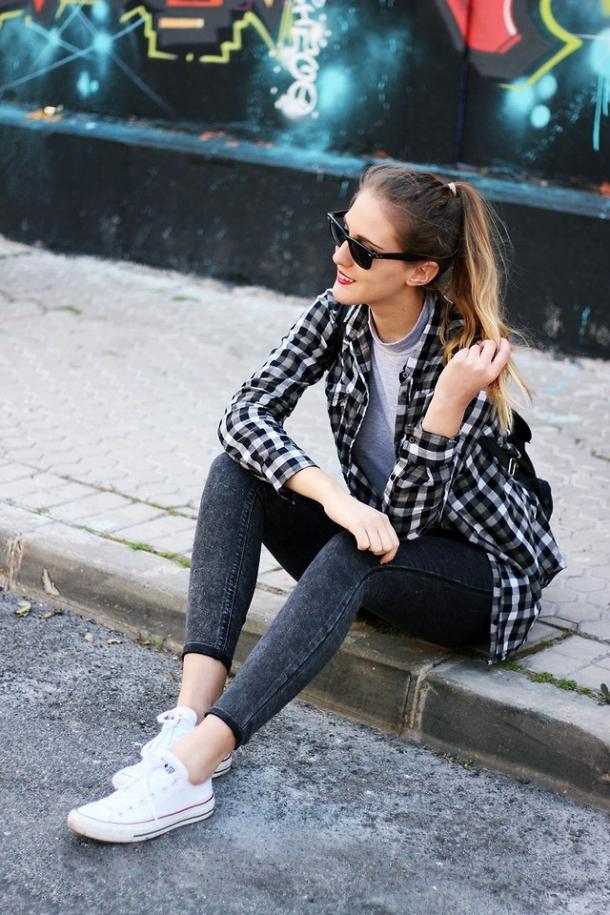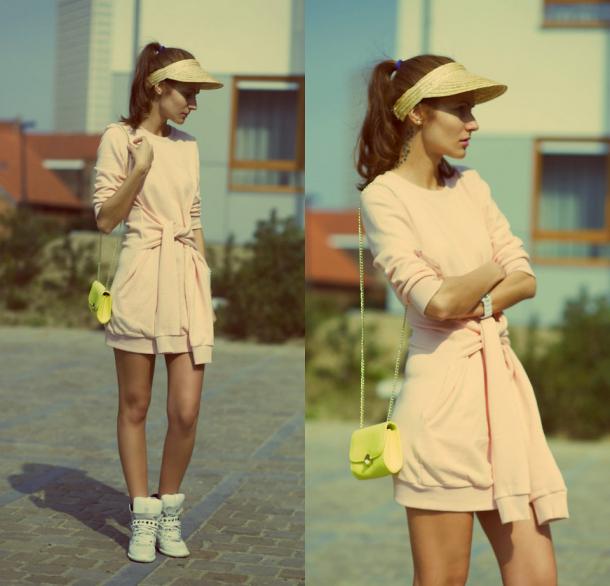 3. Lace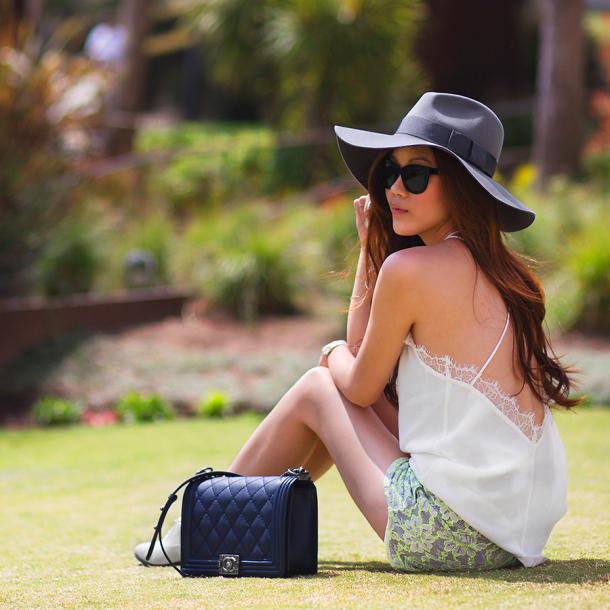 Here, I think, is clear. Graceful, intricate lace timeless classic, vintage element of the wardrobe that goes from season to season, from year to year. Here and now, in the wake of the trend pastel tones and light beige, all urgently reminded of lace and adorned them their feminine, gentle way.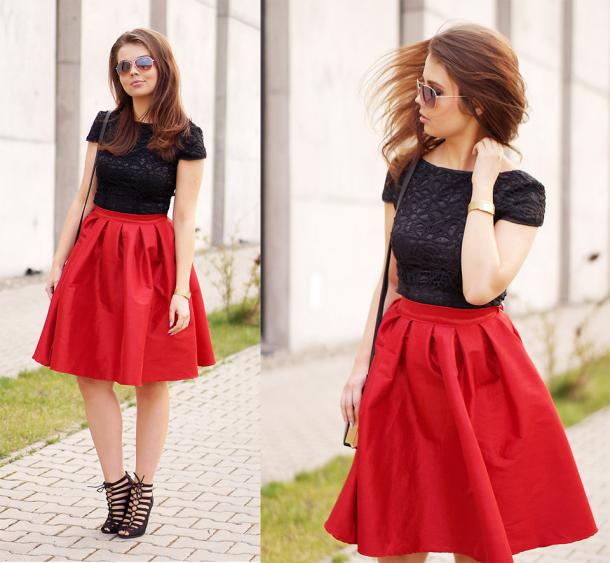 With lace simple and clear: this is a trend that looks in everyday life not nearly as good, and sometimes even better than the fashion collections and shows.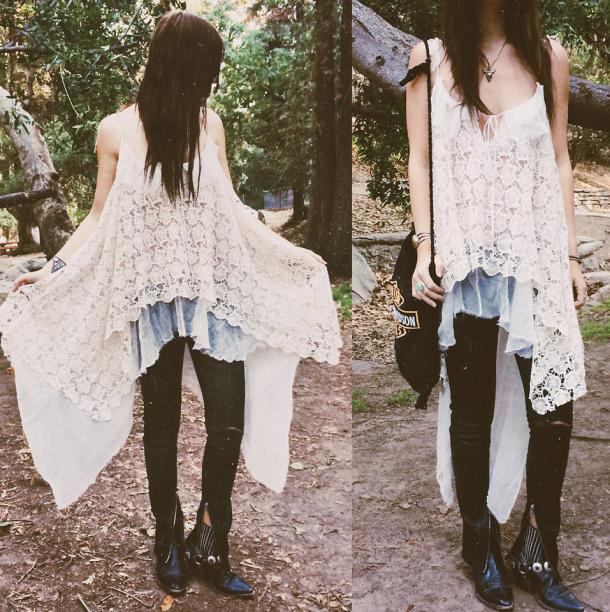 4. Transparent fabric
This spring, modesty is clearly not respected. Along with a scarlet hue precedes another striking trend - transparent fabrics. Brave girls this season, designers offer to try absolutely transparent blouses, skirts, dresses and show off their perfectly matched lace underwear.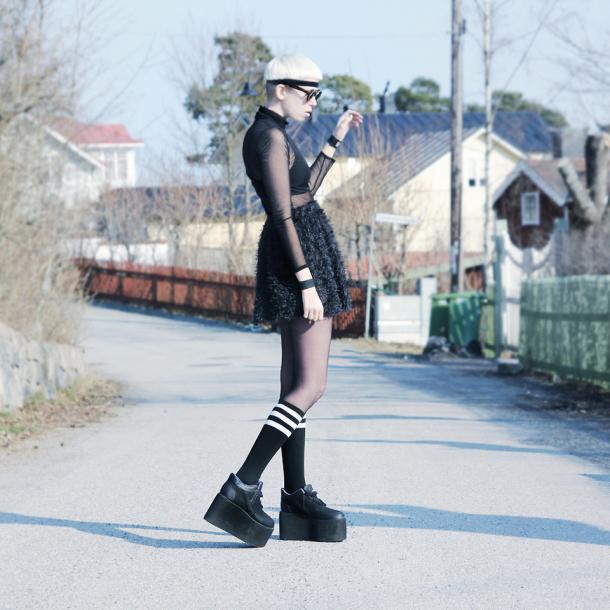 Special potselomudrennee too is where to turn: dresses with transparent overskirt, thin lace sleeves and cropped jackets over the transparent stamp or T-shirts.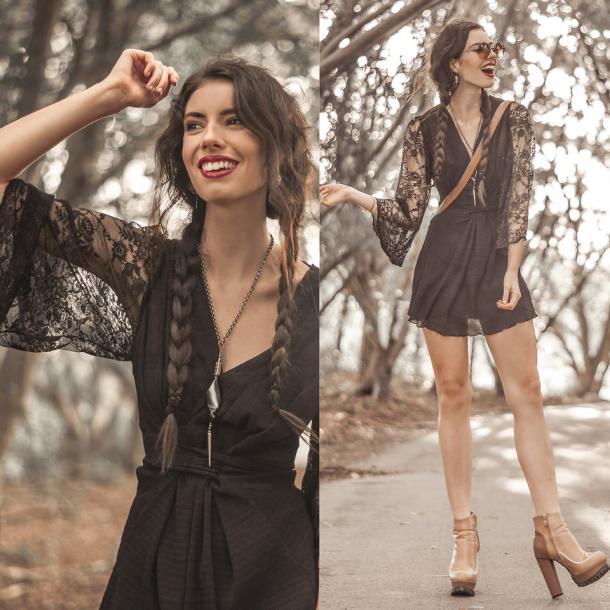 5. Floral motifs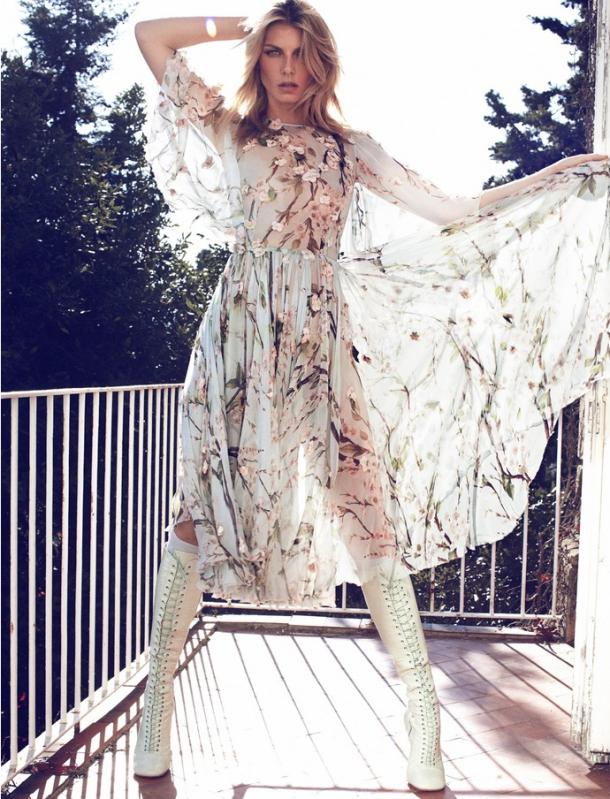 The traditional spring floral pattern again in the forefront. Lush bouquets blossomed this spring dresses from famous designers and budget brands. From all this splendor easy to pick up along with one pattern or combine several floral prints in a bow. In addition, along with the classical field and not flowers, fashion 3D prints, digital fotoprint, sketches and deliberately simplified images of flowers.