Spring - a season of regular holidays, when I want to look as feminine and elegant. In anticipation of the March 8 issue of dress for a romantic evening, parties, gatherings with friends or corporate party is becoming ever more pressing and urgent. Today, I suggest to get acquainted with 5 fashion bloggers who are genuinely in love with feminine dresses and other outfits that will look perfect on the solemnity of the event. More than 20 festive images into different shapes and wallet make choices and look this spring just awesome!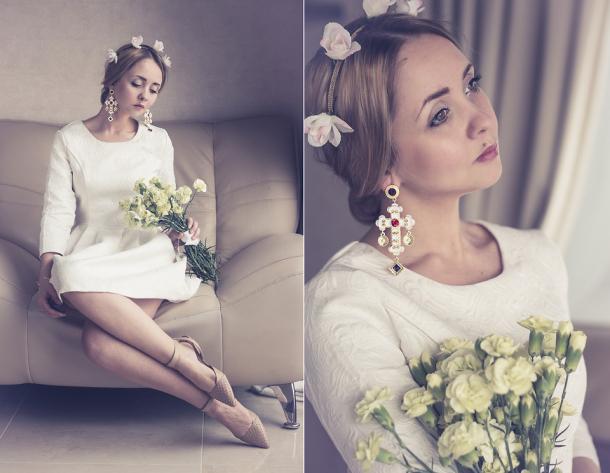 1. Olga Choi PHOTOGRAPHER, MOUNTAIN DISCOVERER FROM SOUTH KOREA, KOREA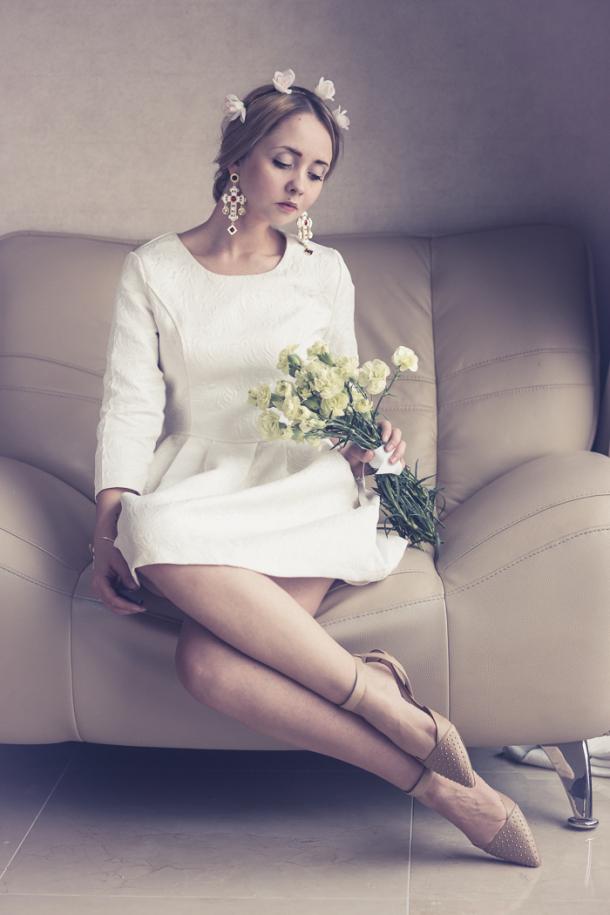 Oasap Dress, Oasap Earrings, Sam Edelman Shoes

Maximum ease of spring collections touched and evening dresses. Now for the grand event is enough to choose a light spring dress classic cut and a few bright accessories. Olga from Korea have much to learn: a collection of her dresses and fashion ideas associated with them is simply amazing. In addition to classic dresses in the style of the first image, Olga there are an unusual combination of both simple and plain dress with bows and bright sneakers, bold combination of green and lemon lace blazer or original and brilliant version of a maritime style.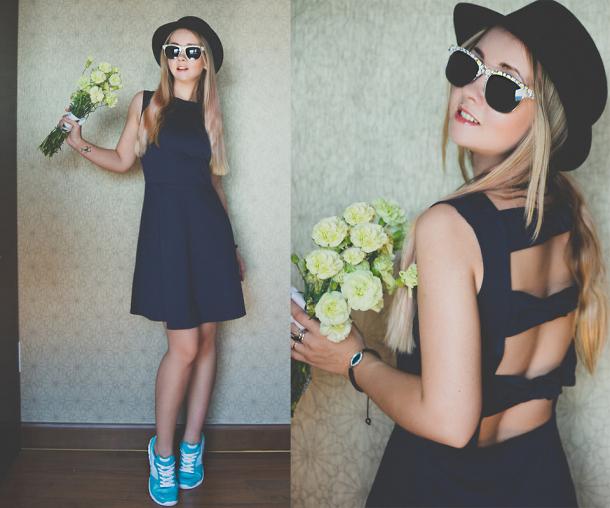 Choies Dress, Forever 21 Sneakers, Forever 21 Glasses, Born Pretty Store Bracelet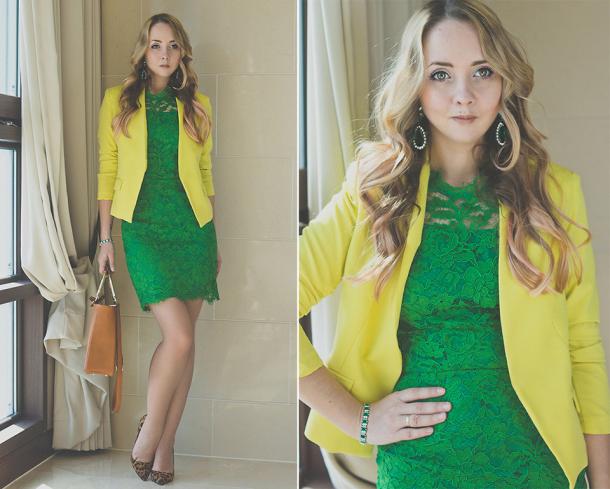 Oasap Dress, Persunmall Earrings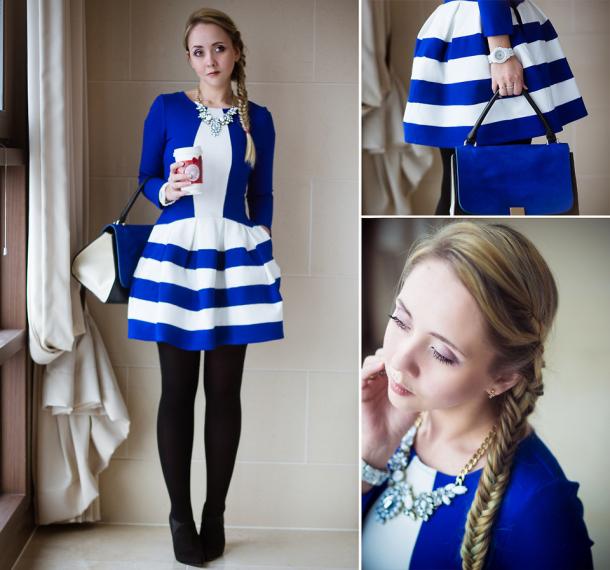 Chicwish Dress, Chicwish Necklace, Asos Boots, Asos Watch
These outfits with varying degrees of solemnity suited for a modest hike in the cafe, and for the evening in a club or restaurant. The main thing is to remember that year very impatient to bright, caused by a combination, sequins or, for example, acid colors. And though in the collections of the same Dolce & Gabanna weight clothing and accessories with embroidery, shining accessories and jewels, it refers more to the mood of oriental luxury than to market vulgarity.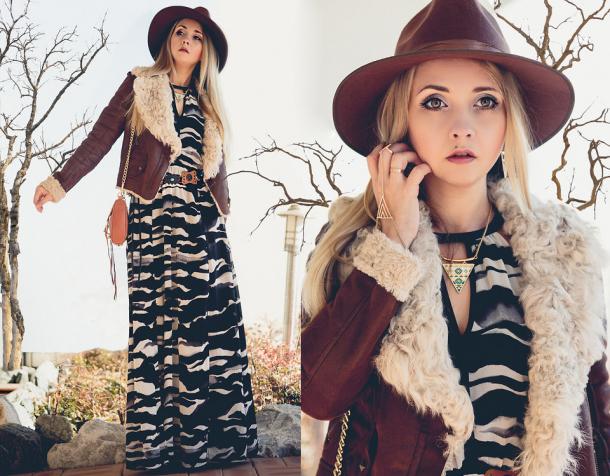 Forever 21 Necklace, River Island Jacket, H & M Dress, Forever 21 Ring, Rebecca Minkoff Bag
More interesting ideas as evening dresses, and on every day, can be found in the blog girls myblondegal.com. By the way all the inscriptions in it and duplicated in Russian.
2. Konstantina Tzagaraki BLOGGER FROM WWW.SERIALKLOTHER.COM FROM ATHENS, GREECE
Eye-catching style of this girl from Greece - a huge source of inspiration for festive attire and every day. In my opinion, many outfits Constantine are very versatile and in each situation may look different. As an example, it is a strict dress combined with trendy plaid shirt and floral jacket equally effectively will look at work in a bar or cafe.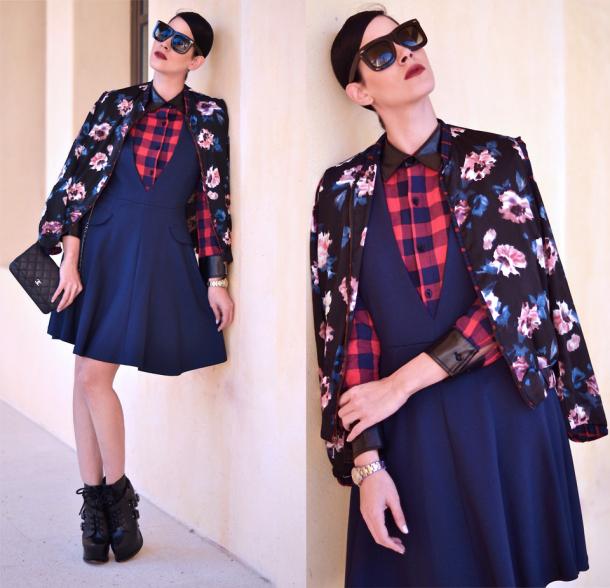 Dress, Bomber Jacket, Booties, Chanel Purse, Sunglasses
As an exception, bold and extremely evening dress is not for everyone. However, for the brave and self-confident girls who took the trend of translucency as a matter of course and are not afraid to experiment with him, a very worthwhile option.
Silk and lace as interesting look into the next, more modest, but no less spectacular ensemble: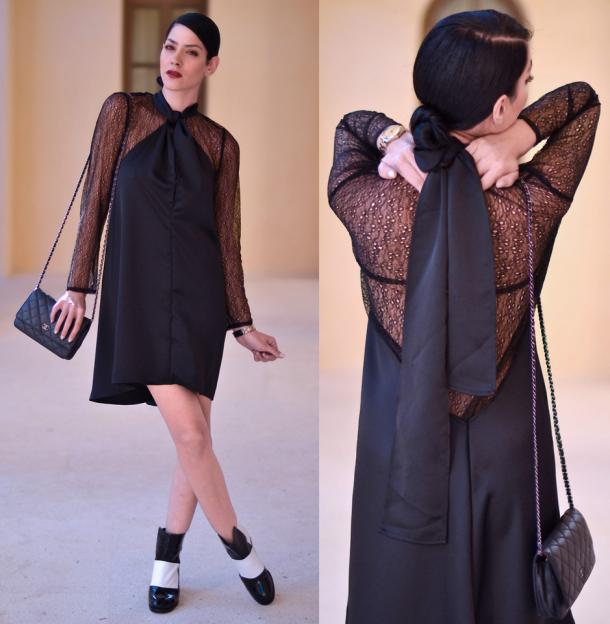 Trendy fur detachable collar on silk ribbons able to radically alter any outfit, especially with open looks gorgeous spring dresses.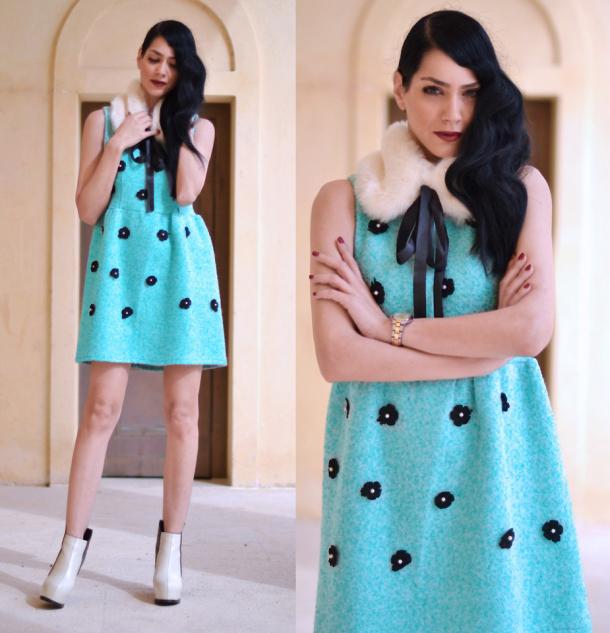 A few bright dresses of Constantine: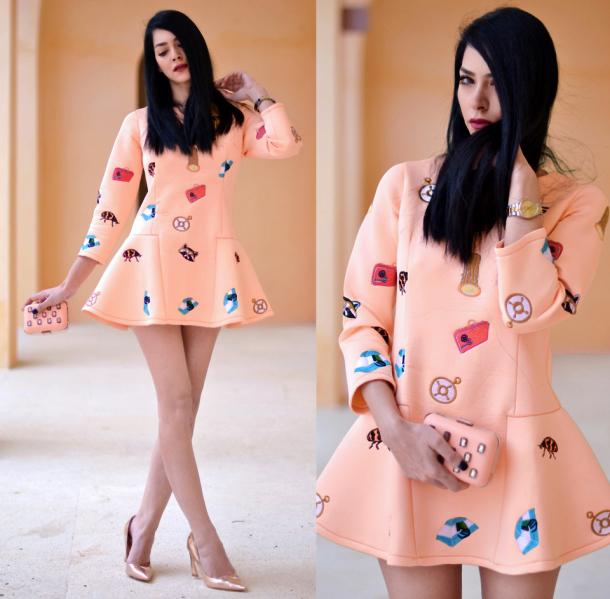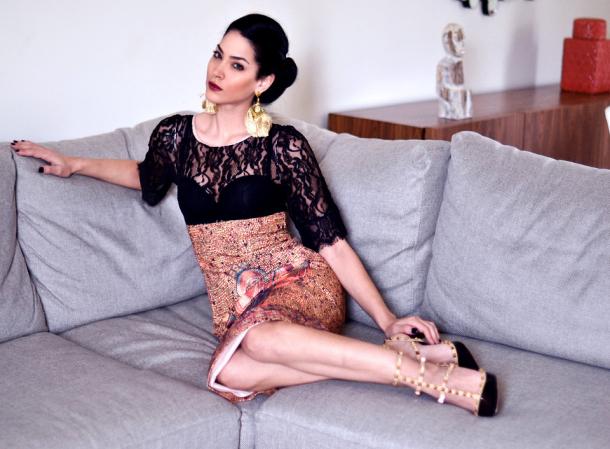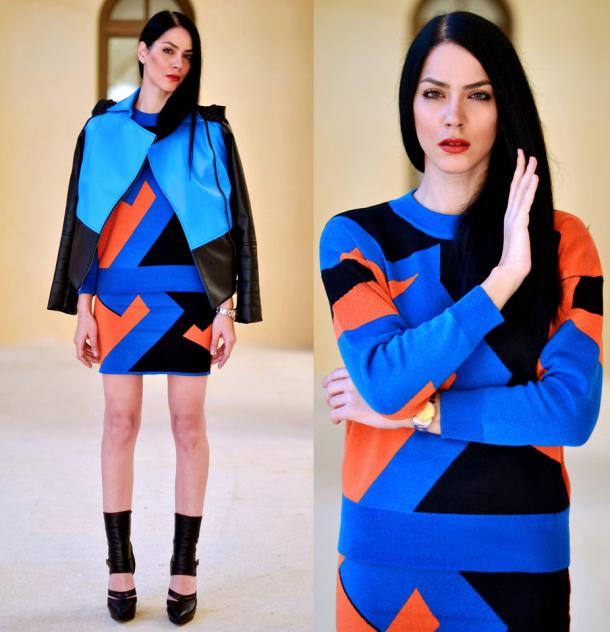 As well as some spectacular combination with skirts, because festive attire this is not one dress.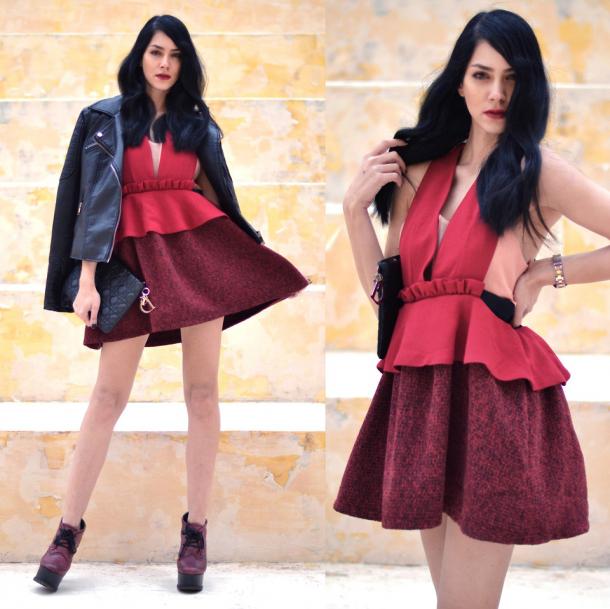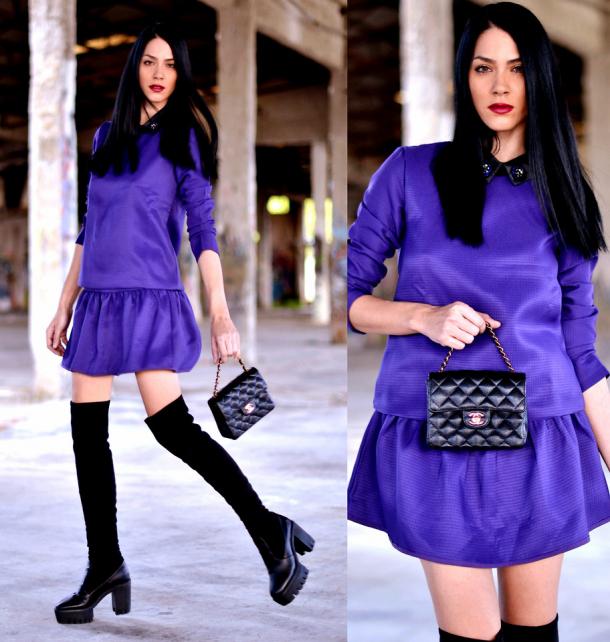 When choosing dresses do not forget also about the trend leather models, with which you can create a memorable image of the evening.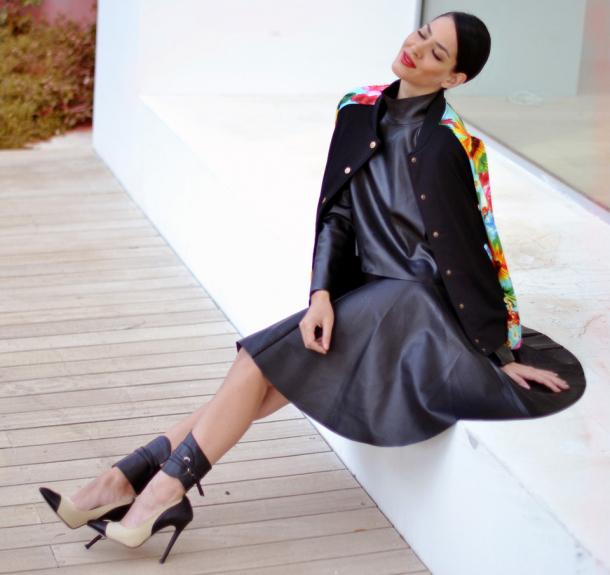 3. Rachel-Marie Iwanyszyn 24 YEAR OLD MODEL FROM NEW YORK, UNITED STATES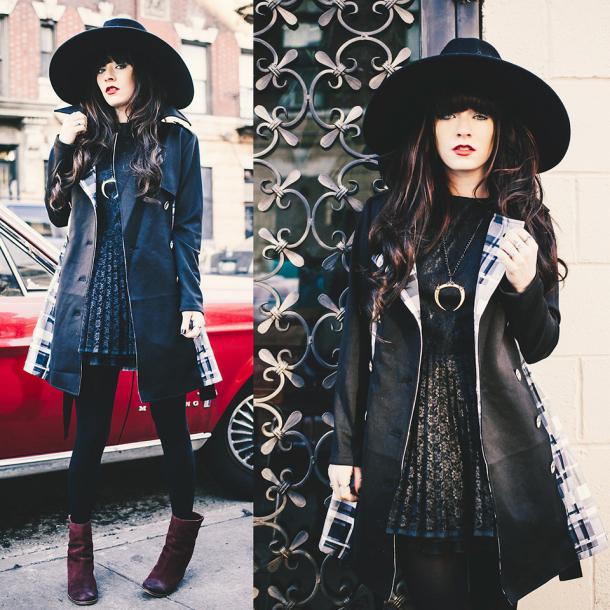 Effective solution for thousands of events - so that's lace dress with a pleated skirt. In cold weather, this outfit is accompanied by warm tights, leather coat and wide-brimmed hat fashion, so that no cold you will not be afraid. And without all this dress would look great in the summer. And on accessories and shoes depends style image - whether casual, whether strict, or evening.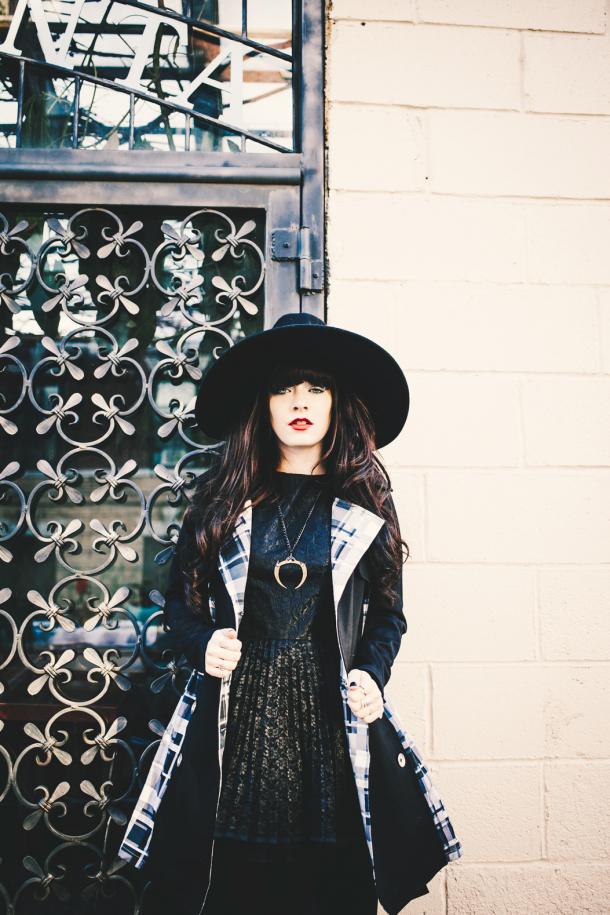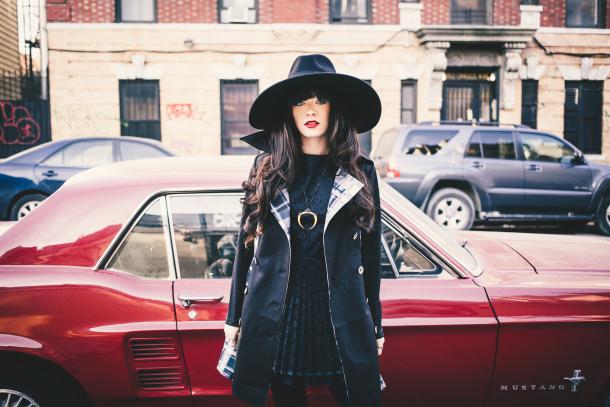 A good choice for a fun evening can become a universal combination of velvet skirts sun with a leather belt and a translucent chiffon blouse with floral ornament.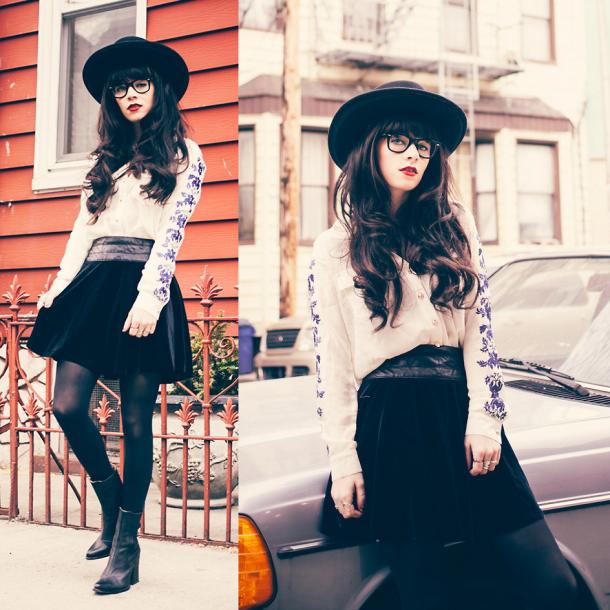 Magically will look in any situation it is easy to dress Thrifted. With sneakers - on the street, with elegant slippers - on holiday. To him and do not ask for any special jewelry or shoes, a dress can attract views and in splendid isolation.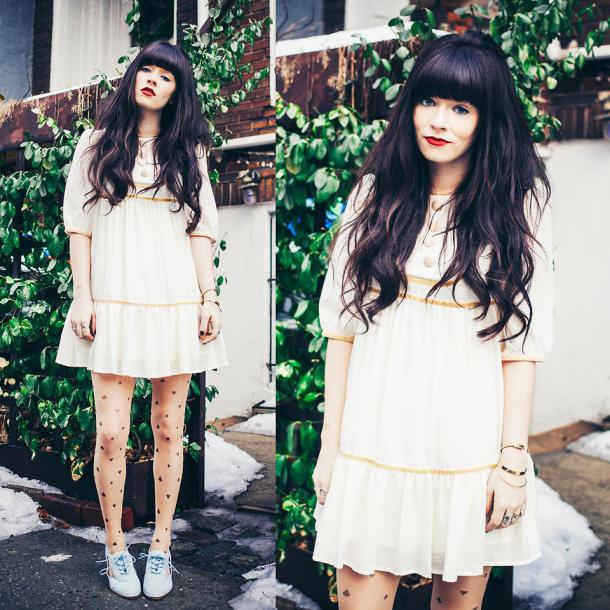 Currently, the vernal splendor in a new dress from Craze: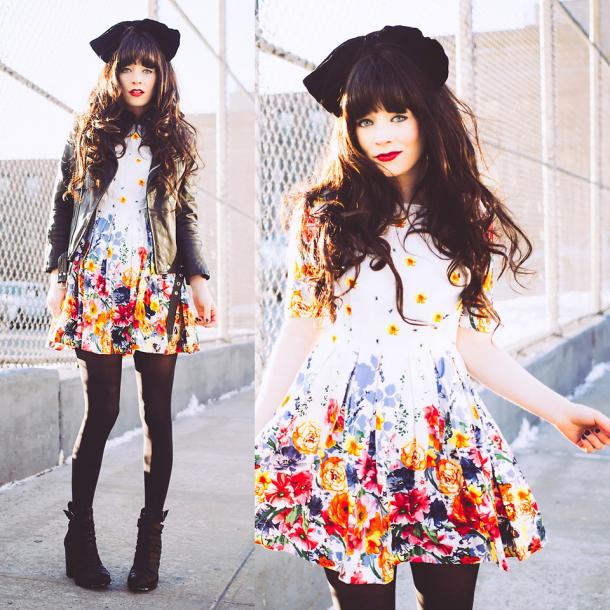 4. Tini Tani FROM TATARSTAN, RUSSIAN FEDERATION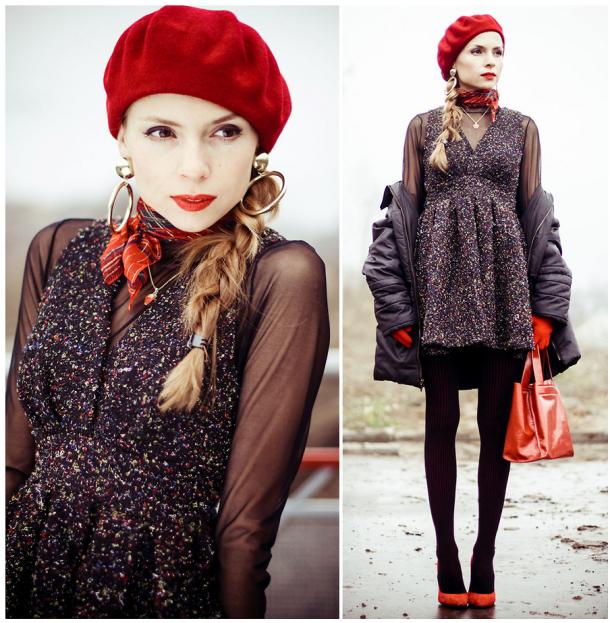 Dress this charming girl from Russia attracts the eye with its originality. Girl collects items of clothing from around the world, sew their own, collaborating with little-known Russian designers and stylists. The result is a colorful and unusual combinations, festive attire among them is not enough.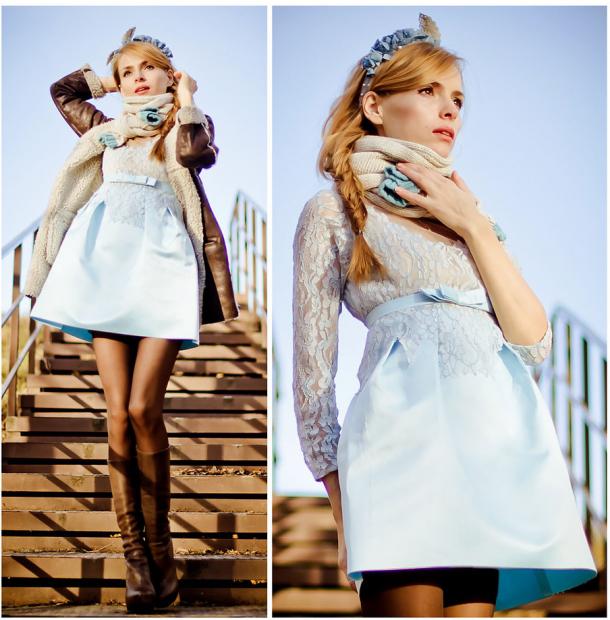 Vintage image for lovers of timeless classics with a touch of modern fashion trends. The most popular mossy green and bright supplementing its rich tangerine shade will not let go unnoticed. And such popular again bows to dress accompanied by a colorful bow on her hair.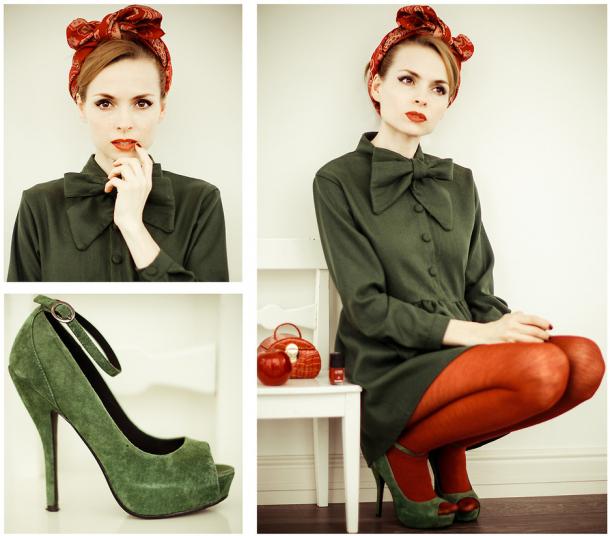 Fairy-tale motifs: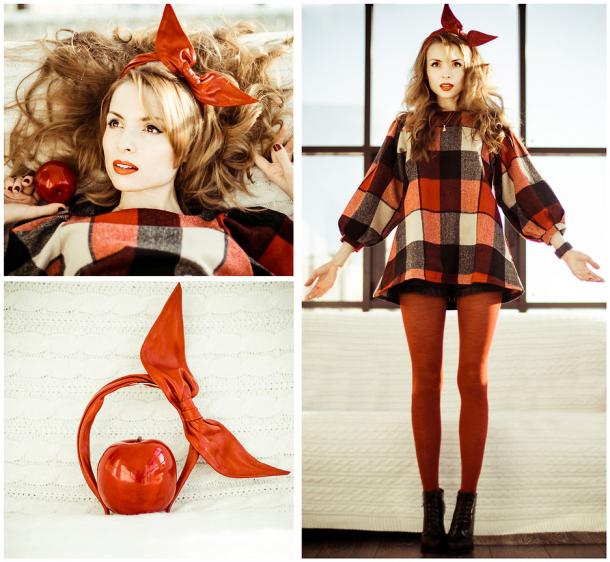 5. Darya Yakovleva STYLIST FROM RUSSIAN FEDERATION
Daria though not such an ardent lover of dresses as the previous bloggers, but its combination with skirts worthy of the brightest holidays, chic restaurants and trendy clubs.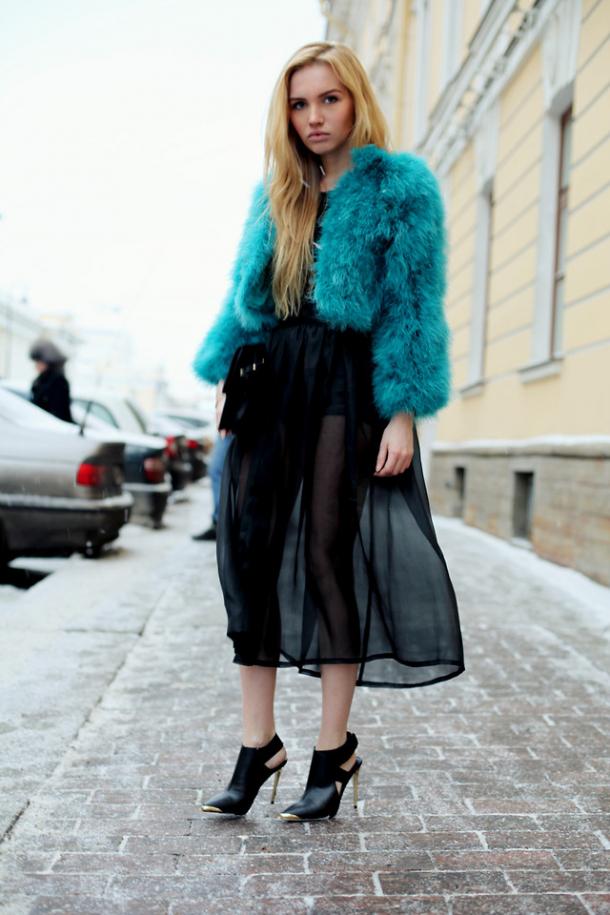 Surprisingly gentle and harmonious way in the best traditions and shades of spring-summer 2014, with the involvement of such sharp-nosed fashion shoes, weightless translucent chiffon and elegant clutch pale pink color.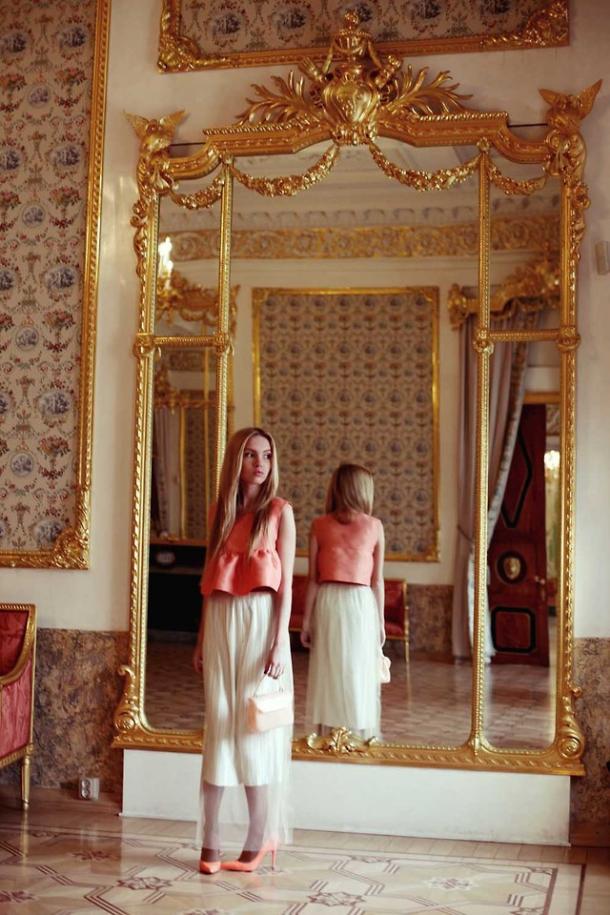 The very combination with skirts, of which I spoke in the beginning. You can only change outer clothing and shoes to pick up on the occasion. as you have already received the evening bow pleated skirt with caramel hue and shortened top.