Fashion bloggers - a striking phenomenon in the fashion world in recent years. These girls are helping us navigate the complex world of fashion, learn how to mix and match clothes, apply the latest trends from the catwalks in real life. And for especially successful bloggers is a hobby turns into a real job, and brings glory to income, and some - a modeling career.
What makes these girls so popular? How should look like a really interesting fashion blog? To read this and see tonight? Especially for you - 5 fashion bloggers from different countries and their latest images, travel, bright photo shoot and other interesting.
1. Sophie
sophiesavenue.blogspot.som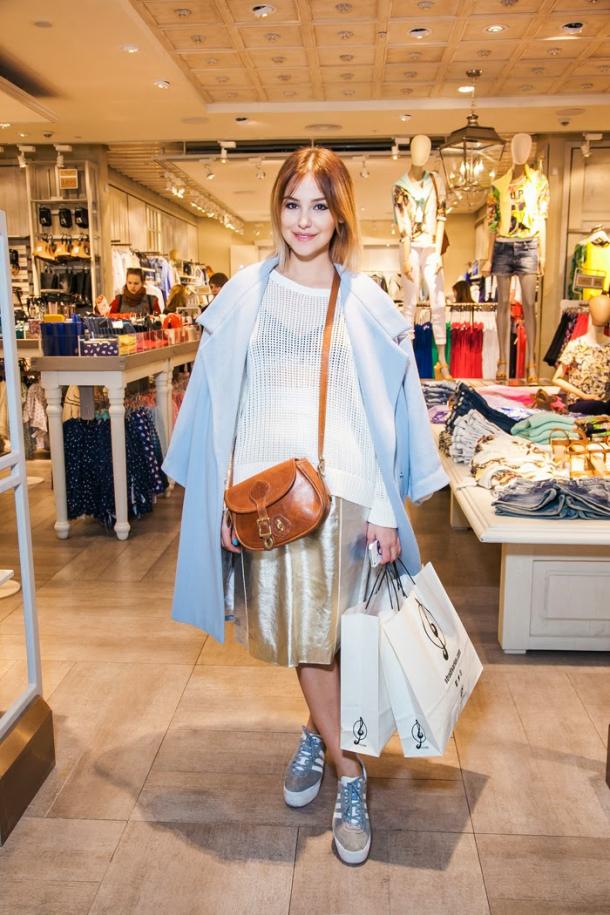 Blog this beautiful and fashionable girl from Moscow, you can safely add to the category of popular. He has had about 5 million hits! Why is that? There are several reasons. She departs from the traditional canon pick up the image + describe its components and takes care of everything for a little bit. For example, an overview of new stores in Moscow and photographing the process of shopping, always give advice, themed photo shoot with clothes from the new collections. In general, Sophie, is no stranger to love, and a true professional, which shows fashion from different sides and very big.
Shopping in the renovated store Stradivarius: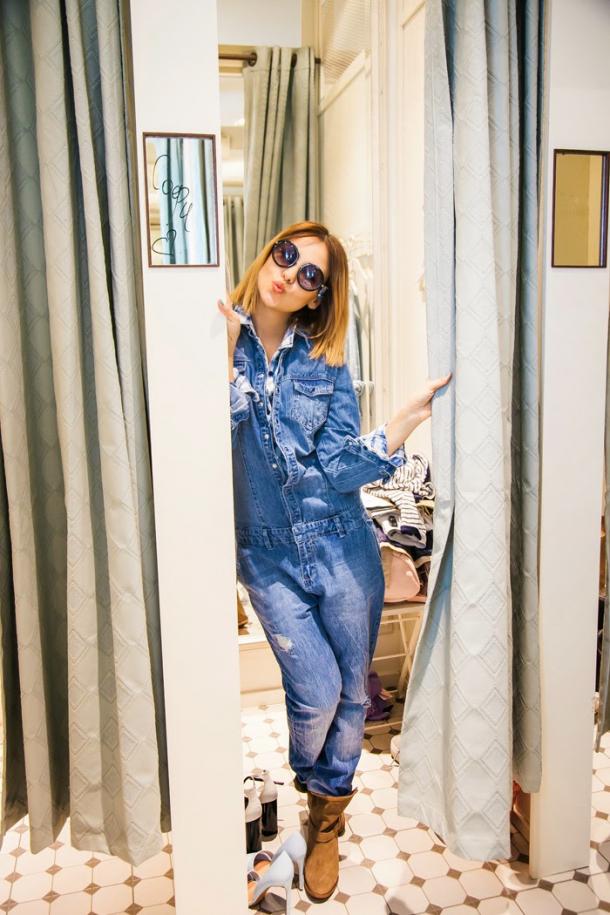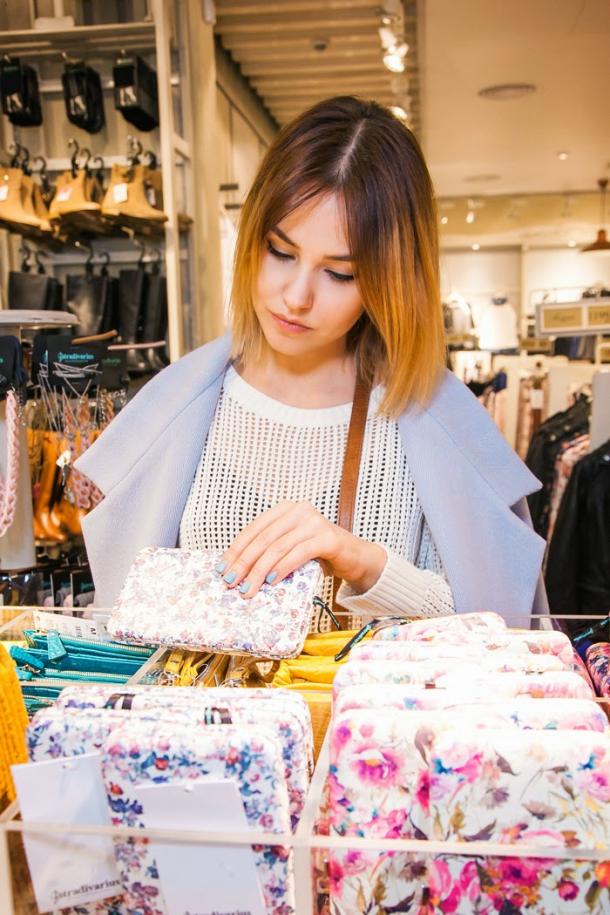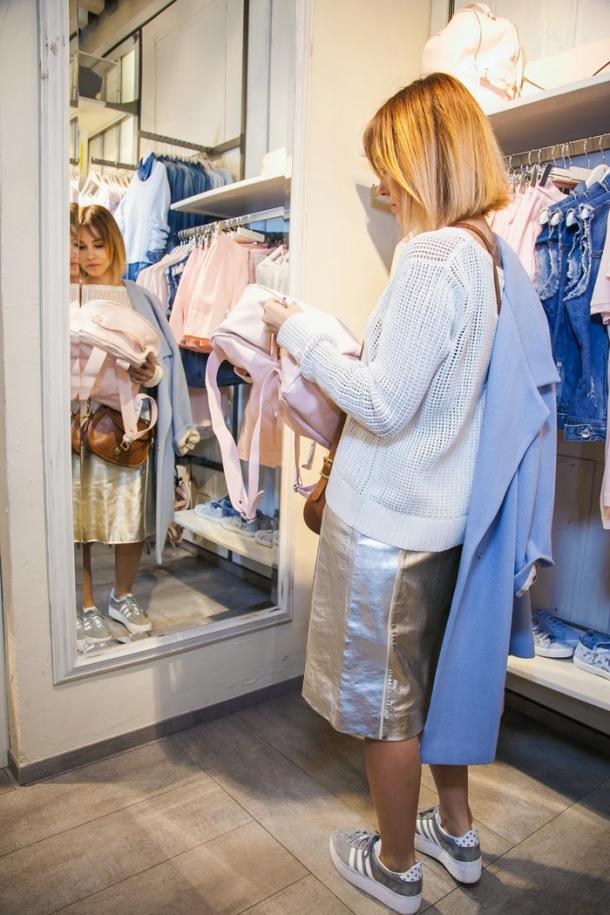 Sophie's Avenue: «Feel free to mix things mass market and luxury! Base or vice versa things one season always dilute your wardrobe ».
Bright experiment with clothes Kira Plastinina: Hot Collection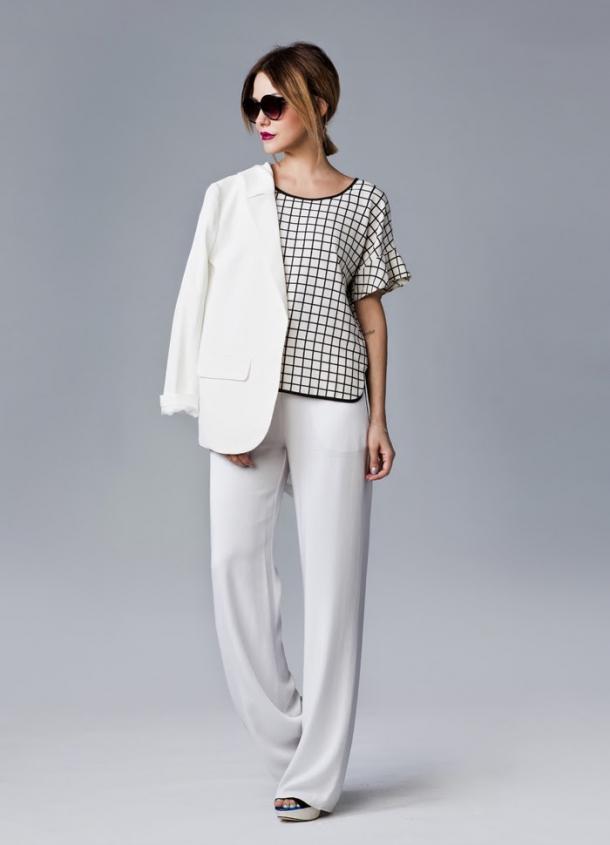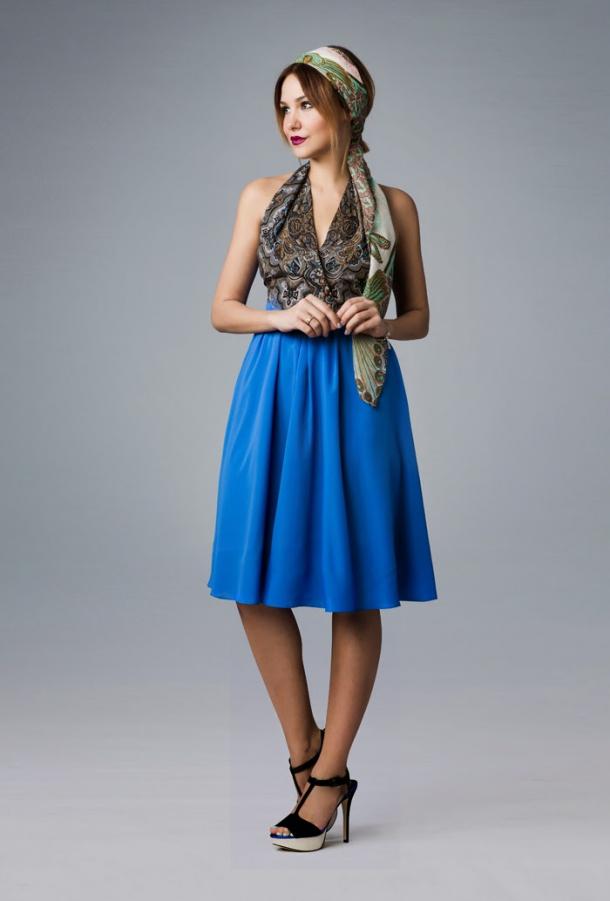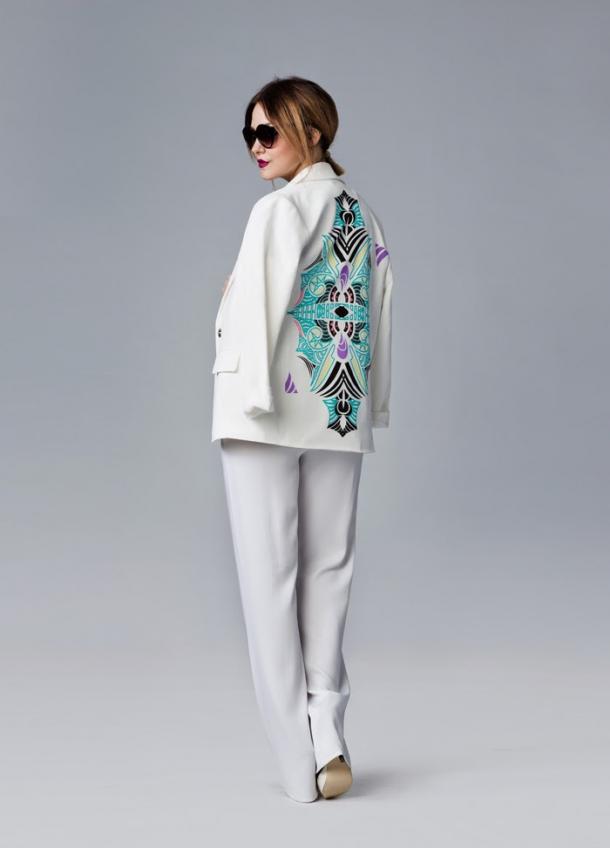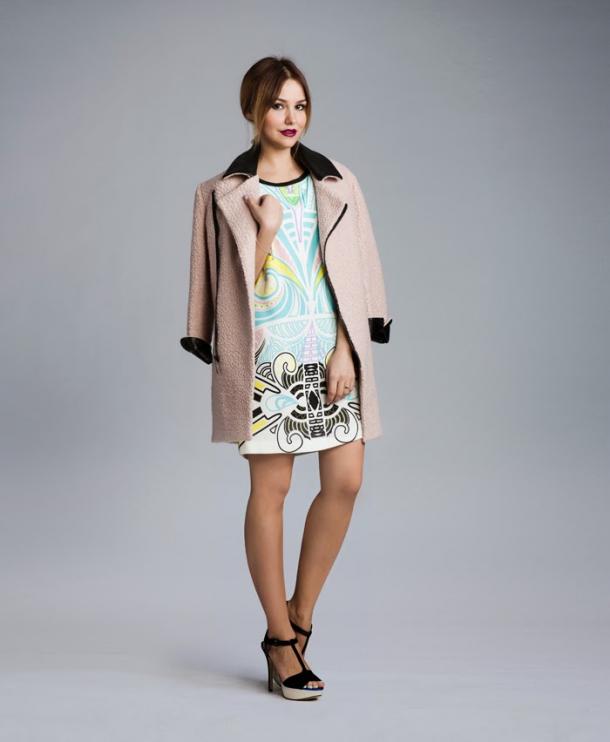 Milan Fashion Week: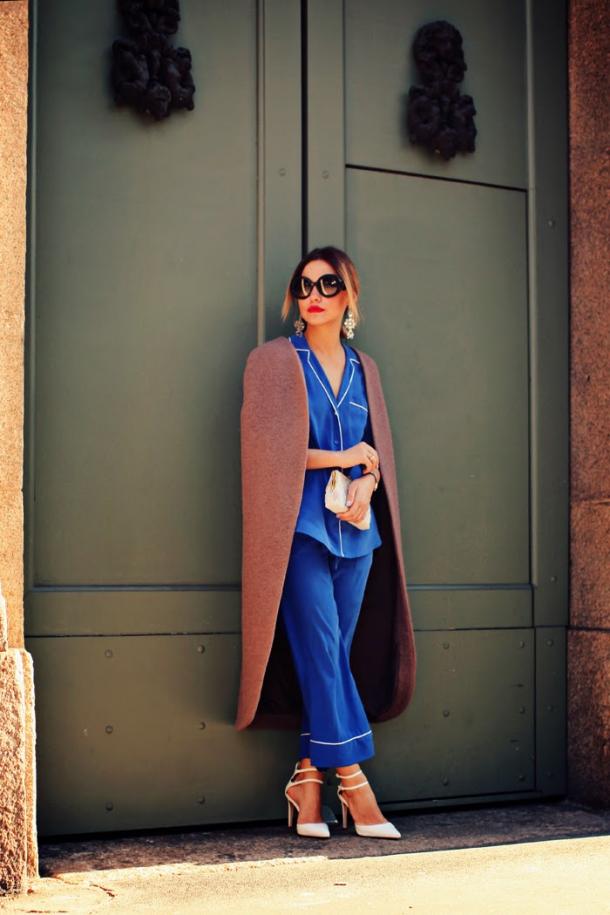 2. Alix
thecherryblossomgirl.com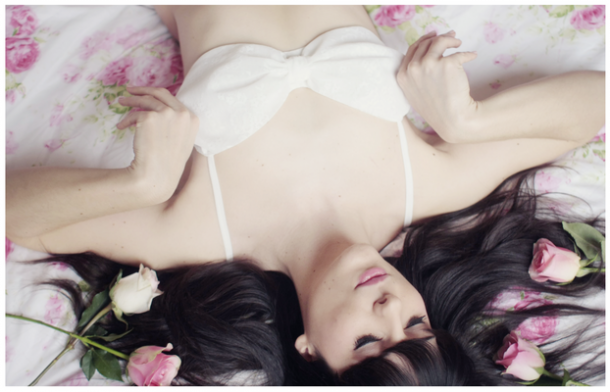 A graduate of the school of fashion, charming Parisian, too, knows how to create stylish images and interesting for readers of blogs. Images from Alex very feminine, gentle, and will be a real source of inspiration for fans of the same refinement in the clothes. Photographer girl stands by her husband, and the blog is named after the eponymous song played Jean-Benoit Dunckel.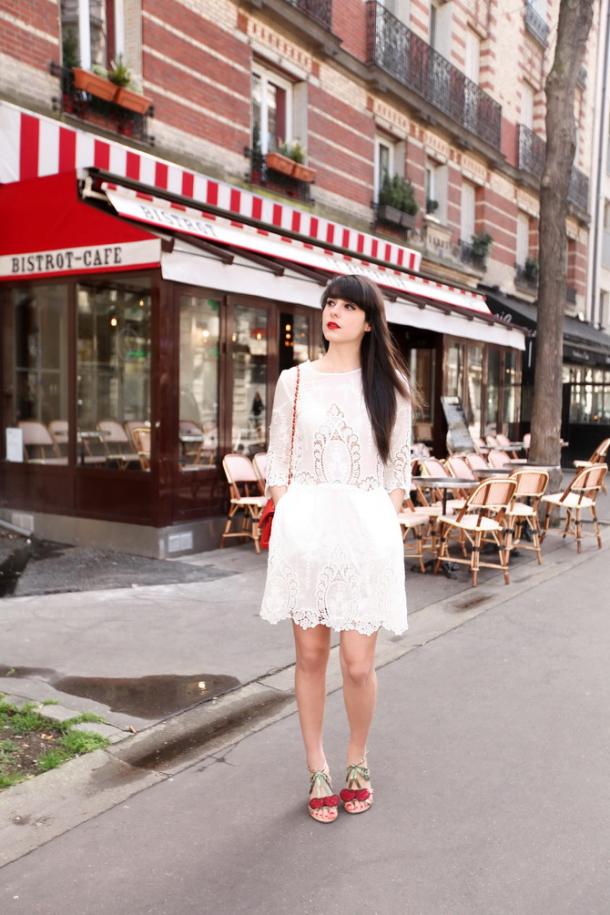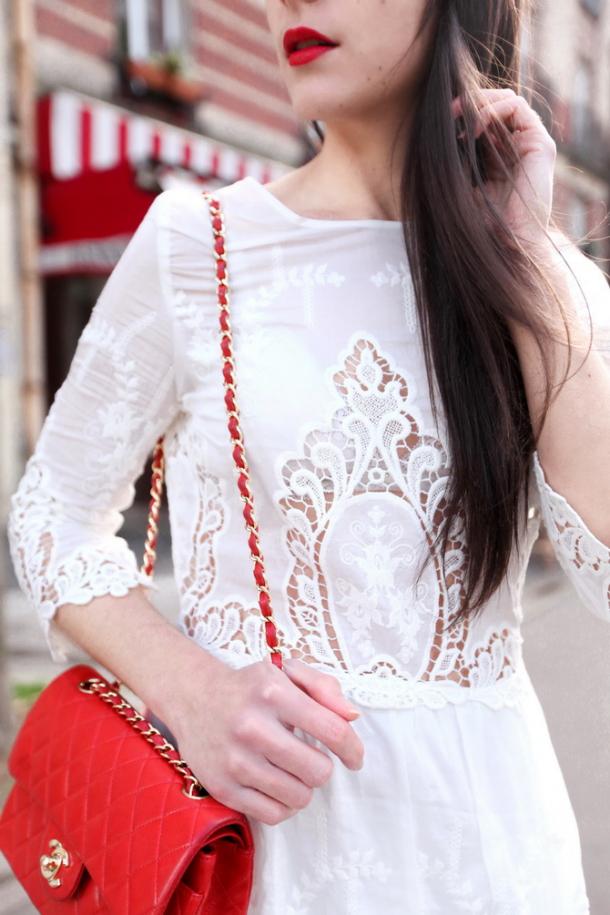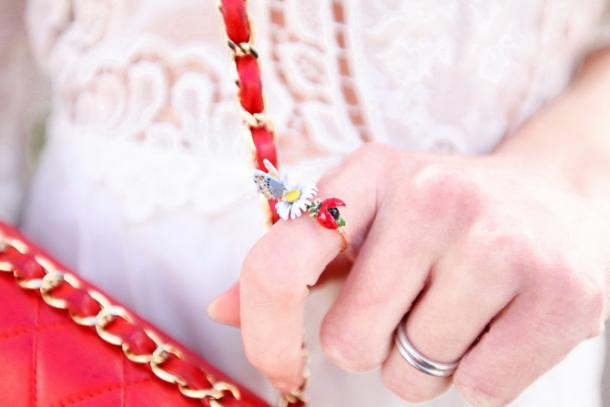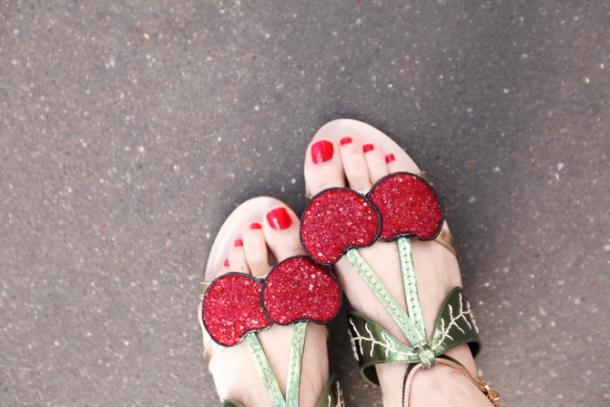 Dress: Dolce Vita via W Concept
Purse: Chanel
Sandals: miu miu
Ring: Les Néreides
Particularly relevant her delicate, bright images of this spring, the flowering of the popularity of pastel shades, colors, lace, flying, translucent fabrics.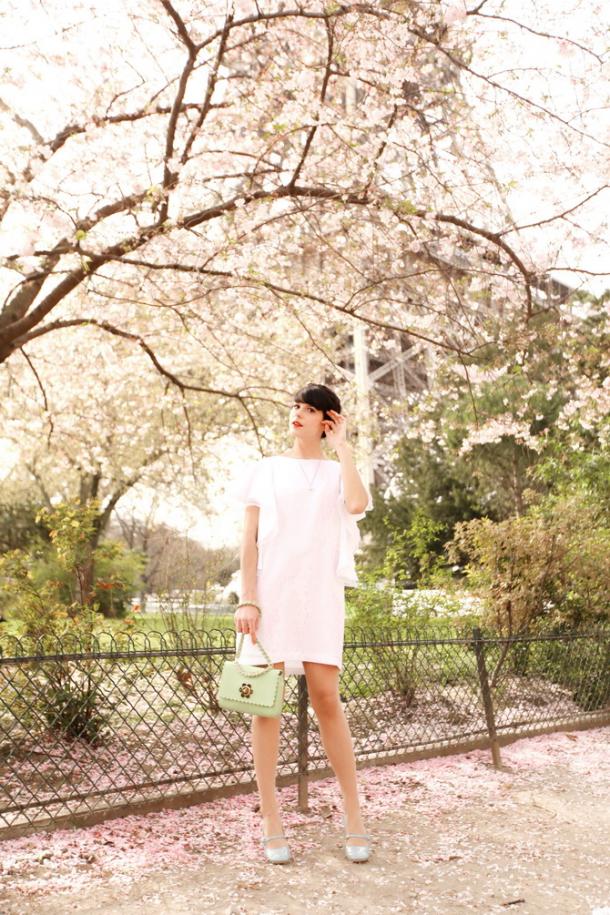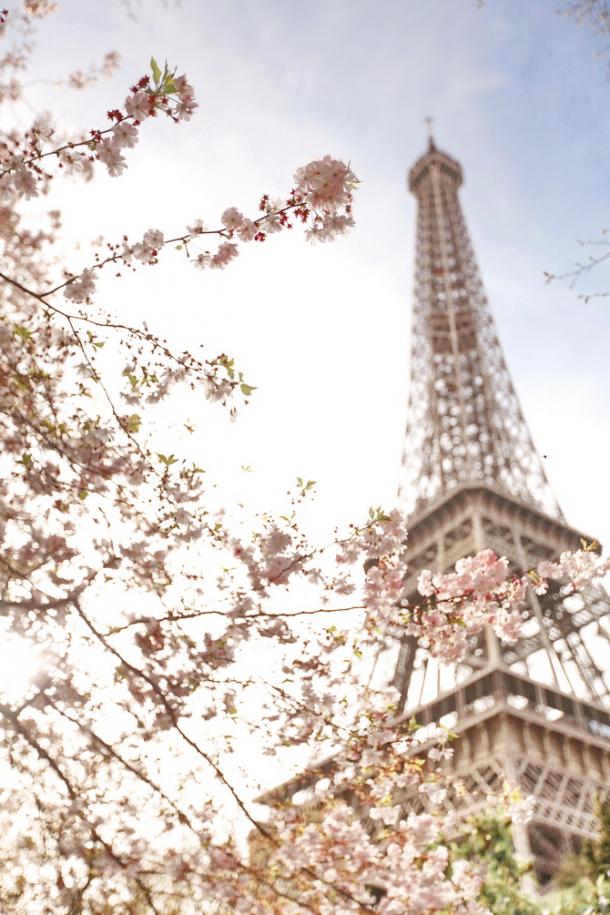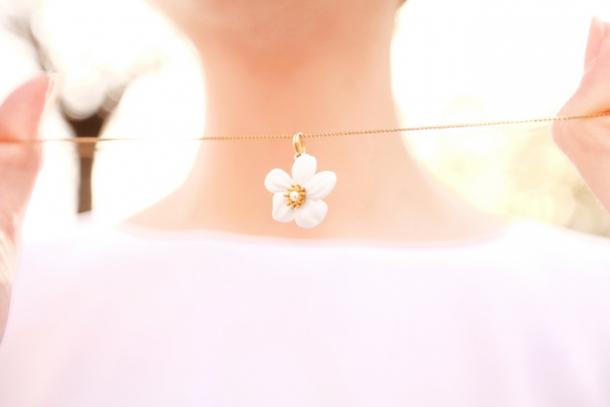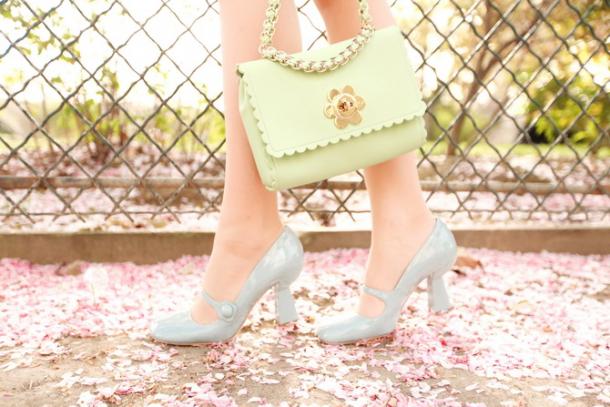 Her images - is the concentration of tenderness, spring, true femininity and some special, the French luxury. Feast for the eyes!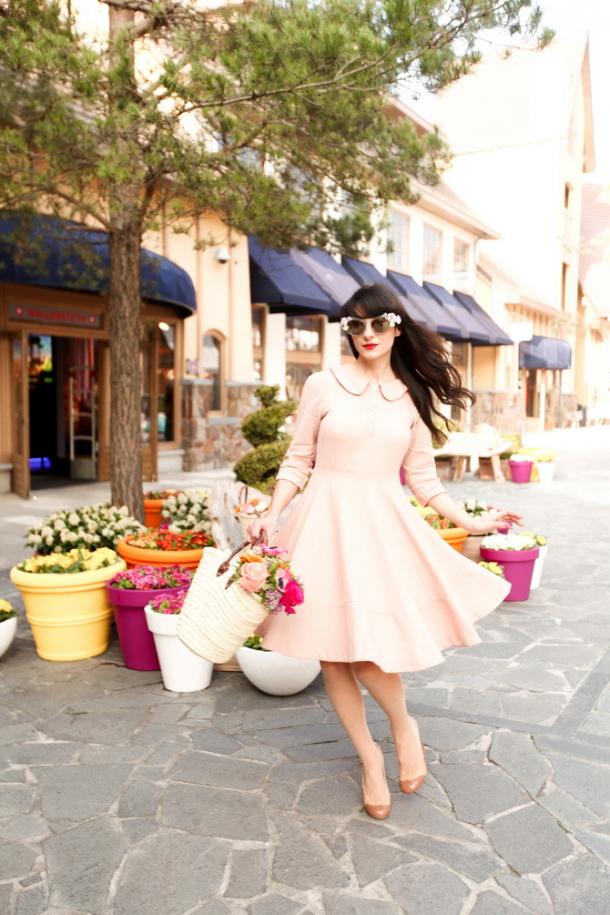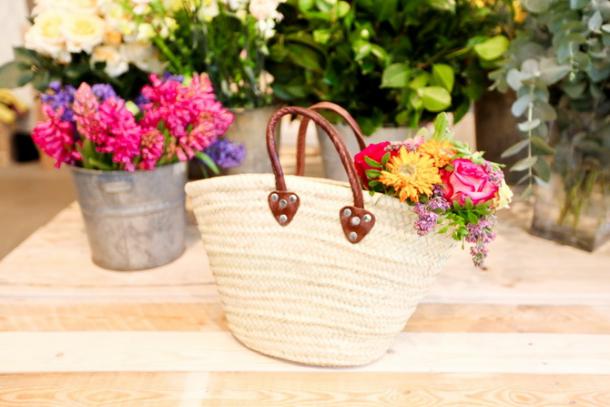 In addition to the well-thought-out brand bows on the blog, you can find articles about beauty, makeup and travel. Last - particularly noteworthy because the girl did not just ride on the tour packages for one day in the next European cities, and visiting such wonderful places as Cuba or the Akihabara - Electric town in the heart of Tokyo.
Akihabara: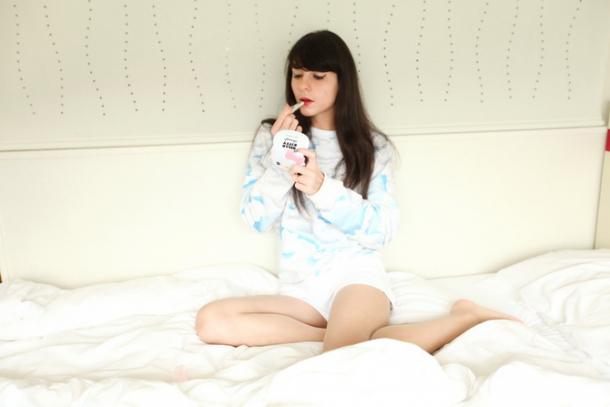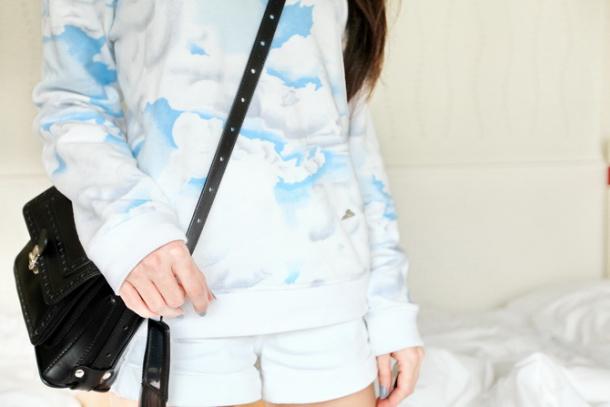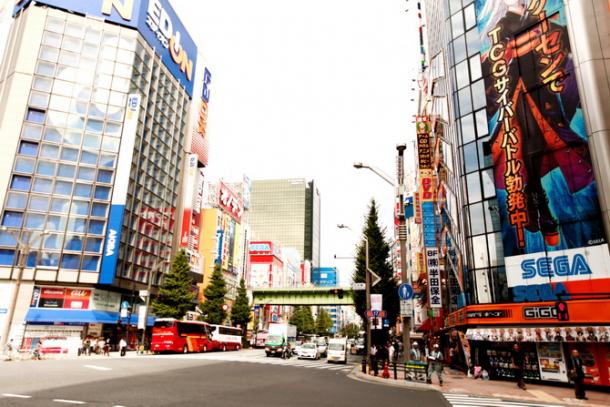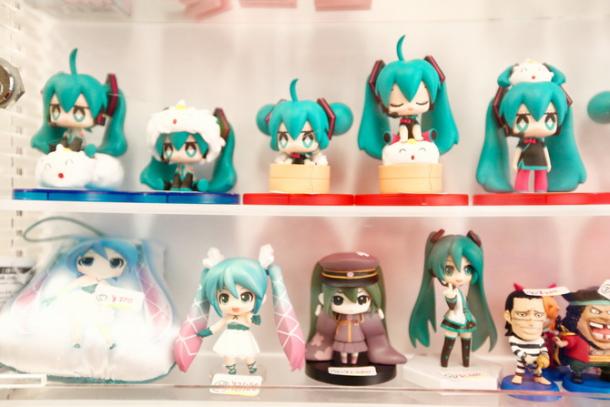 Sweater: Kenzo
Bag: Carven
Shorts: American apparel
Cuba: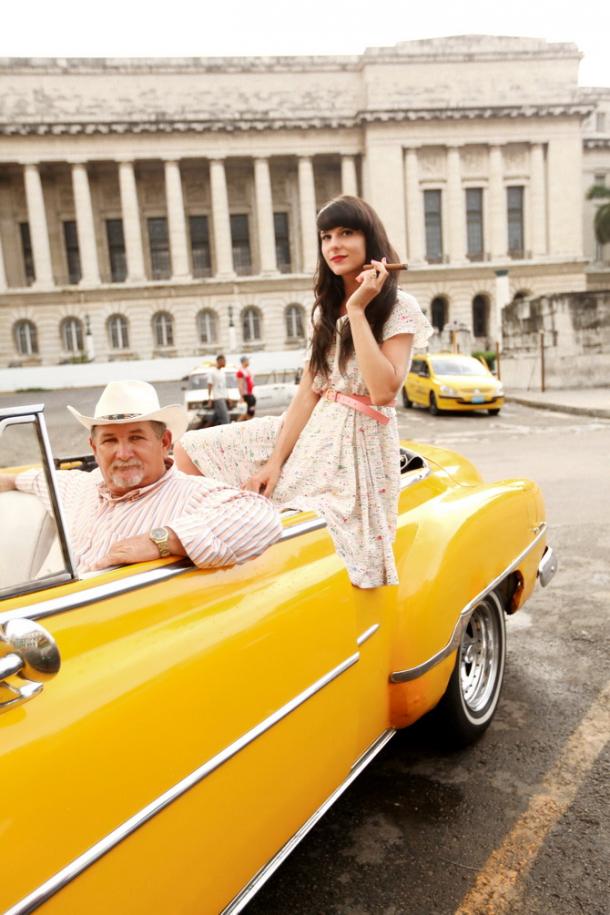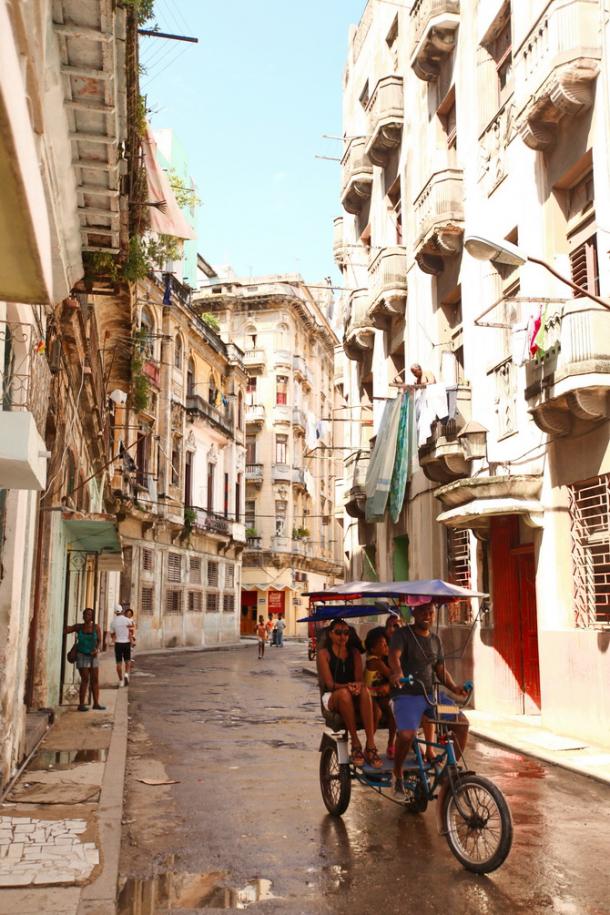 Orla Kierly dress
3. Rumi Neely
fashiontoast.com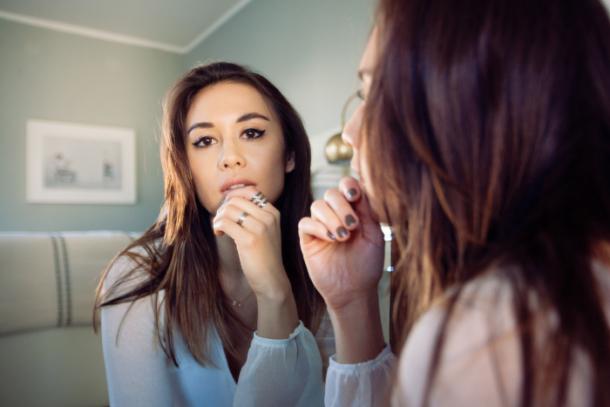 In 2011, the fashion blog was the best version Bloglovin Awards. Leads his beautiful, in love with fashion, style and travel, a girl from California. Her case - one of those when the favorite hobby turns into a no less beloved job. Because now she is not only a popular American fashion blogger, but fairly well-known model for the site e-bay.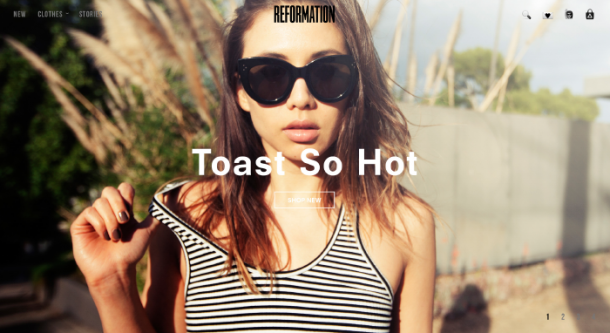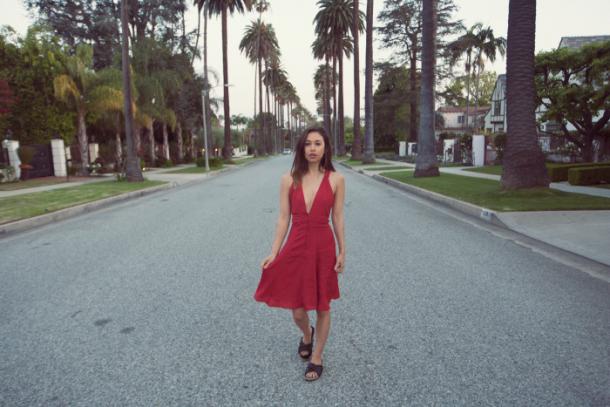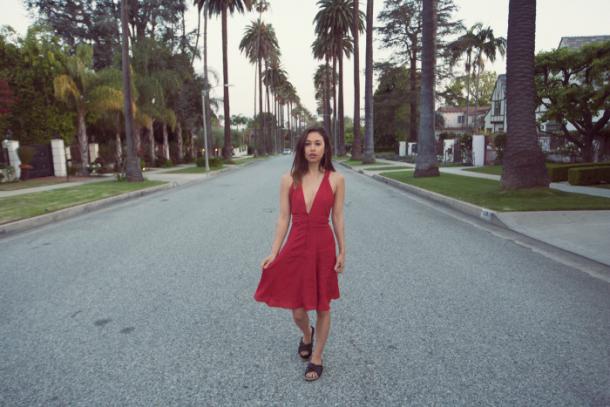 Work does not prevent the girl to create all the same cozy and versatile kits and combination for every day:
Vintage Escada cardigan, Adam Lippes camisole, Reece Hudson oversized clutch, Balenciaga pendant necklace, and rings by Line and Jo and Bijules.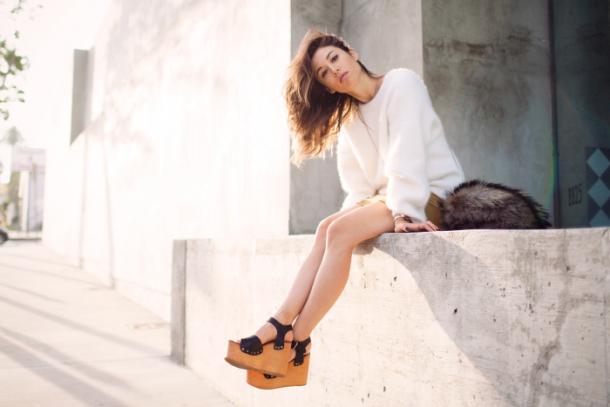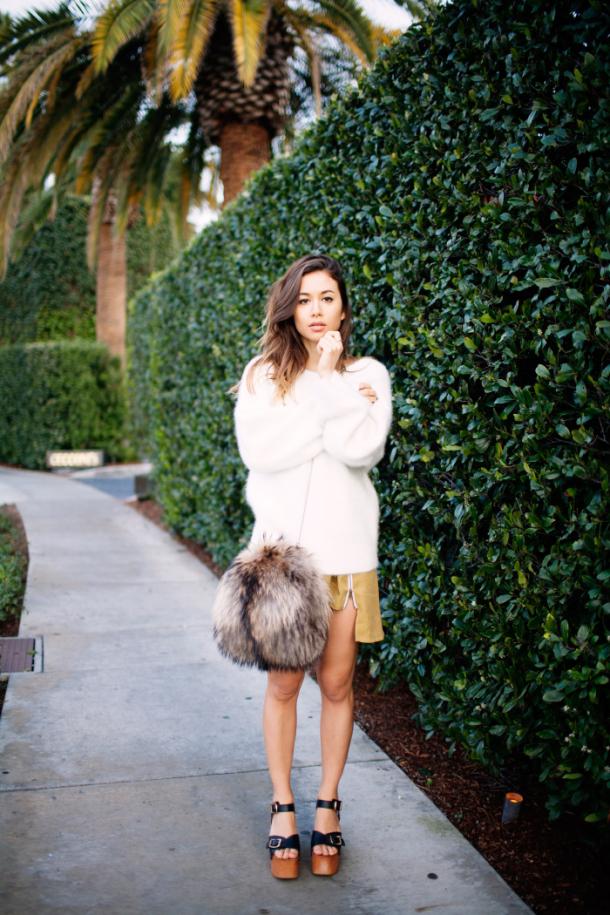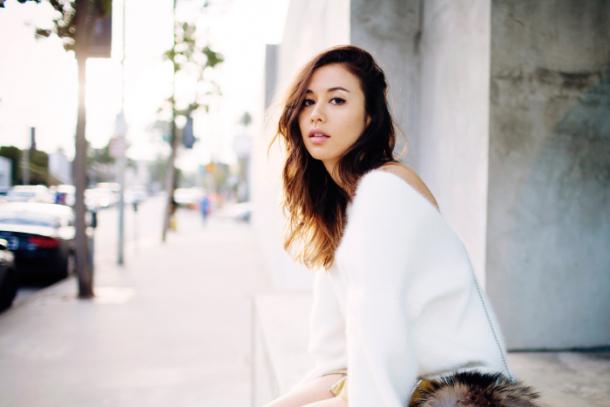 Vanessa Bruno sweater, Stone Cold Fox Bolas dress, Theory muff bag, Céline platforms and sunglasses, Miansai bracelet
4. Rachel-Marie
jaglever.com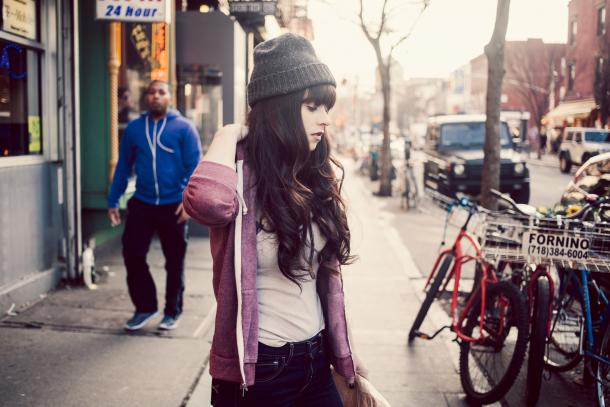 It is rapidly gaining popularity and creativity of the 25-year-old American, which I personally strongly resembles Zooey Deschanel. She has not yet become a famous model or a person well-known brands, but to consider and read her blog - a real pleasure. The girl has its victory - its images were in last year's book Lukbuka, some of her sketches steel shoes or delicate shawls, and each of its thematic photo shoot or a casual way of getting a real treat for fans of Rachel.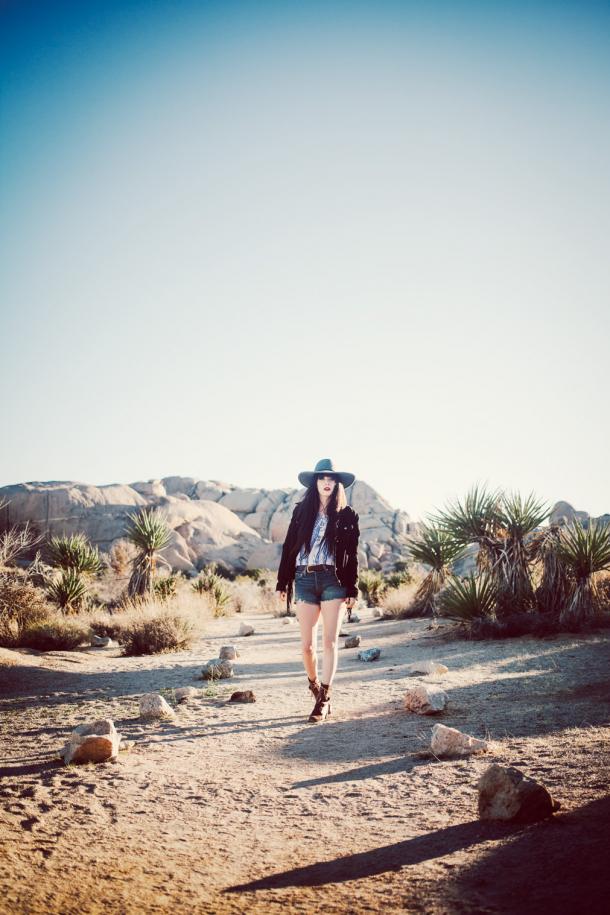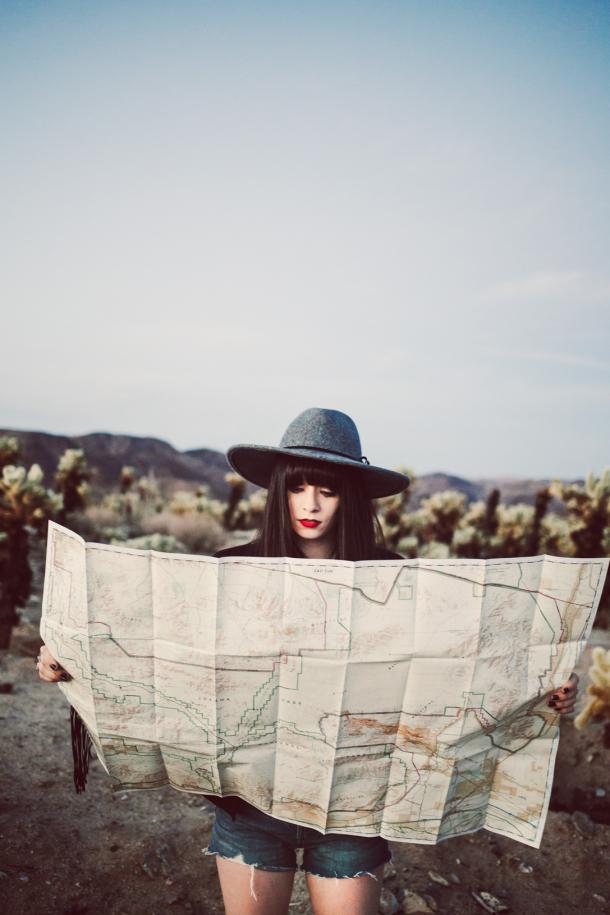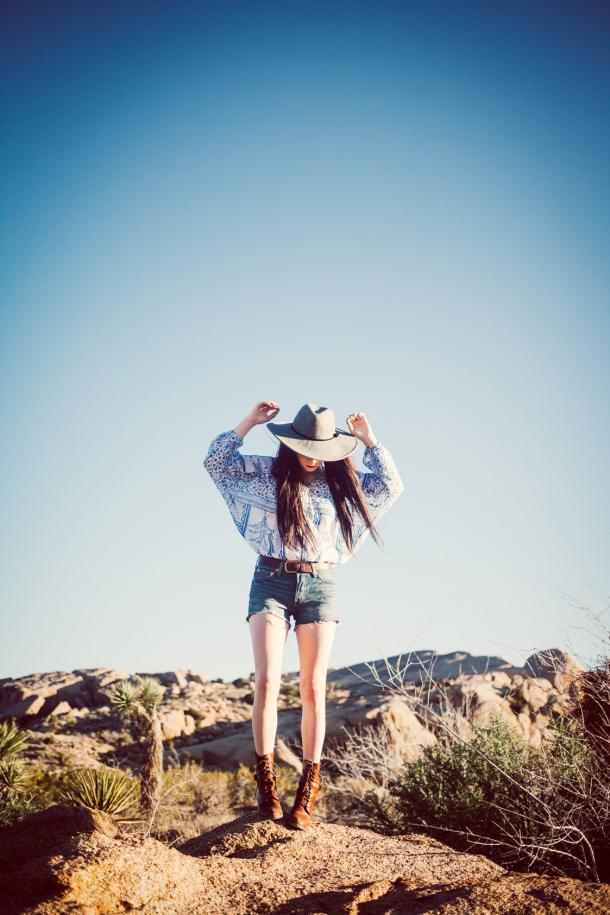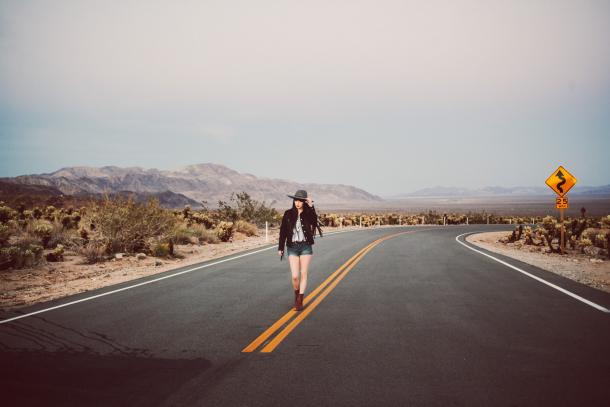 Shorts Levi's, blouse Free People, Wolverine boots, Free People hat and thrifted Moschino jacket from Crossroads.
Oh, hurry to the summer ...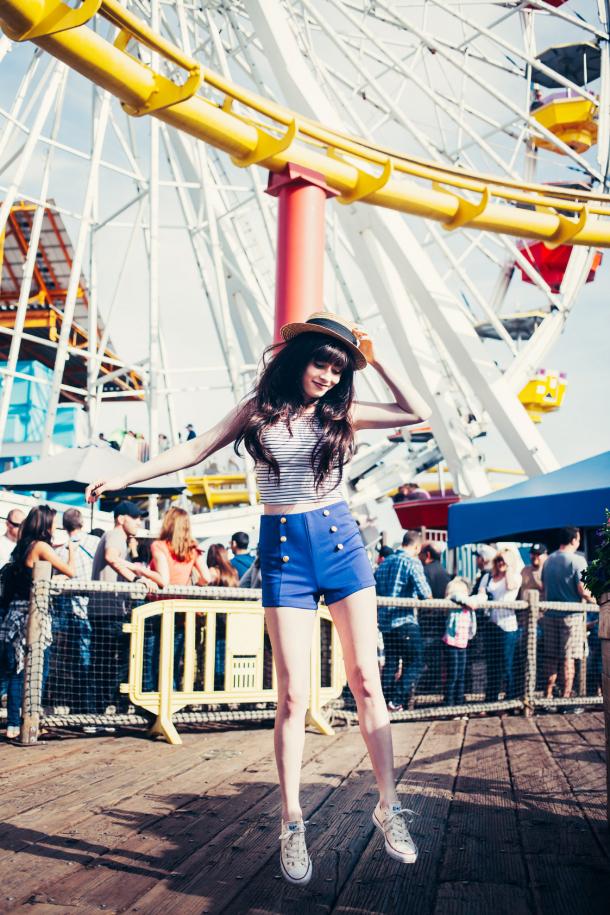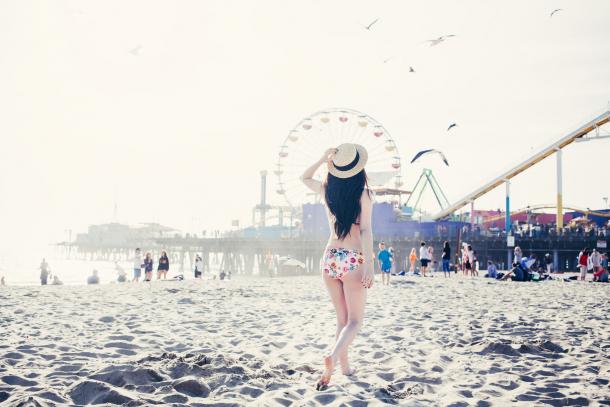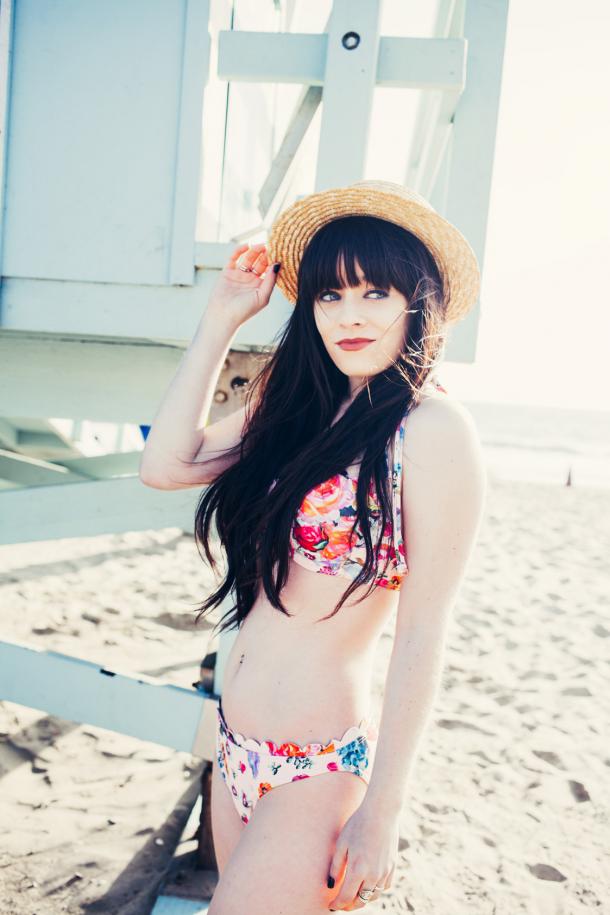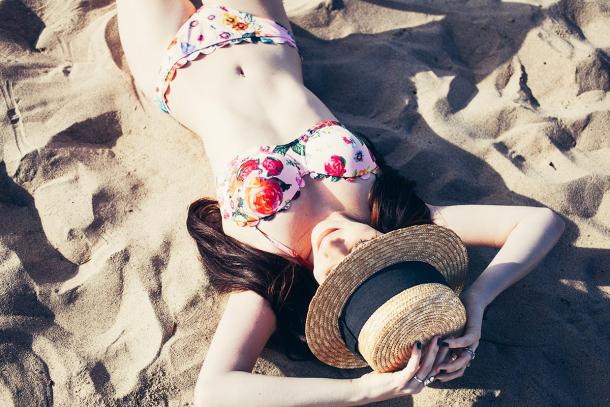 Shorts from Forever 21, Converse shoes, H & M hat, Ted Baker swim suit and Abercrombie crop top.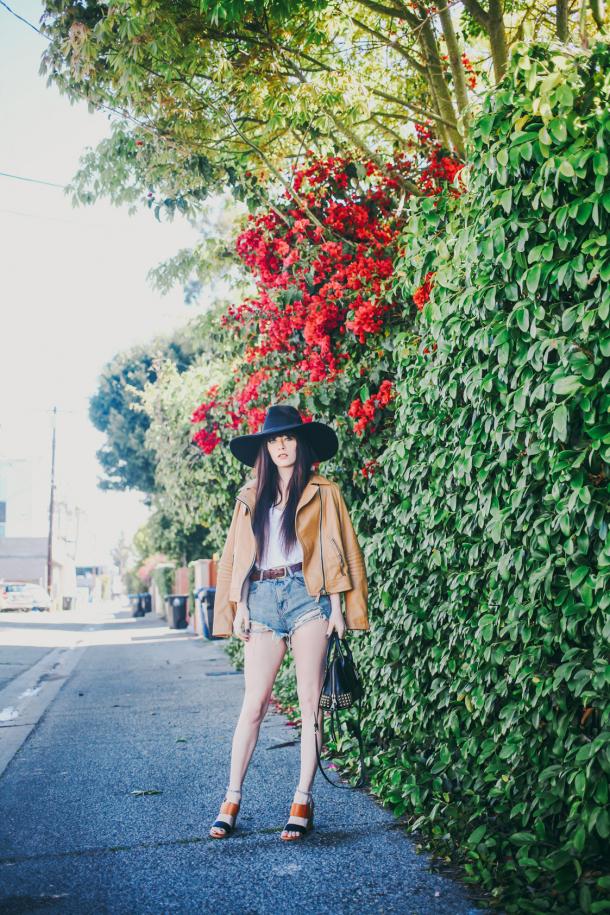 5. Jesse and Mickey
micahgianneli.com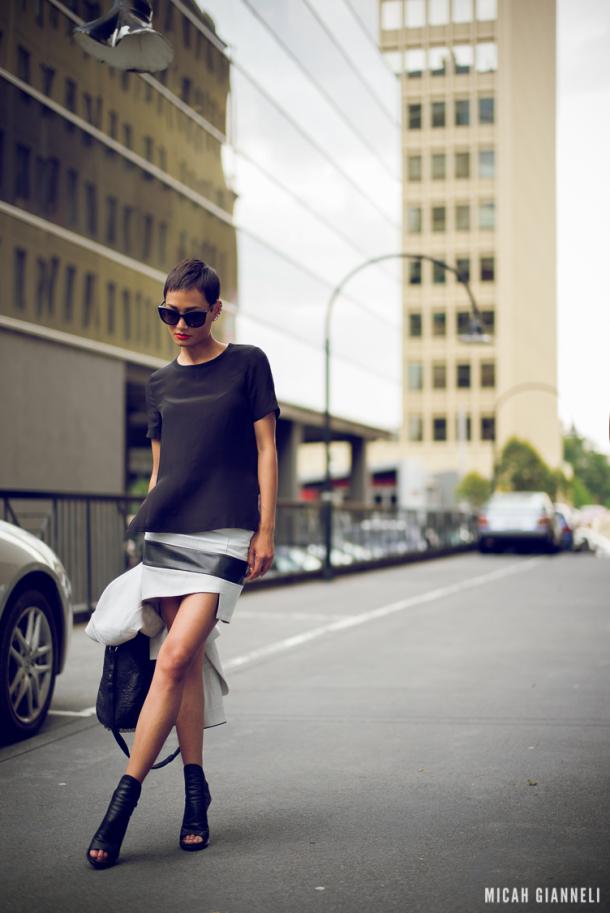 This blog from the creative duo from Australia considered at home one of the most popular and visited. Jesse - man, and Mickey - a girl, a frequent guest of all kinds of fashion shows and displays. His brutal and vivid images she recalls hurt Amber Rose. In her blog she not only creates a trendy and stylish combinations, but also shares his impressions of the publication, and the many travels.