The fact that you do not fit in the stupid rules podiums, does not mean that you can not be fashionable and bright man who dresses stylishly and follow the latest trends in the fashion world. Actually, it even distinguishes you from the crowd alike girls, which at the same lukbuke not a thousand or two. Fashion bloggers are plus size, in other words just plump girl has been actively give birth to fashion blogs, experimenting with styles and prove to the world that the taste and ability to dress do not depend on the volume of the waist.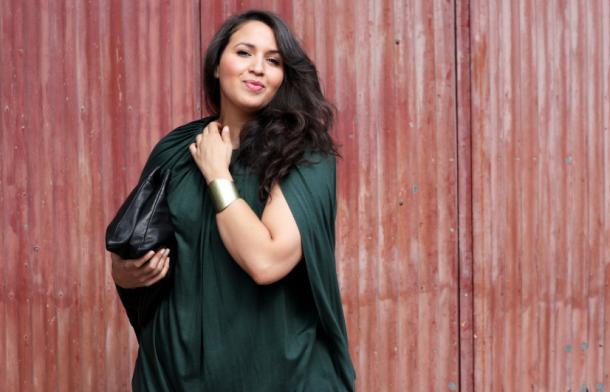 Personally, I liked two blogs from France and Hungary. Chubby girls in the global blogosphere a lot, but some of them are ambiguous, mismatched and original images on the fan (which you'll discover below). These two girls have plenty of taste and sense of dressing. They can be difficult to choose clothes for your figure than others, but they are great to deal with it.
Judit Gergely from Hungary
Very sweet and gentle girl who with skill and grace chooses the clothes that accentuates her dignity and skillfully hides the flaws. Who are interested - she has a lovely blog plus-size-life.blogspot.hu, where you can find lots of inspiring and interesting images for custom shapes.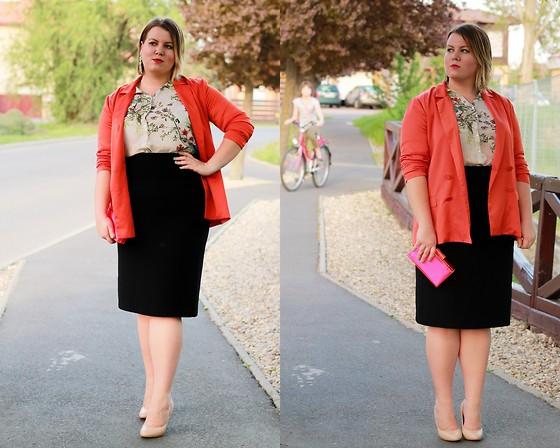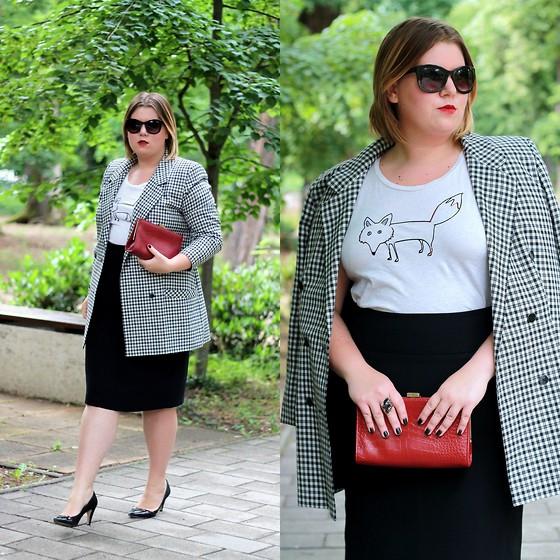 Basically this classic imagery and clothing from well-known, but the available brands like H & M, Zara, New look, Sheinside.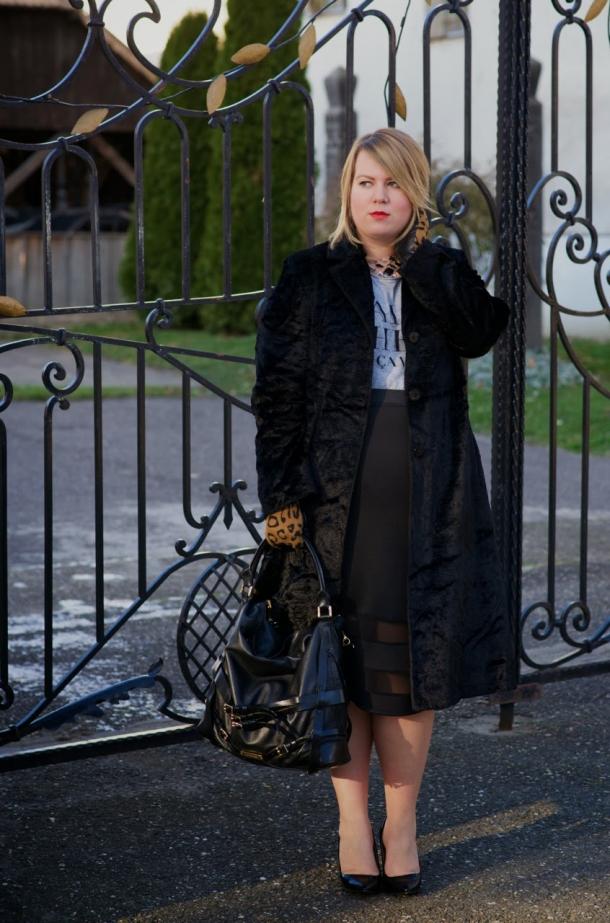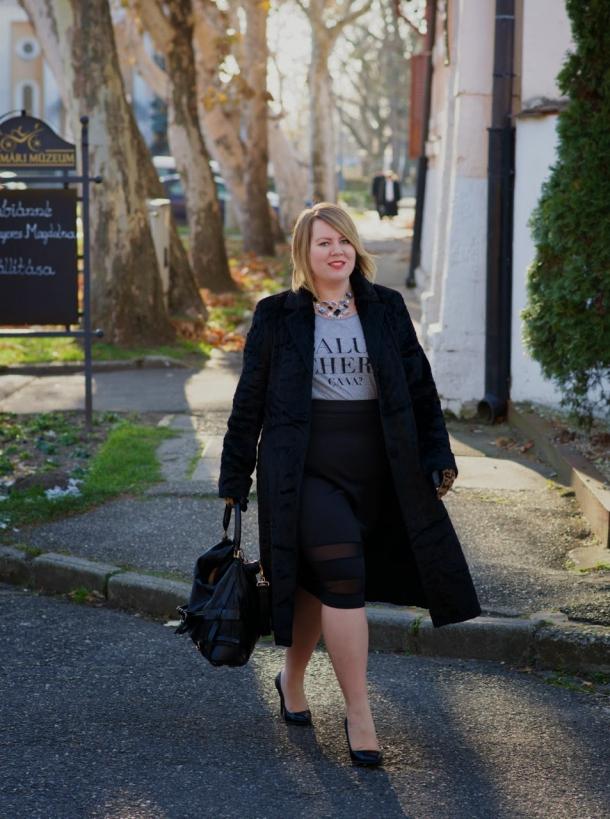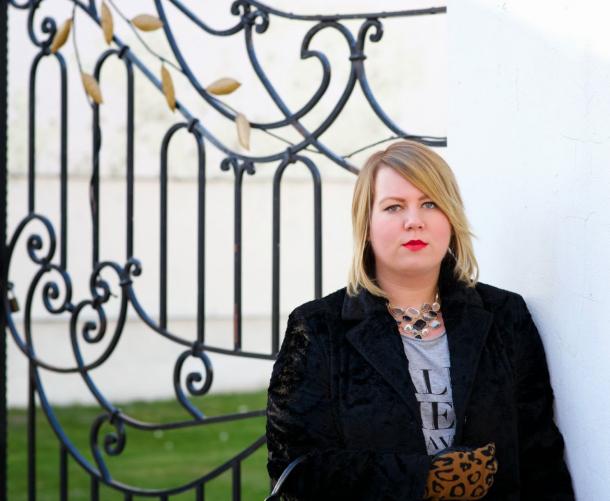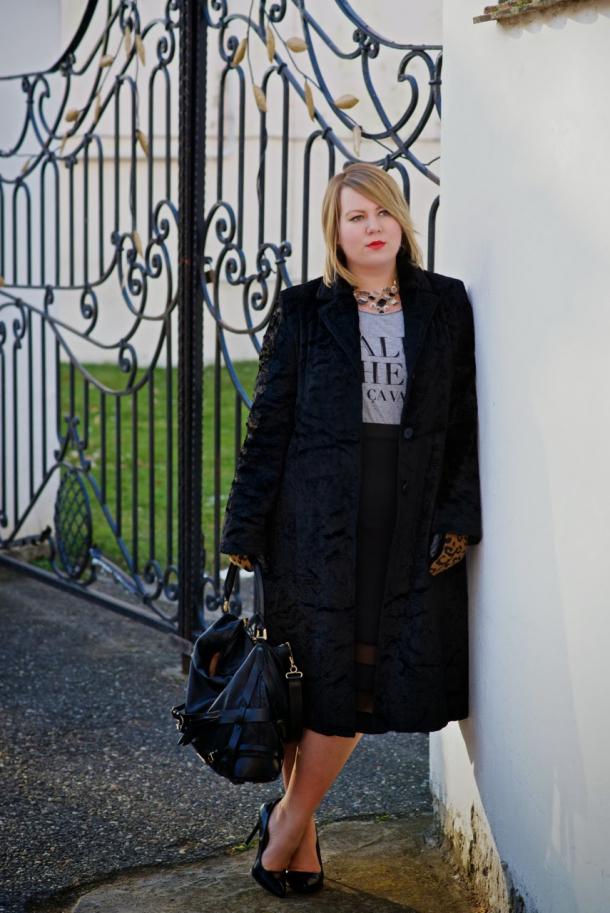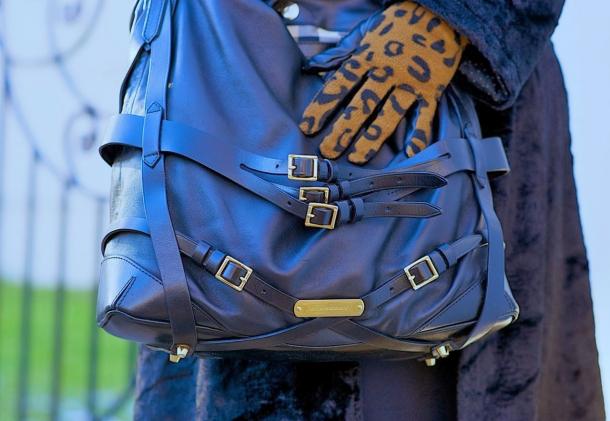 Jacket - Per Una
Necklace - SHEINSIDE
T-shirt - H & M
Skirt - New look
Shoes - STRADIVARIUS
Gloves - H & M
Sumka - BURBERRY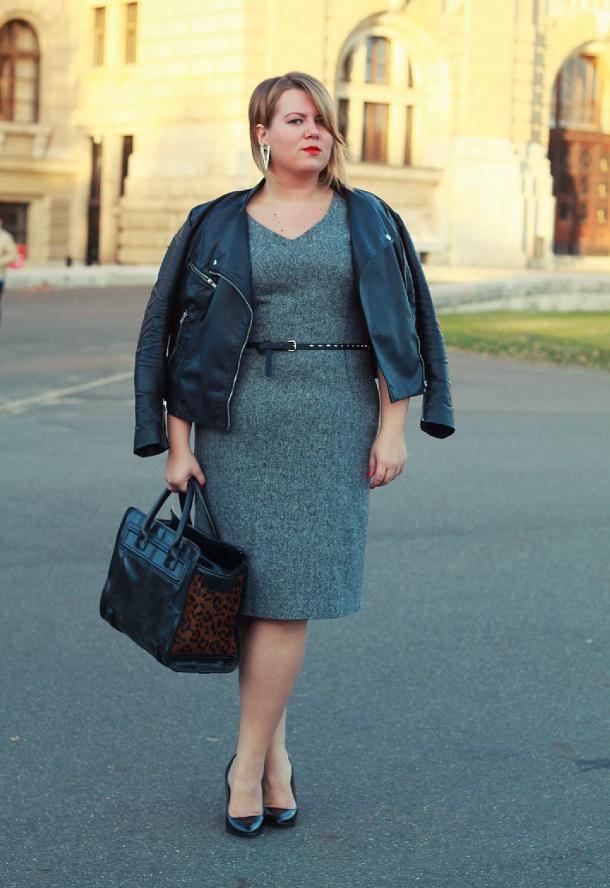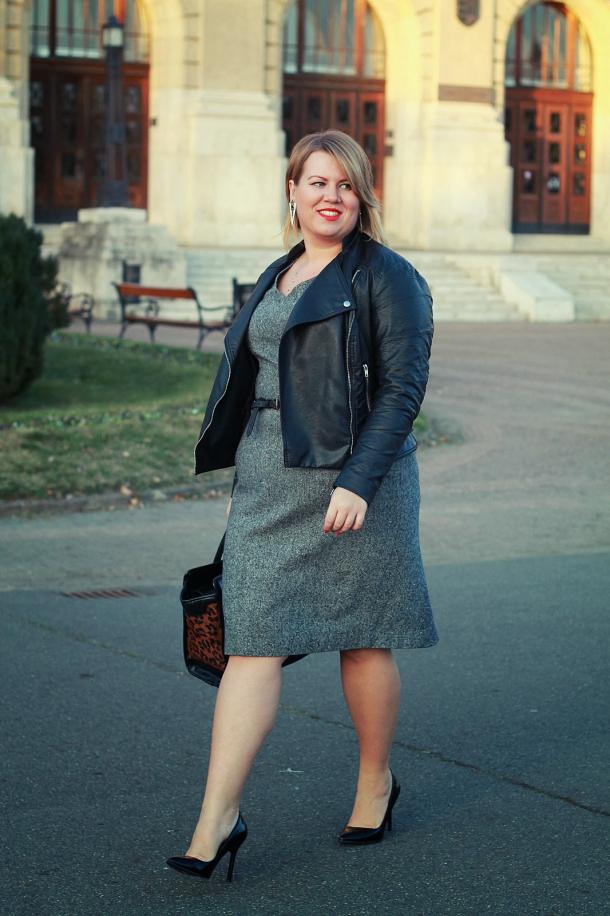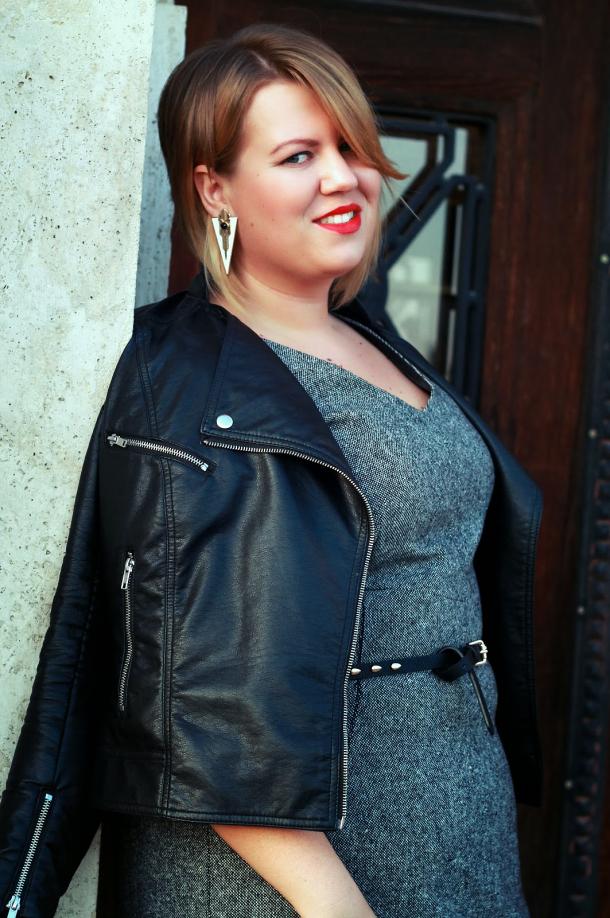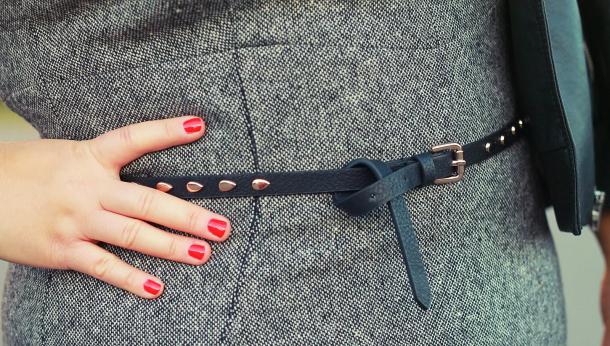 Clothing - HOBBS
Belt - C &
Jacket - H & M
Earrings - Dorothy Perkins
Shoes - STRADIVARIUS
Sumka - ZARA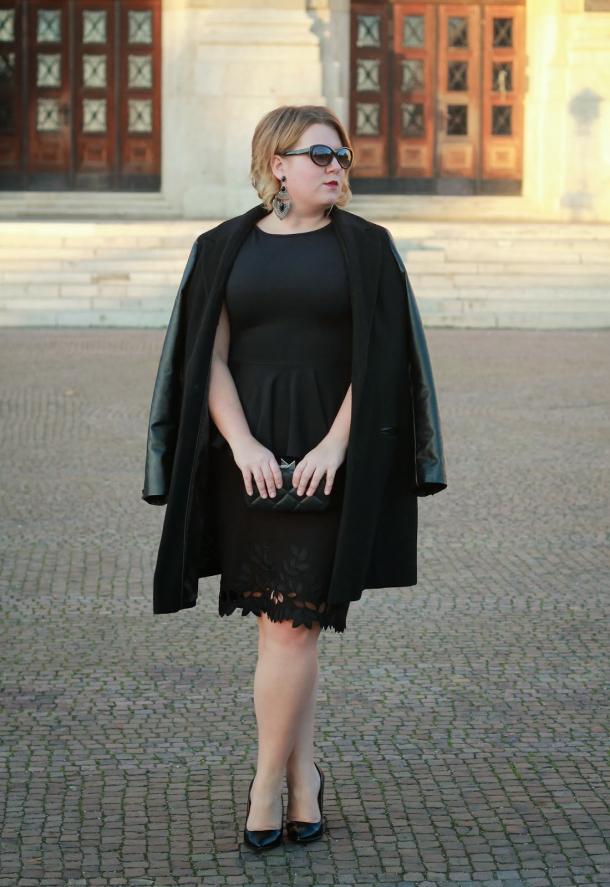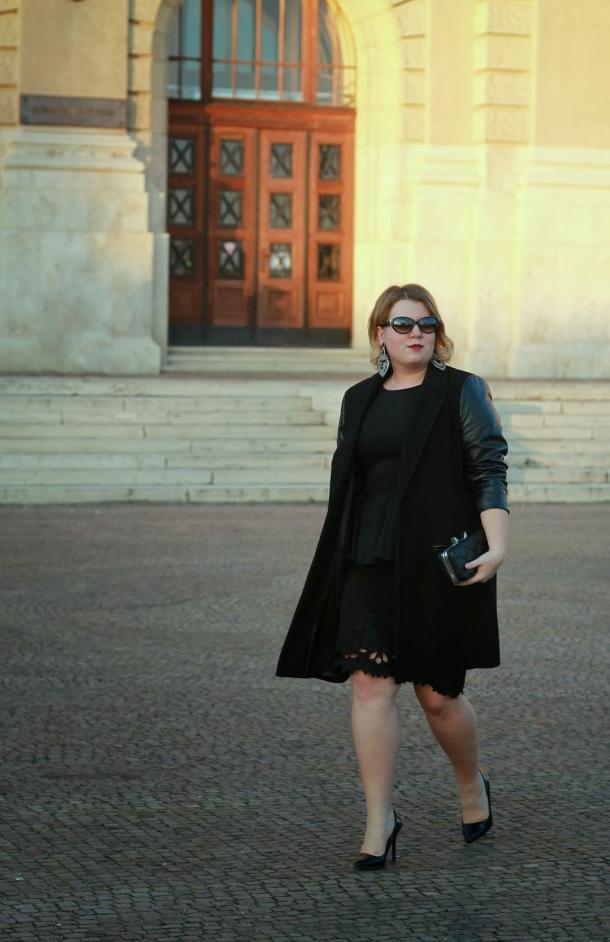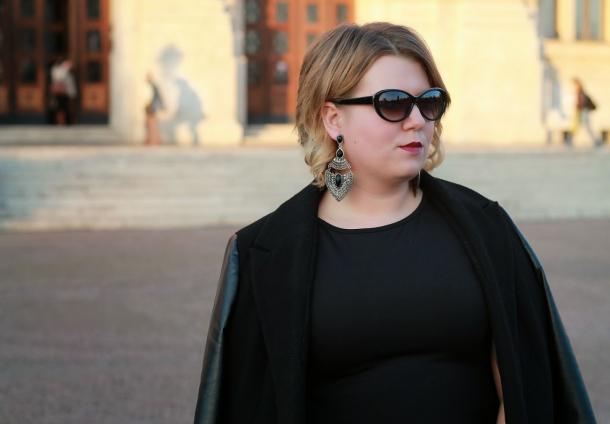 Coat - F & F
Top - PAPAYA
Skirt - H & M
Shoes - STRADIVARIUS
Earrings - Bijou Brigitte
Sunglasses - RESERVED
Fashion blog Judith - it's not just her autfity, but also valuable tips for the girls with the same figure as hers. Says the girl herself, I love fashion and size for me is not a problem! Golden words. By the way, this blog hit the top ten blogs for lush girls in 2013.
Sakina B. Paris, France.
No less interesting images and this girl from Paris. Also mostly classic and restrained outfits, though bright colors and vivid details are more common than in the photos Judith.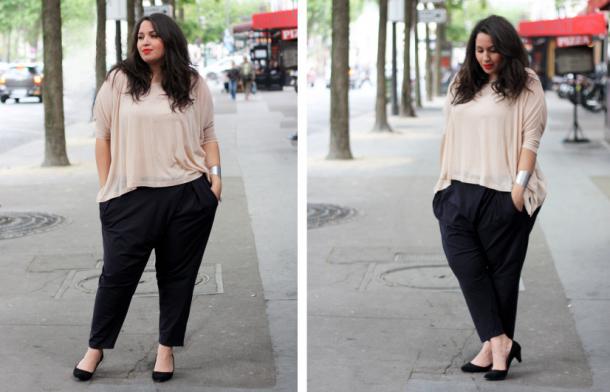 A good idea for evening dresses: A Profitable color, length and style of dress for girls with not a model figure.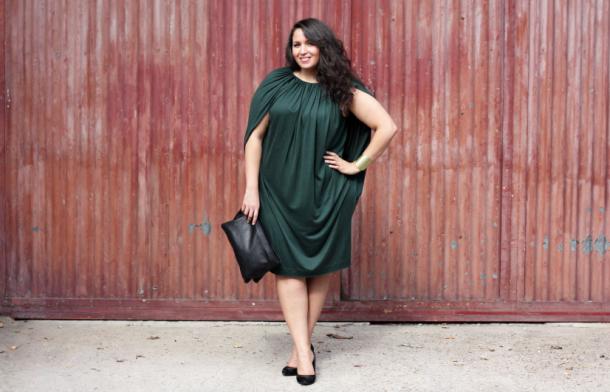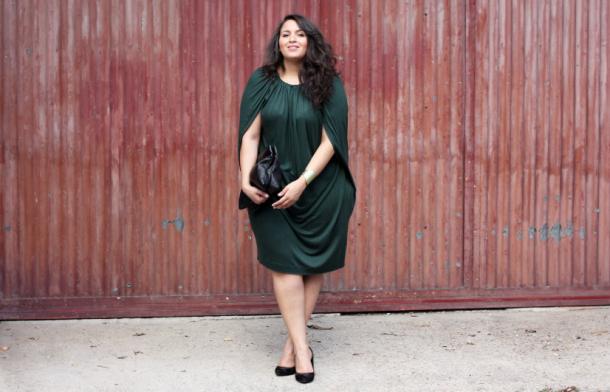 Autfit casual style in neutral colors: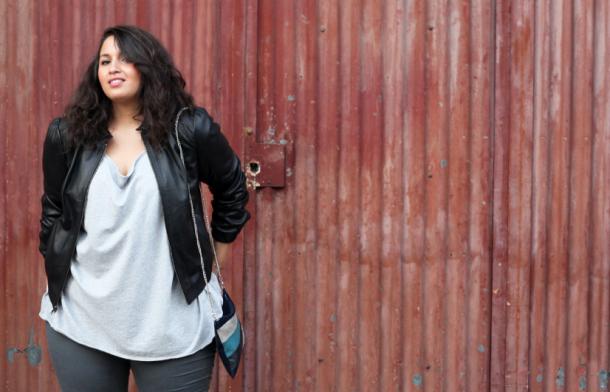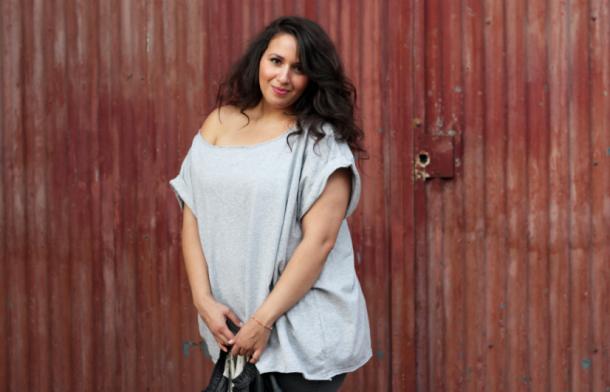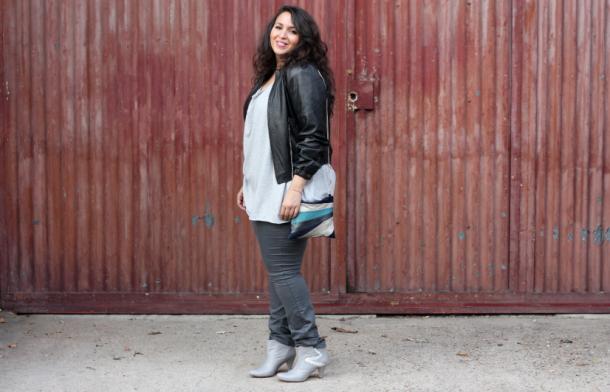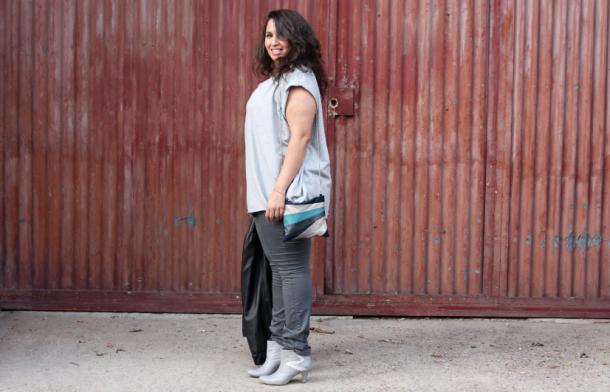 A few more versatile options for each day: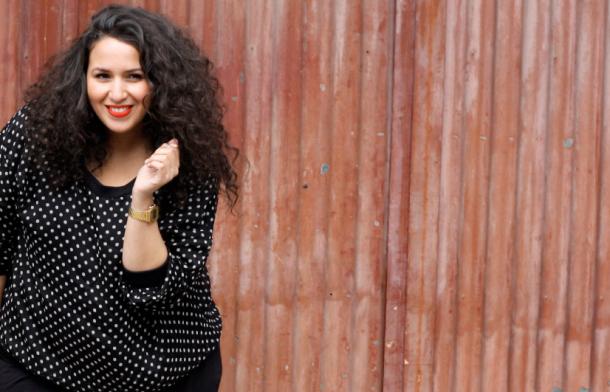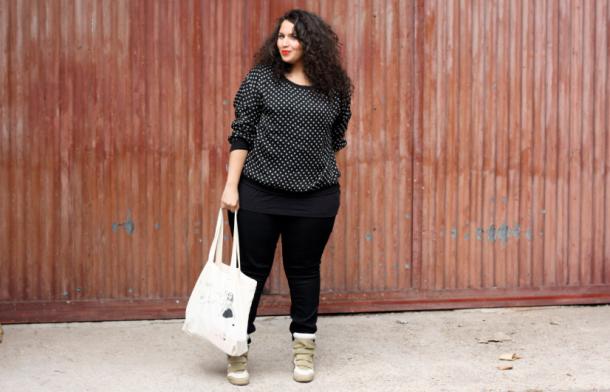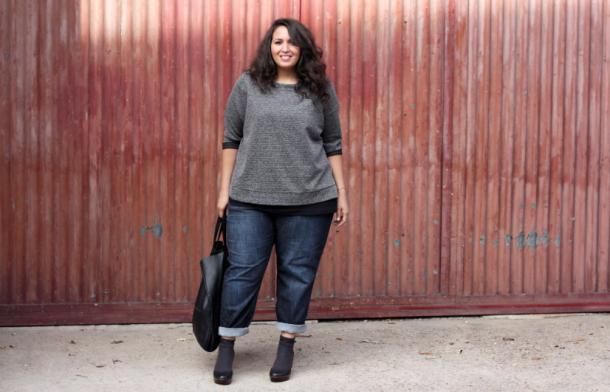 Shopping for spring: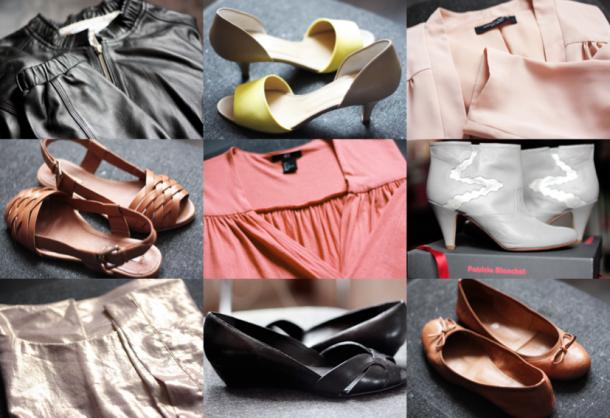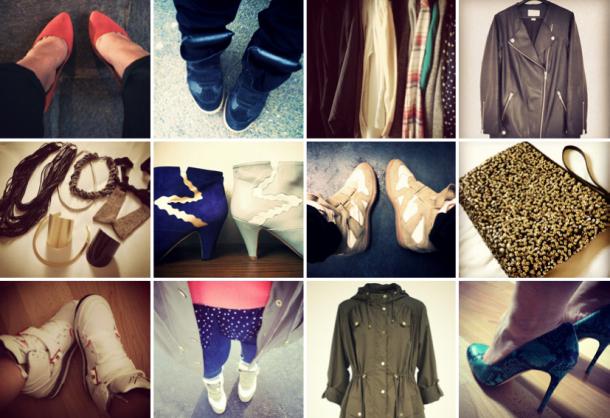 Here's a positive girl that any little bit does not hurt to be beautiful for her clothing size.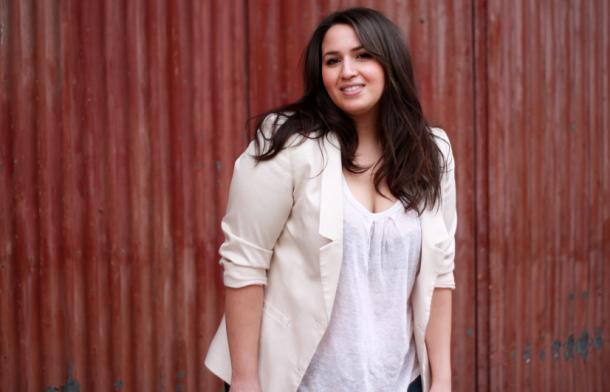 So much for the classic, everyday images that can easily implement all the girls this build. The above bloggers are very sensitive to the choice of clothes and wear only what suits their figure and highlights their beauty. Below - bloggers braver who are not afraid of bright, explosive colors, short sweaters and implement ideas that are unlikely to apply in everyday life. But some of them are stylish and interesting autfity that can be take note.
Nadia from NY, USA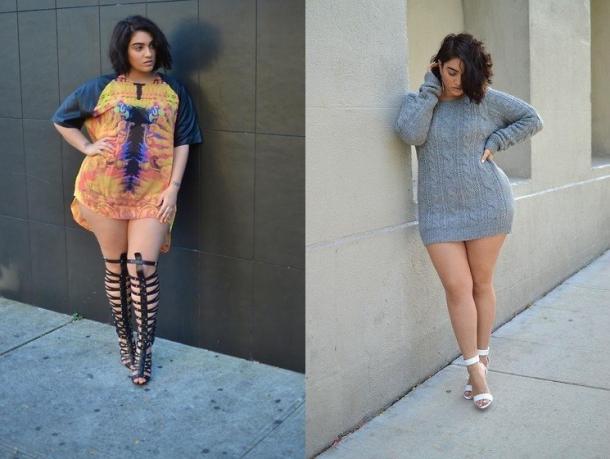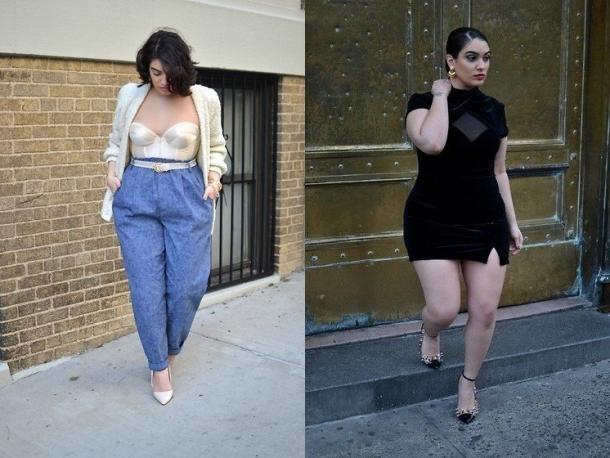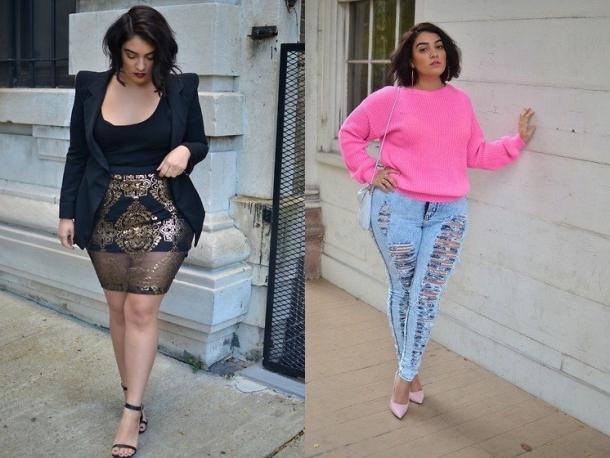 Hayley Barnes, England - brave, very brave girl.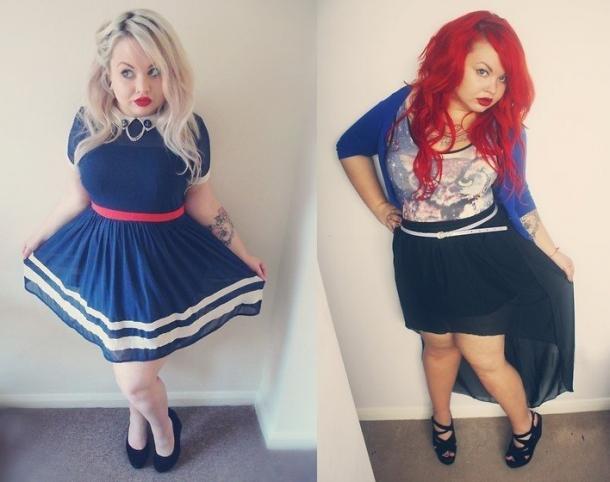 And it just do not feel sorry for her hair.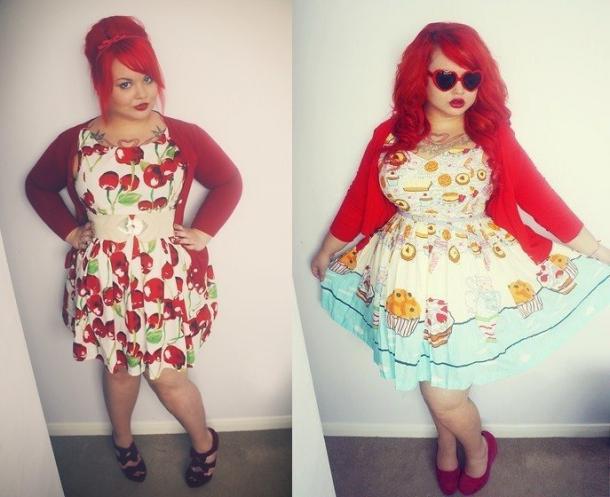 Karla Galima, Philippines