In light spring festival dedicated to all women in the world, you can not forget about the most effective and brightest female - models. Always beautiful, fashionable and well-groomed girl, who devoted his life to the catwalk modeling business and should always be the most-most, and sometimes you wonder how they do it. Today - bright discoveries of recent years, stylish and beautiful girls that make fashion shows and are so colorful and unforgettable event. And excerpts from their interviews for various publications will help you understand what it is - to be a model, keep yourself in perfect shape and be always on top.
1. charismatic Lithuanian model Auguste Abelyunayte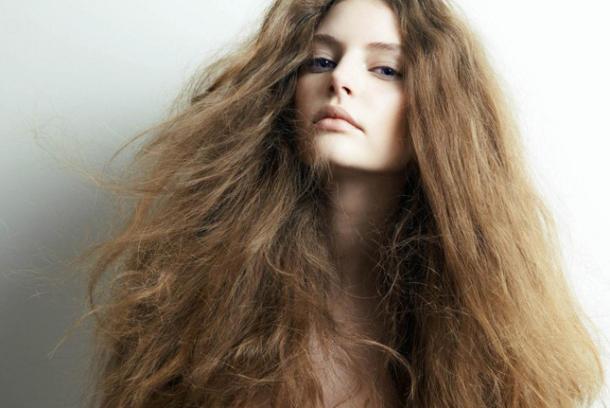 This amazingly beautiful and charismatic girl from Lithuania only 19 years old, and she has managed to play for many famous glossy magazines, for example for the covers of Vogue, participate in shows leading designers at Fashion Week in Milan, Paris, New York ... and this is not full list of her achievements. In a short time, a fragile girl with porcelain skin and piercing blue eyes managed to win the attention and love of millions.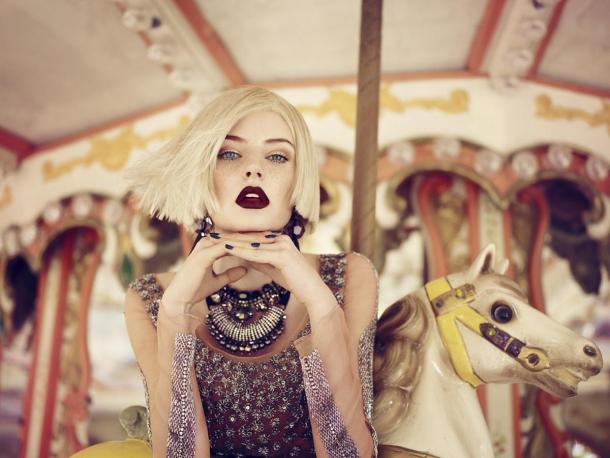 Career women began at age 14, and his choice in August was not a bit sorry for. After just five years, she had to travel halfway around the world, meet interesting and famous people on the planet, to work with the best designers of the world.
On his secrets of health and beauty since August says:
Firstly, it is proper nutrition, I start my day with a glass of orange juice or green Chinese tea and omelette. I try to eat only organic food, because the way we eat, is instantly reflected on the state of our skin and body as a whole. And secondly, I regularly visit the gym, I love cardio.
The secret to preserve youthful skin as she explains:
The secret to perfect skin - in its constant moisture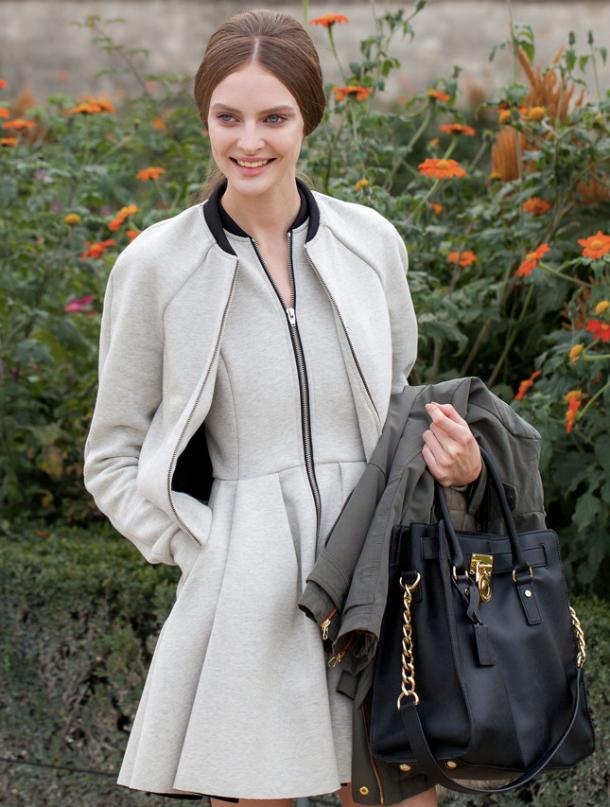 His style girl describes how elegant and feminine, with the addition of vivid detail with true masculine character. August acknowledged that sincerely in love with fashion, and just living it, and this atmosphere of beauty and elegance.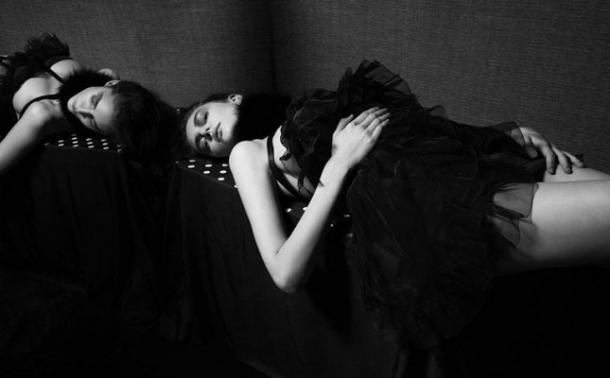 In the future, she plans to try yourself as a designer, stylist to work on well-known fashion shows. In the meantime, on account of its many bright images and famous fashion shows, where Abelyunayte August was one of the brightest stars of the evening: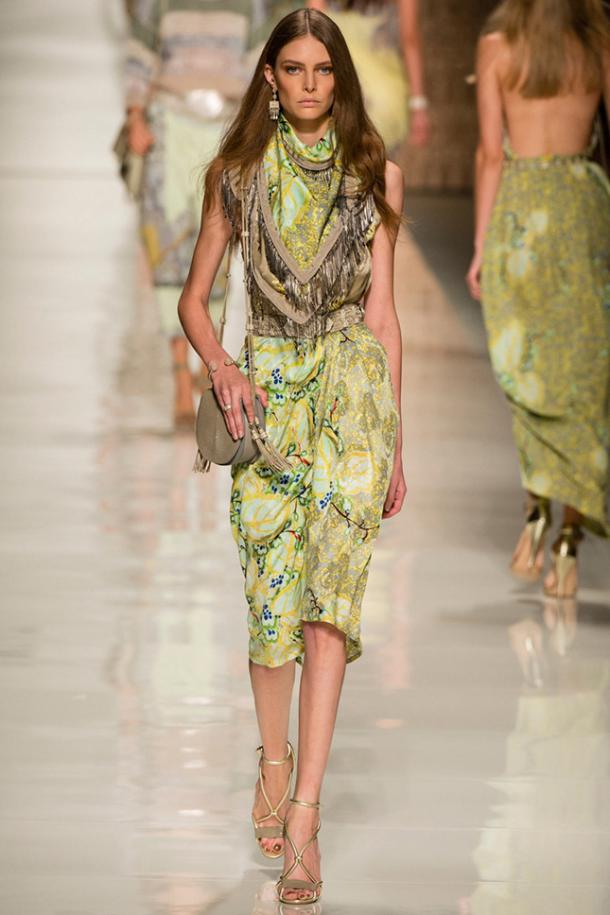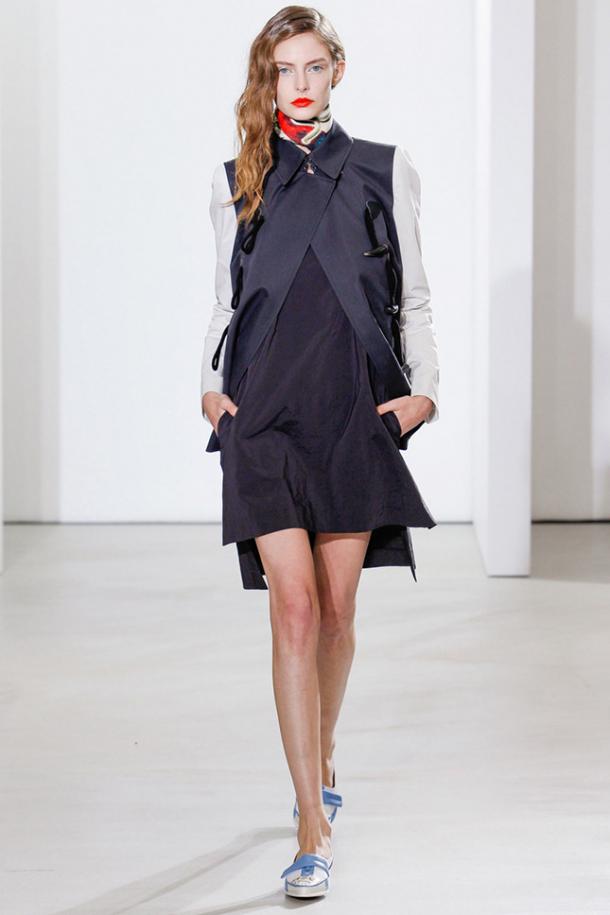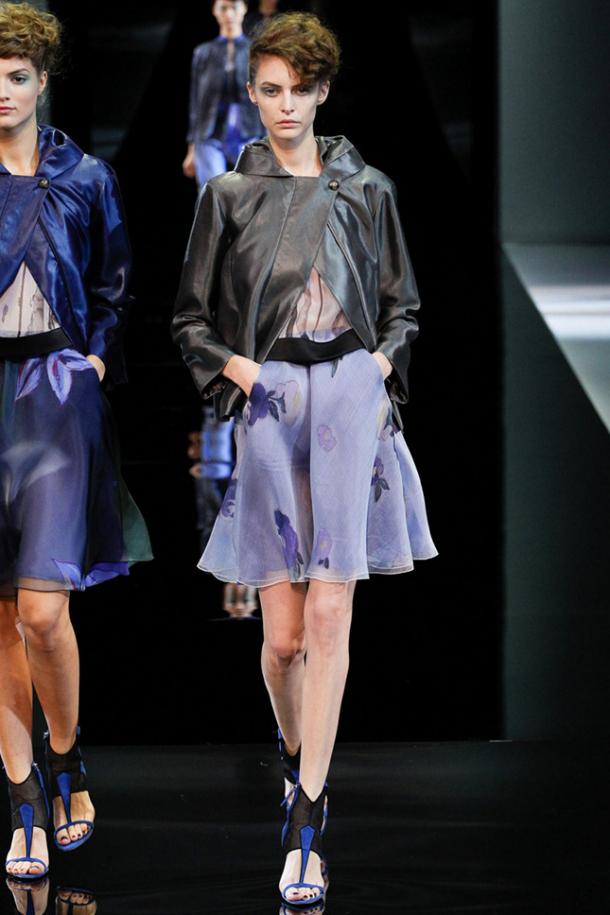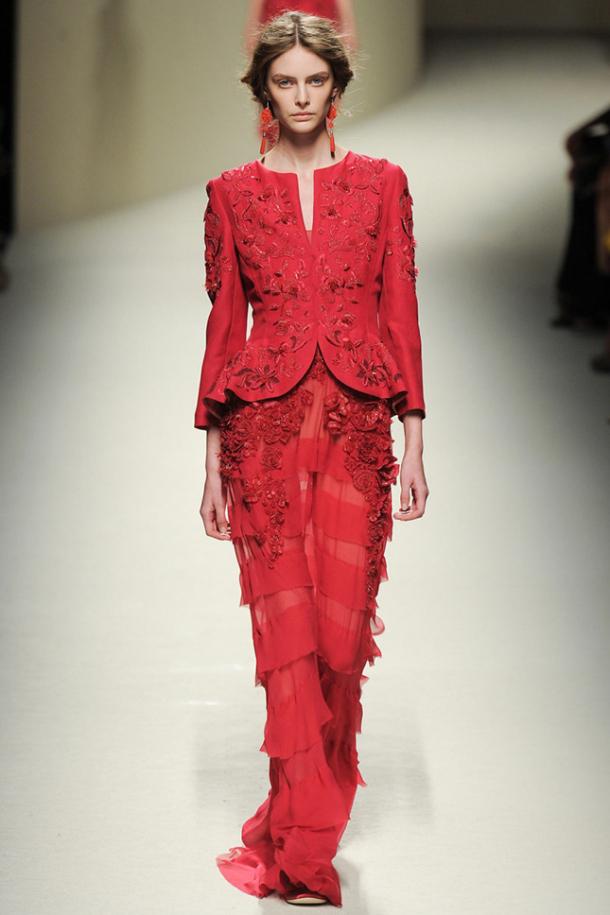 2. Bright opening of the season - Russian model Irina Liss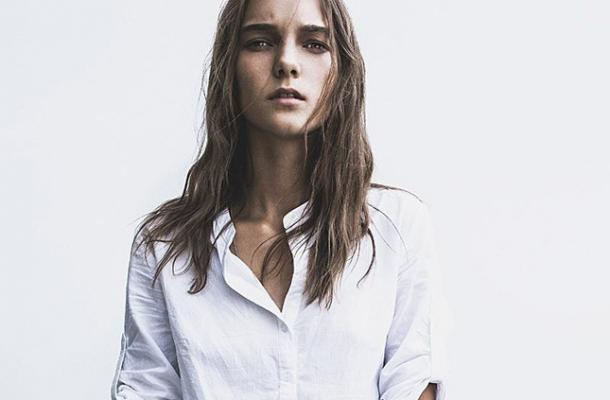 Girl with bright appearance of Russia has become a major public demonstration of the spring-summer season of 2014. She is just starting his career, and has already 24 times to get out on the catwalk during the fashion week in Paris and Milan, to take part in the show Dior Red Square ... and it only the beginning! Without a doubt, the 16-year-old girl from a small town near Moscow has a great future!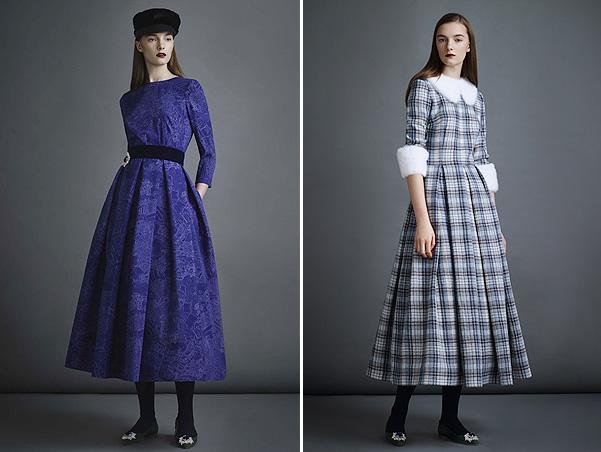 One of the most promising models of Russia managed to take part in such an amount of brand impressions, which can dream and experienced fashion models, not to mention beginners and young girls. The record of Irina shows Bottega Veneta, Jil Sander, Marni, Dolce & Gabbana, Céline, Kenzo, Chanel, Valentino, Alexander McQueen, Louis Vuitton, Hermès, Miu Miu, Dior ... and that's not the whole list!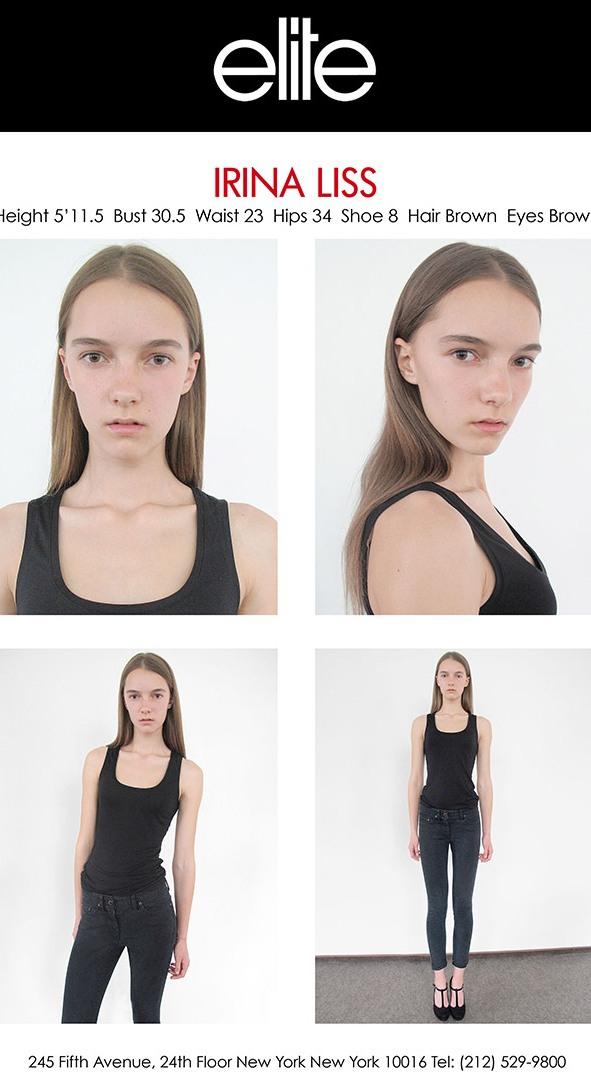 What is the secret of such a dizzying success?
Career girl suddenly began her ... recruited through Facebook. Agency Elite, which now is the parent agency girl offered her to try herself as a model and Irina decided to take the risk. And, as it turned out, not in vain.
Her debut show was a collection of Arsenicum, and the brand has been and remains a dream Prada, which shows a woman hopes to participate. And with such a dizzying pace it has every chance to fulfill his dream.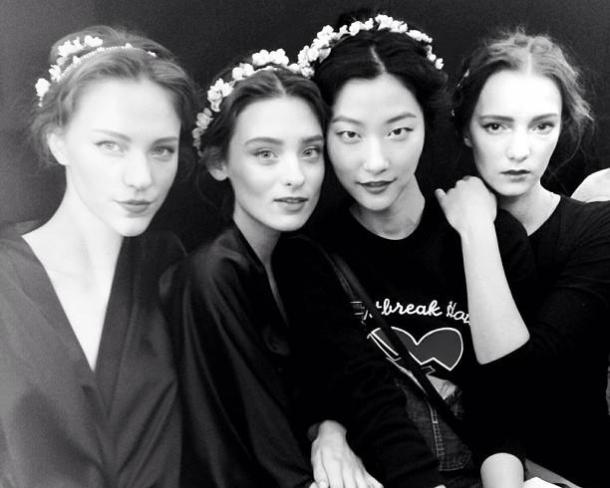 Irina herself recognized that the business model completely changed her life, made her look like a holiday and a real spectacle. She refutes the stereotype of the fierce competition and hatred between the models backstage, and admits that she has found a lot of good friends from different countries. A most unpleasant in her new profession was a constant need to clarify the nature of dark eyebrows.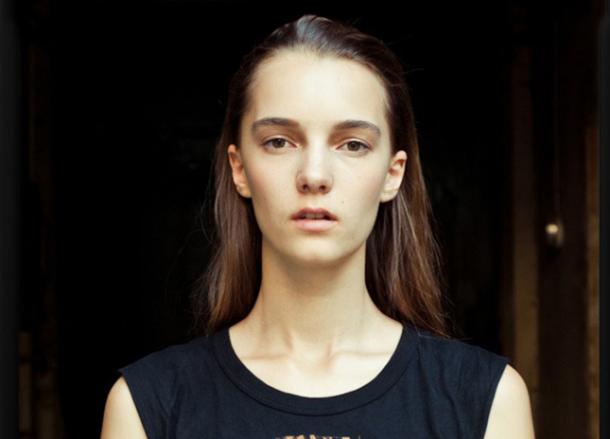 The best images on the catwalks of the world from Irina Liss: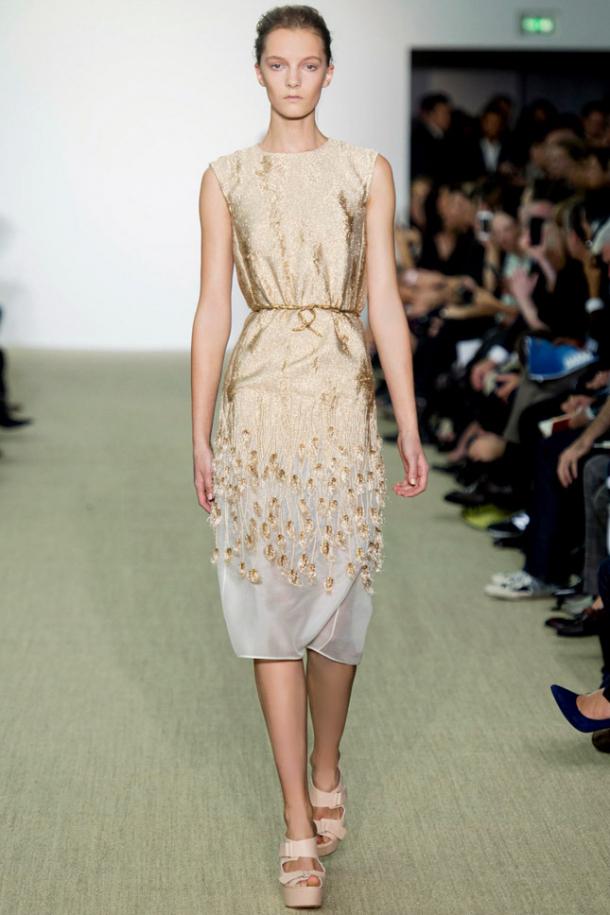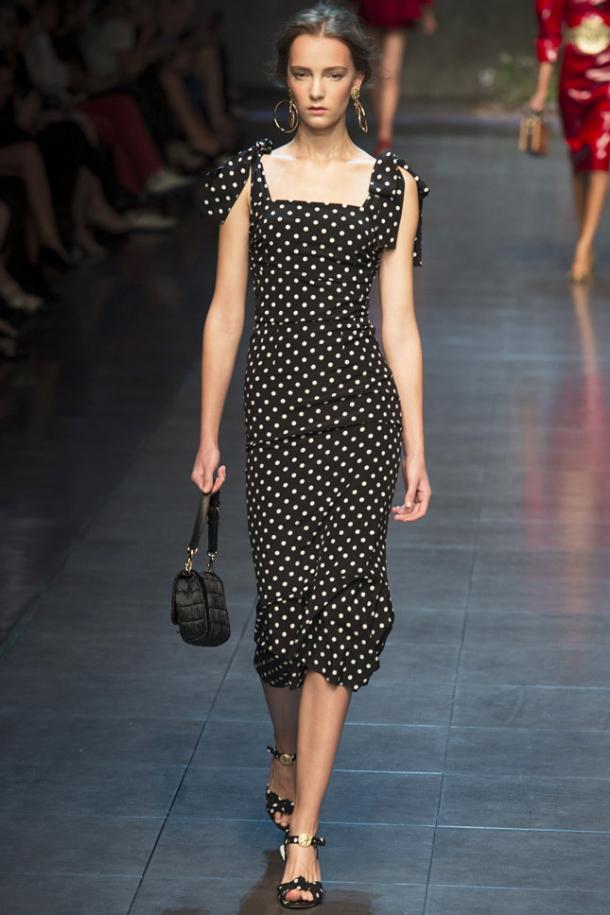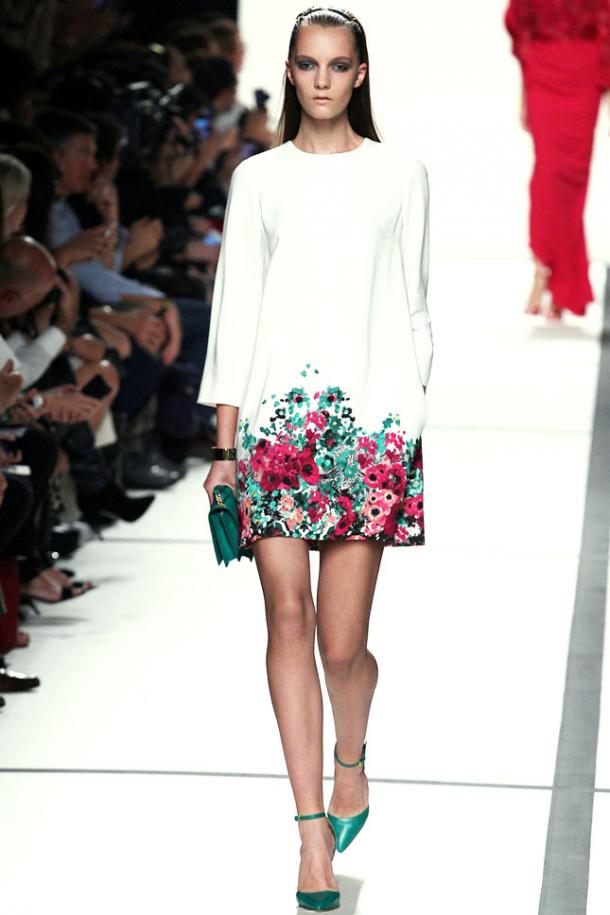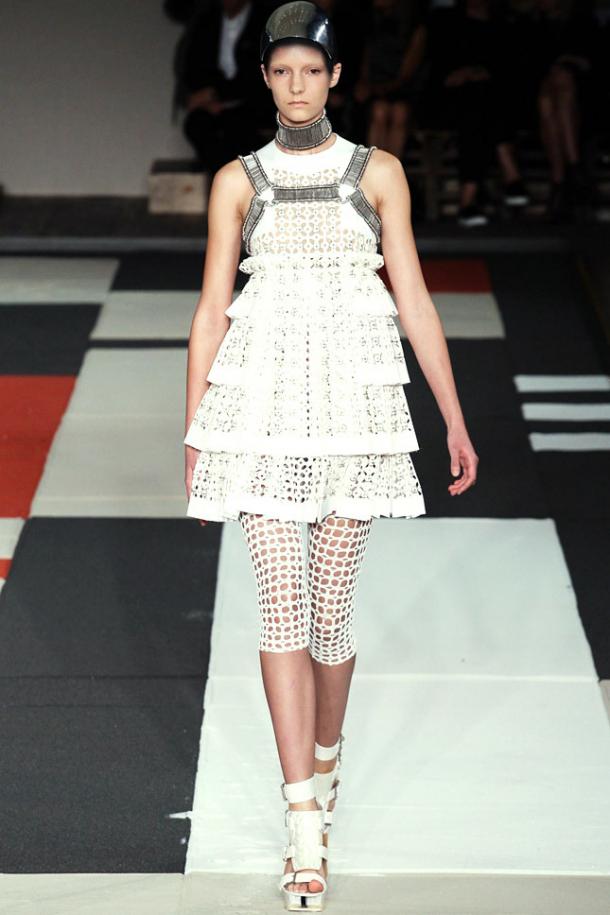 3. Bright Brach Model Carolyn Nielsen from the suburbs of Copenhagen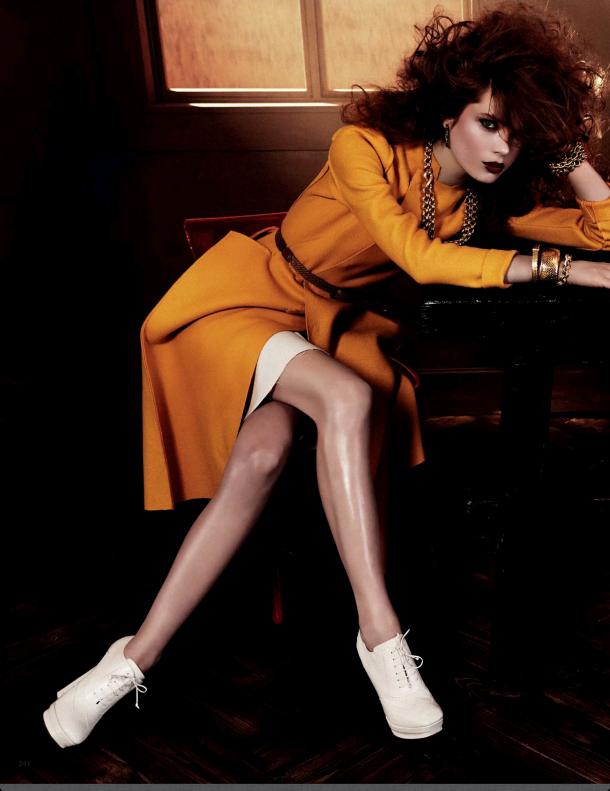 Even some few years ago, this glamorous girl worked on the farm of his parents, was a housewife and ridden. Now it is - one of the most interesting models and discoveries of recent seasons. The fashion world met Caroline thunderous applause at the 2010 show by Dries Van Noten. From there originates a rich career girls - shows for Balenciaga, Givenchy, Saint Laurent Paris, Chanel and Valentino, cover photo shoot for Vogue Portugal, Intermission Magazine and Cover Magazine.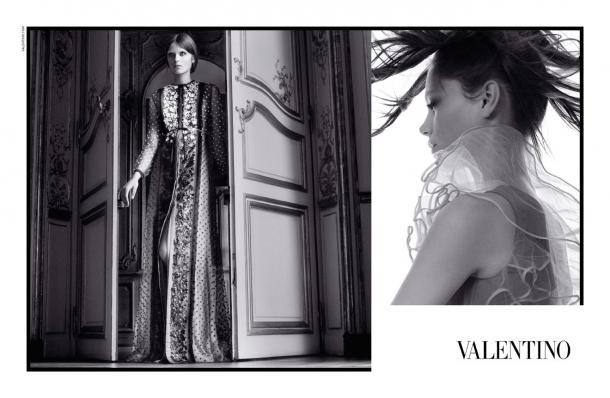 This year was marked by vivid images in lukbukah Roberto Cavalli resort, Chloé resort, J Brand and participation in an advertising company Zara online store.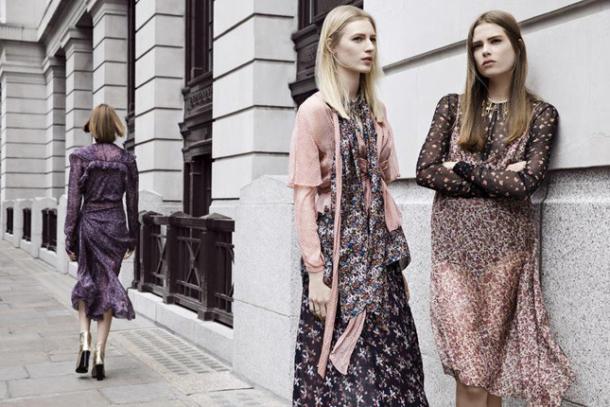 20-year-old beauty just graduated from high school and do not think about further education. She likes to travel the world, to try branded clothing, to meet new people. All her life she decided to devote to such a bright, but this fickle world of fashion.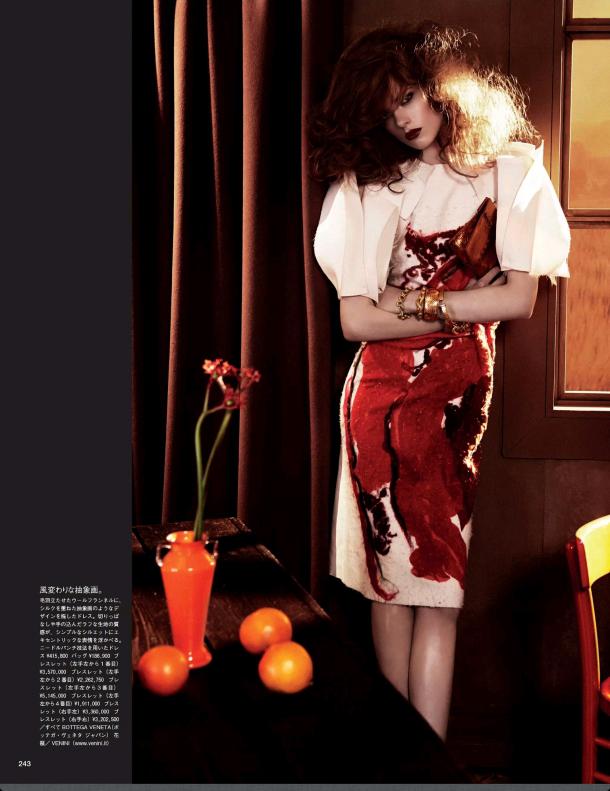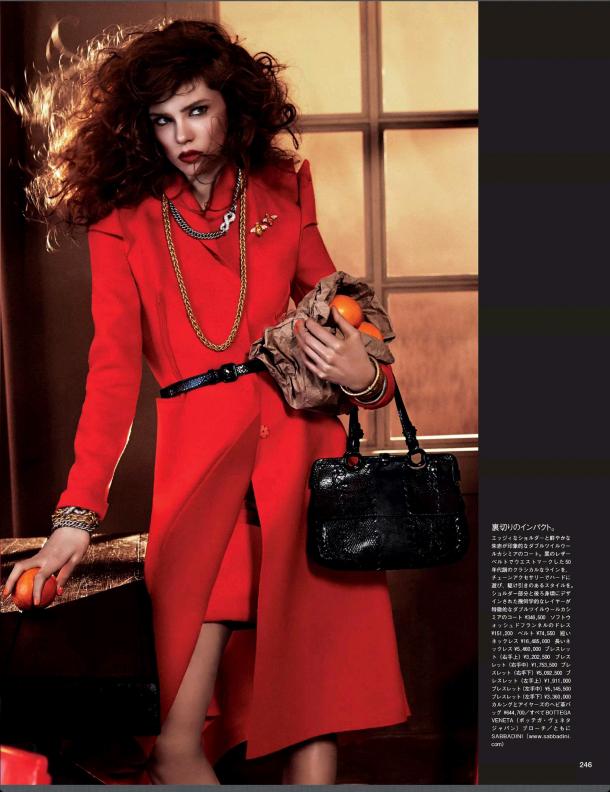 The only thing that does not like the girl in her new career - is the need to wait long in the dressing room at the casting and behind the scenes. The nature of the Caroline very mobile, impatient and restless girl, and patience - is clearly not her forte.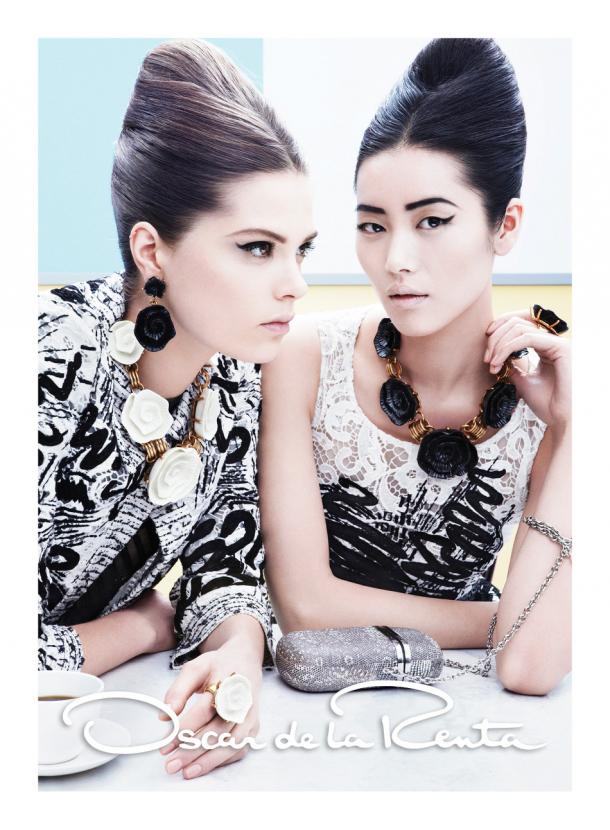 I'm sure you've seen this charming young model at Fashion Week in New York, Milan and Paris: