We continue to review the most successful models that have the potential to become top models world-class.
Vic Falileeva
When you look at Vick, just remember those times when the models were not only thin, but also beautiful. From this comes a native of Irkutsk shine beauty, confidence, grace and lo * sualnosti.
Cover Elle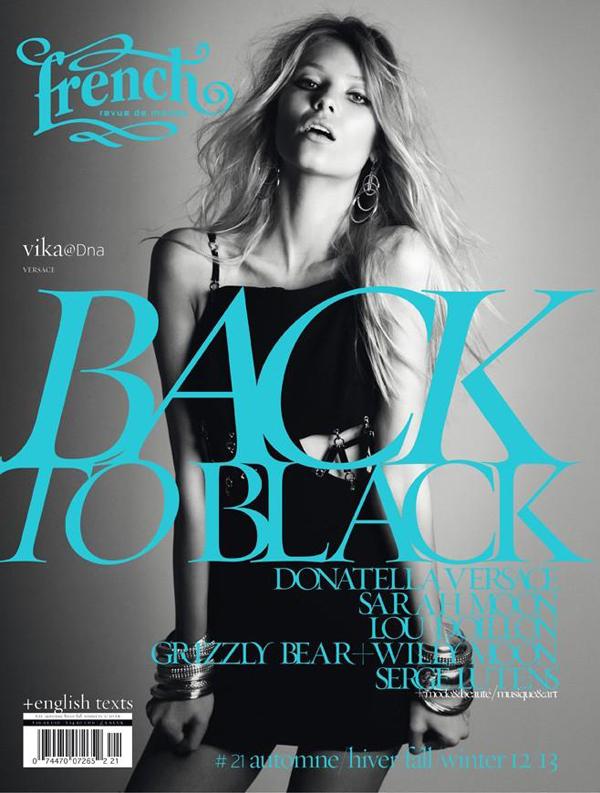 French BACK TO BLACK
On account of its advertising campaigns besides impressions Blumarine and Tommy Hilfiger, shooting for the Russian, British and Japanese VOGUE. Vick also posed for: H & M, Tommy Hilfiger, Blumarine and Diesel.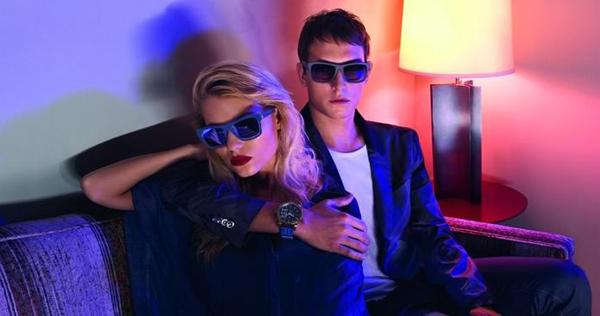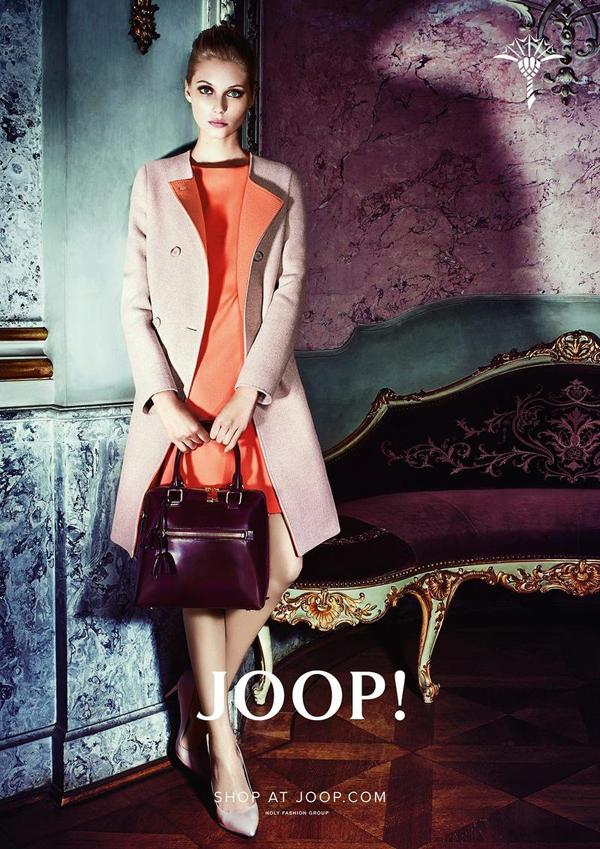 Falileeva participated in many shows, including the most important - Jil Sander, Giorgio Armani, Versace and Dolce & Gabbana, but the possibilities to loudly declare themselves until she was not.
Alexander Martynov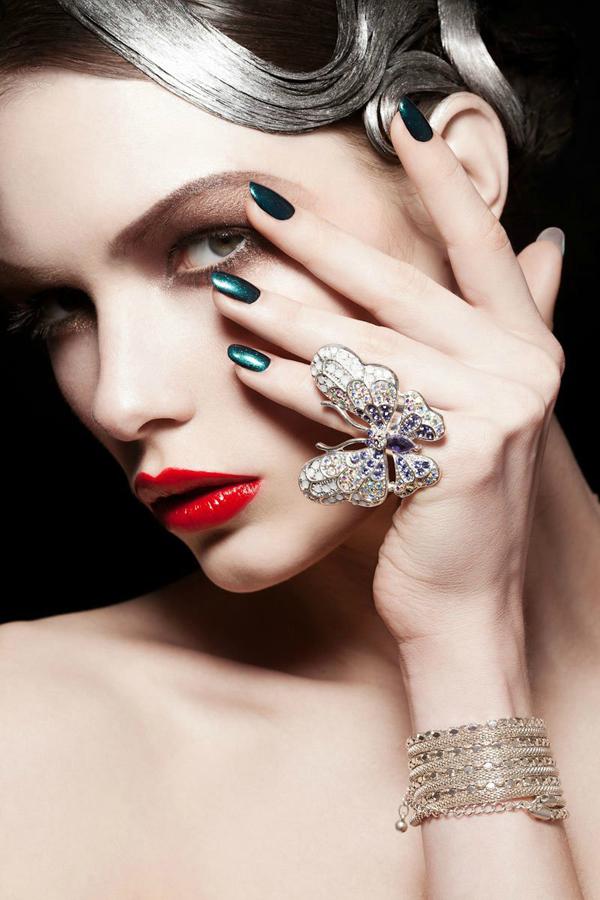 Portfolio Alexandra Martynova may envy not only Russian, but all aspiring models in the world.
Alexander in 2012, she opened the show Givenchy and thus opened the door himself in the big leagues. Sasha was later zabukirovana exclusive for Calvin Klein, Milan - Jil Sander, and in Paris from Moscow closed Dior and all the same Givenchy.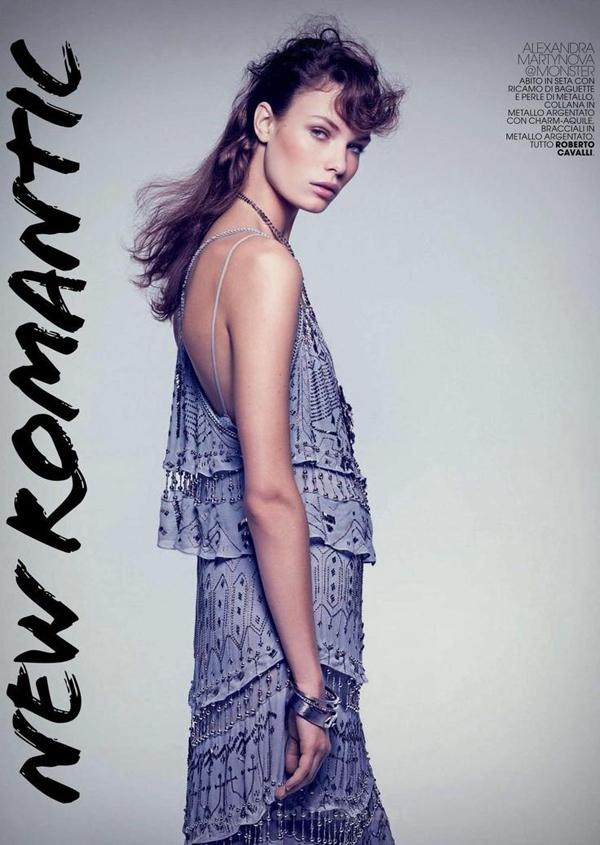 Marie Claire Italy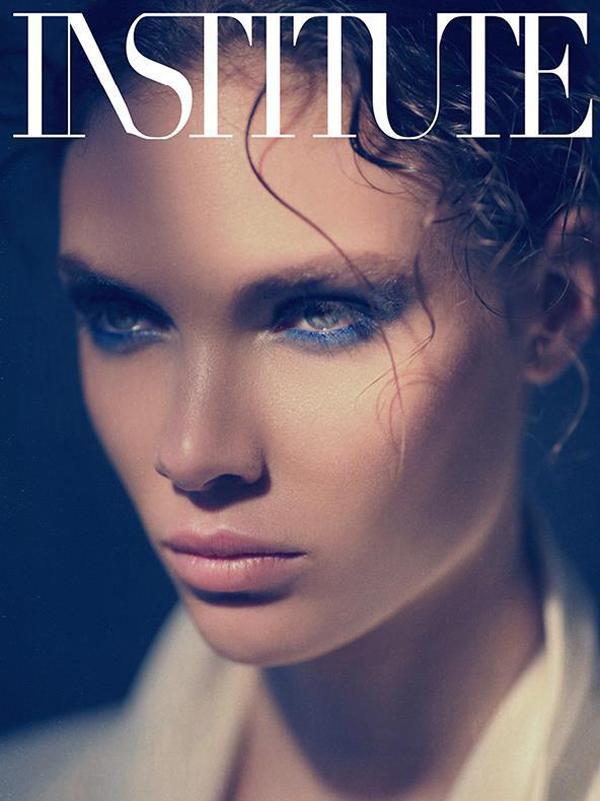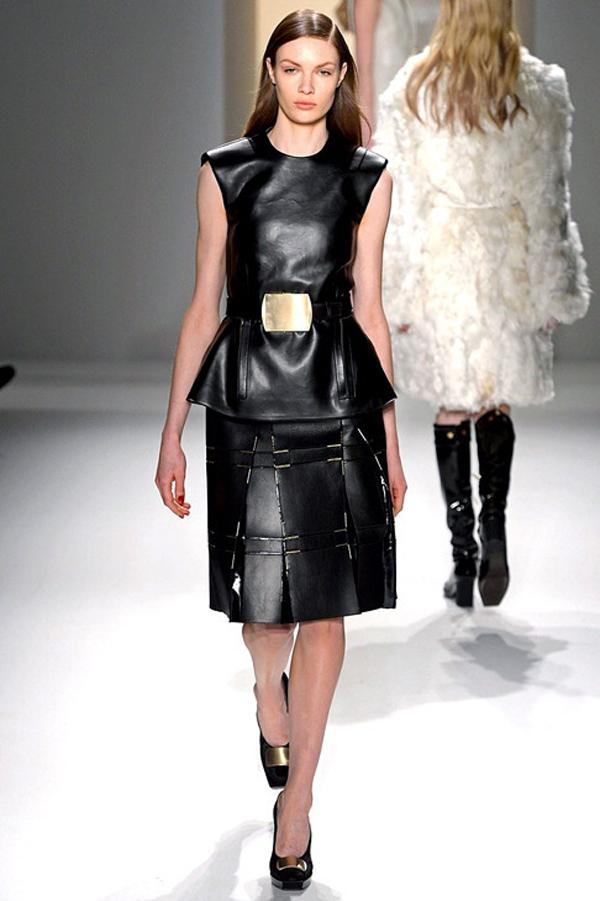 Calvin Klein
Oscar de la Renta
In the new season, Alexander did more than ten hits. With such a track record of problems with the shooting and, hopefully, campaigns Martynov will not.
Nicholas Romanov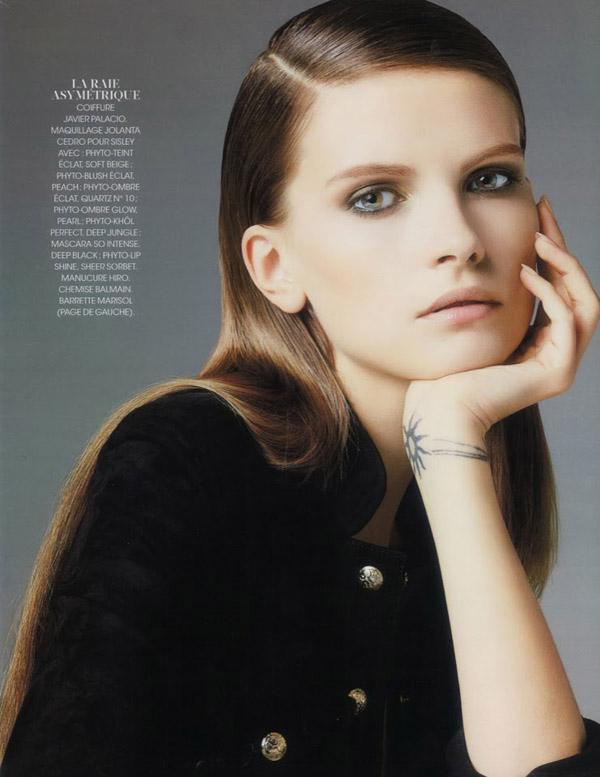 Nicholas Romanov - another "star" fashion. A native of Ryazan, which is often compared with Stephanie Seymour. Actually girl named Frieda, but the agency changed its name. Apparently, with a hint of the royal family and the last tsar of Russia. The beginning of her career was launched in 2013- the year when she literally created a furor, first opened the show BCBG Max Azria, and a few days to close the show Herve Leger - another brand under the leadership of the Max Azria.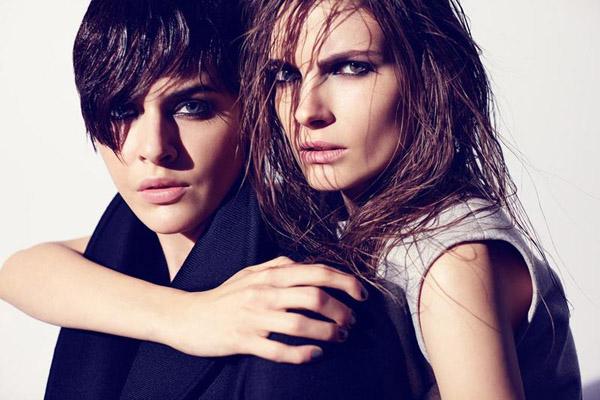 Irina Liss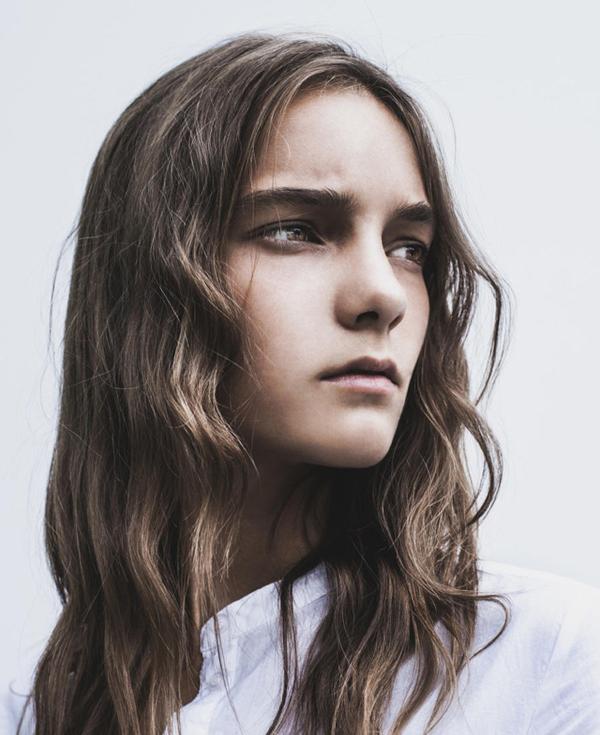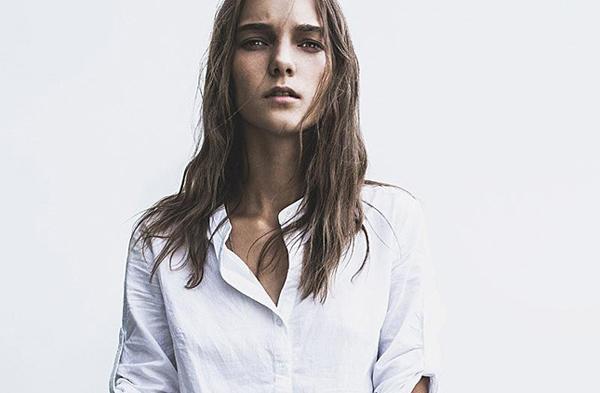 One of the most exciting and talked about individual spring-summer 2014 Russian Irina Liss twenty-four took to the podium at the Fashion Week in Paris and Milan, the show Dior, exclusive for Prada - and this is only the first season, when the IRA tried a new role model and this is just the beginning.
After the show, Prada in Milan followed by an impressive list of show: Bottega Veneta, Jil Sander, Marni, Dolce & Gabbana, Missoni Elie Saab, Giambattista Valli, Céline, Kenzo, Chanel, Valentino, Alexander McQueen, Louis Vuitton, Hermès, Miu Miu, Dior - and that's not all!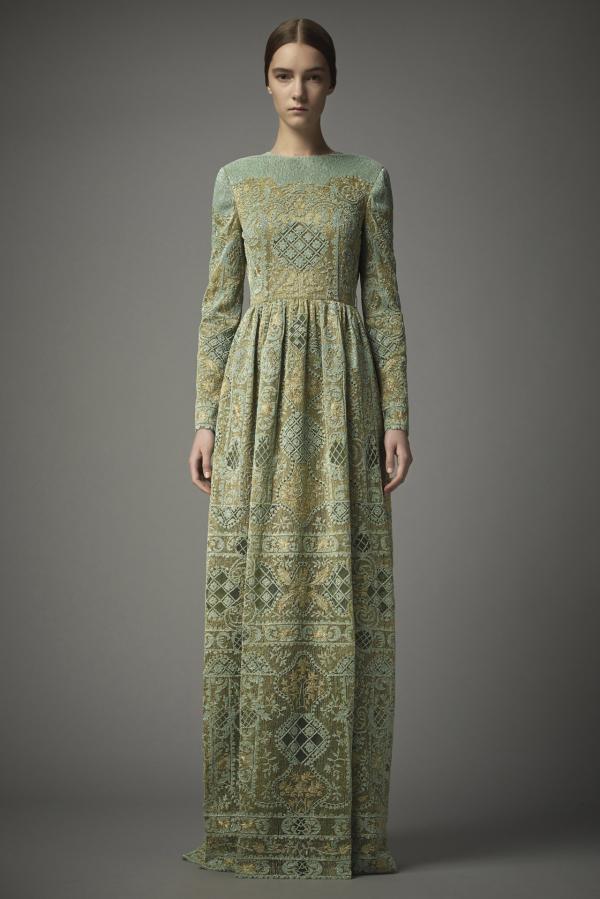 Irina Nikolaeva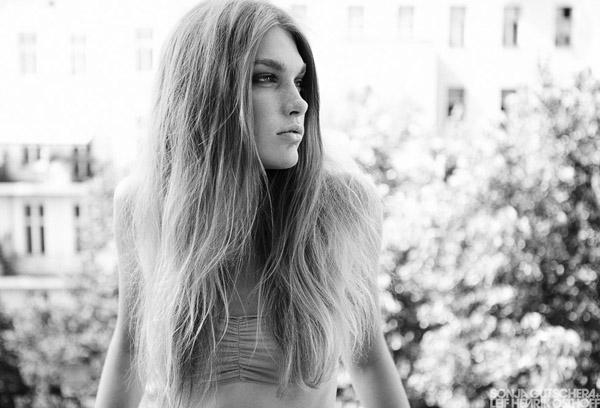 Nikolayev in 2013, the site was declared as a promising newcomer Models.com. In a modeling agency Il took on one condition - she grow a brow that loved to pull.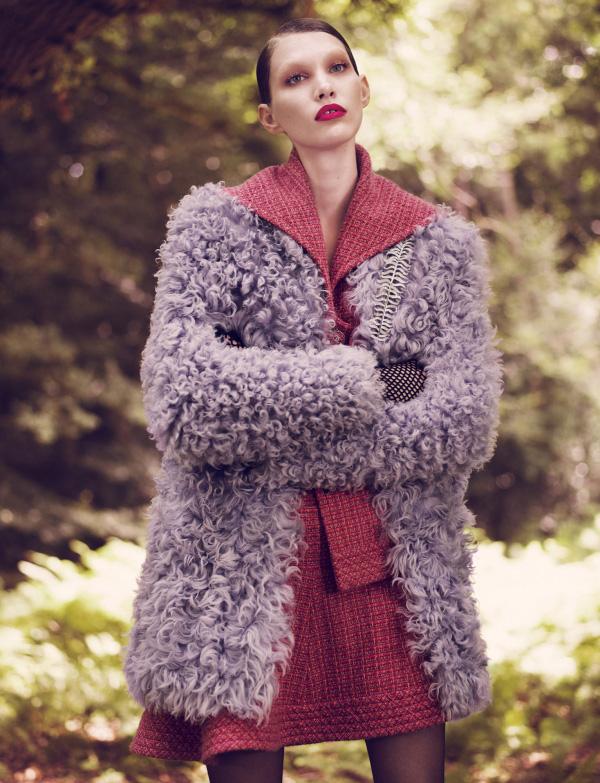 For advertising campaign Proenza Schouler Irina trimmed hair to his shoulders:
"I'm glad everything new. Back in high school when I was in a bad mood, I could easily recolor hair »
International career she has built literally in four seasons and in 2013 entered already as a person advertising campaign Proenza Schouler. Later took a few hits and went to London - to work on an exclusive first full show Tom Ford.
Showing Versace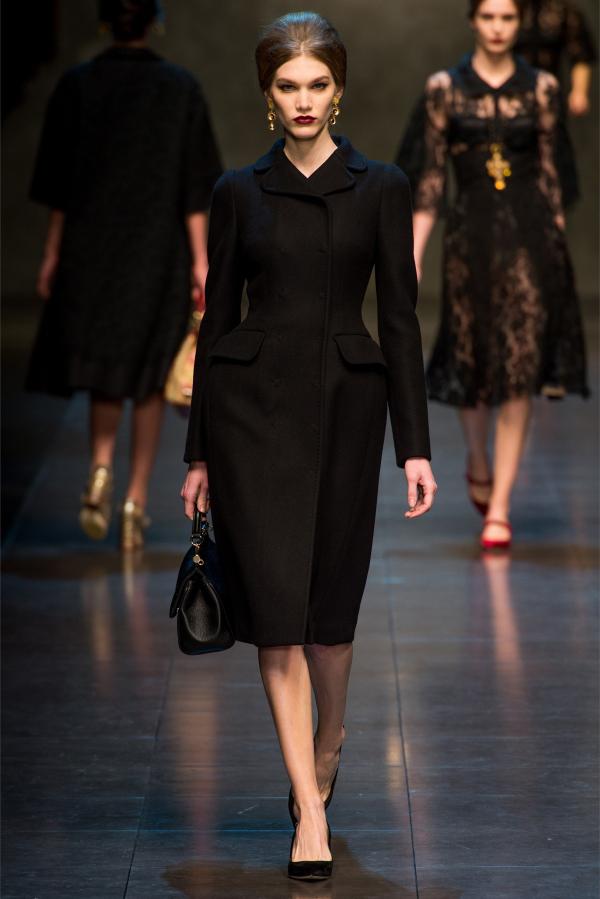 Dolce & Gabbana
Elie Saab Spring 2014