American company SV Motor Company (named after the physicist Nikola Tesla) from salt lake city announced plans to develop a 520-horsepower electric buggy. In addition, the Americans are going to build a 2000-strong hybrid truck.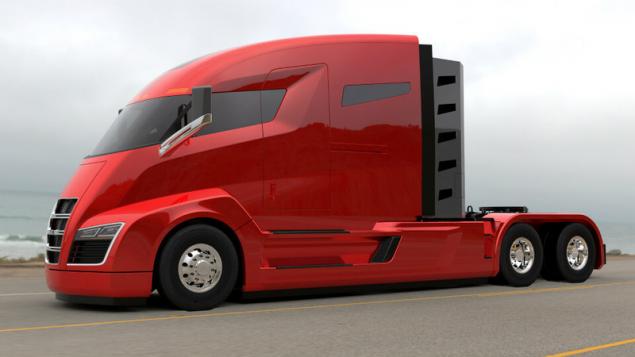 It is assumed that the buggy Nikola Zero will be built on a lightweight frame and will be equipped with a battery pack capacity of 50 kilowatt-hours, which will allow to pass without charging from 160 to 240 kilometers. The ground clearance will be equal to 368 millimeters. The novelty will be able to accelerate from zero to 96 kilometres per hour in less than three seconds. Nikola Zero value will be 42 thousand dollars.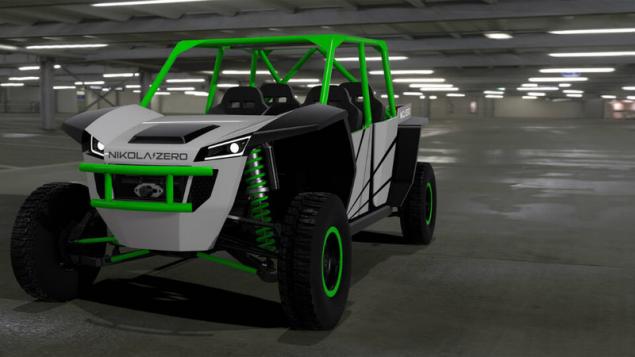 Nikola Motor Company also is developing a 2000-strong hybrid trucks One. According to CEO Trevor Milton, most of the components will be developed independently, but the novelty will receive "the first industry-independent suspension", created together with the company Meritor.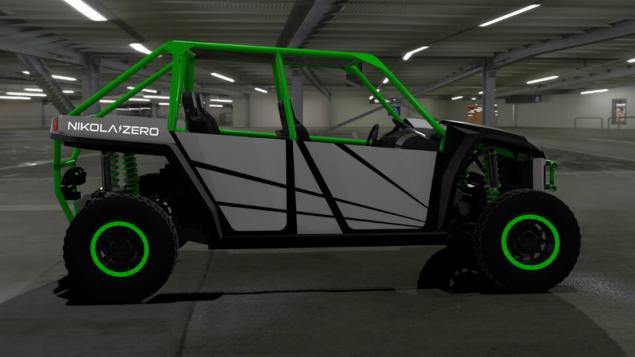 Nikola One will be equipped with batteries with a capacity of 320 kilowatt-hours, which will be recharged with a turbine that can operate "any" form of fuel. The reserve will amount to approximately 1930 kilometres. The cost of the truck – 375 thousand dollars.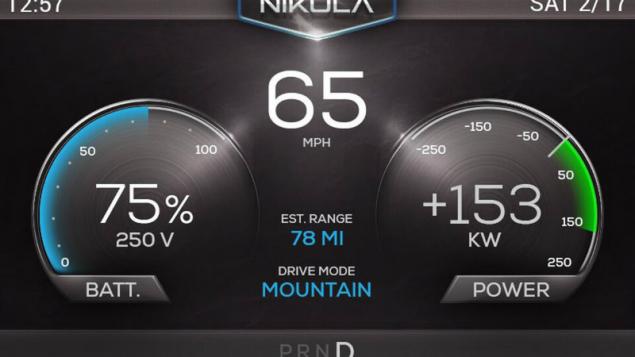 In Nikola Motor has already started taking pre-orders for models Zero and One. The Deposit was 750 and $ 1,500, respectively. The company has published only renders novelties, but the Americans promised to submit working prototypes before the end of 2016. published  
P. S. And remember, only by changing their consumption — together we change the world! ©
Join us in Facebook , Vkontakte, Odnoklassniki
Source: motor.ru/news/2016/05/11/nikola/