Quite young, but promising project for developers
MediaTek Labs has become an official sponsor of GEEK PICNIC - the famous Russian festival of technology and not only. It is obvious that the company MediaTek could show at such an event, many interesting technologies that promise is about to appear in the flagship chipset. For example, shooting a video at 480 k / s or phase autofocus technology, which until then smartphones never met. But it can show the Russians MediaTek Labs? As it turns out, is no less interesting things.







A little help for those who have forgotten what MediaTek Labs. It has been successfully operating on-line marketplace where MediaTek invites all novice developers to do the design gadgets, to be precise - the gadgets category of "wearable electronics" or "Internet of Things". Of course, calling for a reason, and with the prospect to notice and develop the most interesting projects. Admittedly, it is possible to us is not bad - about the projects themselves describe below, but in general Labs for more than 6,000 participants, and the community because there is no year. What is most surprising, the share of Russian developers already amounts to 16% and continues to grow.







Now a little about GEEK PICNIC. Probably every third inhabitant of the two capitals ever heard about so this festival. If very briefly, the first two years GEEK PICNIC was exactly what was called - a small local hangouts for developers conducted in summer days in Moscow and St. Petersburg. In recent years, "picnic" has evolved into a powerful hits Technology and the Arts. To assess the scale of the event, suffice it to say that last year's "headliners" of the festival were, in particular, Anatoly Wasserman and Nigel Auckland, the world famous owner of bionic prosthetic arm.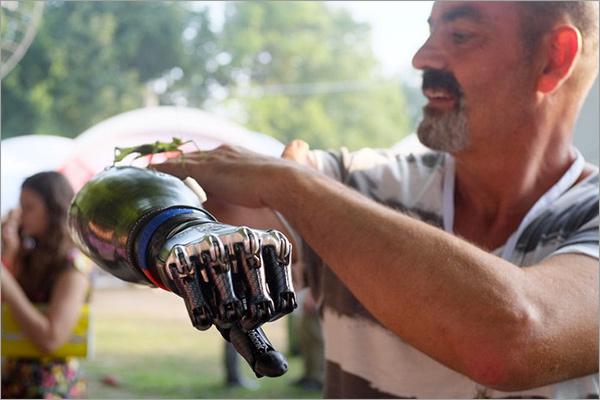 It's time to tell you about the most important thing - that we will MediaTek Labs at the upcoming "picnic", which will be held in mid-June in Moscow, and a week later - in St. Petersburg. Guests of the event will examine in detail the most interesting projects by participants MediaTek Labs over the past few months. According to tradition - or rather, according to the regulations of the project Labs - all devices are created on the prototyping platform LinkIt ONE with integrated chip MediaTek Aster and extensive connectivity of individual sensors and components. It is the latter allows participants to create so different in concept and scope of the gadgets.

Weather Station. B> As the name implies, this portable weather station measures of meteorological data and upload them to the cloud, which acts as a proprietary platform MediaTek Cloud Sandbox (MCS) - a new in-house service for all participants Labs. It allows you to store data files at all stages of prototype development. MCS user sees through the process of collecting meteorological data in real time and can control the remote station right across the Web console or Android-app.

Smart Brewer. B> But this device can reach their full potential at the festival in all its glory, because its purpose - to control the fermentation process of wine. In other words, we have nothing but a wine barrel XXI-century. In this configuration, charge LinkIt ONE is equipped with an atmospheric pressure sensor, temperature, ethanol vapor, pH meter and sensor that determines the level of carbon dioxide - that is everything you need to literally successfully prepare a bottle of wine. As well as other development, control the fermentation process is possible through the MCS, and another device that looks like a decanter, can communicate with the Android-smartphone by BT 4.0 and is equipped with wireless charging.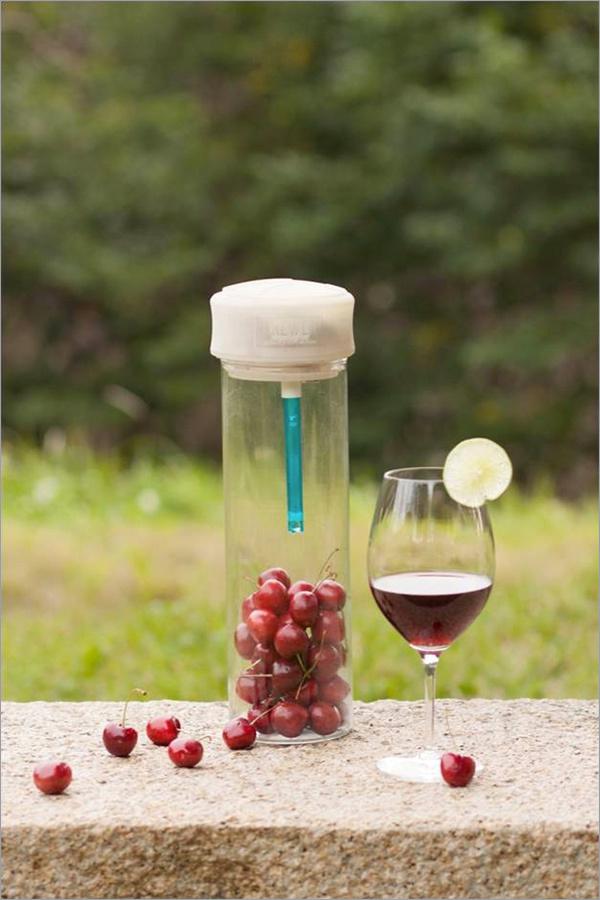 Smart Light. B> The idea of ​​intelligent light in the smart home is not new - several years Philips and several other companies offer their ready-made solutions in this area. But, perhaps, the first time such a device is created on the basis of democratic component, but still with great prospects of increasing functionality. Now, this LED lamp is able to generate hundreds of colors and, of course, fully controlled remotely via MediaTek Cloud Sandbox.

Autonomous robot. B> This compact descendant rover Curiosity is committed to photographing the surrounding area and process images directly on board by the board LinkIt ONE. Power chipset and sophisticated algorithms enough to recognize the color of objects, as well as estimates of the distance and their position in space.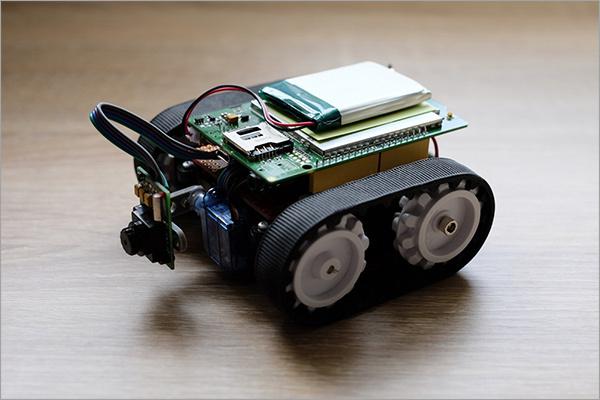 Linked Home. B> Remote monitoring system home automation and some household processes. The system is able to signal to the "cloud" in response to a user-configurable scenarios, such as opening windows, smoke, heat or humidity, the jump in electricity consumption and more. In addition, the system allows you to control lighting, heating, ventilation and household electrical appliances. In addition to monitoring via Wi-Fi, mozhei user to enable or disable appliances and configure sensors through SMS.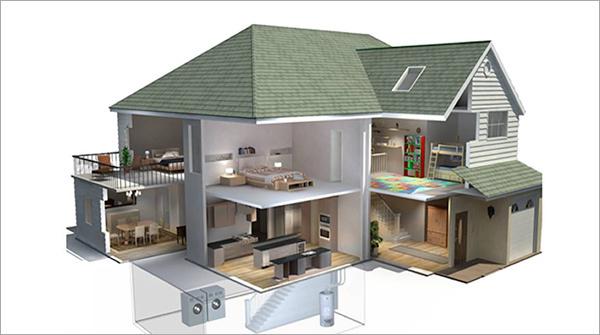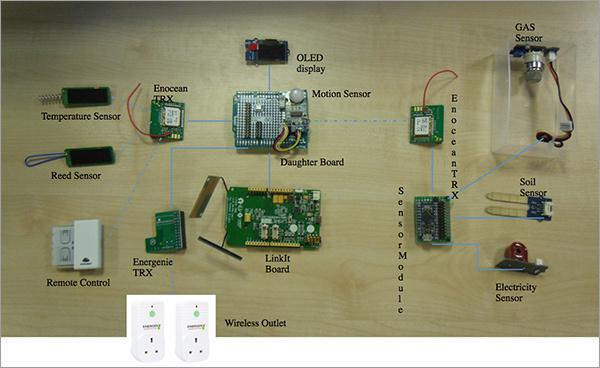 For obvious reasons, MediaTek Labs does not disclose all the cards in advance and certainly has up his sleeve a few projects for which ground GEEK PICNIC will be, in fact, the place of the official premiere. But what is even more interesting, the format Labs presence at the event is not limited vystavochnmi functions - Labs promises to bring a few of their key speakers who will give master classes for creating gadgets based on MediaTek solutions from scratch. By and large this is the unique case when a potential developer can skip a few steps and immediately became interested in his project one of the most promising venture IT-areas of Southeast Asia. Interesting? I - yes.

Our previous publications:

» Review Lenovo P70: eight-processor, battery on a 4000 mAh and five days of battery life
» Tablet chipset on the most productive architecture: presented MediaTek MT8173
» $ 300 million for startups: open investment fund MediaTek Ventures
» Russian developers' win» MediaTek Labs
» Eight 64-bit kernels and LTE: presented chipset MediaTek MT6753
» Just5 Blaster: bailout smartphone with not filling the budget
» MediaTek and Android Wear:« smart "watches are becoming easier and more accessible
» Overview tablet Alcatel One Touch Hero 8 D820x: 8 cores, metal, LTE and French roots
» Week-clock telephone: I exploited Omate TrueSmart chipset MediaTek
» Smartphones 2015: new technologies according to MediaTek

Have a great weekend!

Source: geektimes.ru/company/mediatek/blog/249510/