Most well-known brands have already presented their new collections and talked about fashion trends spring. Today you have a unique opportunity to learn what they think about the world of fashion bloggers, what trends they are going to inherit, what to wear and how to dress. Three famous fashion blogger from Brazil, Australia and the Netherlands exclusively told our readers about spring trends and fashion. On the same question: "How to look fashionable and stylish this spring?" One of them found their answer ...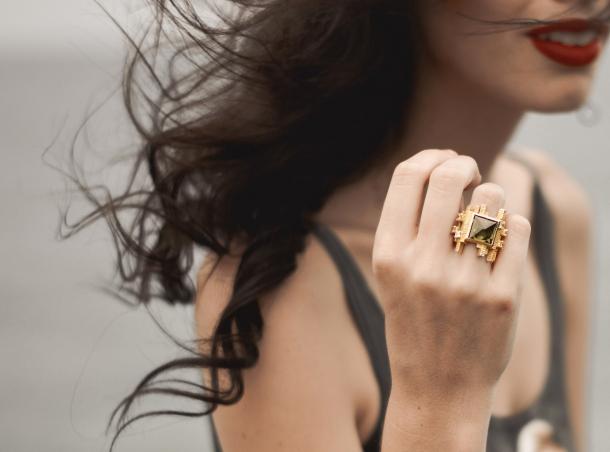 Frankly, to deal with these girls were a pleasure. They are not only talented, beautiful and stylish, but also very pleasant to talk to people. At the request of Russian readers to share with their thoughts on the trends this spring, to give some tips and tell how they will dress this season, all three girls responded with great enthusiasm. I would like once again to thank them for what they have given up their own time and fashion tips for our readers.
Priscila Diniz, FASHIONISTA AND STYLIST FROM BELO HORIZONTE, BRAZIL
Blog - lookatmebr.com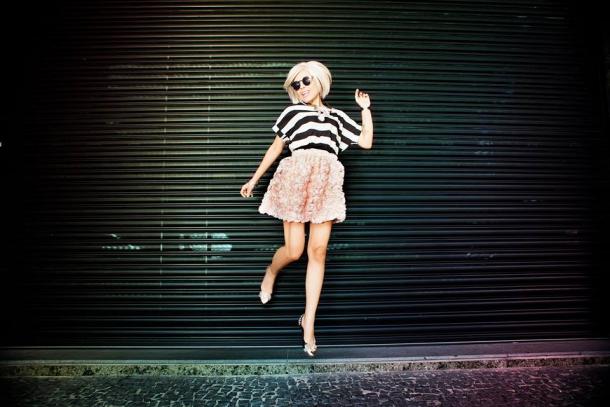 Bright and original girl from Brazil, the famous stylist and ardent fan of fashion gladly took up the preparation of spring boards and shared her secrets of the wardrobe. So Priscilla is going to put on this spring. She is very sorry that he could not illustrate all the tips their bows, as it has just started to order new clothes and most of her new wardrobe even in the way.
• Clothing restrained, neutral colors: white, beige, gray, black.
• Transparent, soft and pleasant to the body tissues.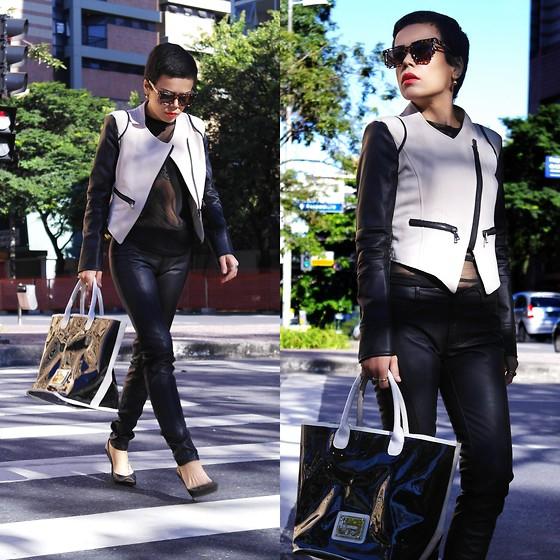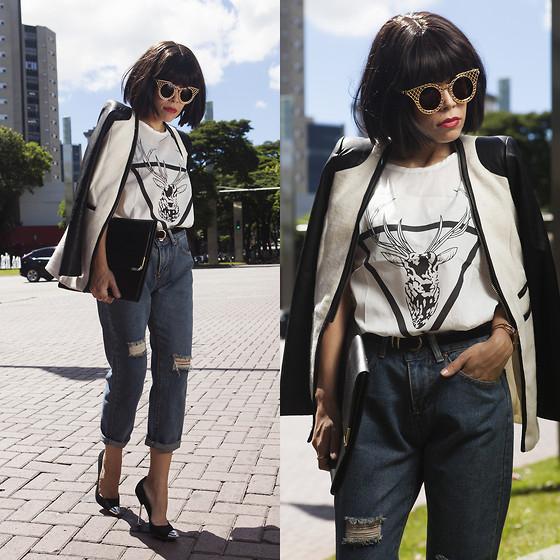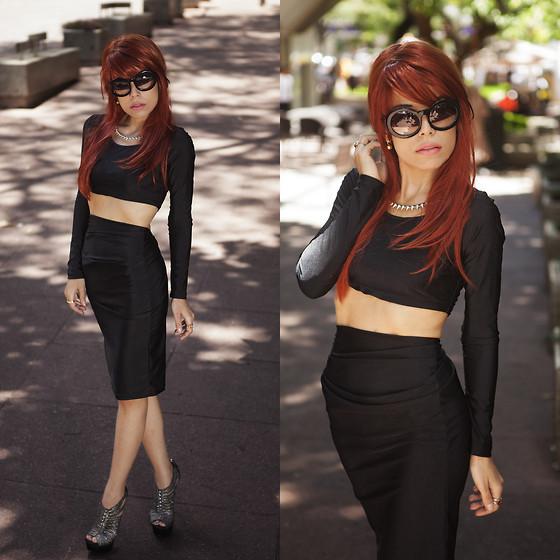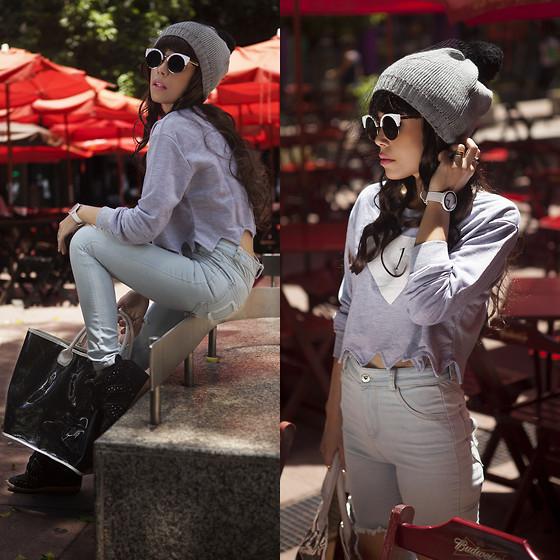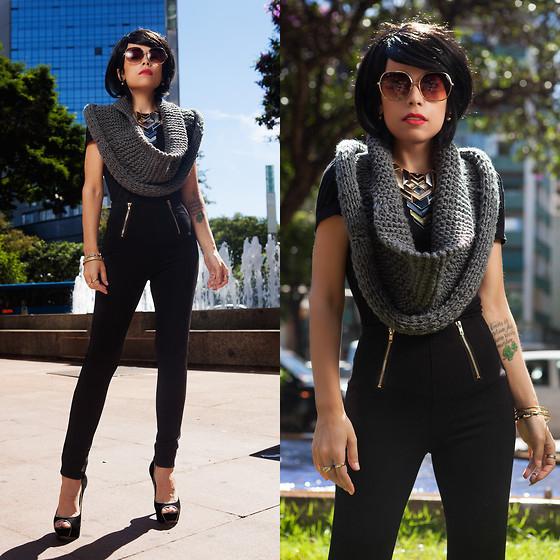 • Wide long pants (ideal purchase: white linen trousers with a high waist). It is comfortable and elegant at the same time.
• A cool leather skirt sun (They are really hard to find, but if you still find, buy more!)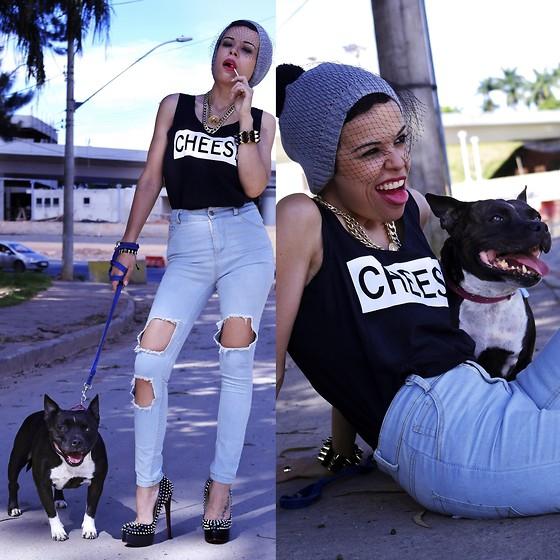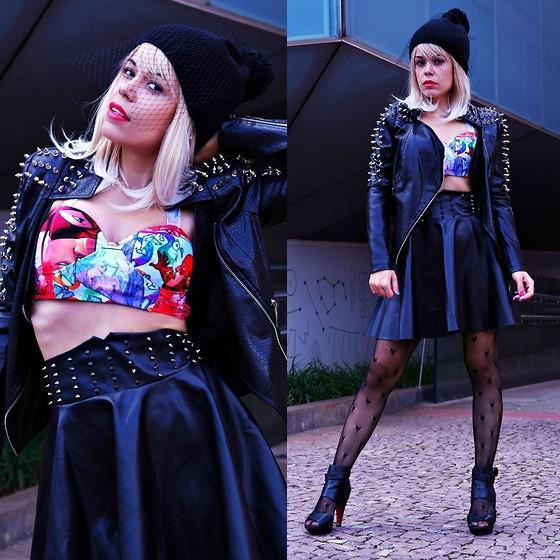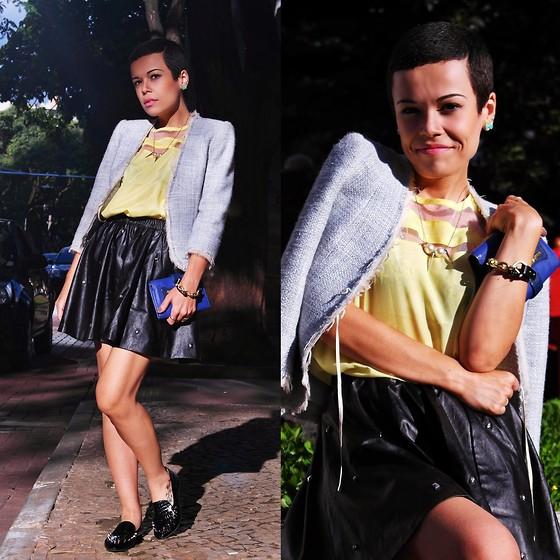 • Striped trousers straight cut - I think that is a versatile article of clothing, which can be combined with almost anything. Buy, it's worth it!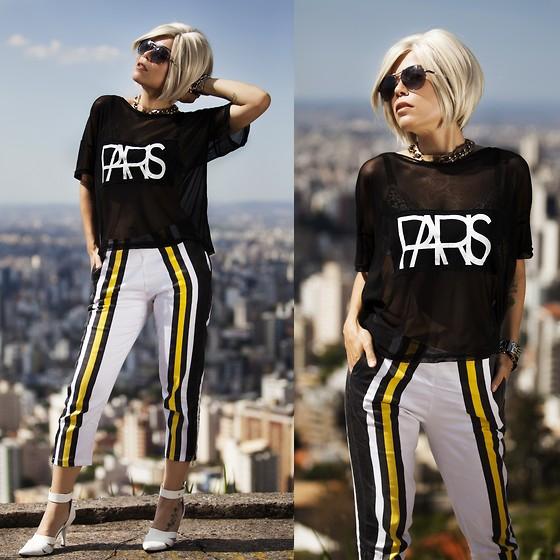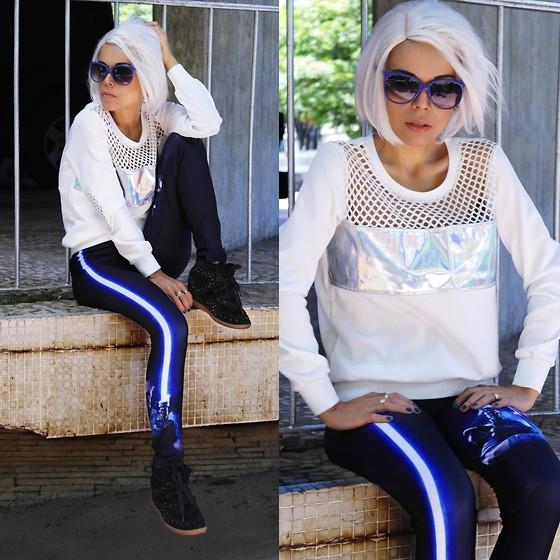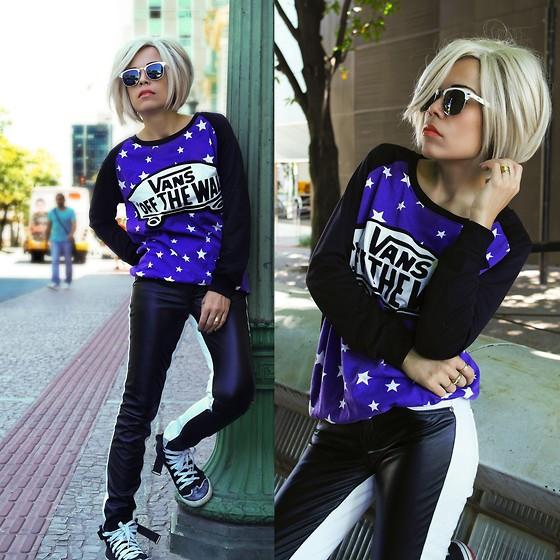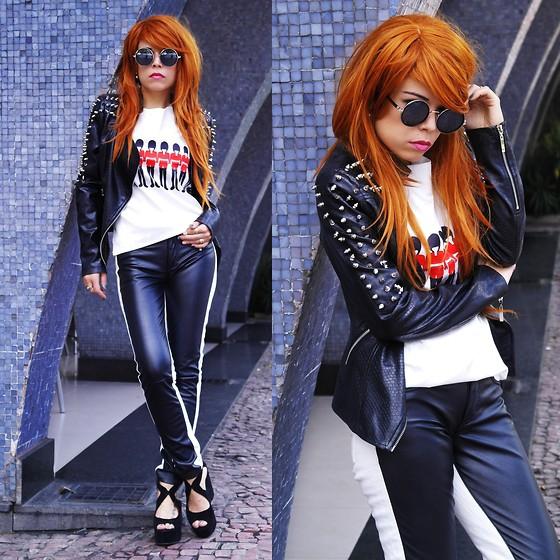 • Stick to the classic combination of colors: black + white, and just experiment with fabrics and modern geometric patterns.
• More transparent clothes! This spring is to buy at least some clear things for your wardrobe, in my opinion - is the main trend of the new season. (Transparent dress and sexy short shorts - will simply superb!)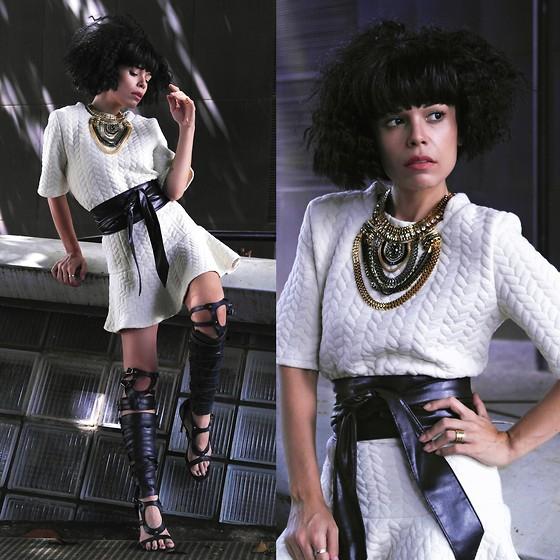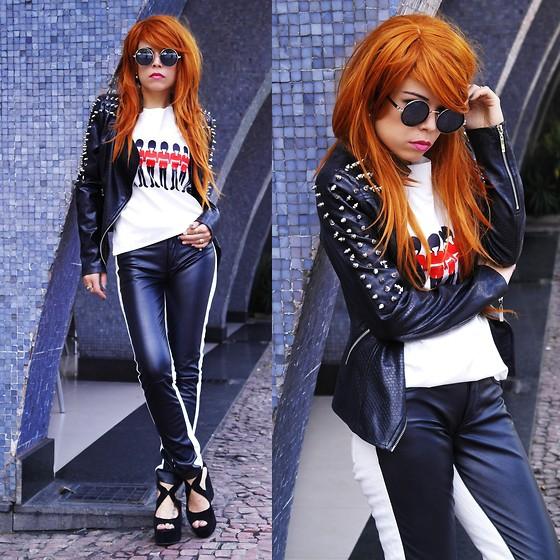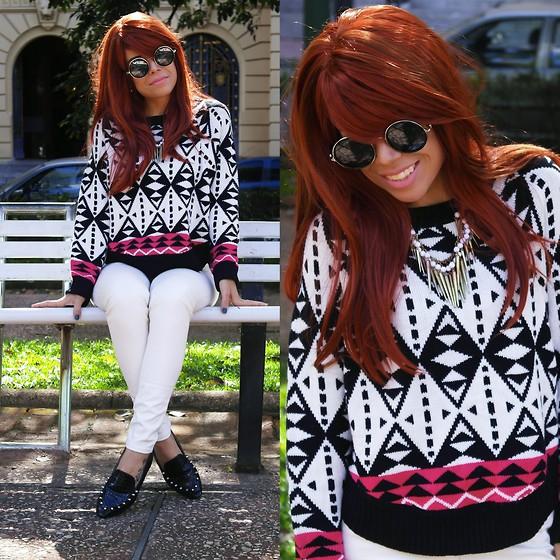 • Add glamor to sportswear: combine simple sportswear and satin fabric. Had an excellent!
• Do not be afraid of bold combinations! Bright evening dress and your favorite shoes or sneakers will help to create an excellent look!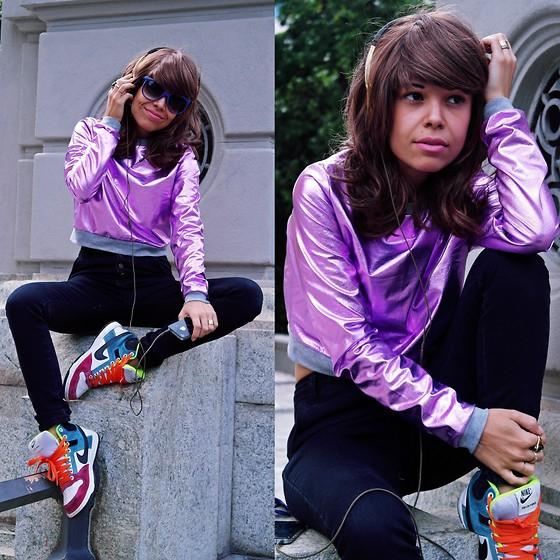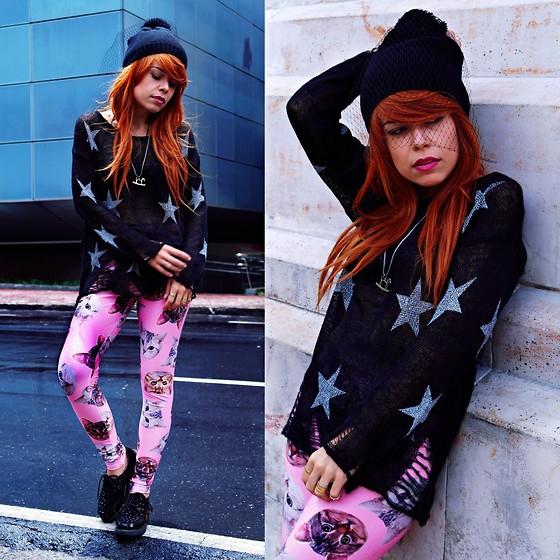 I hope that these truly interesting tips from famous Brazilian stylist Priscila Diniz will help you in the selection of the spring wardrobe.
Elle-May Leckenby, 20 YEAR OLD SEASIDE STROLLER FROM THE BEACH, AUSTRALIA
Blog - stylishells.blogspot.com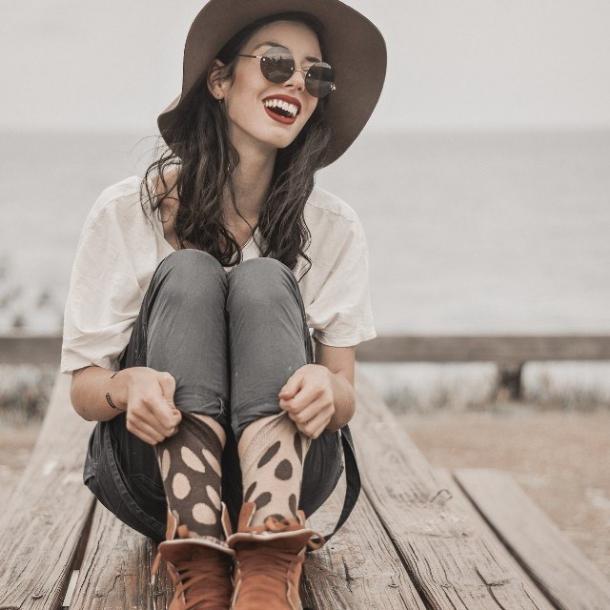 Images of the girl - my inexhaustible source of inspiration. Elegant, feminine and very beautiful girl lives in the city with a beautiful name of Sunshine Coast, near the ocean. Perhaps that is why her images are natural, gentle and air. She admitted that she loves nature and all natural, and that influenced her choice of major trends in the spring wardrobe.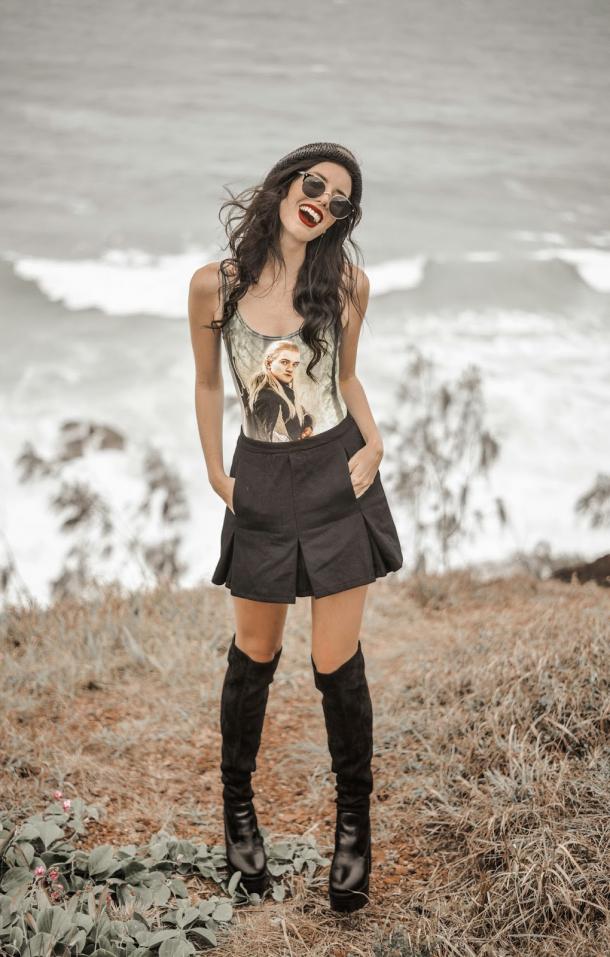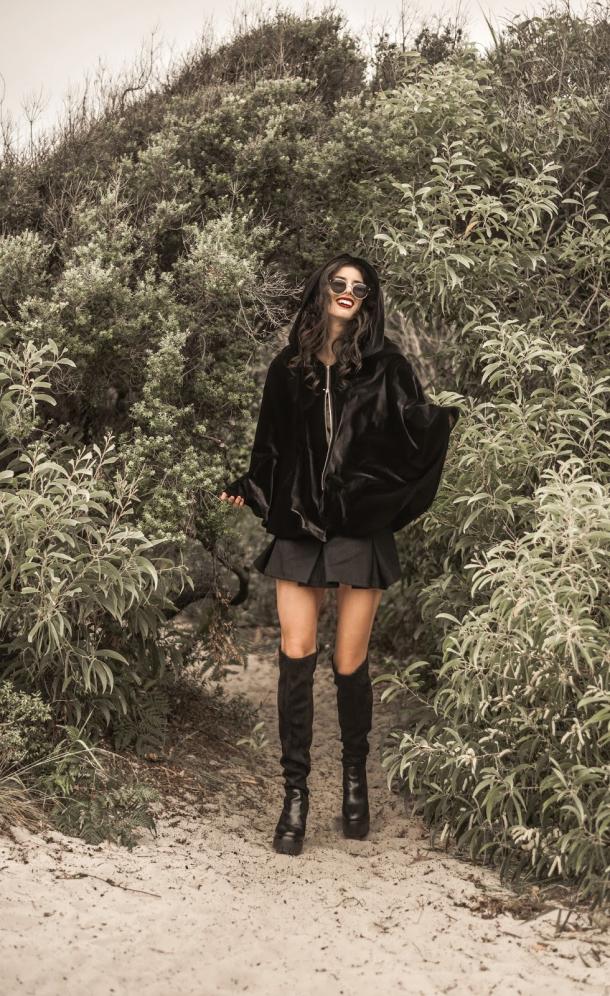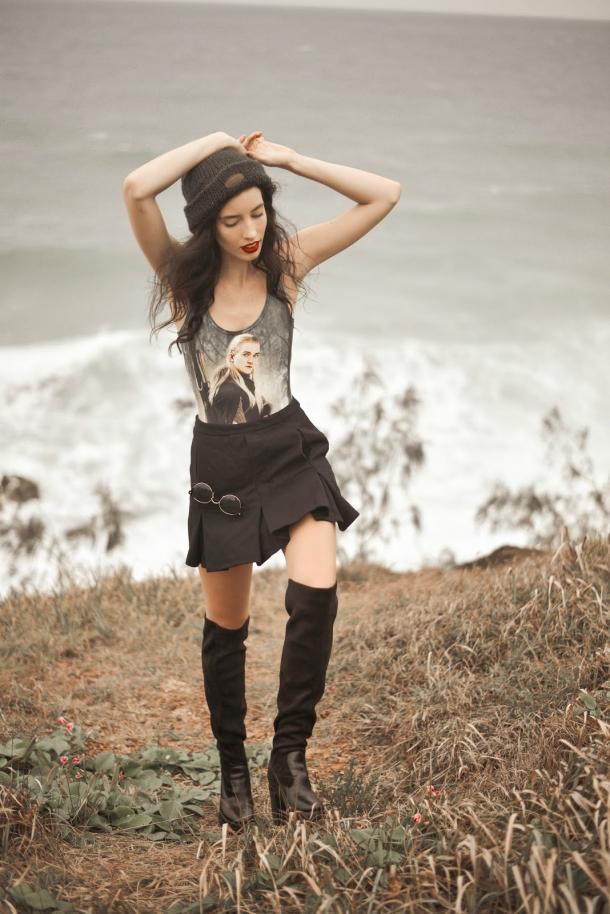 She refrained from accurate advice as opinion - that all individually and have to wear something that is right for you. Elle-May said that this spring will be popular natural, easy way and hendmeyd motives in clothes:
I confess I've always been in love with natural fabrics and all things natural. Therefore, I choose the linen, cotton and other natural materials, which, incidentally, is now popular on the catwalks of the world. Just look great flying, air and translucent fabrics that flutter in the wind. This is a very delicate and feminine.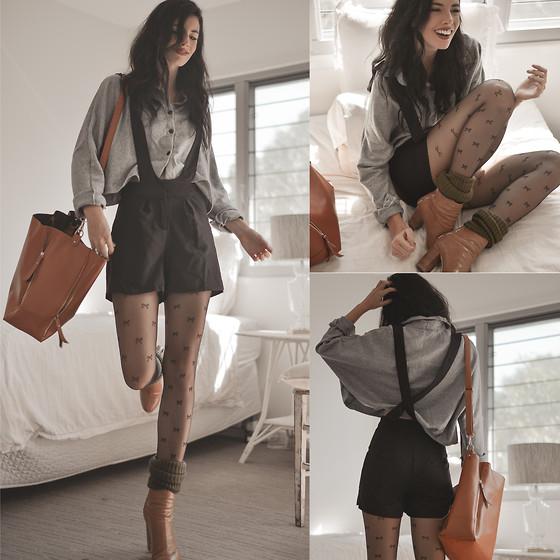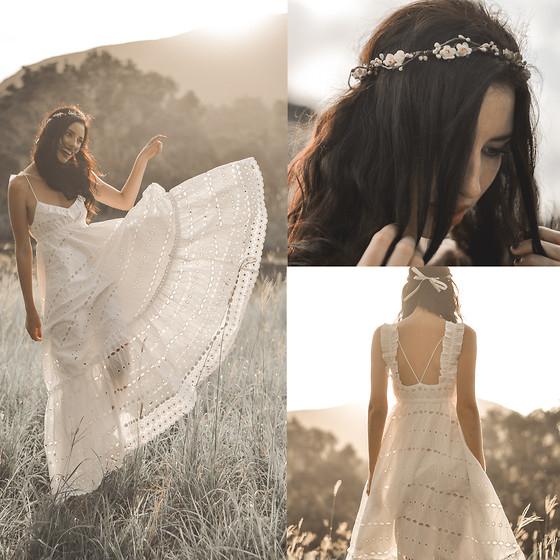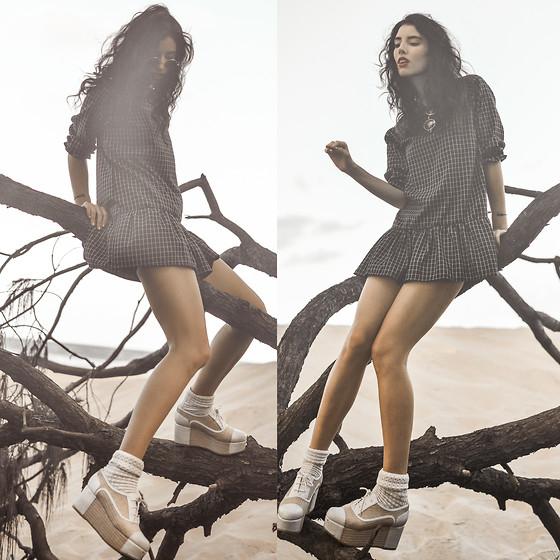 As for color clothes ... then I choose soft, neutral colors, which, in my opinion, can be worn all year round. And in the spring - especially. And of course anywhere without graceful, feminine jewelry. In general, the greater naturalness, naturally, handmade items of clothing - the better!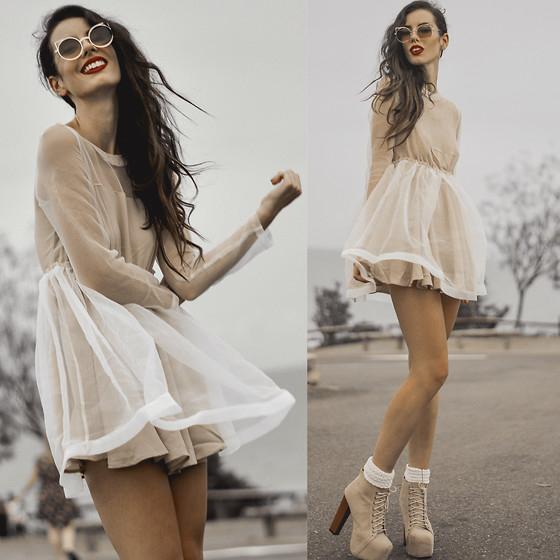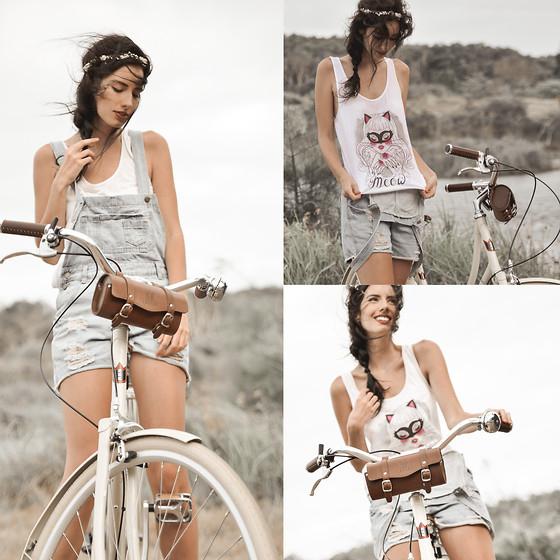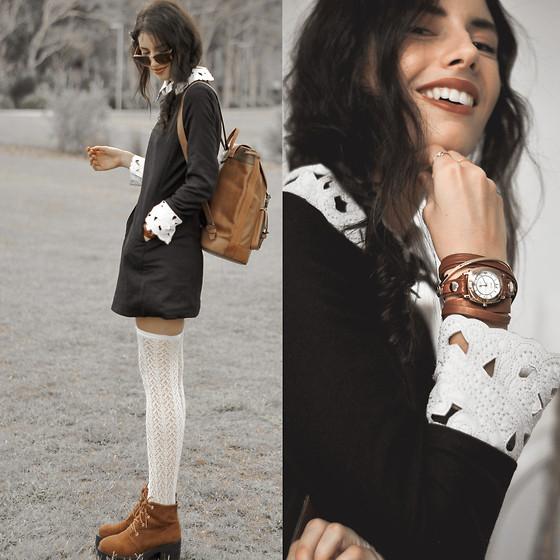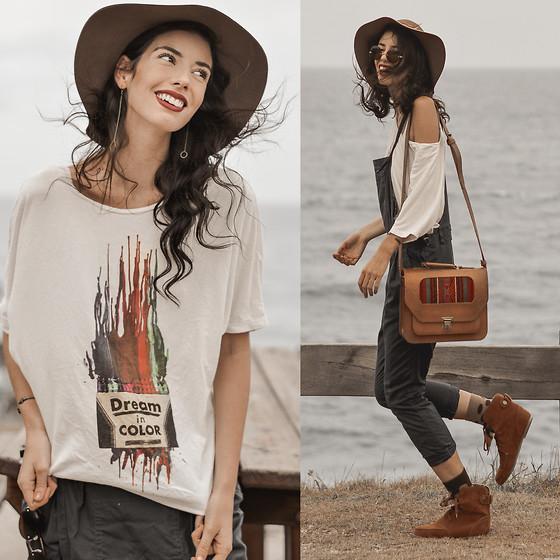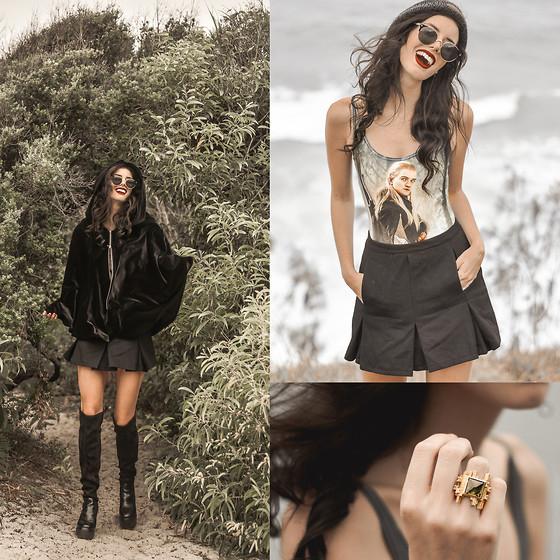 Noor G. BLOGGER FROM PLANET EARTH, NETHERLANDS
Blog - queenofjetlags.com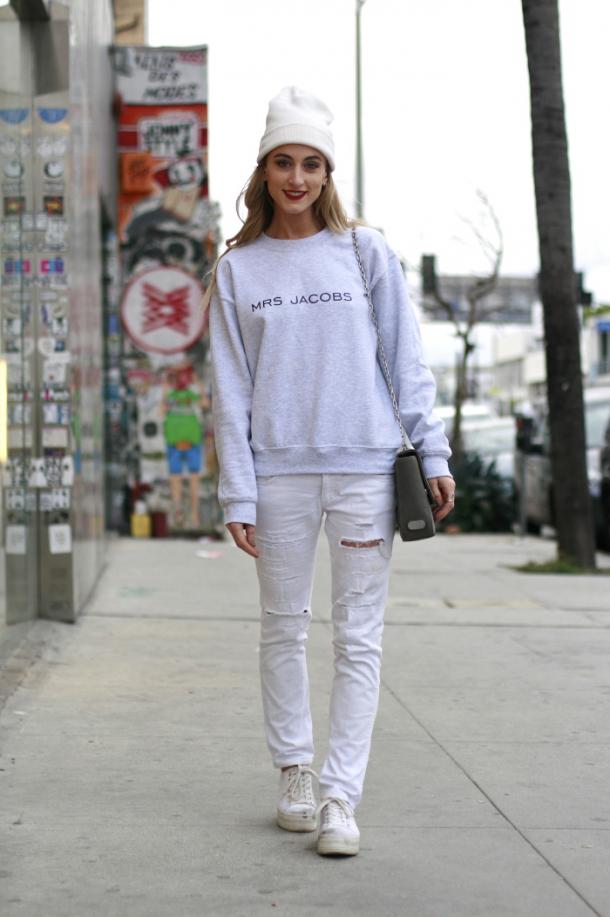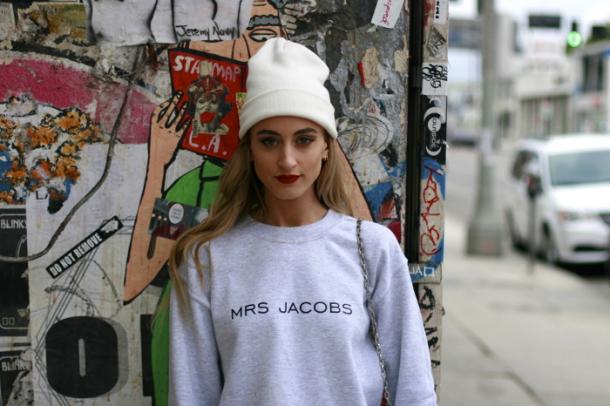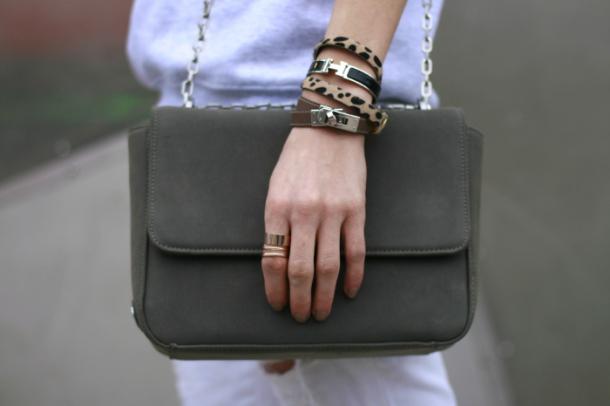 This pretty girl from the Netherlands is now in Los Angeles, and still found time for what would have to write an article for the bulk of readers site vev.ru. She admitted that she is in love with Russia, its culture and people, so it is - a real pleasure. Plus she put her pictures, which, in her opinion, could not be better illustrate her advice and inspire all girls this spring look amazing!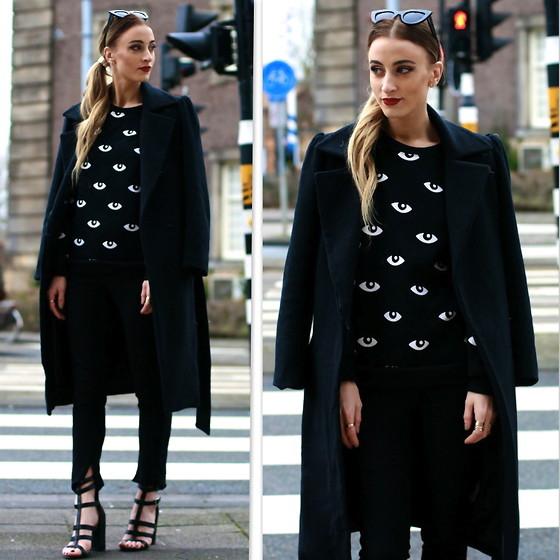 This spring will be all bright and light colors. The clothes of this season will be dominated by delicate pastel shades, such as pink or blue. Pink will certainly be a resounding return this spring. Another color that burst into the world of fashion and even to remain there until the autumn-winter - is mustard yellow.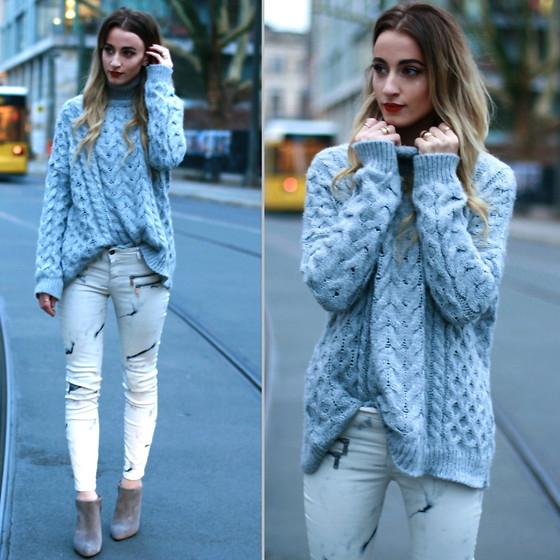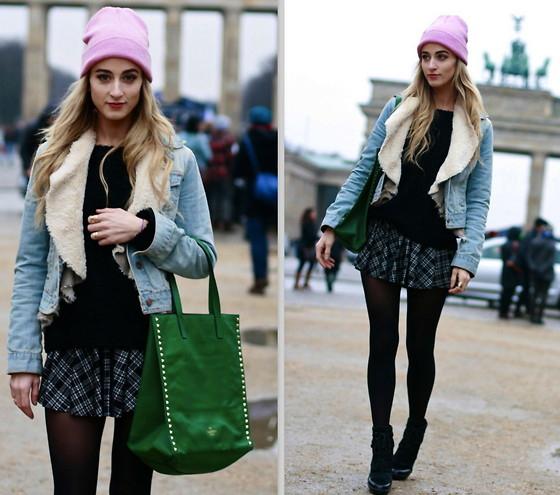 Besides the main colors of spring I would like to mention the pronounced tendency on all the catwalks - wear skirts over trousers. I know it sounds a little weird, but you can get used to this. Just recently, I tried for the first time and put on a skirt on top of the pants. You know, I'm gradually getting used and I like this trend more and more.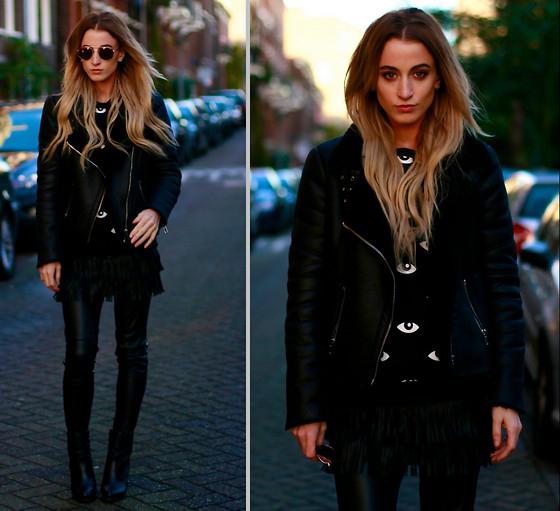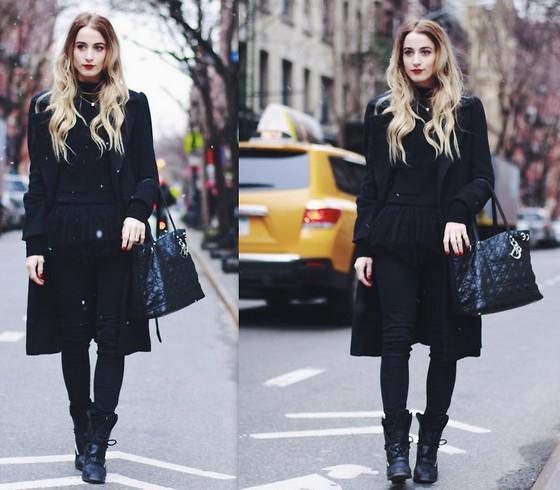 The appearance in our lives more male trends such as the dimensionless shorts or trousers - another trend of the new season, which we are now going to look very different. And, of course, this spring and summer will often wear skirts scuba (I have not found an acceptable equivalent for these skirts in our language, but I think you understand what says Noor. Whoever does not understand - at the bottom of those same skirt)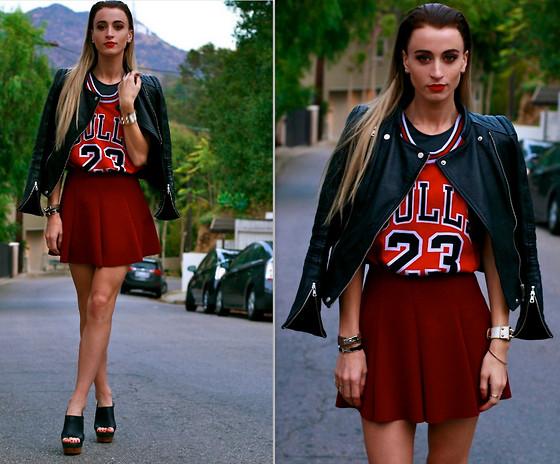 Do not forget about jewelry - this is very important. A lot of fine jewelry, handbags and interesting big points - details, without which no cost, no one bright spring image. Just add a little metallic hues in your image of spring - it will simply amazing! I could go on and on, but that would be too not to take your time - here are some pictures that should help you and give inspiration.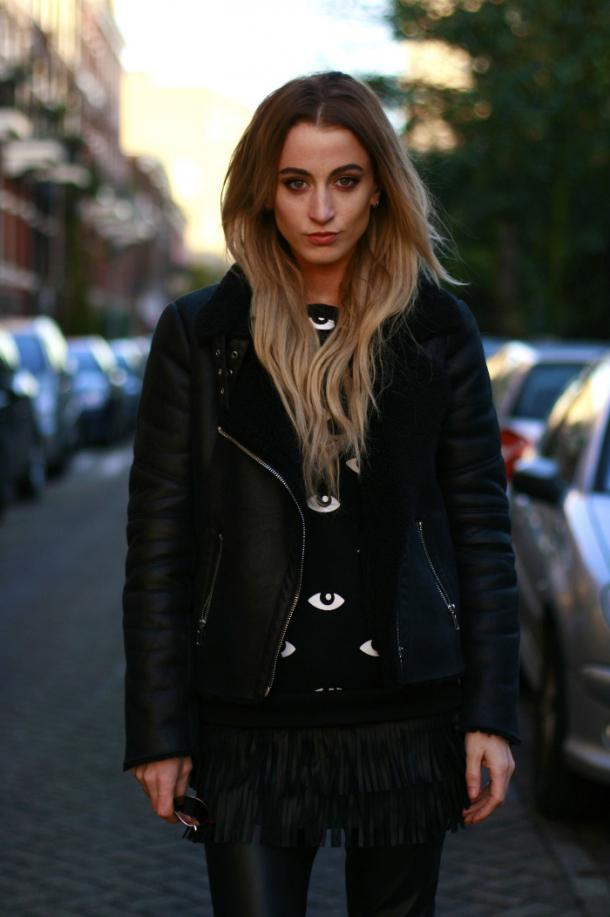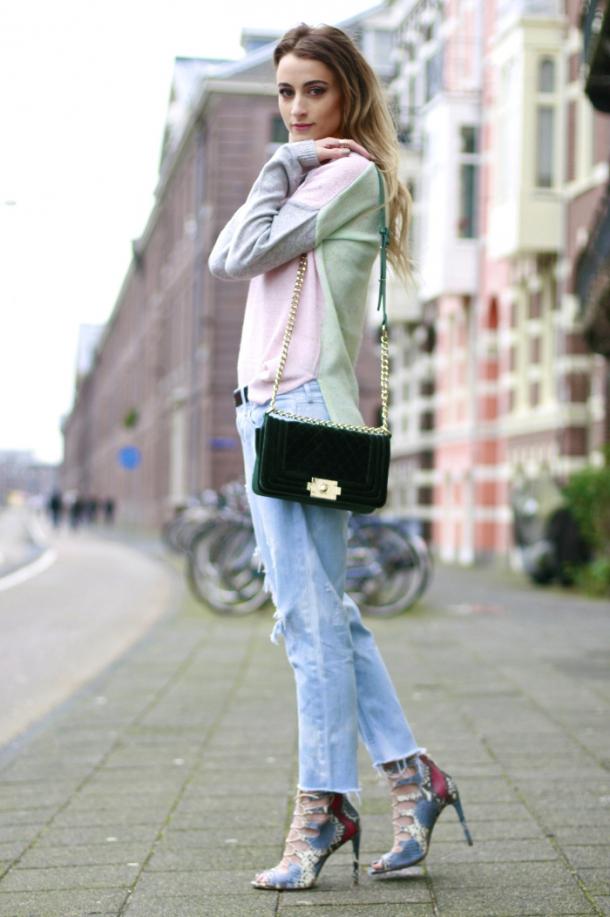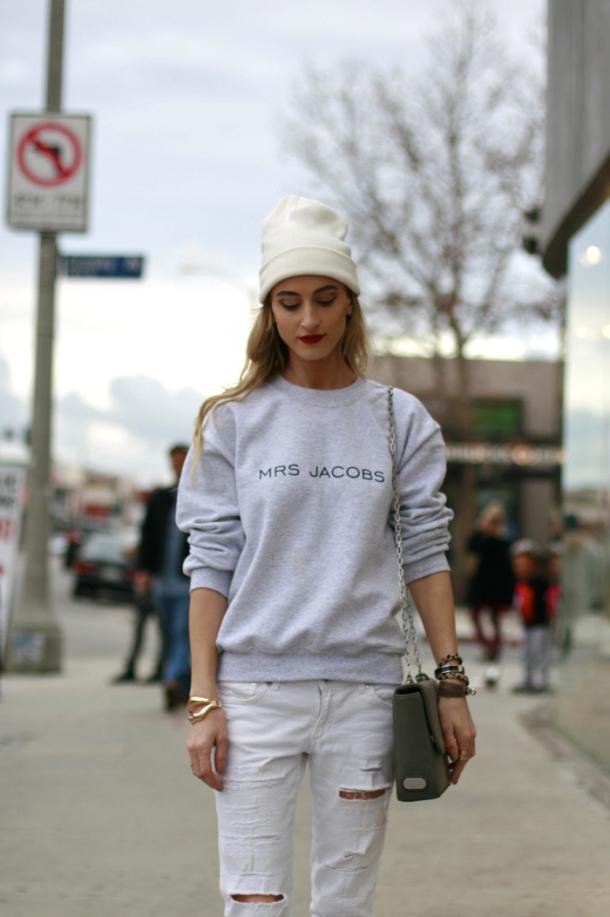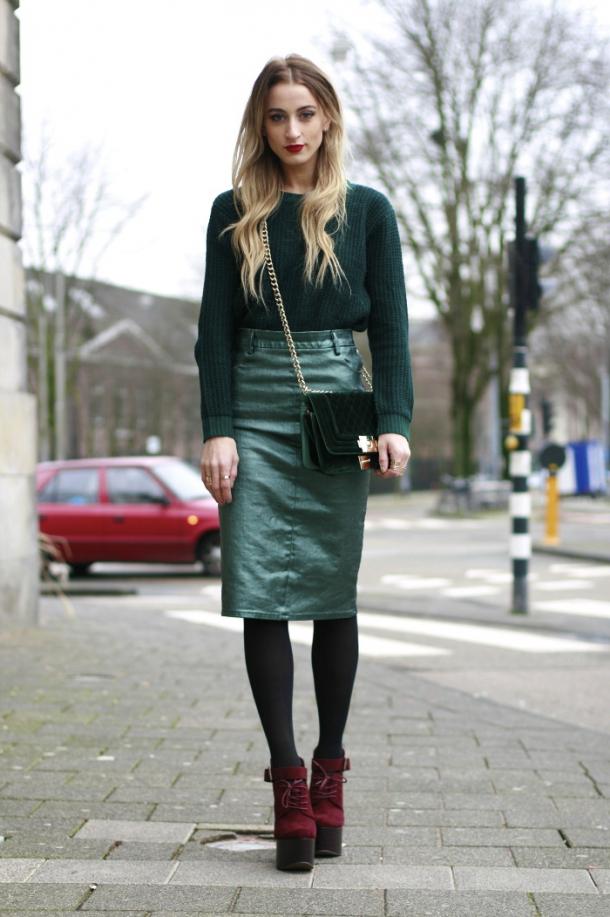 Thanks again to all three bloggers who told us about his vision of fashion and trends this spring. I hope you were as interesting to read it, as I deal with these girls. If you have any favorite bloggers, the view mode you want to hear, or just want to this theme continued - write in the comments and I'll try to write about what you have to wonder.