We continue to travel around the city and country, and to get acquainted with the street fashion from the inside. I propose to look at the style and manner of dress of Las Vegas, South Africa, the Philippines and New York and to hear the opinion of both female and male of the fashion trends in different parts of the world. Well, proceed?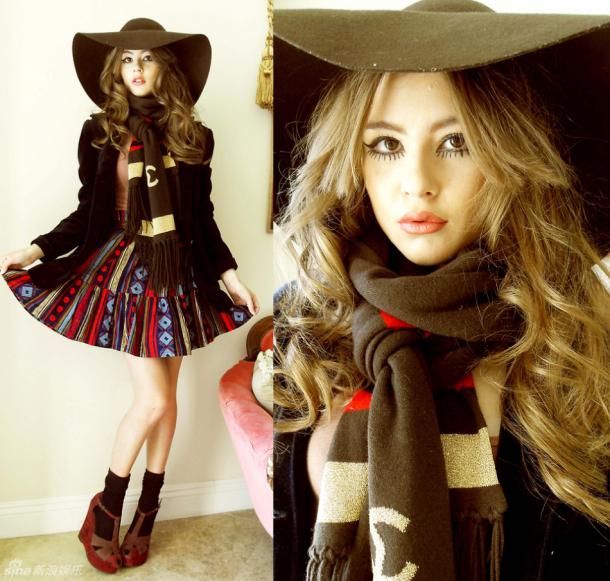 Stay Classic traveling photographer from Los Angeles, United States.
This charismatic and charming man from the United States first became interested in fashion when he moved to live in New York. Now he periodically lived in LA and travels constantly, creating their fotoshedevry. And in between - trying classic suits, it combines jeans with blazers and collects expensive watches of famous brands.
I lived in two cities, which are fundamentally different from each other - Los Angeles and New York. People in LA are quieter, and most of them just do not care what they look like. At least so it seems. You never see as many flops, shorts and spacious sports suits, both in Southern California. While among this disorder have a really stylish and trendy people.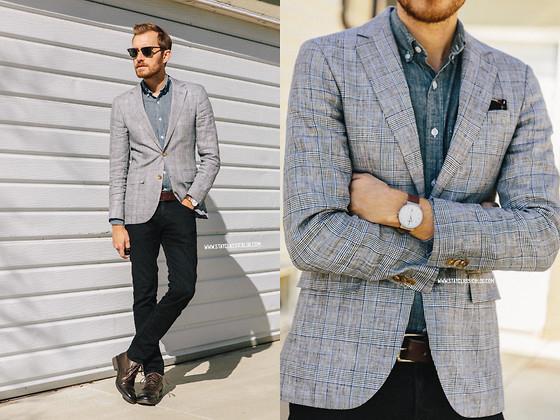 In another way, all in New York. Even just looking at bloggers of these cities, you can see a huge difference. And these people are living in the same country! In LA, many dressed in punk rock, rebellious style, call it what you want ... then keenly felt the impact of the '80s and' 90s, dominated by denim and leather. Much the same can be seen in some areas of New York City: East Village, Lower East Side, Williamsburg. But basically, in New York autfity brighter, more risky, chic. You know, when people in New York are beginning to wear something unusual, it is because they consider it fashionable, progressive, interesting. They just introduced something in fashion, while the other pick. The aircraft also are original clothes just for the fact that to stand out and draw attention to themselves.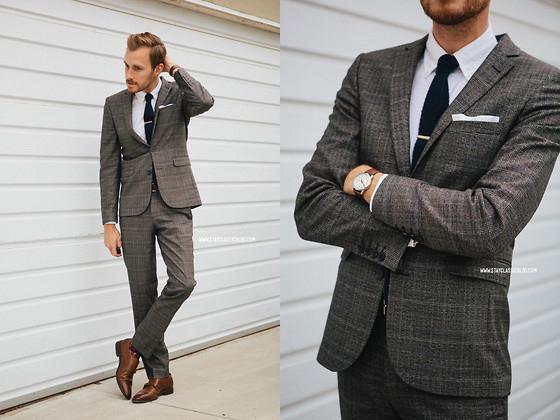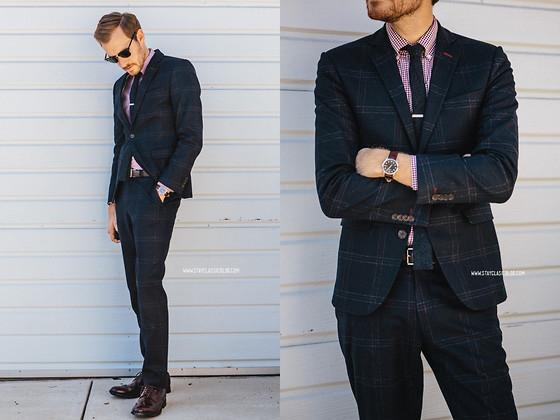 And a small addition: when I was in London, I noticed that there is a man dressed very stylish and interesting, even better than in America. Maybe it's because I personally gravitate more toward classic, rigorous manner and European trends ... but I was very impressed!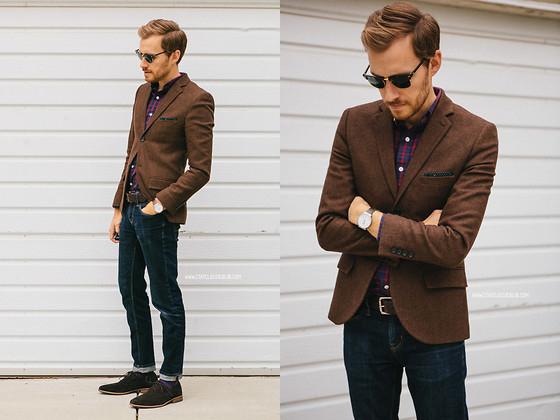 Then - two views on fashion in the Philippines: male and female. And both the blogger from the same city.
Camille Co - fashion designer and blogger from Manila, Philippines.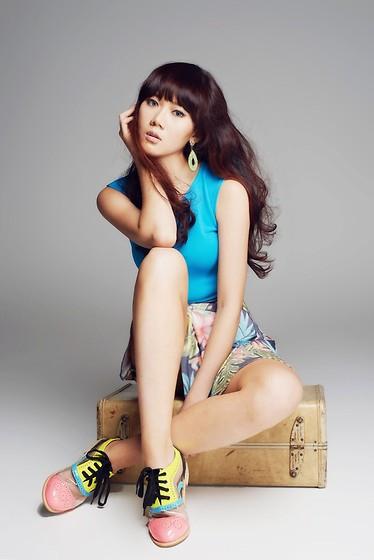 Now the fashion life of our country has come a very interesting time. Fashion in the Philippines is growing rapidly! People are finally beginning to recognize its uniqueness and show the world your vision of fashion. Historically, our country is constantly under the influence of different cultures. Some may find it a disadvantage, but I think otherwise. This fact is well affect our fashionable life. Our fashion - a symbiosis of different cultures, influences and trends, which we adapt for themselves. The result - a colorful fashion a life that is full of fresh ideas and trends. Although we do not reckon the fashion capital of the world, but our country - certainly in the forefront.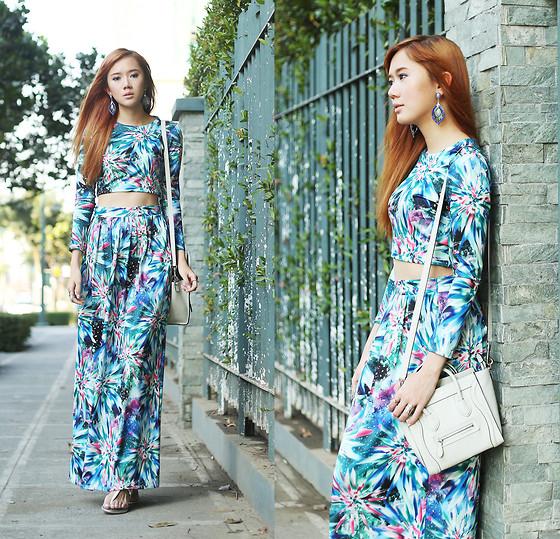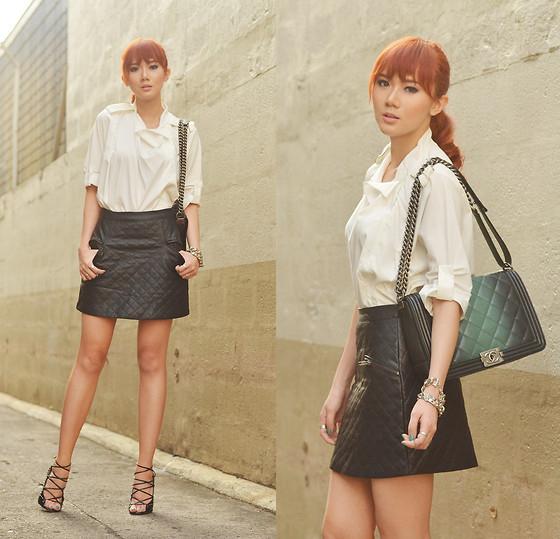 Karl Philip Leuterio, fashion blogger from there.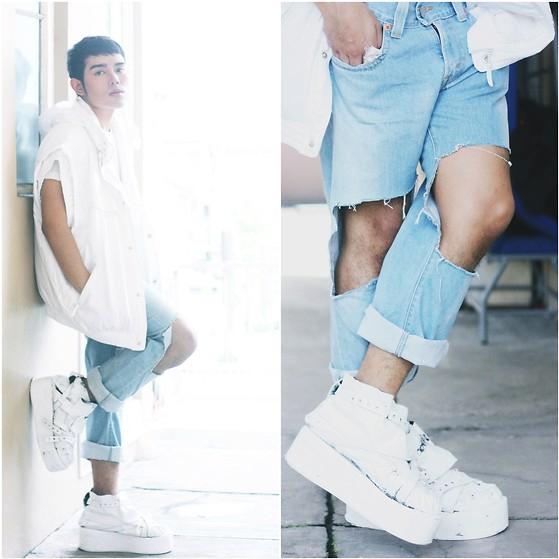 Fashion scene here is very diverse. It is a blend of neo-gothic style, K-pop, Harajuku, hipster style. Filipinos are great fans Lookbooka and other fashion sites. In my opinion, a fashion we have a very promising and is in constant growth. Children already from the age of 14 give birth to their fashion blogs, online stores and develop their own, personal style.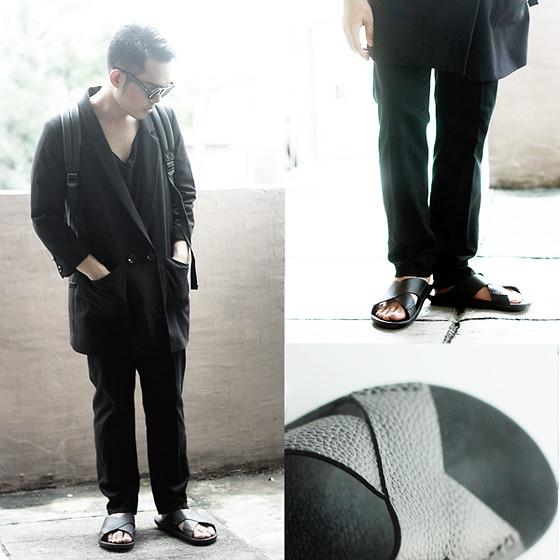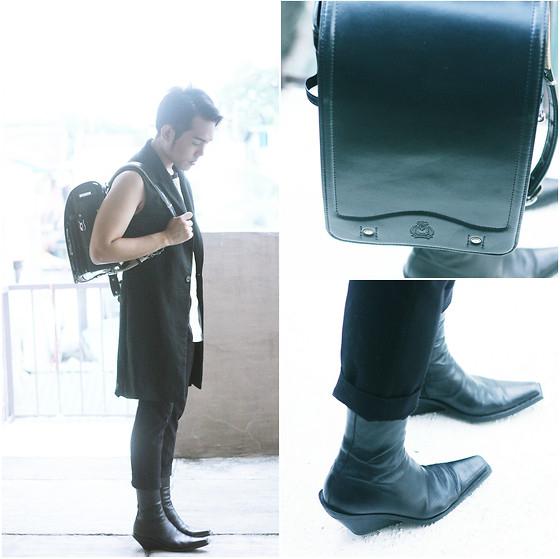 In addition, young people in the Philippines were often learn from the fashion journalists, designers, stylists, photographers. In my opinion, this is a very good sign for our fashionable life. Filipinos love to buy clothes from foreign brands, and I would like that they are more supportive of local designers who are so in need.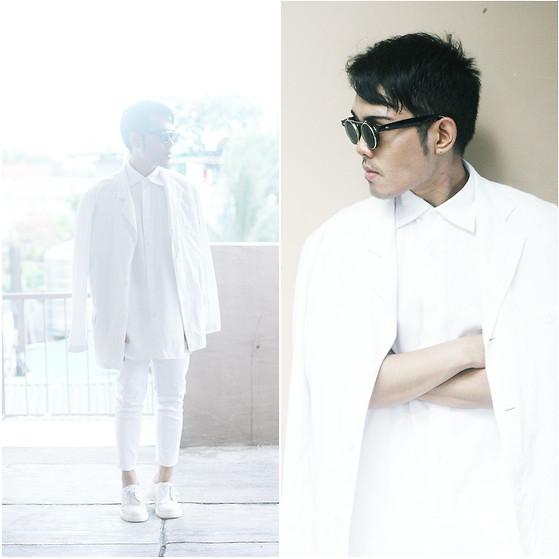 Bebe Zeva of Las-Vegas, Nevada.
Fashion we have minimized all individuality is virtually nonexistent. Of the 100 people you meet on the streets of our city, only one will be well dressed and fashionable. And that would be a result of a tourist who just came to see Las Vegas for the weekend.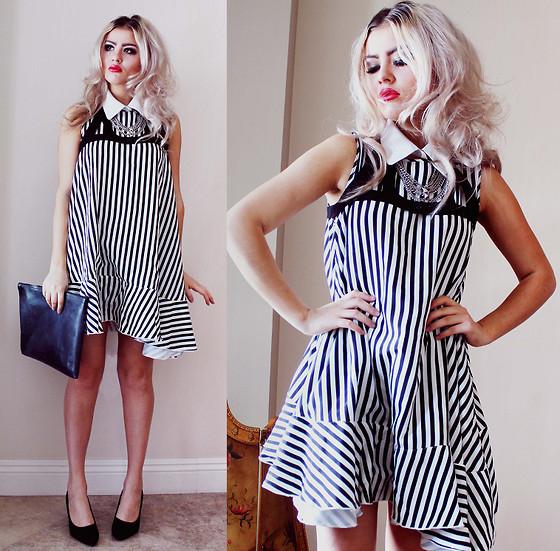 If you're not a tourist, you probably live in the suburbs and dressed in their criteria of "fashion." I think many will agree with me that it is not at all the fashion: big jewelry made of rock crystal, ripped jeans and flip-flops. Las Vegas is known for its partying, alcohol, gambling ... there probably all just to fashion.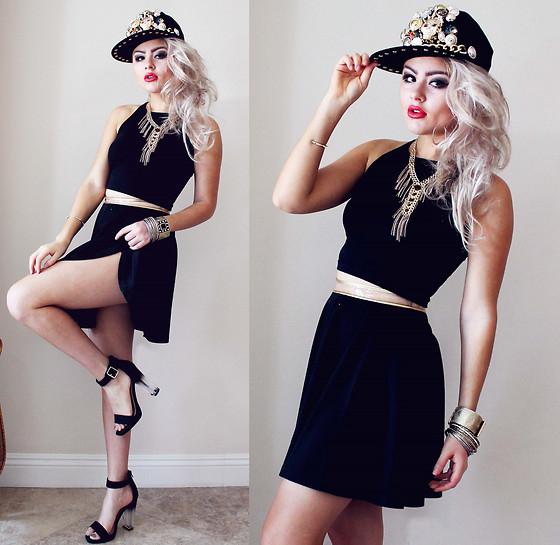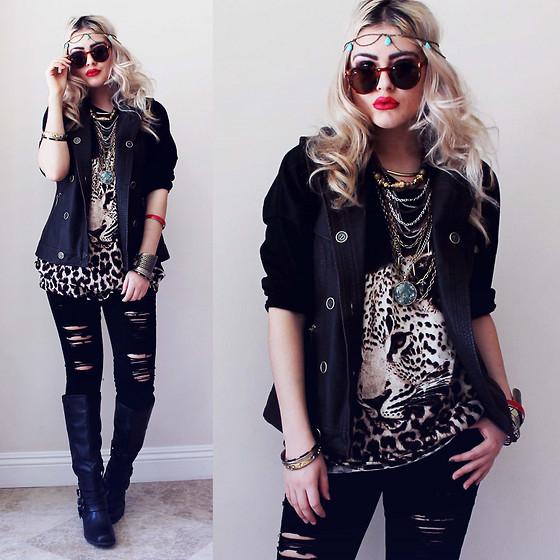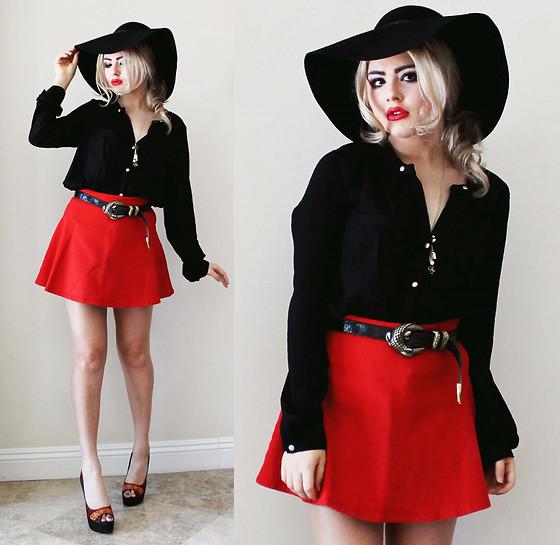 Nadja Seale, makeup artist, stylist and owner of the shop vintage things in the city of Pretoria, South Africa.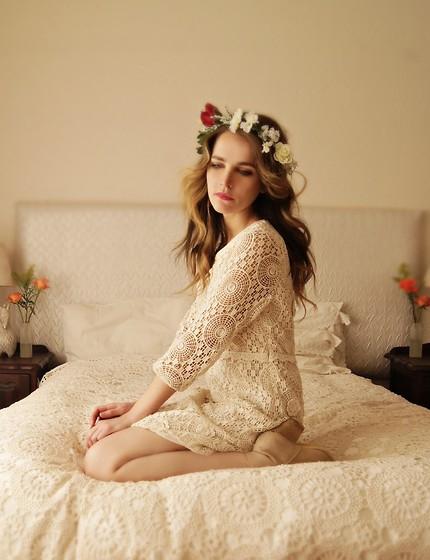 This gentle and airy girl more than once captivated our readers to their own style. The girl recognized that simply love vintage things and can not ignore any of them. According to her, this is her main mission - to save all unnecessary things and give them a second life.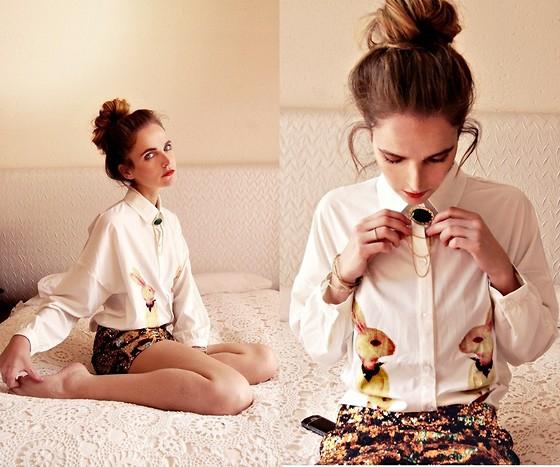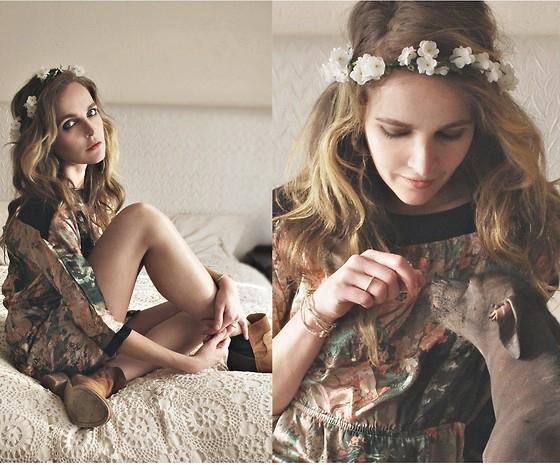 You know, the inhabitants of our city are very few bother fashion labels, companies and brands, but they are not the last role played by their appearance. They do not like to experiment and afraid of any daring solutions in the world of fashion. I know that for myself, as I often go to the city and catching eyes on him in the style of "what are you wearing this?". In my opinion, it's very funny. I am one of those people who will never be satisfied with what everyone thinks the norm.