"Russian people fond to all holiday: Walking - so plenty to lose the cap; beat - so not looking frantically. " And how many tales and legends goes around Russian courage, boldness, Russian soul ... What am I, exactly? And all about the same - about fashion. Think not interconnected? You are wrong! Meet the bright, festive, colorful and versatile style «a la russe».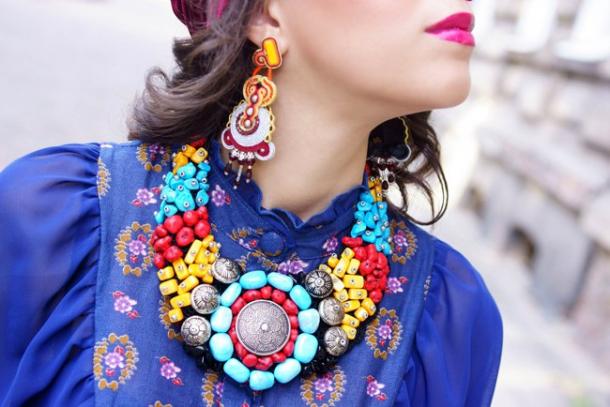 Russian style is still here, and ages raze it brighter and more extravagant. Now Russian style living on the streets of Poland, Russia, Belarus, Romania, and almost the entire post-Soviet space. And of course, in the collections of Russian designers, as we have said. Today will be a little fashion collections, fashion designers, but a lot of fashion bloggers who are passionate in the Russian style and bright ideas embody a la russe on the streets of their cities.
The first girl, Tamara Gonzalez Perea from Warsaw, very thin feels the style and each of her look - a real holiday in the best Russian tradition. Big jewelry, furs, bright makeup and abundance of red, yellow and blue colors in the clothes make the image a little fabulous Tamara, a little mysterious and very Russian.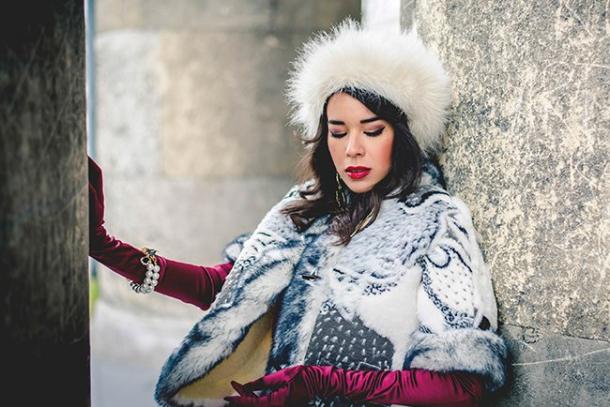 Tamara with ease and courage to translate their ideas into reality. Fur, red color and intricate floral patterns - the main components of the traditional Russian style. It is interesting that almost all clothes Tamara from leading American and European brands. And as a result - a la russe.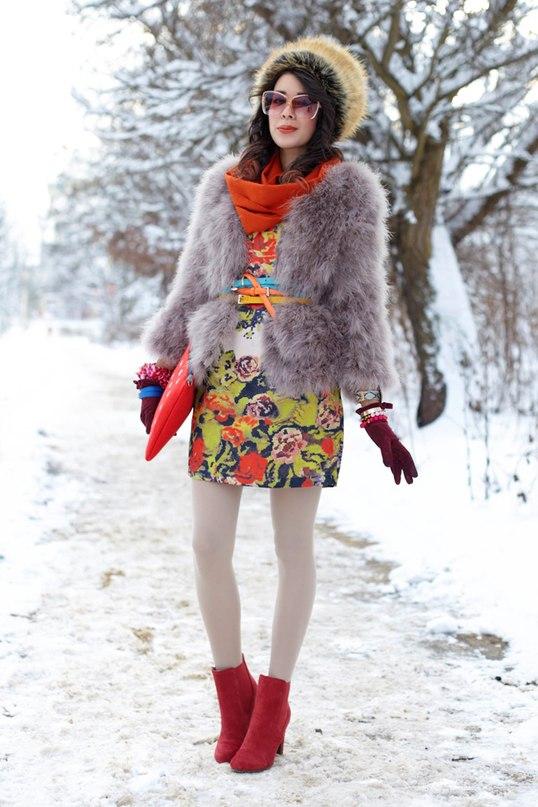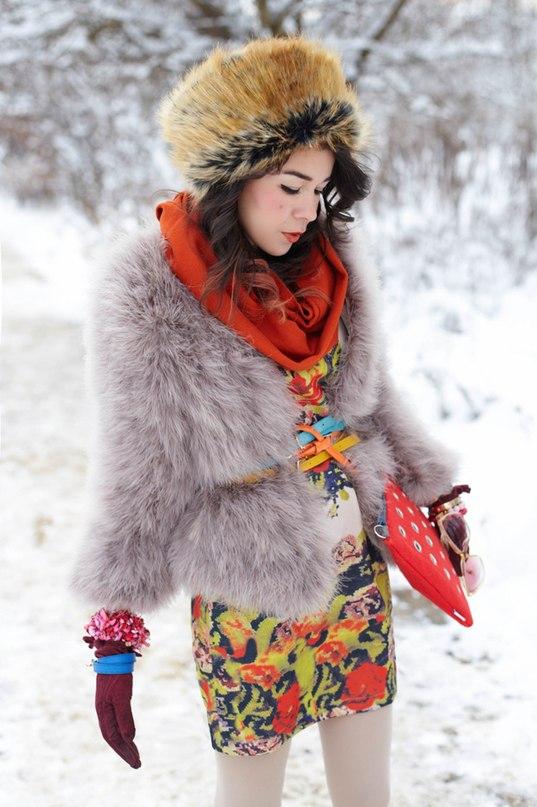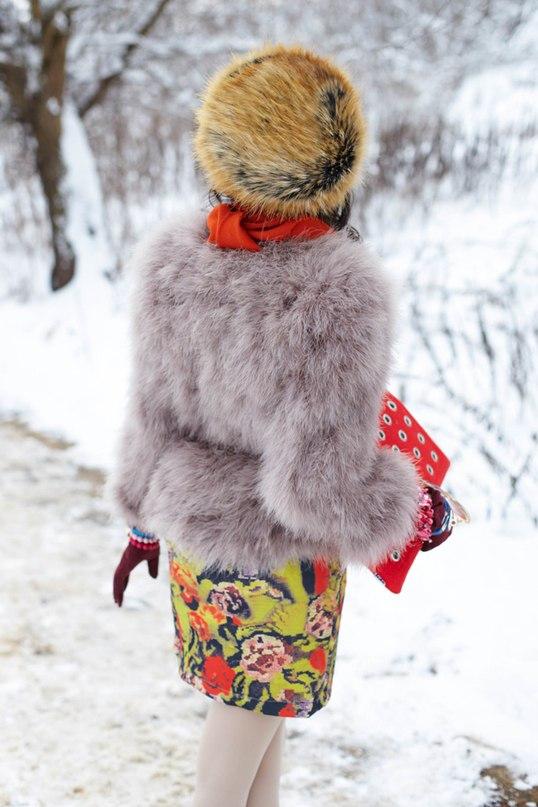 Chic decoration saturated colors add image brightness and juiciness. The main thing - to properly combine. From colorful brightness to bad taste one step.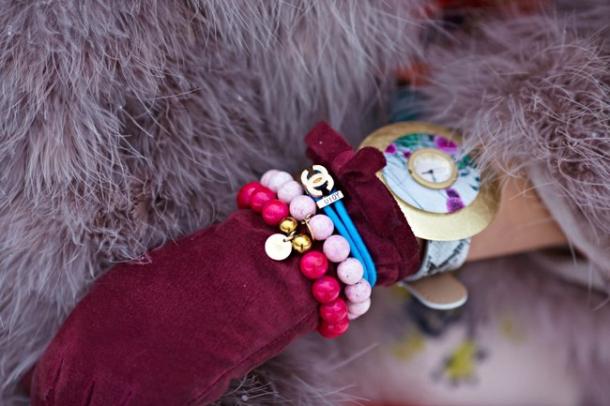 + Interesting idea with a thin belt, which is suitable for the image not only in the Russian style.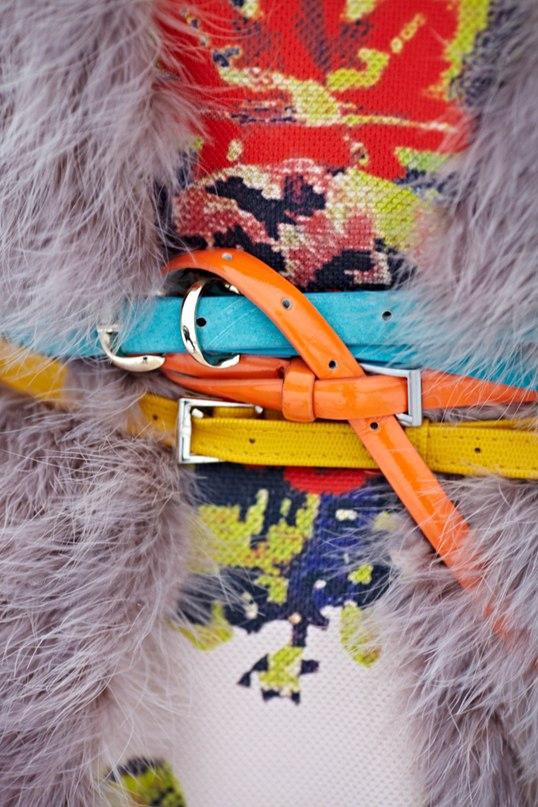 Elegant combination.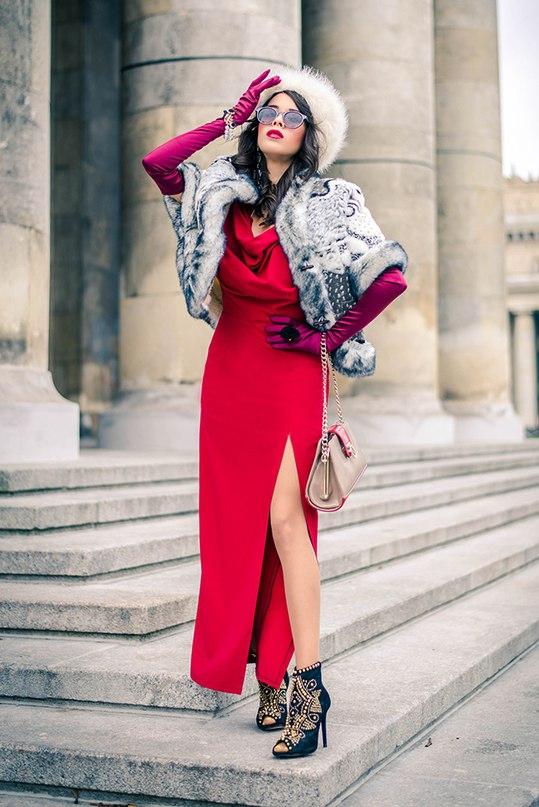 Tamara bold experiments with style. Girl prefers the bright, very bright combinations.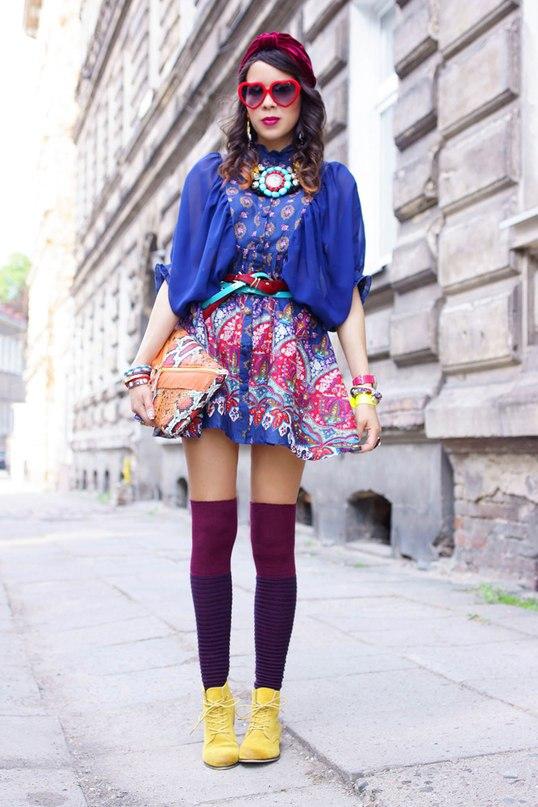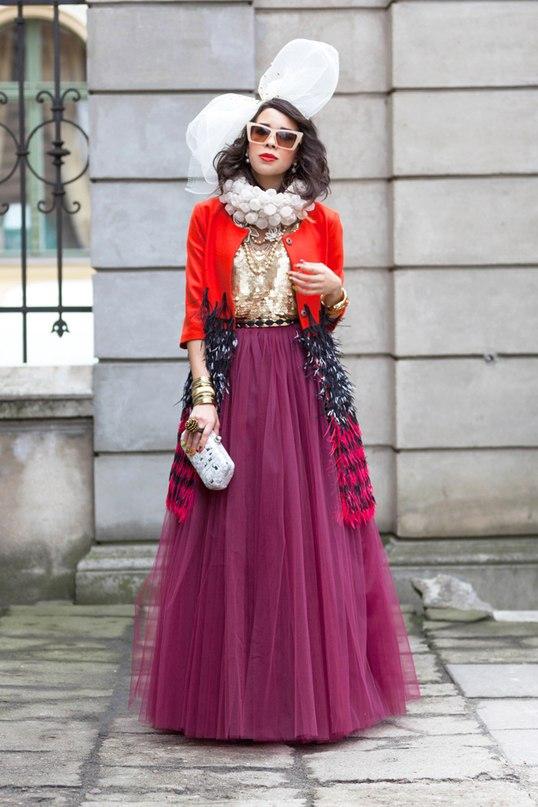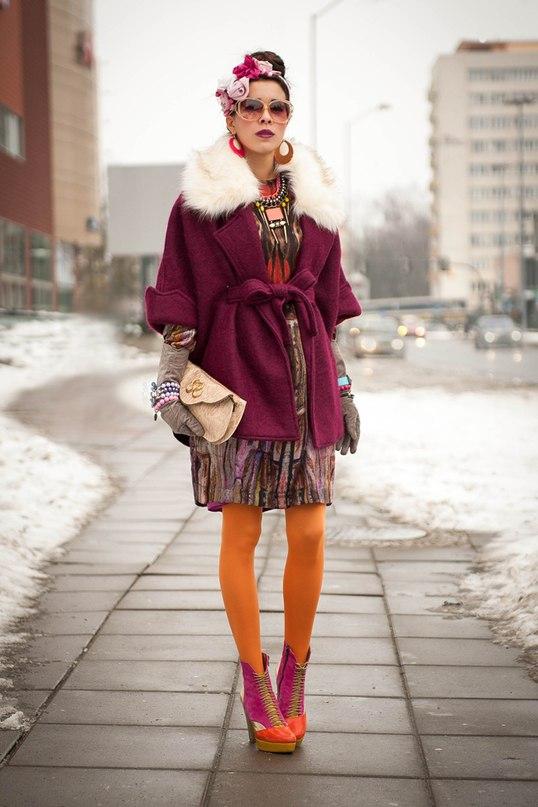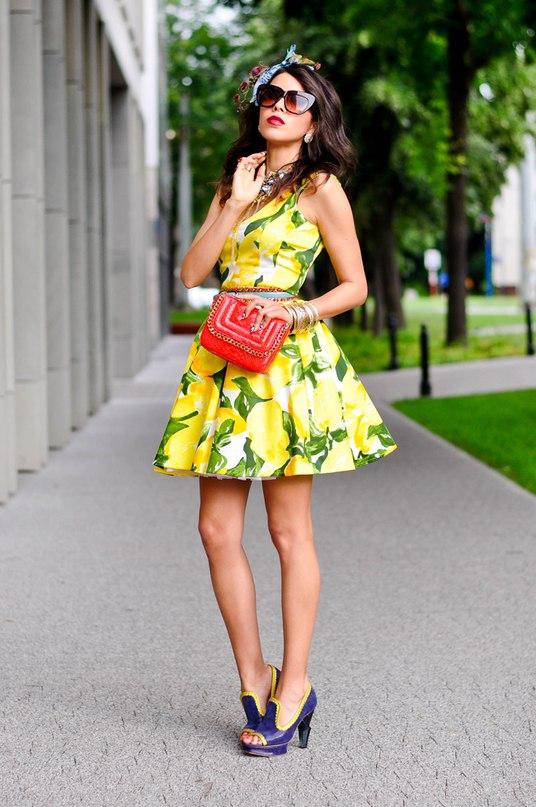 Metamorphosis style: pink monoluk from European brands began to look very in Russian thanks hats and interesting braided necklace of beads.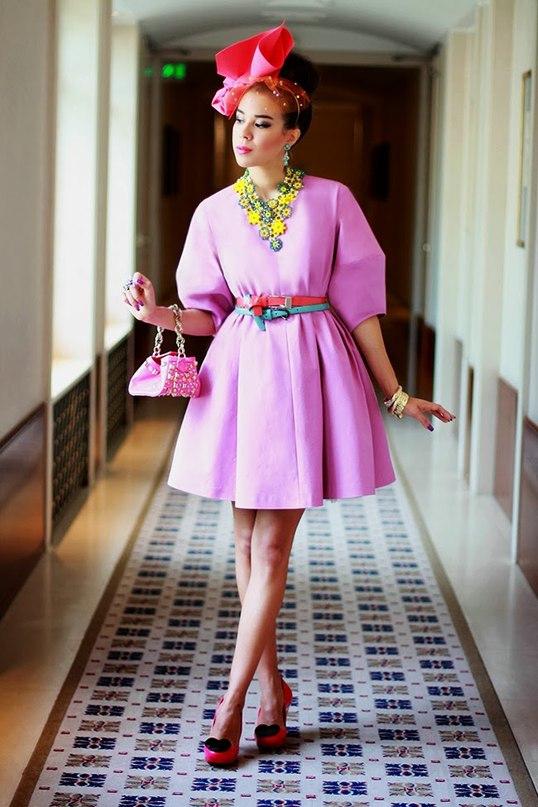 Original stylish details that perfectly complement the rich images of Tamara: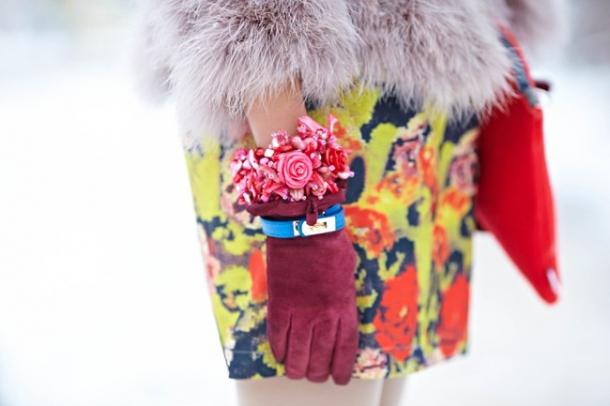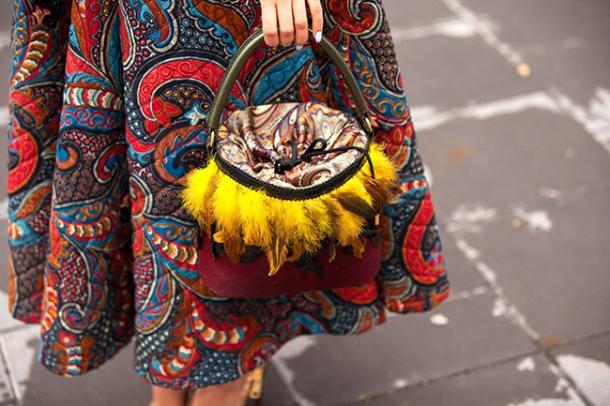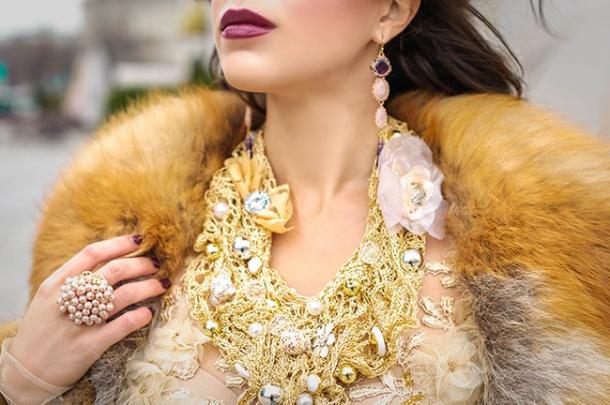 Style Veronica Agapova from Moscow - it's somewhere between retro and Russian style. Girl quietly combines turban and coat, wearing colorful scarves and slightly inclined to the Soviet way.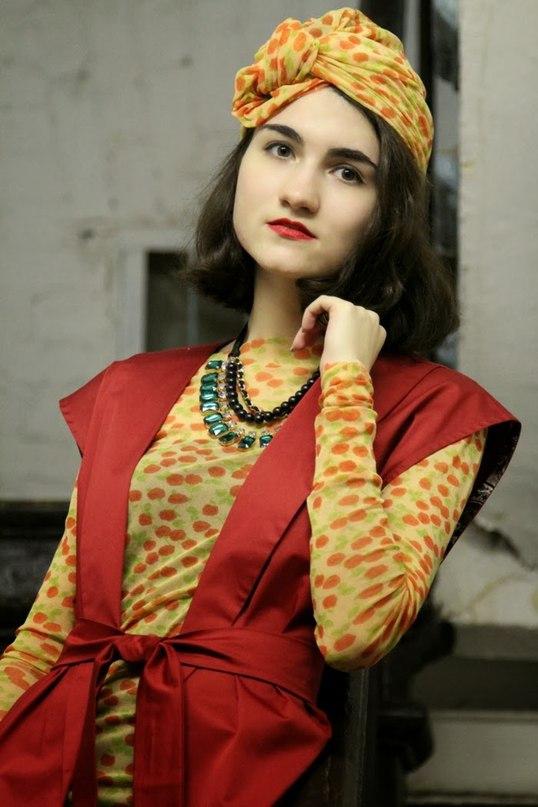 If the previous images of Tamara from Romania - is something of a Russian mistress, then Veronica turns more modern image of Russian.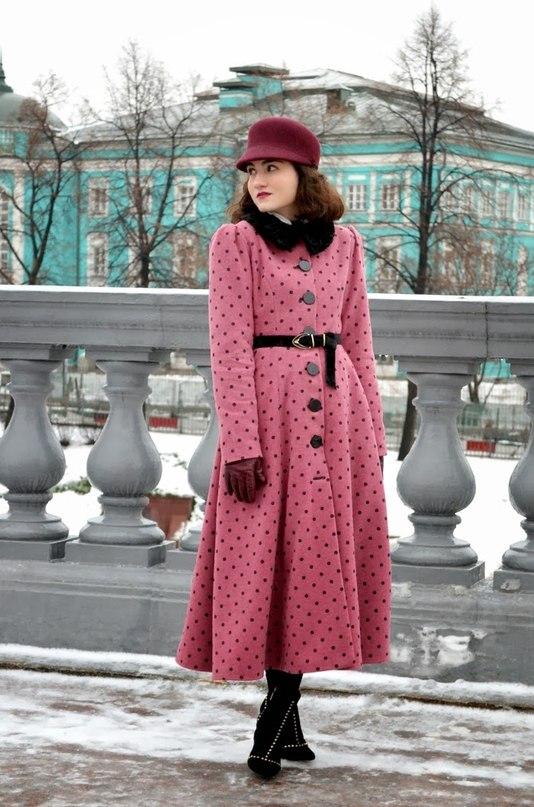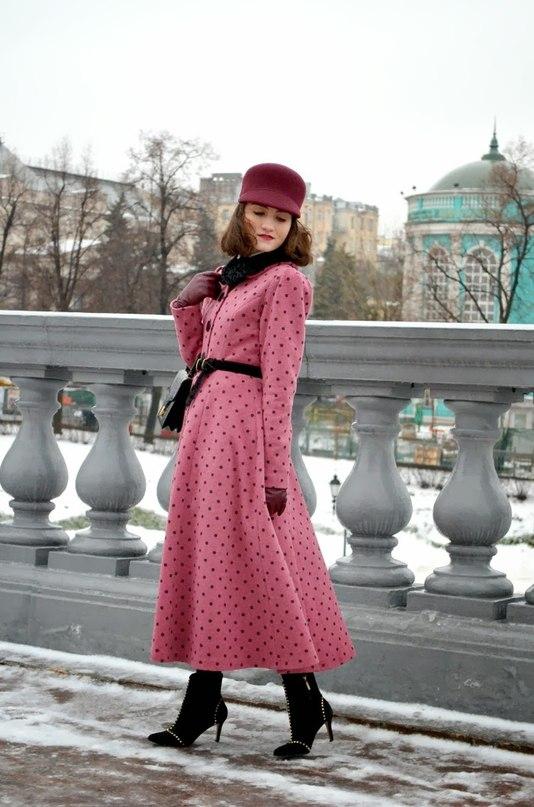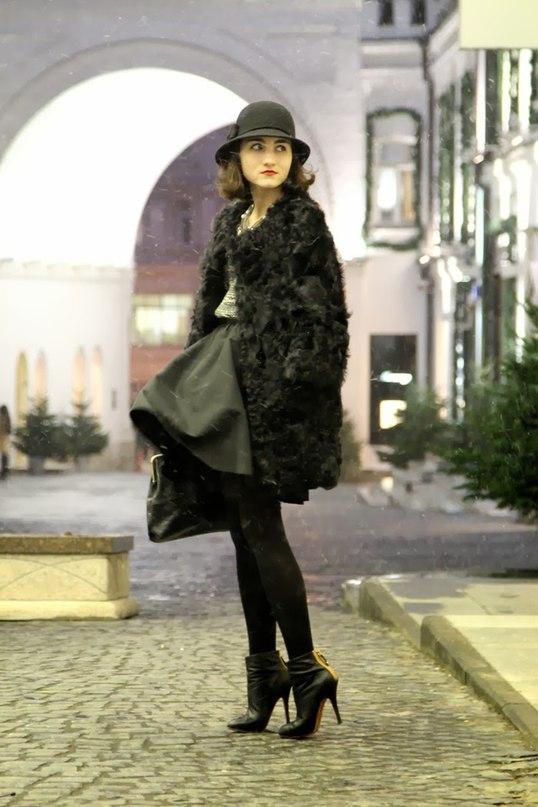 And where it only takes such great hats!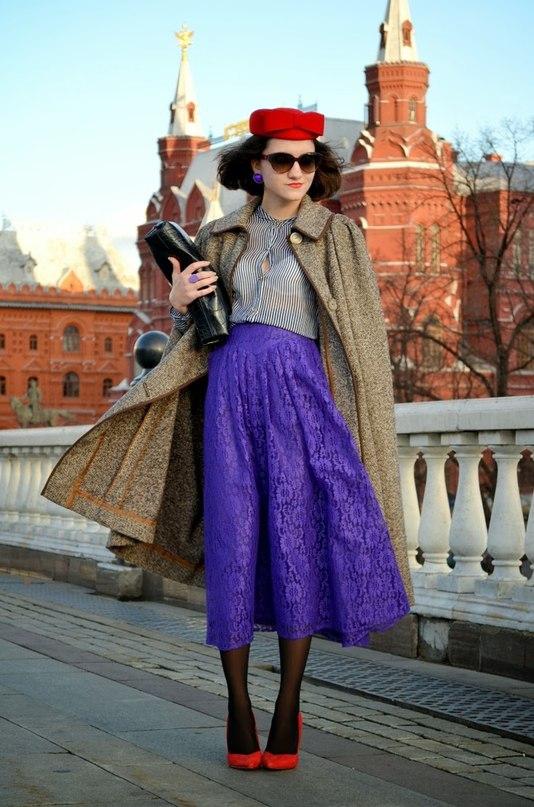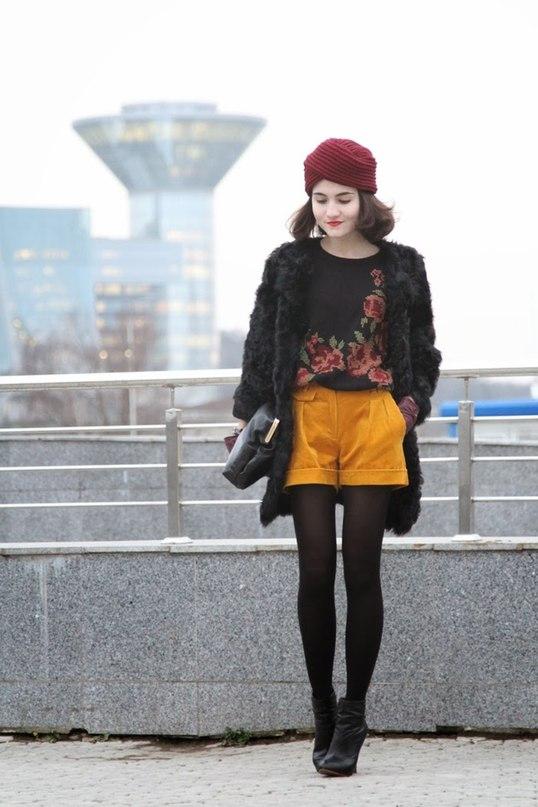 Anywhere without beads and red coats, fashion bloggers who have just become the most characteristic feature of the style a la russe.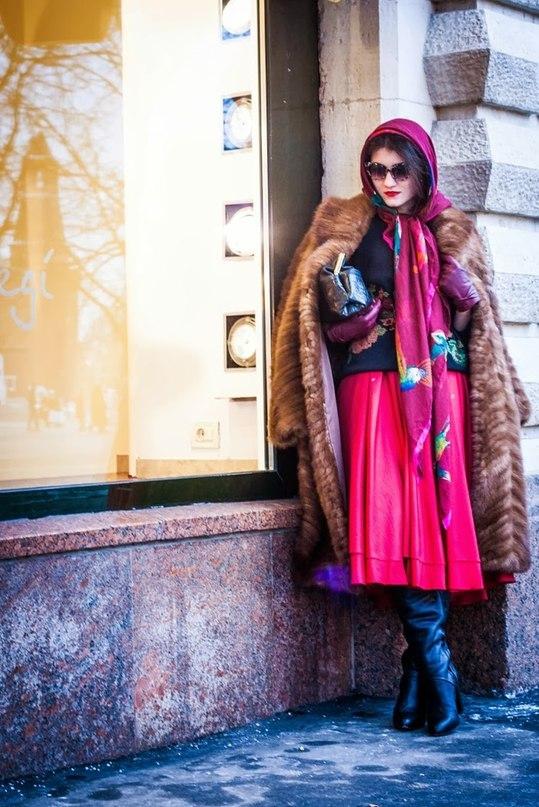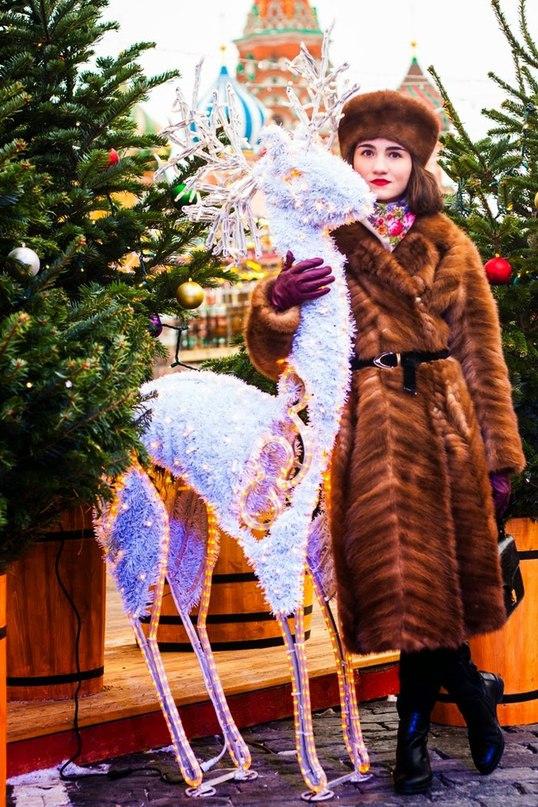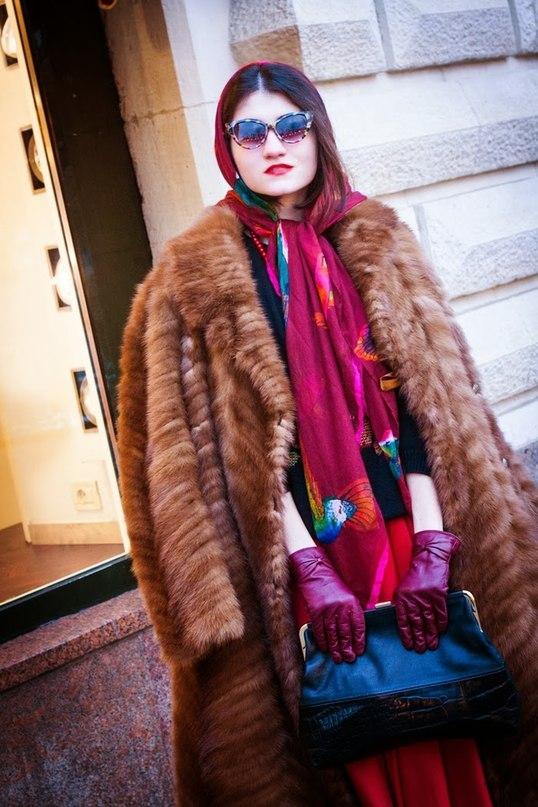 Eye for detail: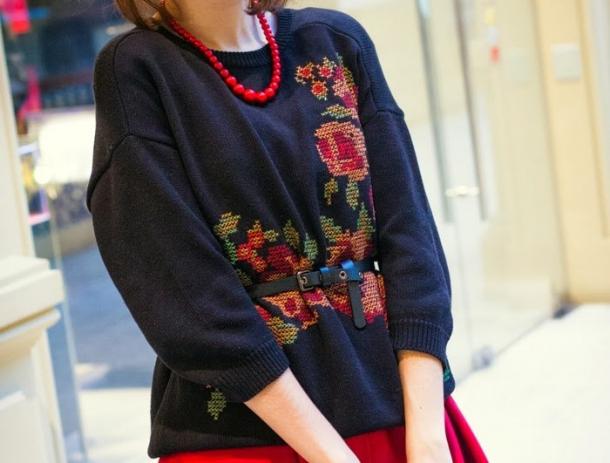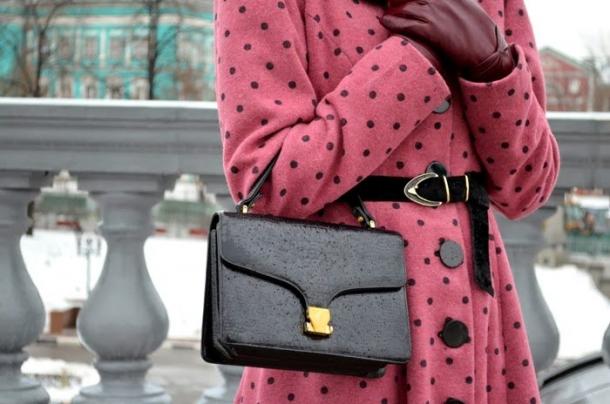 A girl under the name COSMOPOLITAN S. Bucharest just living Russian style. This will be interesting - her blog fustacosmopolita.ro, this treasure trove of ideas and solutions to create fashionable autfitov style a la russe.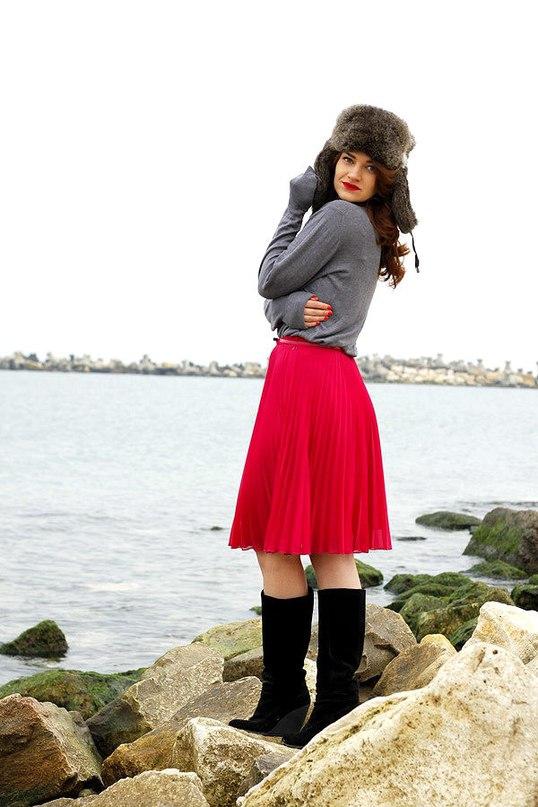 Great combination of fur, leather and tiger prints.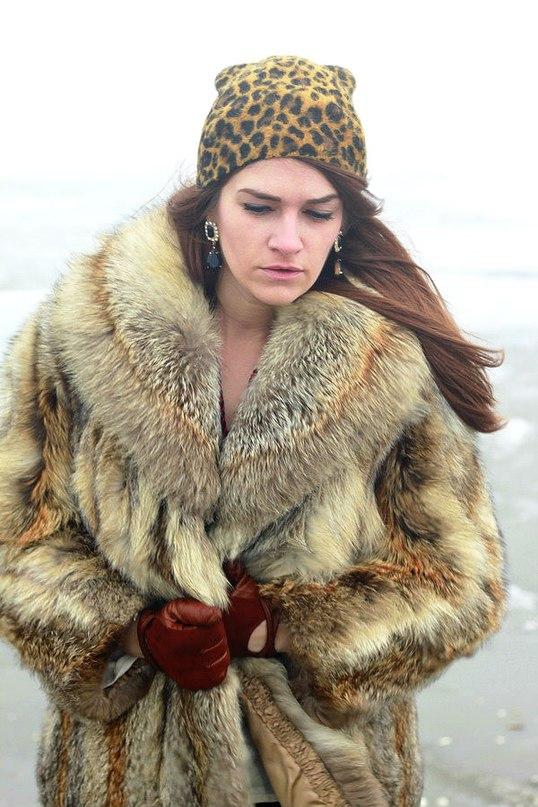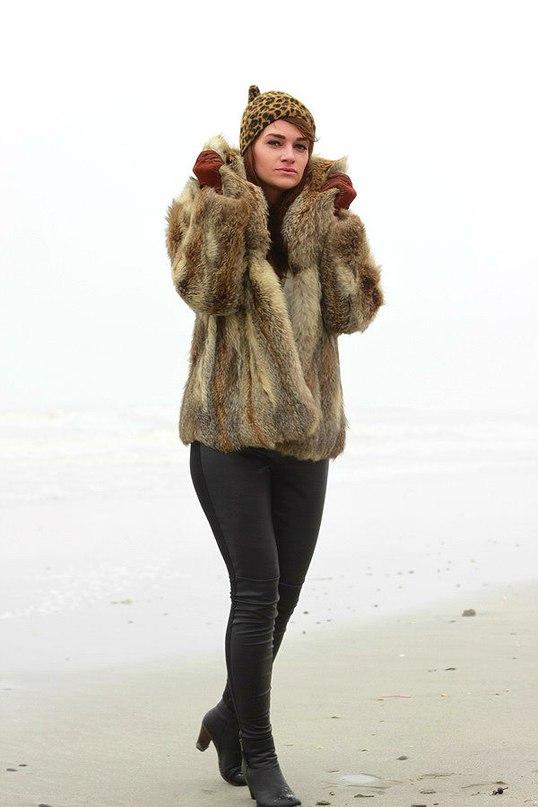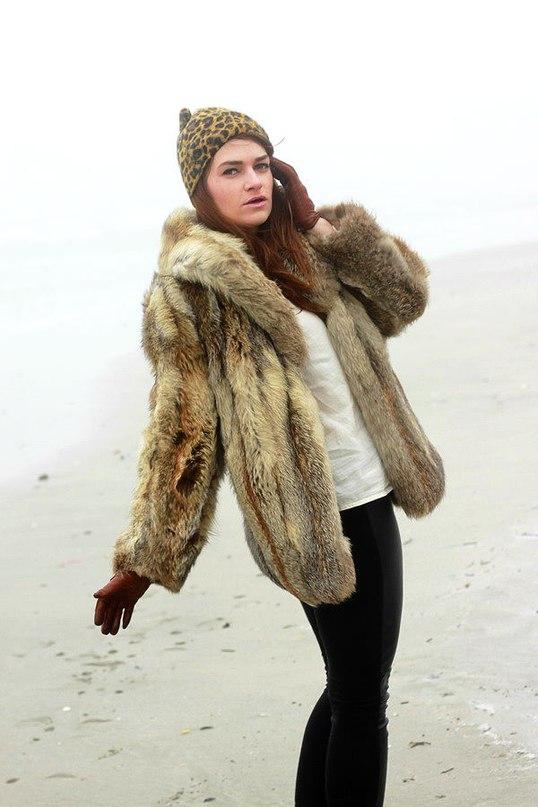 Classics of the genre: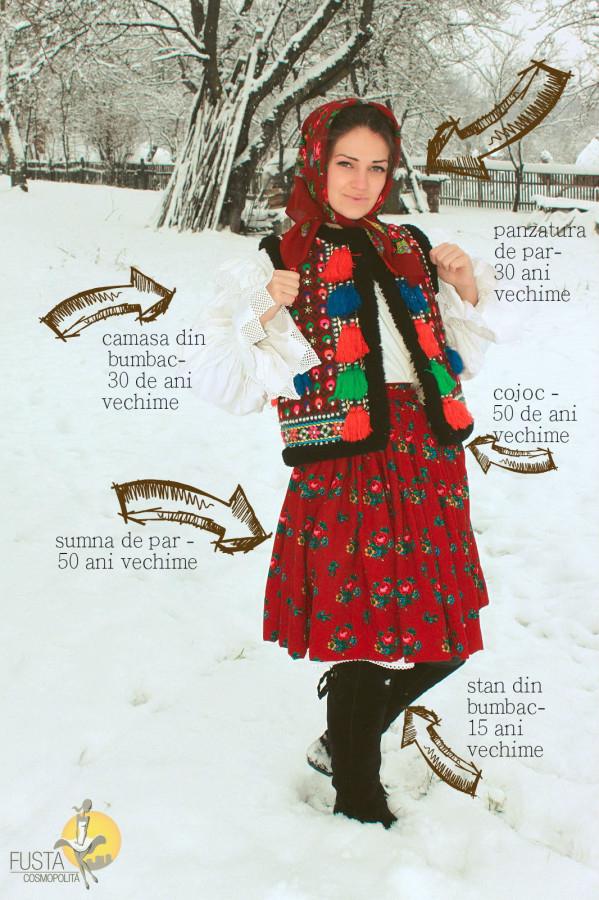 Though the weather gloves: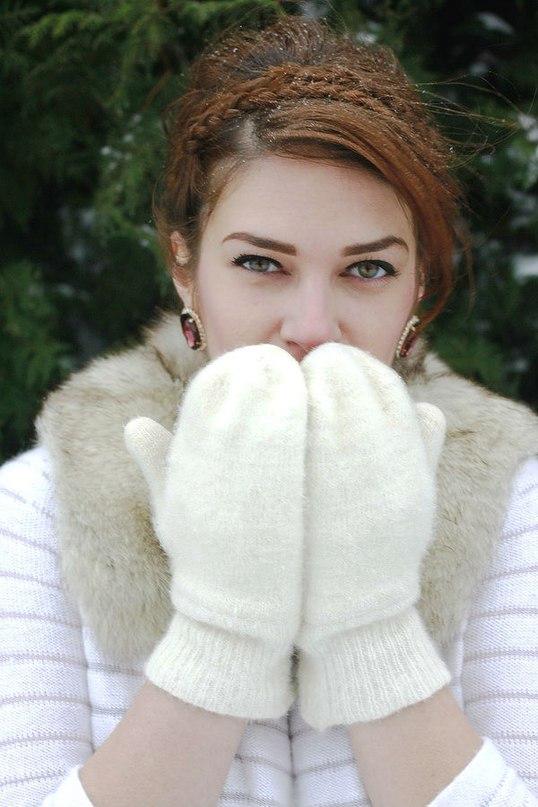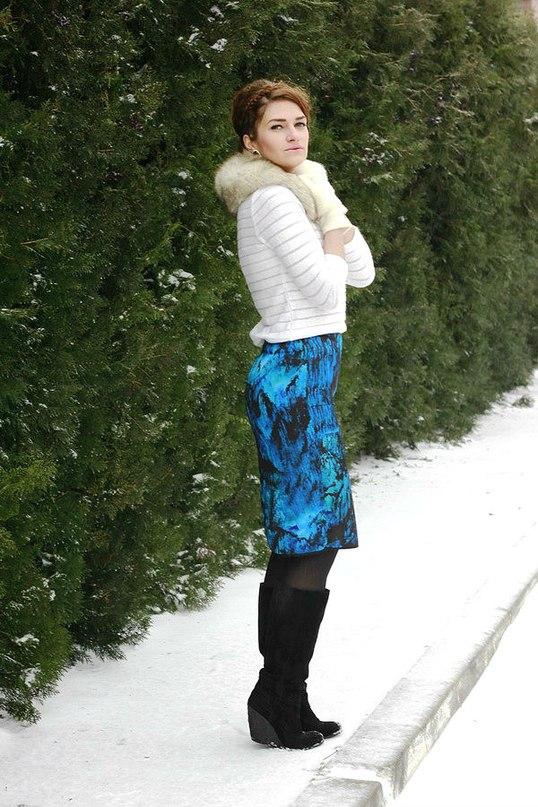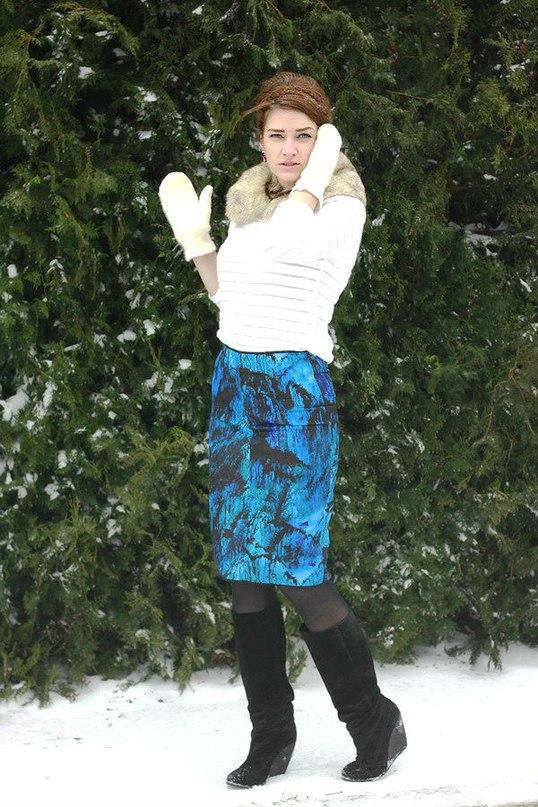 More images in the style of a la russe: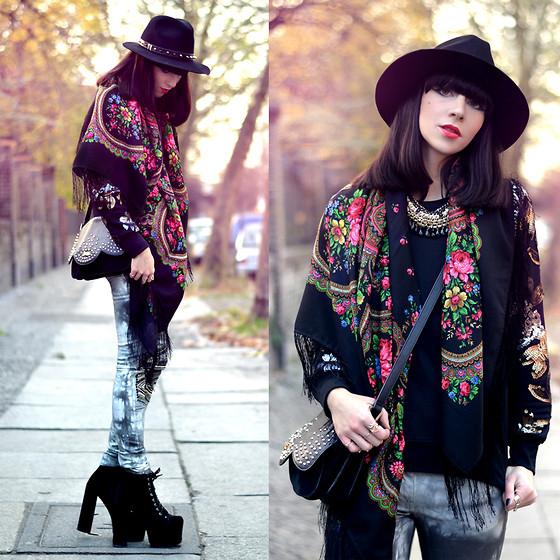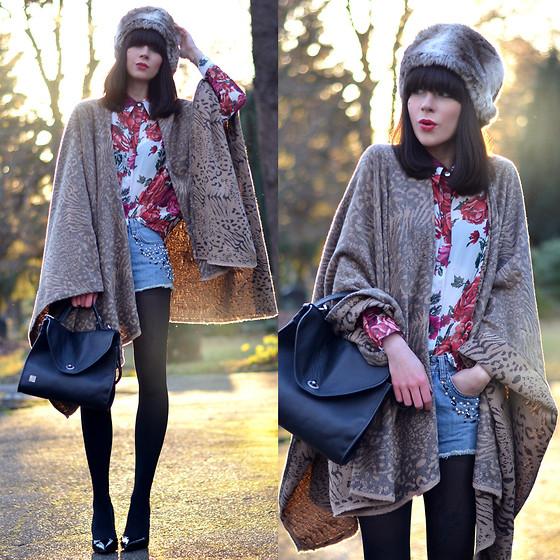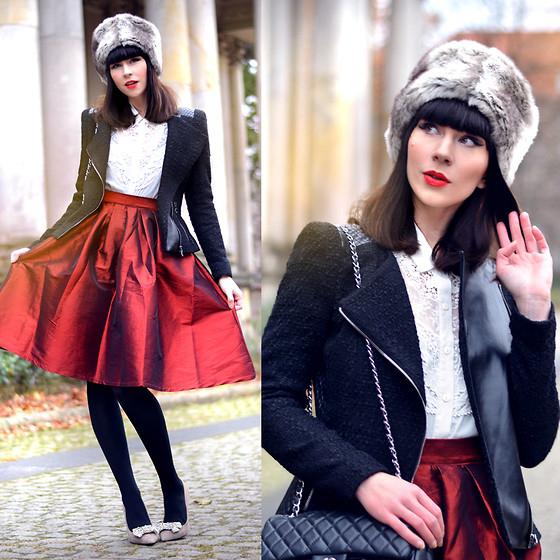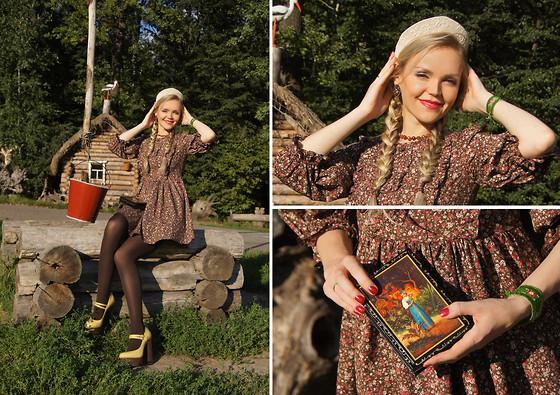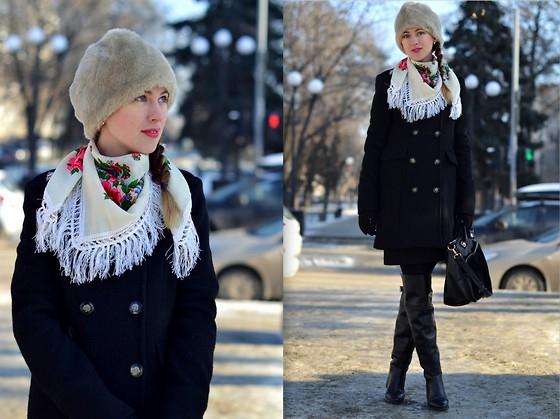 I would also like to add a few words about the brand of clothing created by Anastasia Romantsova - «A la Russe». Clothing the brand - a dream for anyone who is in love with the charming Russian style, its detail and color variety.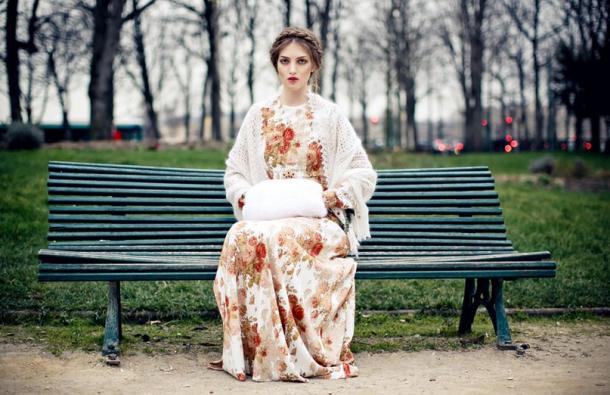 Outdoor photo session A LA RUSSE SS-2014 Paris: