French photographer David Monteleone, who was twice winner of the World Press Photo,
recently filmed a small story about a dinner with Vladimir Vladimirovich.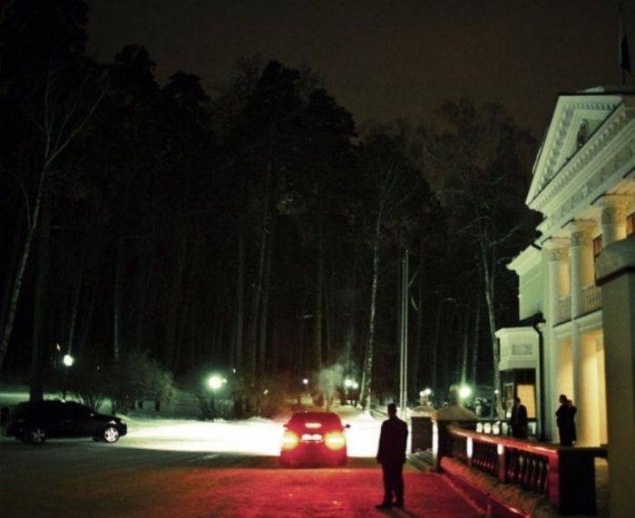 Presidential Guard, according to the photographer, a strict and unobtrusive.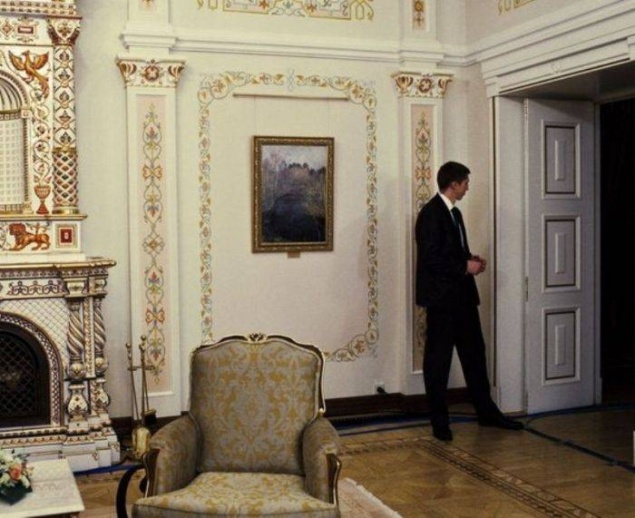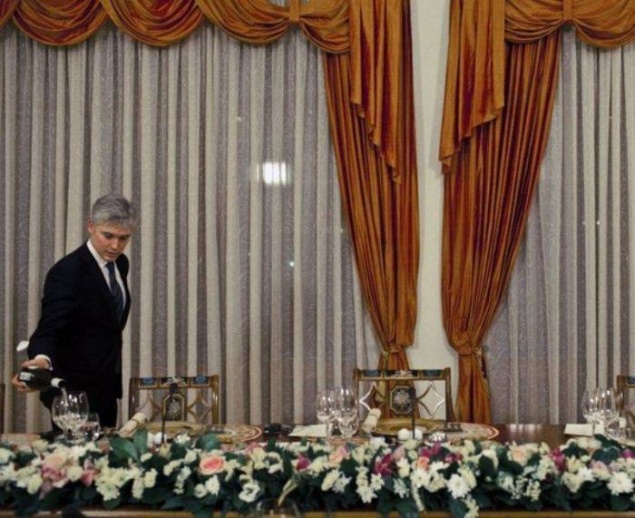 Vladimir Vladimirovich himself does not live in this beautiful house, preferring to live in the modern structure of dark wood.
Putin arrived to the guests in Novo-two hours late.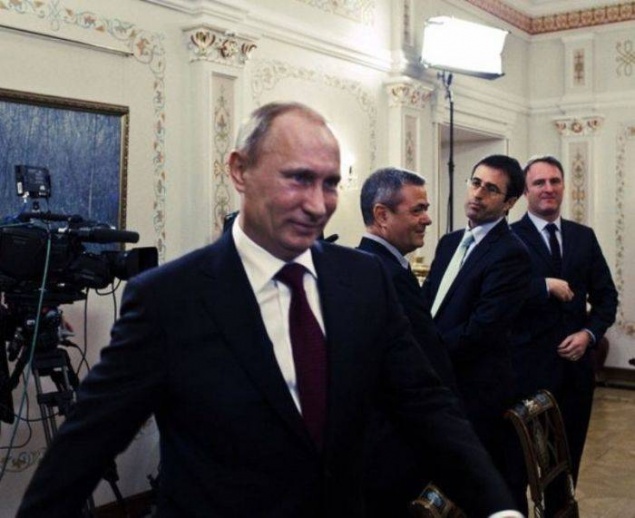 Before dinner, Vladimir Vladimirovich put on the table a list of prepared questions and the ongoing meeting.