This post is inspired by the theme of what today we build a house
It all began in Khrushchev ala 60s building. He lived not grieved, though in recent years due to the birth of a daughter was a little cramped ... not critical of course, but still wanted something better.
Actually the story here and raced
17 pictures with text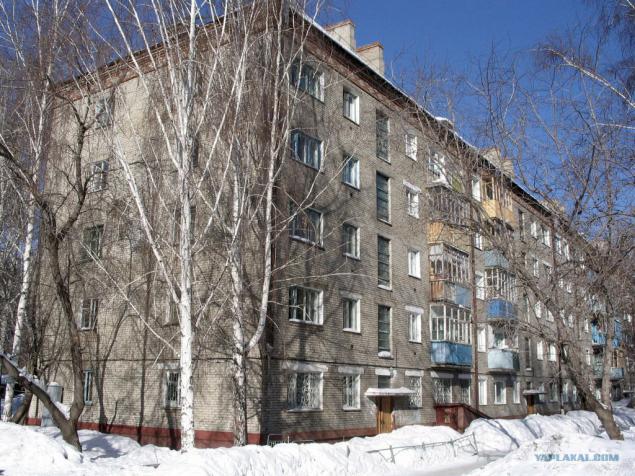 And so I thought about building your own home. I was filled with dreams, emotions! I wanted something extra original and extraordinary.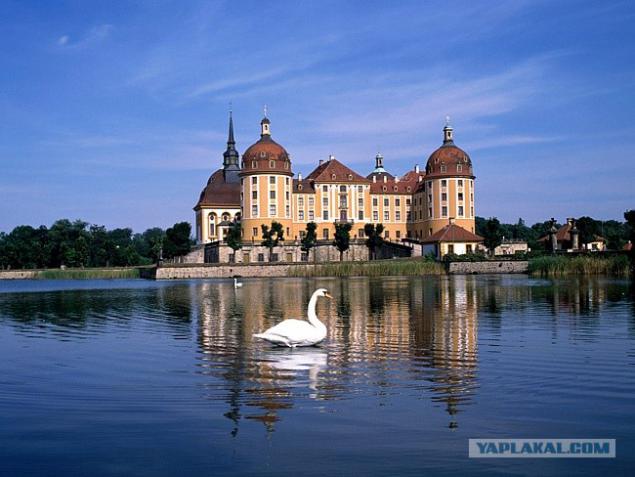 But there was a lot of dough (only 80 pieces bucks), so we had to dream about something more modest.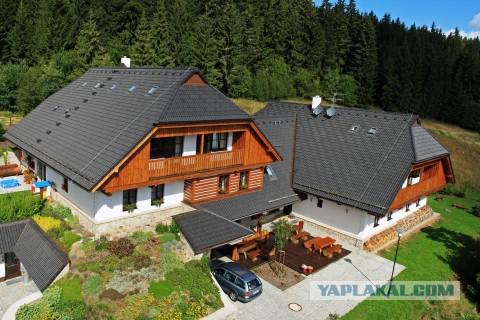 Pobystruhe I sketched at the hands of the project of the future house on a piece of paper in the box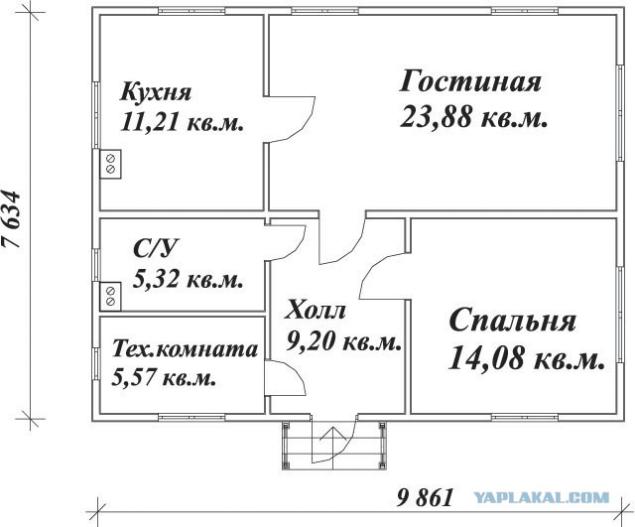 nadybal site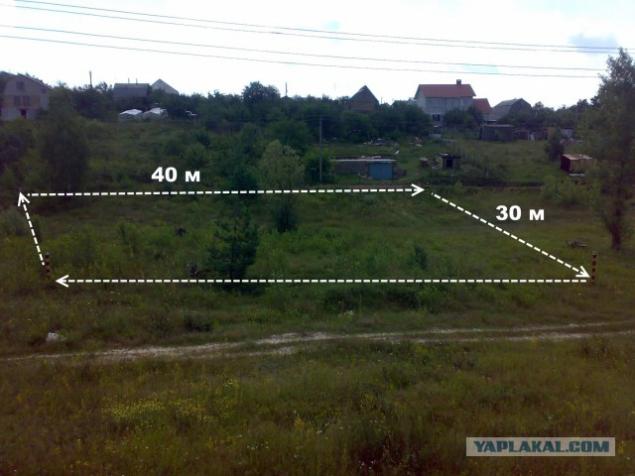 And went to work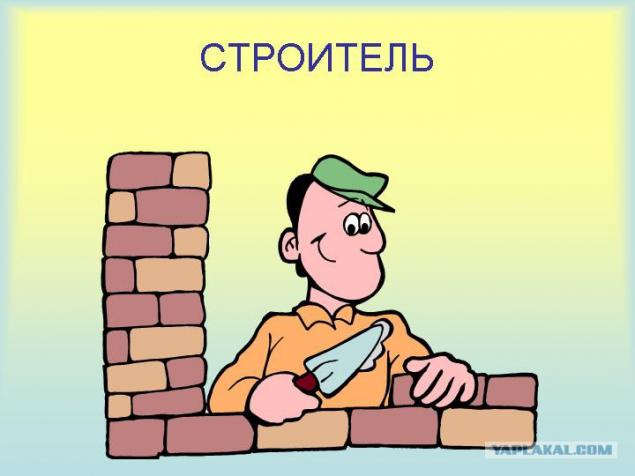 Six months later, I got here it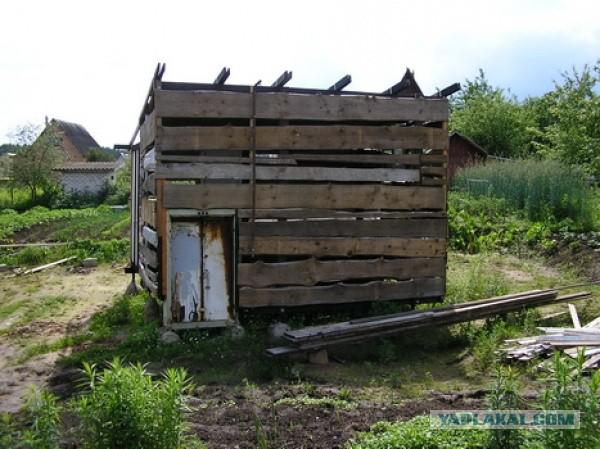 His wife said that "design is lame" and generally kaktoherovenko it looks ... I joined the unspoken association rukozhopov tyts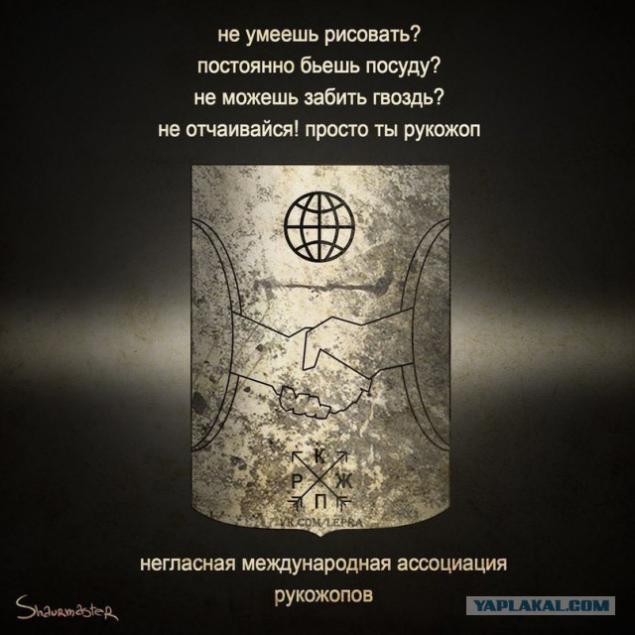 We had to carry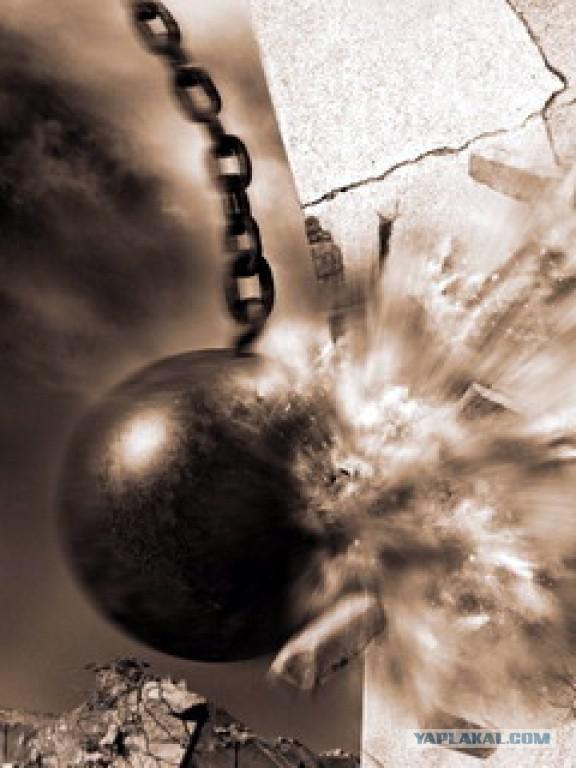 He called builders. Long searched the internet on various websites. And for a very good feedback from a large group of people in these mordoknige I chose here.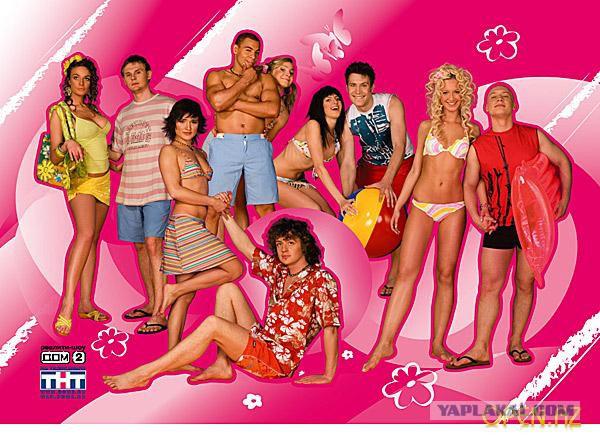 They built sukadolgo ... even though I was on a business trip to the Far Gundyaevke 5 years and do not show up at a construction site, for 8 years with horseradish these dolt had to completely finish my house, and they built here it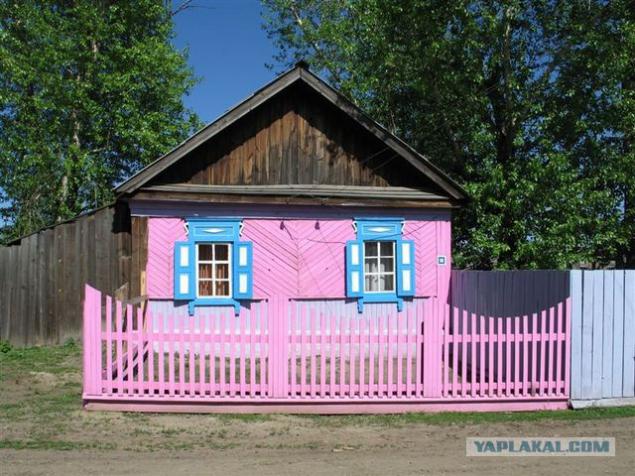 We had to carry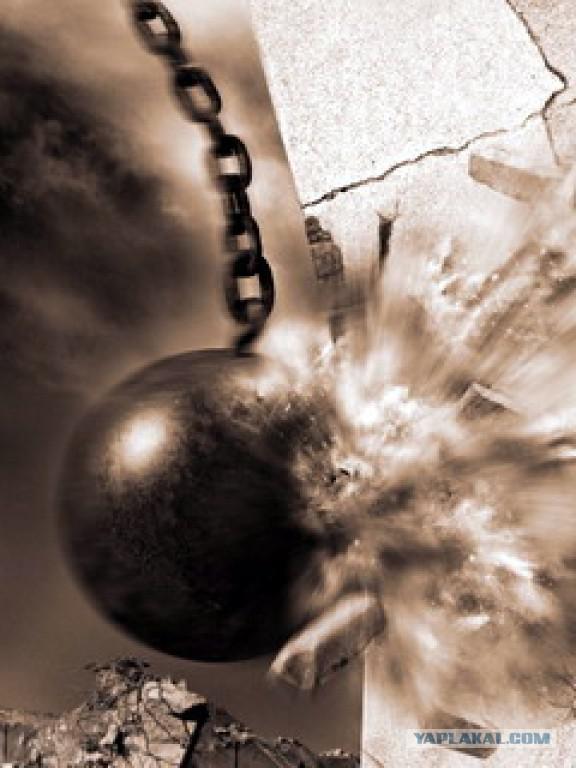 I called the superintendent on the advice of the 7-brother of my great-yurodnogo neighbor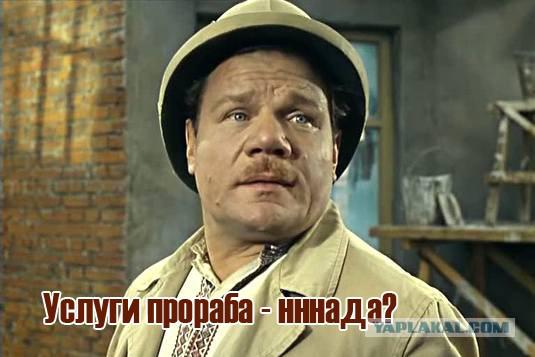 And now the pros took matters into their own hands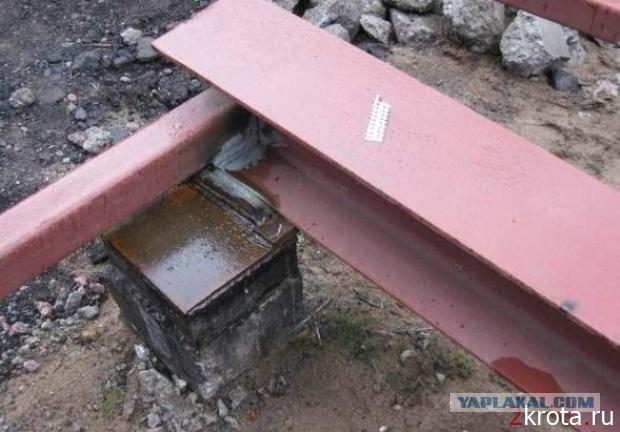 But six months later he turned around this (the original pictures are not present, was angry and broke his camera on his head)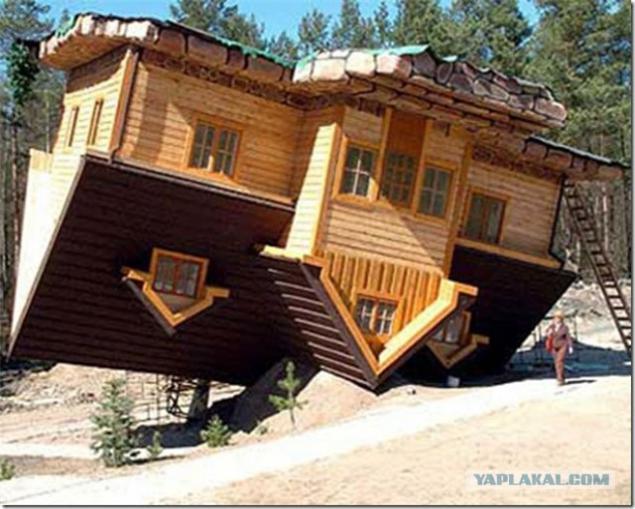 We had to carry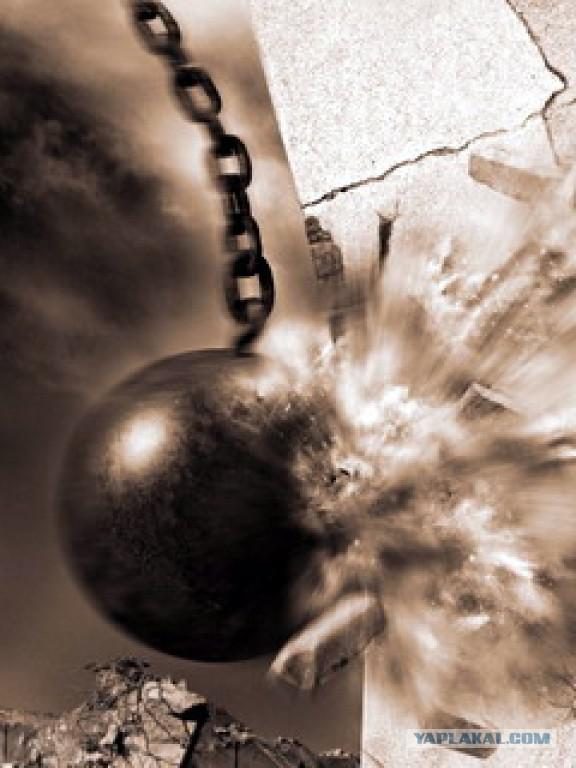 I went home. He sat and thought and realized - today I am happy in my Khrushchev with his wife and daughter. Denyushku collect more or less comfortable accommodation in Nerizinovke and sincerely convinced that I'll buy it very soon!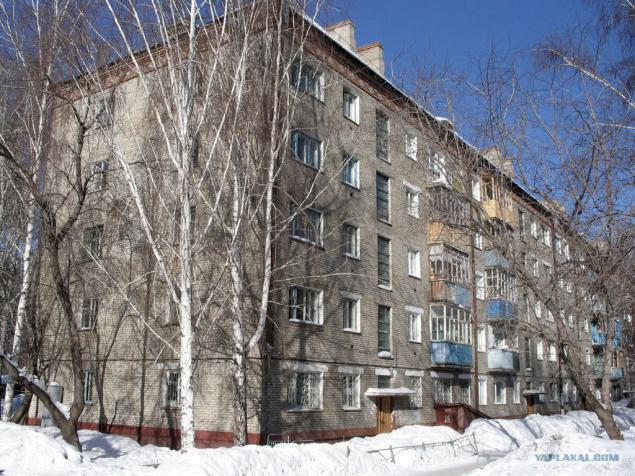 Oh, what I scribbled all this post - reeltory, ubeytes fuck with such housing prices !!! My 40ka year 2shka is an over 150-200K and this fucked up. For the money can be a real mansion otgrohat! And how can we tell to raise the birth rate?
Please do not take things seriously - just decided once again to mock the topic 
ALL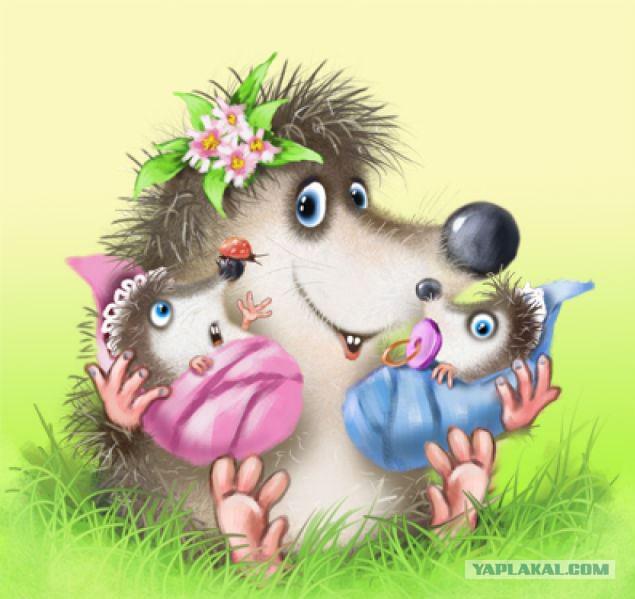 Source: