Photo of the village of Shamakhi, where they still bake bread the old fashioned way, in a huge furnace
Today for Shemakhinsky bread go residents of two areas - Chelyabinsk and Sverdlovsk. The village stands just on the border regions, so supplies fresh loaves of both. Besieged by no buyers, it's probably the only bakery in the whole district, where they cook the bread according to old recipes, without any chemicals and from local flour.
Behind the log, old house, which locals call solemnly confectionery, stands a stone building. It was there, on the ceiling of strong, yet Demidov buildings, bakers and women engaged in this alchemy of bread.
Magicians for their uneasy case watched our photographer Alexander Kondratyuk.
Will be about 30 pictures
Proof: "Good news»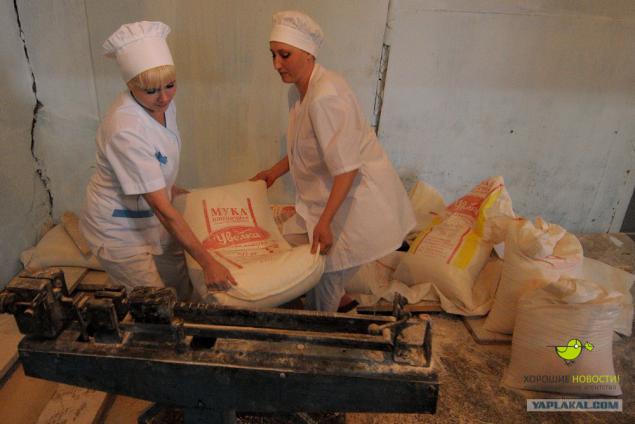 Women heaviest hauling sacks of flour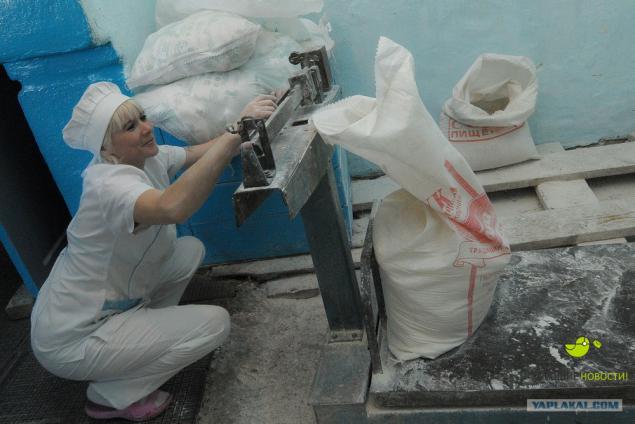 Together somehow more convenient.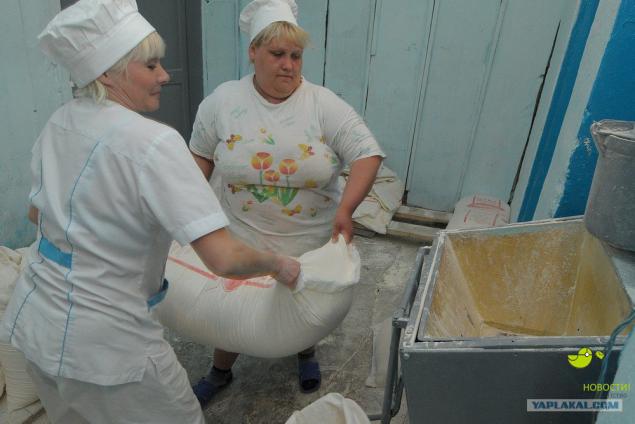 pour into a special container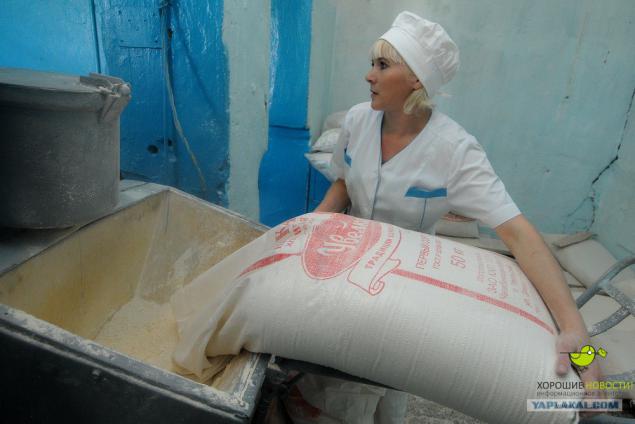 Meanwhile, a special person already drowns furnace, which will languish bread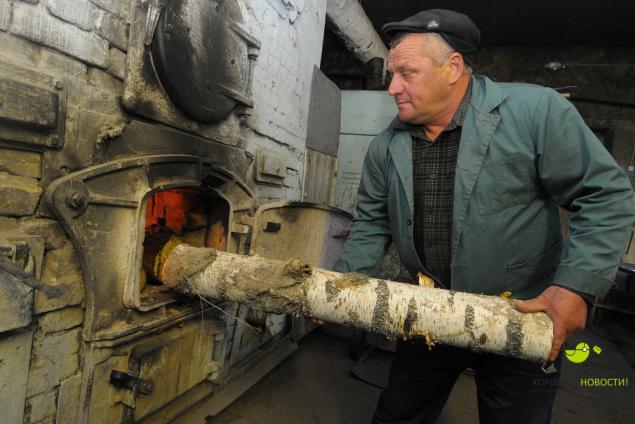 Begins the process of making sourdough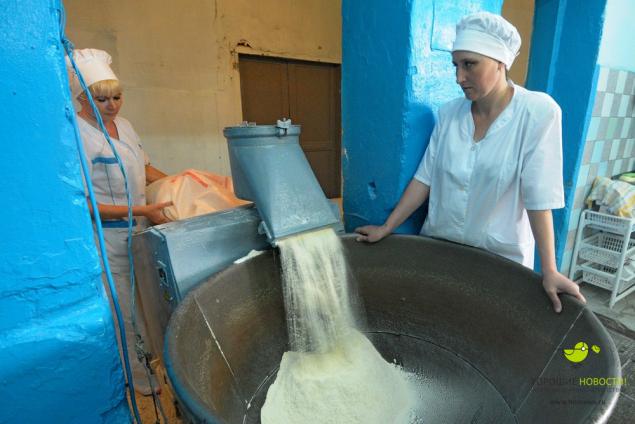 All thoroughly mixed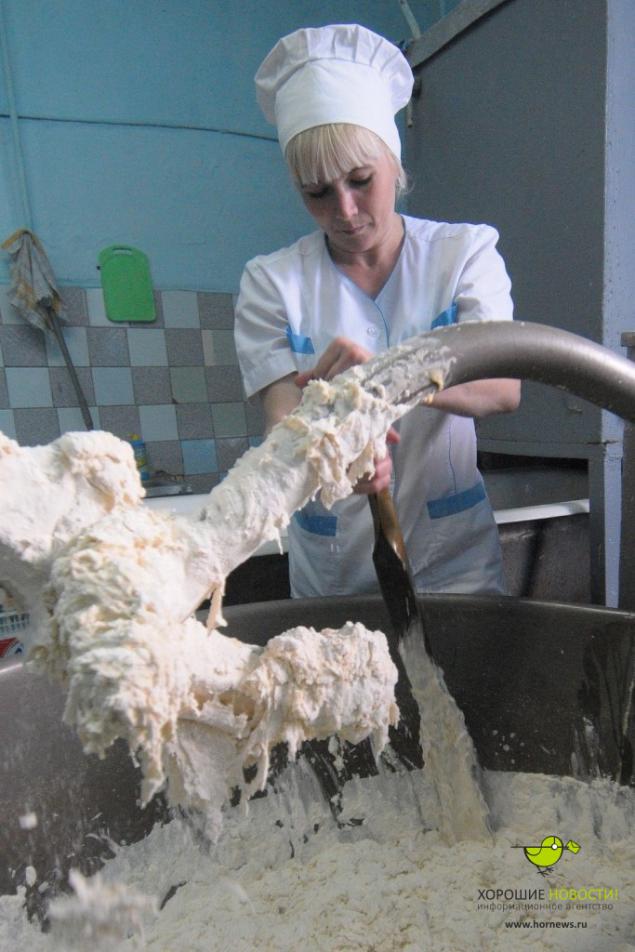 Mechanisms do not always trust and prefer to do everything manually.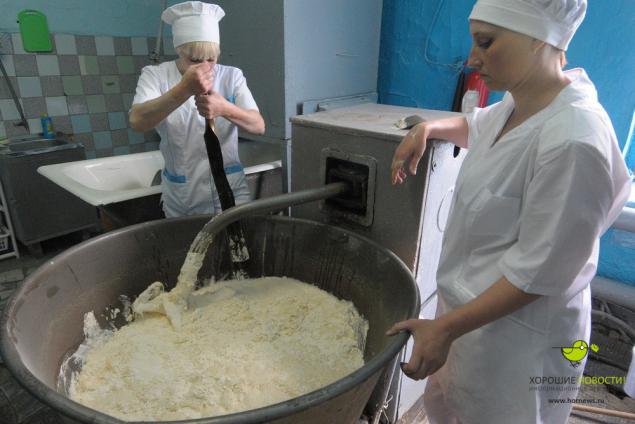 For training takes a lot of time, I must say
And so the dough is ready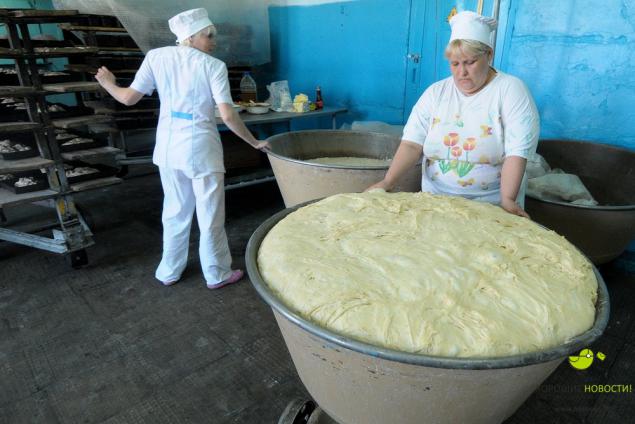 Begins molding)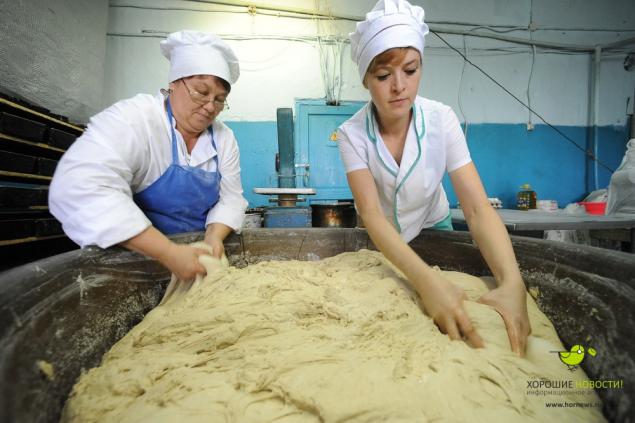 Work in bakeries, by the way, the local girls and flour brought exclusively from their district.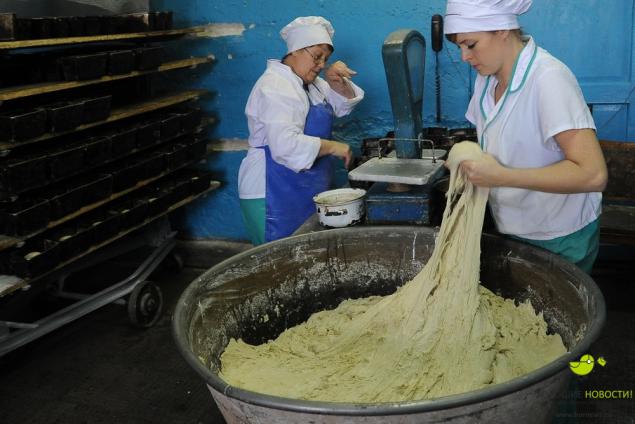 Each potential loaf weighed on scales seasoned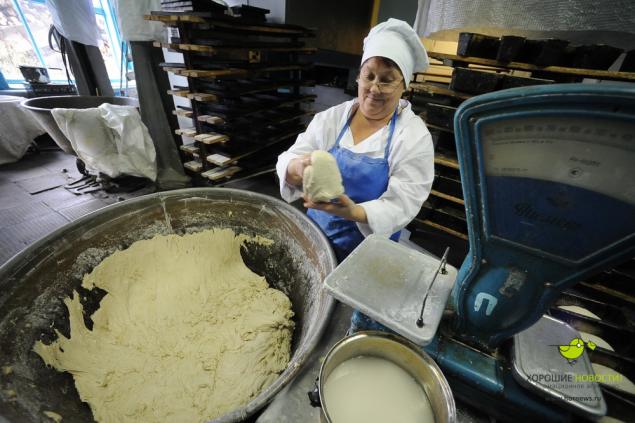 The dough is put into the form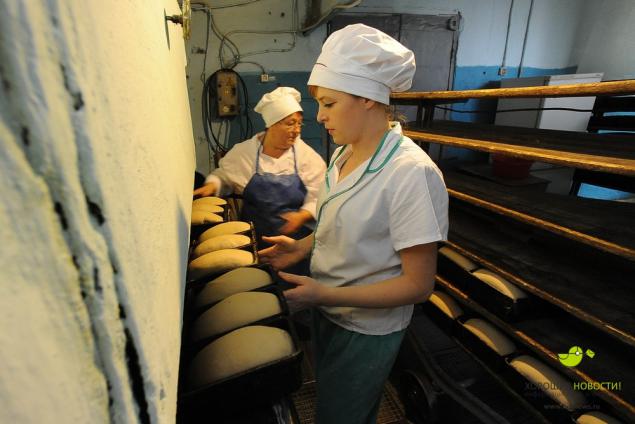 And taken to the oven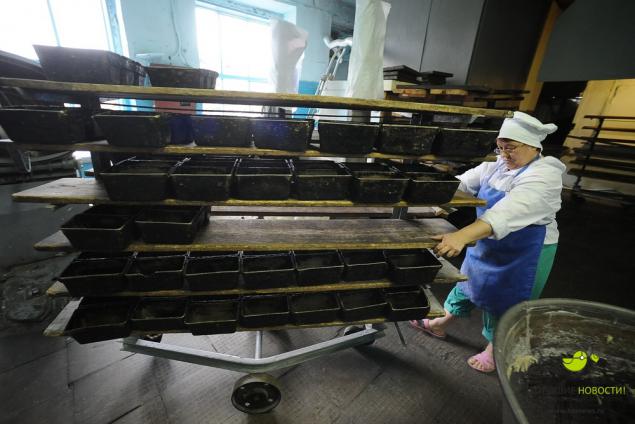 Source: