This is an incredible couple met on Facebook, when the young man saw the silicone breasts of this beauty,
He fell in love with her at first sight and decided to marry her.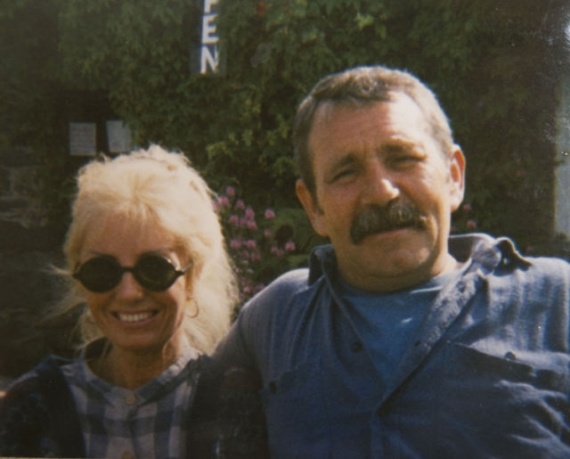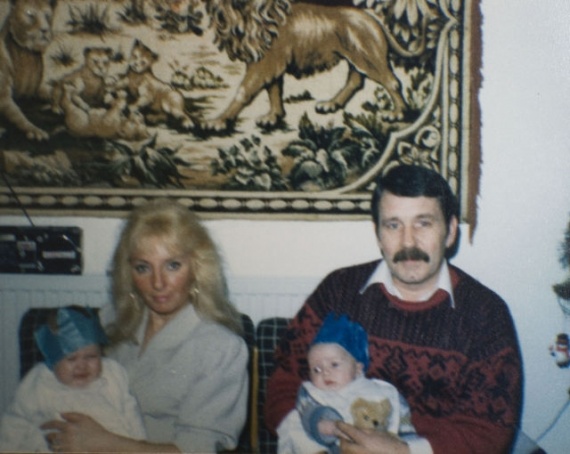 68-year-old Joan Lloyd and her 29-year-old fiance Phil Absolom decided to marry, despite the difference in 38 years.
According to Joan, she went for it at the insistence of her late husband, because he really wanted her to continue to enjoy life.
So she made her silicone breasts and decided to marry the young Phila.