24-year-old Briton Nadina Knight (Nadina Knight) for life led is not the right way of life, she loved fast food and eat well, their appearance should not be.
She weighed almost 100 kilograms, looked very bad, until you peered into their photos on Facebook and did not understand that it is necessary to urgently change everything.
As a result, she lost 30 kilograms and was the winner of Miss England 2012.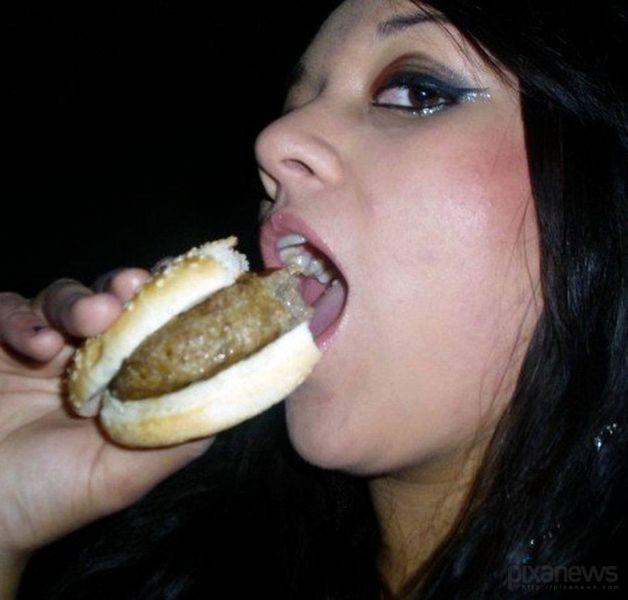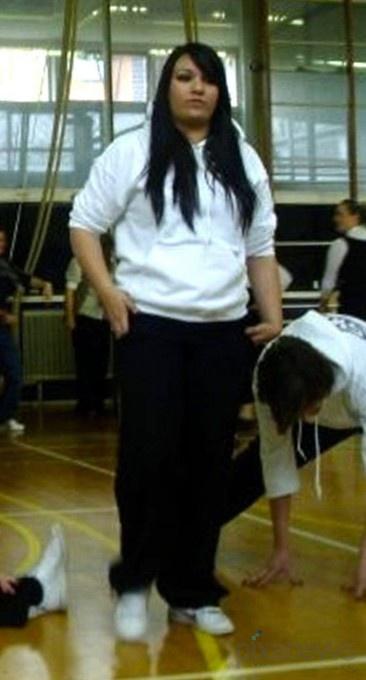 Horrific photographs taken on her 20th birthday, Nadine gave to understand that she gained a lot of kilos! The finalist of the contest "Miss England 2012" Nadina Knight said: "I was thin until about the age of 16, but then I began to gain weight too much ... I ate and drank. I did not do anything until my 20th birthday, until I saw his picture on Facebook. My mother said that my weight. My mother was concerned because she has diabetes. I was caught off guard, but I thought that my mother right. The first thing I did - began looking for tips on Google. I did not want to sit on a diet, as do many of my friends, I just wanted to lose weight ».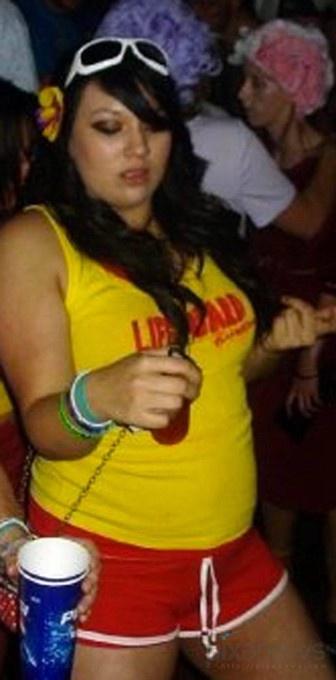 Nadine has moved to a healthy lifestyle - she began to use non-fat milk, wholemeal bread and removed from the diet carbonated beverages and alcohol. "It was not a sudden transition, but I felt that this was the best way to lose weight. Thus, for three years, my weight gradually fell. I go to the gym three times a week. And never allow myself to be complete as before! "- Says the girl.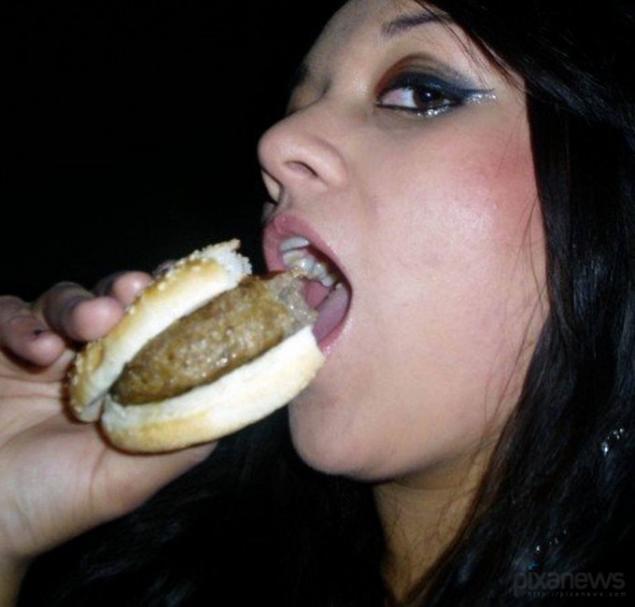 Once she was able to lose weight and bring your body in order Nadina has won several local beauty contests, she reached the final of "Miss England 2012" and began singing career.