Danila Polyakov - a red-haired man with a rich inner world, innovative thinking, challenging behavior, shocking appearance. It belongs to the category of models that are themselves inspired by photographers on new images. In the photos, and in life, it may look like a beautiful girl and sexy guy. He is not shy about high heels, dresses, long hair, naked body. And what generally shy Danila Polyakov?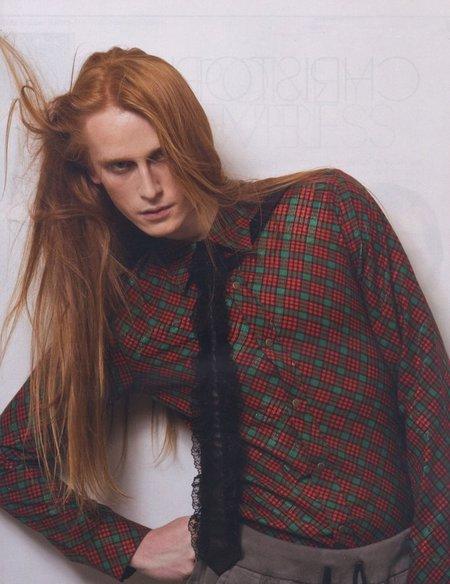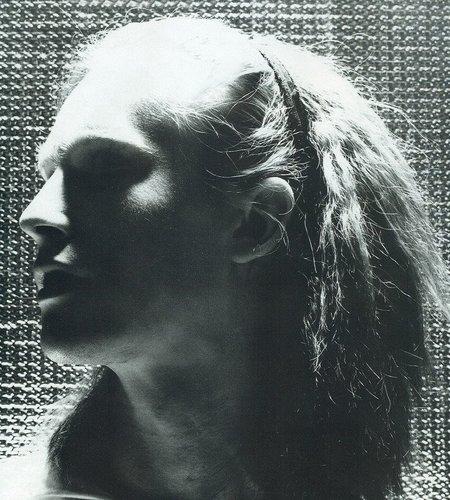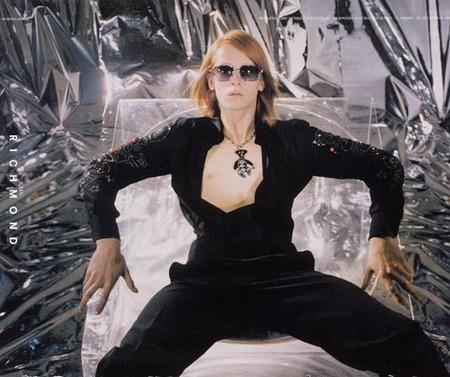 At the time, he signed with a modeling agency Storm, when Natasha Vodianova won podiums all over the world, and Yves Saint Laurent to retire. Today it is famous popular model. To his person are different. Someone admires his style, behavior, and someone all these "habits" are annoying.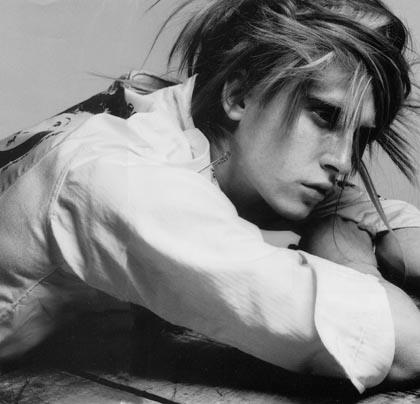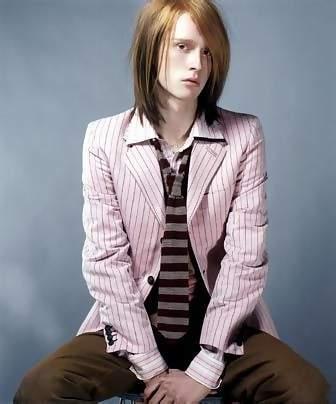 Personally, I have to form some definite unequivocal opinion about it did not happen. On the one hand, I like many of his works, including those on which it is feminine, plus everything he confirms my belief that men ever will walk on high heels as they now do not resented this fact; On the other hand, I do not look at his affectation, clowning and excessive "cosmic" I call ordinary tomfoolery.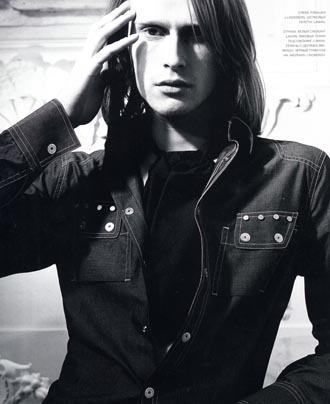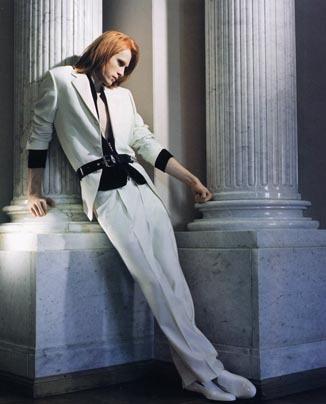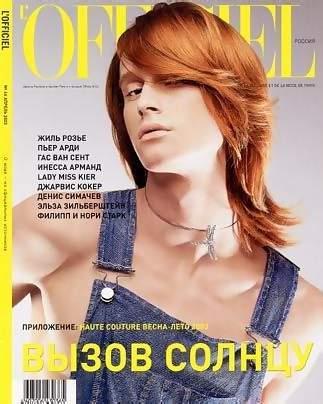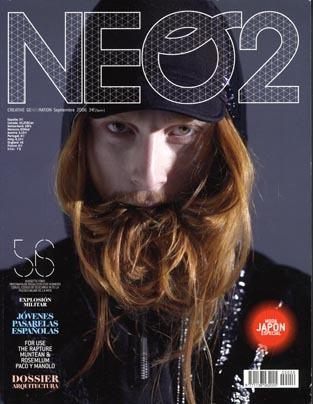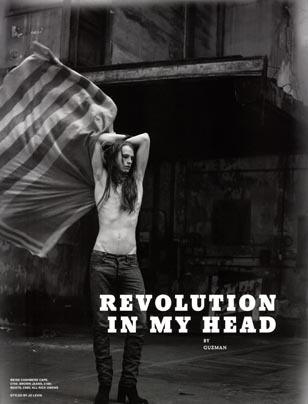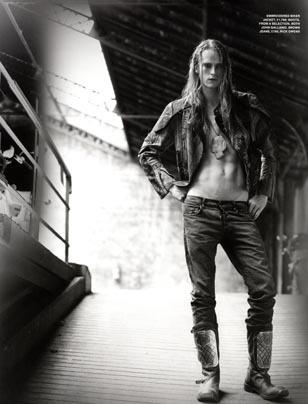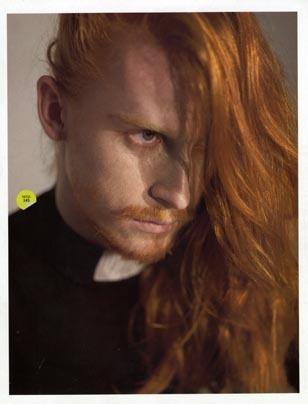 This red-haired beast first among other Russian models took part in shows Fendi, John Galiano, Moschino.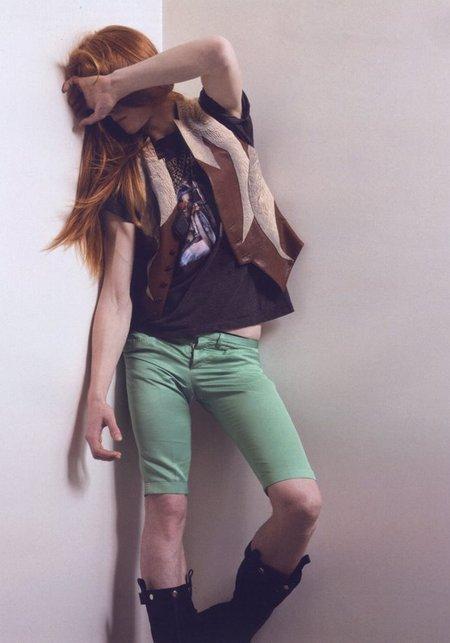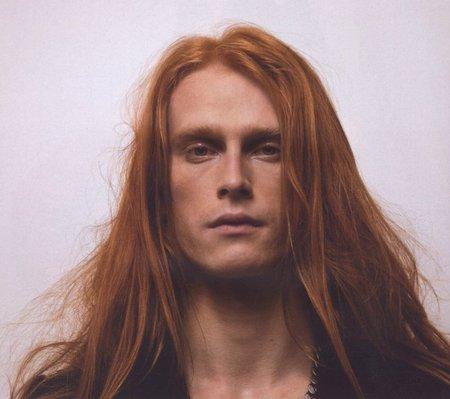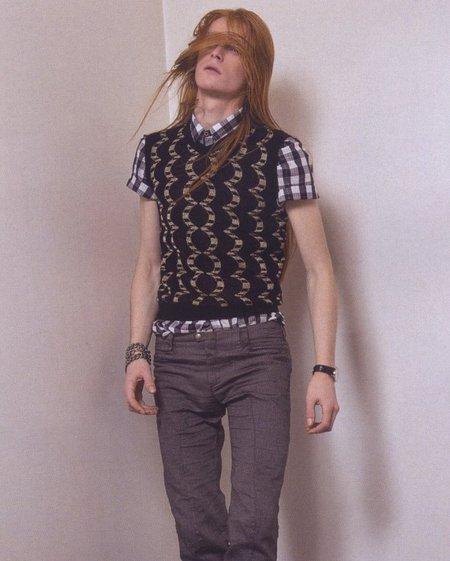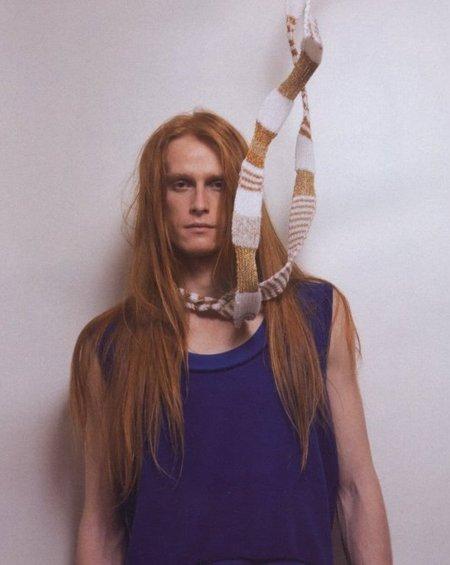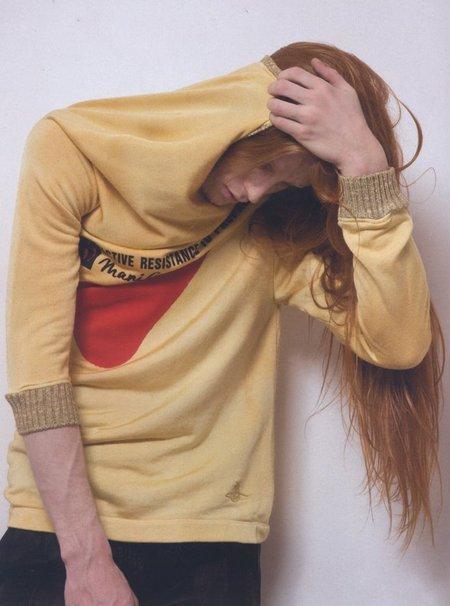 Daniel Soar career can be considered the moment when he was on shooting from an English designer GQ, then a stylist PRADA, David Bradshaw, which included exclusively female characters. Spoiled London audience appreciated these photos. Later, many other designers, he was invited to work in this direction. Perhaps because of this, he lost some customers, but acquired his "name" and recognition. Today, many famous designers are interested in working with him (John Galiano, Ferre, Jean Paul Gaultier, Vivienne Westwood).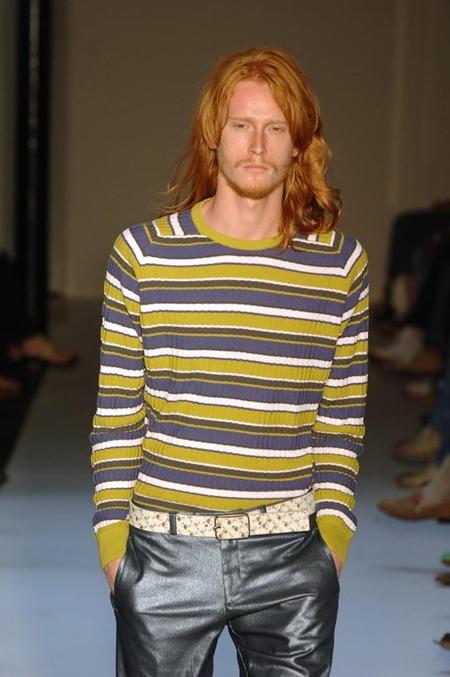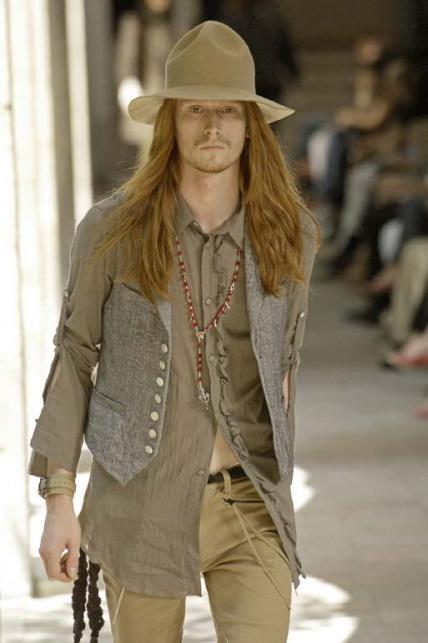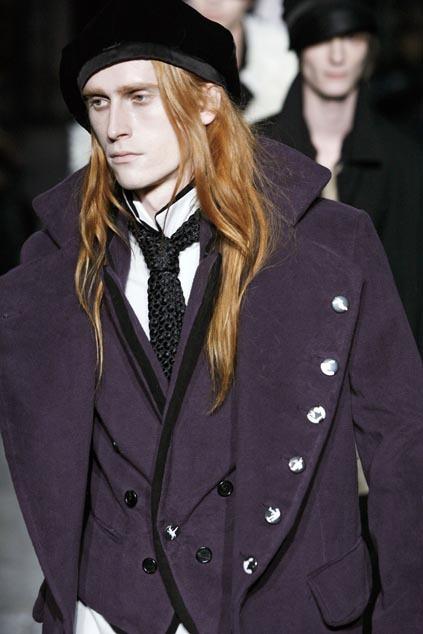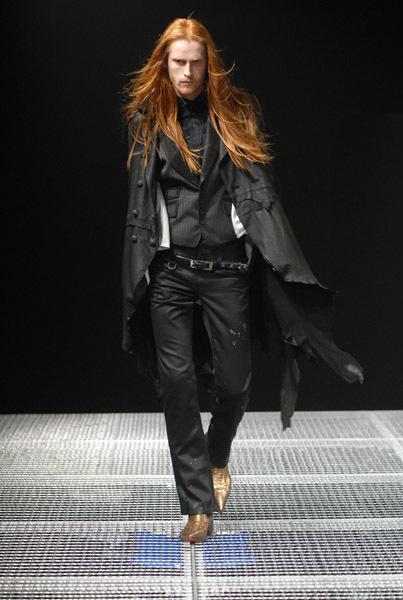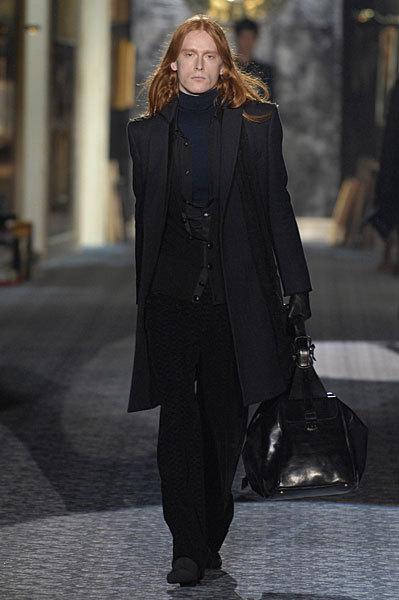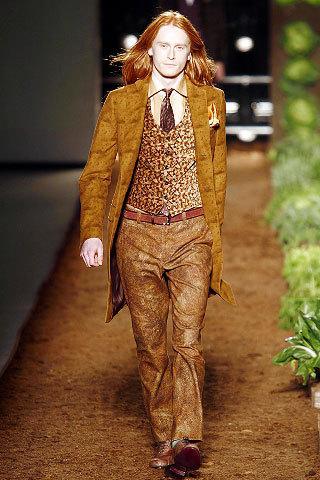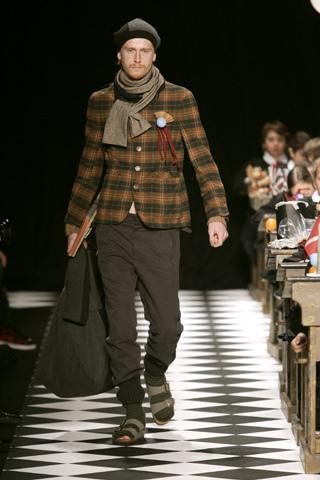 Danila Polyakov opened many shows, including at the Milan Fashion Week 07/08 female (!) Show.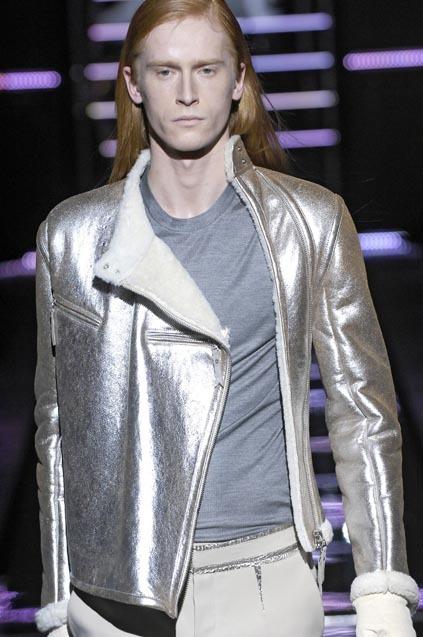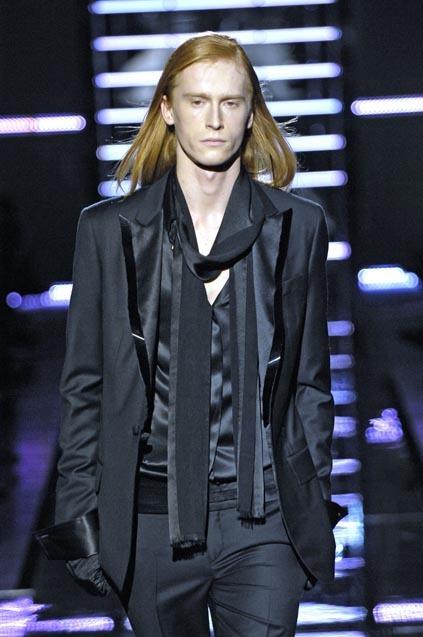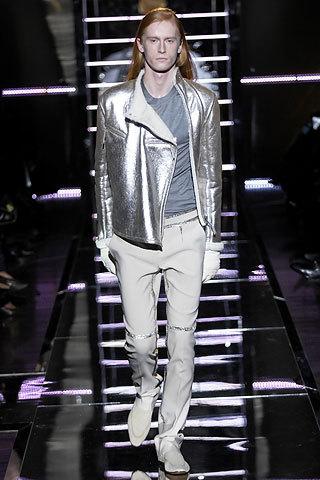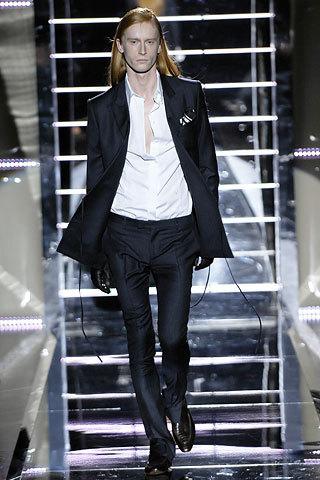 At the very Steven Meisel for Italian Danilo shot Vogue.