Designers offer us a lot of trends for the season autumn-winter 2011-2012. Unfortunately, the harsh Russian winter, light short jackets and coats without sleeves will be missed in the wardrobe until the spring. However, not everything is so bad, you can find things that are perfect for the Russian winter, such as parks and down jackets.

PARK

Park - practical, comfortable thing, and it will protect from the wind and from the wet snow. The most important thing - this thing is quite democratic. Wear the park together with jeans and rough boots or wear the park over the feminine geometric dresses.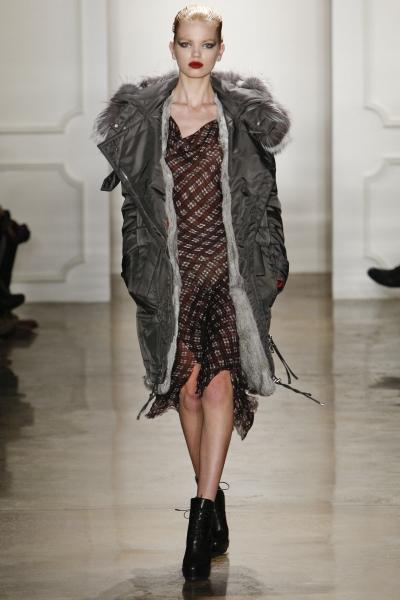 Altuzarra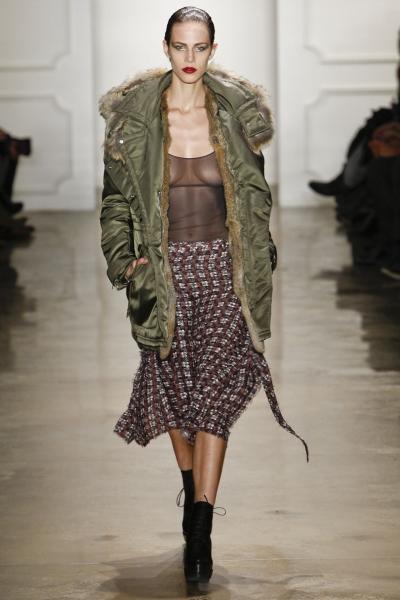 Altuzarra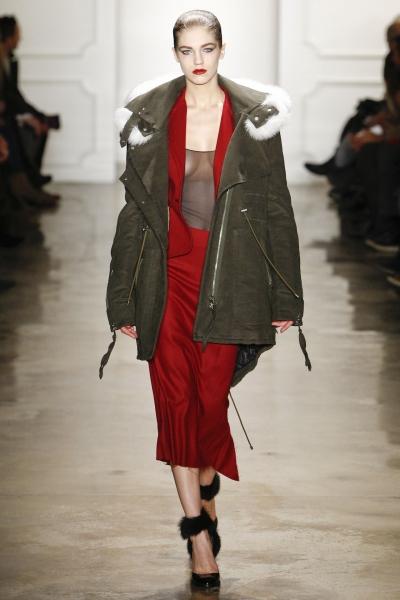 Altuzarra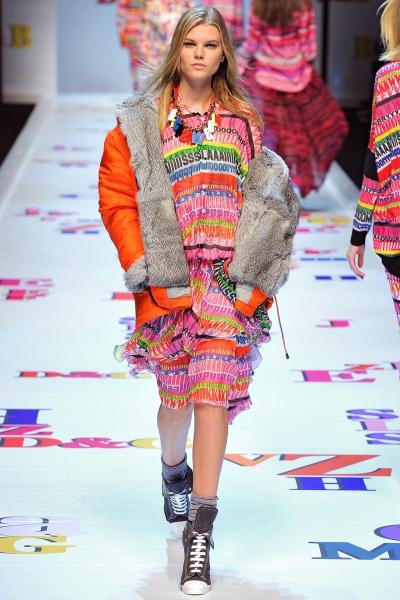 D & G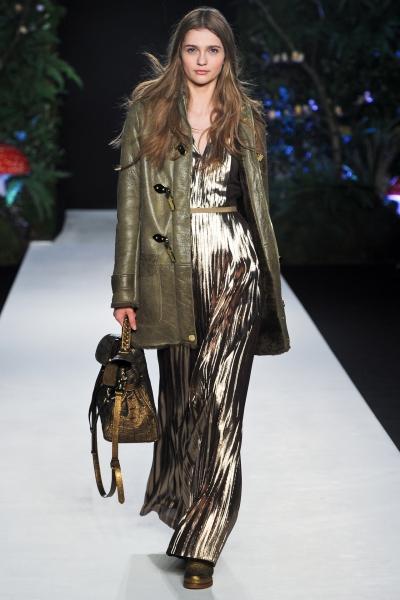 Mulberry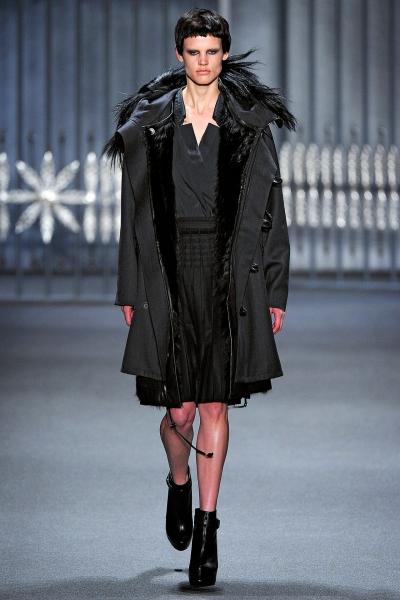 Vera Wang
This season, many designers have borrowed from its parks symbolic elements. On the catwalks, we can see a coat with a hood and pockets.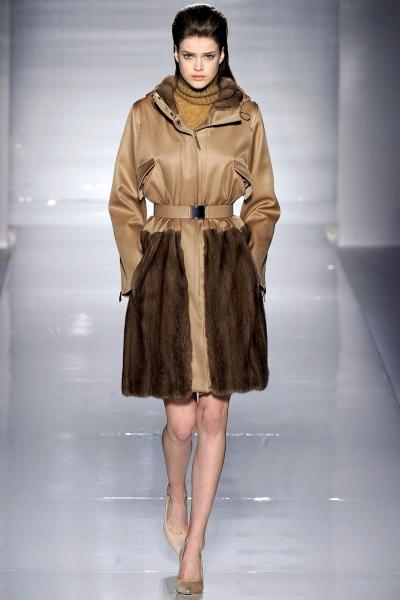 Max Mara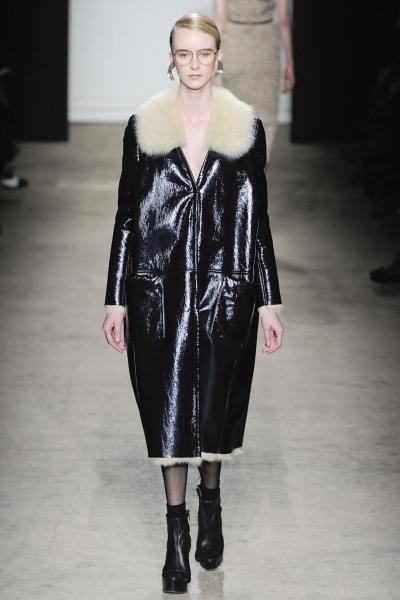 Véronique Leroy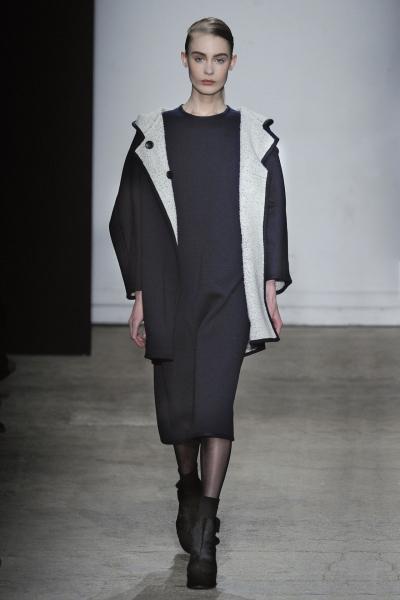 Véronique Leroy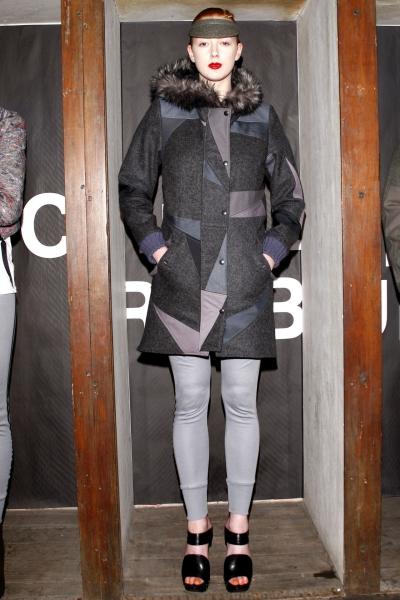 Christopher Raeburn
The game of contrasts: choose a park that combines diverse materials, such as natural or artificial fur and leather.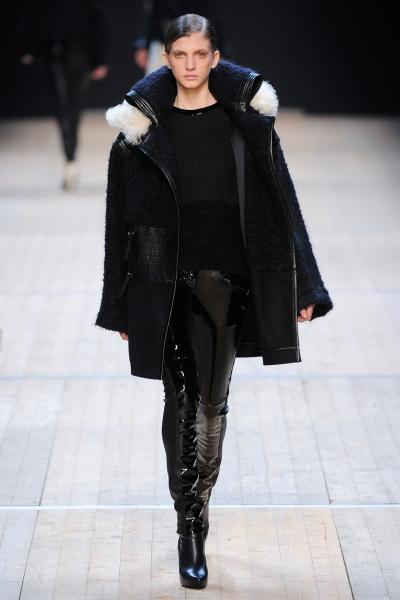 Barbara Bui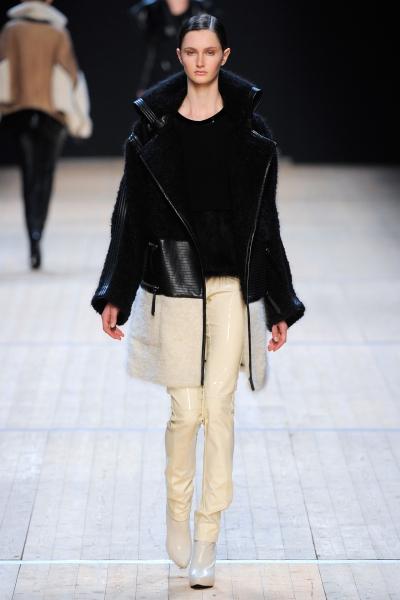 Barbara Bui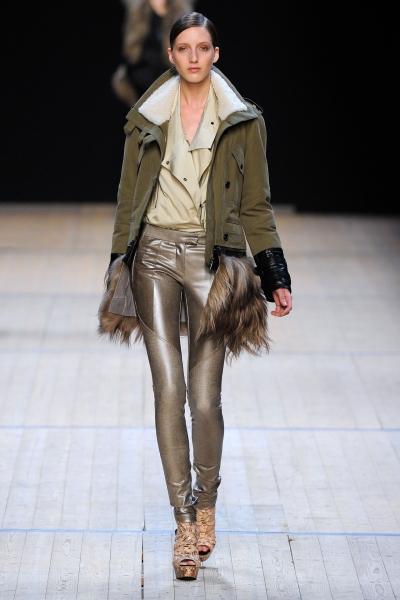 Barbara Bui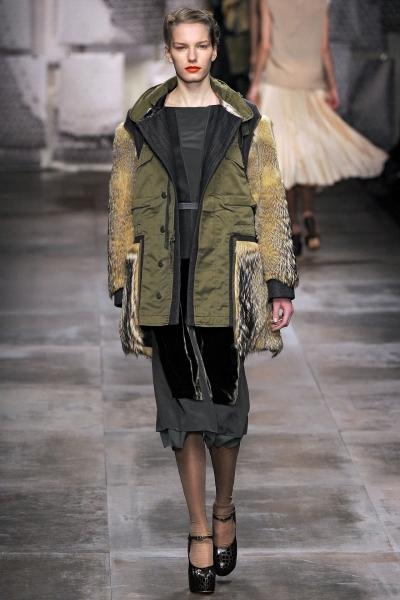 Barbara Bui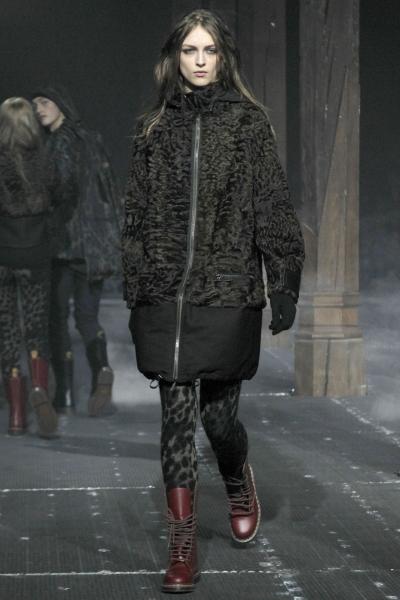 Moncler Gamme Rouge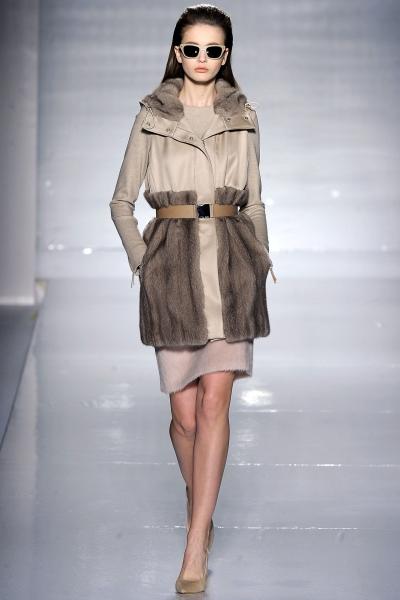 Max Mara

Down Jackets

On the streets of Russia can often find this type of clothing like a jacket, which is not surprising, because in the cold simply can not do without things on fluff or padding polyester. This season, designers offer us a huge amount of inflated jackets, boleros and even T-shirts for Russia as it is the most practical jacket.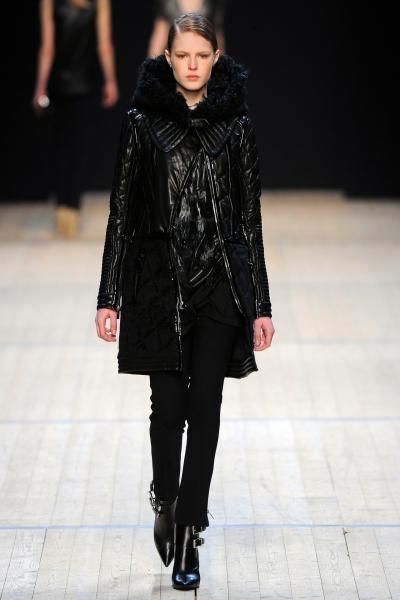 Barbara Bui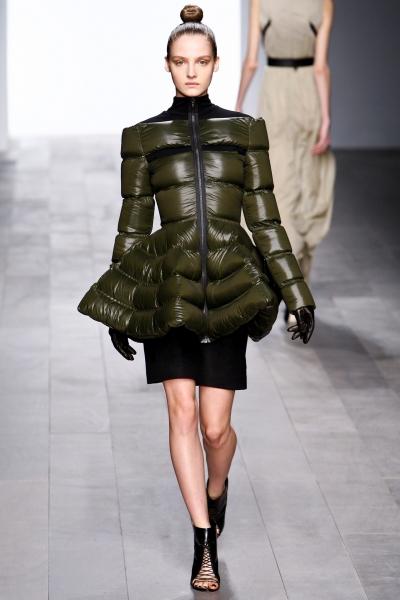 Marios Schwab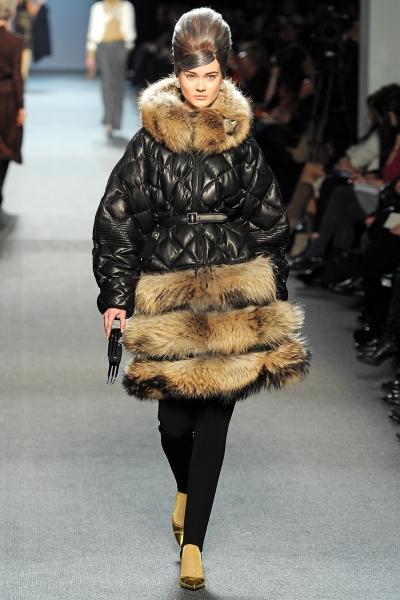 Jean Paul Gaultier
Choose black jacket with fur trim and accent at the waist.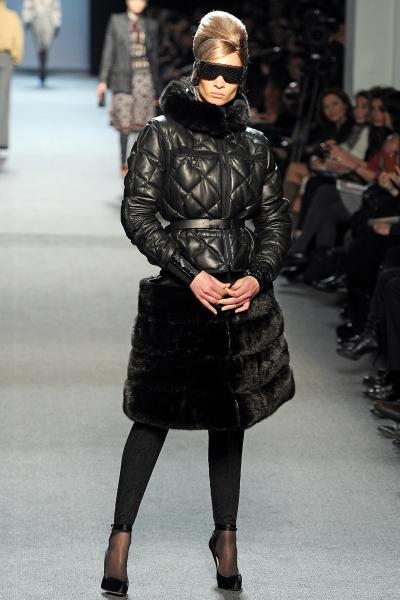 Jean Paul Gaultier
Michael Kors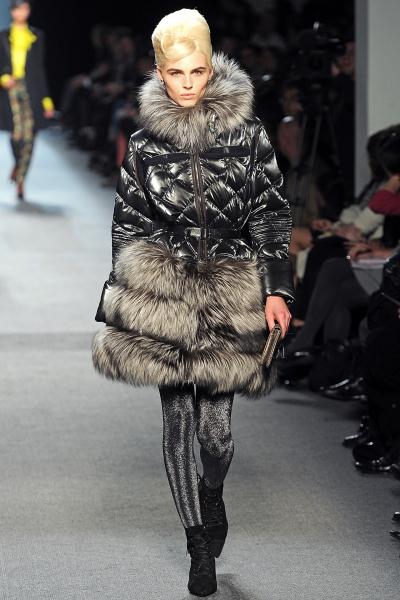 Jean Paul Gaultier
It is not necessary to freeze hopeless, wearing a short coat made of a light fabric, fashion fall-winter 2011-2012 offers a variety of comfortable warm clothes in which you will feel comfortable in the most severe frosts.