Let's see whose outfits this week acknowledged the best.
Let's start with a trio of stars in glossy black robes. Alessandra Rich - designer dress for the red carpet, which demonstrituet Elle Macpherson.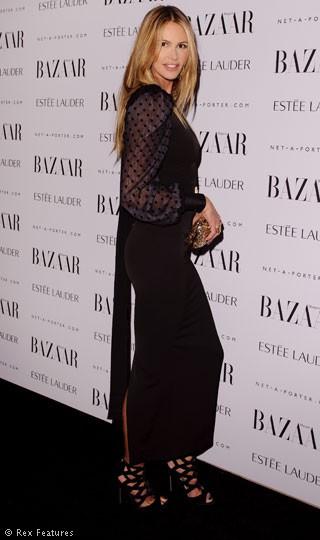 Amber Le Bon wearing a slinky dress by Pucci.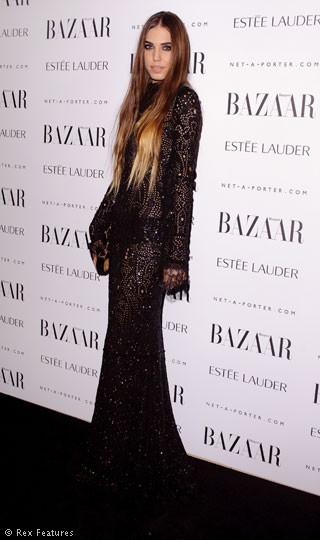 Emily Blunt is the owner of delicious dress from Jenny Packham.
Freida Pinto holds a position in a wonderful dress by Antonio Berardi.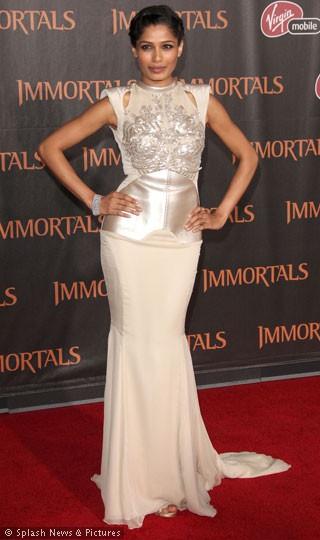 Broad band did not spoil the beautiful Indian actress.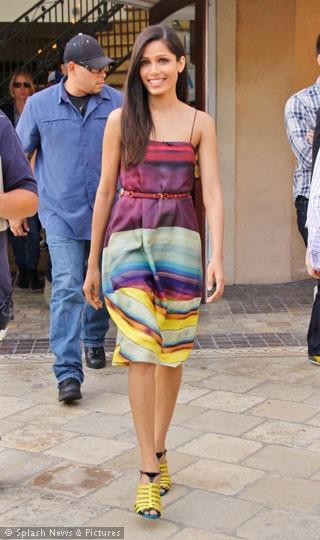 Katie Holmes under the flag of its own brand, Holmes and Yang. Cute and colorful.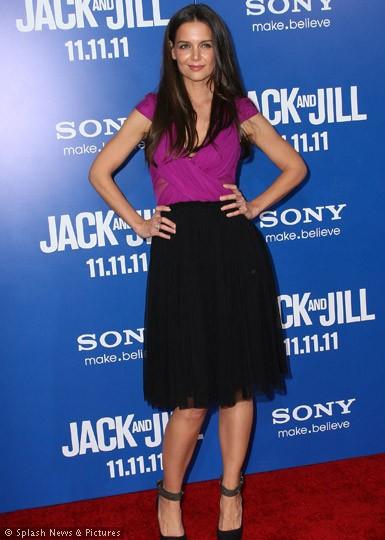 Cat shows Dili urban chic.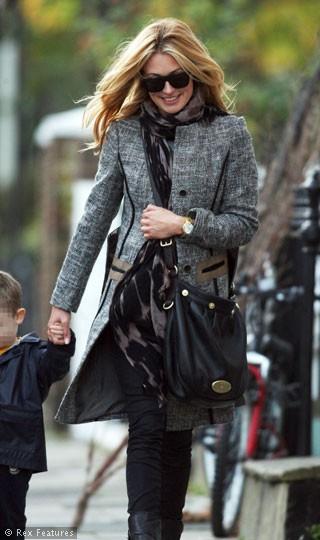 Another fine dress by Antonio Berardi. This time Nicole Richie.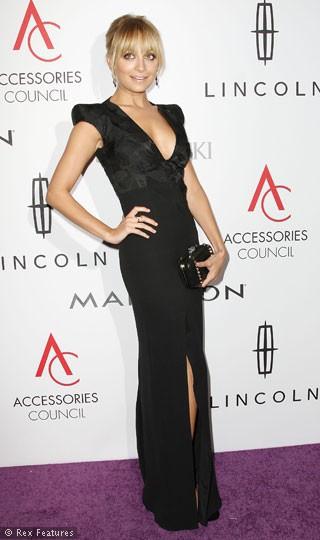 Lanvin Suite works perfectly on porcelain skin tone of Emma Stone.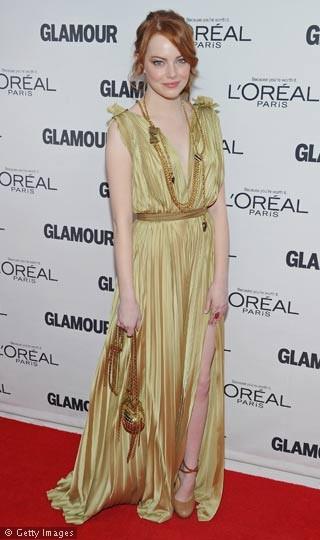 What a turnaround - goodbye chic grunge punk, hello glossy glamor! Agyness Deyn.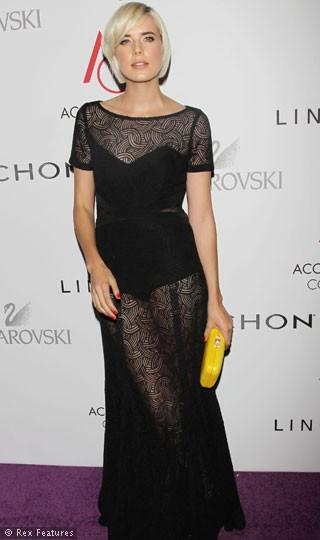 Pippa Middleton mimics the style of her famous sister Kate in this beautiful eggplant-colored coat with a glossy wide belt.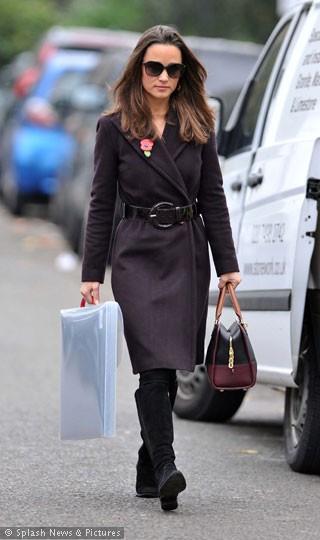 The Versace collection for H & M a lot of available gems. As in the dress of chiffon gorgeous Jennifer Hudson.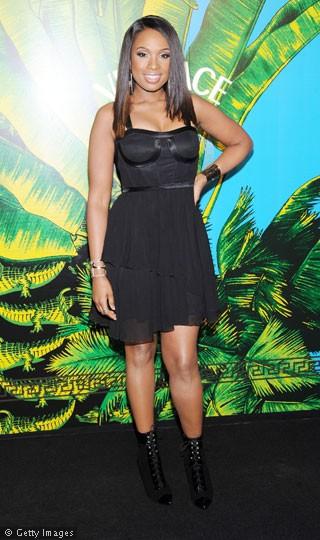 And Jennifer Lopez chose a more expensive line Atelier Versace. Terrific!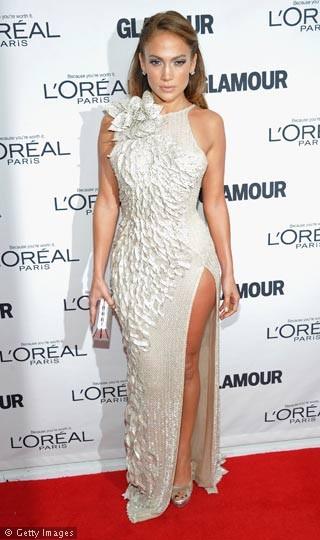 When she was on duty, the star also looks great.
No wonder that Lea Michele looks so happy. Her jeweled dress by Jenny Packham - magnificent!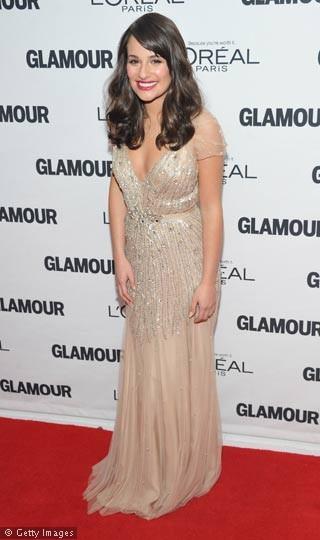 Perfect autumn ensemble for the city showed Jessica Alba.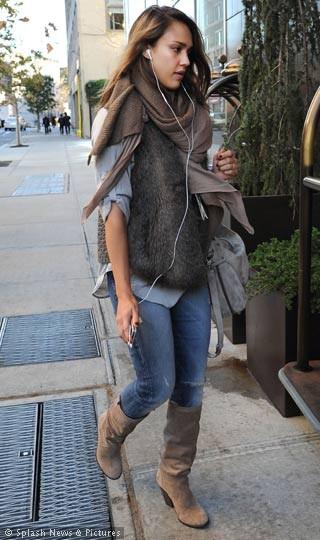 And when the day turns to night, it is elegant in the black mini-dress by Versace for H & M, decorated with gold.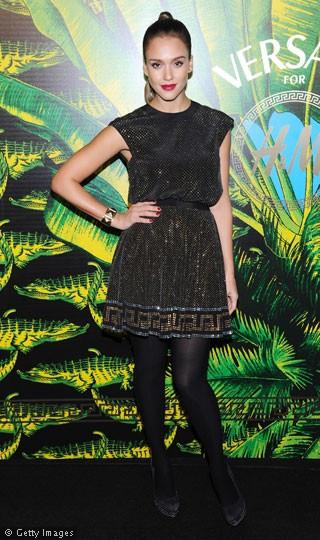 Blake Lively plays a palette of cream and brown colors.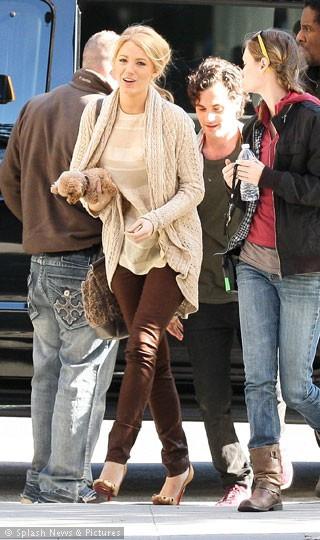 Delicate and elegant dress from Erdem Kate Bosworth.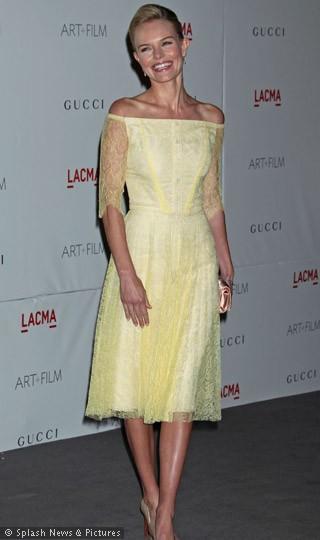 Michelle Williams in an elegant dress from Oscar de la Renta.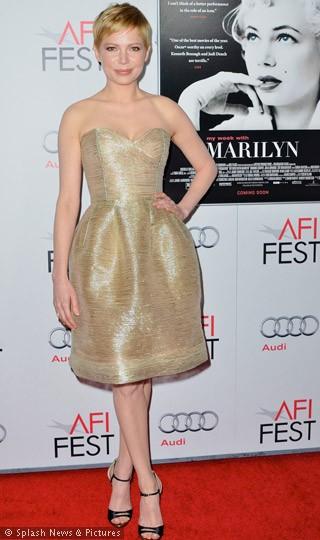 Kristin Cavallari on the red carpet is impressive color and fabric of the dress from Mimi Plange.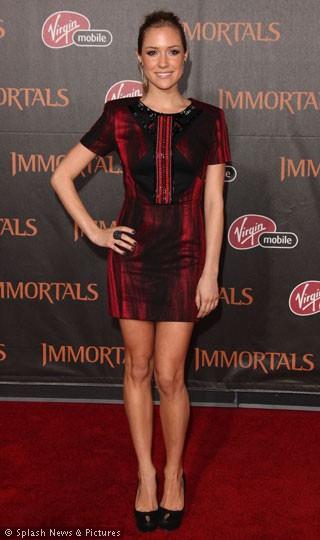 Coco Rocha - it's just a delight to the eye in its medieval style dress by Zac Posen.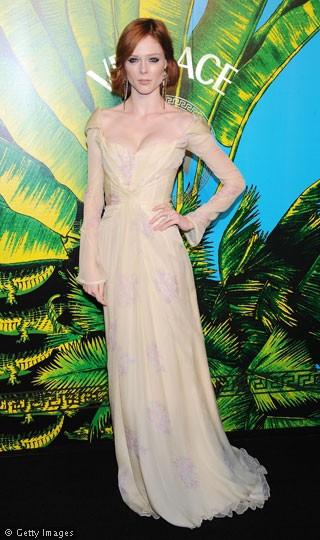 Another one of her bow in luxurious blue dress.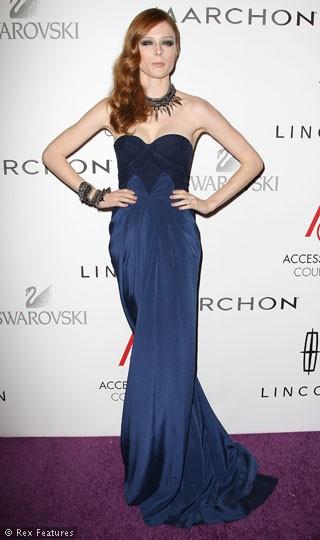 To be continued…