We continue to look at the photos from the series: «Me + Celebrity». Selebrities today: Jason Statham, Natalya Oreiro, Heath Ledger, Amanda Seyfried, Olivia Wilde, Fergie and James Franco.
1. Jason Statham
Brutal clean water. Little "the brakes" look at it sometimes happens, but I think that this is not what he is obtuse (far from it), but because in his mind the next maturing plans for the future. My head is spinning cool cars, big money, firearms and beautiful women, and all because Jason is removed only in action movies and thrillers. But even in spite of its uniformity of the coolest man I like watching several films with his participation, and I can say that really hooked. Stupid word, but it is. Especially liked to "carrier" (part 1 awesome). "The Mechanic" so-so, to be honest ... sfotkatsya with Jason? Yes, with pleasure!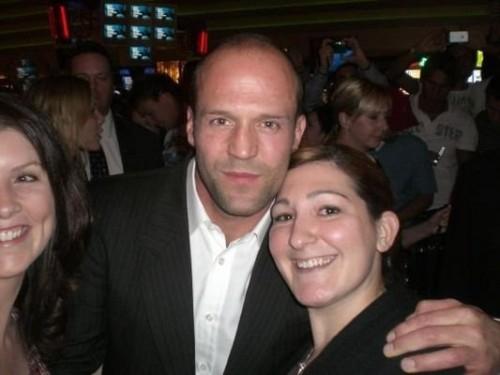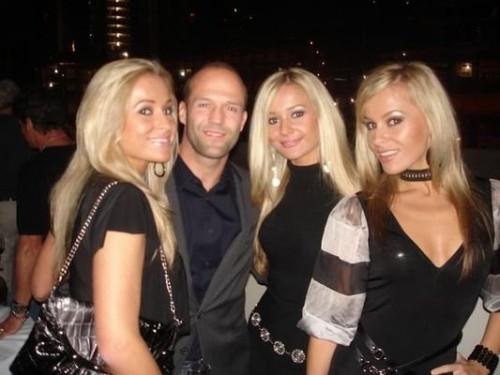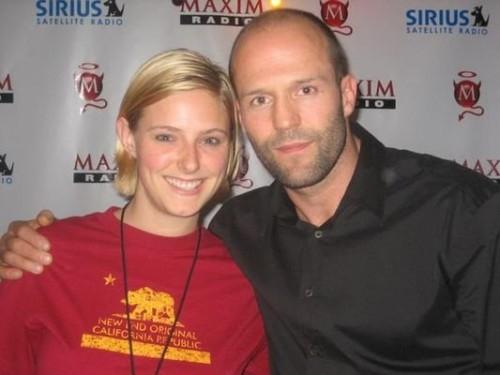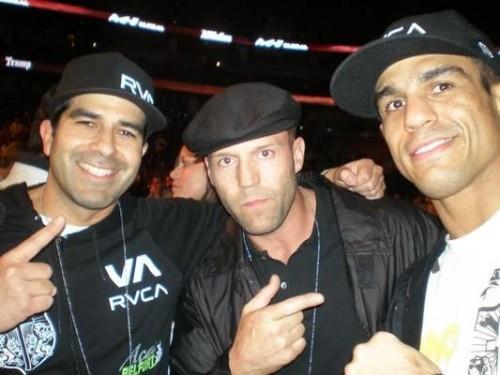 2. Natalia Oreiro
By Jason move on to "wild angel." Long ago, I did not look serials or films with the participation of Natalia and I remember it only for "Wild Angel", but to be photographed with her still would have liked. Still, this is the only TV series, not counting the "clones" that I looked "completely" and he liked me. Natasha cool, natural and smiling.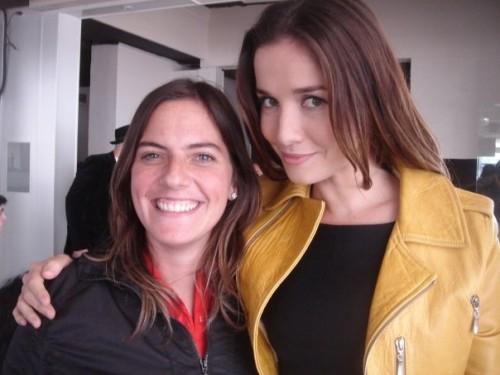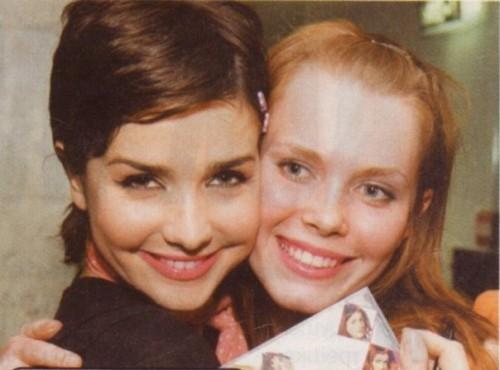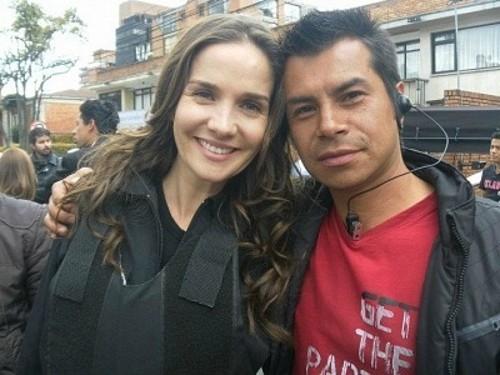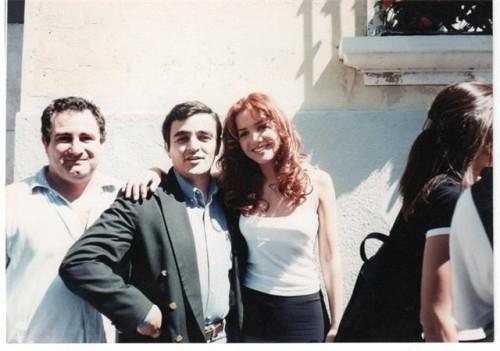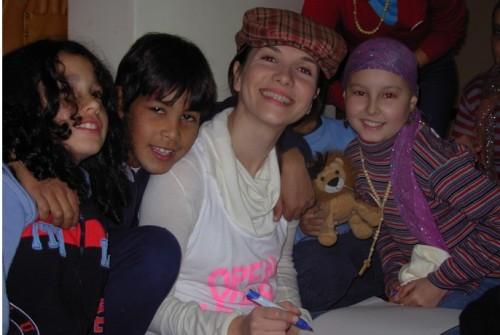 3. Amanda Seyfried
But Amanda unlike Oreiro not a serial actress and a very cinematic. She looks lovely (I had not perceived her beauty, but then saw in her zest) and talent to spare. Yet seen her only three films - "Little Red Riding Hood," "Mean Girls" and "Jennifer's Body", but in the near future I want to go to the "Time". Here's a tautology turned out) It is said that in this movie, Amanda just shines with Justin Timberlake. Well let's see ... And yes, I'd love to sfotkatsya with Amanda.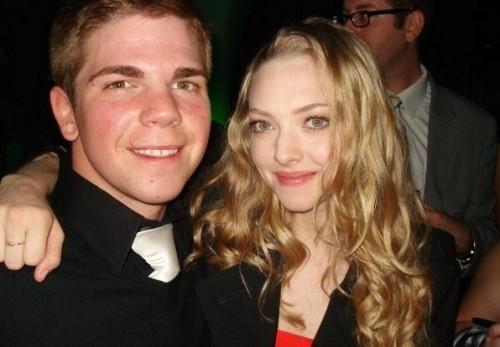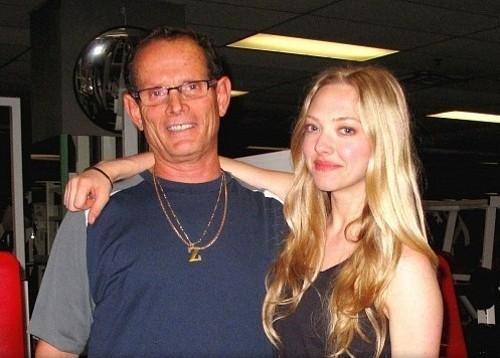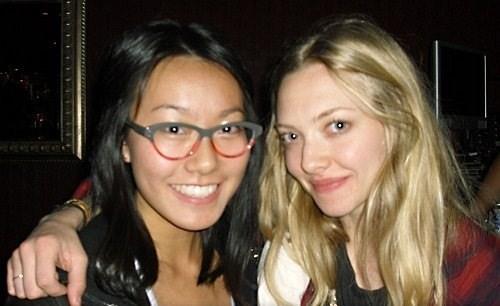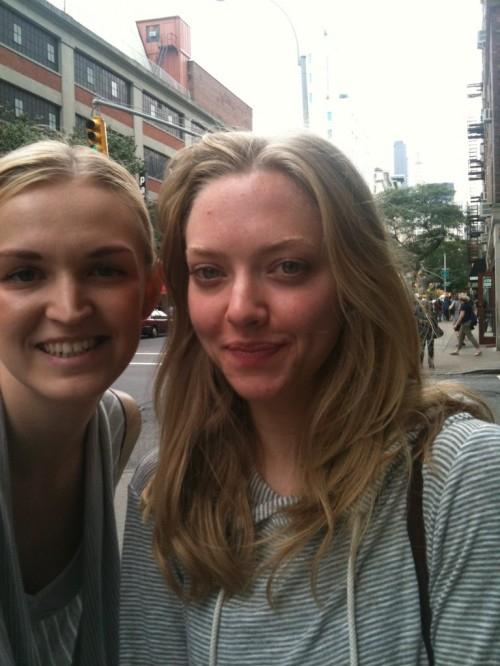 4. Heath Ledger
There is no comment. It is a pity, that will never be films with the participation of Heath, as each in its own good, and their only decorates Hit (Not to mention the "Dark Knight," which went exclusively to Joker). It is sad that his talent has been appreciated after death. Go best. Unfortunately, the opportunity to be photographed with Heath I, like other people, no, but his life I would be in seventh heaven to get a photo with him. Beautiful, talented, and even more fun - still rare combination.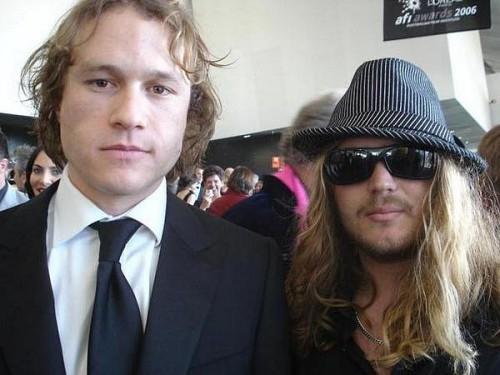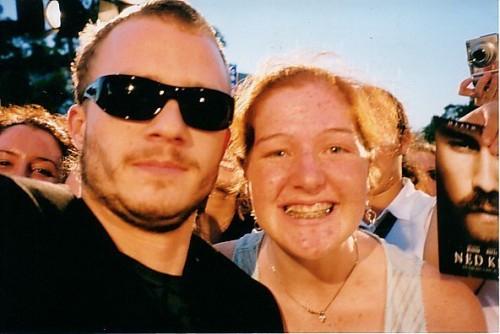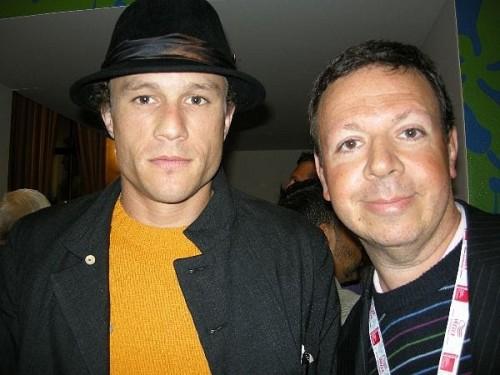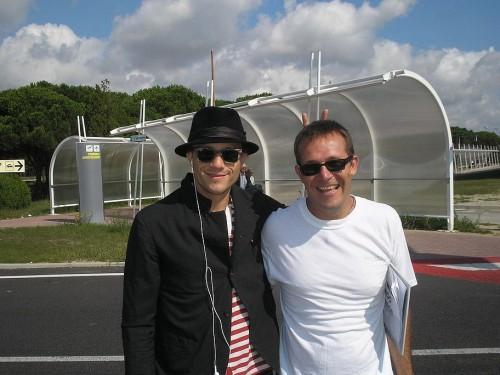 5. James Franco
This brings me to an actor in a stupor. I can not decide so I like it or not. Probably 50/50, as some brilliant talent in it until I could not see, and he led the "Oscar" in the last year I did not like. But from the pictures I do not refuse, no, no, no) Franco seems to me a very nice and intelligent young man, so why not have a photo with him. Oh, I sit here argue, and have to go to LA or NY to sfotkatsya how to use it, and with other celebrities, because in Russia only Baskov and Kirkorov, and they drive around in a Bentley, and to us "mere mortals" and not think condescend)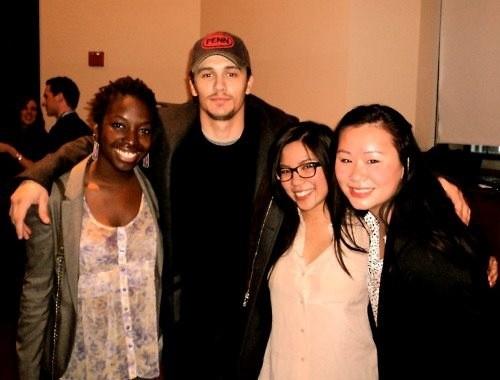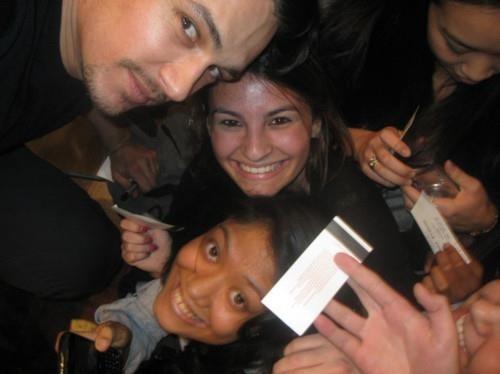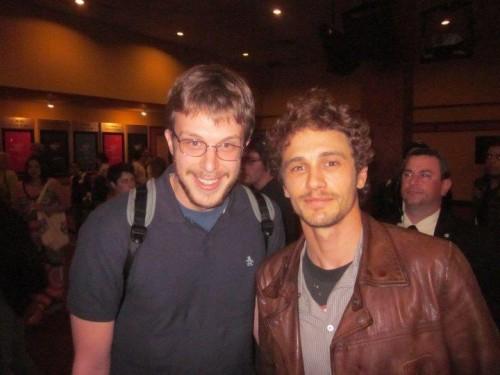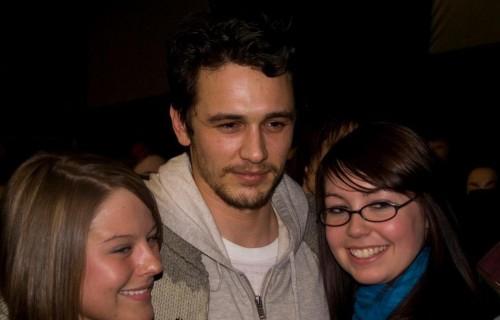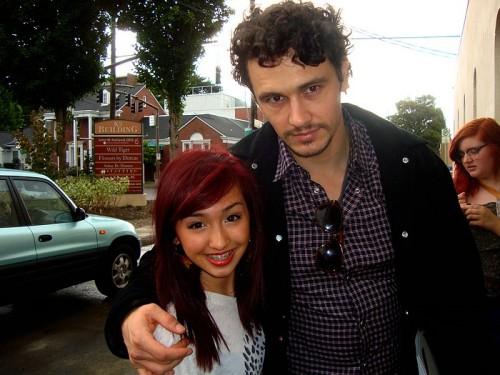 6. Fergie
I've always been pretty Fergie that in the group that in the solo version. But lately it has turned into some kind of an old woman. May affect stormy youth may still that ... But photo with Fergie I would like, I like her voice, and what's going on with her appearance is not my business.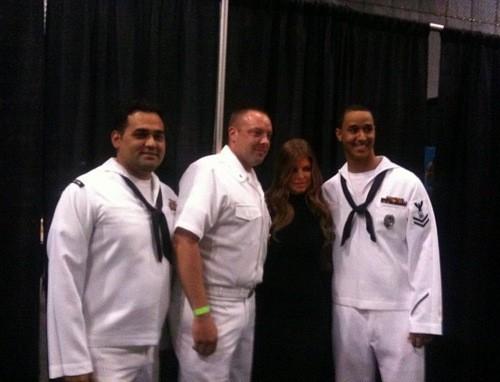 7. Olivia Wilde
I confess that did not look "House" and the works of Olivia's almost not familiar, except for a couple of movies where it on the sidelines. But now her face just amazes me - it is very beautiful. I think that the beauty of it can compete even with Jolie (perhaps this is just my opinion and I cast aside tomatoes))) photo with Olivia, I would like. With such beauty is a sin not sfotkatsya.
On this for now. Today I love all)