What has been a trend throughout this year? Correct, sporty chic and gentle ease, things are bad in principle compatible, but uzhivshiesya successfully together in the same season. All of this brought back light, flying, good mood. However, I do not eat a lot of sweet, and from time to time it is necessary to stick with something bitter or sour.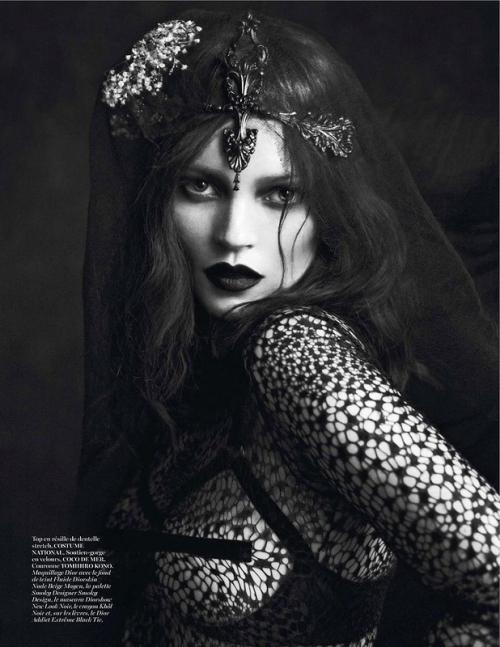 Here and now designers are tired of pink ribbons and frills suggest we let our own view on the Gothic (forgive me fans of this style of comparison sgorkim and sour, nothing personal, simple analogy). Largely on this sharp change in sentiment, we think, have influenced popular in the past year the grim series and films, such as "American Horror Story».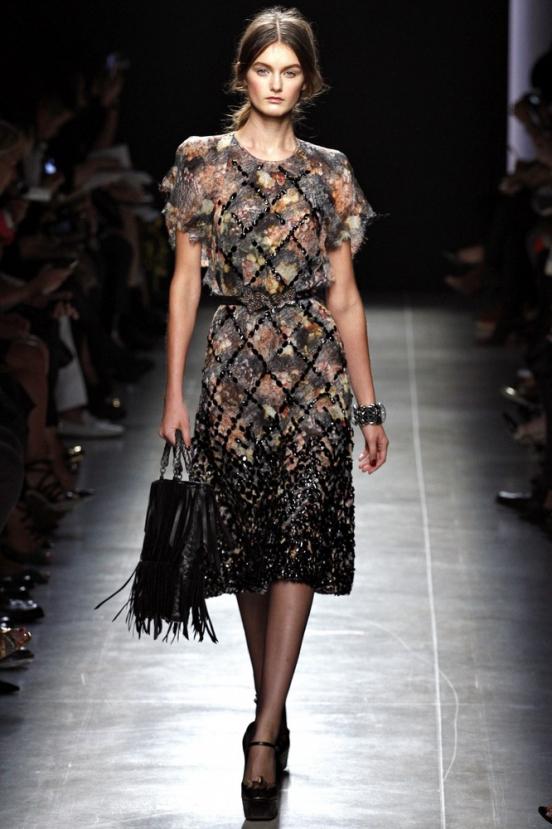 Bottega Veneta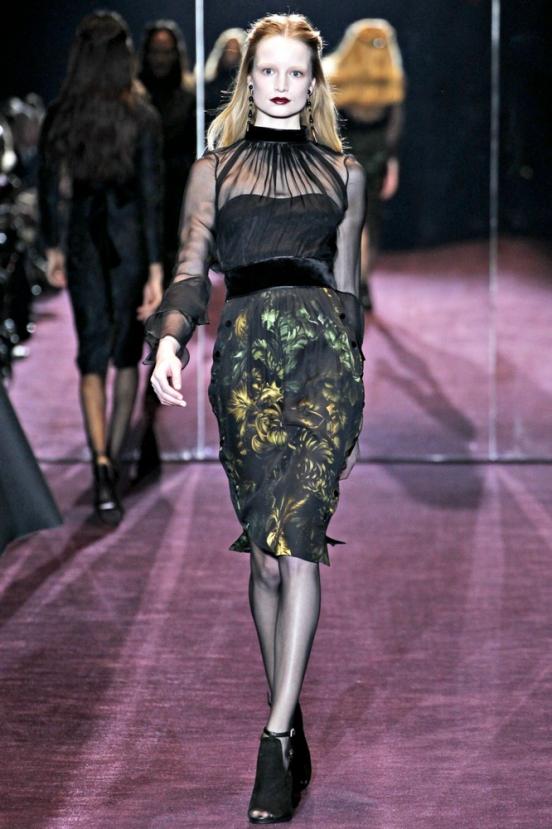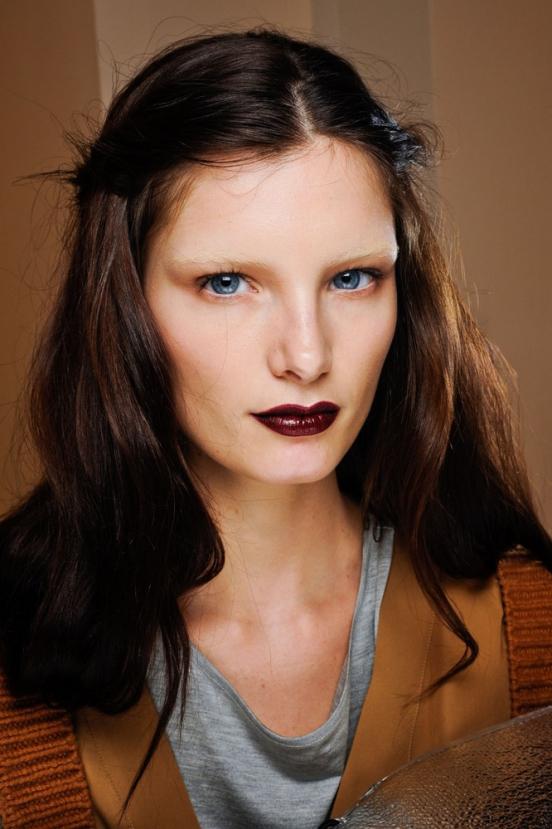 Gucci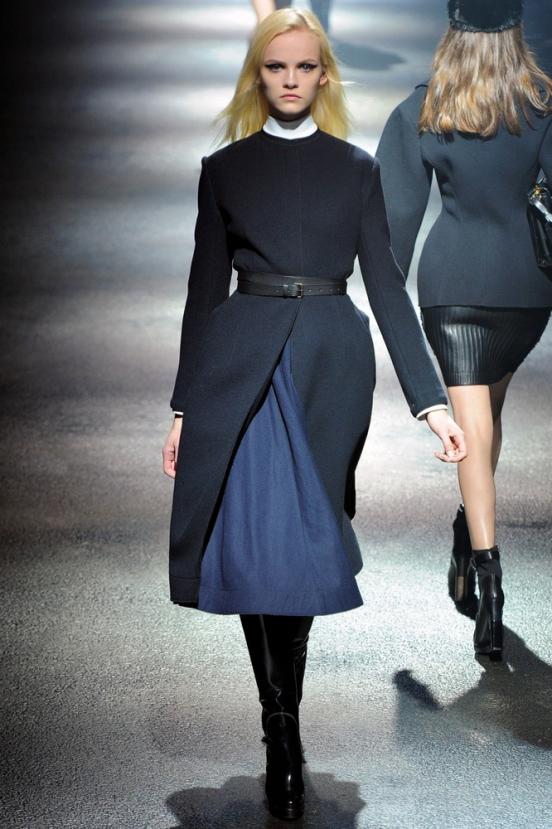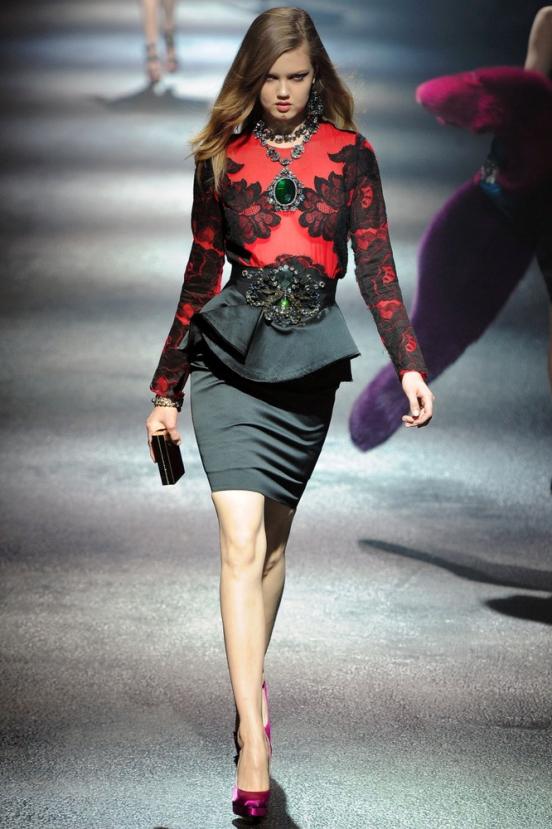 Lanvin
It is worth noting that, in my opinion, in the new season, designers offer still lightweight version of Gothic. In any event, view the logs and reports of past fashion shows, you can confidently say that the gothic style of the new season is much more feminine and sophisticated than it was before.
How can I recognize that Gothic came back? Yes, easily, one has only to see how much in the works designers used black, velvet, leather and lace. And the make-up of models was made in the best traditions of the Gothic.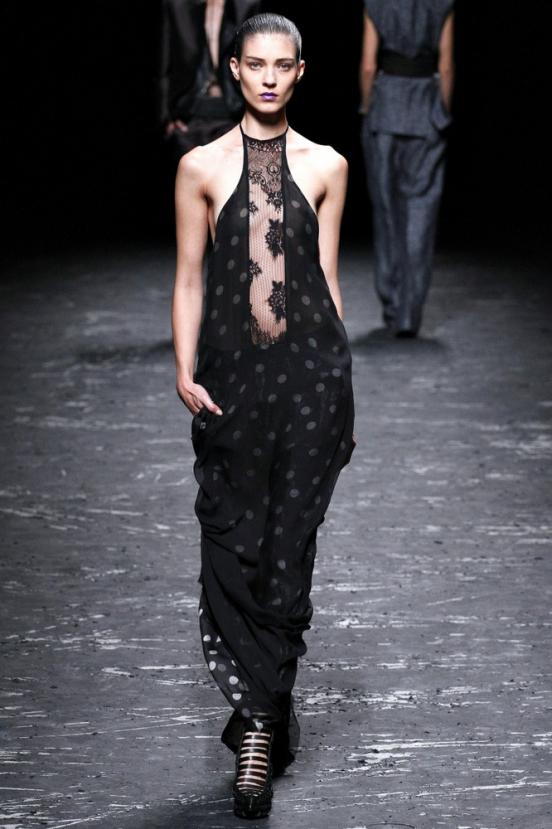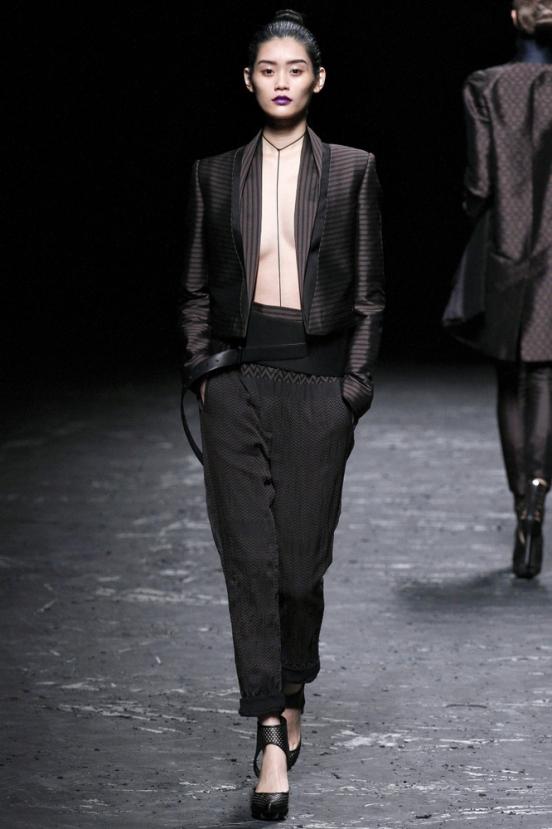 Haider Ackermann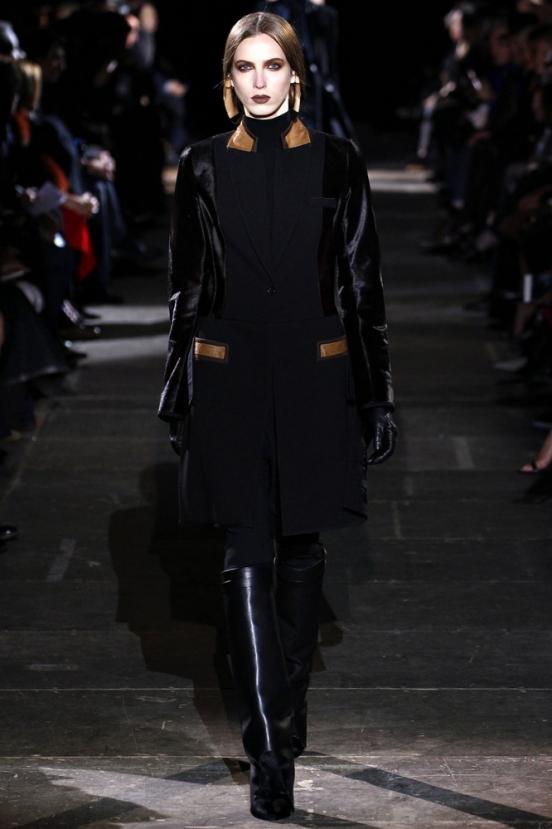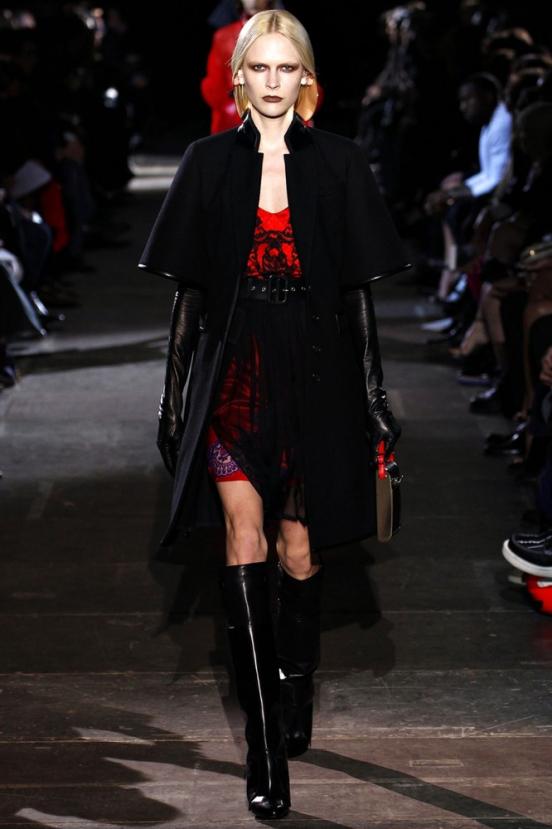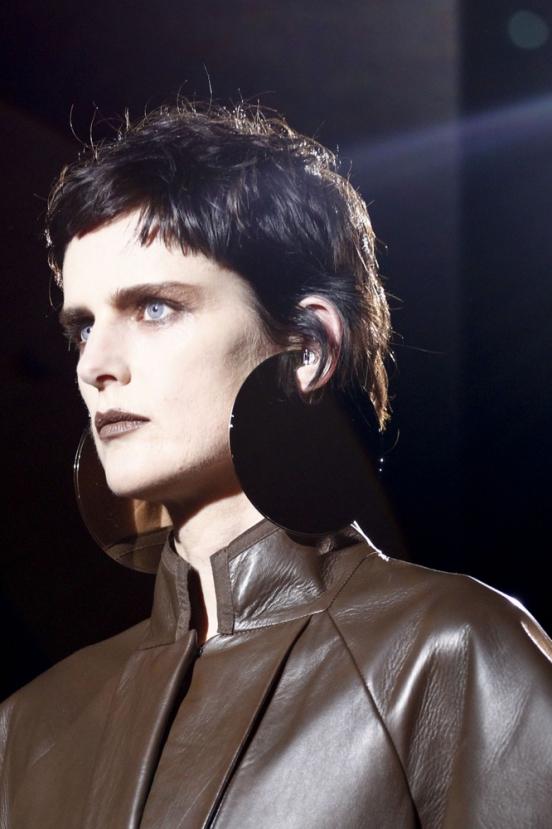 Givenchy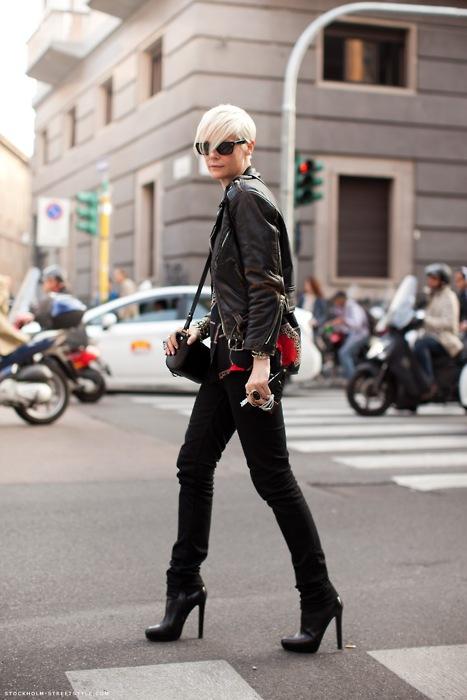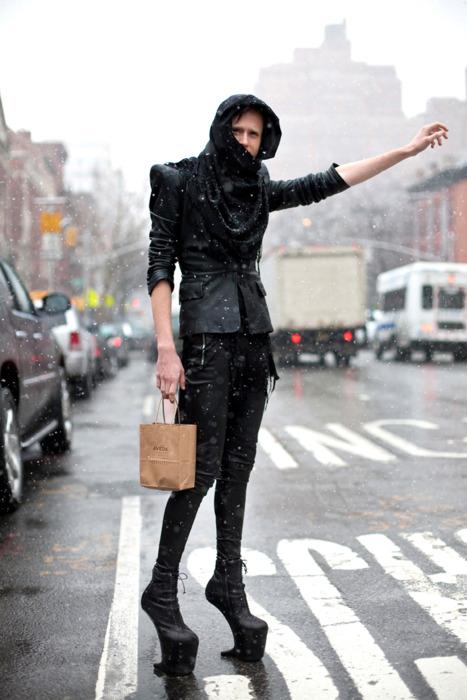 Stritstayl

Color

What brings us a new season in terms of color? Absolutely, and I think it is quite logical recalling the definition of the Gothic style, the new season once again raise the pedestal black. Forget the little black dress, of course, it is always in fashion, but to really be at the peak of a long black dress on the floor. Such as in the collections of Emilio Pucci and Prabal Gurung.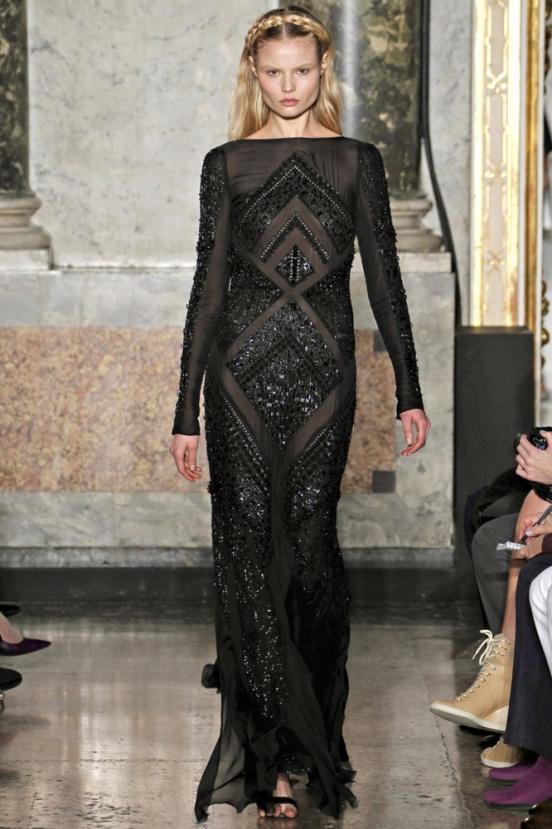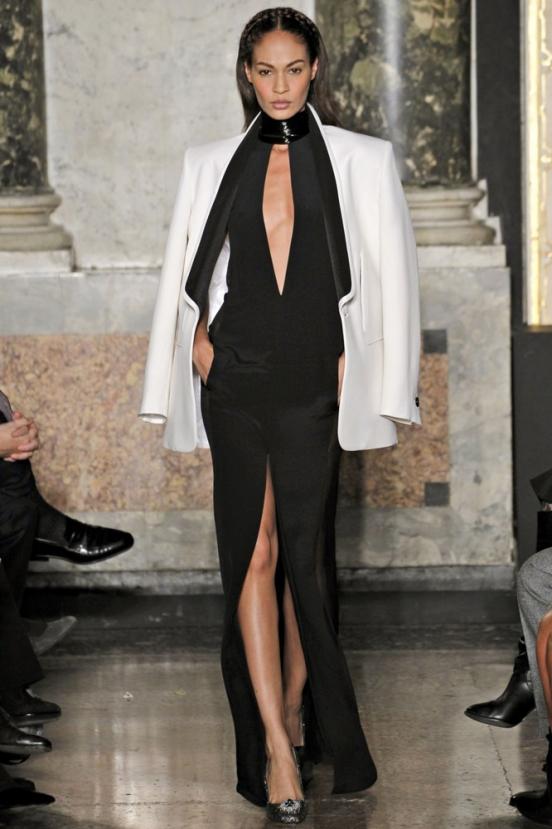 Emilio Pucci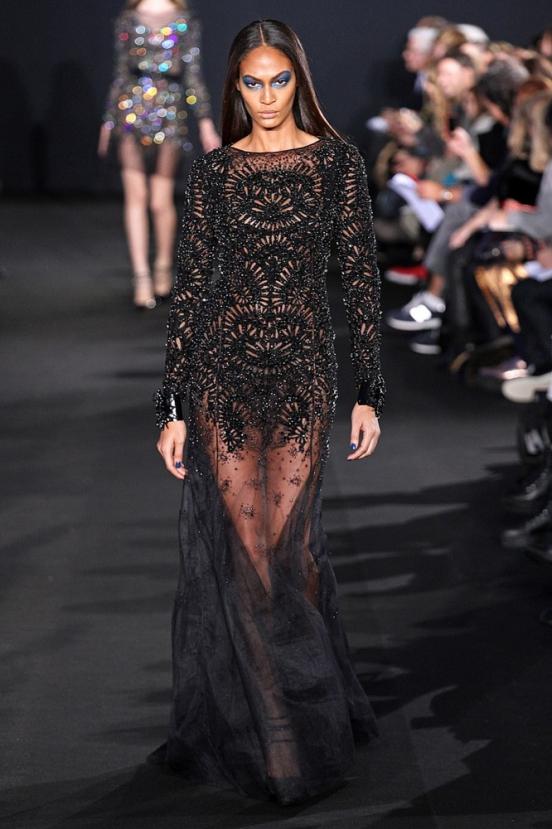 Prabal Gurung

Materials

Regarding the materials, I note that, of course, preferred skin, black skin. Deviation in color is possible only in the direction of scarlet and burgundy. It can be matte, shiny and serve as material for any apparel from stamp to the suit.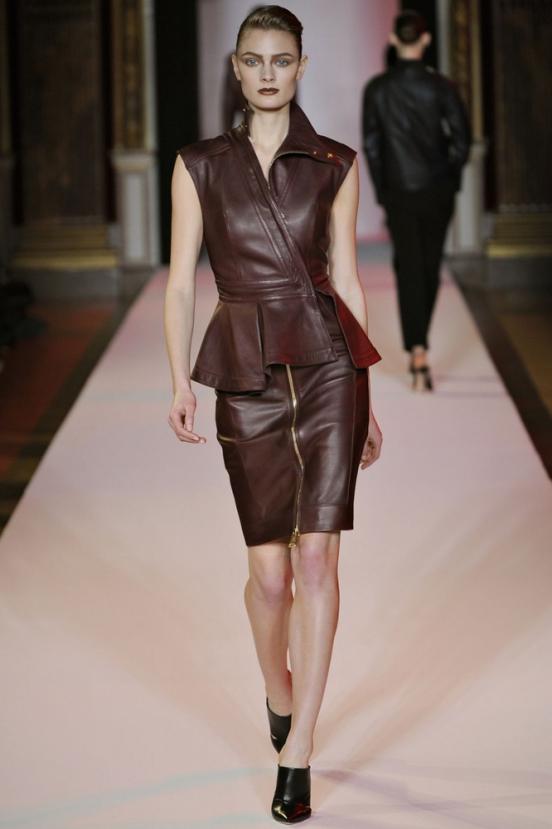 Hakaan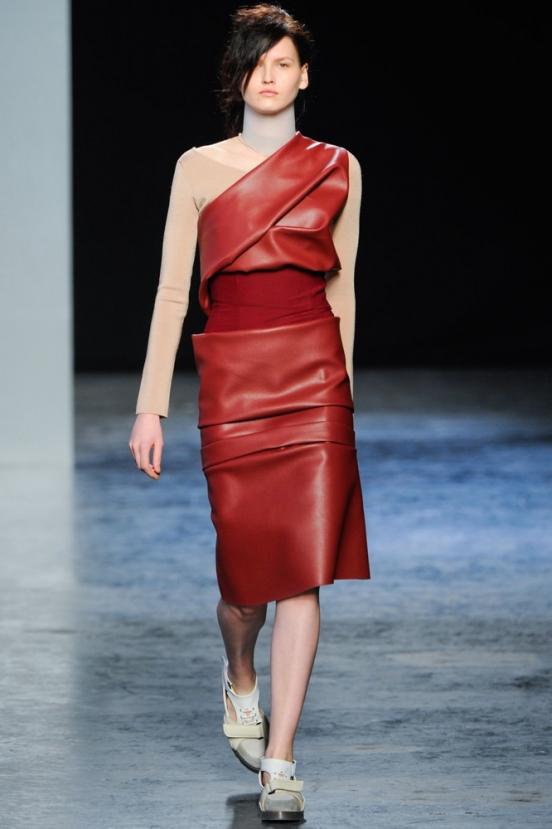 Acne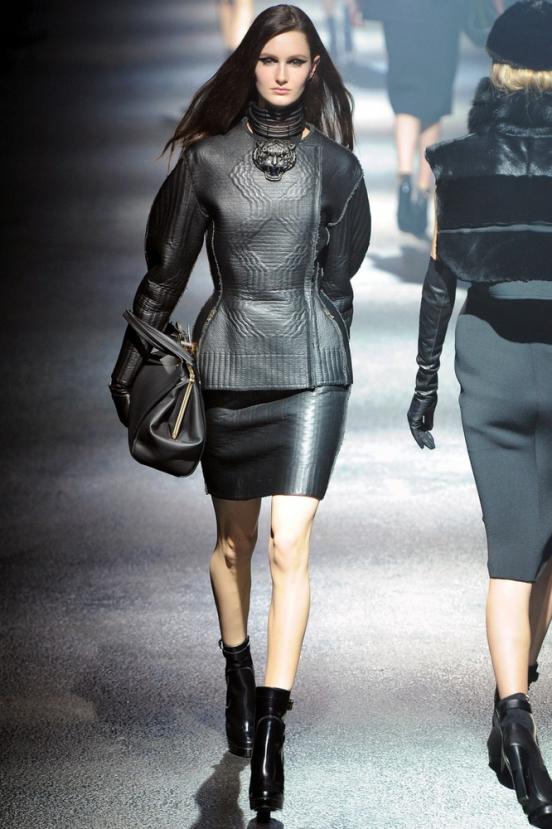 Lanvin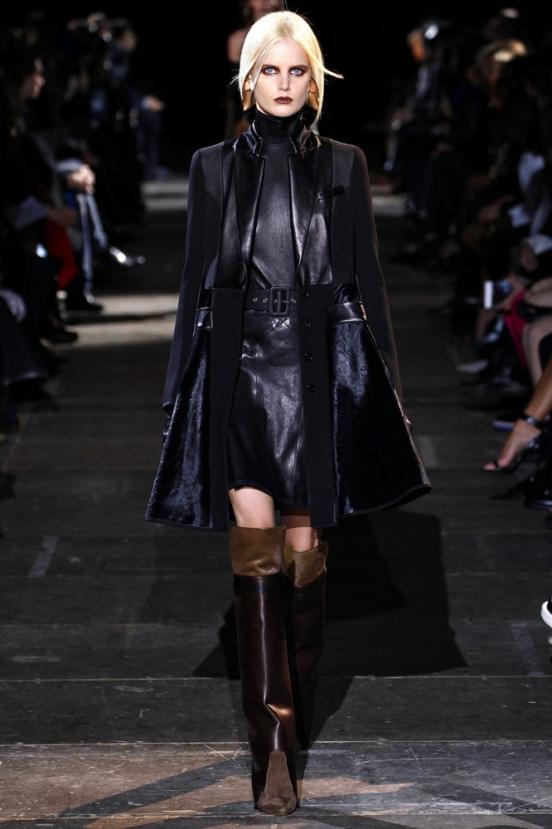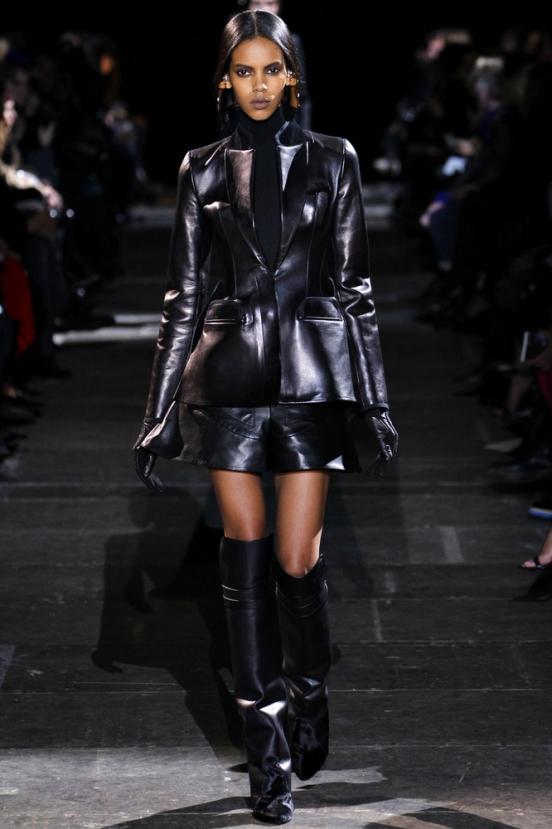 Givenchy
About beauty and gothic velvet we were reminded Andrew Gn, Bottega Veneta, Gucci and Jean Paul Gaultier. In his new collections are actively using this material.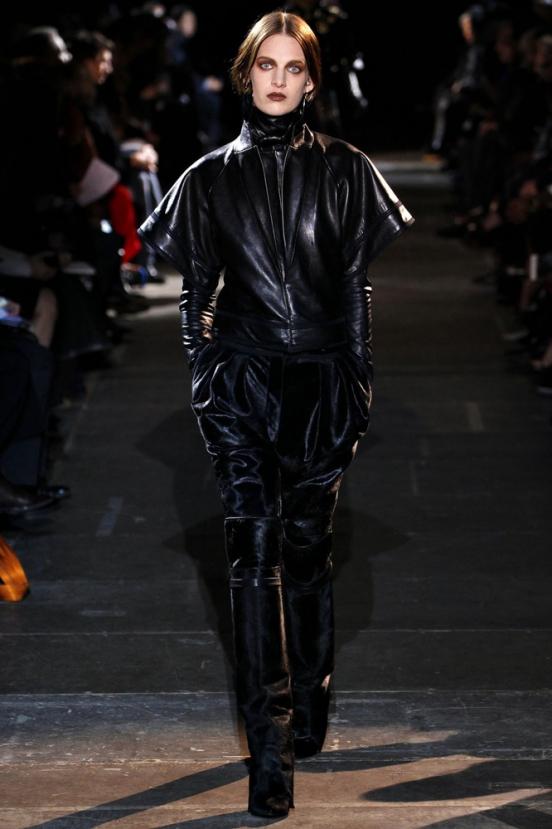 Givenchy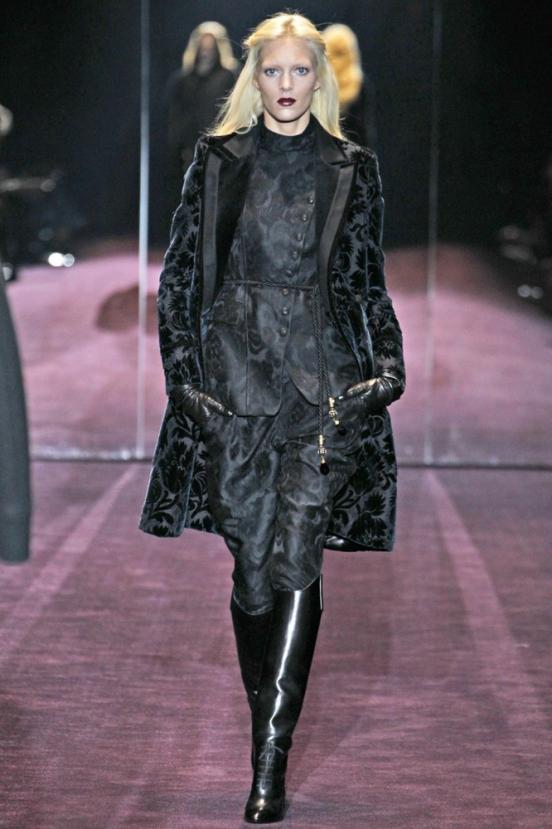 Gucci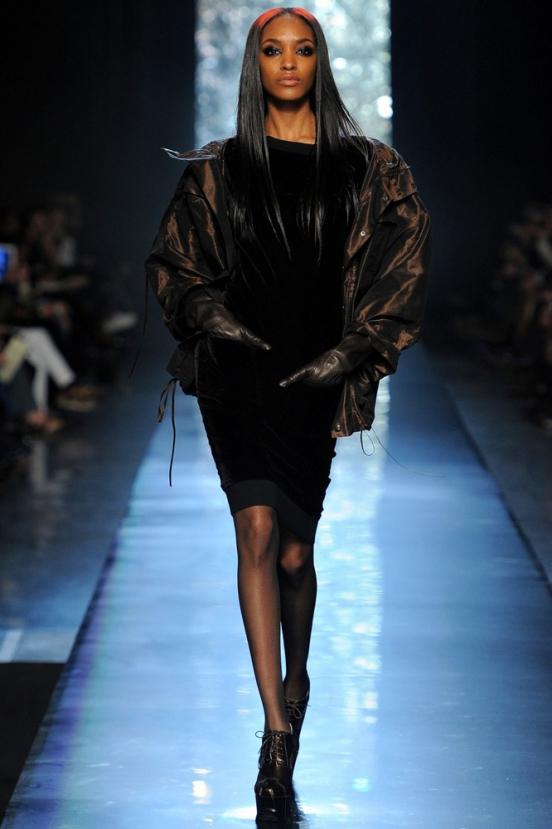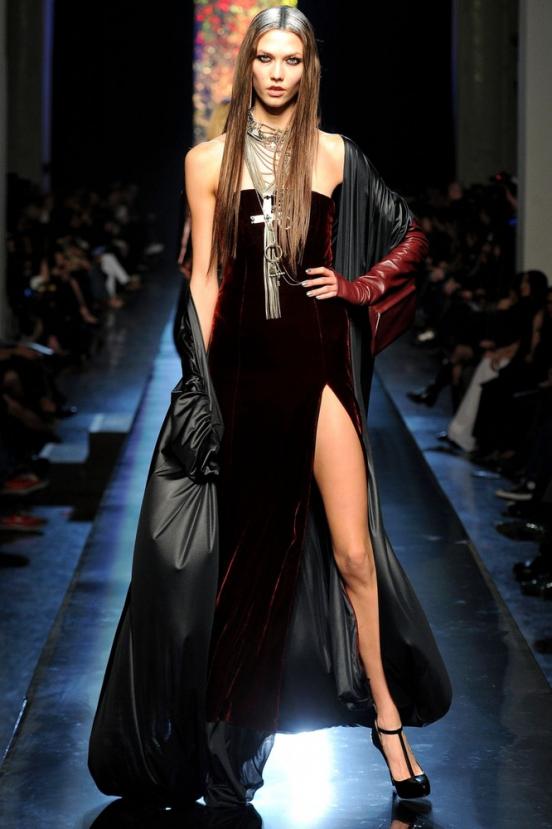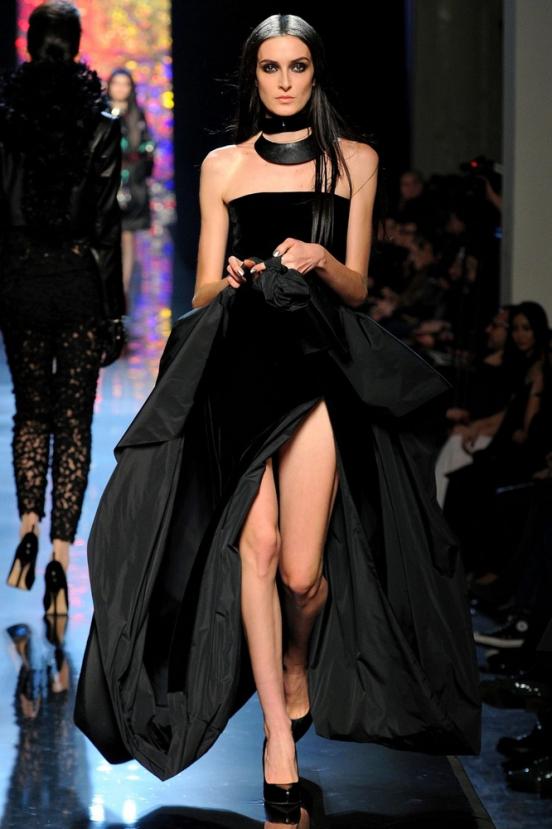 Jean Paul Gaultier
Confirmation of my words that the new gothic style is feminine, is the fact that in the latest collections of Dolce & Gabbana, Erdem, Paul & Joe model demonstrated tops, pants, shirts and dresses using lace.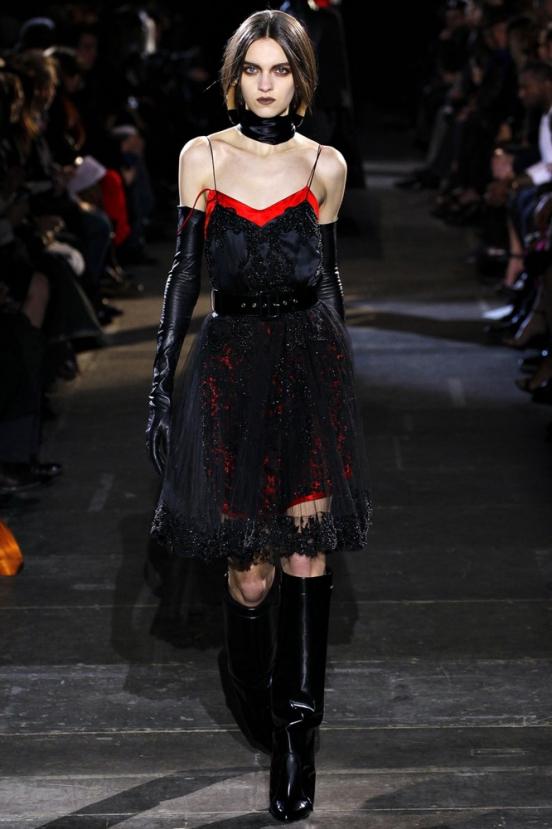 Givenchy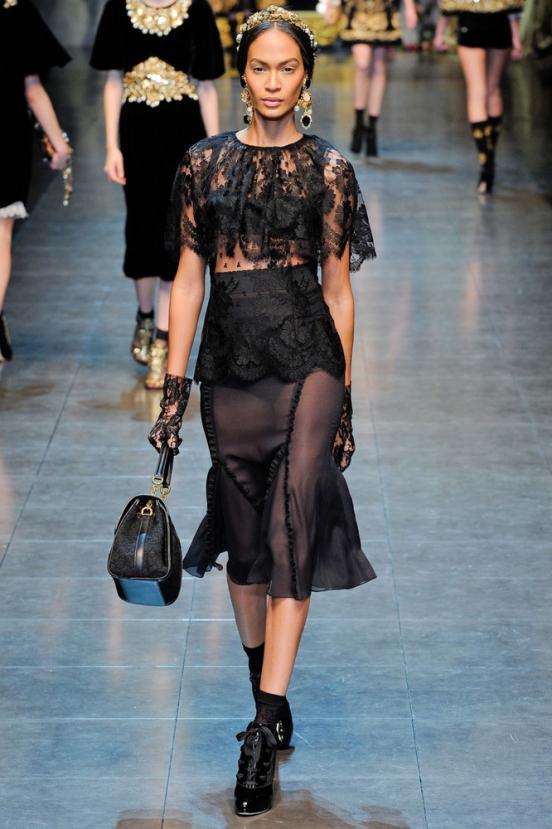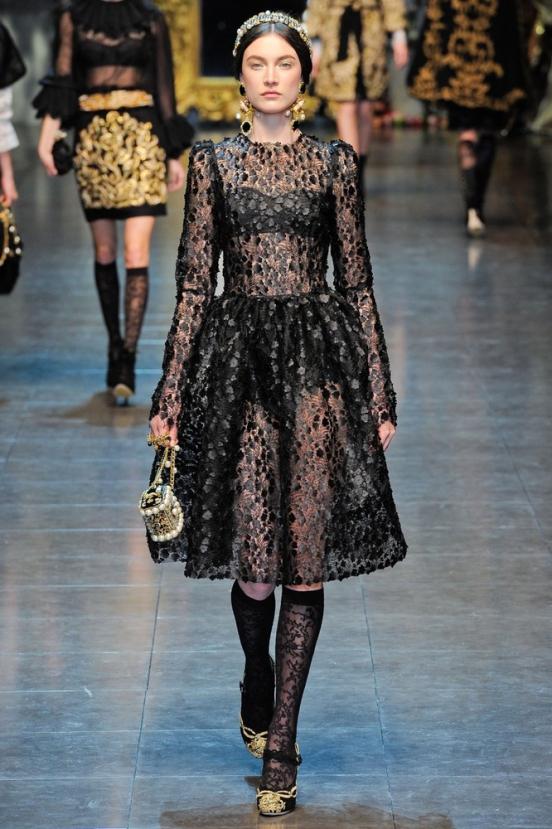 Dolce & Gabbana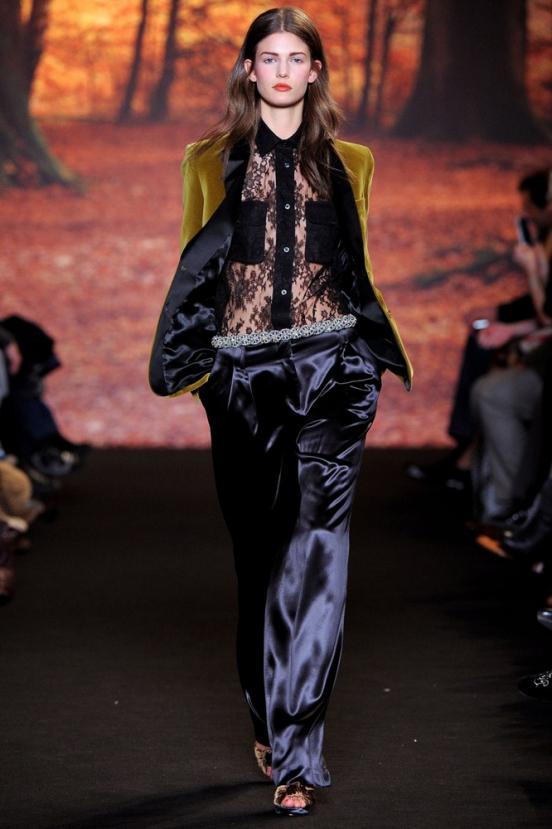 Paul & Joe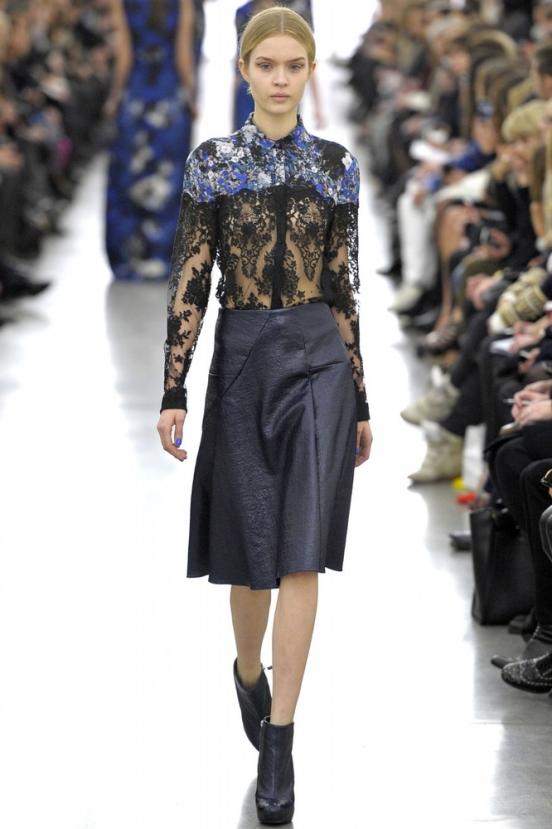 Erdem

Details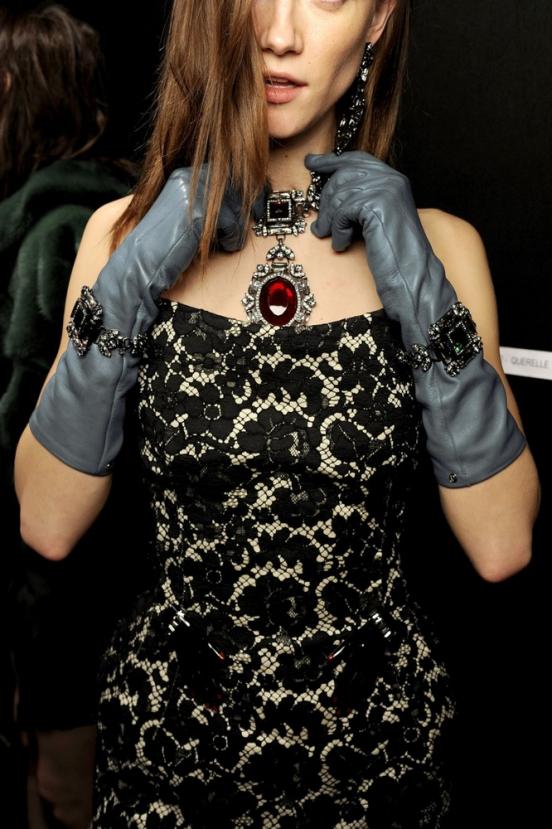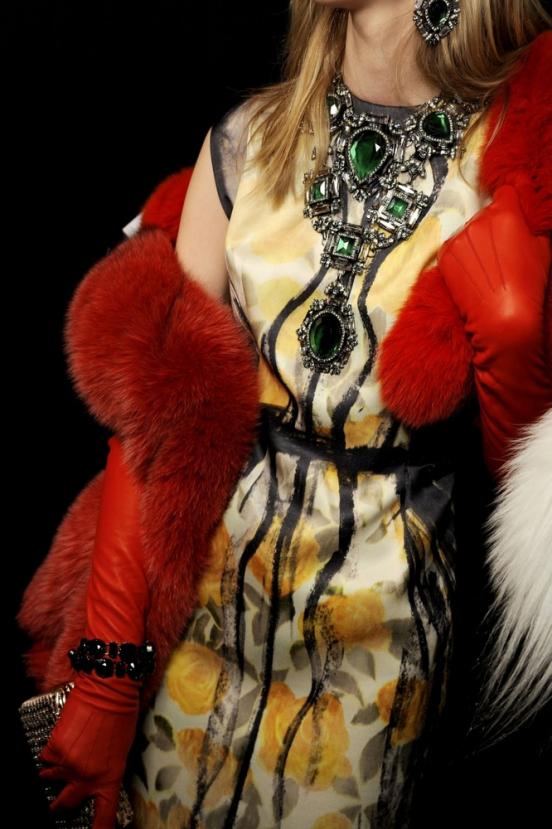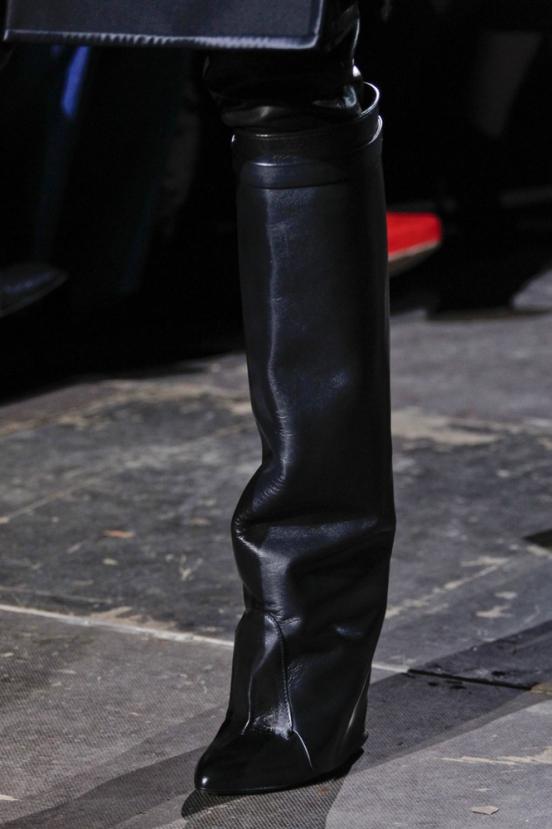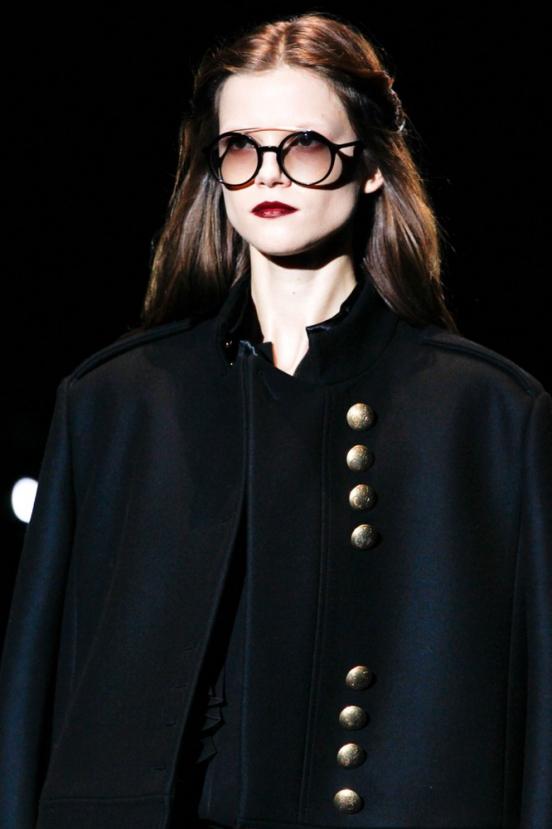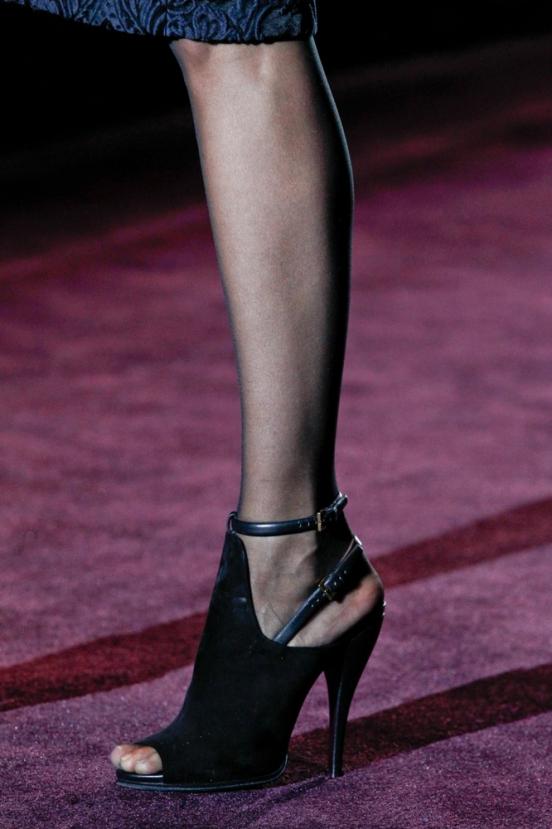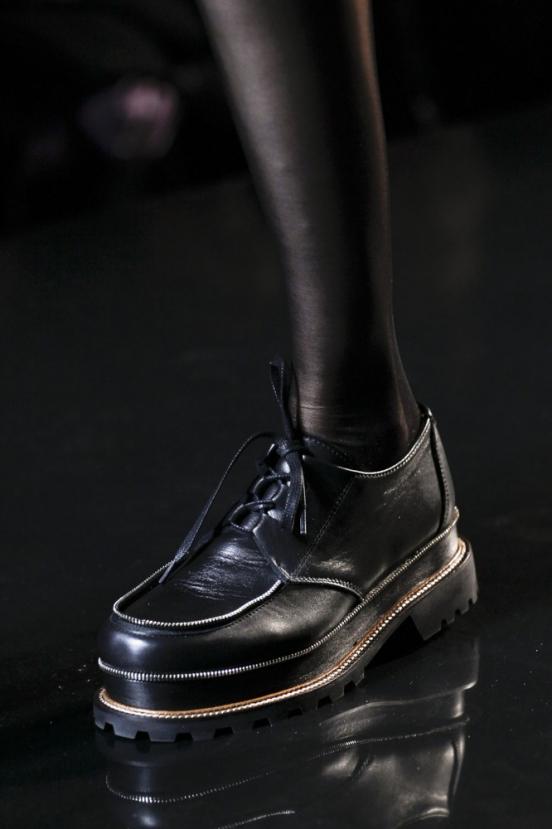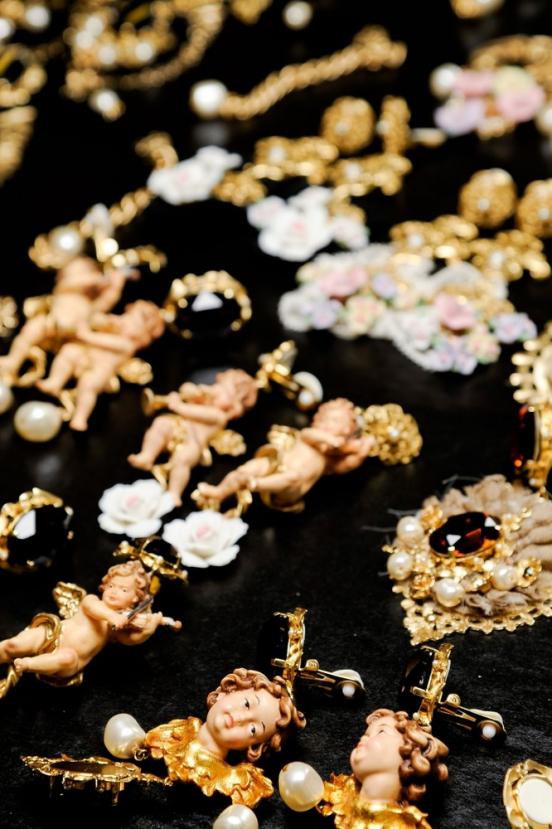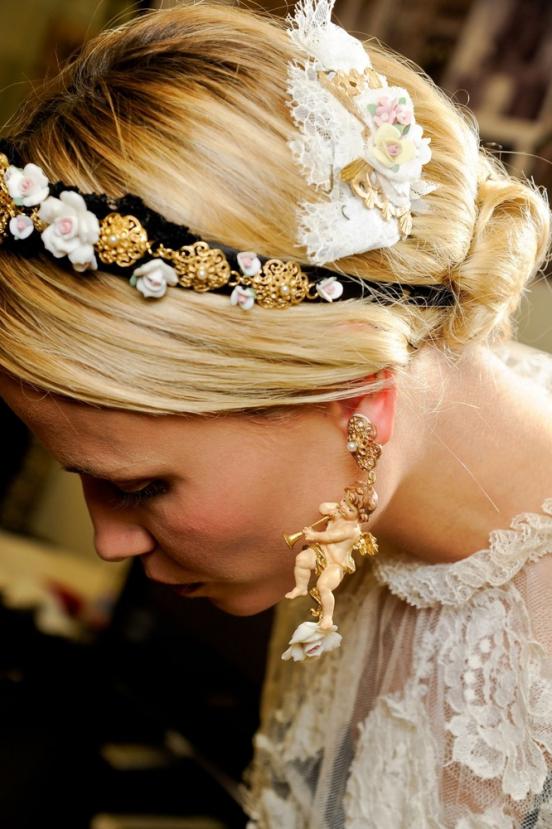 Make-up
This trend can not love me to get away from the trend of a healthy complexion and a minimum of makeup. Pale face and an emphasis on the lips (they should be burgundy or almost black), or eyes (arrow or thick shade) - a gloomy light makeup many-to-face.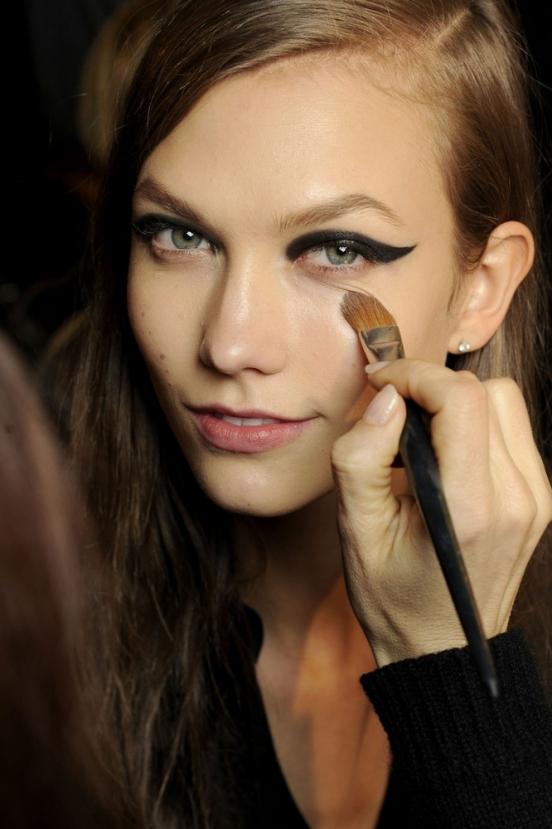 Lanvin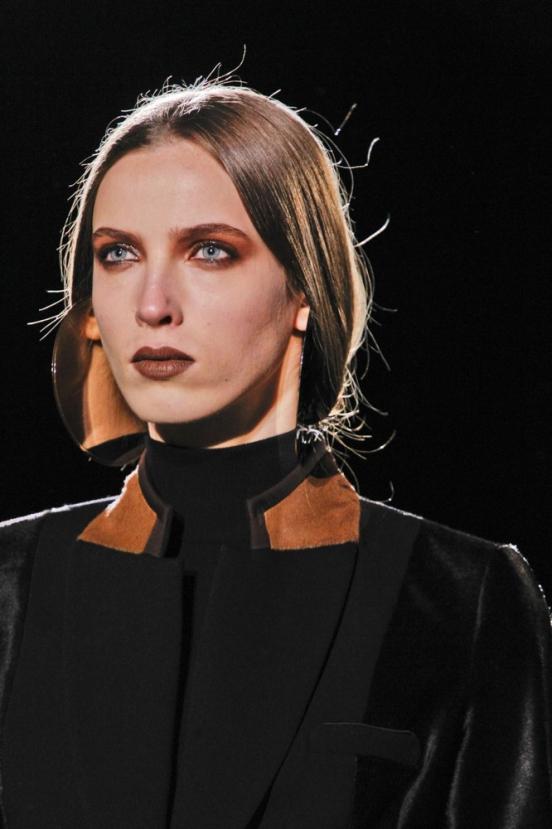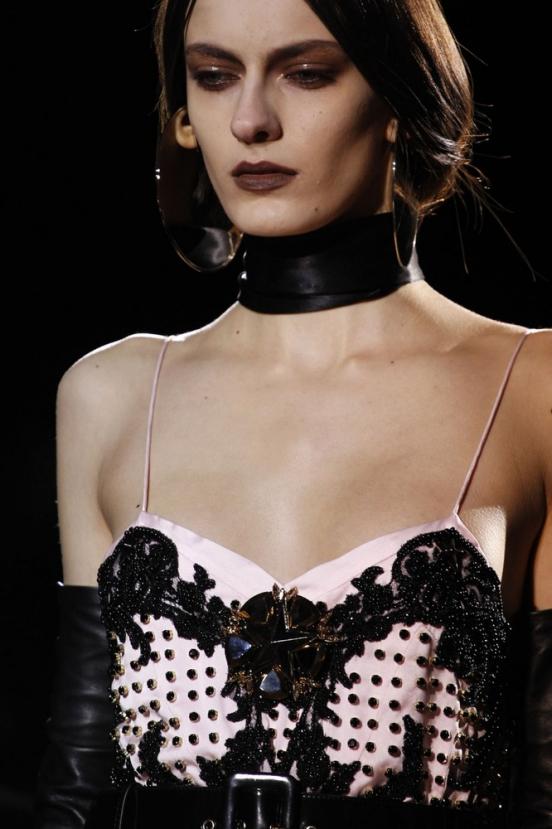 Givenchy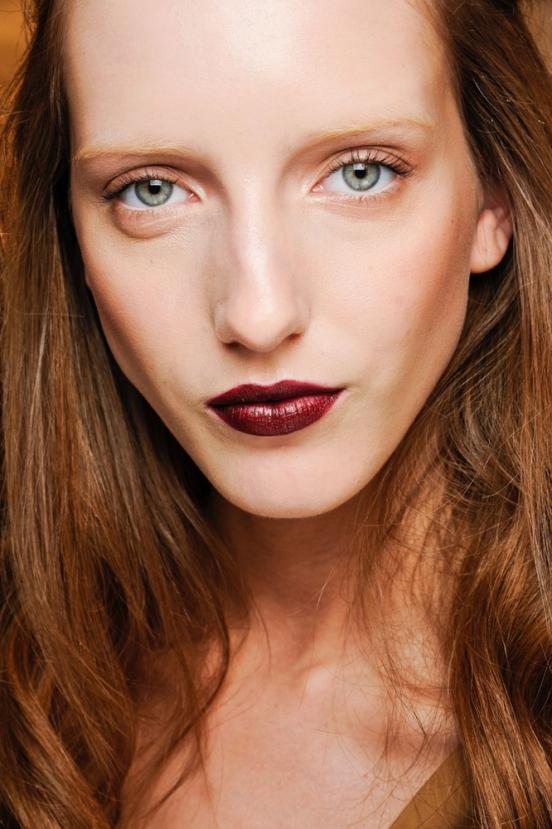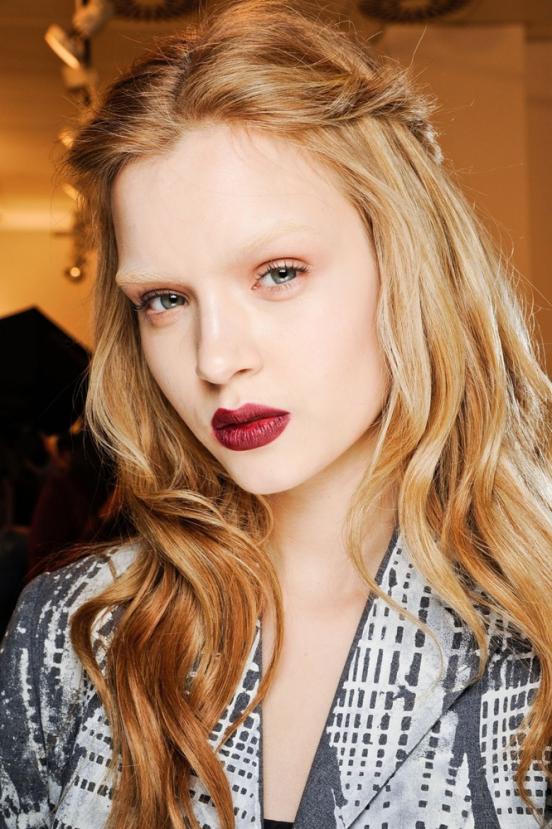 Gucci
Armed with this knowledge, you can safely go to the shops in search of his Gothic wardrobe.