1. Evan Rachel Wood had an uneasy relationship with the singer Marilyn Manson. Several times they converge and diverge, there was information that Manson did actress proposal, she said yes, but the engagement was later canceled. But anyway relationship that lasted from December 2006 to October 2008 and from December 2009 to August 2010, to become the brightest Evan in life and kind of crazy Manson she liked.
"Everyone is so worried that I lose myself, but I actually found myself. I have never felt more comfortable in my own skin next to Marilyn. He's crazy, but for me it's definition - the best compliment. I hope I have exactly the same "(D affair with Marilyn Manson)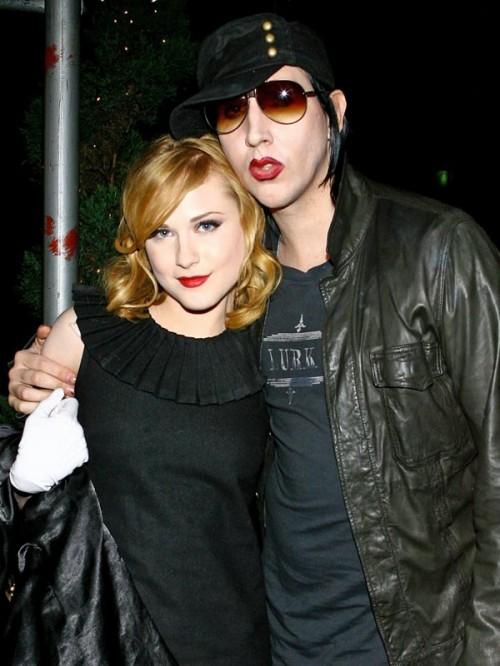 2. Some time Evan had an affair with the movie actor Jamie Bell, who recently starred in Steven Spielberg's 3D film "The Adventures of Tintin: The Secret 'Unicorn» ».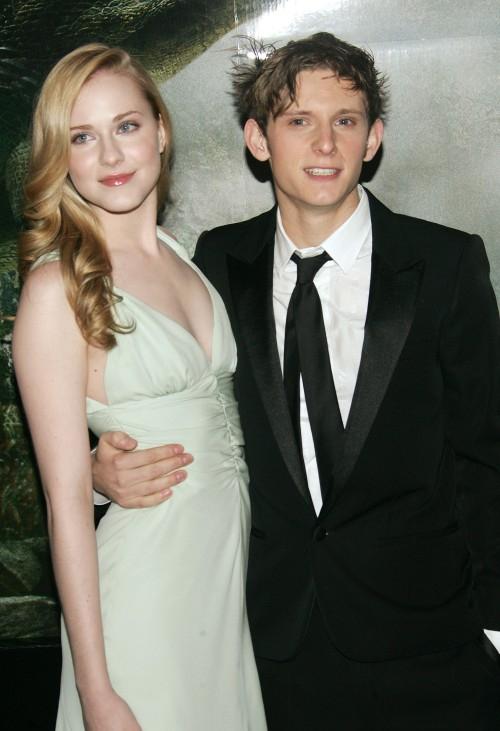 3. In an interview with «Esquire» in April 2011. Evan admitted that she is bisexual and likes the same for both men and women.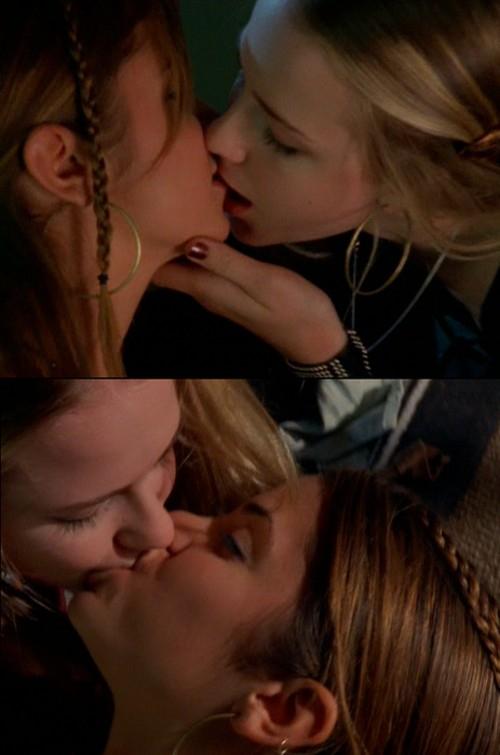 4. Starring in Marilyn Manson's music video for the song «Heart - Shaped Glasses», Wood became the highest paid actress in the history of music videos.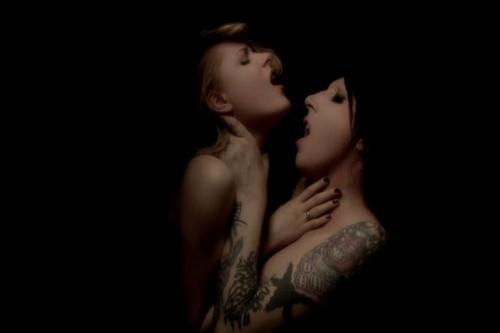 5. Evan says lead singer U2's Bono - one of the sexiest men on the planet.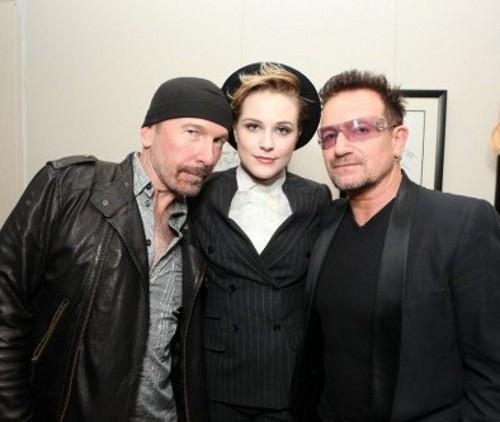 6. Favorite Actor: Edward Norton.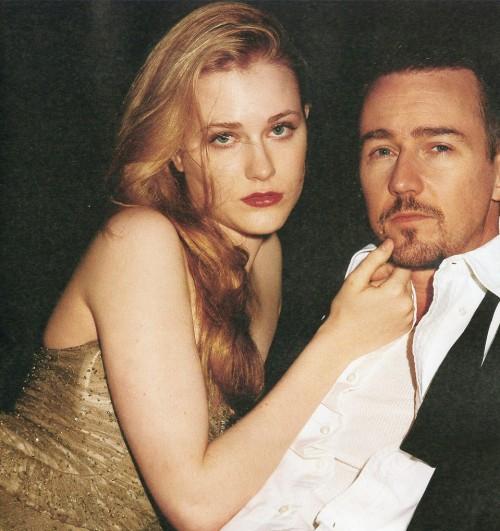 7. My favorite actress: Cate Blanchett.
8. Evan could star in the movie "Interview with the Vampire" and "Elizabethtown," instead of Kirsten Dunst, but that, as usual, went around all of its competitors (including the beauty of Wood).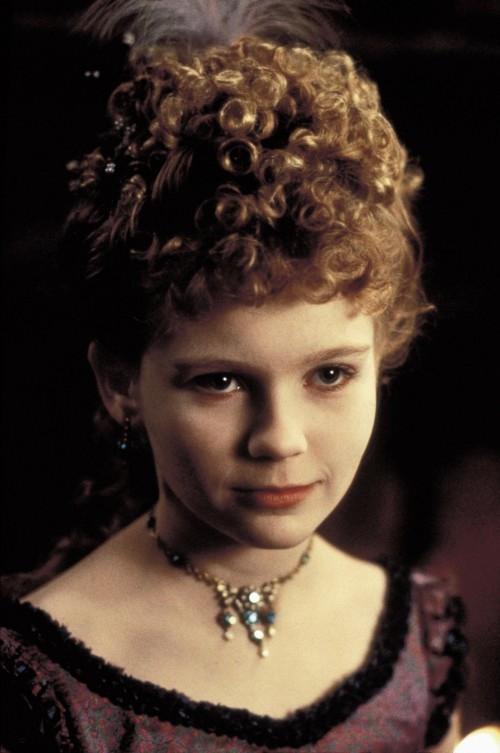 9. Evan graduated from high school in 15 years. She was homeschooled due to the fact that she had a bad relationship with his classmates, and she did not feel comfortable in this institution.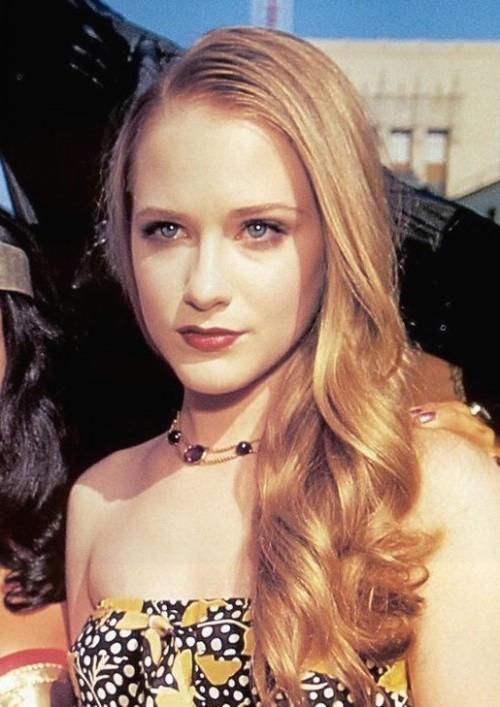 10. One of the best friends Ewan - Nikki Reed, that you may know the movie "Twilight" novel and the Russian actor Paul Priluchny.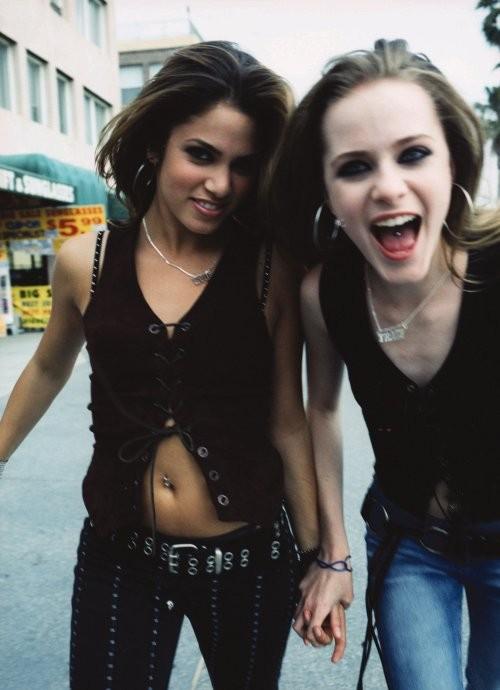 11. Following the approval of the role in the film "Superstar" Evan refused to appear because the schedule was changed a little bit. It replaced an actress Hilary Duff, for which that role has become one of the most significant.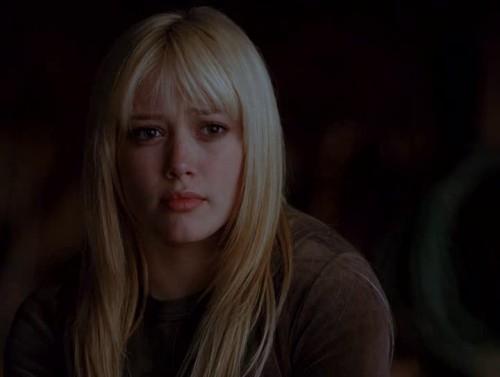 12. Favorite Song Evan Rachel Wood: Shine On You Crazy Diamond band Pink Floyd.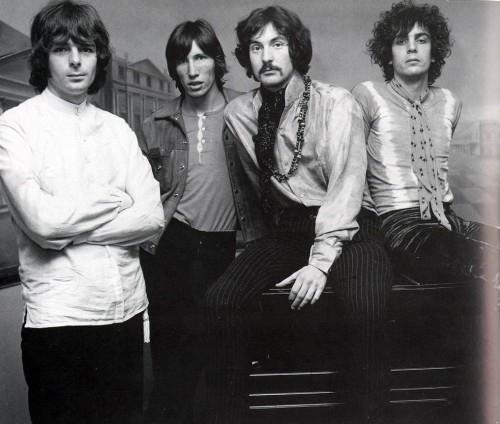 13. Evan not only an actress, but also aspiring singer.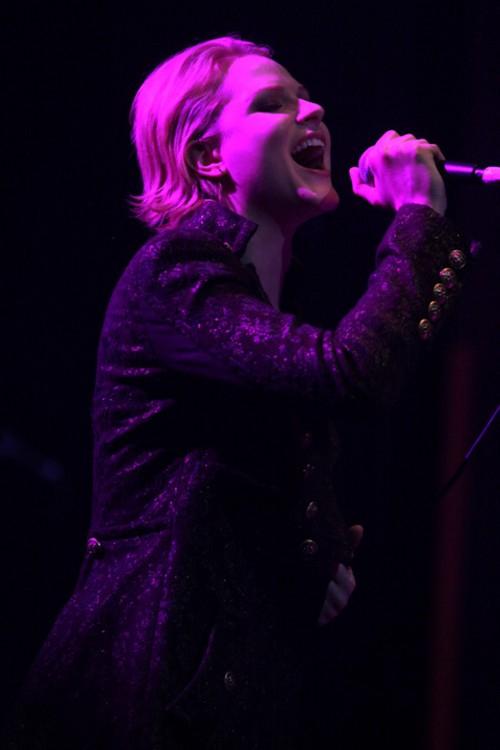 Video on which she sings for George Clooney and Robin Wright after the Venice Film Festival:
14. Evan has a black belt in Taekwondo.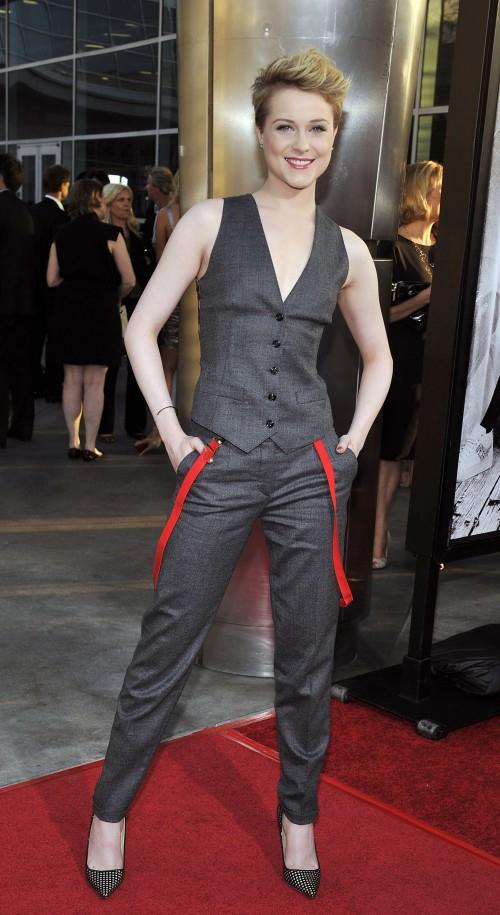 15. Evan hates his middle name is Rachel, but she has to use it in order to avoid being confused with other actors named Evan male.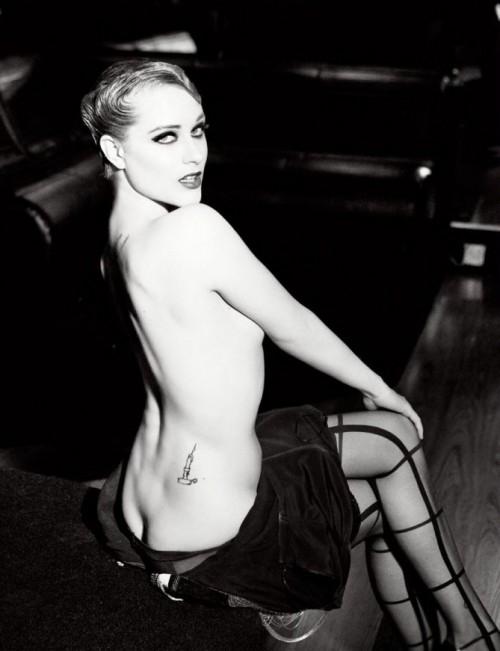 16. At the moment Rachel Wood has six tattoos, two of which are dedicated to her past relationship with Marilyn Manson and Jamie Bell.
Here are three of the known 6: