Baby-boom continues and grows! Yesterday the 25-year-old actress announced that she and her husband are expecting a child. Evan and Jamie were married in late October 2012 in a modest ceremony in California. In November, rumors of pregnancy Evan that she had disproved, still not knowing what awaits her in the very near future.
A common online version that Evan and Jamie met on the set clip «Wake me up when September ends» group Green Day in 2005 is not true - young people are met even before that in the Sundance Film Festival, and in the video were filmed, already a couple. They separated a year later, before he could make a tattoo with the initials of each other, as Evan later said the following:
We made tattoos together because we thought that our love will last forever. The problem is that everything turned out differently, there were two different things, we parted. But I do not regret this tattoo. It reminds me of a wonderful period in my life.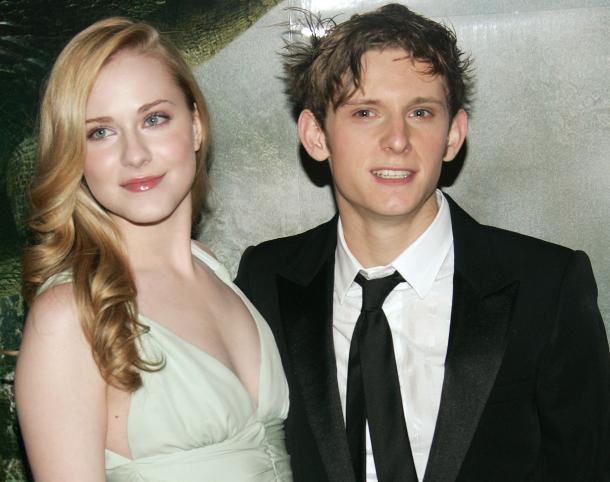 After Evan managed engaged to Marilyn Manson, but it still does not come to the wedding.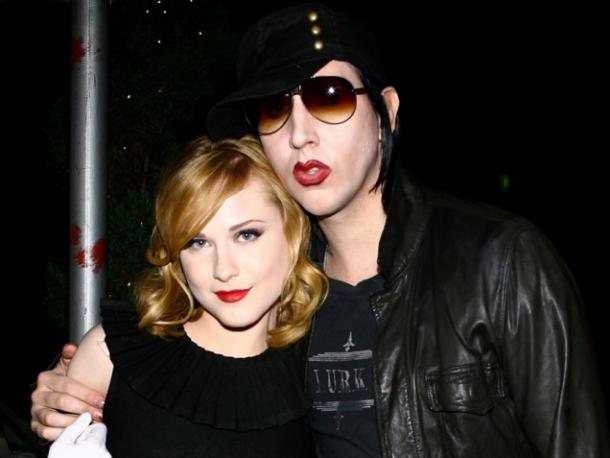 After 5 years after breaking up, Evan and Jamie came together again in 2010.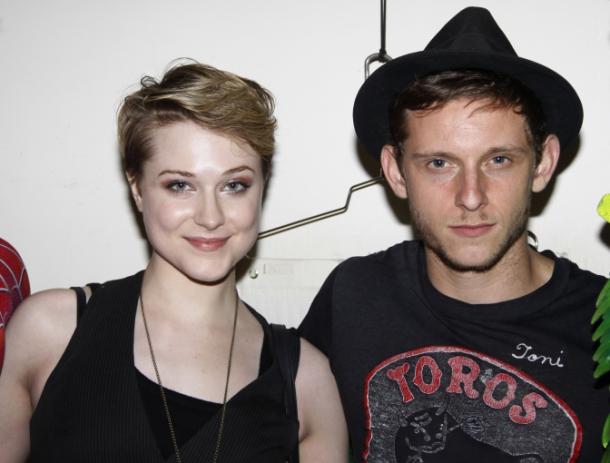 The actress thanked the fans for their warm congratulations on his Twitter.